I don't walk anywhere as much as I do in Hong Kong, but by train, plane, boat, or MTR subway, this city is literally always on the move.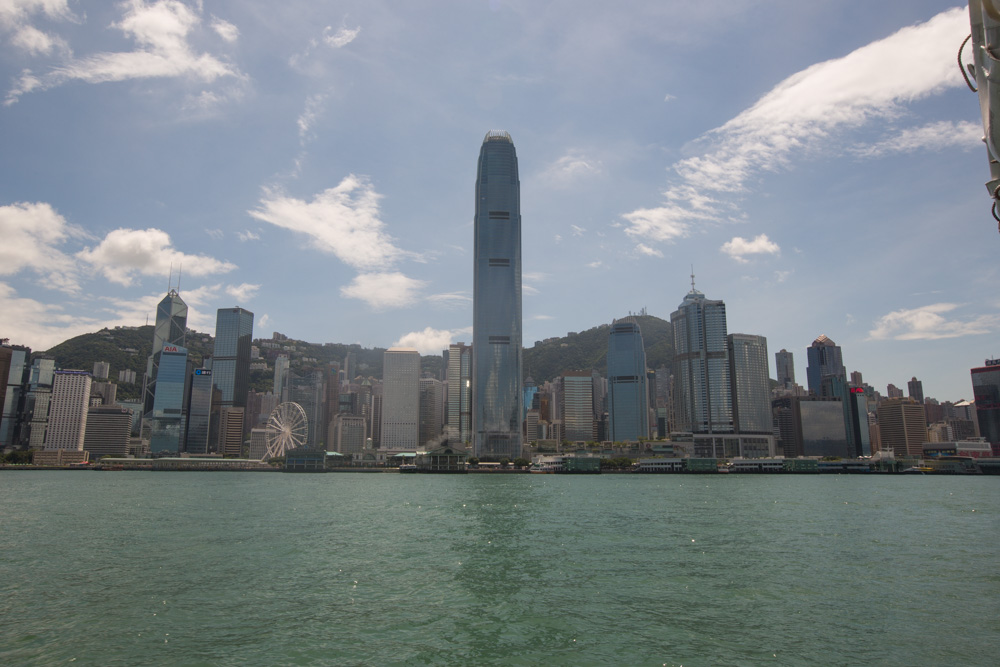 One of the best parts of our stay in Hong Kong was our hotel accommodations at Upper House.  Never had such quality service, not to mention the design and decor of the rooms.  Ben and I got stranded at Ronin in a hurricane the other night, and the hotel manager came and picked us up in his Beamer.  Take note, hotel industry!
Hashtag: I woke up like this.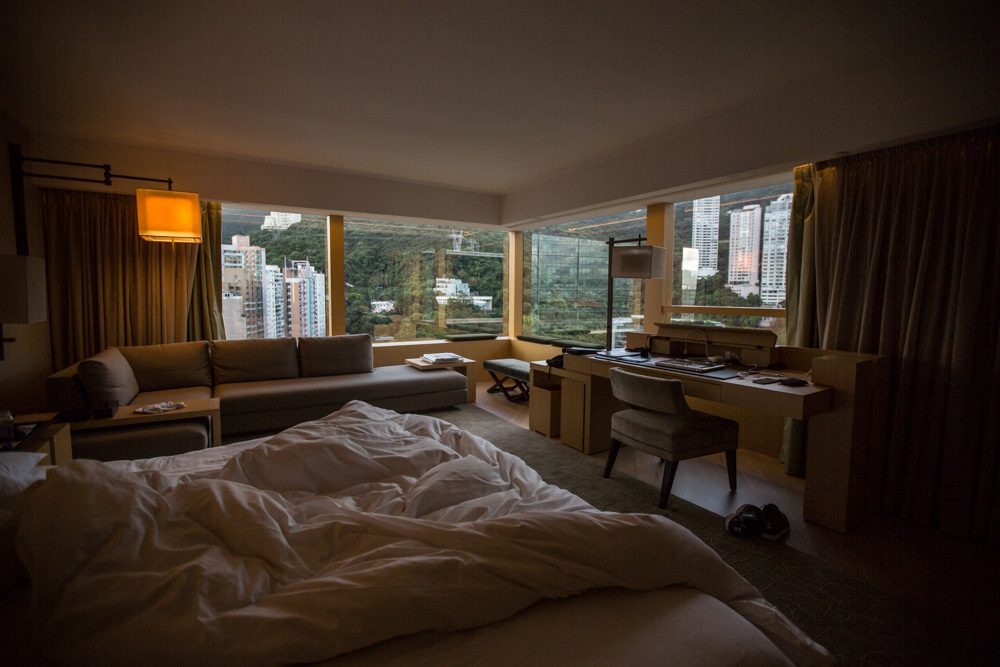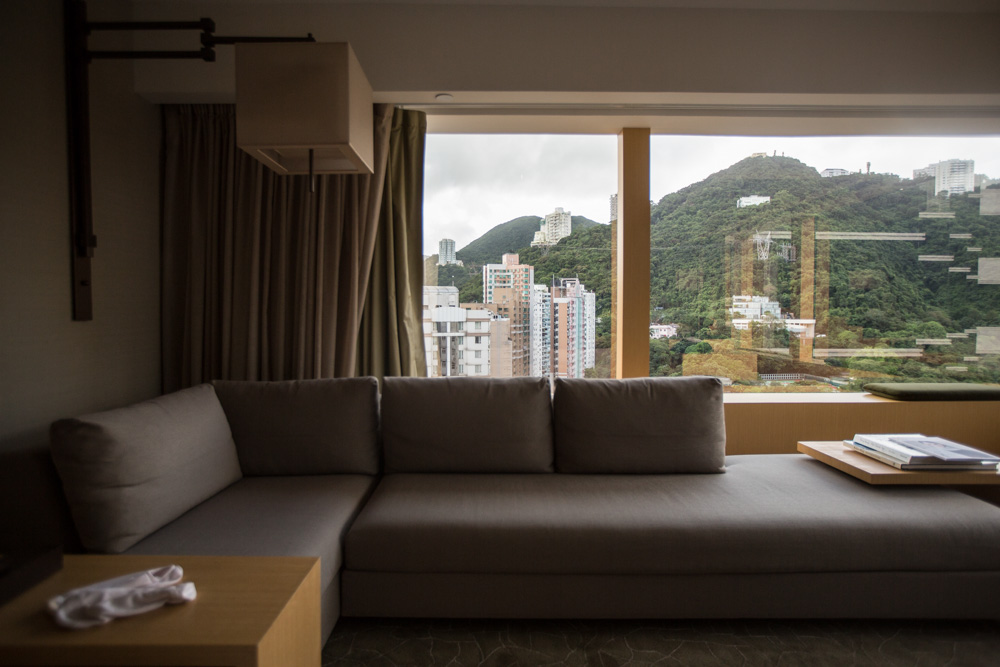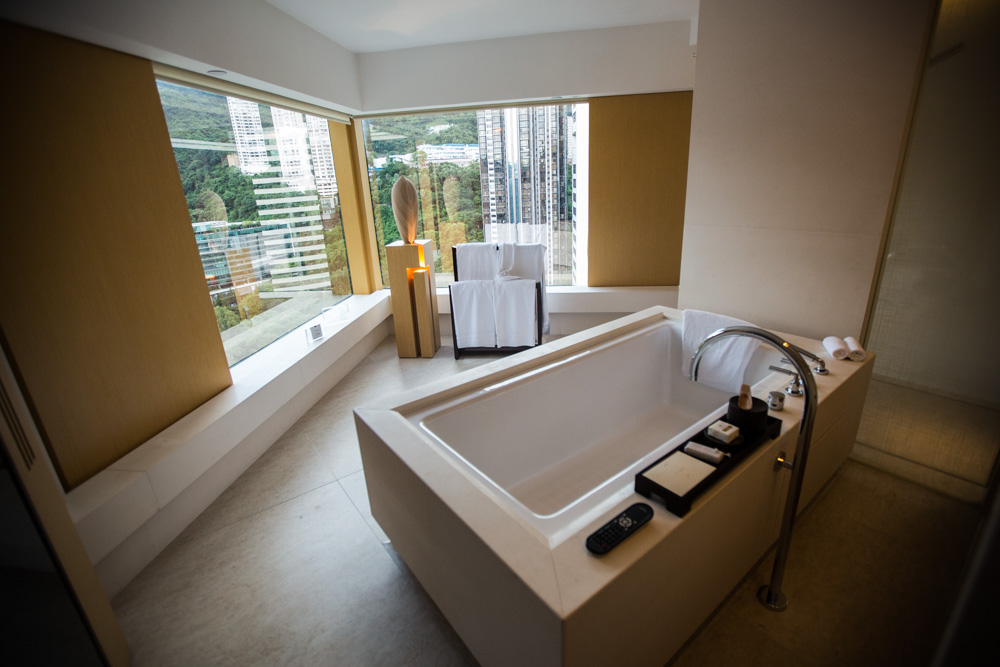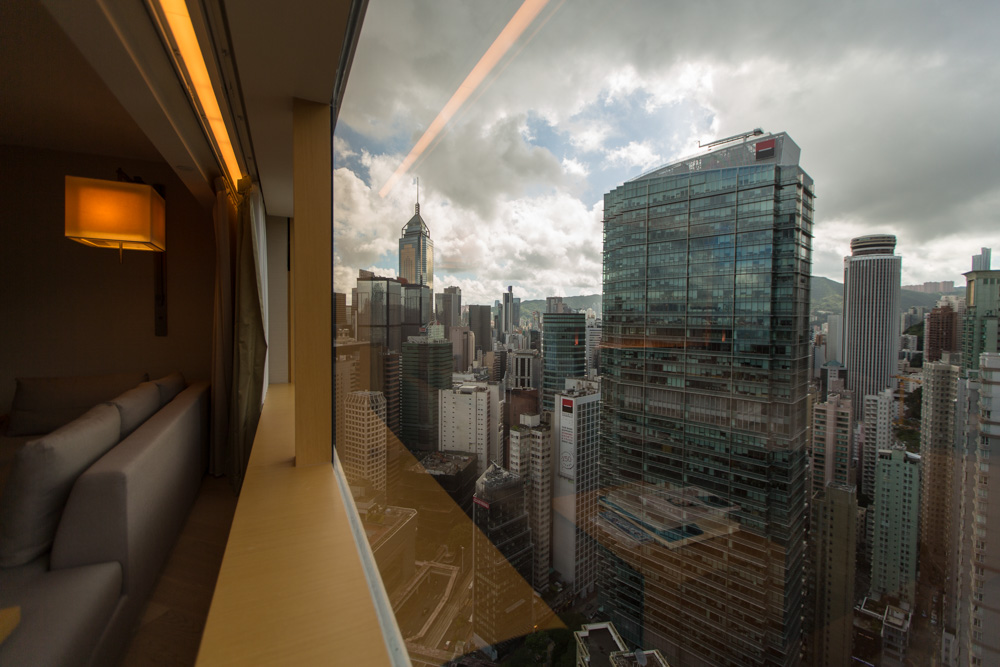 Although the temps have been off the charts back home in LA, that's par for the course here in Hong Kong.  It's September yet the air is still muggy and stifling, so we took a short half-hour ride out to Big Wave Beach.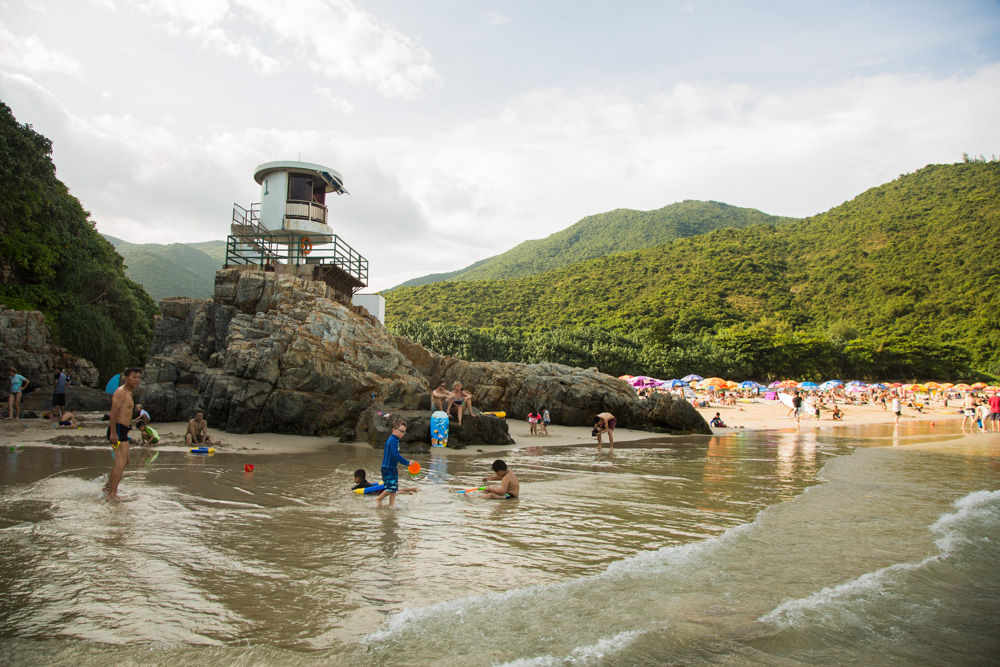 …which was only about half true that day.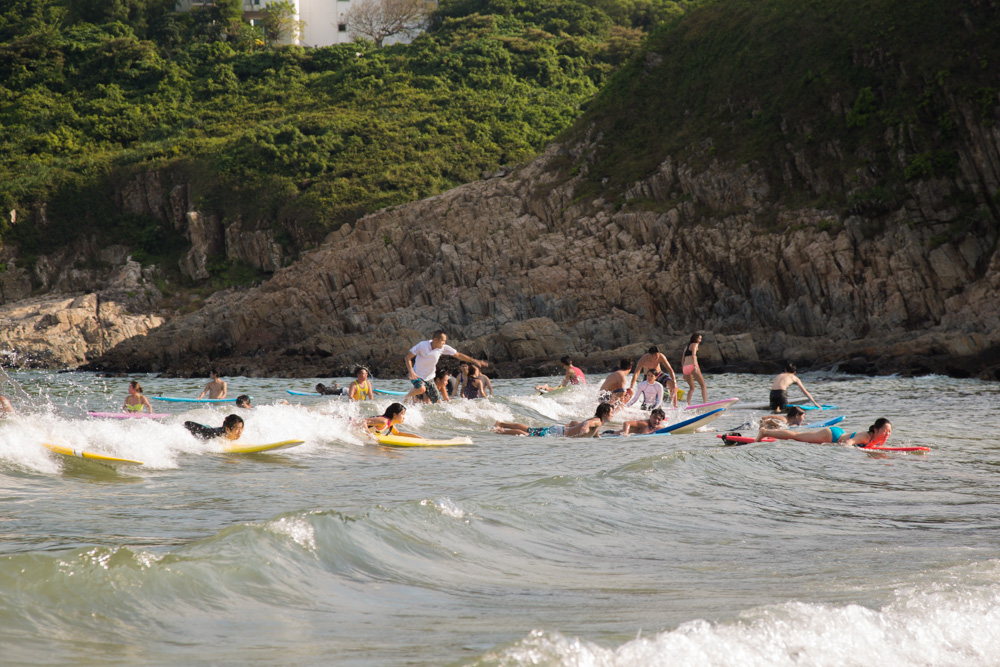 This was around 6 or 7pm, and it was still thick and humid at dusk.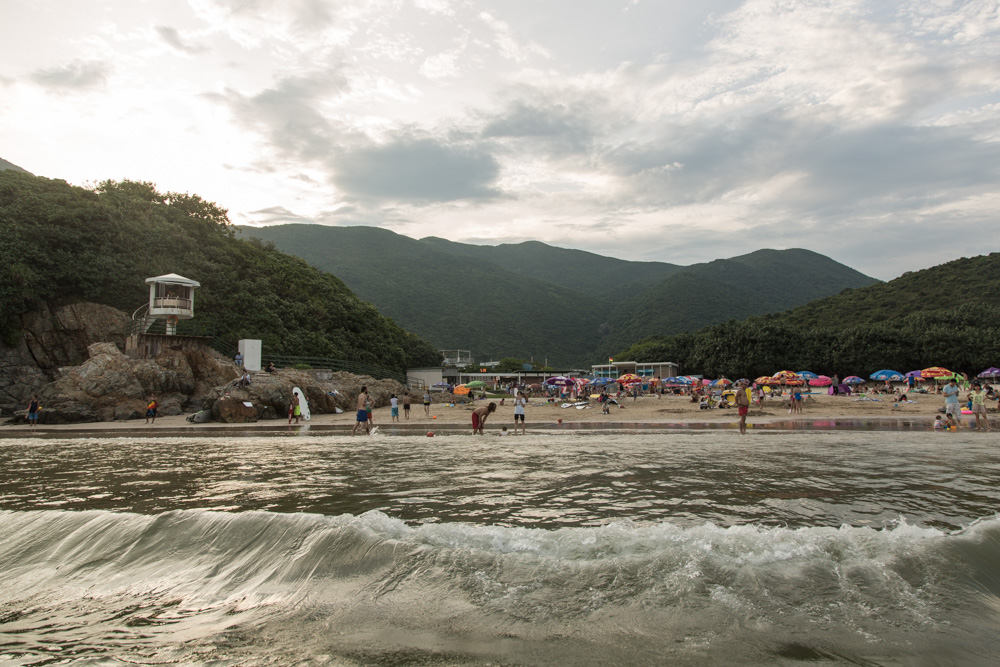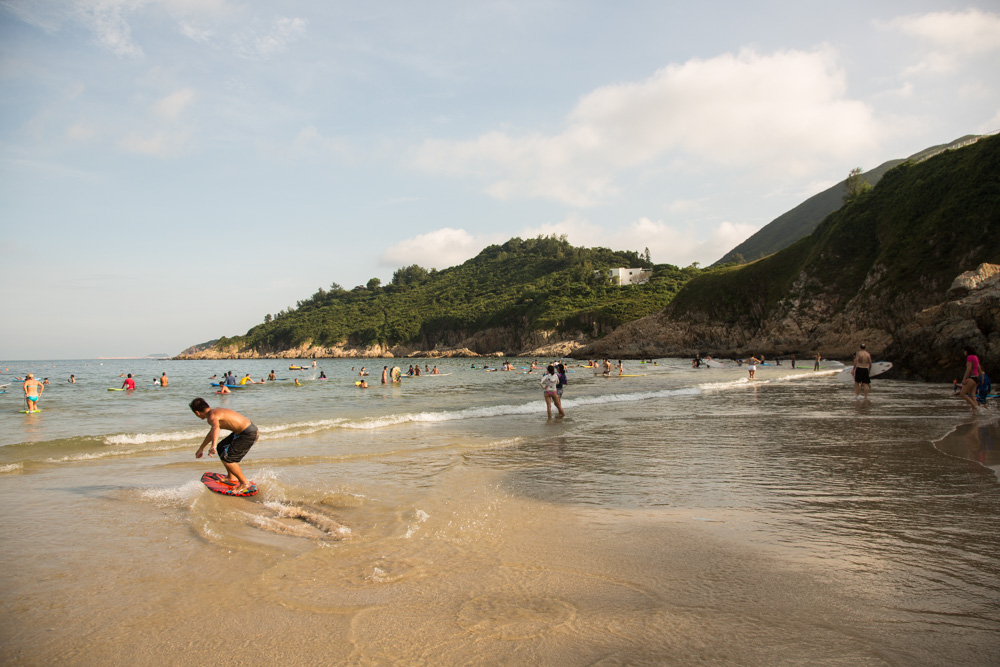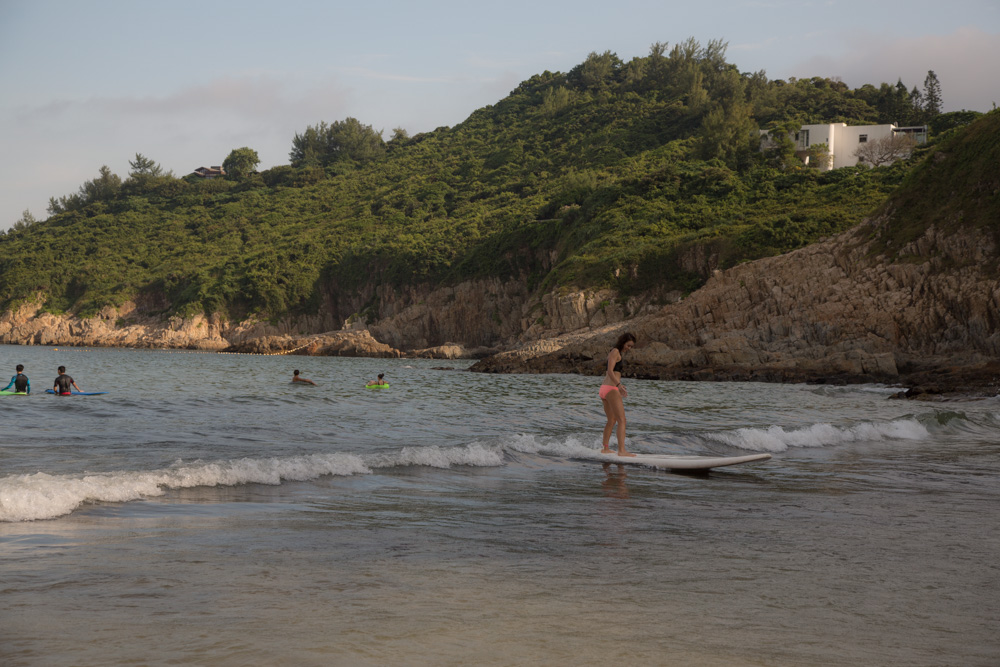 The Bad Boys of Big Wave.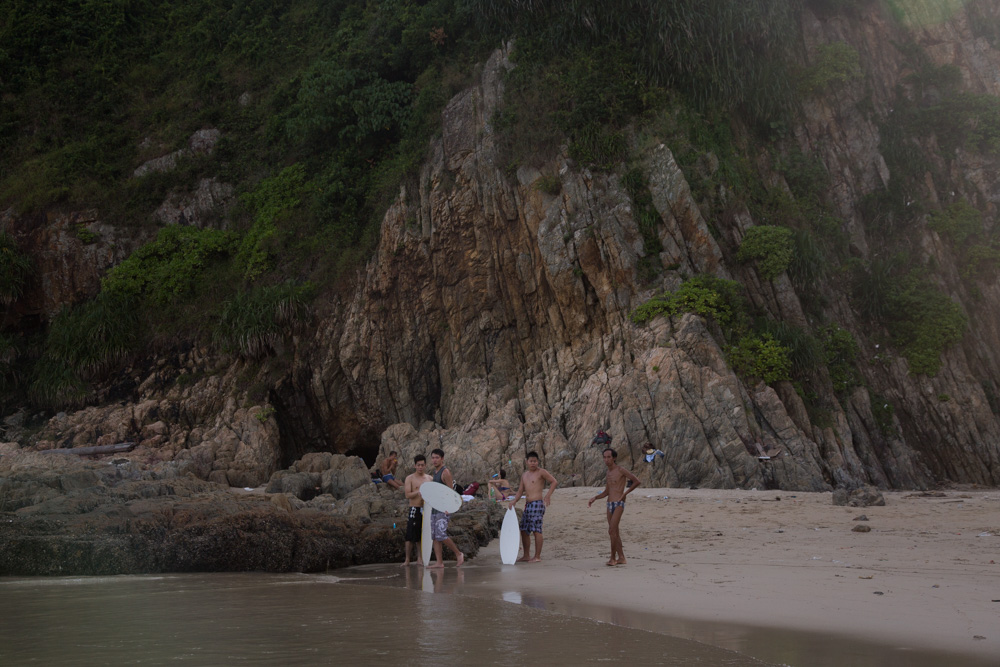 Get pitted.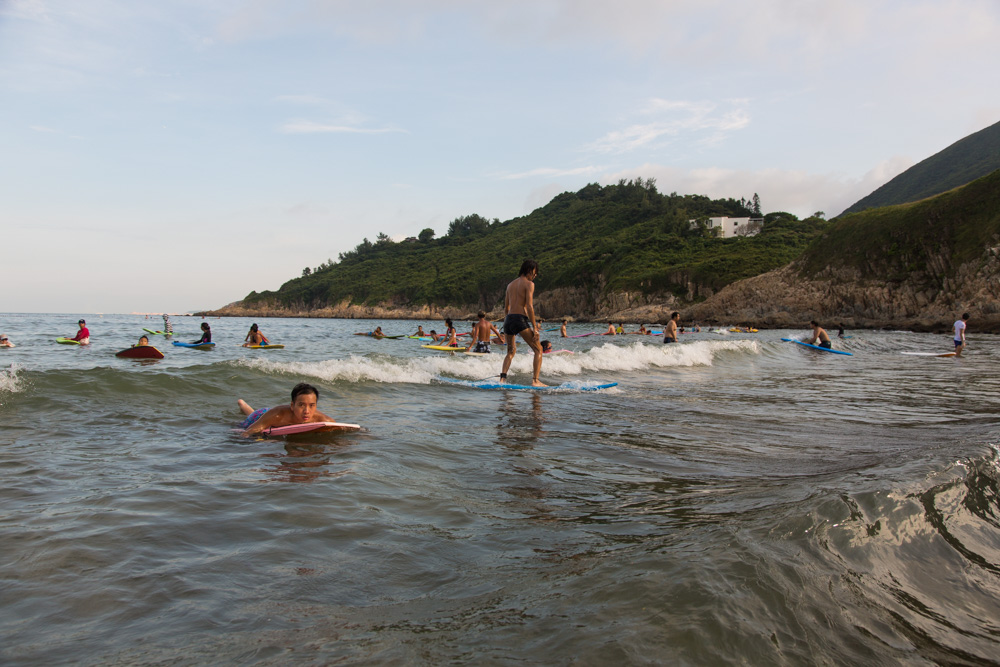 Tara, Lindsay, Matt, and Kenneth of Yardbird/Ronin/Sunday's Grocery took us to dim sum down in Central: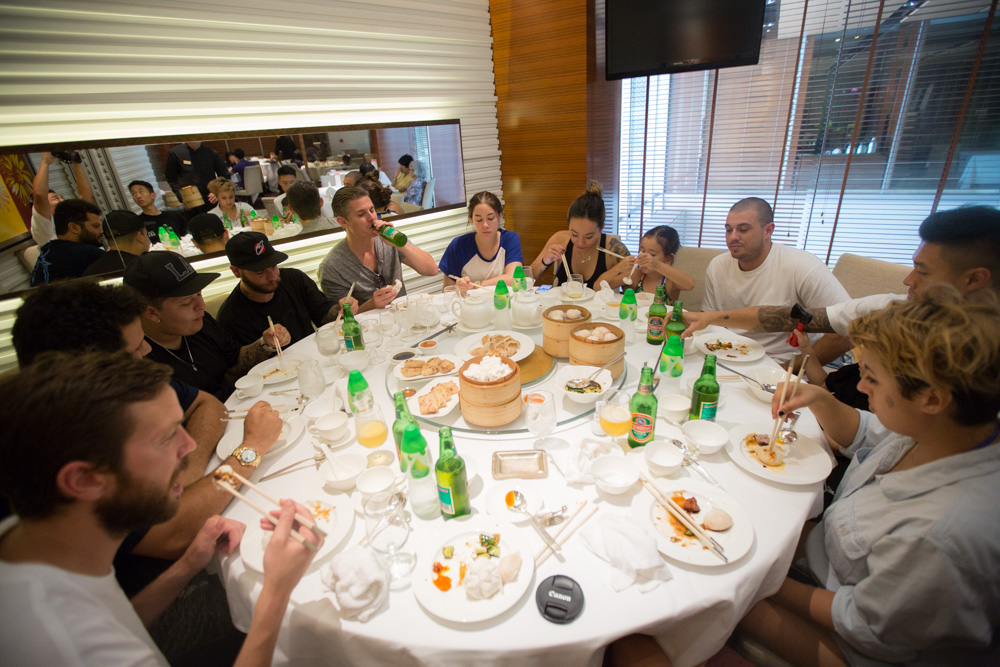 For the price of a subway ride, you can transfer from Kowloon to Hong Kong island aboard the Star Ferry: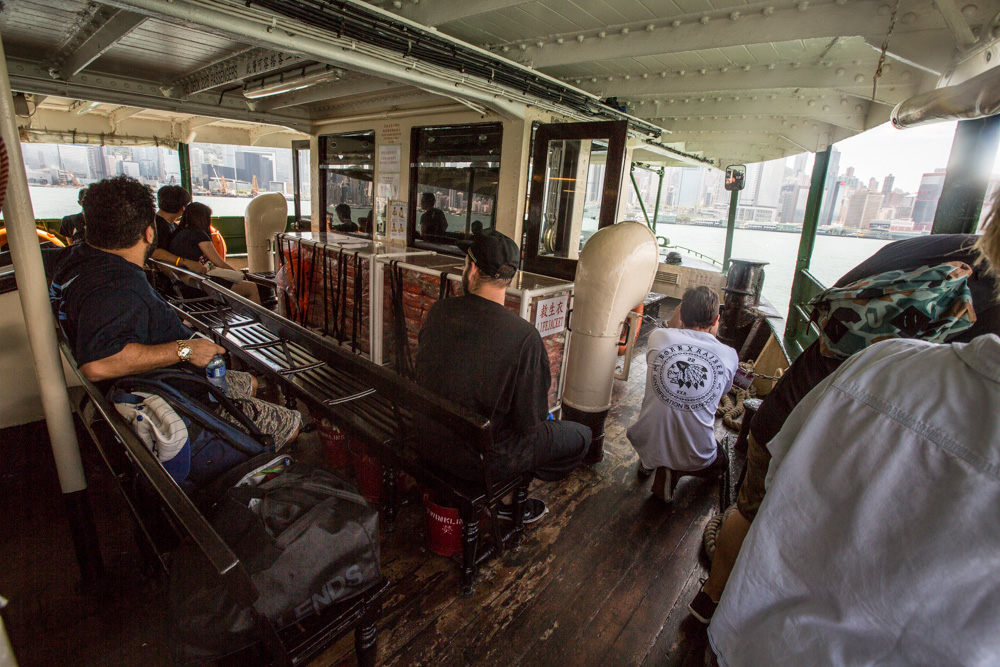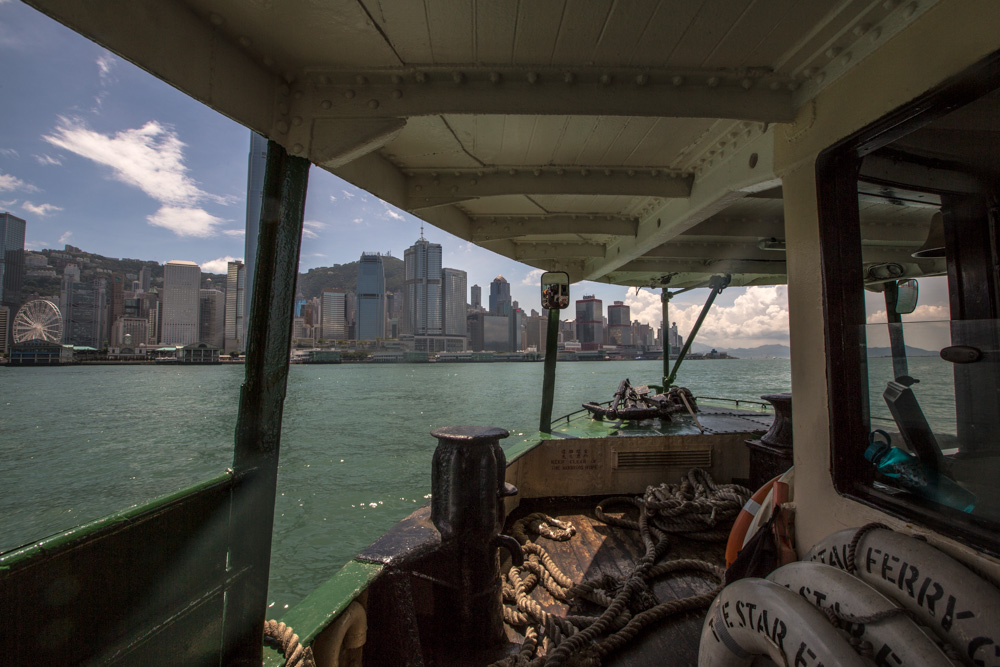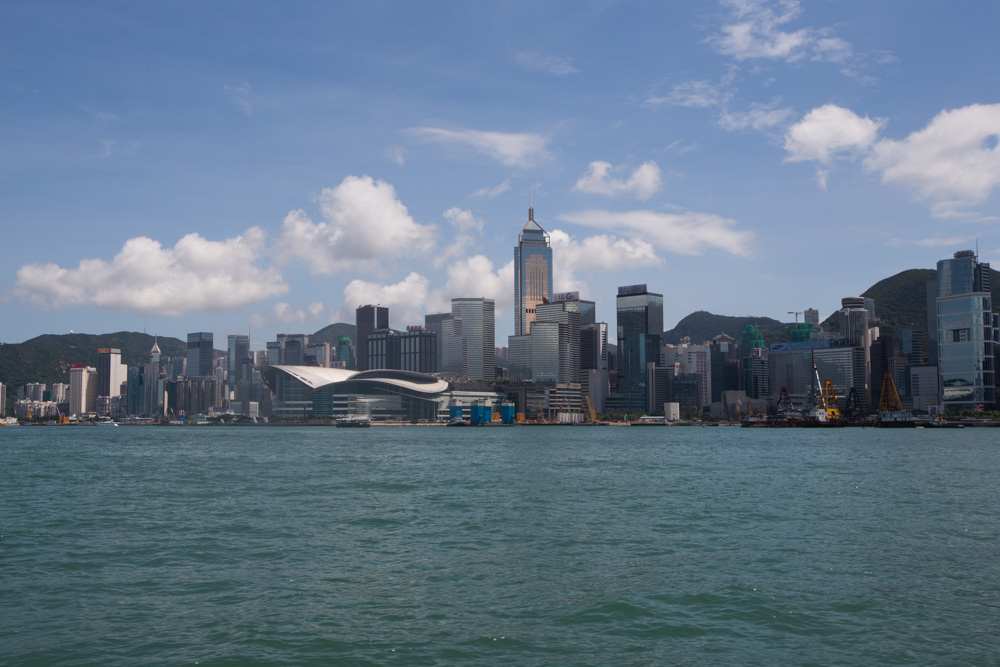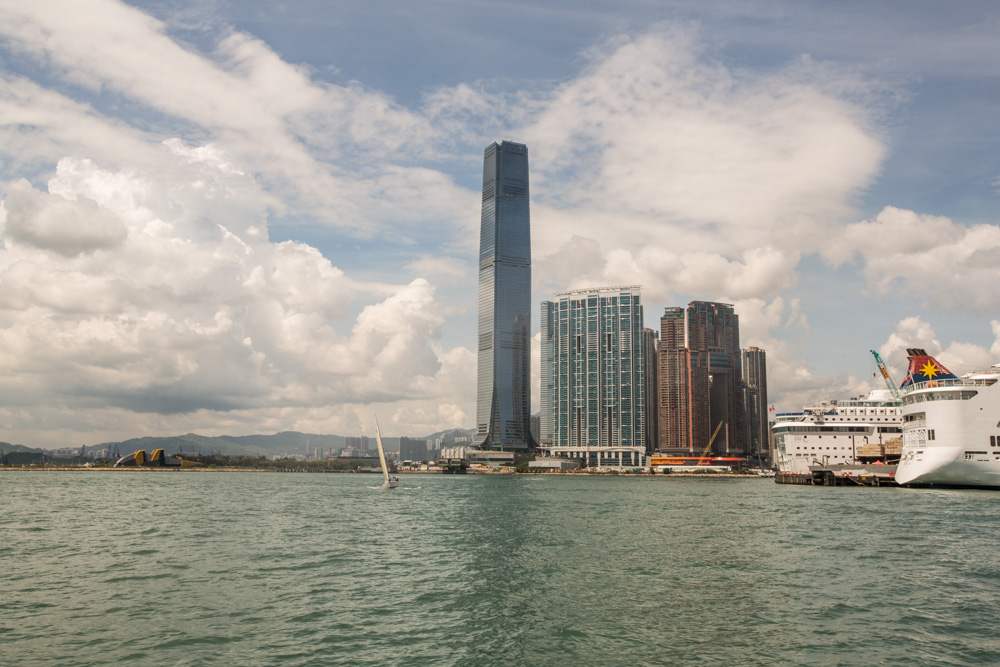 Matt and Lindsay invited us to eat at Ronin on our last night, so to prep for the big show, Matt scooped us up in the morning to take us to the fish market where he procures his materials: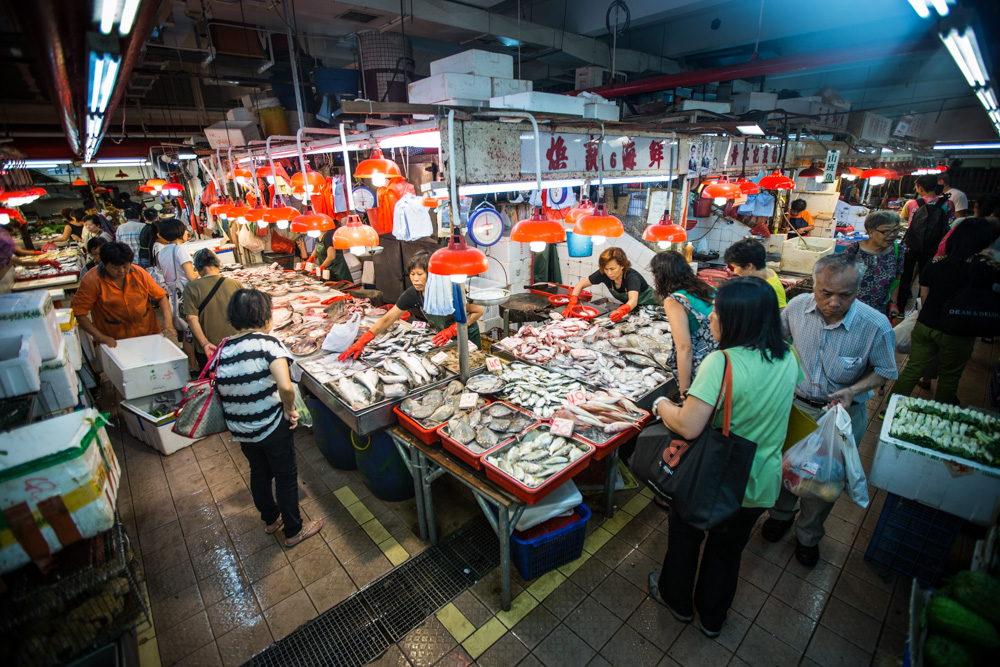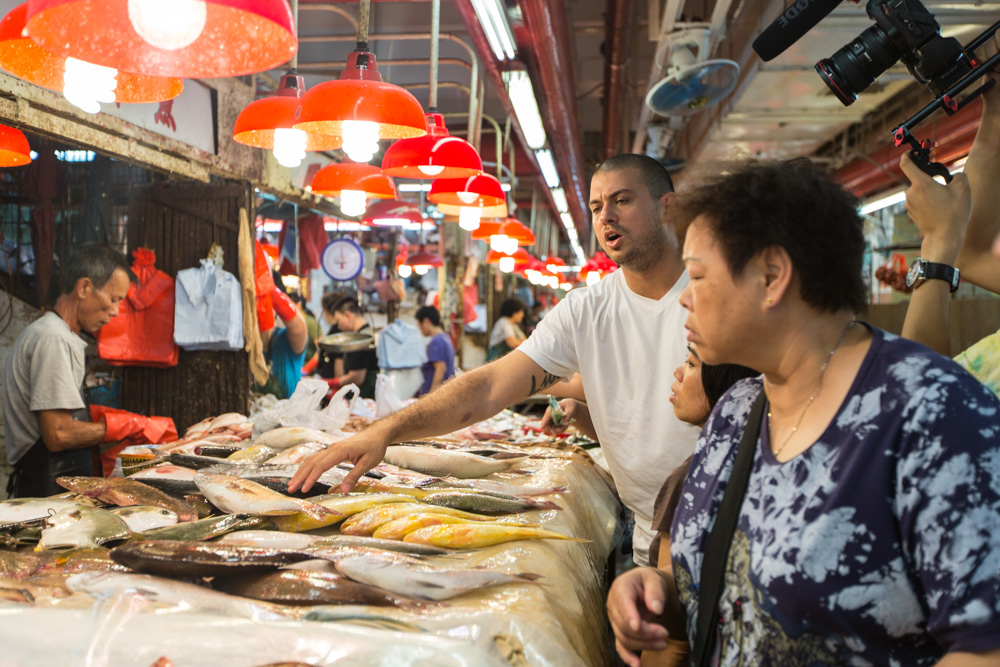 Be forewarned! The rest of the photos are not for the faint of heart (or the hungover):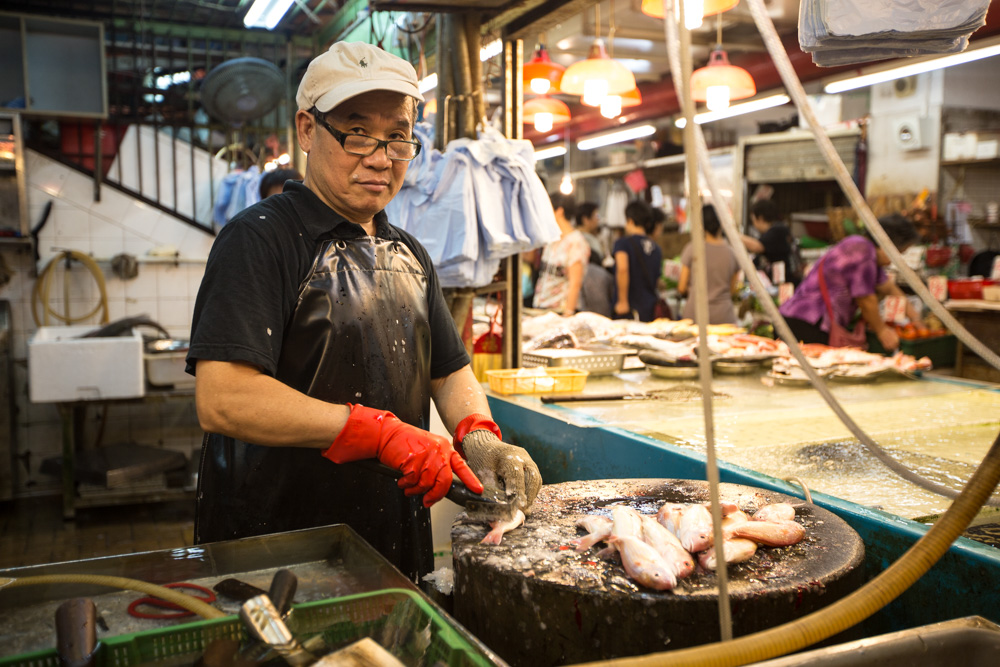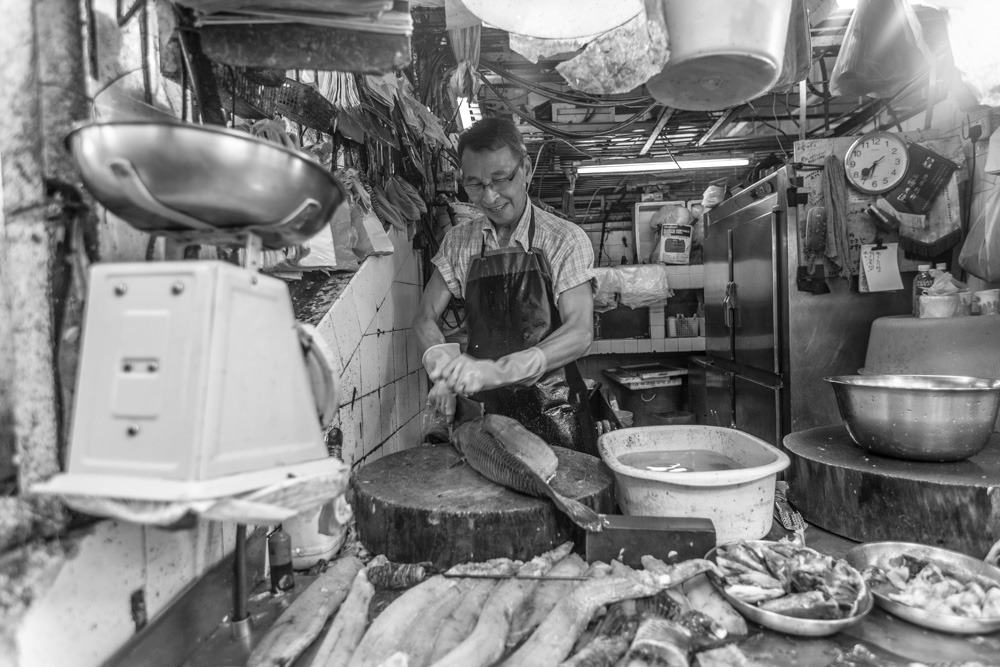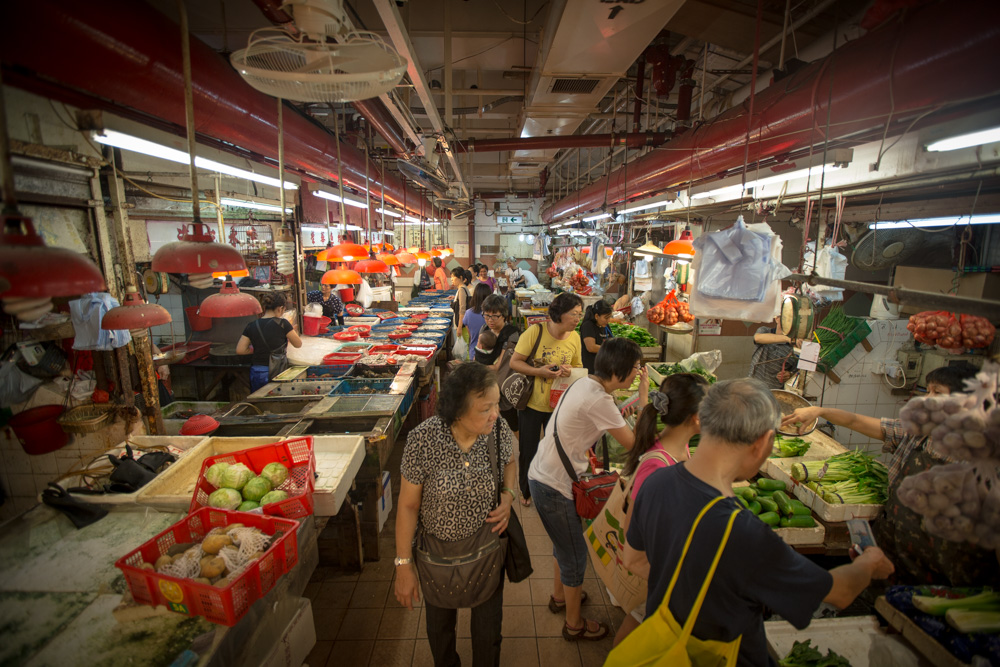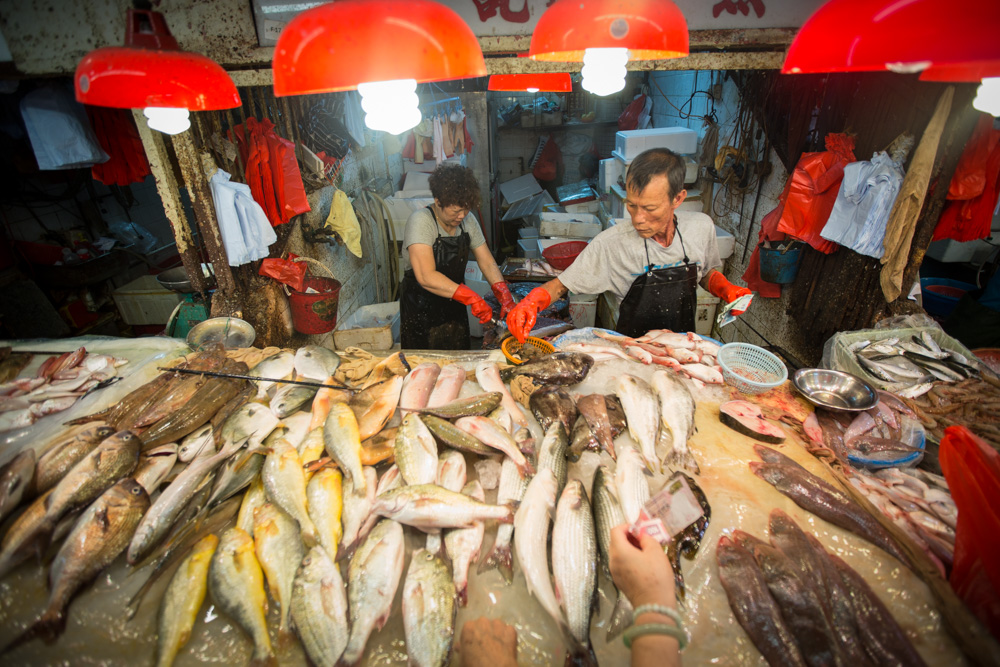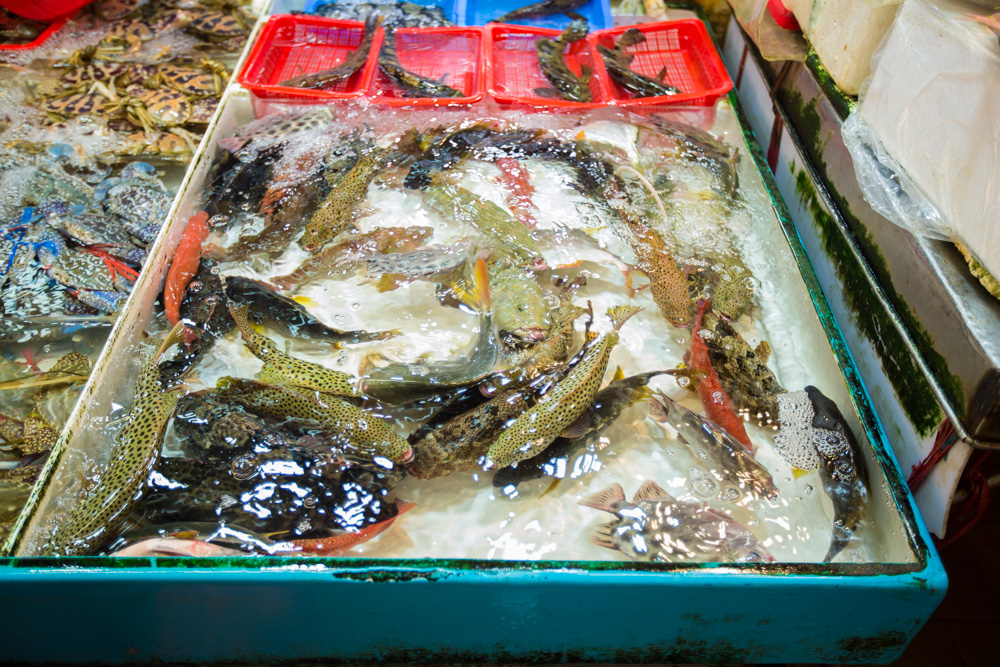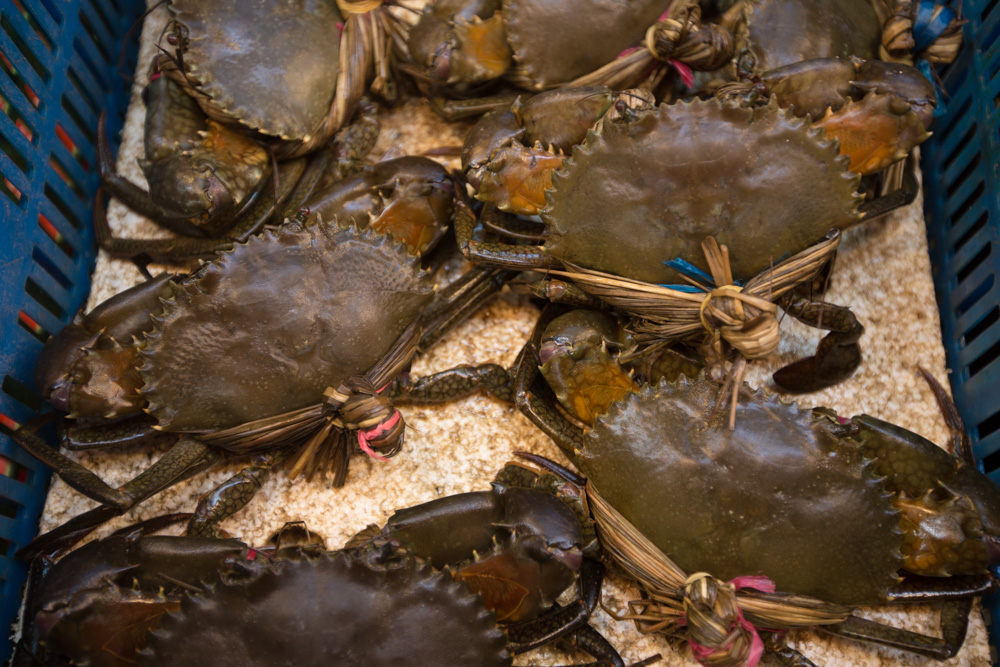 I was like, "Hey Matt, what are these things?  They look like snakes?"
"Those are snakes."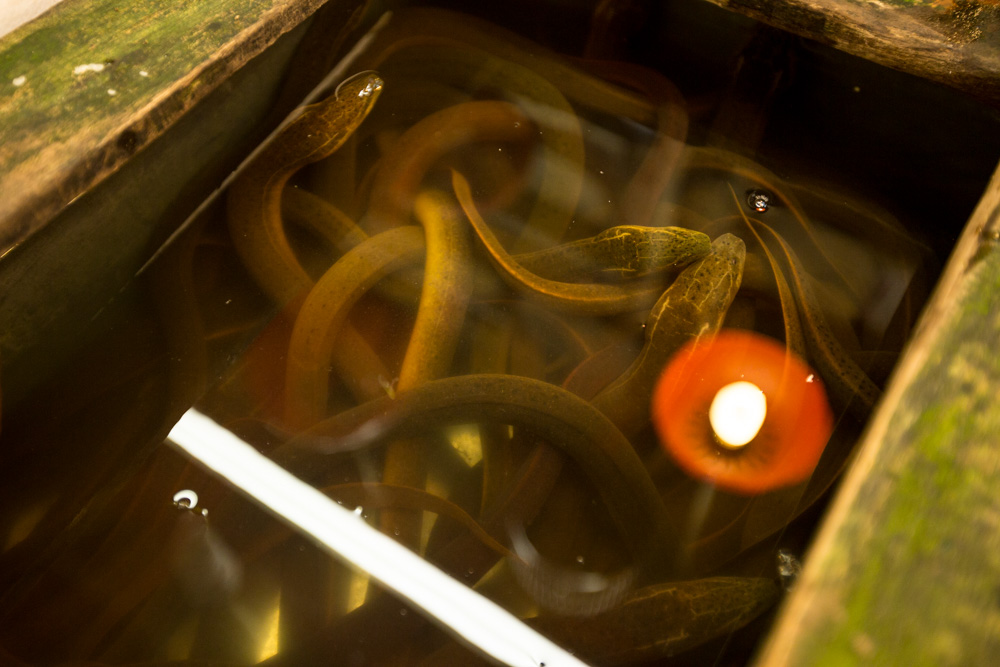 That turtle in the top right was totally bugging me out. Its head looked like its tail..?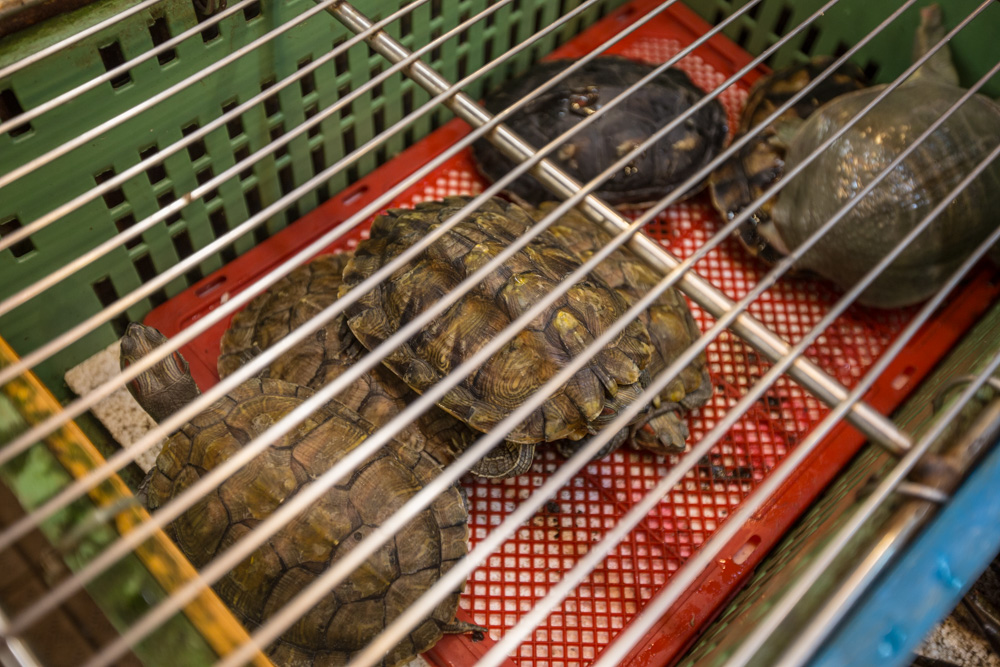 And this was the worst of all.  We went down the street and ate McDonald's breakfast after this.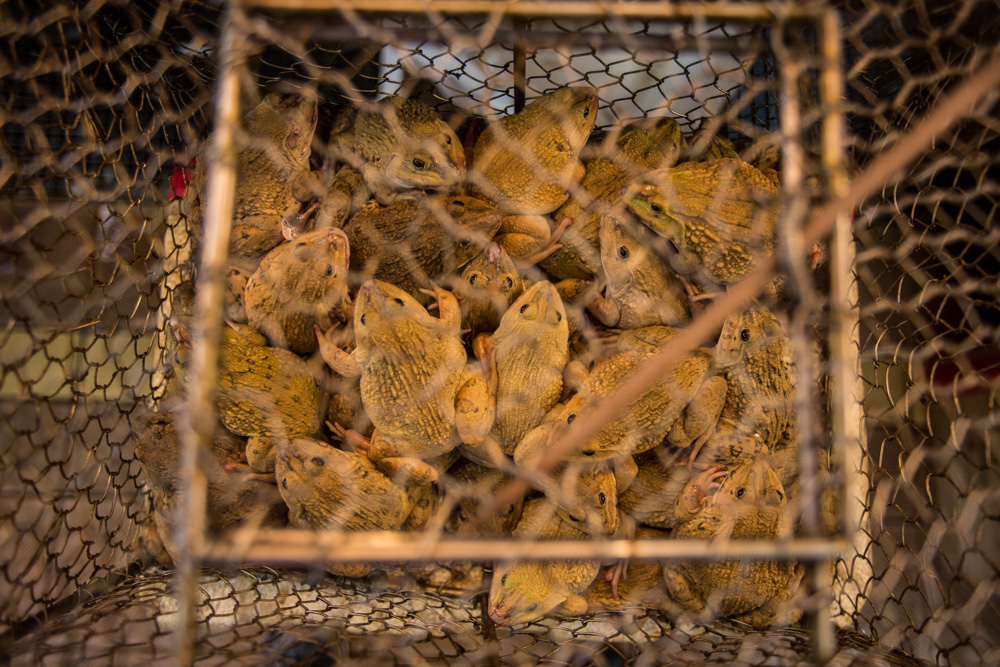 Hack jobs.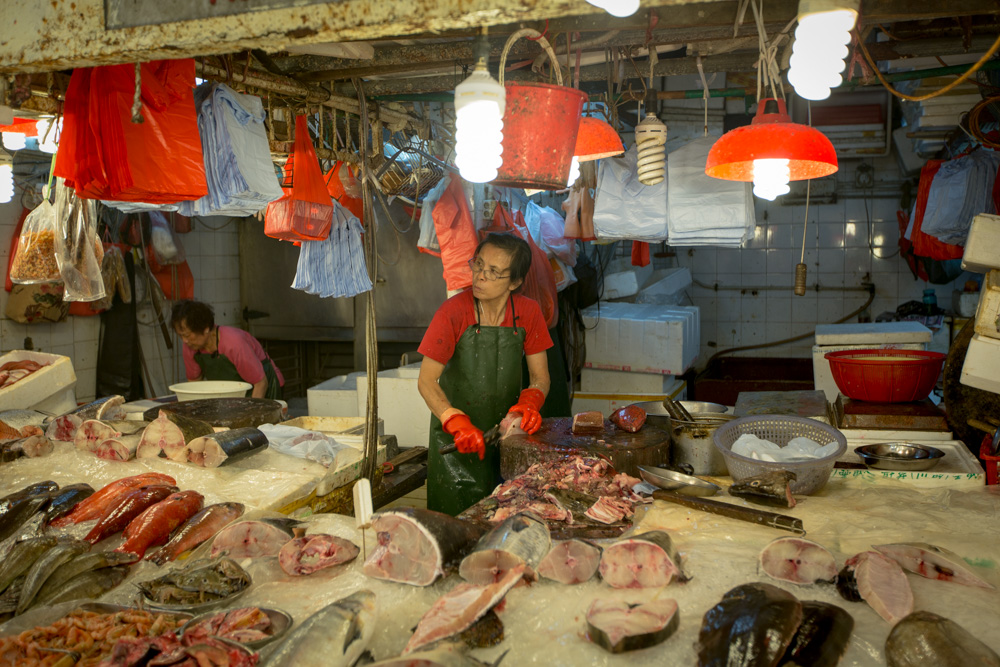 They either loved us or hated us.  Catch the entire thing on the next episode of The Hundreds Passing Through :: Hong Kong…!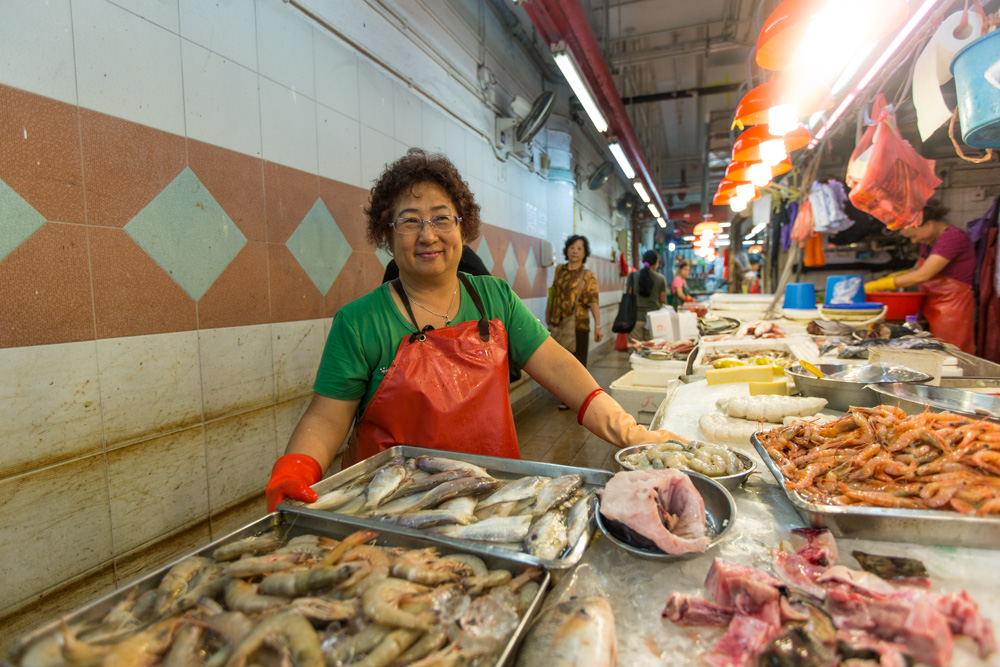 Thanks for an amazing dinner, Matt, and thanks to Hong Kong for another memorable week.  Off to Shanghai next!