We made our way up to HUMANTREE today, which is a local boutique stocking U.S. brands you should be familiar with such as Sinful Things and Methamphibian.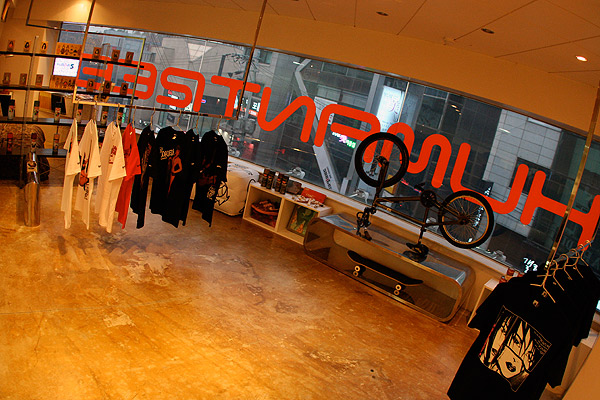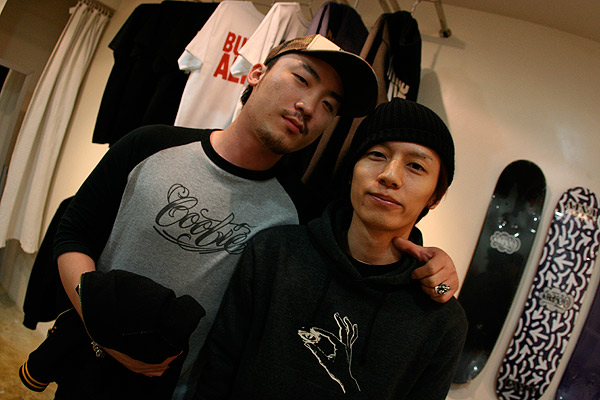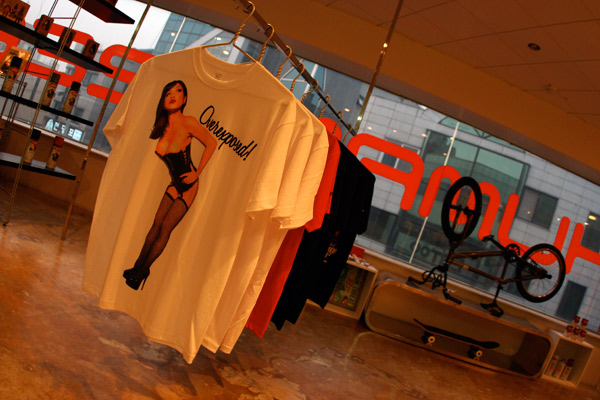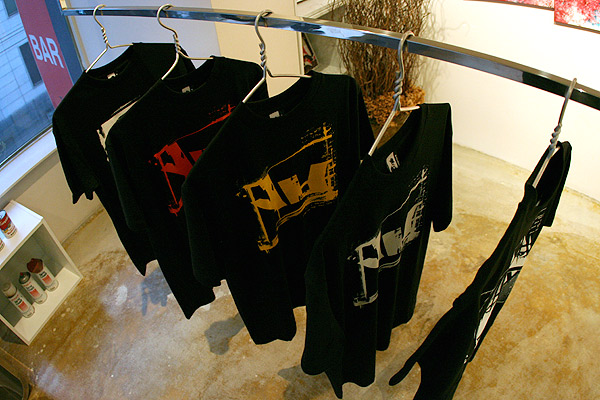 The store's owners also run their own inhouse label called BURIED ALIVE. Again, as I've noticed when I've visited other Asian countries in the past, the young startups out here always come complete with a full-range clothing line, instead of a batch of graphic t-shirts. BURIED ALIVE is no exception, offering a very straightforward and stark streetwear line, centralized around black-and-white color schemes, oversized graphics, quality denim, and classic cut-n-sew.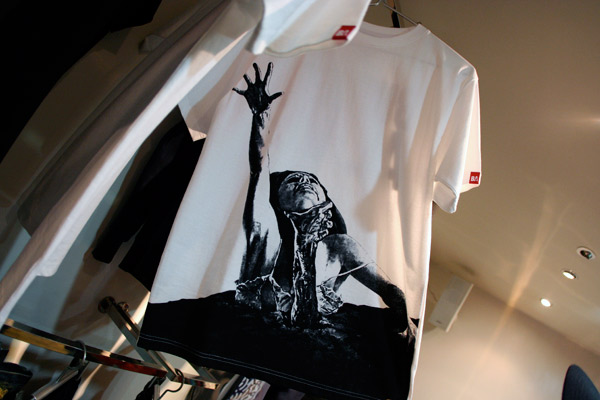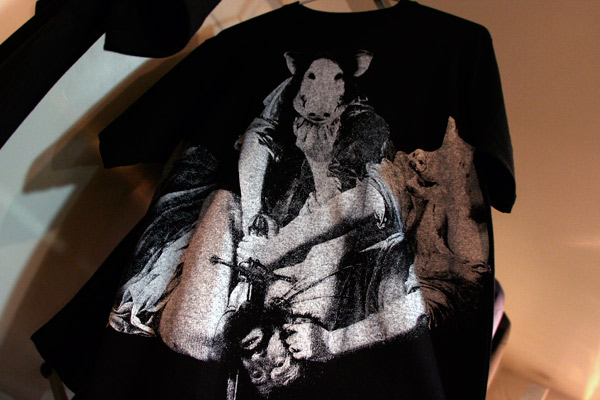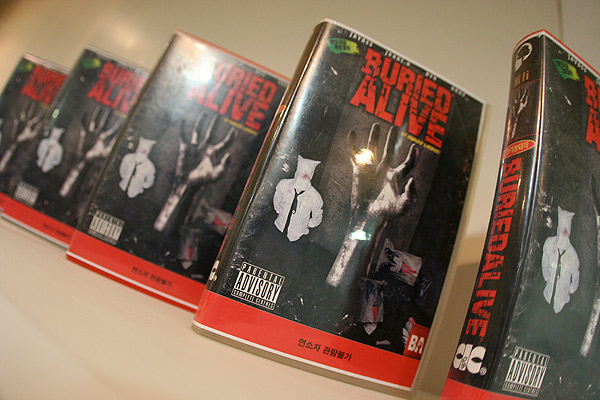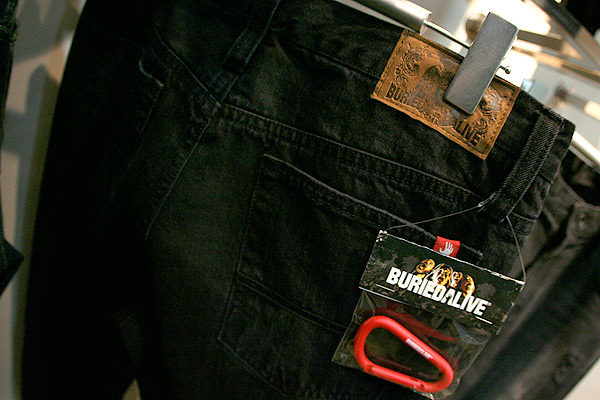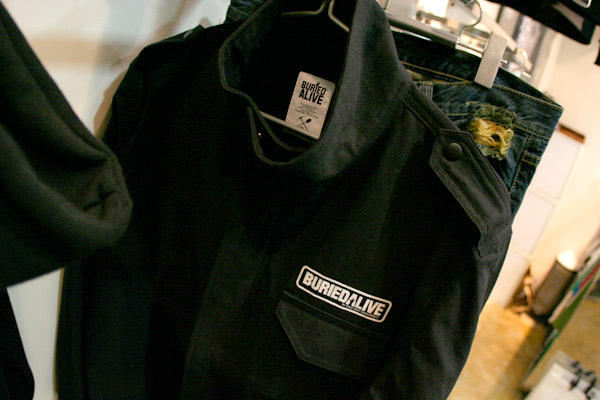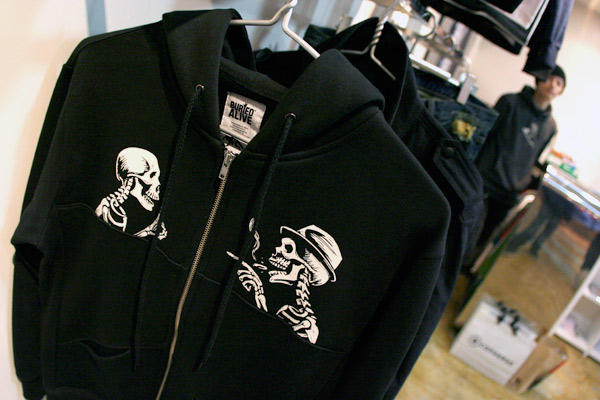 This is that one Korean streetwear brand that has got heads talkin' out here, so stay tuned to find out more.
[On a side note, I've always thought that being buried alive could quite possibly be the worst way to die. Not drowning, being burned at a stake, or being trampled by a swarm of adoring Brazilian model fans. Just thought you should know that.]
by bobbyhundreds