I actually used to come to Korea a lot as a kid, and up through the '80s, pop culture was a non-issue amongst the kids here. I mean, the coolest thing was a rudimentary Nintendo system called Zemmix and banana-flavored milk. That is, until a pioneer rap group by the name of Seotaiji & Boys emerged in the early '90s. You see, Koreans didn't really have a cool young music scene of their own until Taiji's rap trio broke open a can of worms that forever changed the course of not only pop music, but fashion, entertainment, and youth culture as a whole. They were kinda like the Beatles/Michael Jackson/RUN DMC/Backstreet Boys for South Korea, their music career ranging from gangster rap to Smashing Pumpkins-esque lullaby to rap-rock, depending on the album.
Anyways, we were having lunch at the huge COEX mall here and I heard that they actually built a pop-up museum dedicated to Seo Taiji for the group's 15th Anniversary. Super random, bear with me.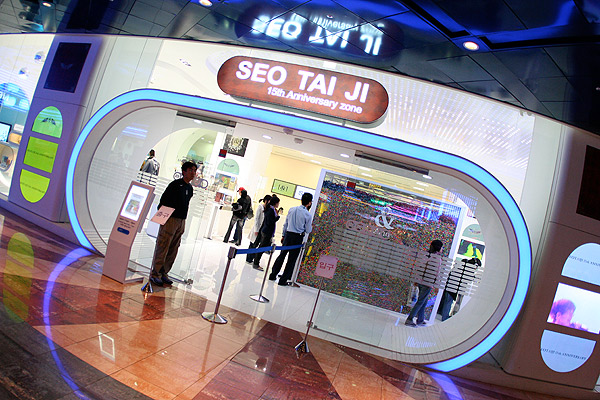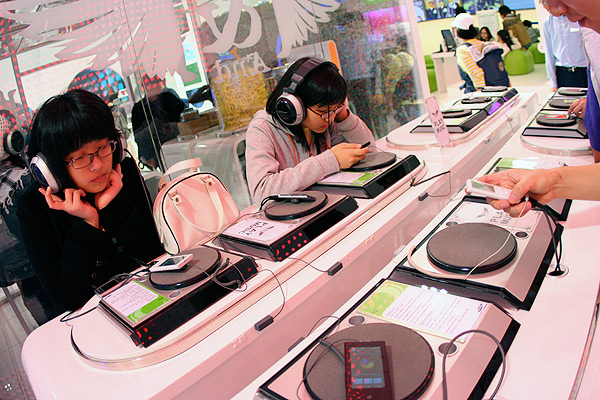 The entire Seo Taiji library, consisting of 4 regular albums and 2 live projects.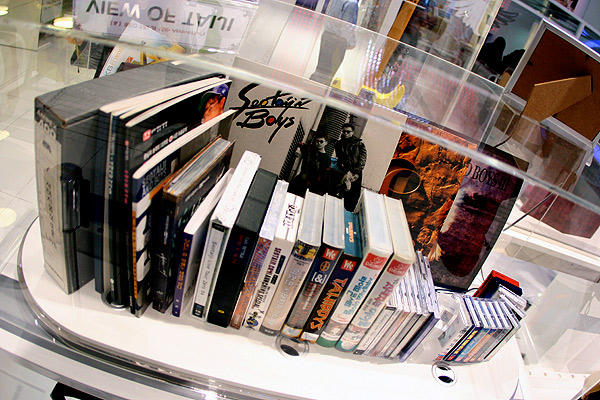 Taiji himself was recognized for his endless array of eyewear.. like the Korean Elton John.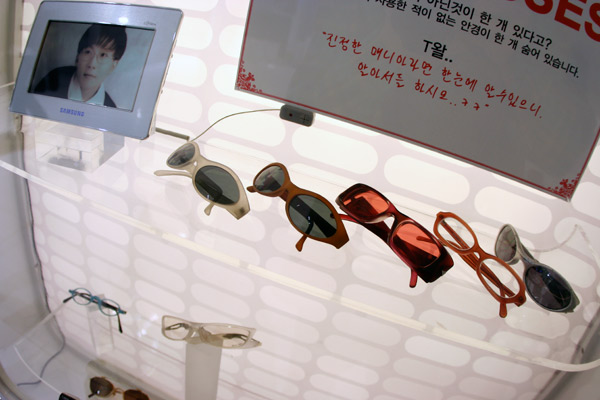 There was a line just to sit in these rooms and watch Taiji's music videos and live shows, for hours on end.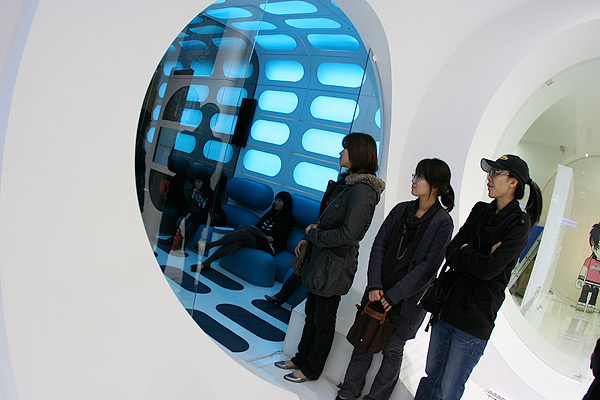 The 15th Anniversary was commemorated with a limited-edition CD set. There were 15,000 made and they sold out in less than one minute. I'm not really sure how that works, but I'm guessing a lot of magic and sorcery were involved.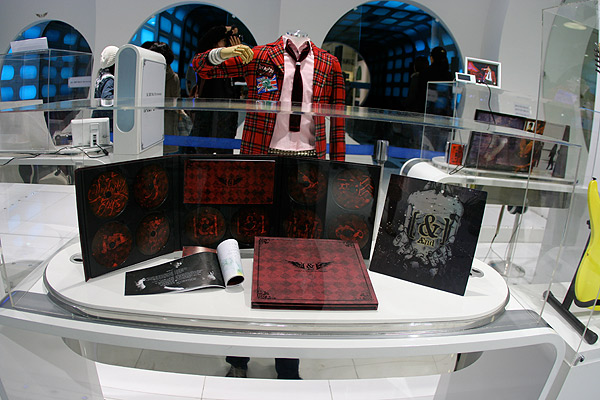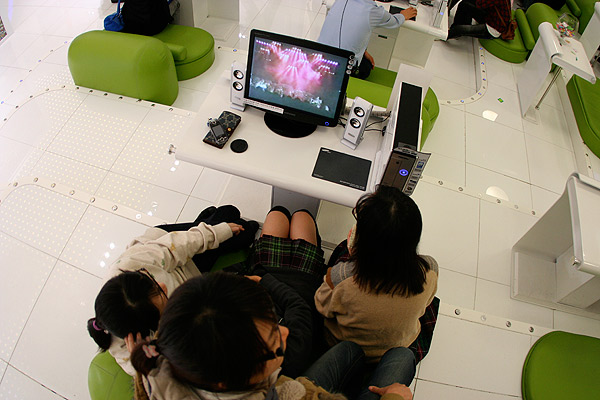 The room was also full of people writing special notes to Taiji, folding them into Origami cranes, and filling this massive glass box. Wow.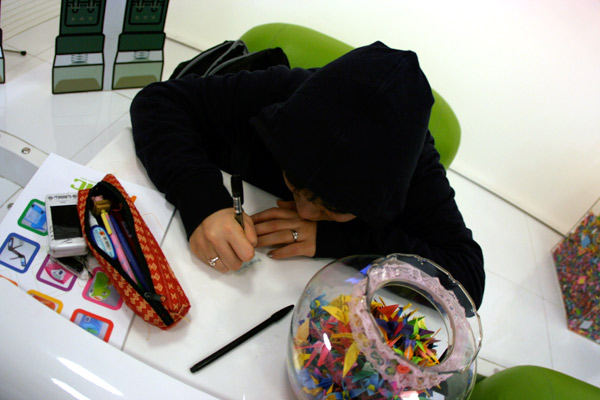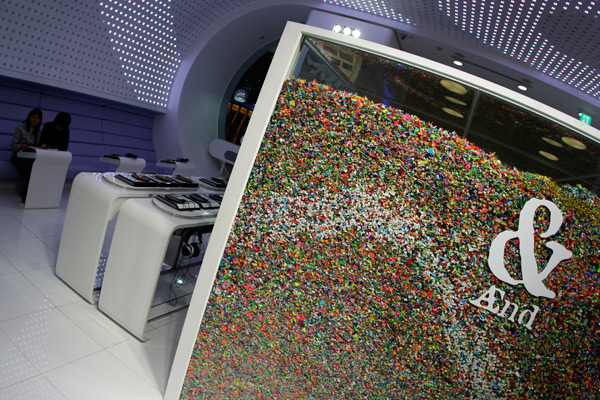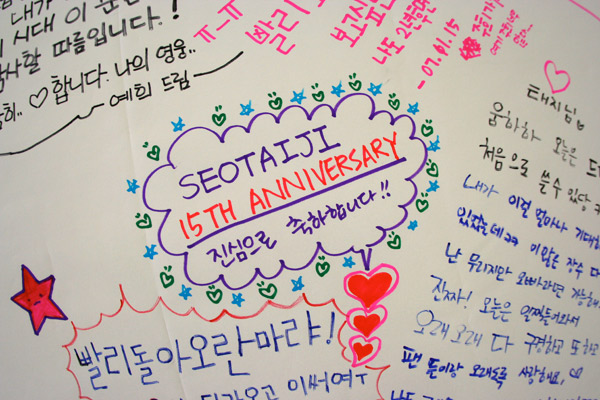 by bobbyhundreds