Dom Deluca first told me about this collaboration a while back, but it's finally here. His shop, Brooklyn Projects and Slayer together for a co-branded capsule collection. I rarely—if ever—do this, but Dom asked if I'd shoot the lookbook; how could I refuse? So, we got Gil and Pat Rumney up in here, and this is what happened…
The Brooklyn Projects X Slayer line consists of co-branded T-shirts, hoodies, and crew-neck sweatshirts, at select Zumiez locations and Zumiez.com. With exclusive pieces at the Brooklyn Projects flagship store on Melrose Ave and in their Online Shop.
Available beginning tomorrow, January 9th.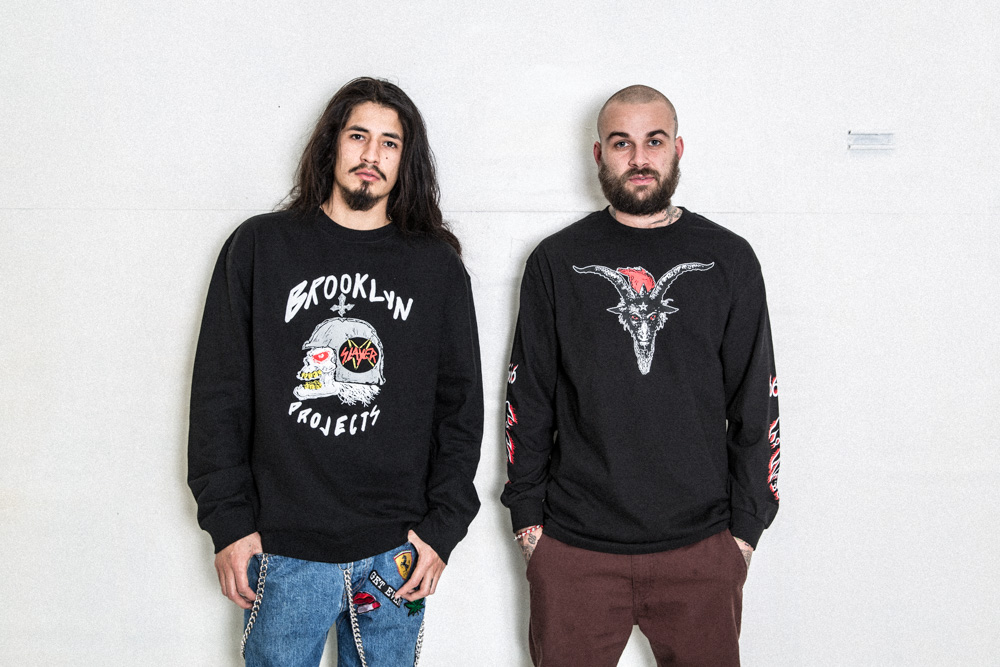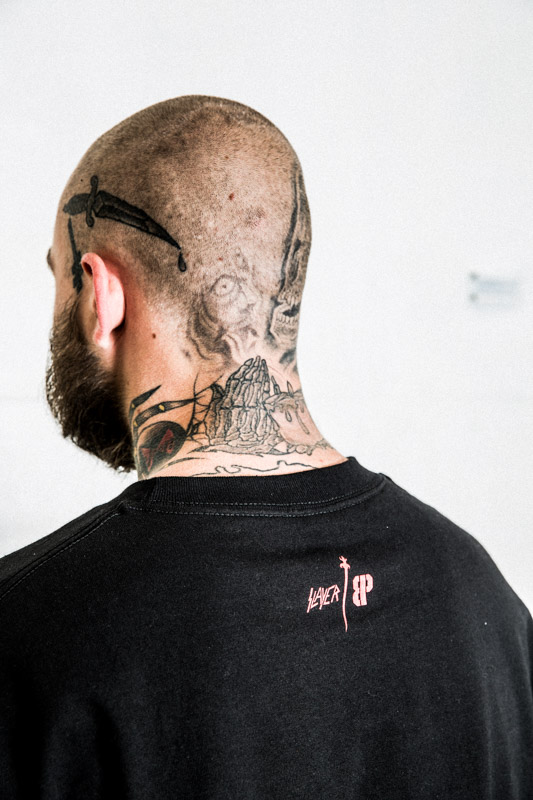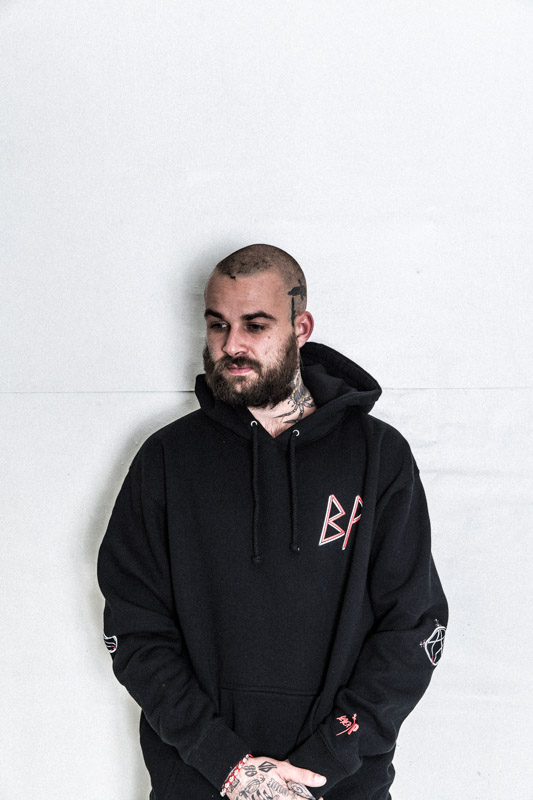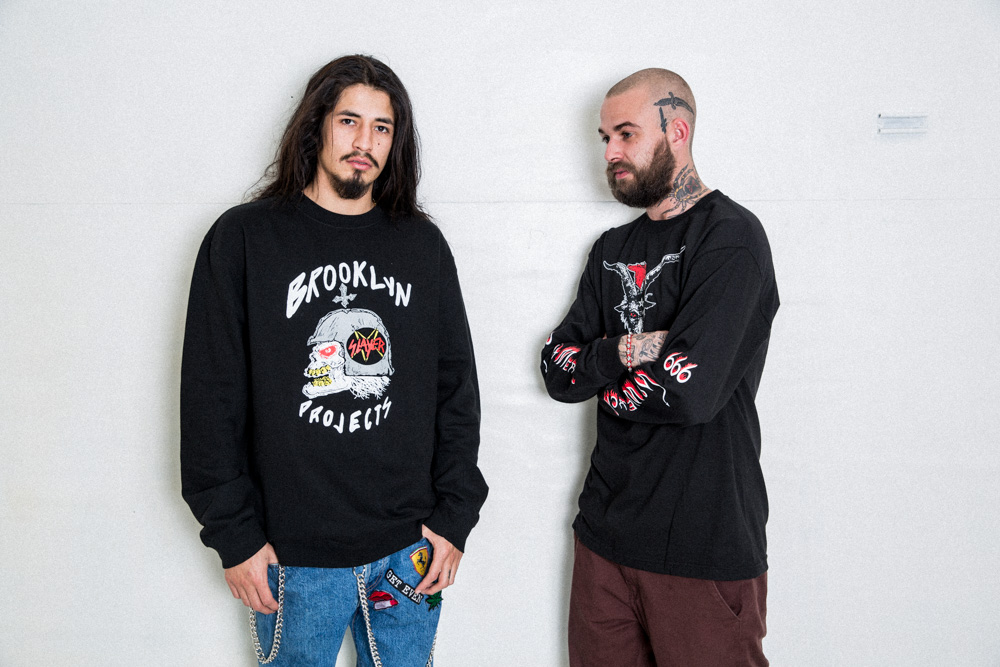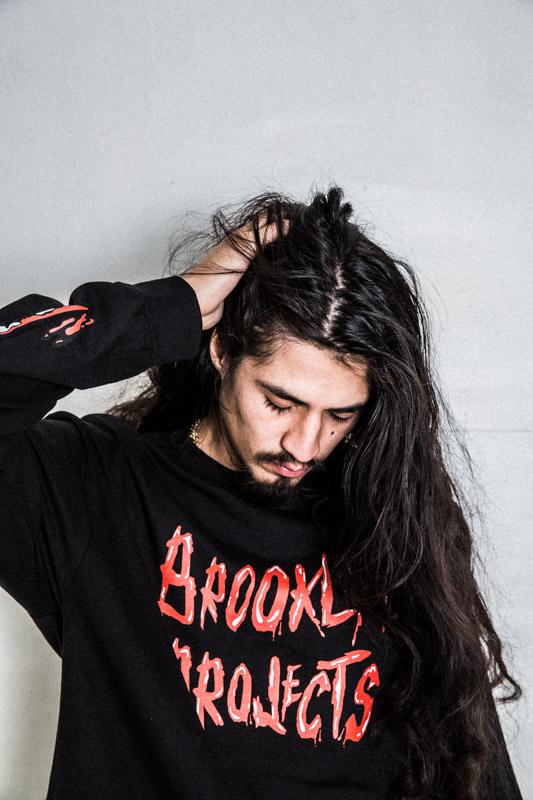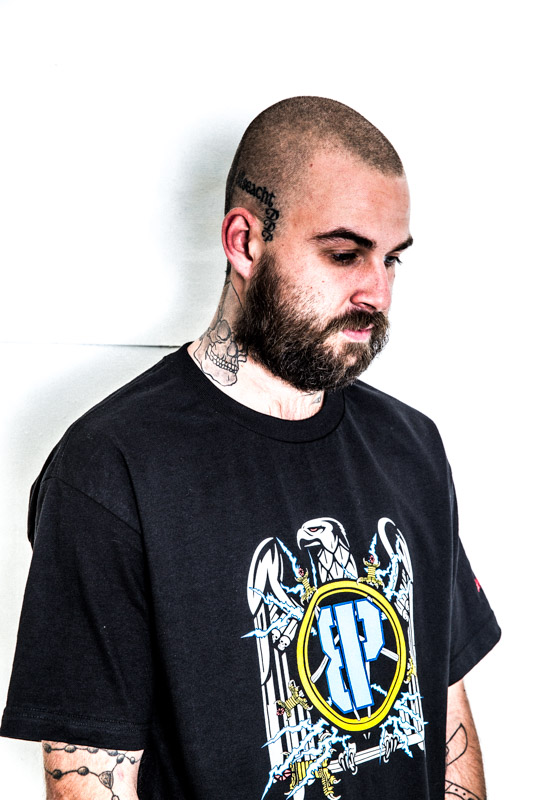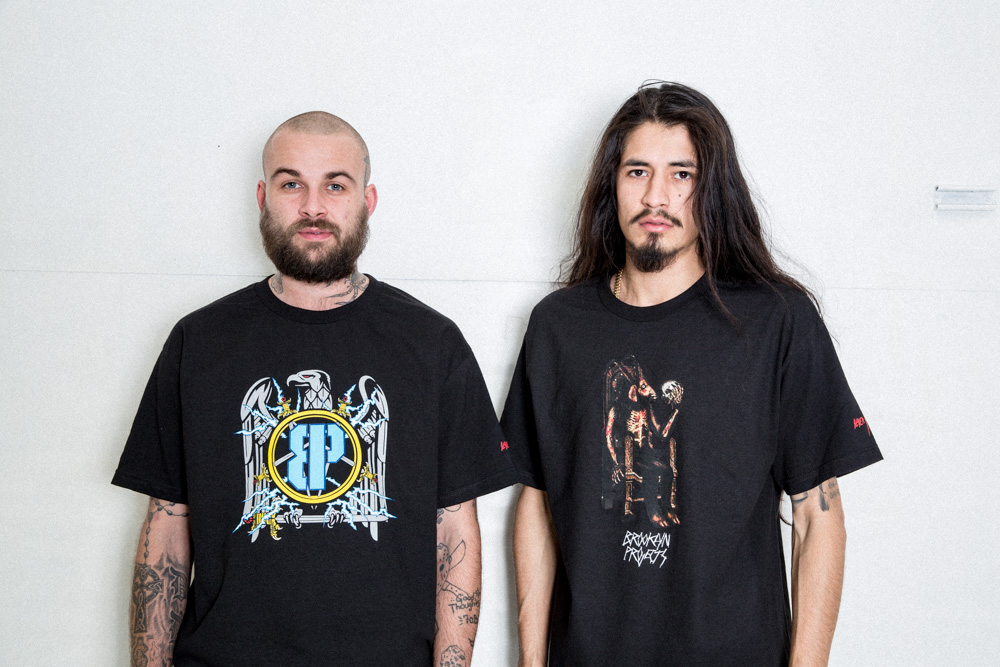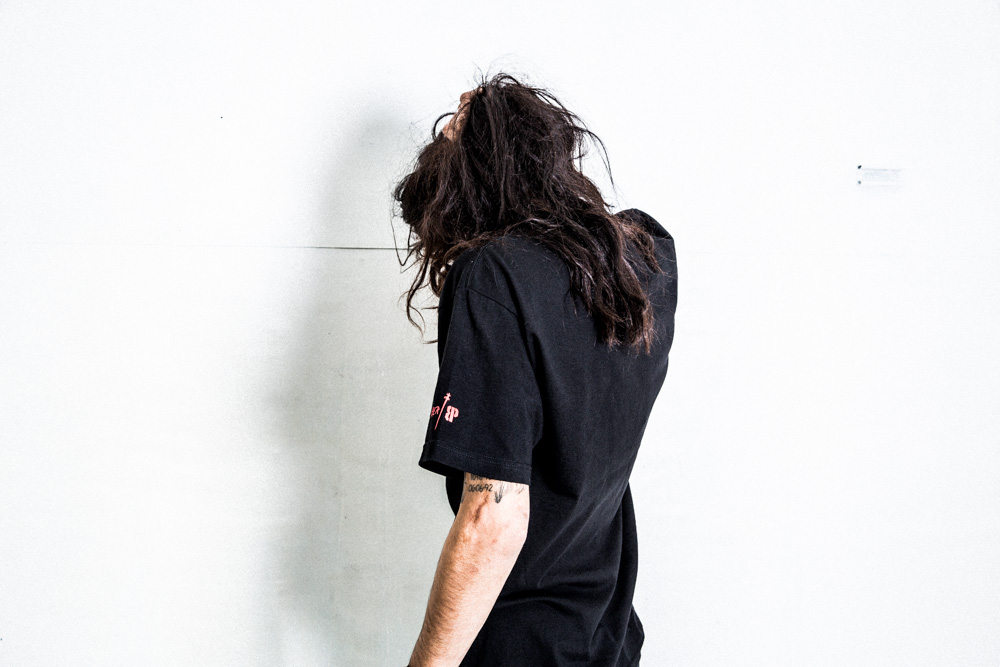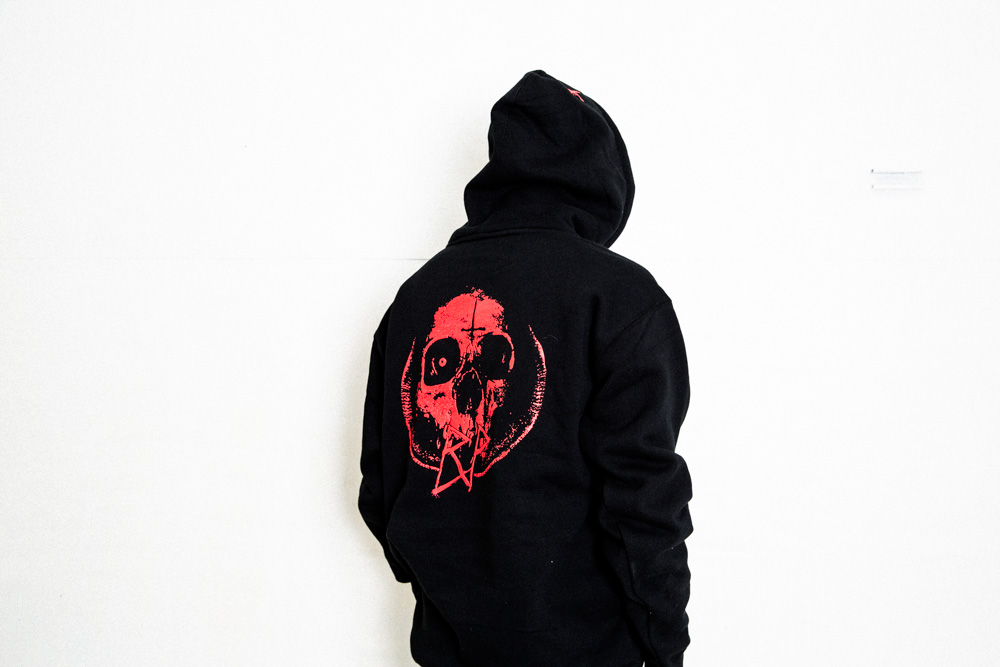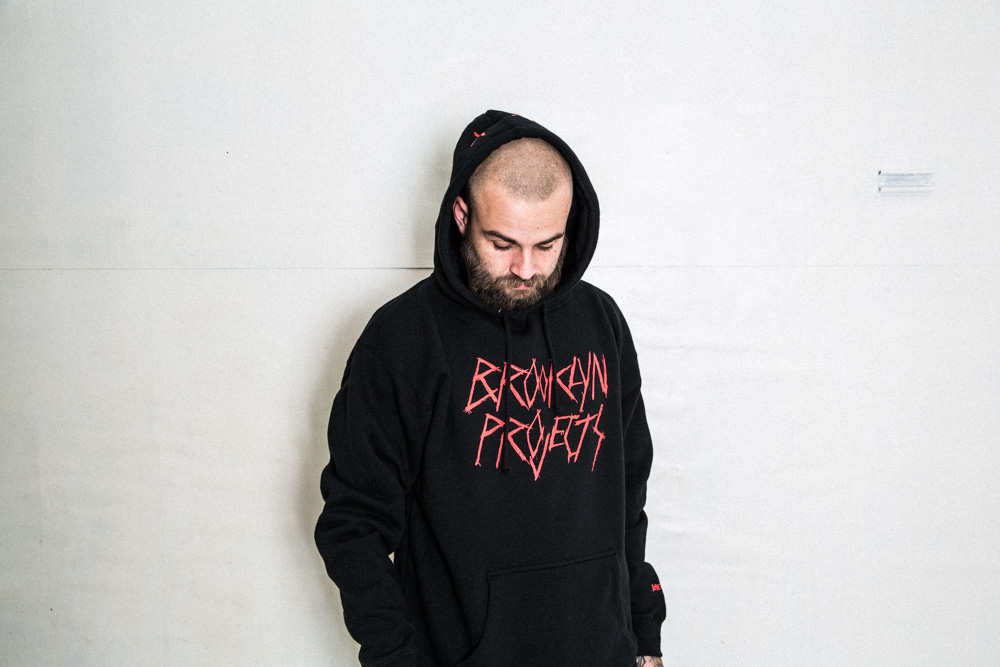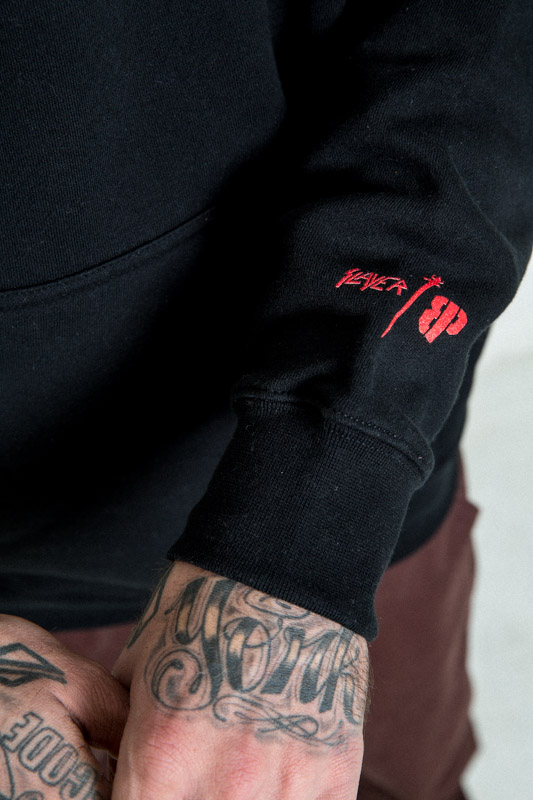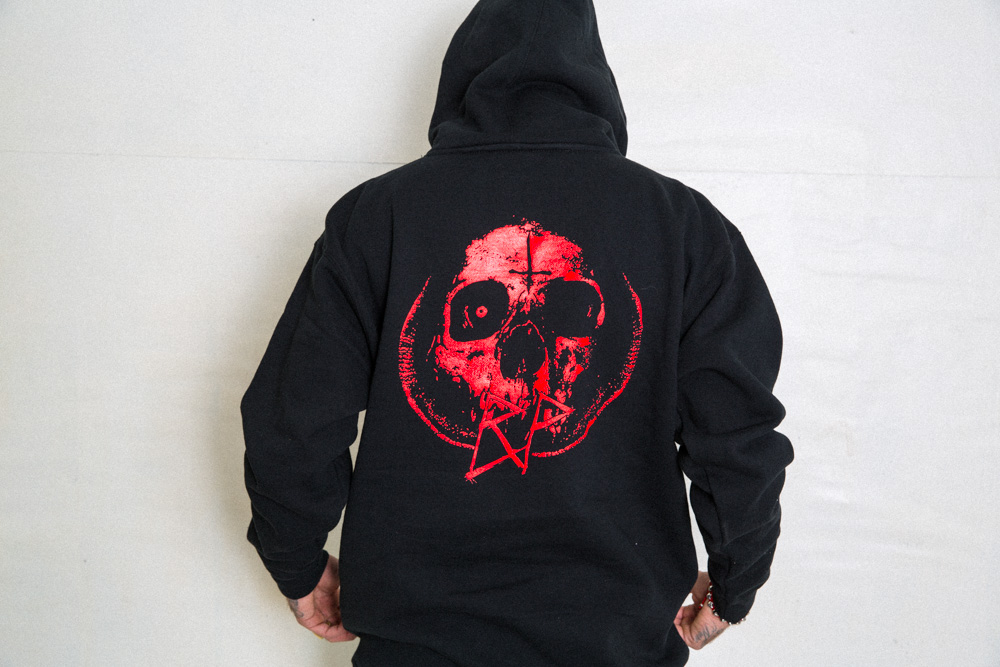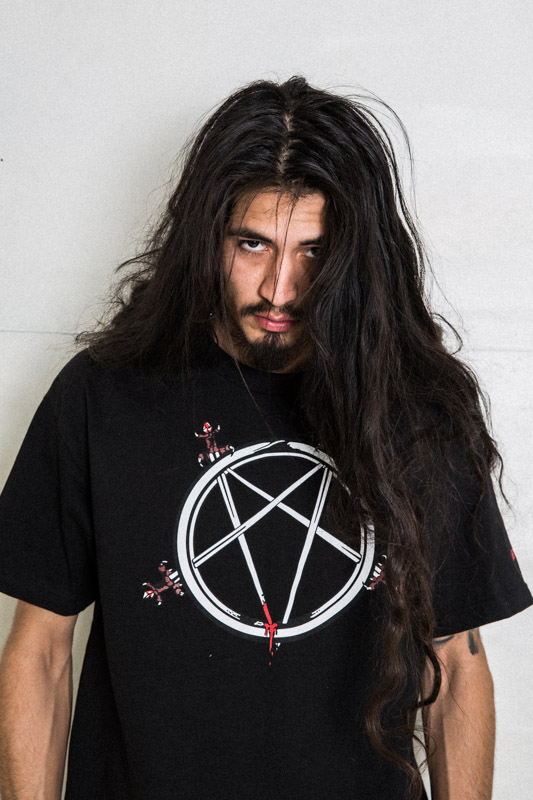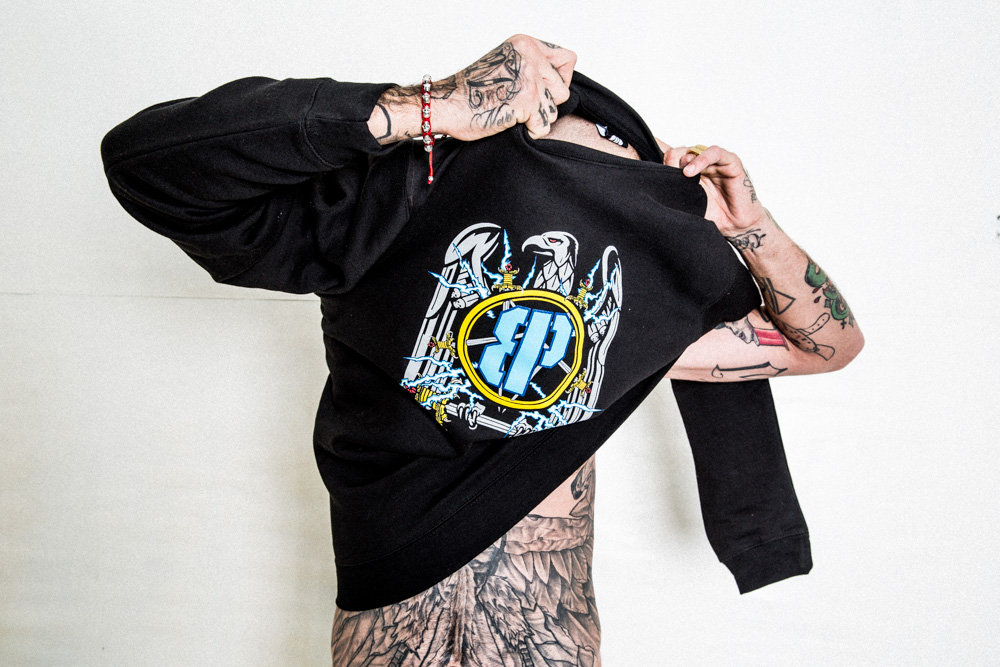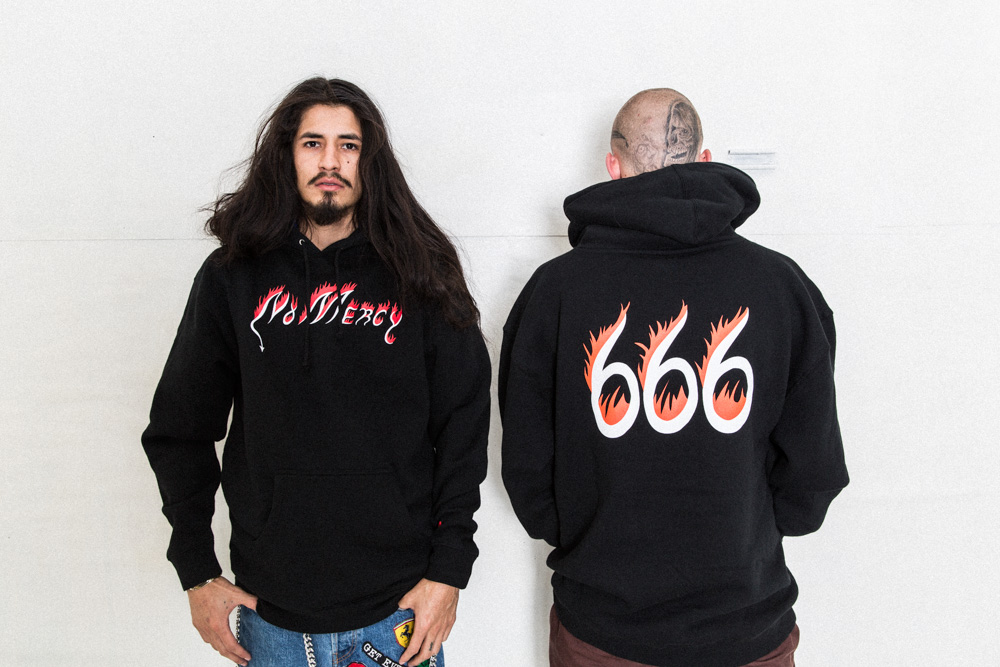 ***