Maybe I'm just getting older, but 2015 was the year that everything stopped making sense. I'm not just talking about hipster irony, which is so eyeball-rollingly exhausted now, that we could almost use a wartime draft to flatten out all the smug, privileged b.s. And I'm not just talking about social media's Internutty filter that distorts and distends truth. I'm speaking on real things that affect our human lives, like:
Donald Trump. Why is Donald Trump an actual thing? Why is it colder in Los Angeles than New York right now? Who are we fighting against? Law enforcement is the enemy, black people and Muslims are the enemy, Caitlyn Jenner is the enemy, processed meat is the enemy. In 2015, I guess everyone else is the enemy (That means we are the enemy!).
Case in point. Terrorism is now an active part of our daily lives. Look at those statistics: more than one mass shooting a day. 457 dead. Wait, what? Status update: Outrage, outrage, outrage. Updated status update: Rachel Dolezal, Bill Cosby, and Steve Harvey!
We're memed out, folks. We hate the Fat Jew because we hate ourselves for creating him. We're stuck in reruns of the neverending Kardashian story. Now, it's the ubiquitous Jenners. Now, it's their babies. Now, it's adidas. It's Kanye everything. It's Supreme or nothing. Does anyone dissent? When did everyone get so comfortable with being comfortable? When did it become okay to call something on wheels a hoverboard, and when did it become okay to ride one?
It's hard to keep a straight head when the world is losing its. Which, is why—in 2015, I chose to remove myself from the problem. I started off by logging out of social media so I could hear myself again. I then embarked on capsule collections under The Hundreds—Red Letter and RFN—that were ignorant of fashion trend and dominant sales strategy. It was just stuff that I needed to get off my chest. Some of it connected with the marketplace—some of it fell flat to Streetwear's new class of long-shirted, man-bunned, jogging-pantsed customers. But, in the end, I was happy with what I made.
Even better, I was proud of it.
After all, this was 2015, the year that tested the spirit of our Streetwear—runway fashion absorbed our style, skateboarding embodied our independence, and radio rappers devoured our fruits. 2015: The year that nearly broke us, by the numbers, straight up. But, also the first year in forever that we, as a collective, could stand by everything we made and defend it. For The Hundreds, 2015 was a renaissance and a return to why we started this project in the first place: to stand apart.
13 years later, The Hundreds is still independently owned and operated. What that means is we own and operate our choices. We are accountable to no one, but ourselves. Our designs are from the heart, of quality, and we make things we care about, even if that means celebrities ignore us, comment board cool guys spit on us, and we get moved to the back of the shelves (and, we do). And that makes us the most powerful and unique of all.
These were my favorite things we gave the world in 2015, the year that The Hundreds made a lot of sense.
Not just the apparel, not just the lookbook shoot on the set of all the film's locations, not even our Enchantment Under the Sea Dance… but the collaboration in itself. I waited my entire life to make this dream a reality, but we actively started working on the project with Co-Creator Bob Gale a couple years back. And the results showed. It was one of our most successful collaboration projects of all time, not just from a numbers perspective, but noise.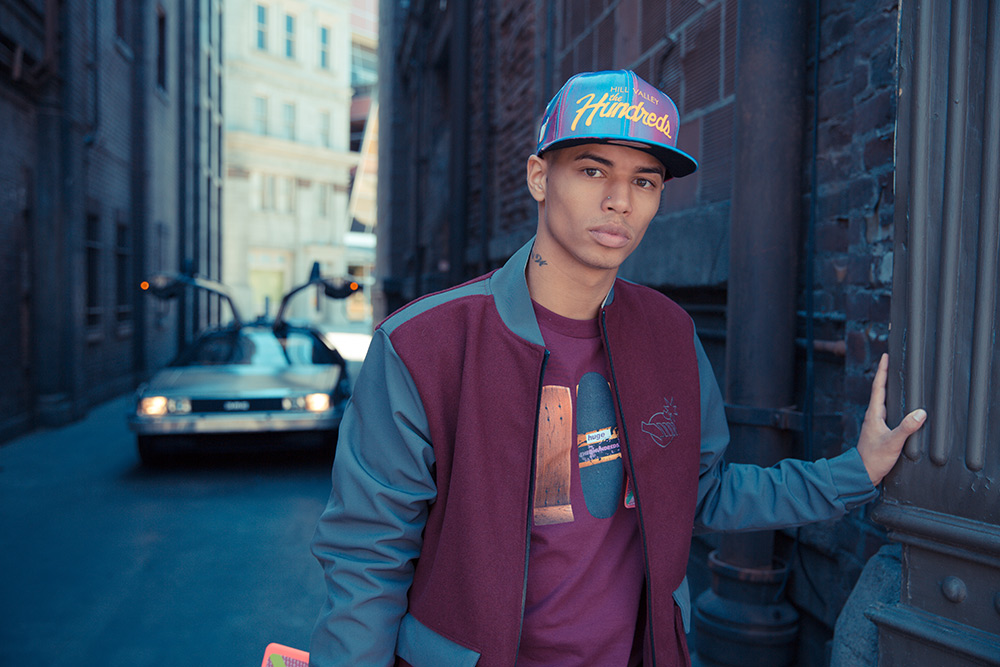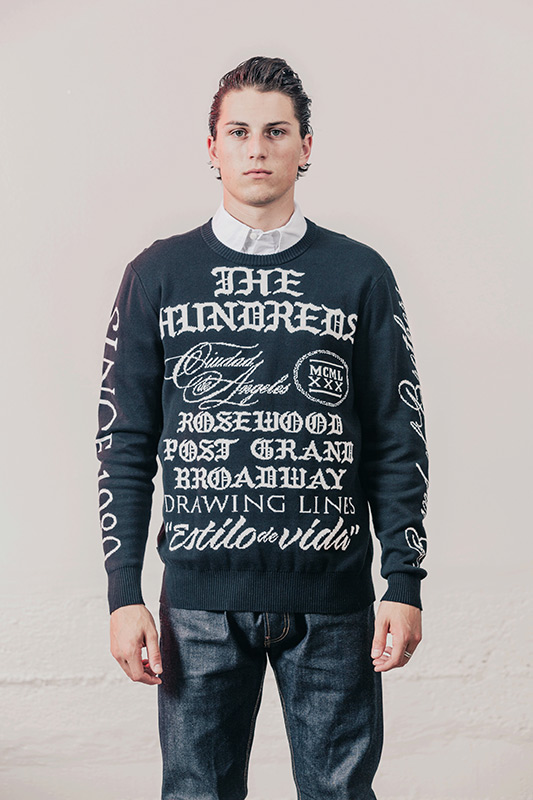 One of our most overlooked pieces of the year, but those who get it, GOT it.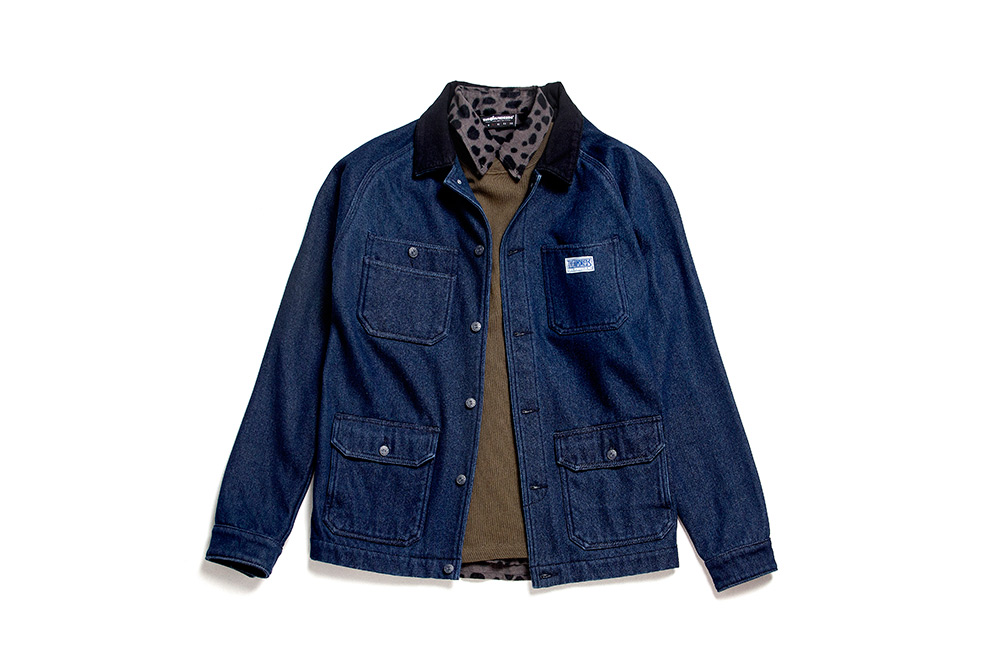 One of our most highly-regarded artist collaborations, Kenny was awesome to work with, and the right people picked it up, like colette and 10 Corso Como.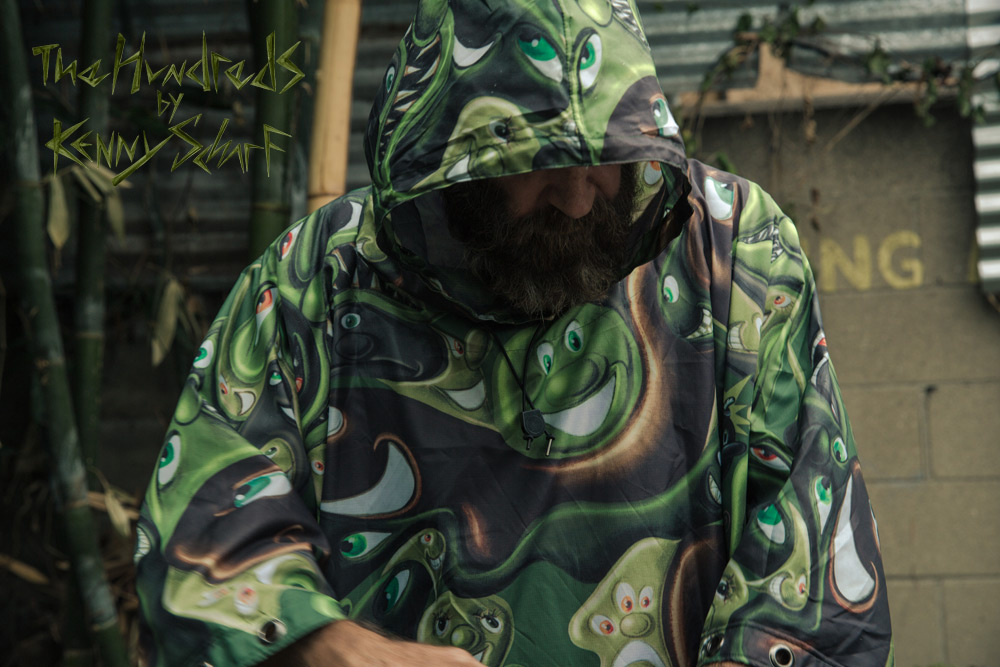 Ruby's been down with us for years, but this was really her year (off the tails of Orange Is the New Black). Everything aligned and I got to shoot our friend right as her Instagram followers jumped from 100k to 2M that night.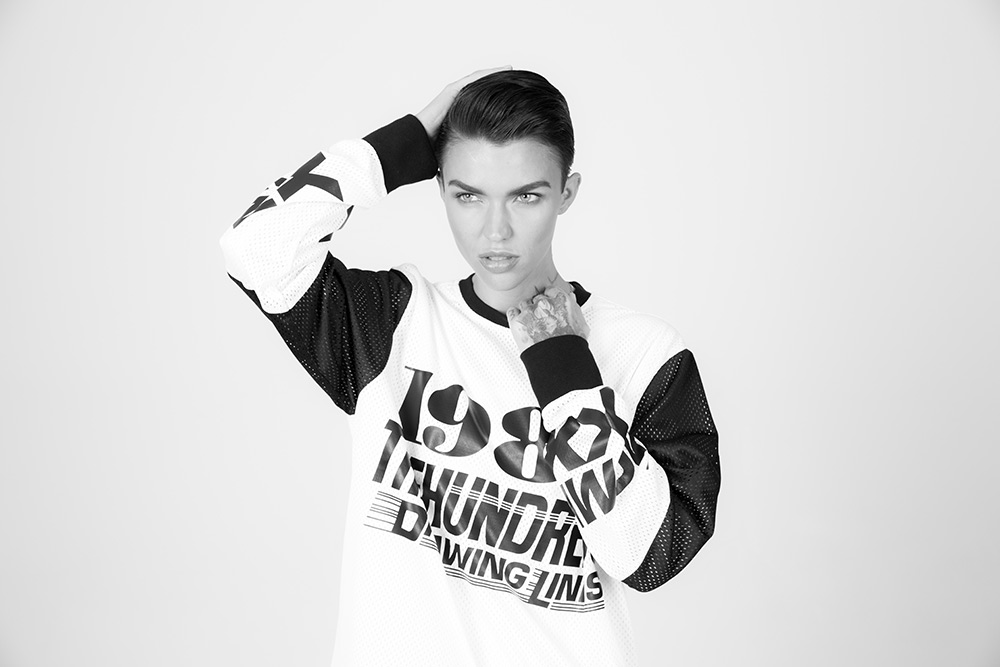 We always try our hand at different, innovative camos. This year, we introduced the "Anaglyph" camo, which incorporates a 3-D effect. I was proud of this print.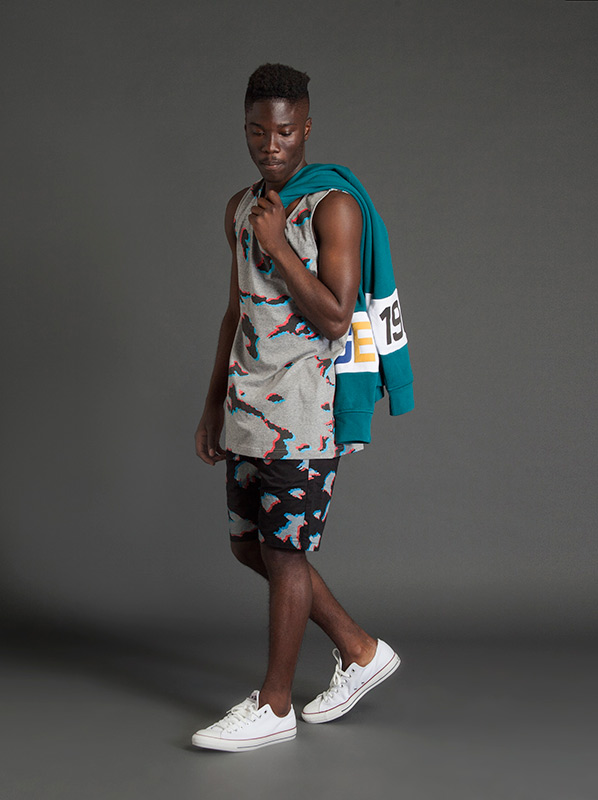 I'm not much of a headwear person myself, but I really dug the design and inspiration behind this hat. Ben and I are both "second sons," but it's also a metaphor for fighting as the underdog. Great colors, as well (Good job, Heavy!)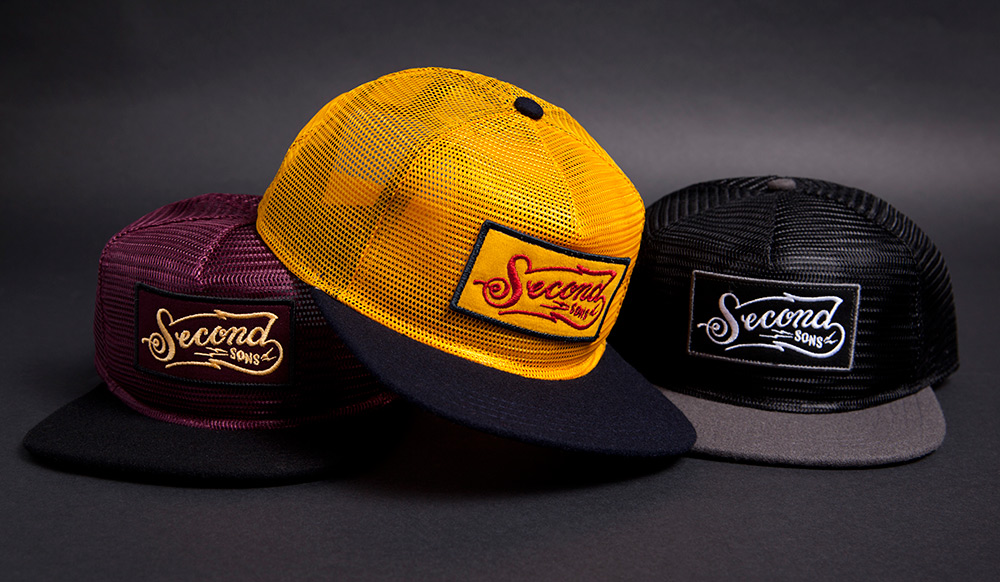 8. Ends T-shirt
A T-shirt based off one of my old tweets, that was inspired by what Streetwear can feel like behind the scenes.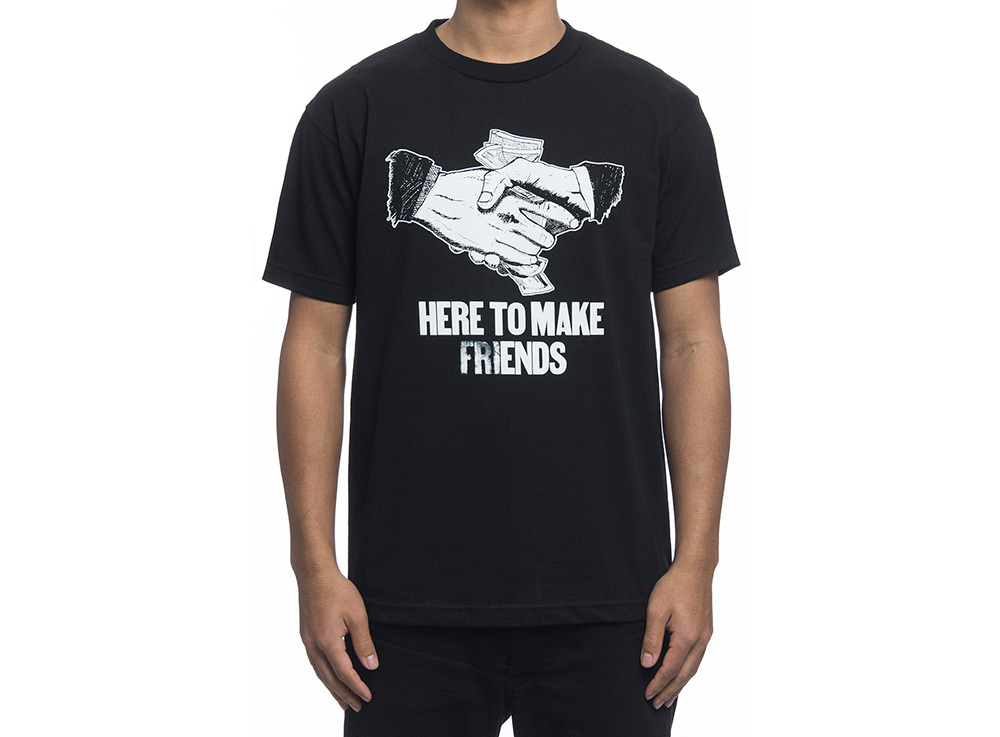 Heavyweight, high quality, and built to last, this might singlehandedly be my favorite piece of the entire year. I've got all 3 colors, but my favorite is the army green.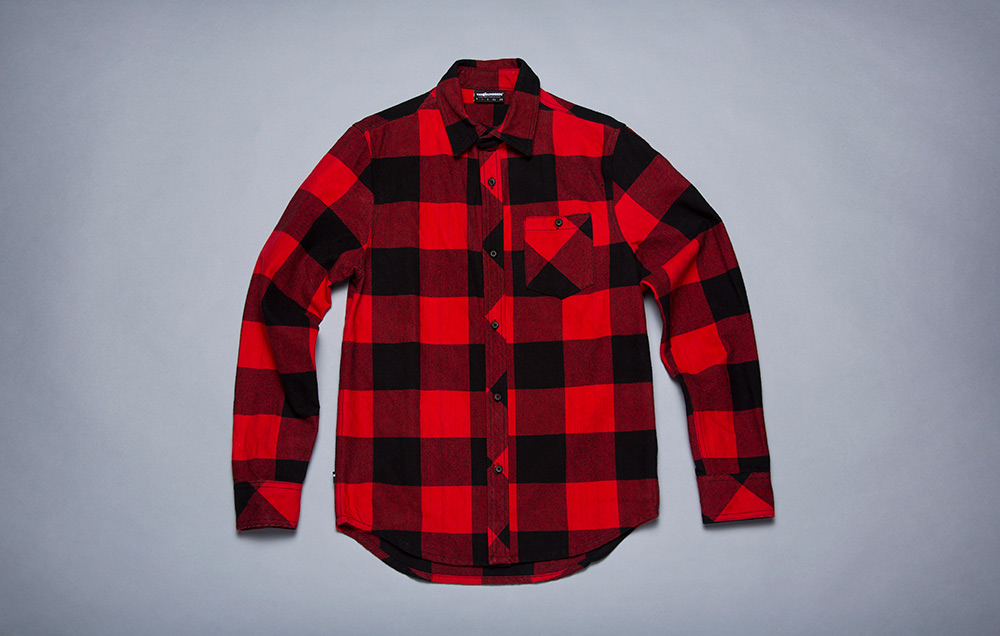 Aside from Back to the Future, this may have been my favorite collaboration we did this year. It meant the most to me. The Hundreds and NY hardcore legends, BURN. Read Anthony Pappalardo's interview with Chaka and Gavin here and our documentary short here.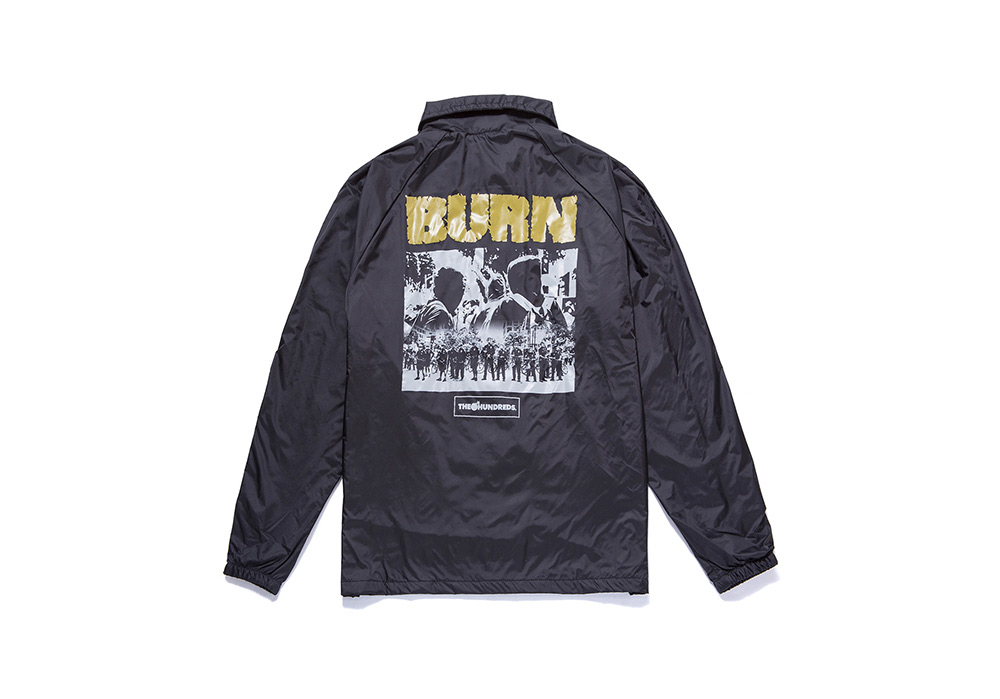 11. The Hundreds RFN
The best T-shirts of the year came out under our RFN label. Including this Joan Didion from our JOAN series. The newest season has some instant classics also, like the RFK and Björk tees.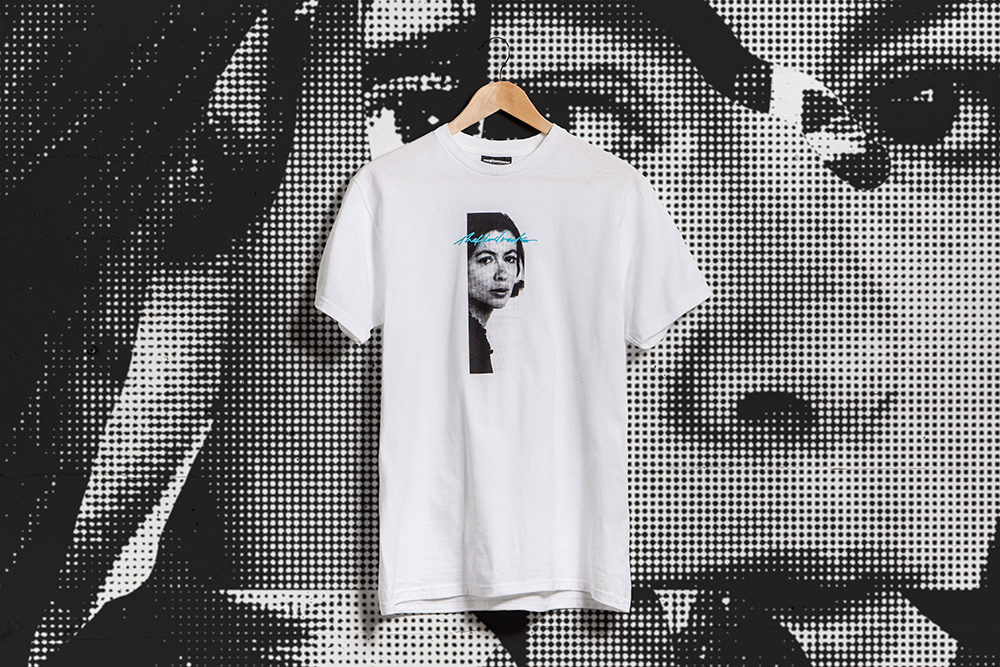 Straight from the heart. The apparel I'm most proud of from The Hundreds in 2015.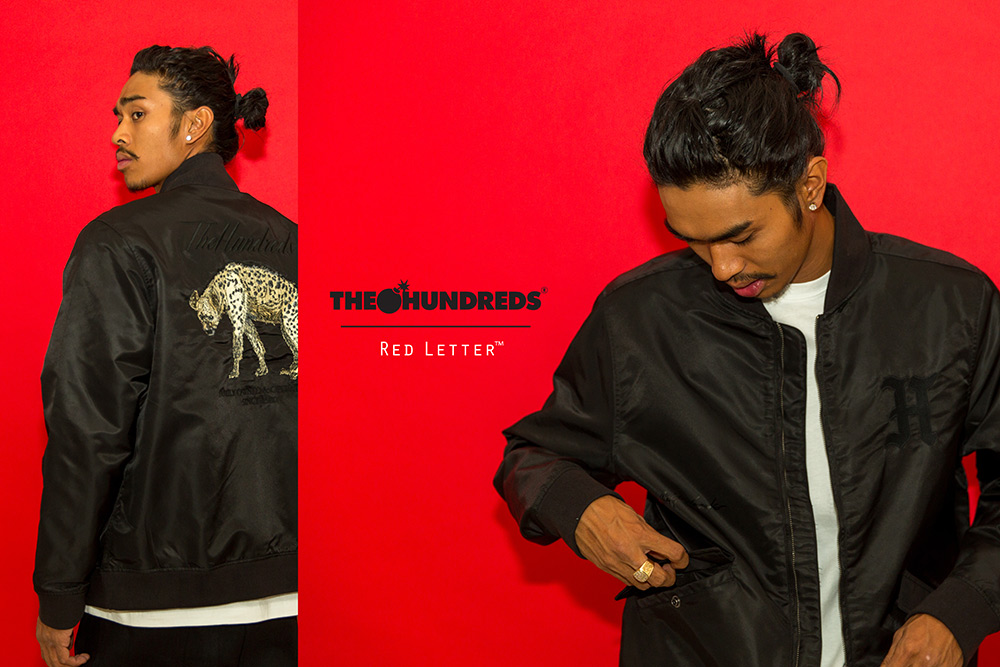 This time, we took the Meet off the Street and hiked through Malibu Creek State Park with Van Styles, Travis Jensen, and Gypsy One. We didn't really know where we were going and stumbled upon this cliff-jumping spot by surprise. Our most memorable Street Meet to date, even with it being, like, a hundred degrees.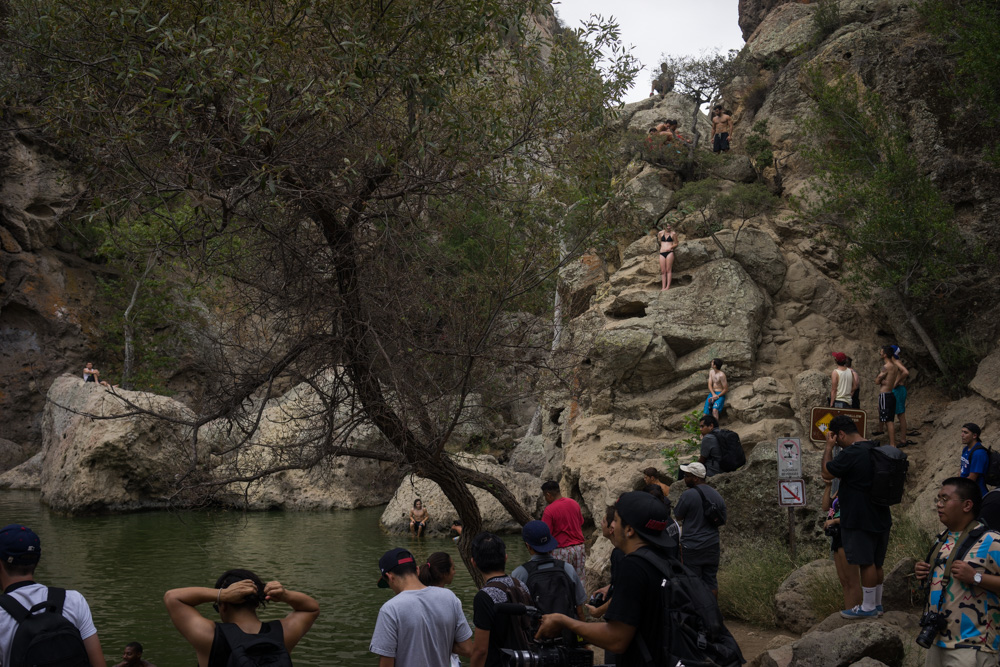 We need to do another Eat Meet! It's time.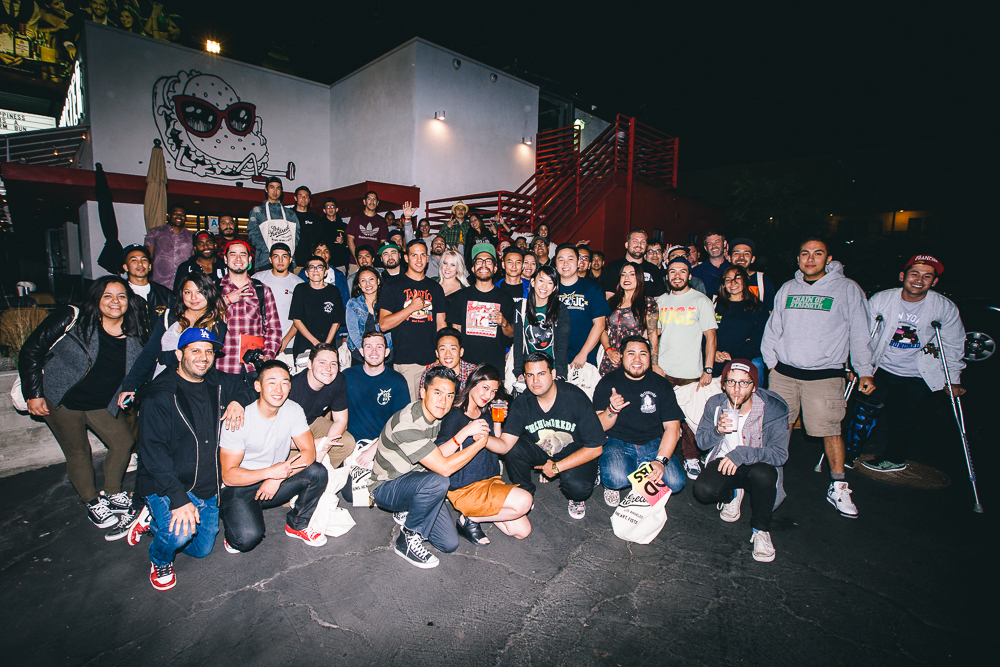 We introduced a new series on thehundreds.com with Asa Akira, and right off the bat, it was a smash. You can watch the entire season HERE.
We also debuted Snapshots this year, where I personally profiled branding guru Mike Salisbury, Greenspan's, and my friend Lauren Wasser. Of all the content we published in 2015, this is the piece I'm most proud of:
***