This week, Bobby's book tour for This Is Not a T-Shirt made its second visit to the east coast, beginning with a stop in Philadelphia.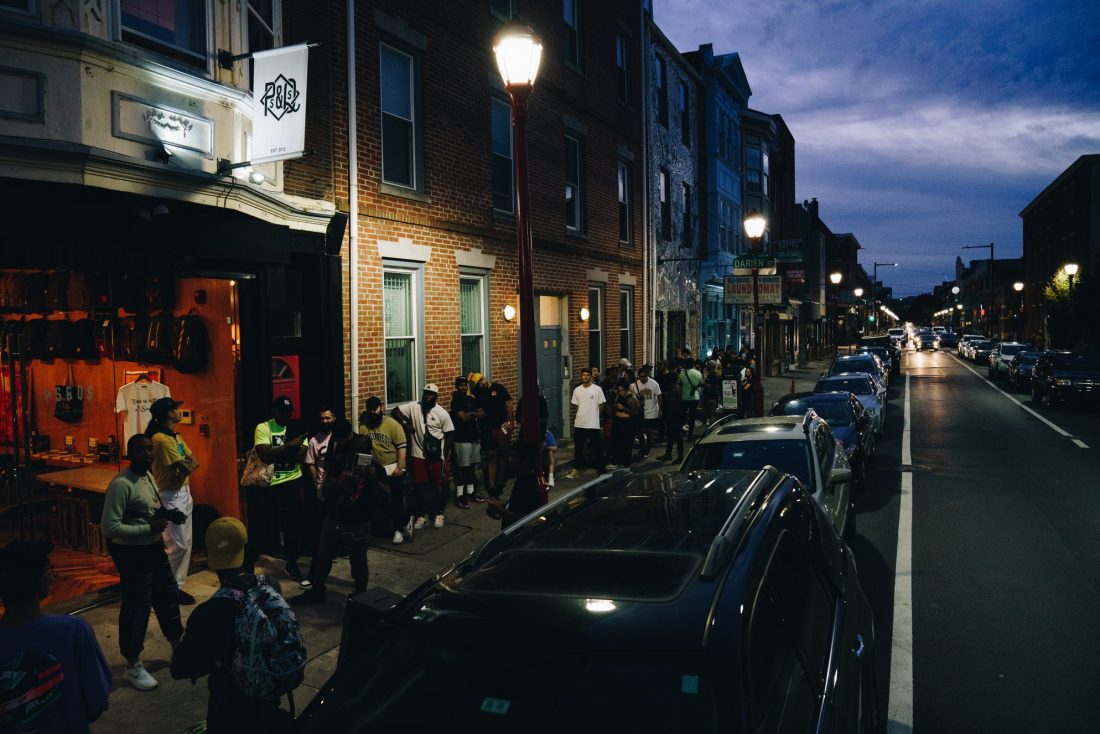 Though we hadn't been back in a long time, Philly always feels like home, with longtime friends and family picking back up like it was yesterday. But that's what this city is all about, and it showed. From the old friends that invited us into their homes to the new friends that came out to support the event and meet the gang IRL, we felt the love.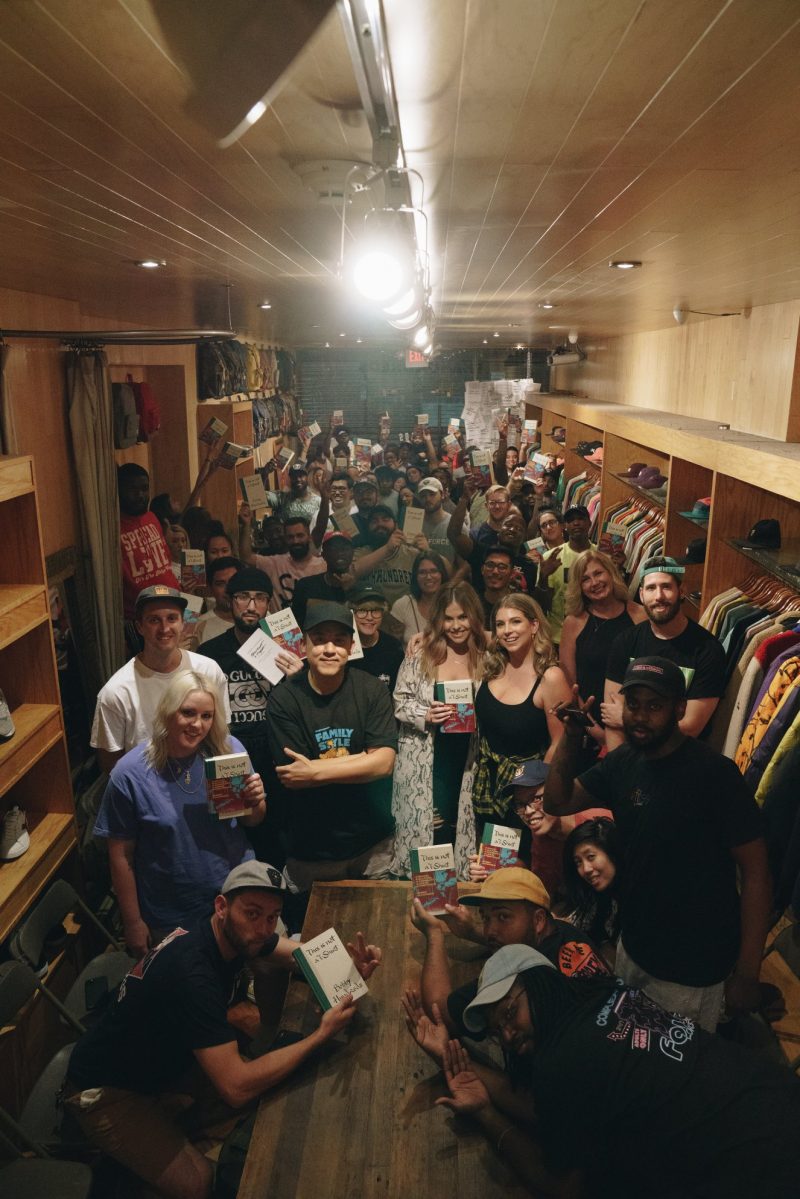 Our friends at P's & Q's always amaze us with their support and this time was no different. These maniacs changed the whole storefront of their shop to look like the old RSWD shop… and they crushed it. What a special tribute to such a special time, we can't thank you all enough for coming on this journey with us for this long.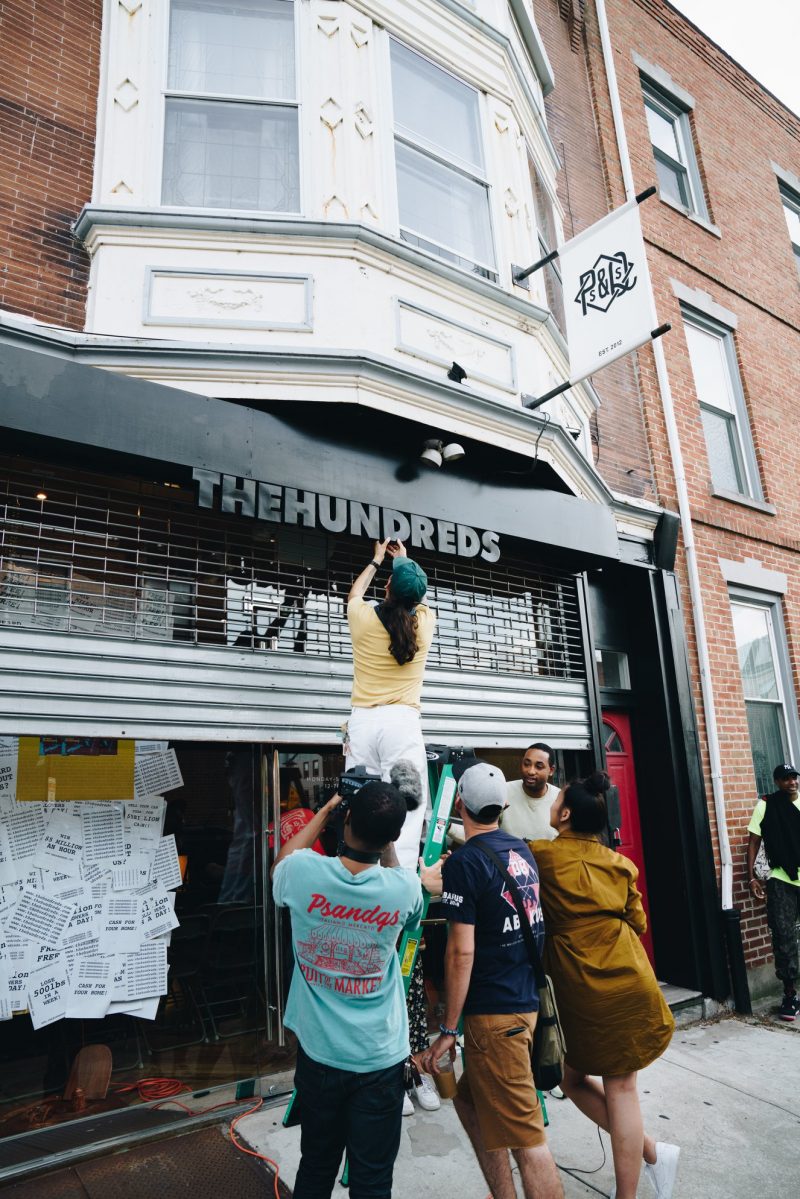 A very special thank you is in order for Alex Gervasi, who flew all the way from LA to Philly to be the special guest moderator for this stop on the book tour. It was great to hear Alex and Bobby's conversation and get a little bit different perspective.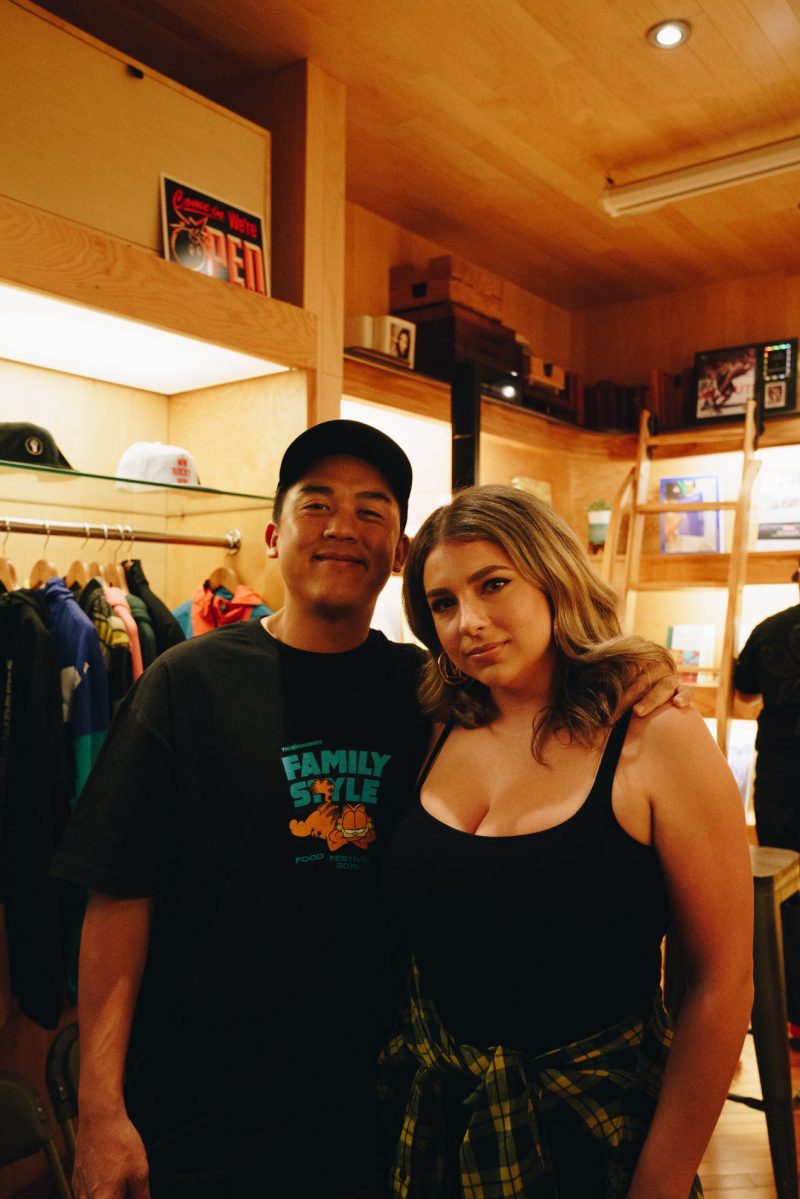 Thank you again to everyone who came out, and we'll see you soon!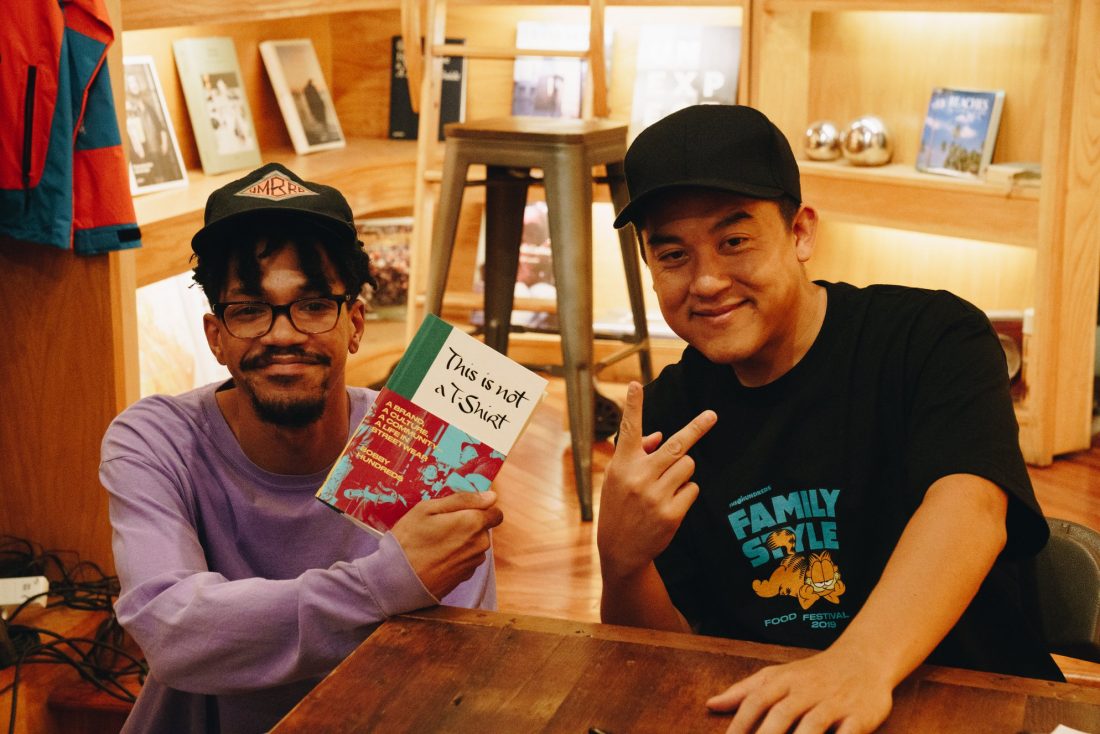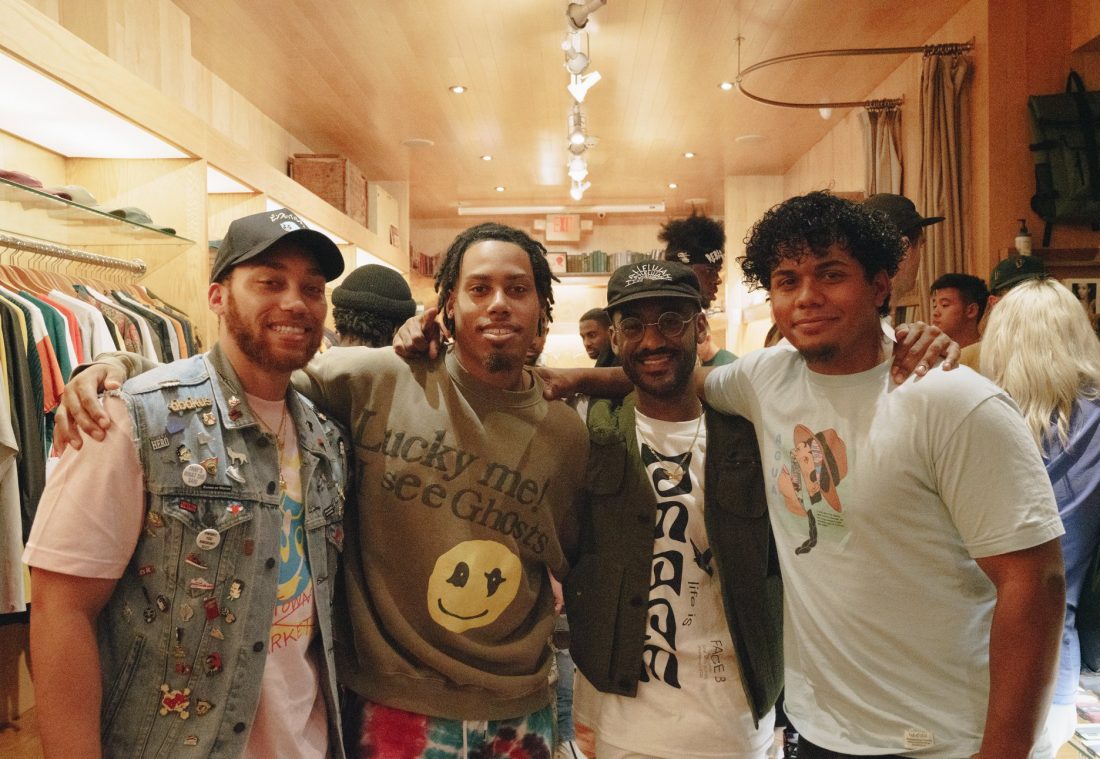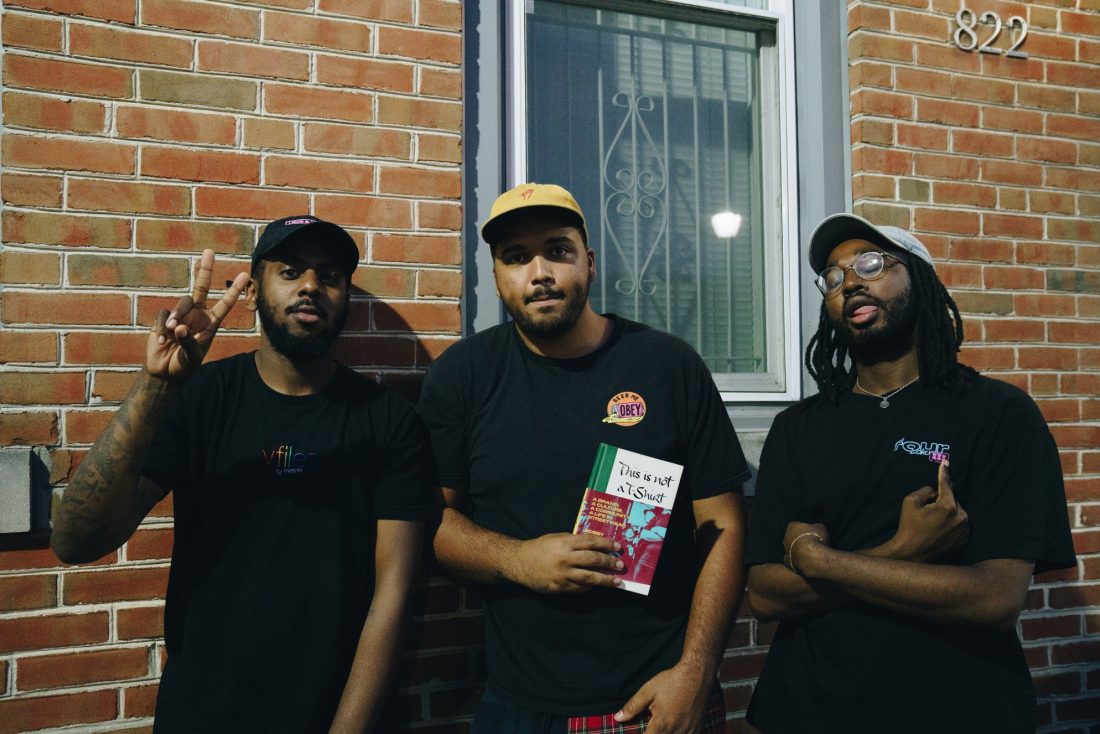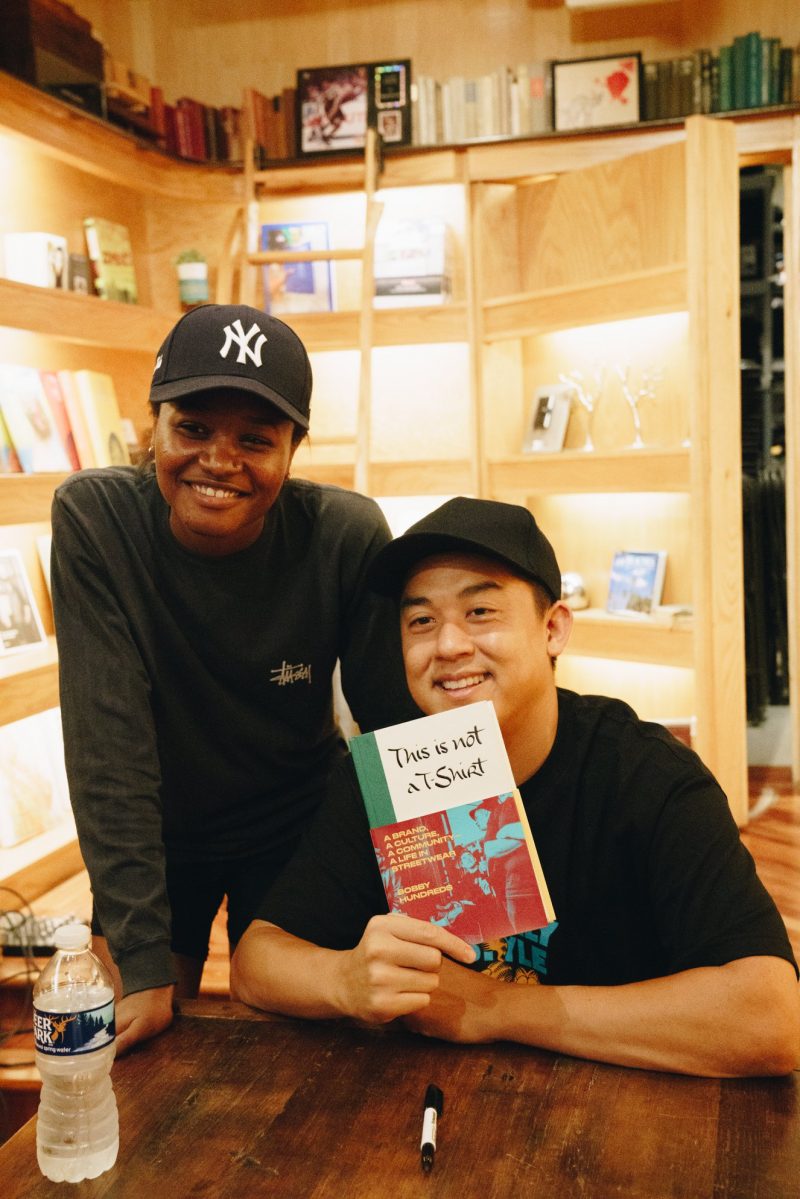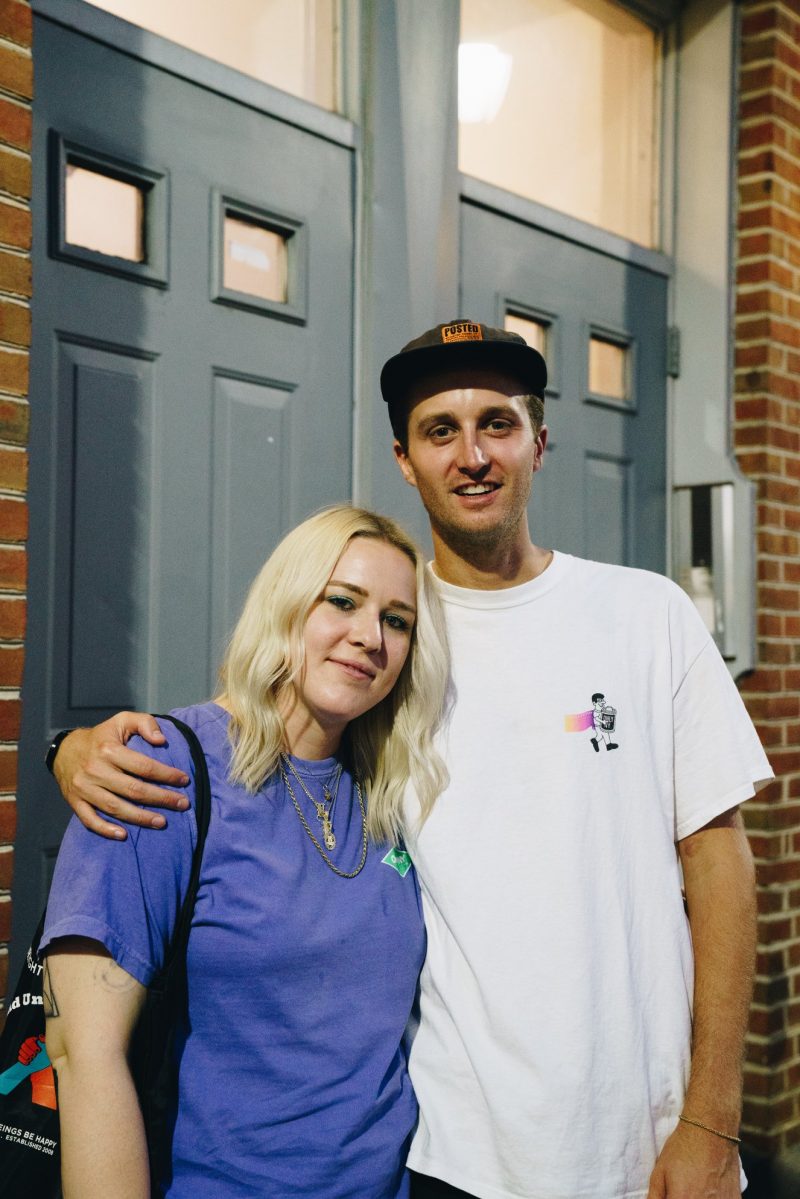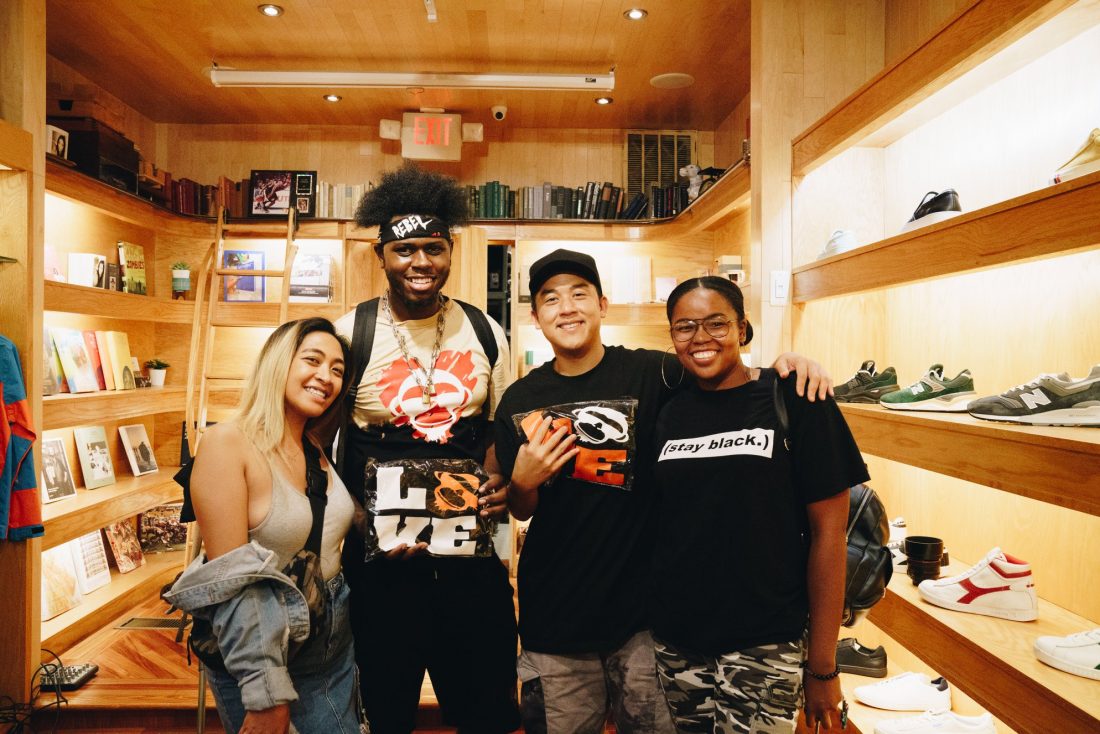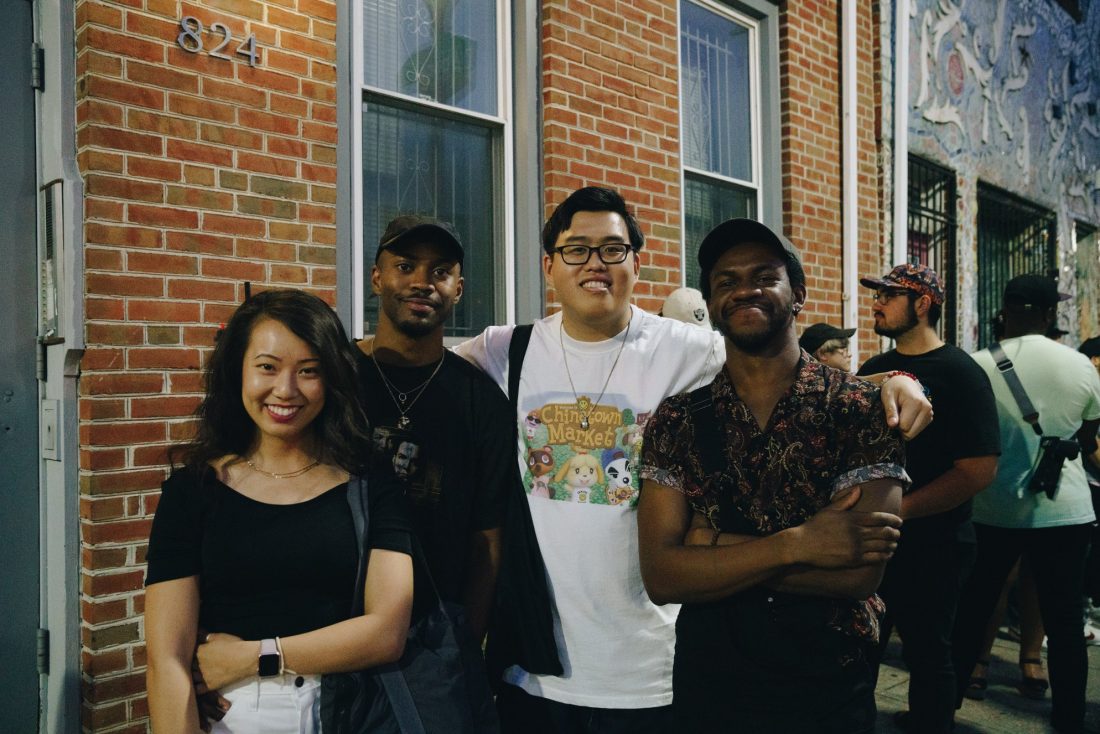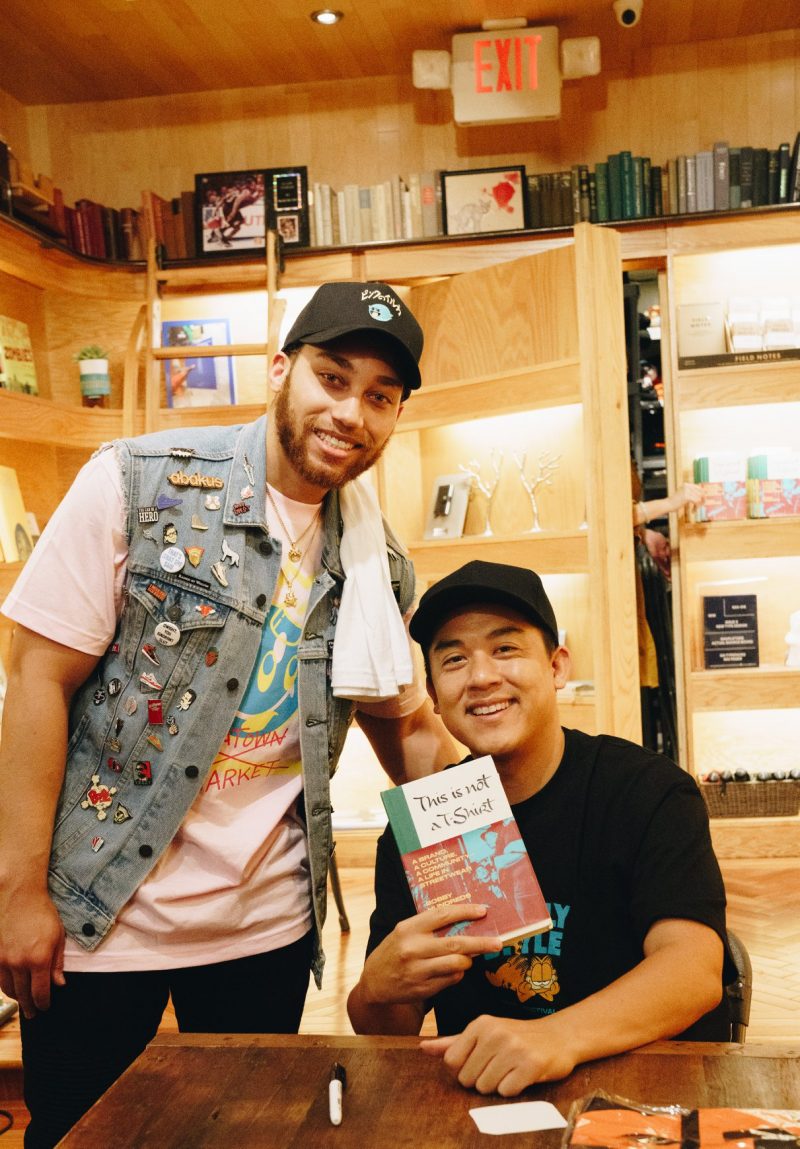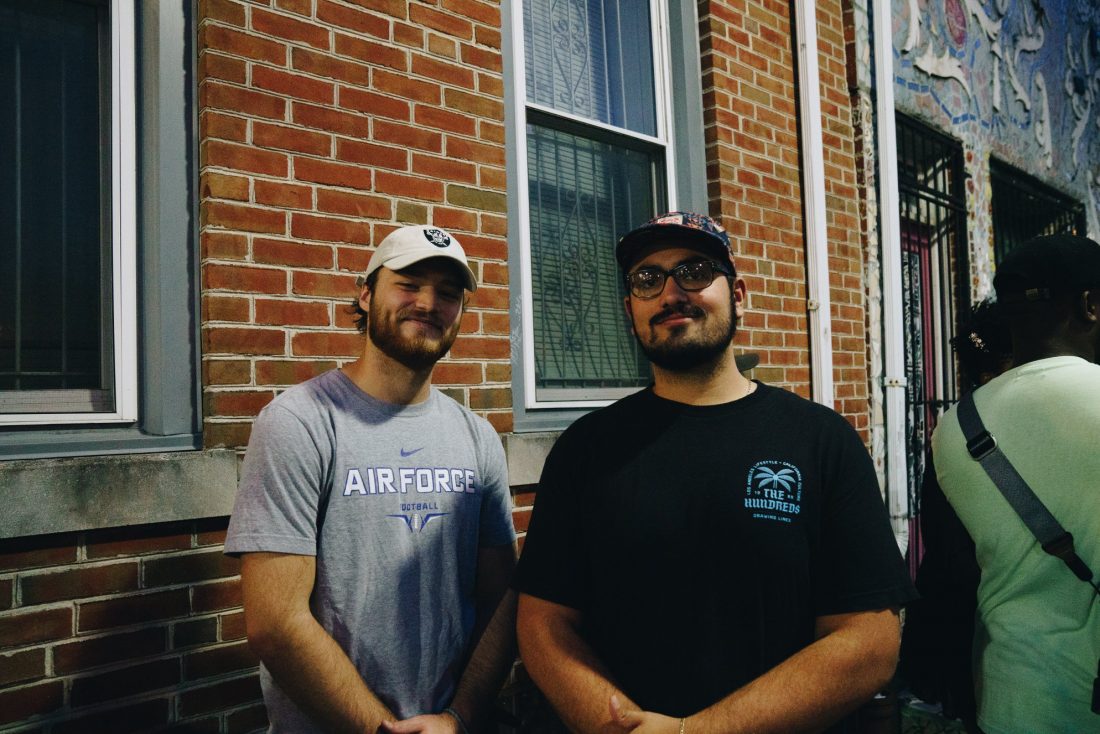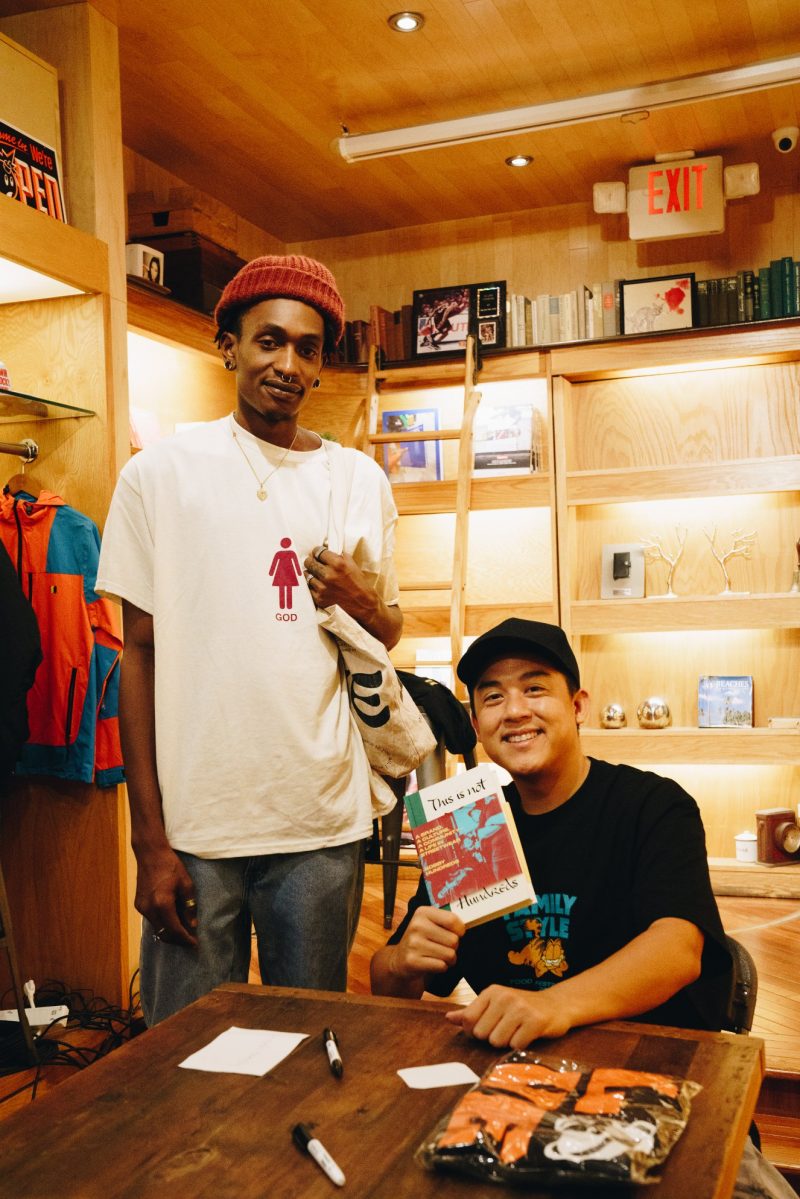 [Written by the Editor]
***