Mr. Rob Heppler takes the mic in our latest of the Best. T-shirt. Ever. series: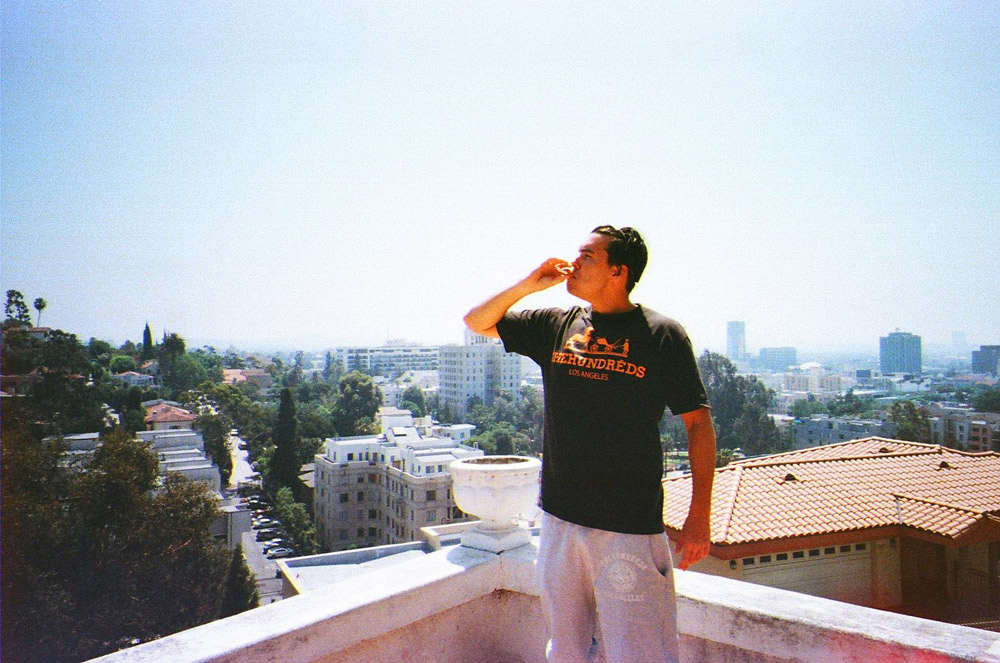 photo by Mike Warzin
The T-Shirt: Favorite T-shirt is like choosing your favorite song. Which should be easy for me since I hate music. And sports. And sports that play Neil Diamond during the 7th inning even though "Sweet Caroline" has nothing to do with baseball or Massachusetts, but retards from Boston don't seem to notice.
I shuffled through my most expensive, or rarest, or most sentimental and I happened upon my Salem big head Jim Abbott tee. This cotton icon is important to me for reasons that I am about to list in paragraph form. First, 1990 was about the time I realized some tees were better than others. Some tees came from different stores, or got different reactions from your classmates. I didn't own this tee in 1990, Kirk over at And Still gave me this to me in 2009. But it reminded me that I had the Jose Canseco big head, and a Bo Jackson, and a Dwight Evans, or maybe it was Mike Greenwell. I get those dog blowers confused.
Another interesting detail is the artist Bruce Stark. Who has drawn every celebrity, person of interest in his instantly recognizable cartoon style. Perhaps you can read his wiki.
The Story: The reason I celebrate this shirt, is the subject Jim Abbott. Unless you collected baseball cards in the late '80s, or suffer from lacking an important appendage, you may not recognize this guy. He pitched for the California Angels and was born without a right hand. I have both hands and I can barely blog for The Hundreds. This legend has to wear his glove on his stump, pitch a major league fastball, then put the glove on his good good (only) hand to field. Can you even comprehend that? I can't even light a cigarette if it's windy, and this guy pitched a no-hitter against the Indians. Fuck, this shirt is making me depressed.