Thank you to all who made it out to accomplish another successful Street Meet yesterday afternoon – this time in our home away from home, San Francisco. With the help of our hosts Van Styles and Travis Jensen, there was a literal turn UP as we amassed a bigger squad than our first Street Meet back in LA. Travis guided us through downtown and the back channels of Chinatown, putting us onto all the dark corners and secret spots he's bookmarked in his street photography over the years.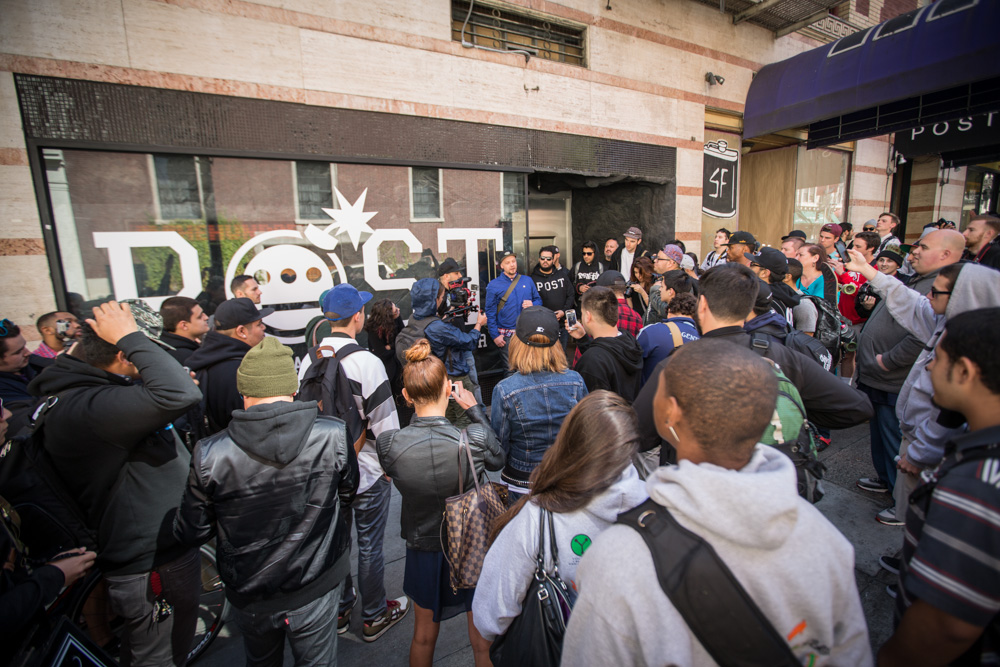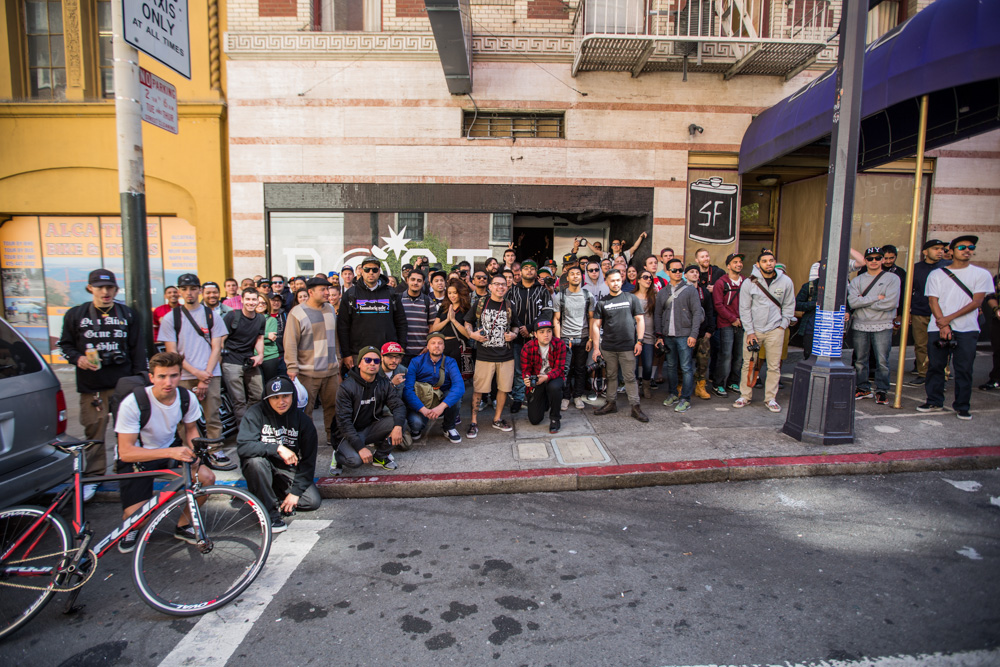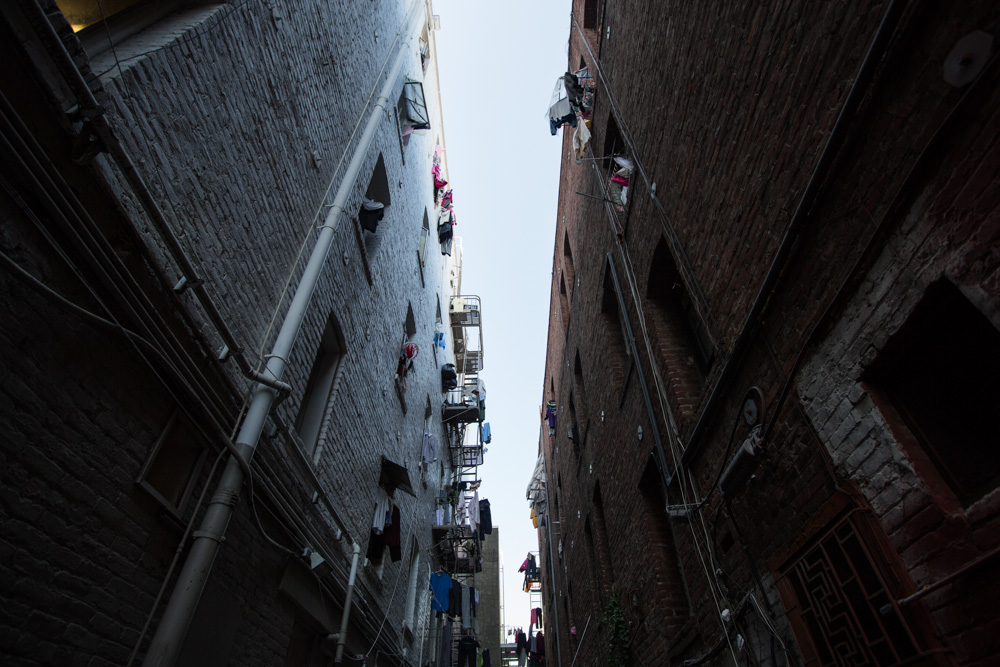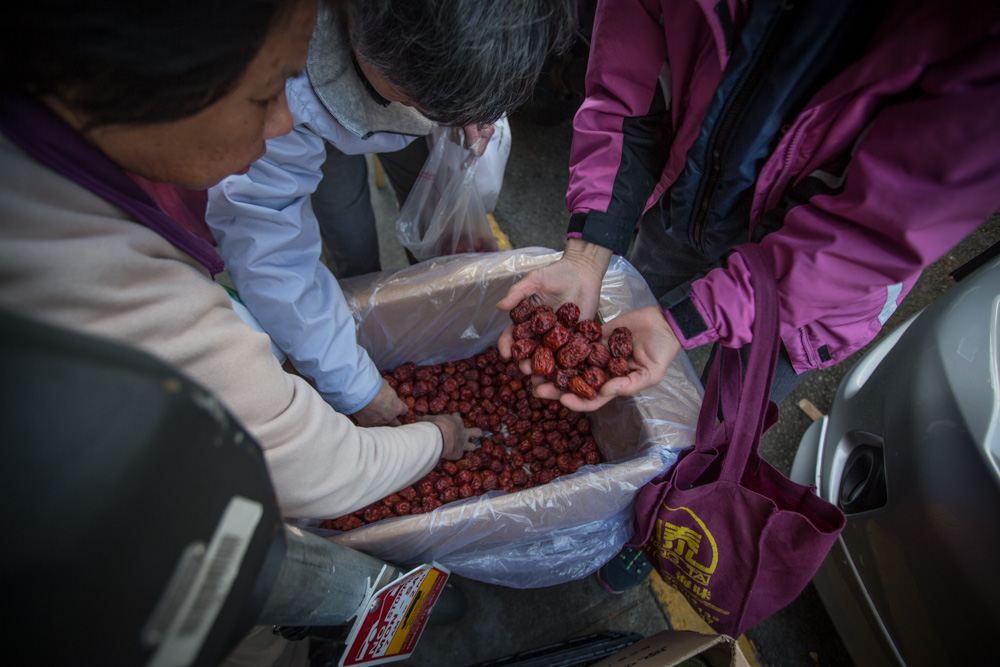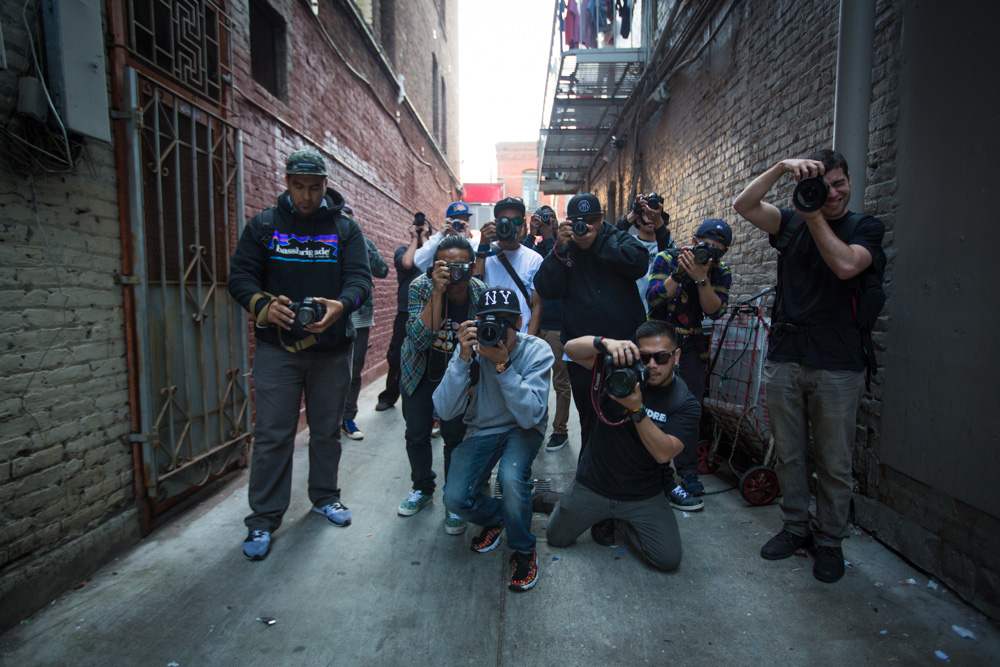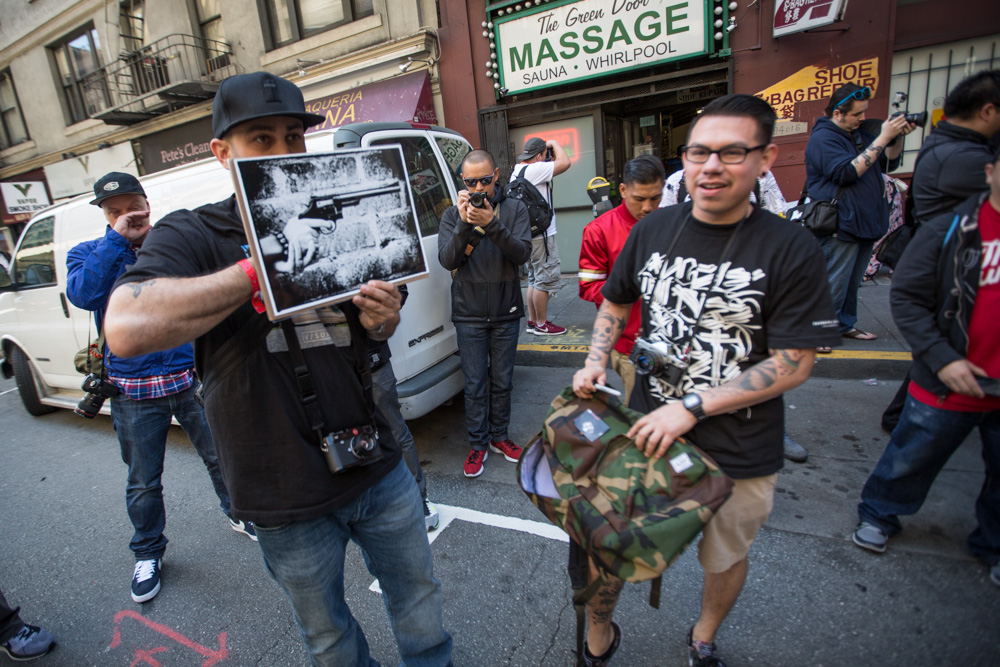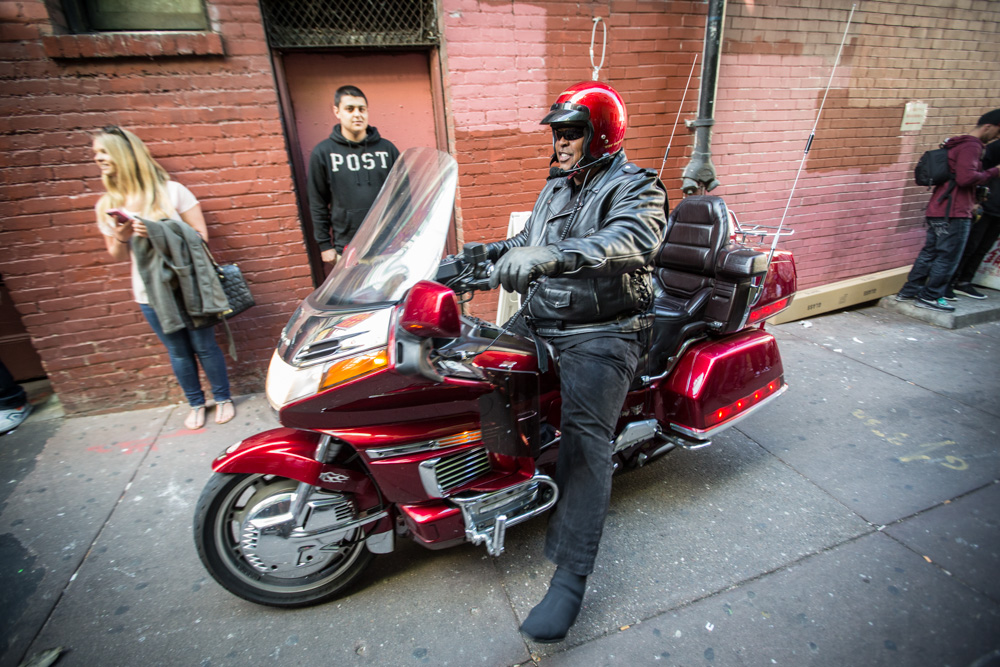 Inside a factory where they handmake fortune cookies: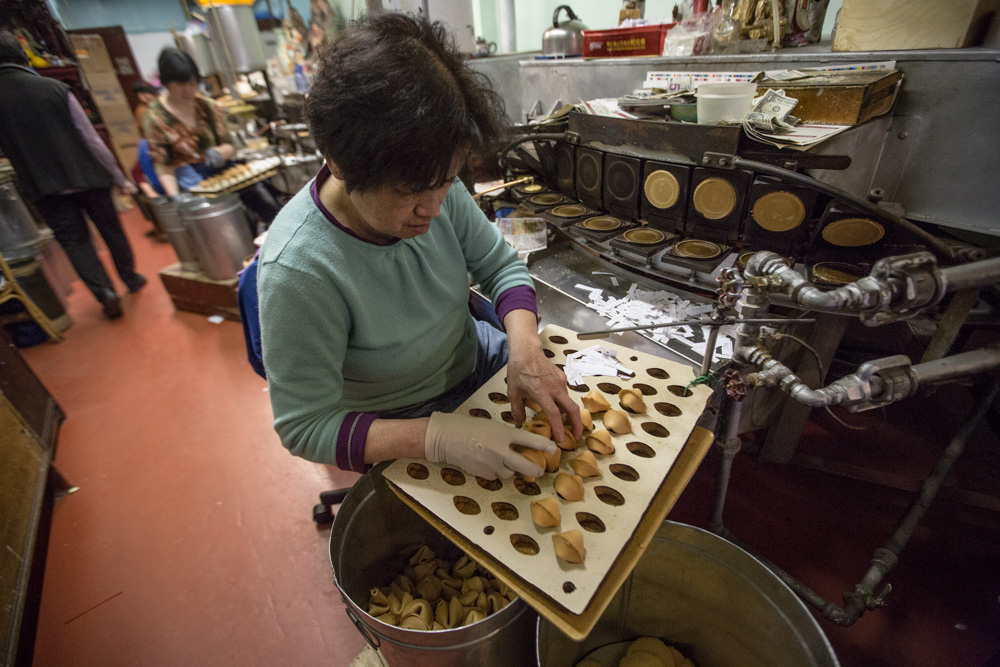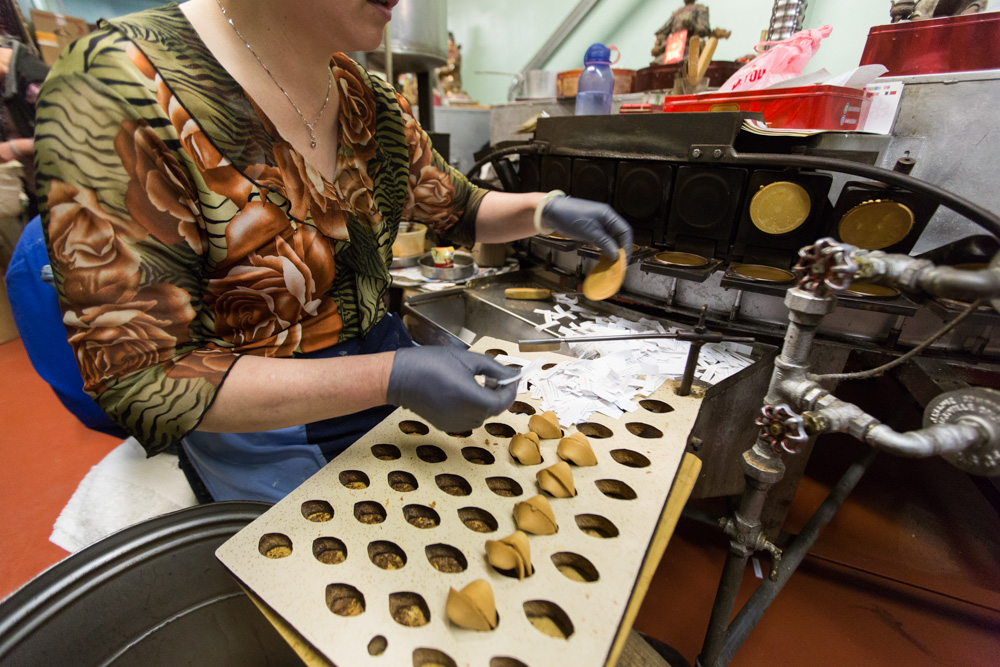 Benny Hundos' good side is his outside.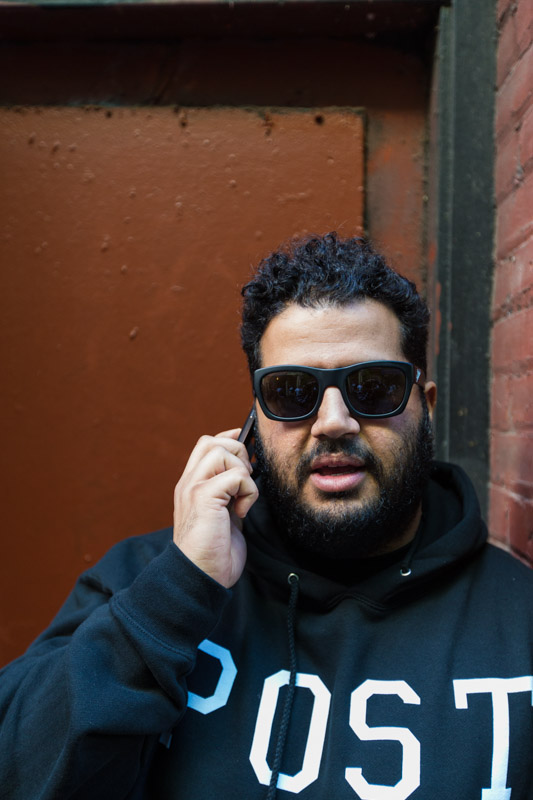 Jun Yu. The legendary barber who serviced Frank Sinatra in his tiny Ross Alley shop: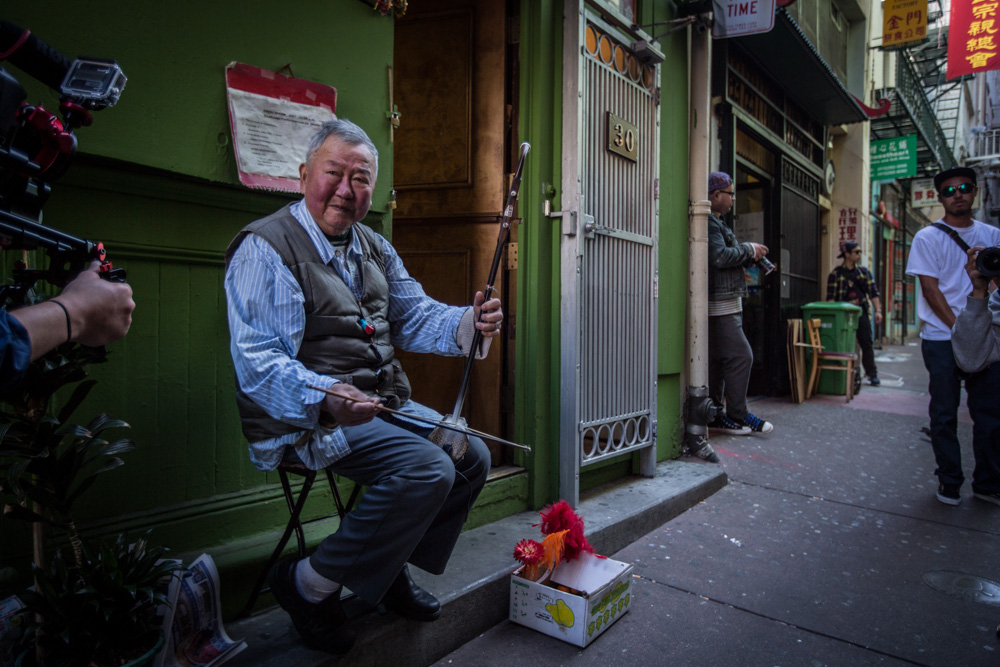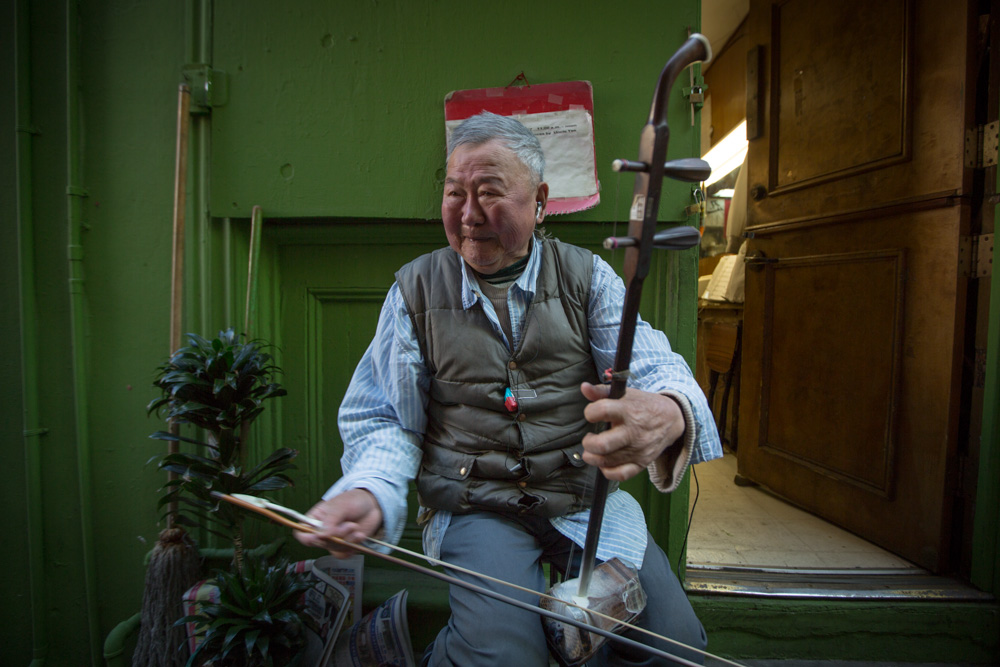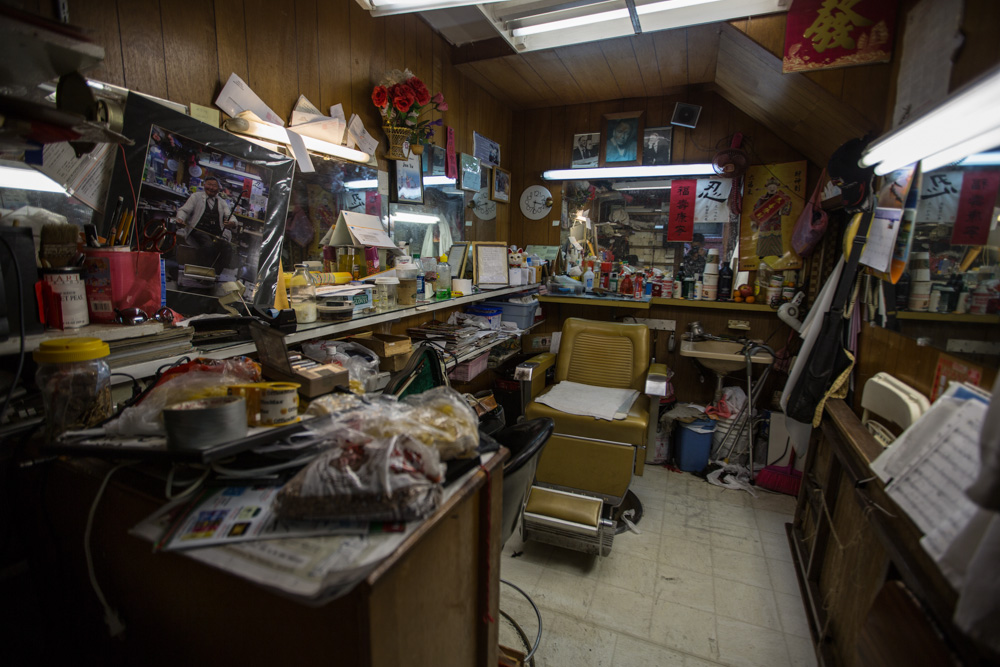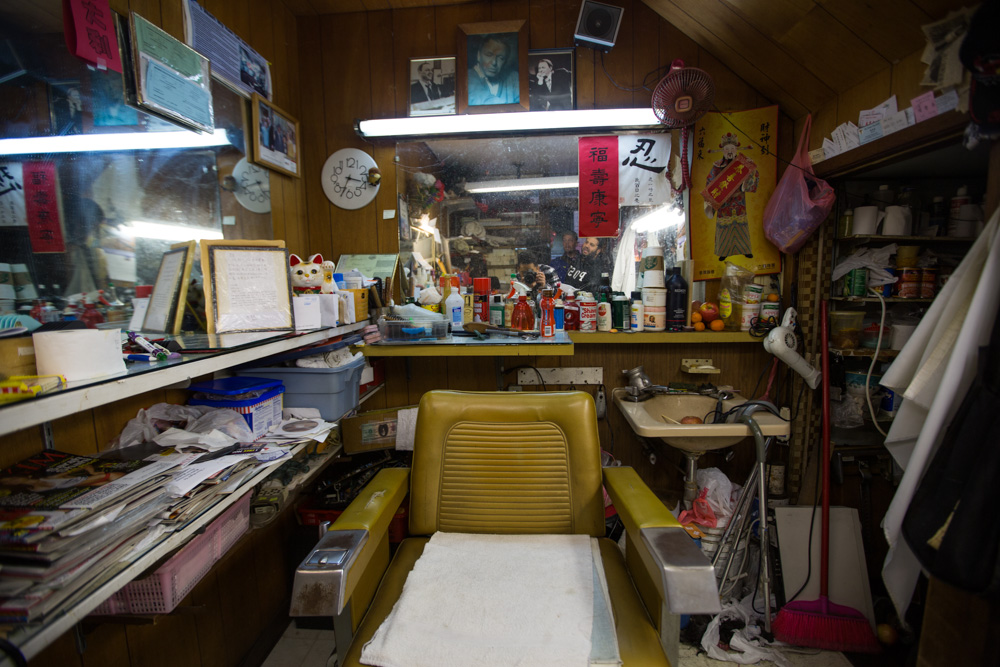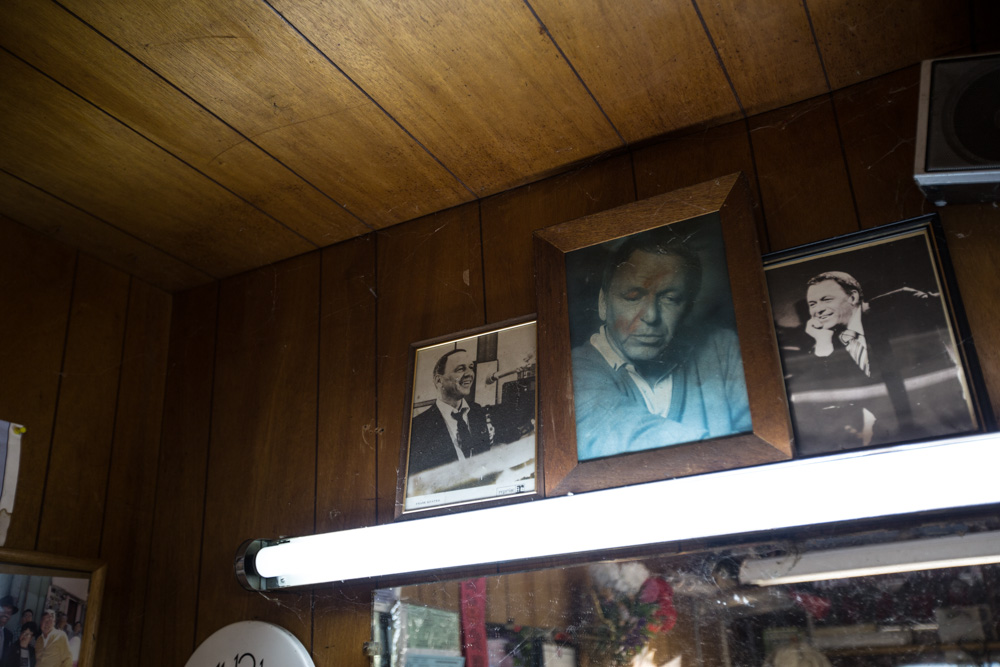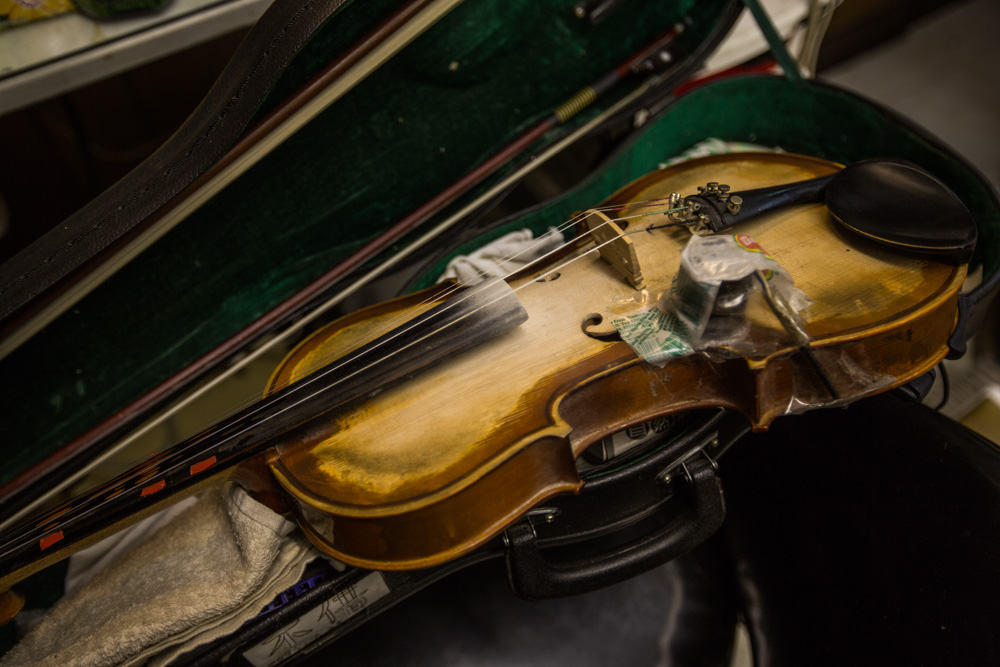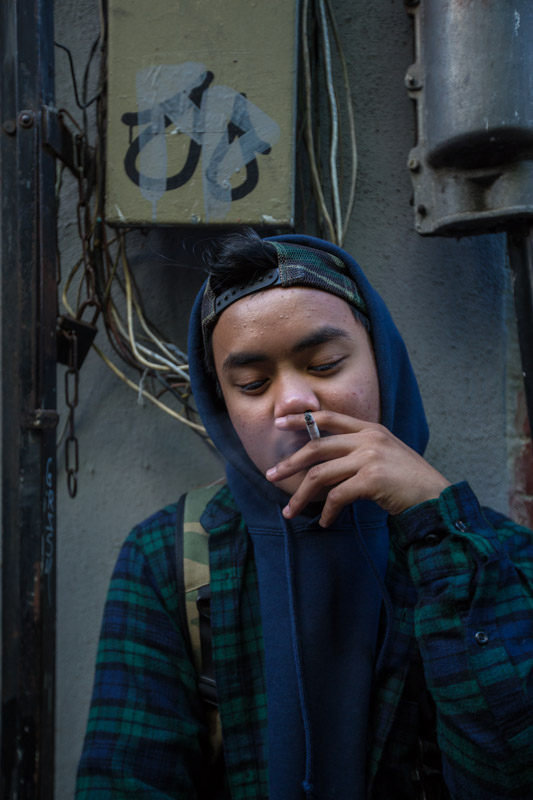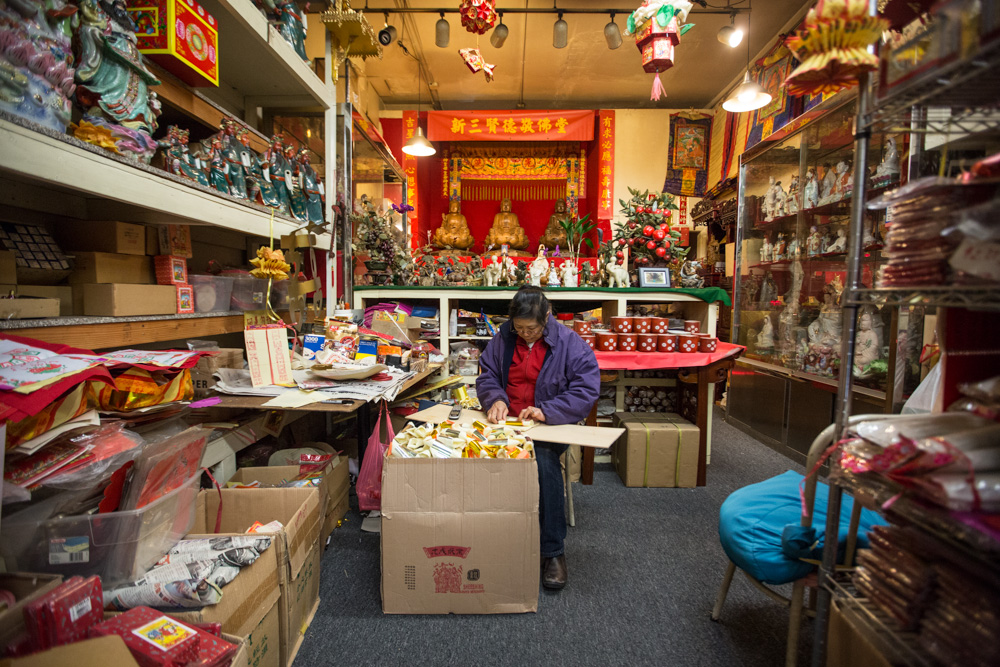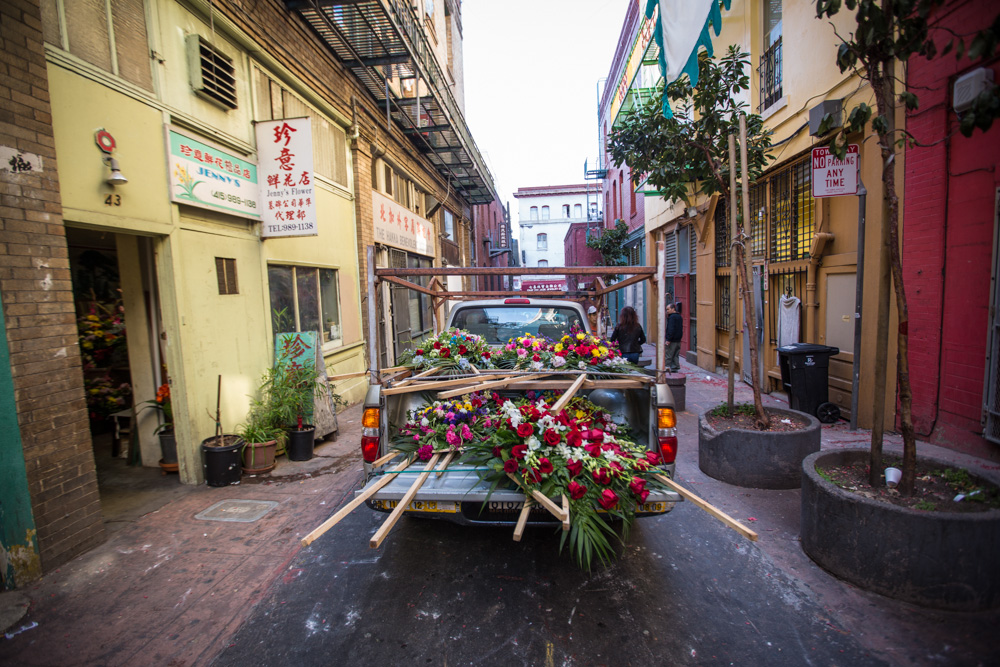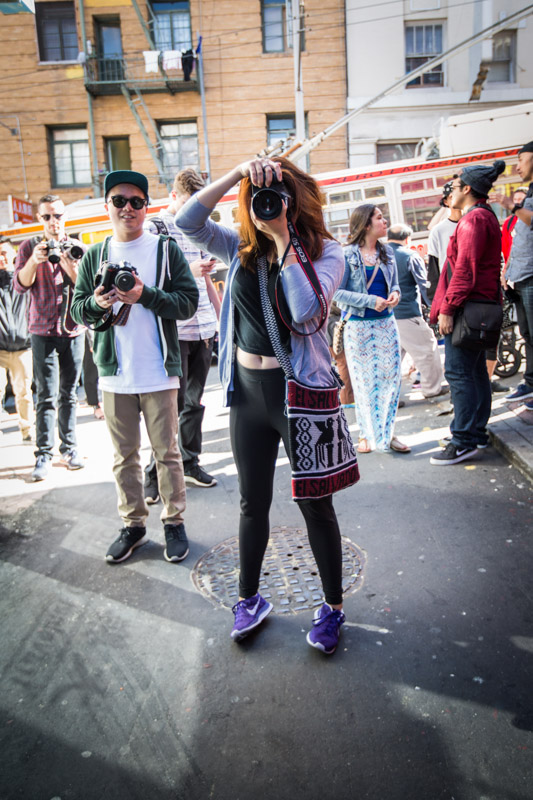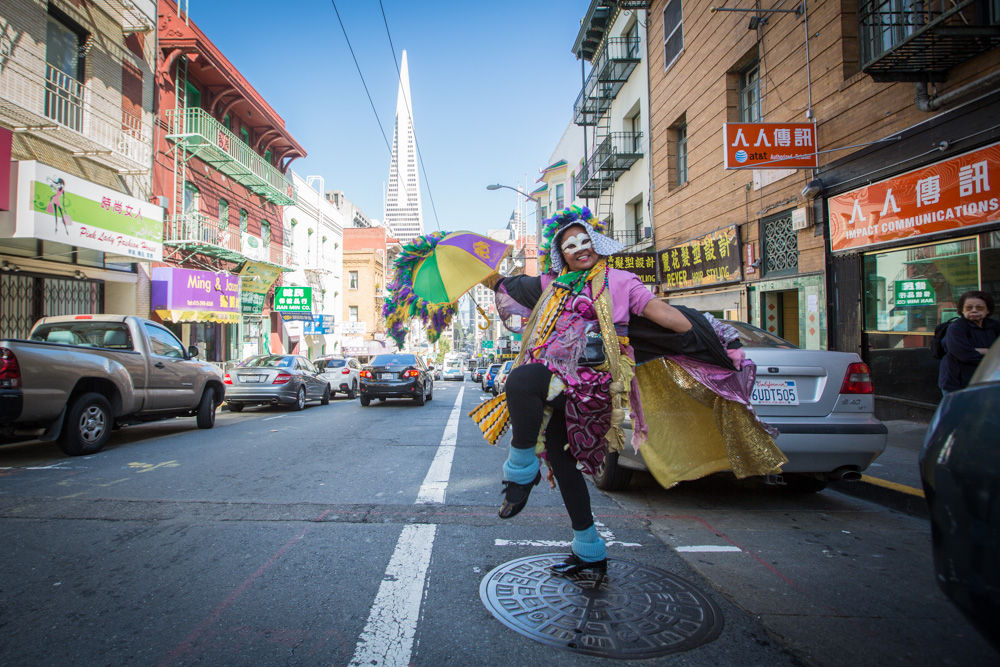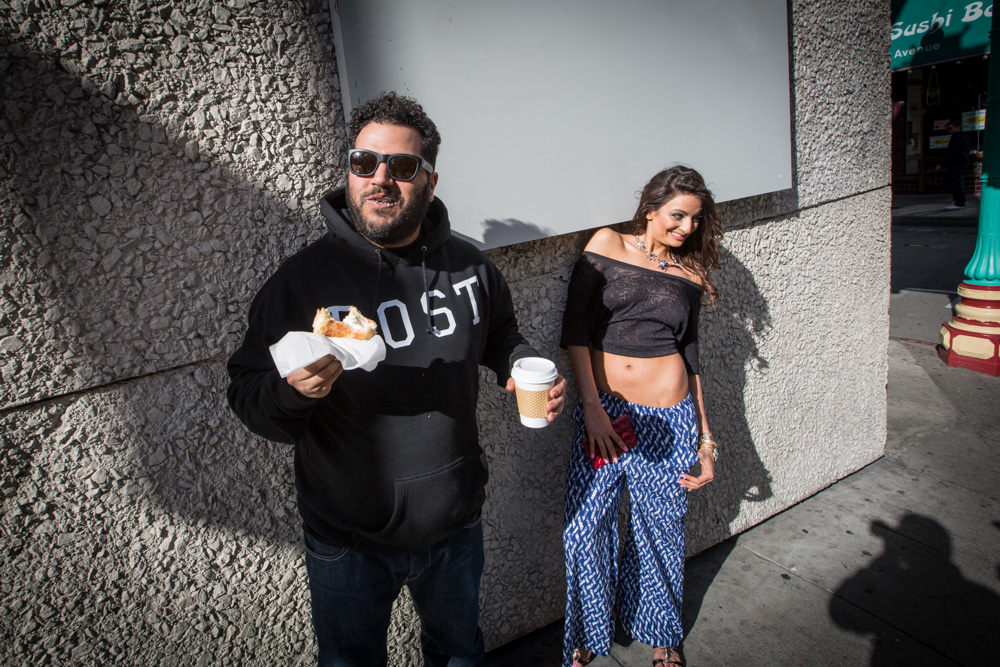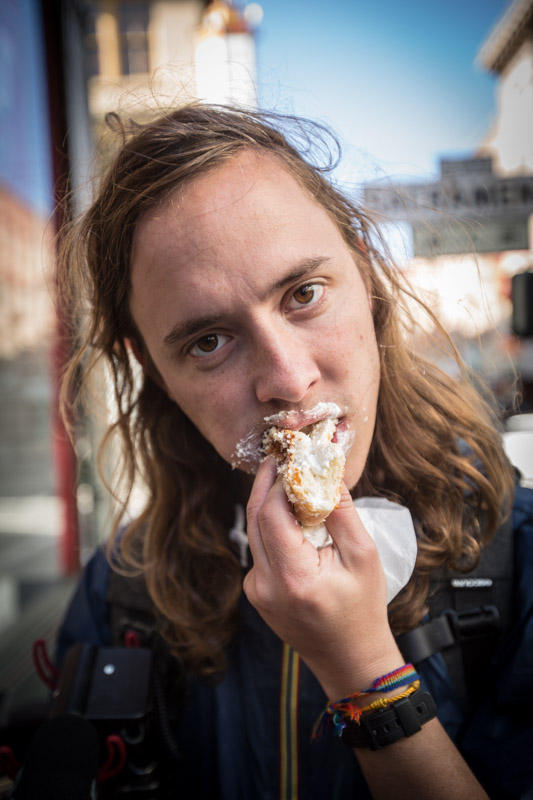 If you participated, don't forget to hashtag your photos from yesterday's Street Meet with #STREETMEETSF. We'll be selecting our favorites from the day and publish them right here on the website later on this week. Again, Street Meet is our way of intersecting our web platform with our IRL community. Judging by the response, looks like the world has been wanting it. So we'll see you at the third Street Meet… whattya say, New York?