Ben, Scotty, Johnny Smoke, and I in the Midwest this week as we head from Ohio to Chicago.  Our first stop was the new Xhibition store in Cleveland, helmed by our longtime friends and partners, Robert, Steve, Mike, and Katie of Next.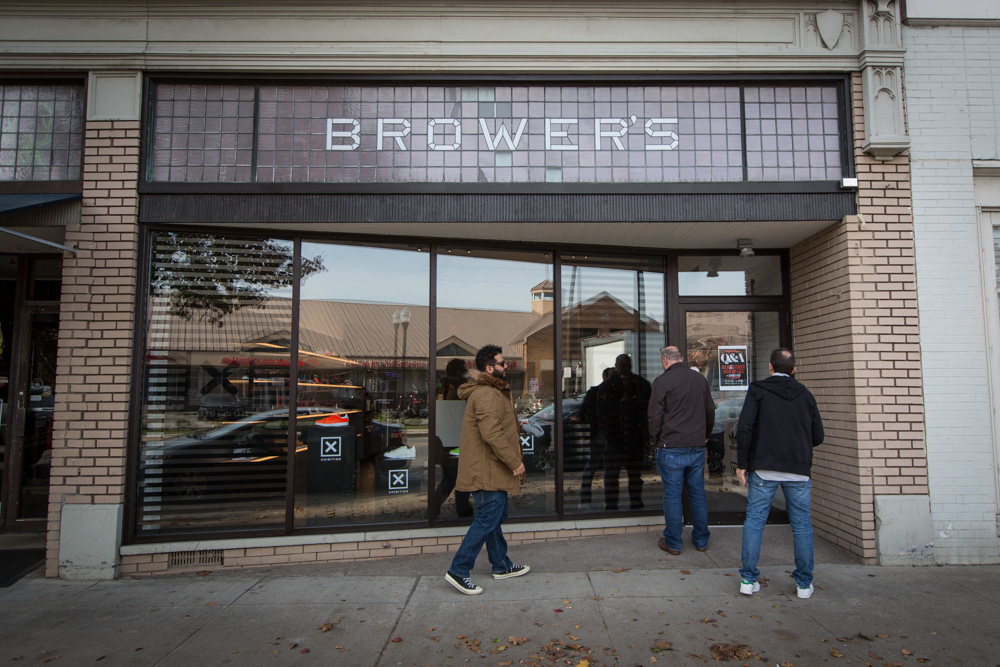 Xhibition carries on Next's legacy, but moves it forward with a highly curated assortment of brands from the fashion and menswear space.  It's a progressive and smart direction for a community that is leading the charge not only for the region, but in many ways, the country.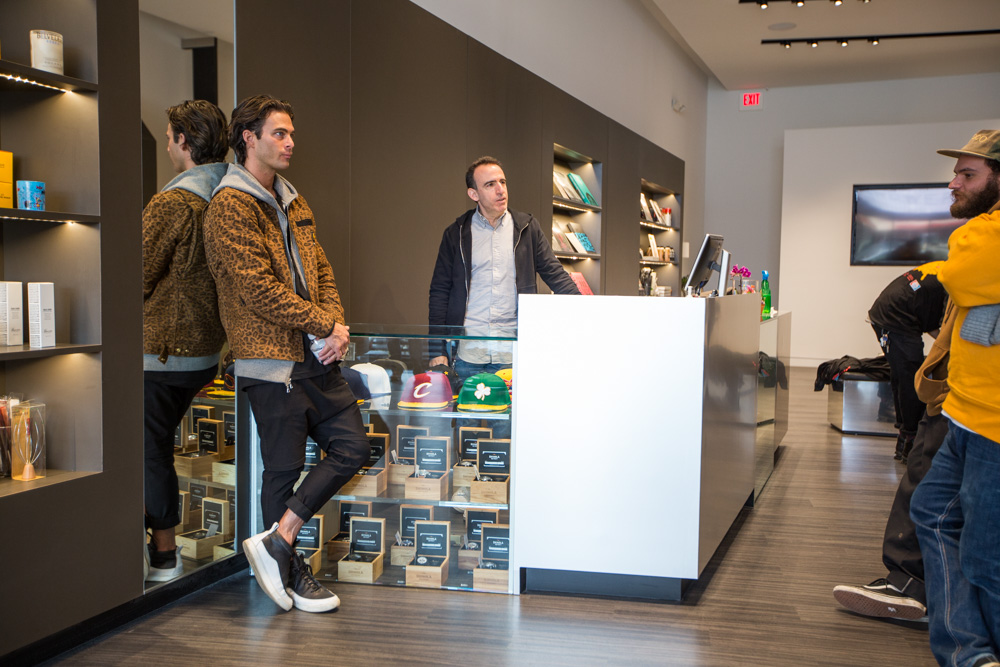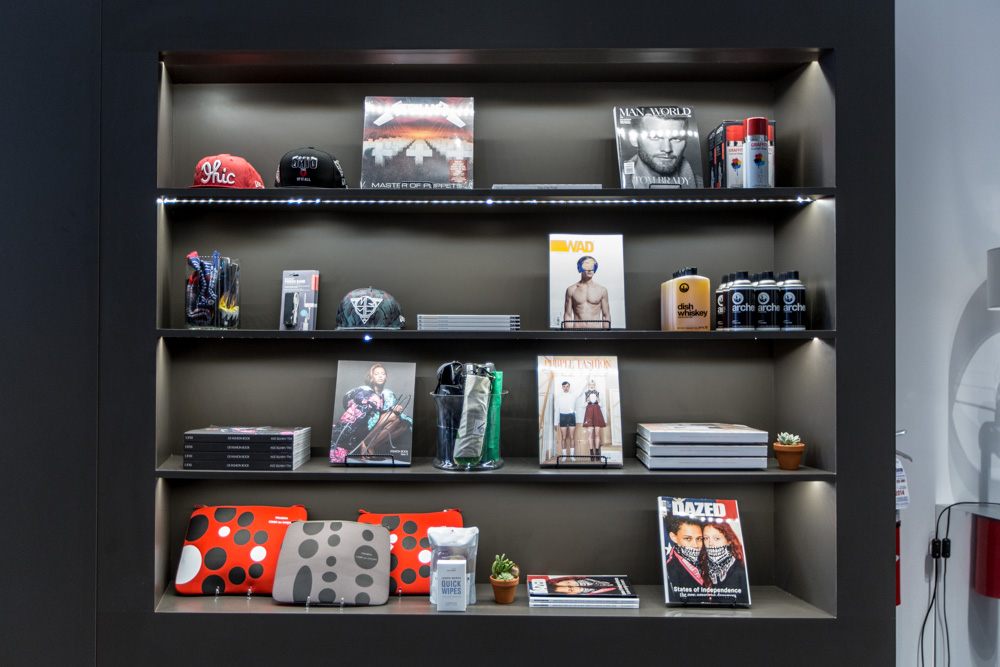 There are some great pieces by Philip Lim on display, rainwear by Stutterheim, Nudie denim, and only the finest in sneaker offerings.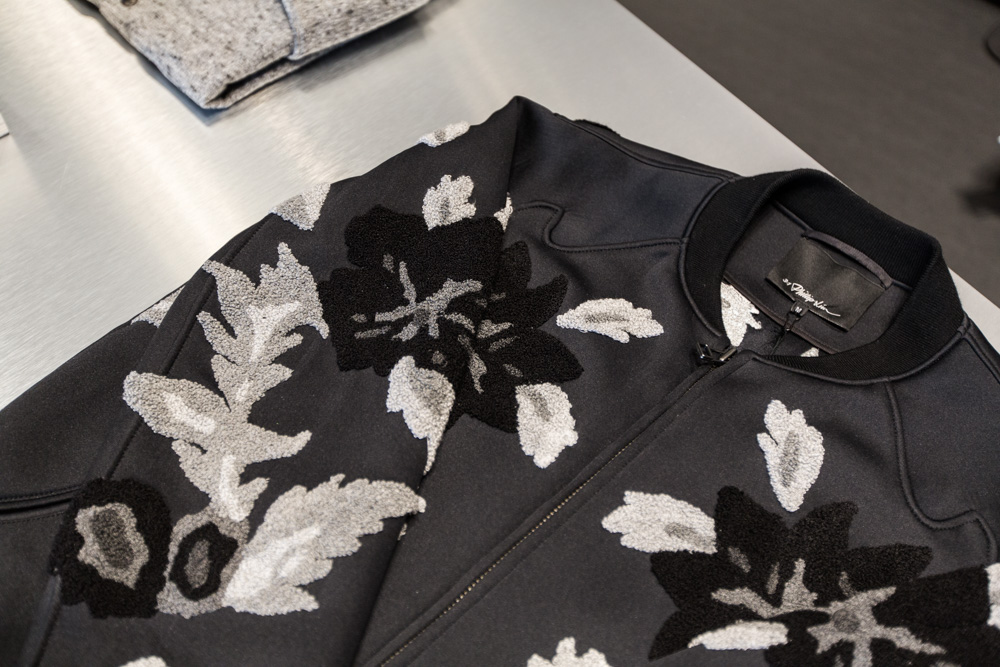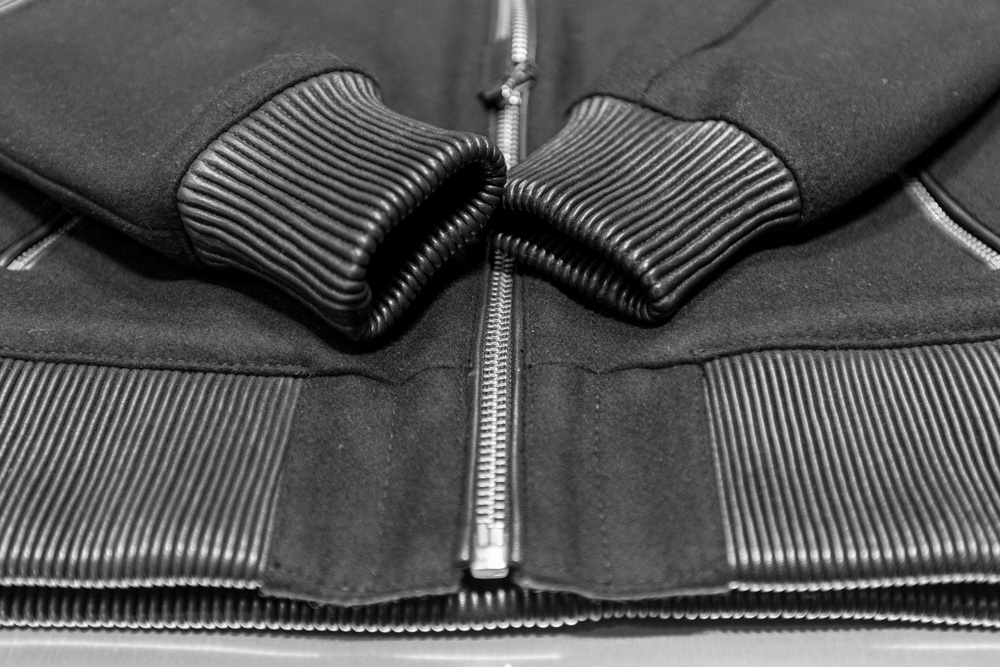 Stumbled upon my favorite new shirt by Modern Man, which I believe is only stocked here, Colette Paris, Fruition Las Vegas, and a couple other boutiques worldwide.  Clever way of imagining popular designers as music artists on mock band tees.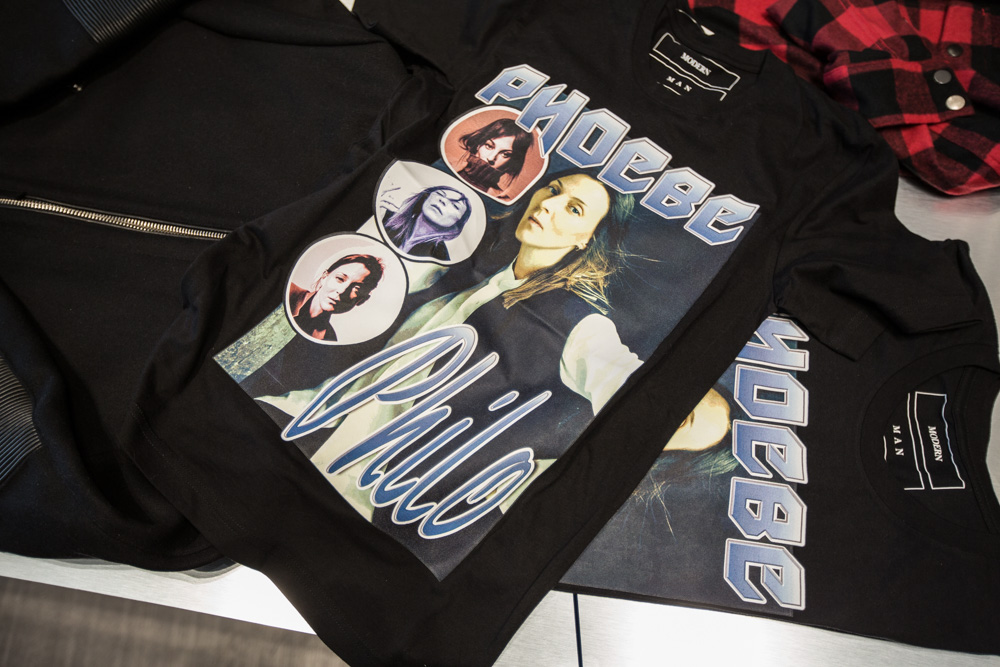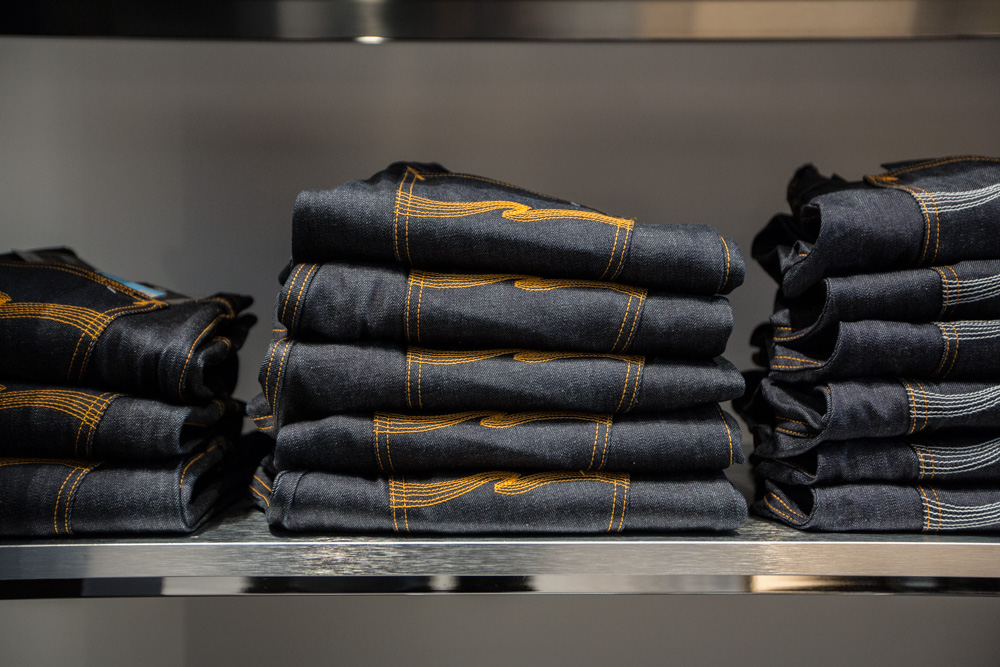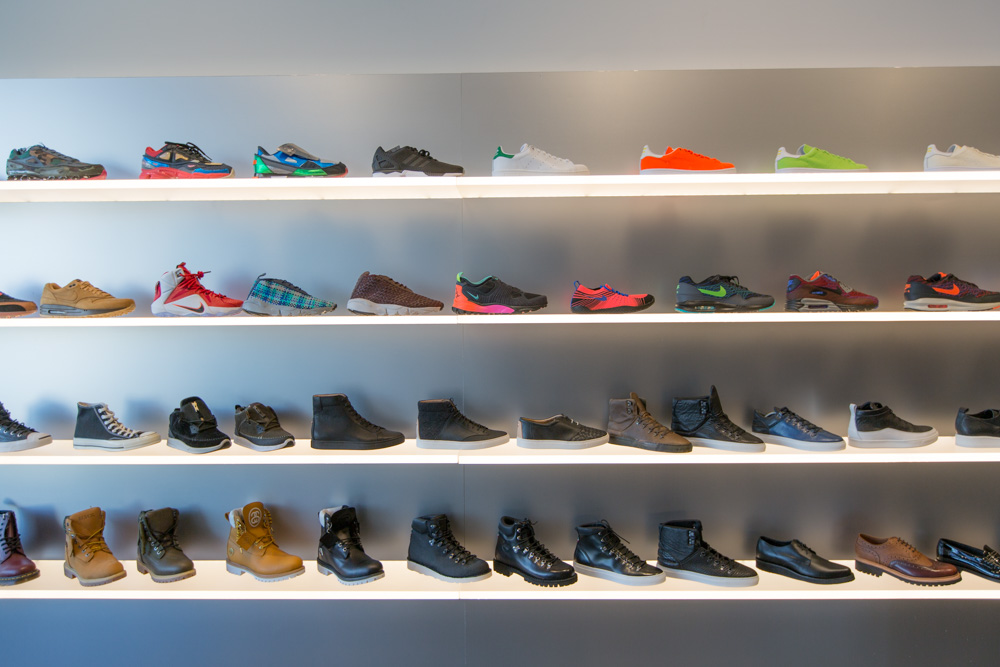 You will also find the full range of Public Label here.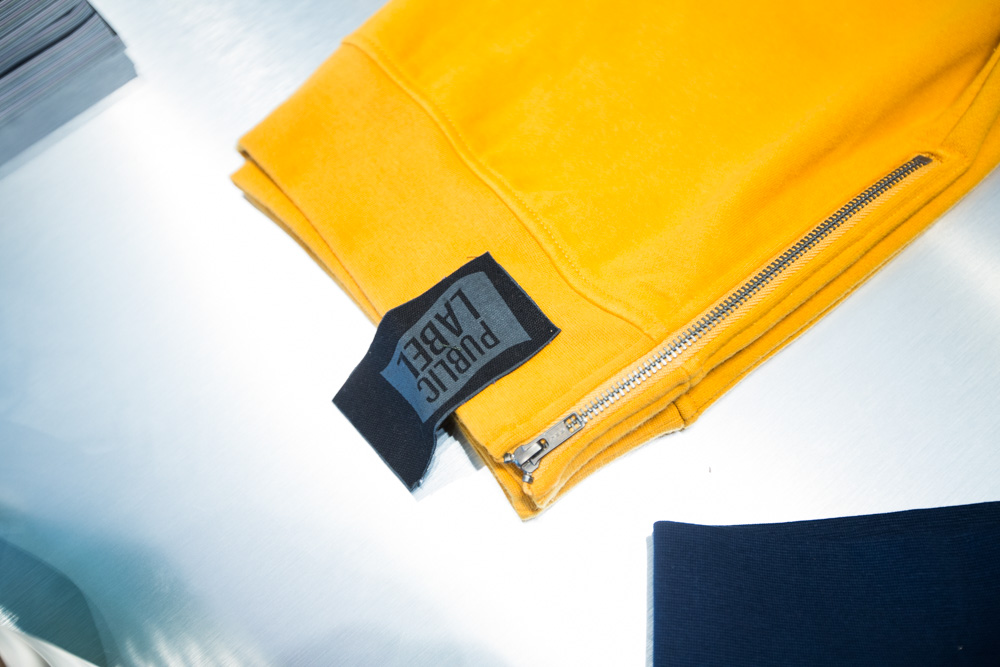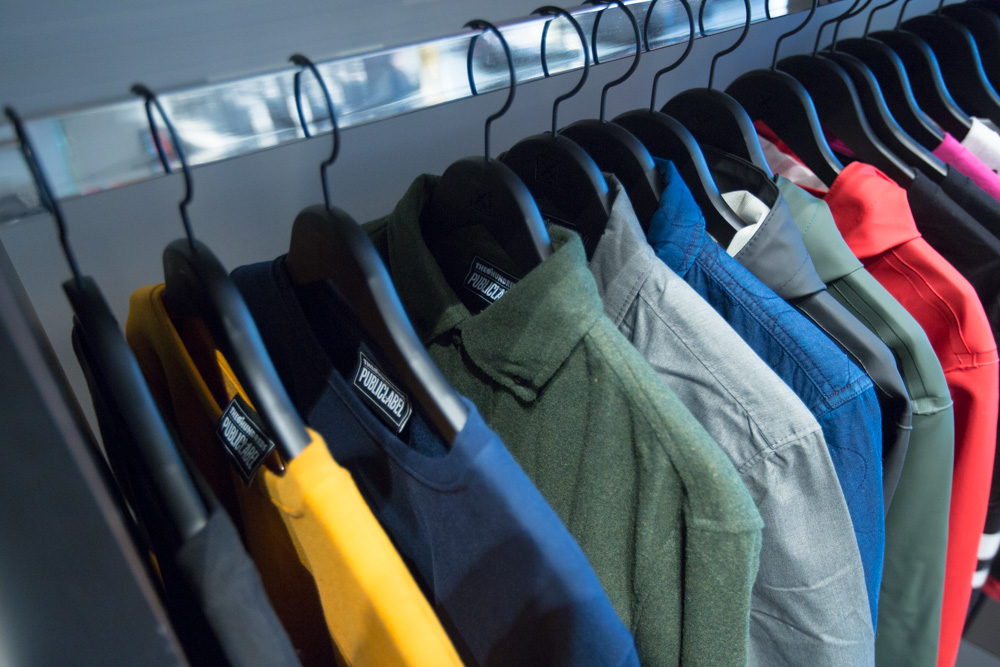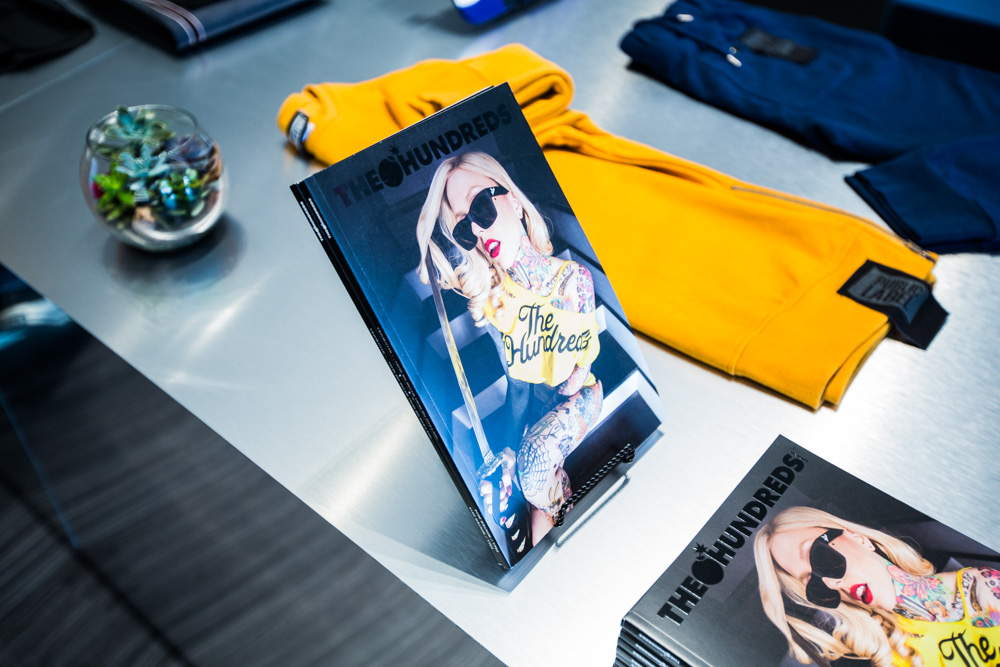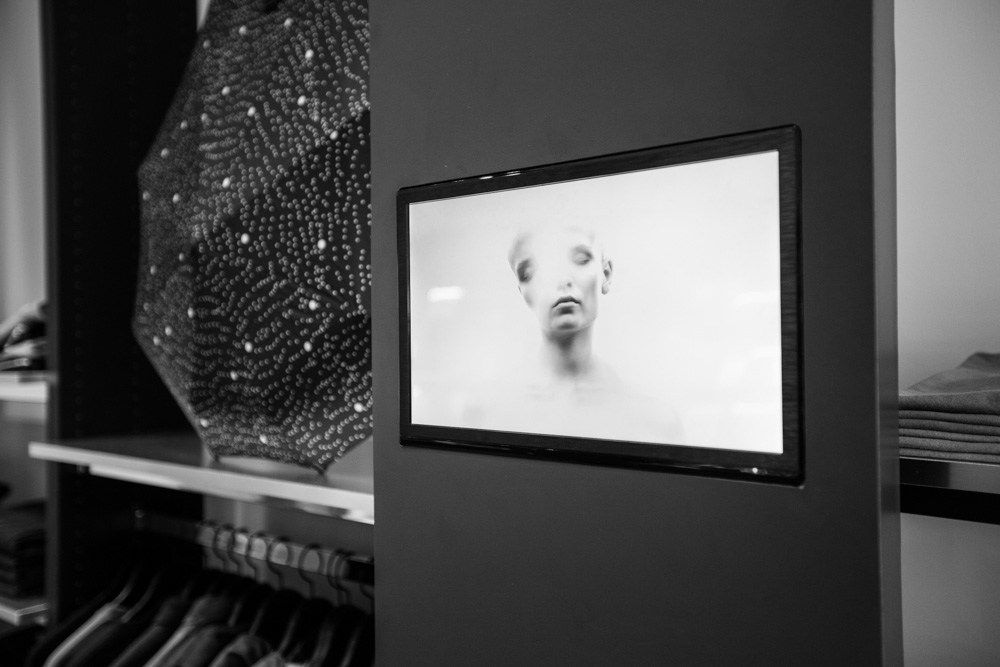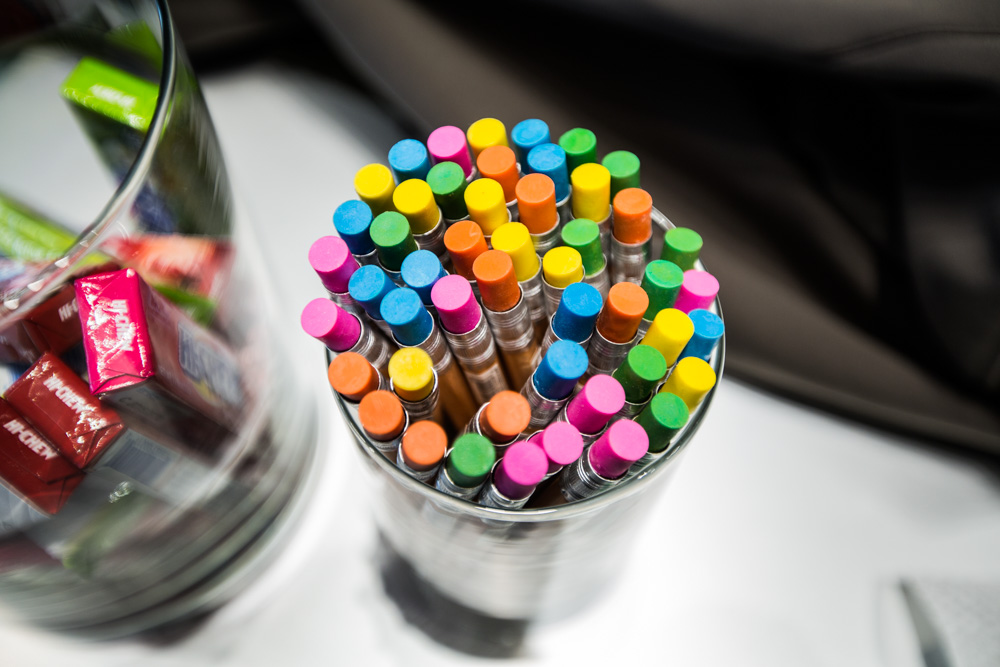 Yesterday night, we engaged in a Q&A with the Cleveland community at Xhibition.  We were expecting a small, intimate group, so we were pretty shocked once the doors opened and the shop was flooded with curious creatives, entrepreneurs, and dreamers looking to hear what Ben and I had to say.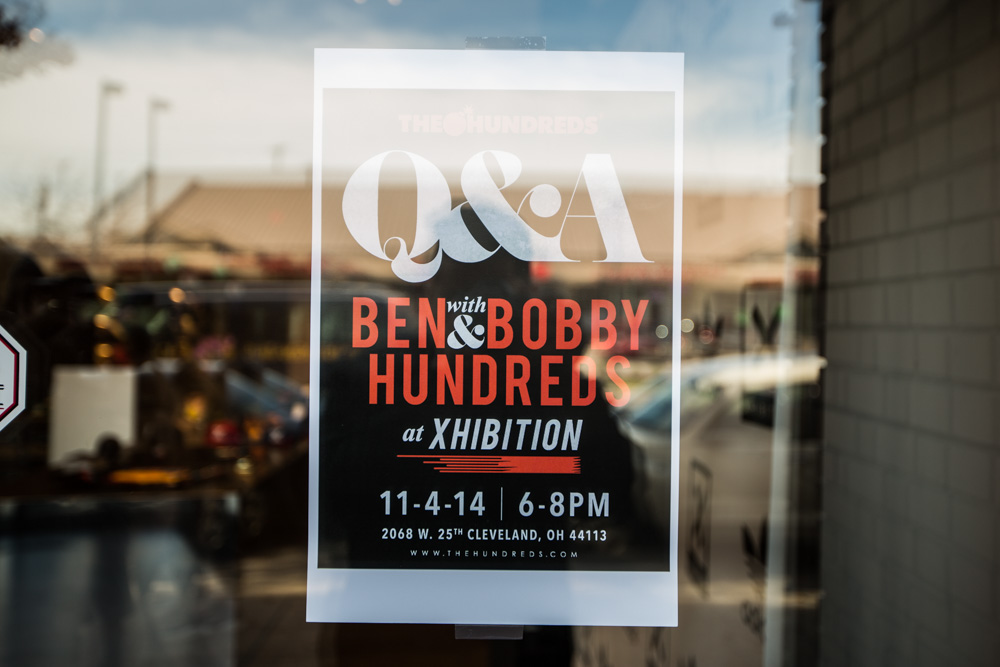 This was the shirt for the night conceptualized by Xhibition Creative Director Mr. Michael Hurley himself, inspired by an old Michael Jackson tour shirt, vibing with Cleveland's contributions to music and MJ's old stomping grounds nearby.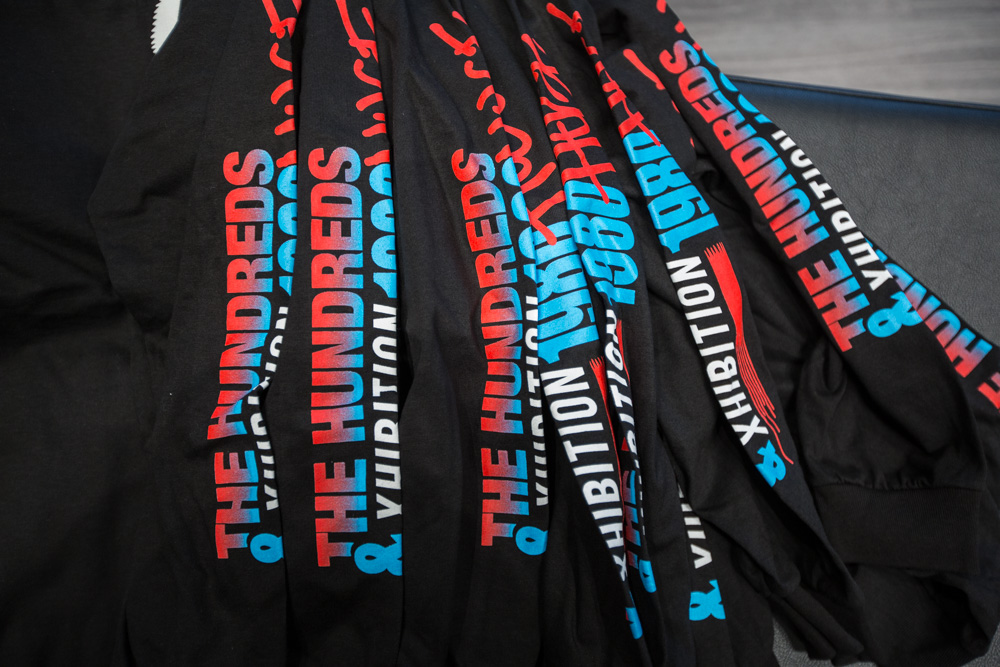 Thank you to all who took the time out to participate.  So much promise and potential in this room, Cleveland has an even brighter future ahead!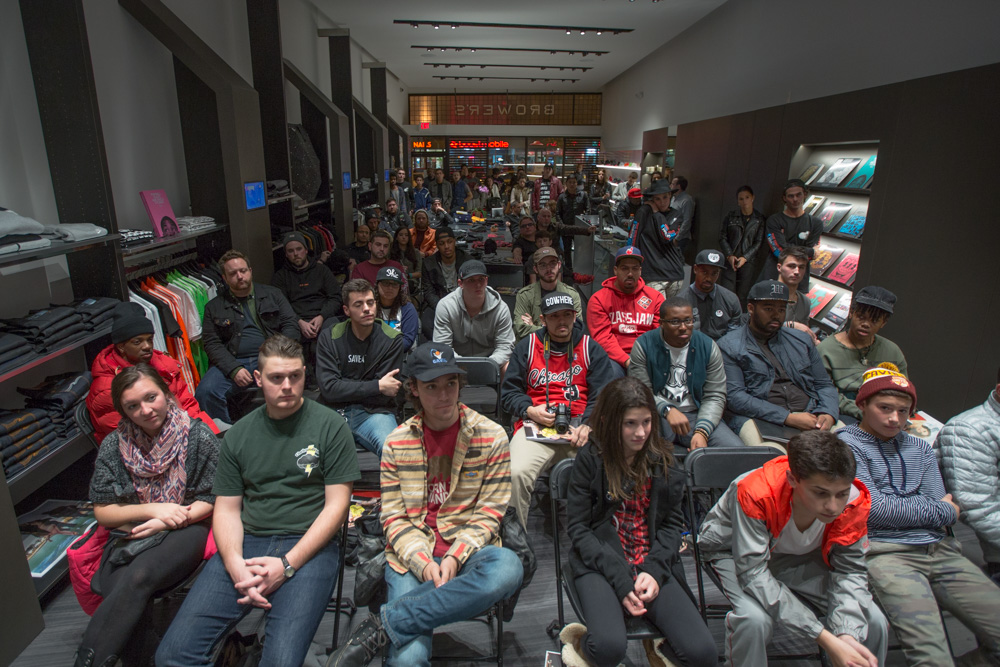 Reflections…