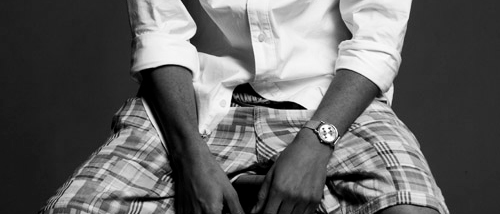 I can't help but notice that lately, the trade rags, trend reporters, fashion market analysts, and all the other retards who claim to know what's up with YOUR style, have been keen to predict that the next big thing in streetwear is taking it "back to basics." Simplicity! A response to the candy-coated all-over print craze of yesteryear… Flannels!!! But of course!
Unfortunately for us, we've already been there and done that.. For the PAST 2 YEARS. So while we've been laughed at for making button-ups instead of full-zip up hoodies for the past 8 seasons, I guess now we're just taking a seat on our own buffalo plaid bandwagon??!! (Just for the record…) Man, I can never get it right. I'm just gonna start making Mork & Mindy spacesuits. We'll still get laughed at, but at least we'll never be OUT of fashion.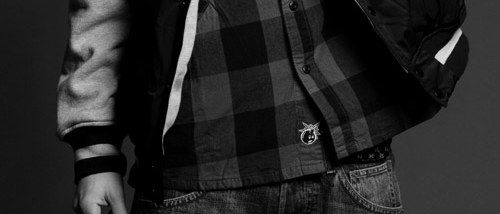 All bitterness aside, we just posted our Spring 2008 Lookbook in our Online SHOP. Once again, all photography by Paul Sun of The Social Trust, and styled by Astrid. Most of our worldwide accounts have already received their shipments over the past couple weeks (Support your local independent retailer!). The Spring line is also available now in The Store on Rosewood here in L.A., and dropping online in our Shop soon.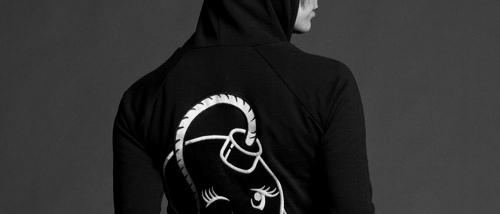 Hope you like it…
If not now, maybe in a couple years?
by bobby-come-lately