We received terrible news on Thursday morning. One of Jon's closest homeboys, Endi, was tragically murdered in a senseless killing spree that makes even less sense with time.
Endi was, and will always be, The Hundreds family. He was truly a good-hearted, straight-up dude. Always with a smile, always having a good time. One of those guys that was impossible not to like.
Rest in peace, Endi. We'll miss you. May you and your family go with God.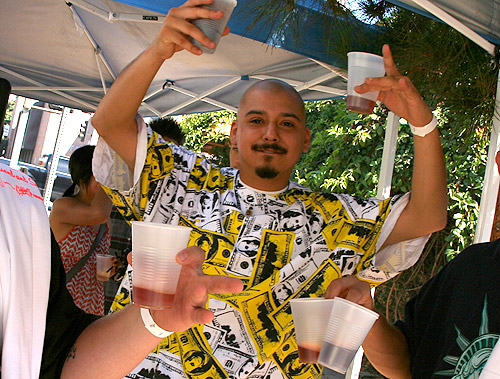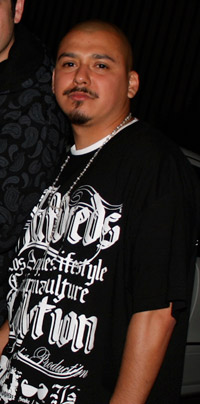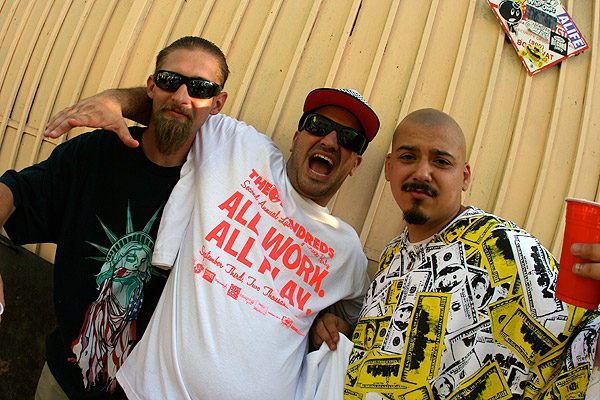 from The Hundreds