So much history in this room. Backside in Burbank has been one of our loyal authorized stockists for years, but that comes with quite a legacy.  Mike Shinoda of Linkin Park commented on my Instagram when I posted Eric and Alex (below) that the band used to play here before they blew up.  Over the years, they've gone from being a music-driven shop to accomodating Streetwear as well.  Along with The Hundreds, they're also dedicated to Soul Assassins, Obey, SSUR, and Akomplice.
This has gotta be the best Streetwear t-shirt out right now. They can't keep it on the shelves here at Backside. And of course, it's from our Mo Val friends at The Forest Lab.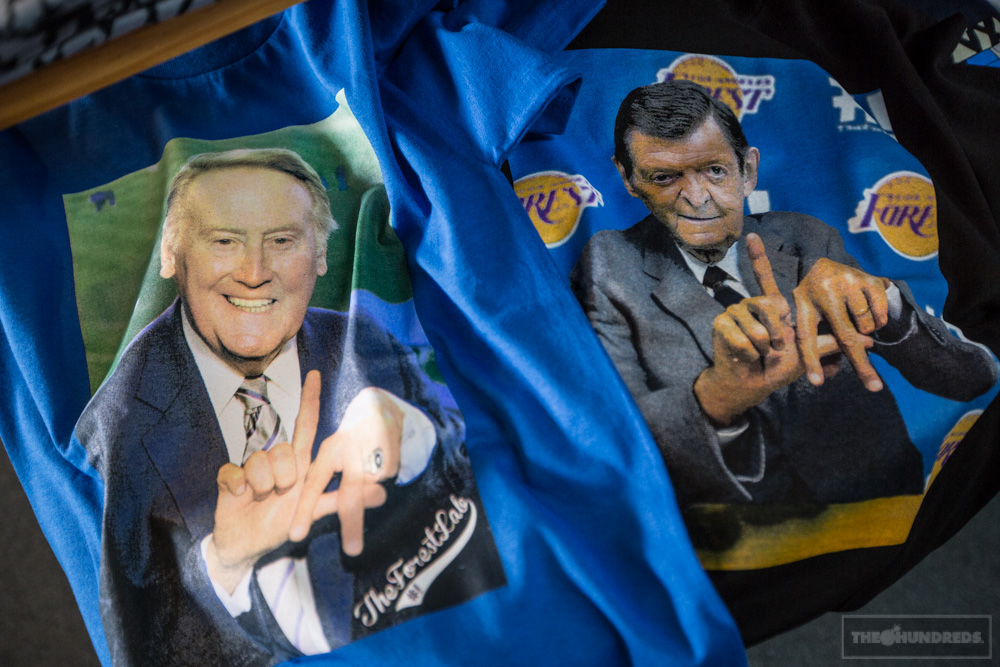 The heart and soul of the store still thrives in the back.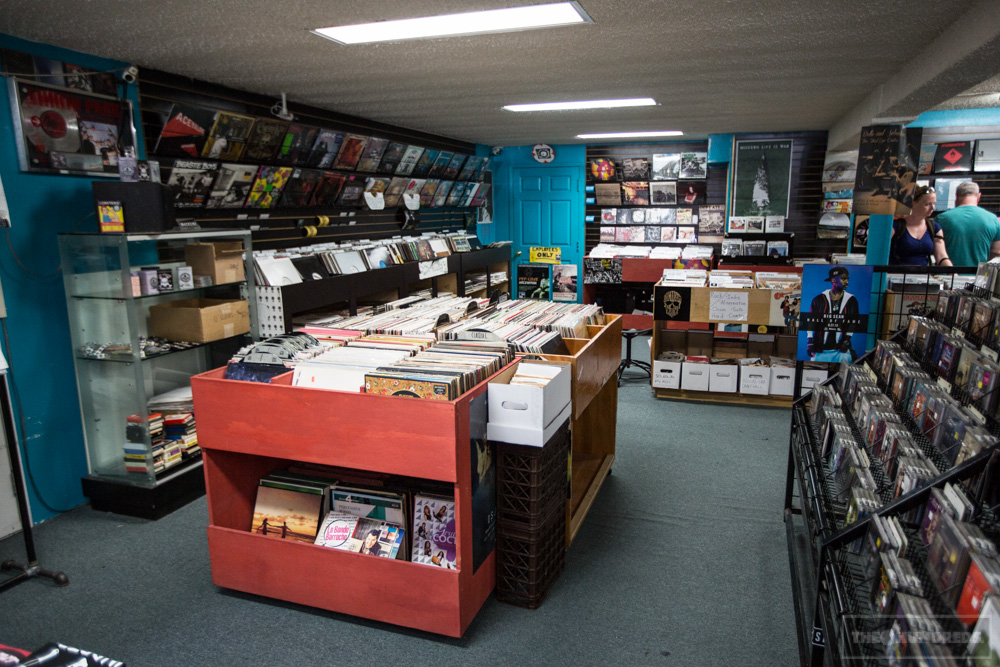 Music never dies.