The Hundreds X Shadow Conspiracy is NOW AVAILABLE at all 4 The Hundreds flagship locations (THLA, THSF, THSM, THNY) as well as select authorized stockists (call your local retailer to see if they got it); and the remaining bikes hit The Hundreds' Online Shop Monday, September 23rd, 2013.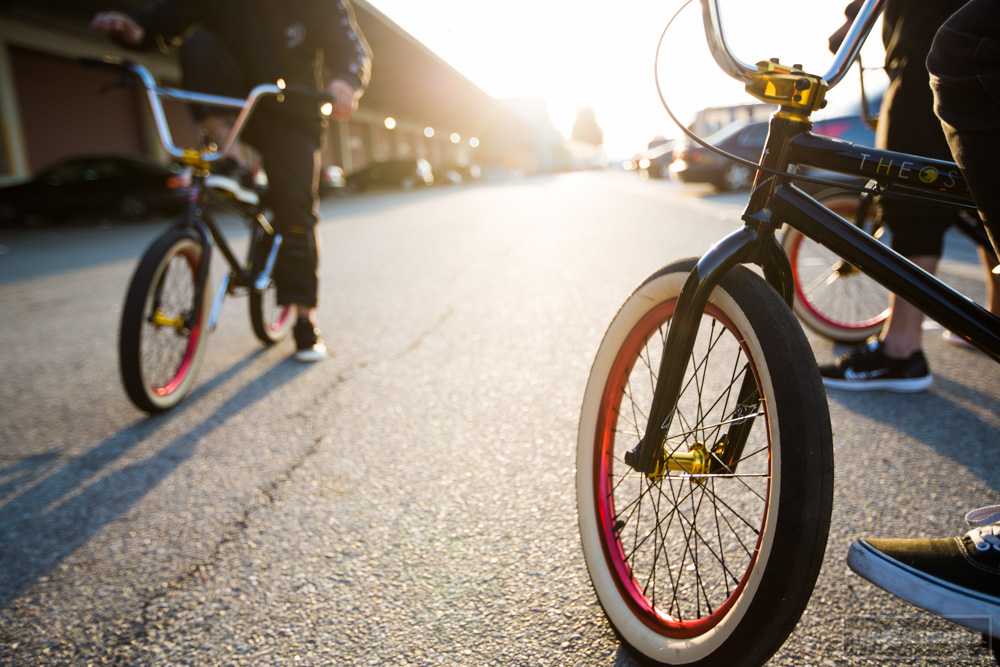 This is us.  This is my family. XXX BRAND OF BROTHERS XXX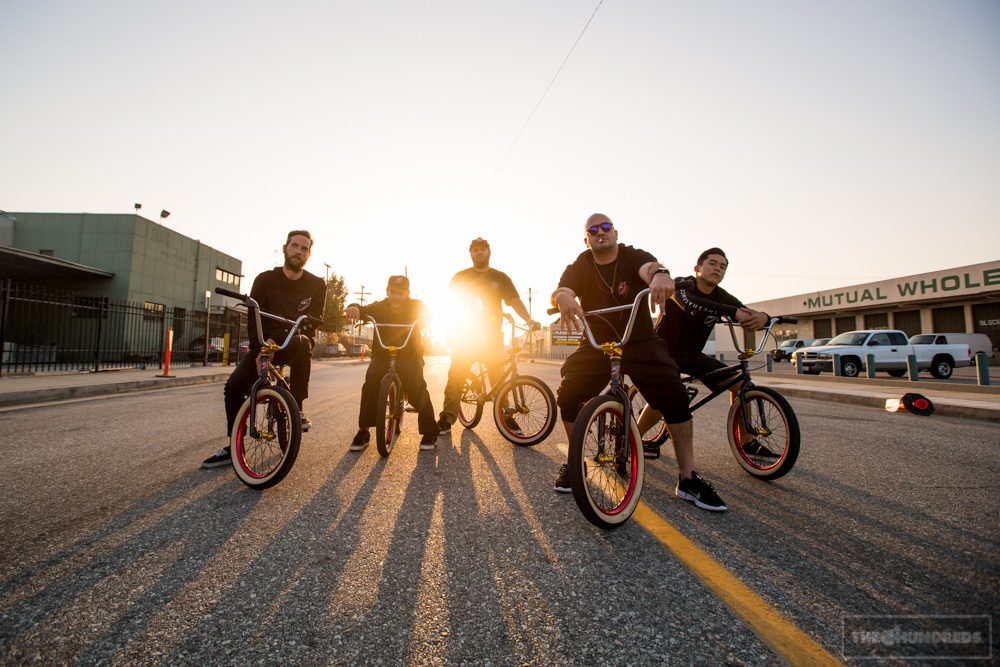 Patrick Hill, our Creative Director.  Scotty iLL, Sales Director. Ben Hundreds, King of the Hill.  Jon Hundreds, Mixed Media Productions, and yours truly.
Chase the sun.