Last stop, but certainly not the least: Dublin, Ireland.
My first time in this city, and I'm obsessed. Too bad I was only here for one day.

Again, with my assumptions. I imagined castles and rolling green hills, but nope. Still verdant and rainy, but modern and almost superfuturistic in other ways.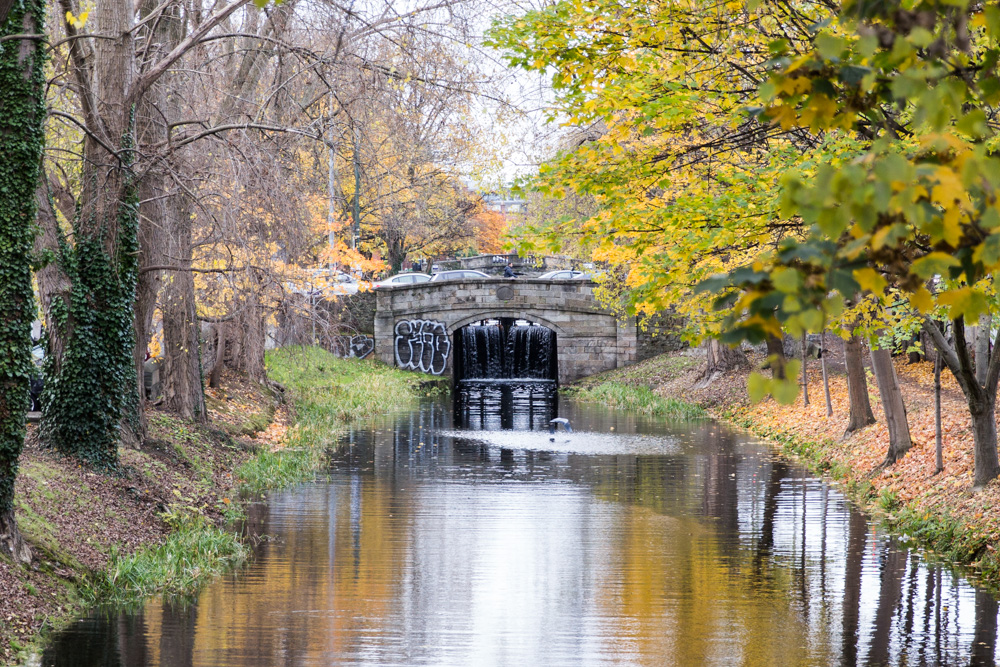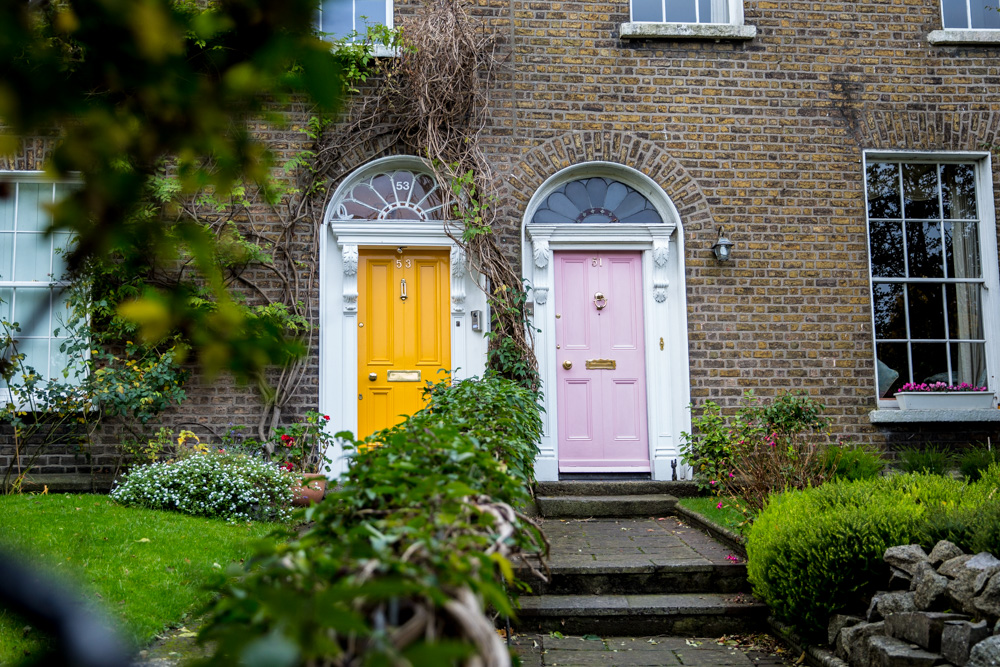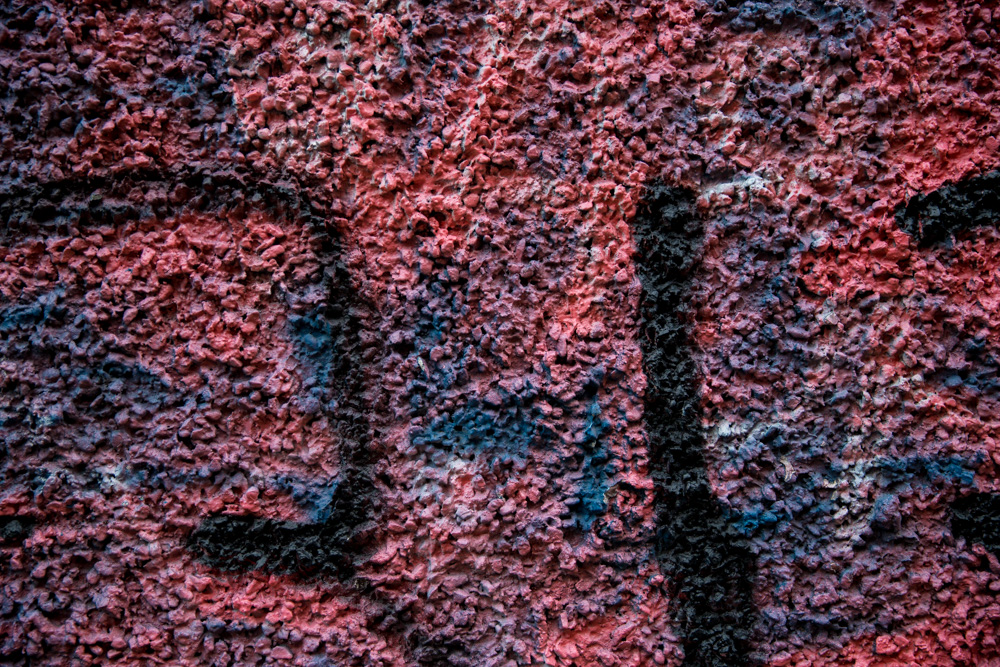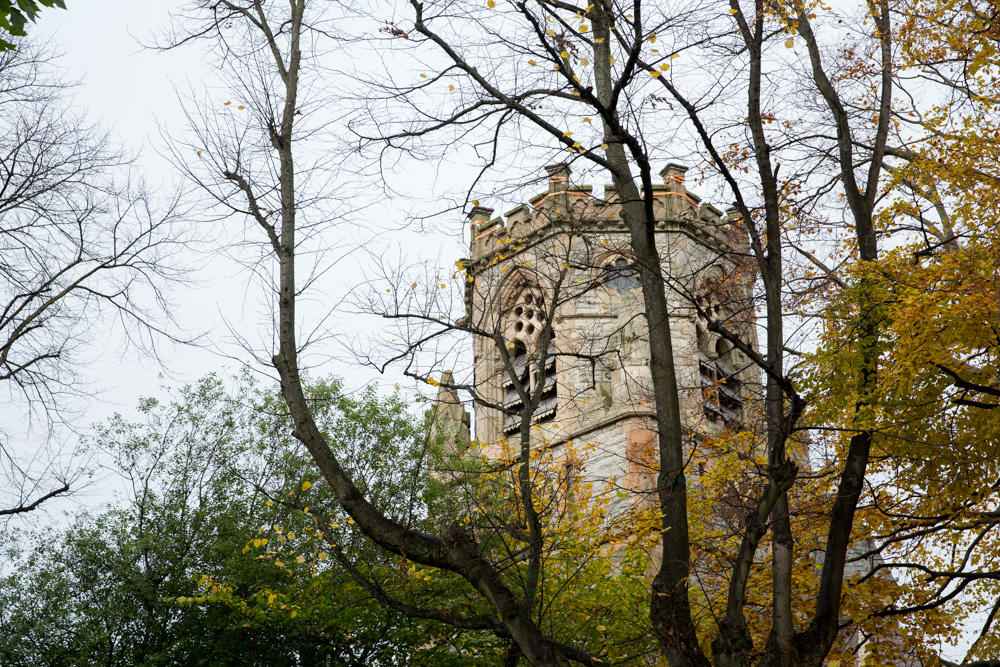 I was looking for Irish food. Best meal was at The Pig's Ear. I got Shepherd's Pie: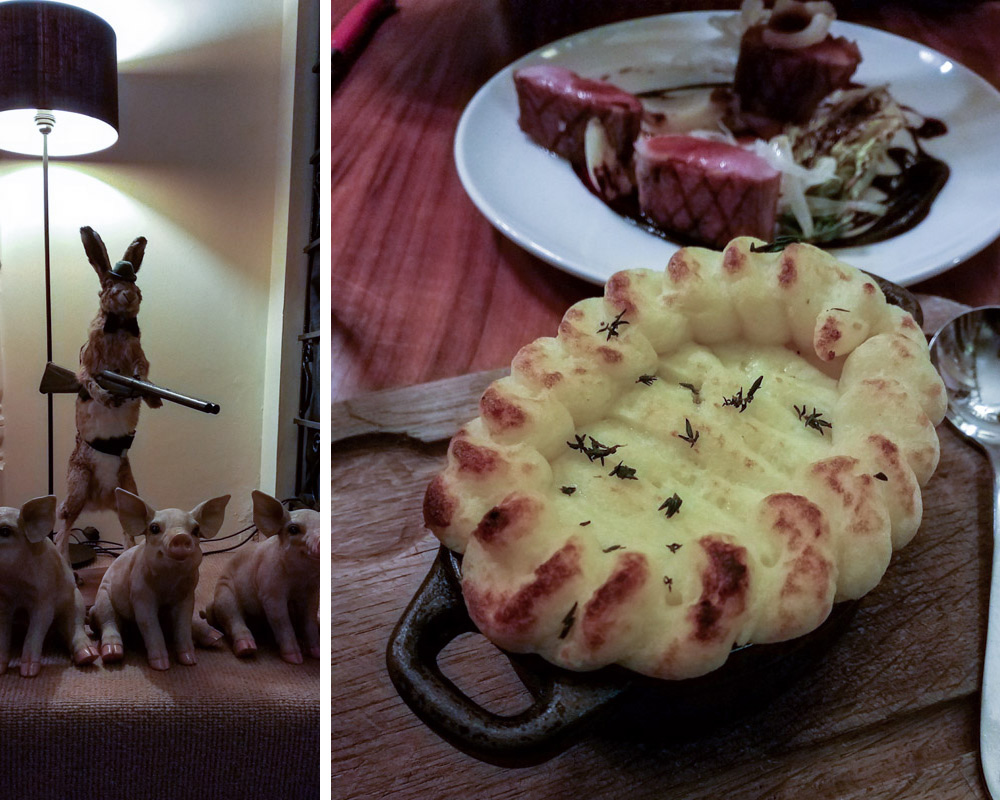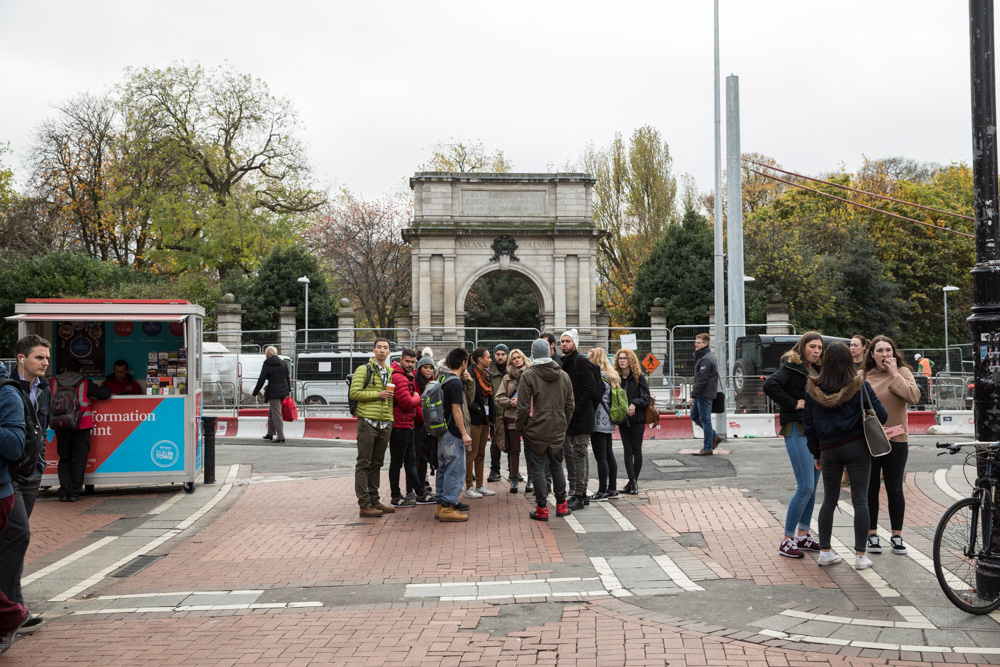 Grafton St. is the major shopping destination in Dublin. And, Brown Thomas is the heart of it all.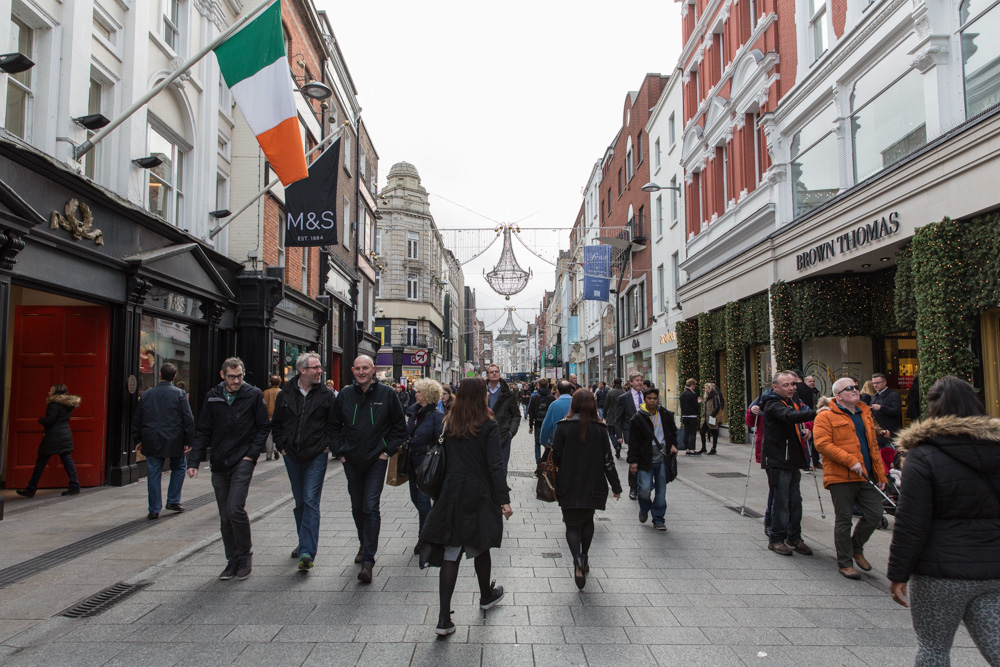 Life at Trinity College: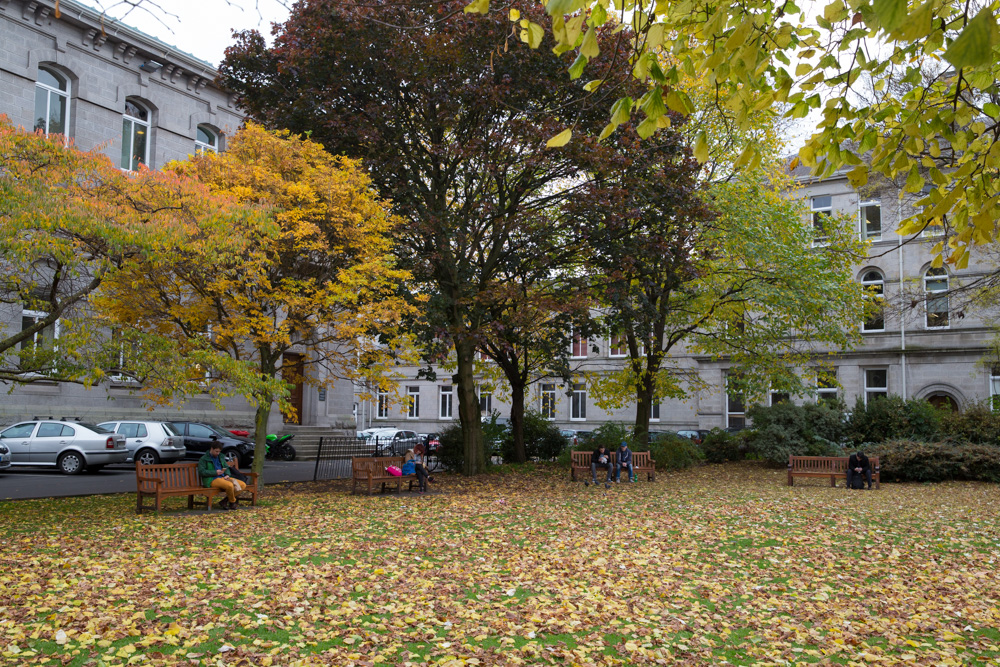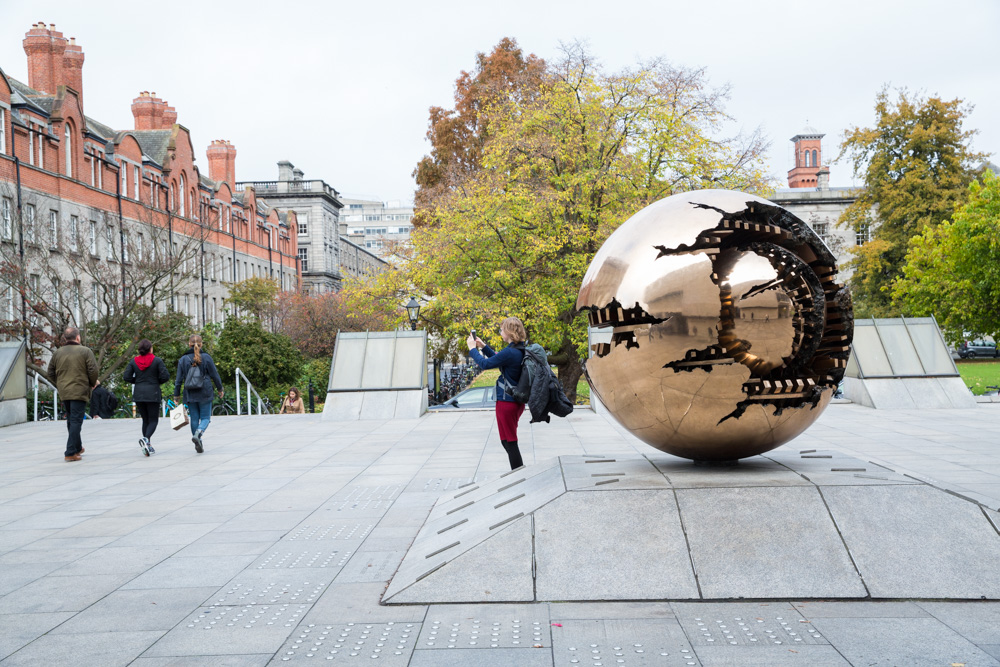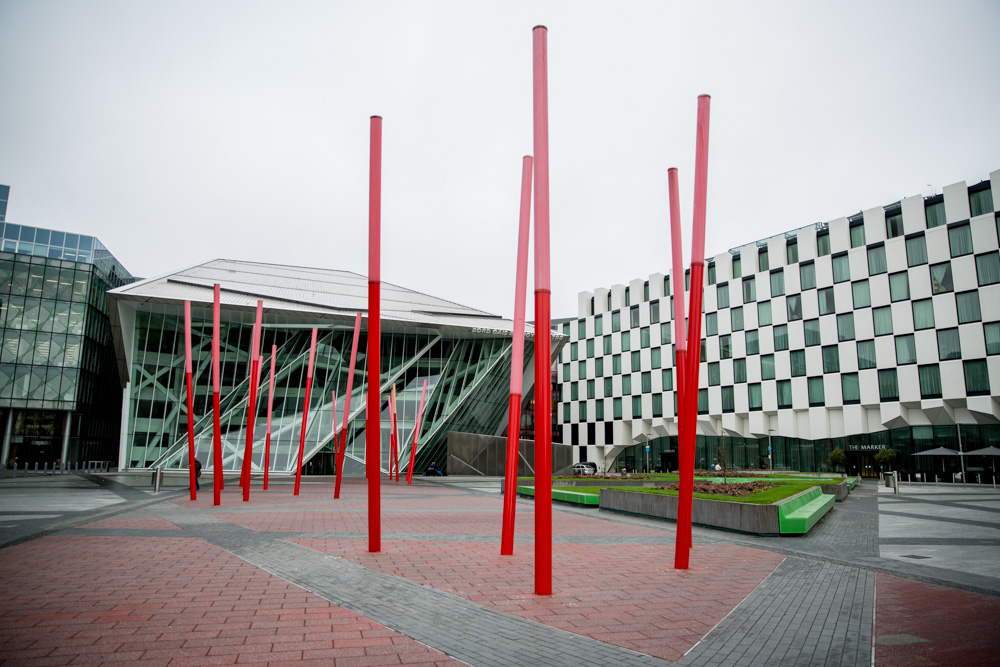 Since I'm only in town for a day, had to do the most touristy thing imaginable: The Guinness Storehouse.
I was expecting a typical museum, but was met with the Disneyland of beer. Multiple floors that take you through a history lesson of Guinness, as well as the process. I'm still not a major fan of dark beer, but I have a better appreciation for the Guinness brand now.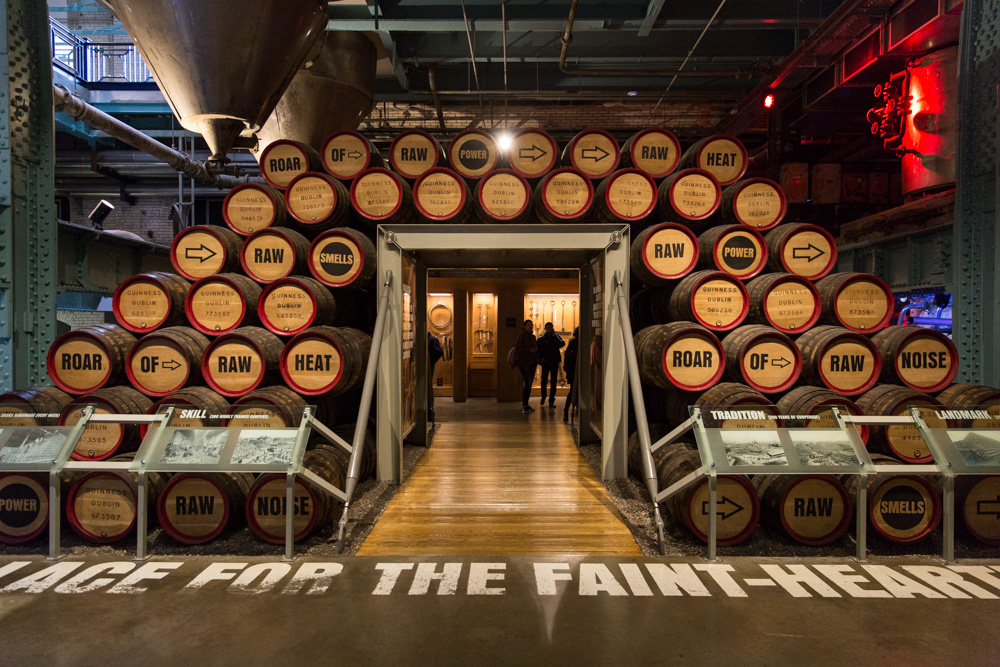 Smelled amazing in here.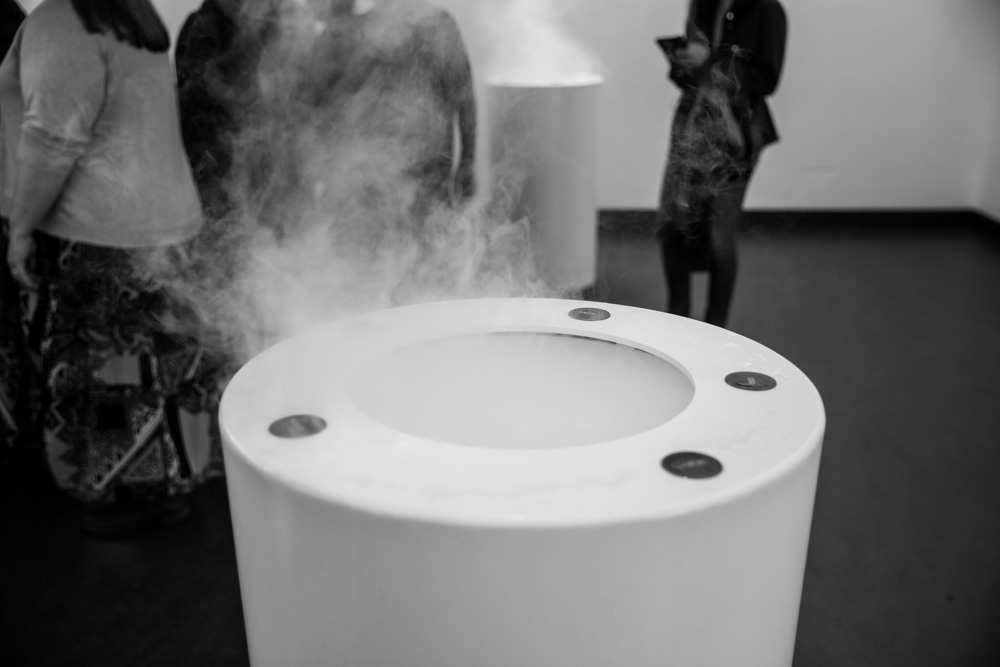 My favorite floor was dedicated to all their marketing and advertising campaigns.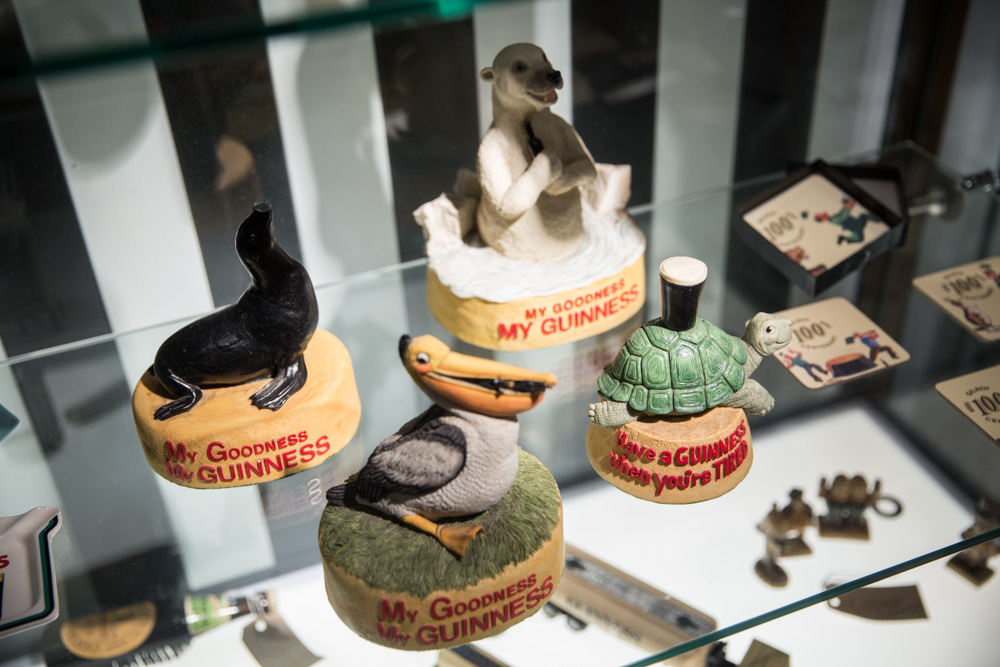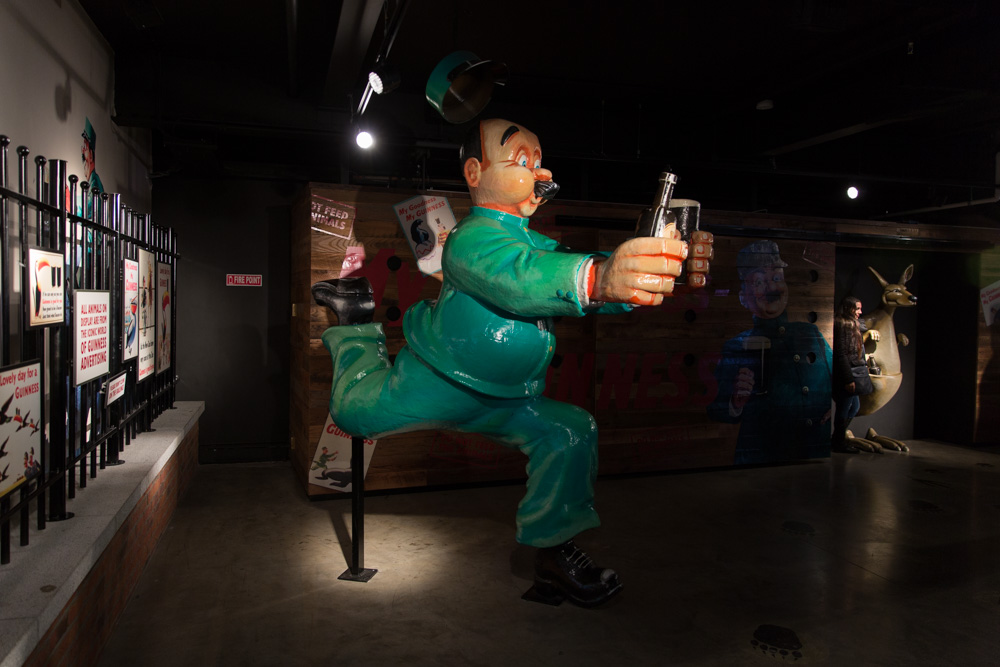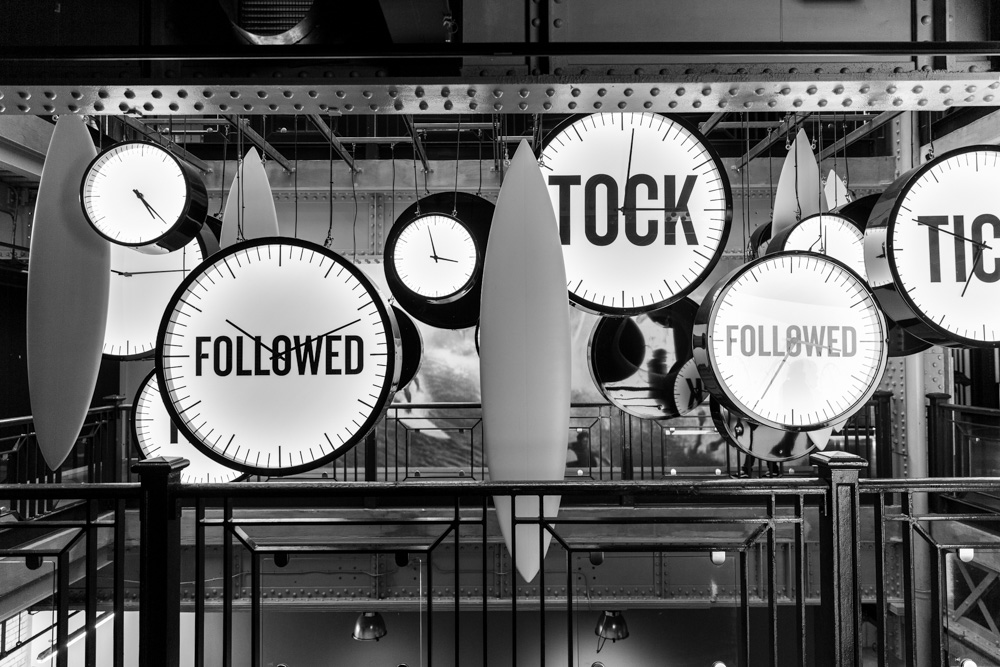 A singing oyster in a theatre. Yes.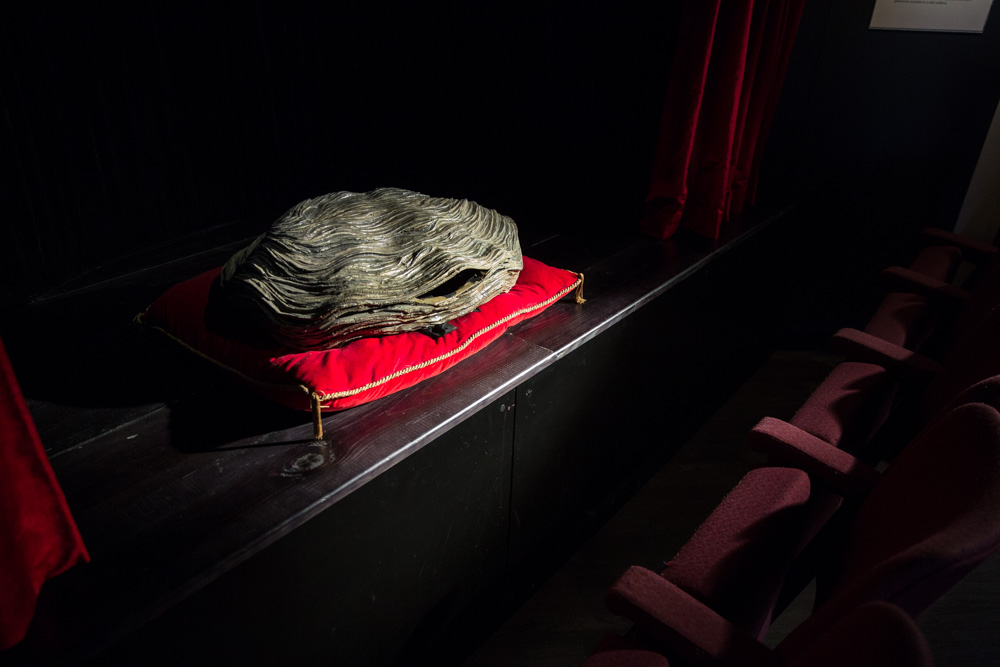 Molly and her Malones.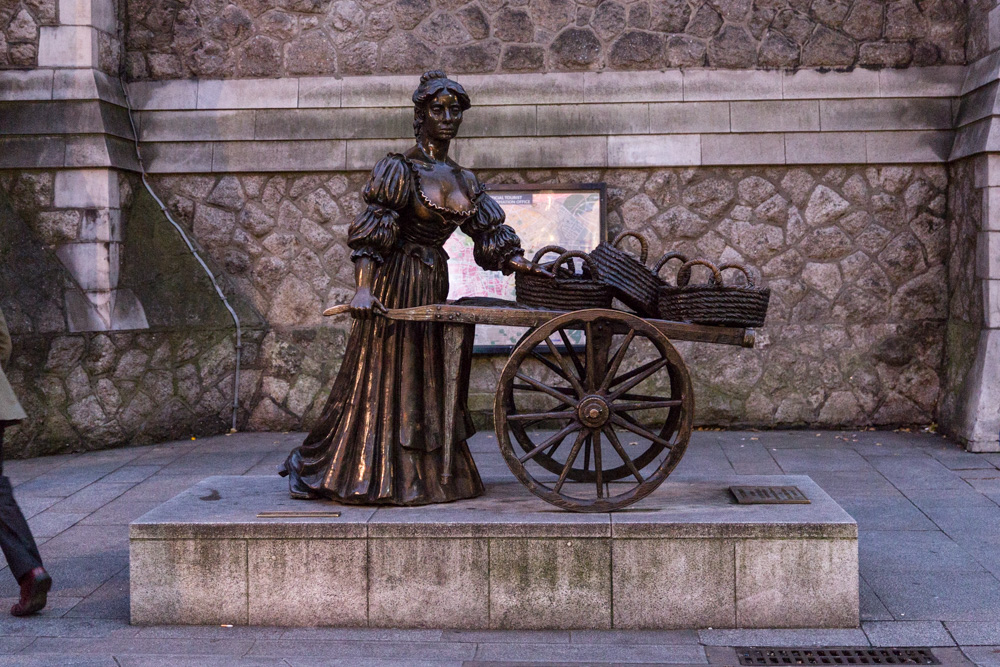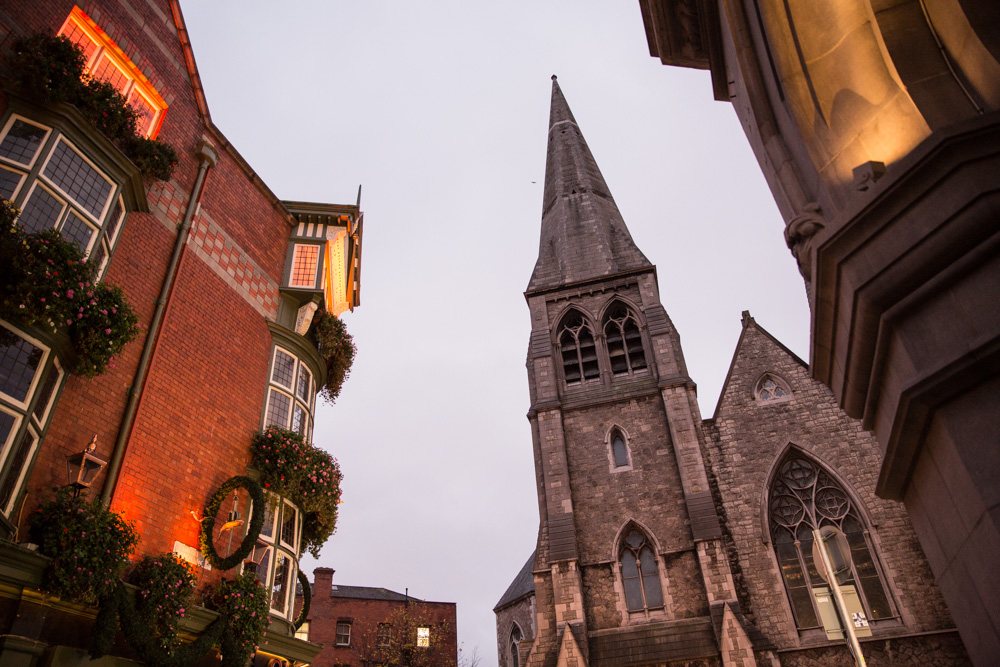 Home again, home again, jiggity jig.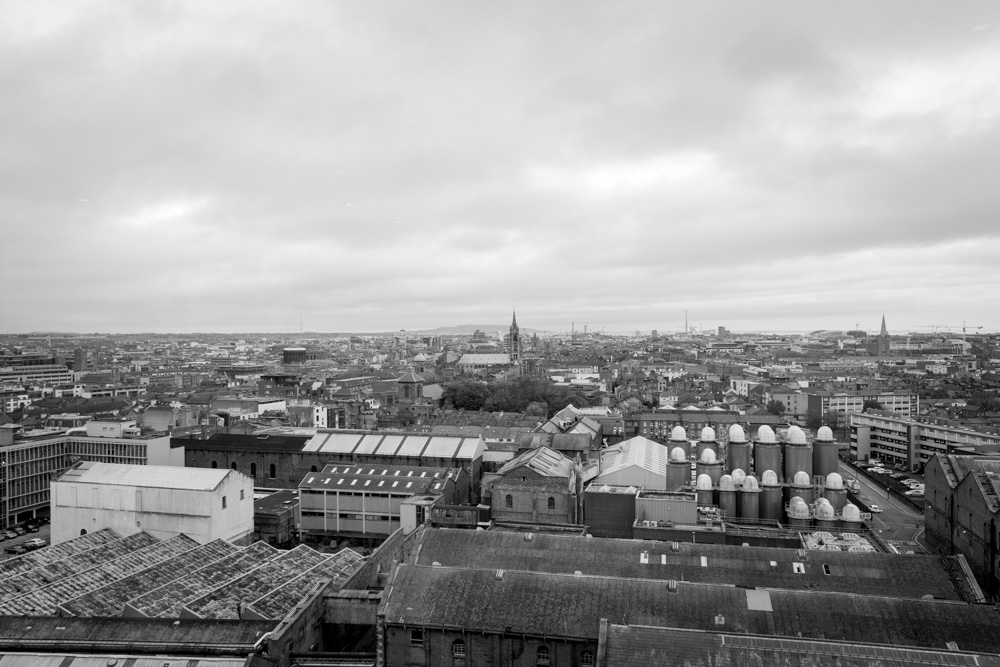 ***