Ever since we transitioned my blog on thehundreds.com to the multi-faceted media platform you're enjoying today, I've condensed my daily journal into these bi-weekly All in All joints.  Hope you've been feelin' them…  A little bit of my life's work and my work life, plus the creative personalities surrounding me, documented through my photography, my words, and my point of view.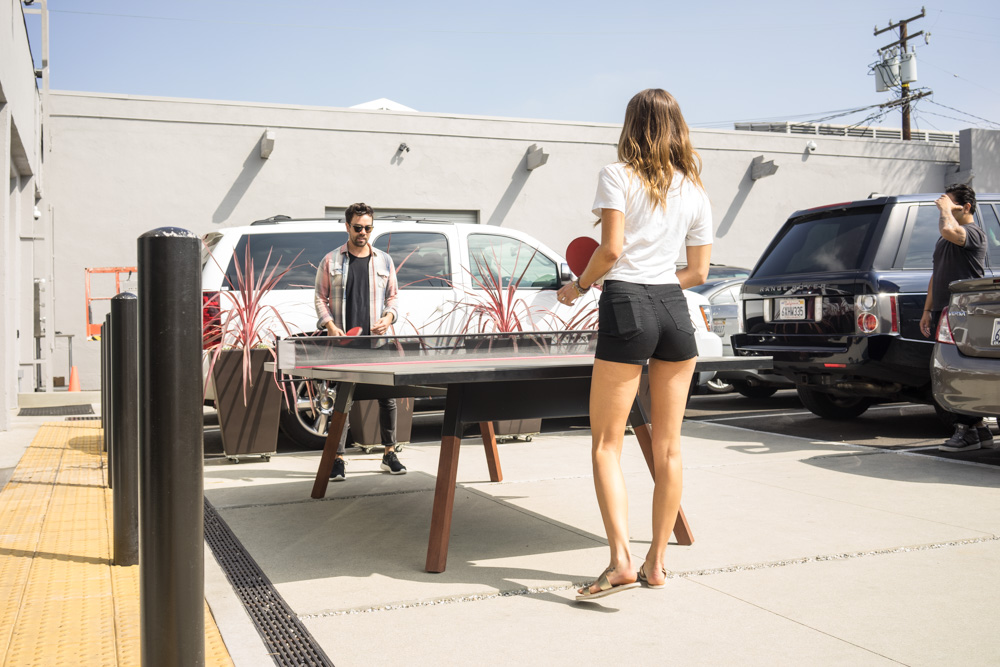 I was invited to speak at Smashbox Studios on a Saturday afternoon for Everlane's "Transparent LA" week.  I blogged over on Smashbox's website about my day; you can read all about it HERE.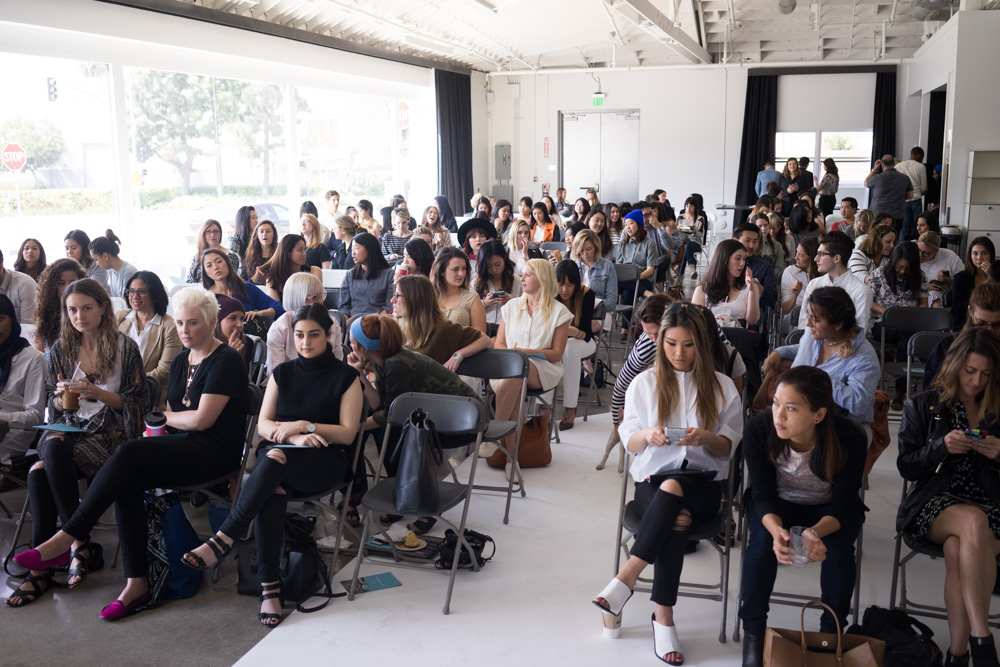 If you've been following along on my Snapchat, you powered along on our daylong photoshoot with Denise Schaefer for our future Pepsi collaboration.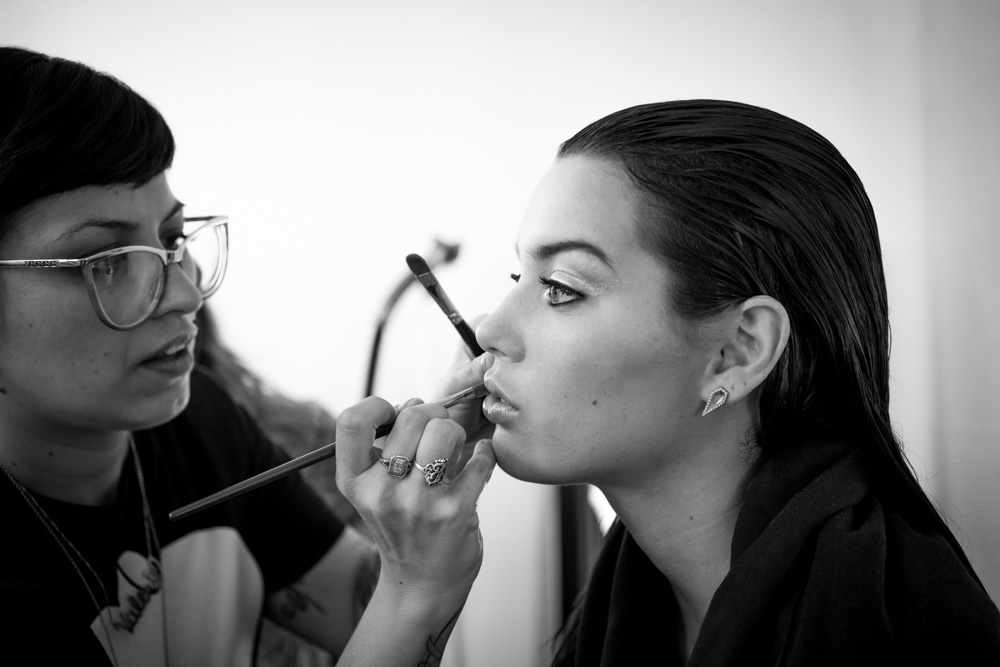 8 different looks, covering 8 different eras of Pepsi's pinup-girl advertising, from the tin sign ladies of the '40s to Cindy Crawford in the '90s to even 2015 with Back to the Future's Pepsi Perfect…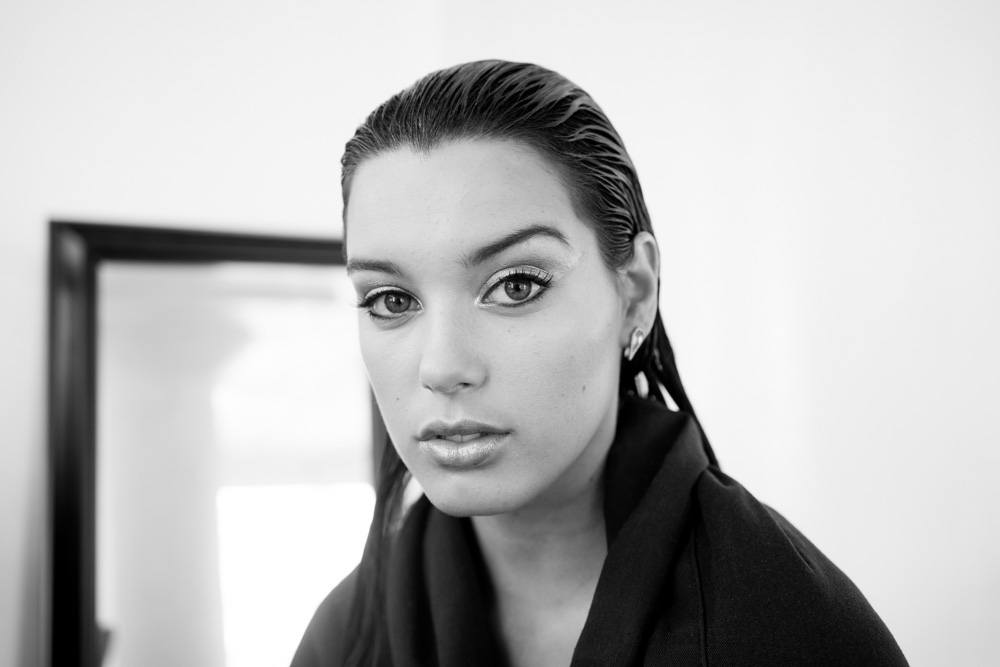 I can't forget Madonna in the '80s…
Denise is exploding right now in the model world, and seeping into Hollywood as well, with an upcoming role in a Coppola film.  So you'll be hearing much more about her.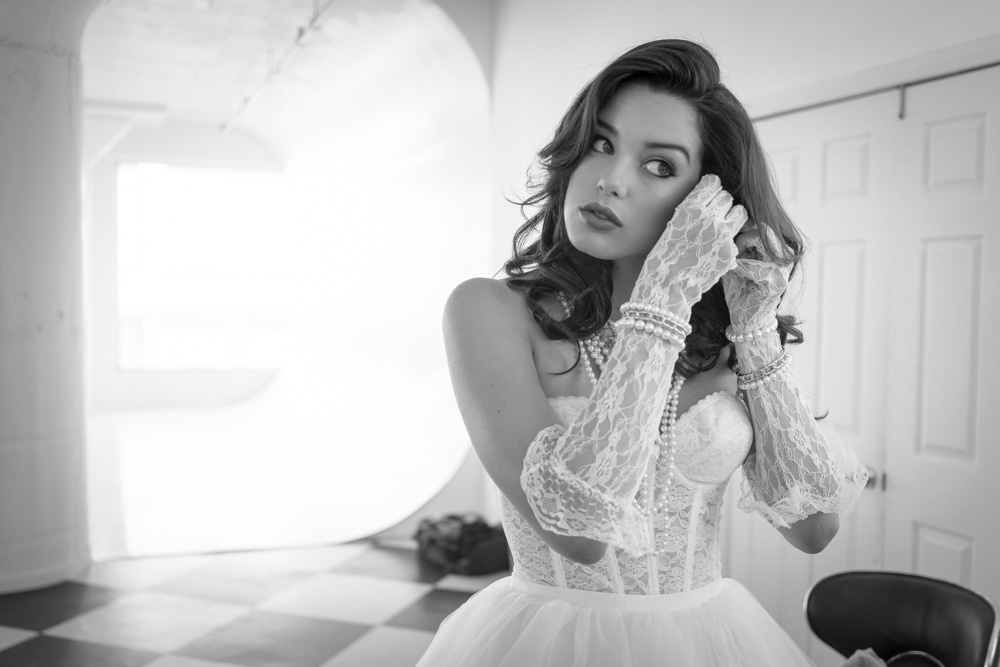 While I was warming up the studio lights and the shots, I photographed Denise before we moved into the 2000s' Britney Spears look.  Denise Schaefer: Gotta Have It.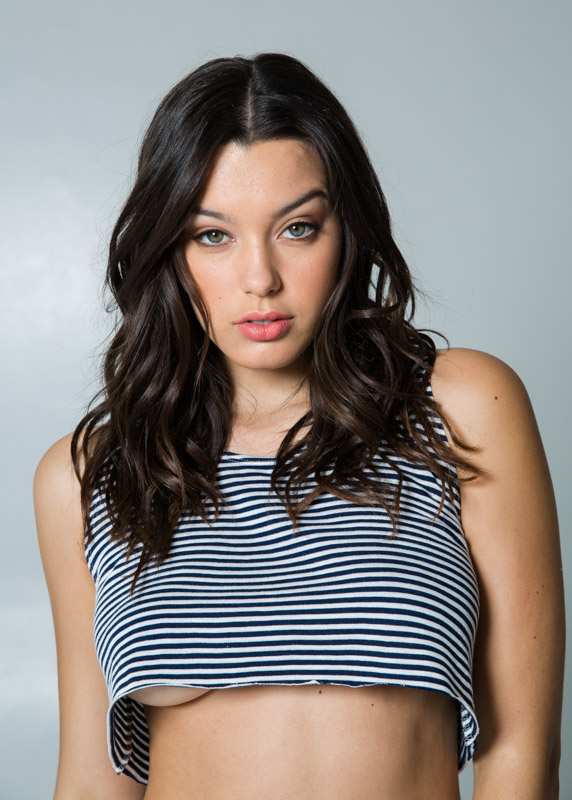 Cruised down to San Diego the other day to visit Bobby at Tribal.  Found this exquisite lil' ice cream cart in the garage: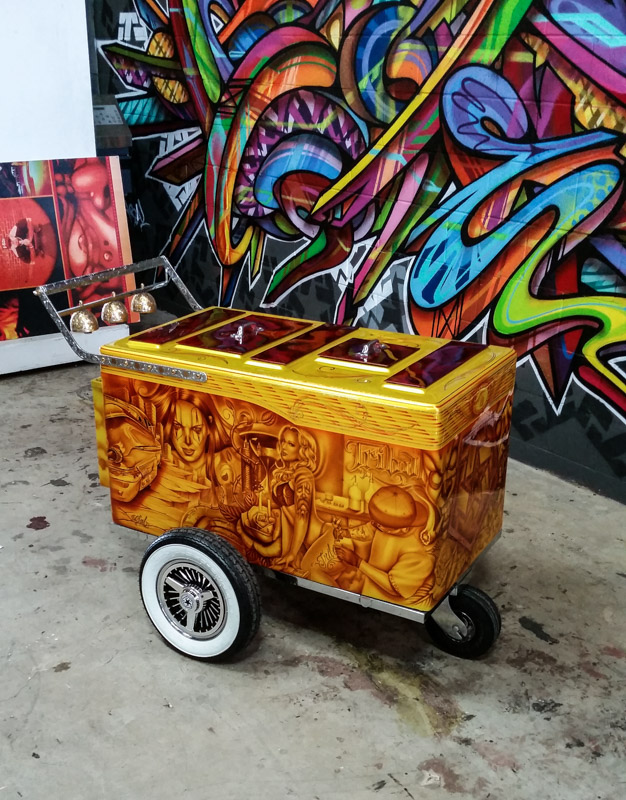 And then hopped on over to Hawaii for the week for a little R n' R: Rainbows and Roads: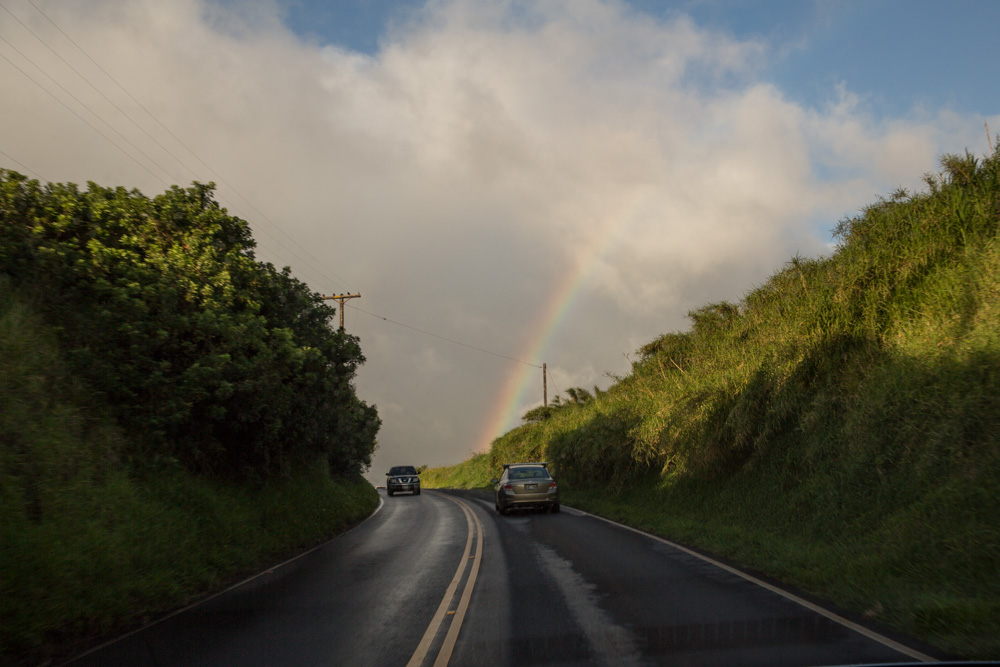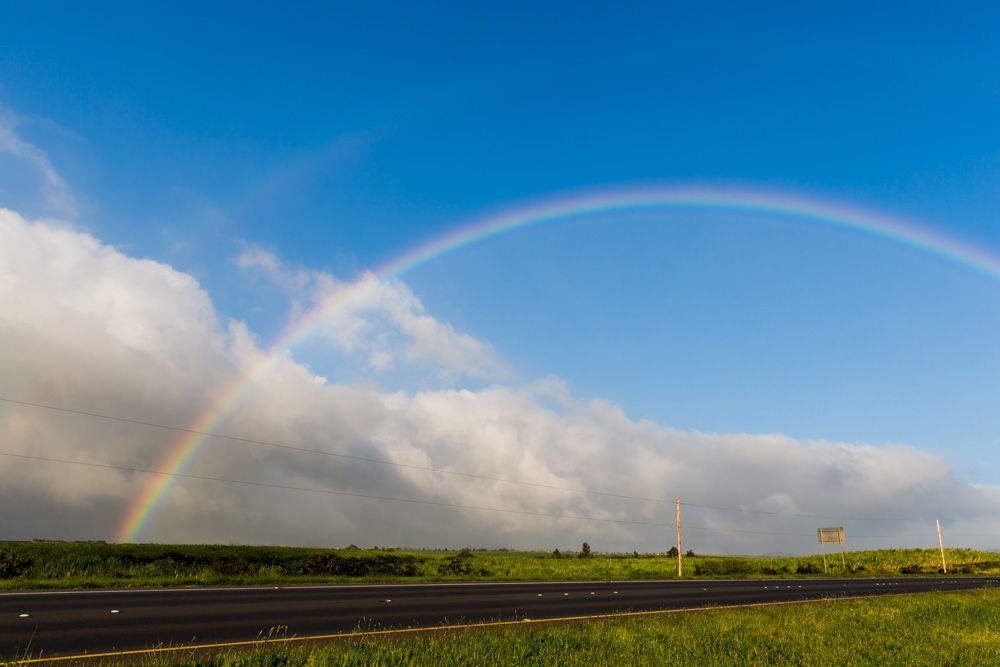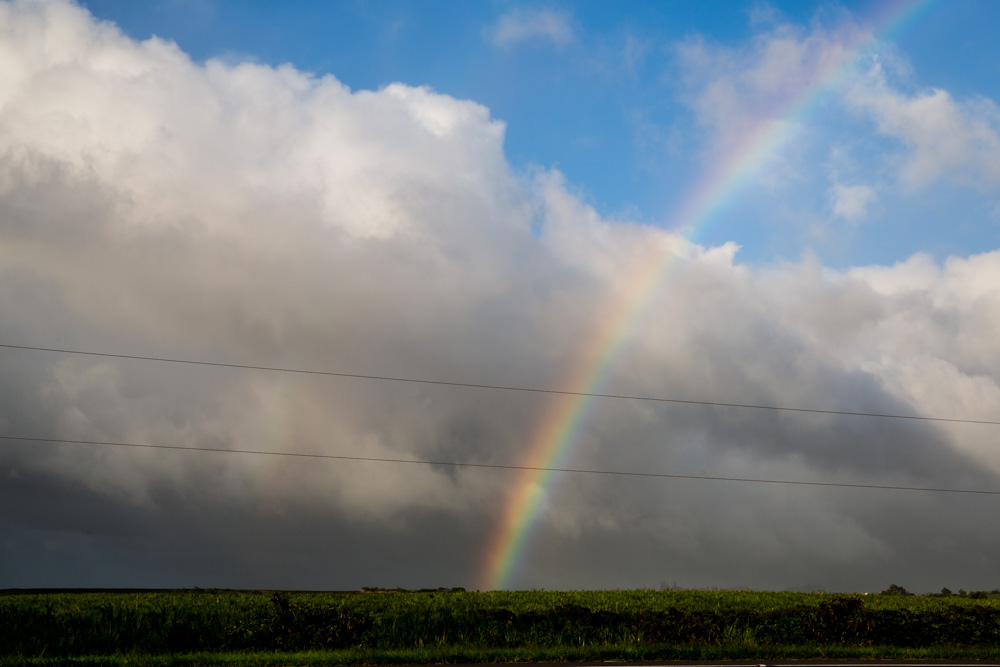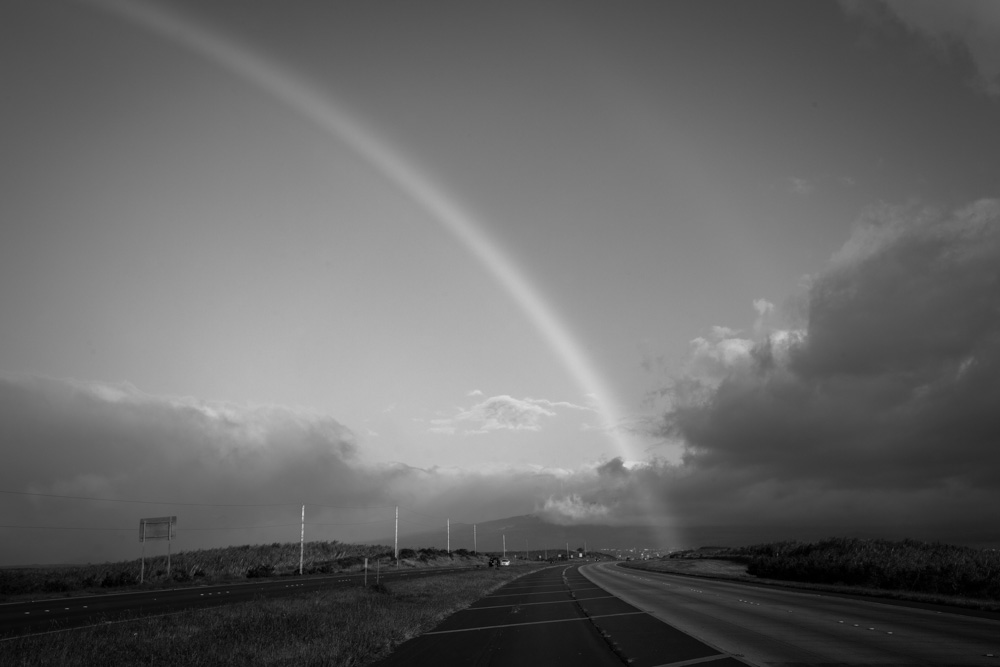 Took my uncle's 30-year-old piece out for an afternoon: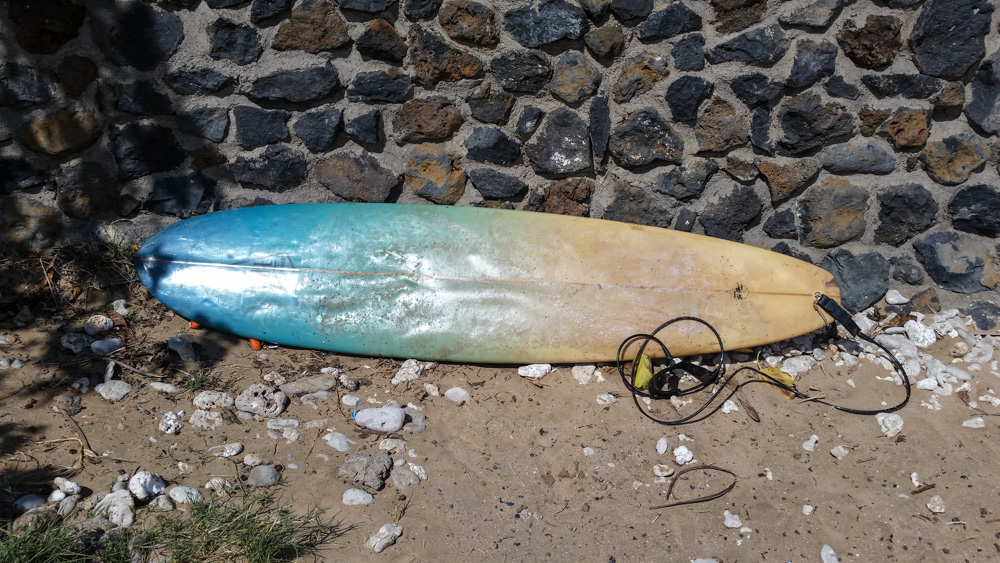 Upcountry Maui is where I be: At one of my favorite restaurants in the world, Makawao Steak House.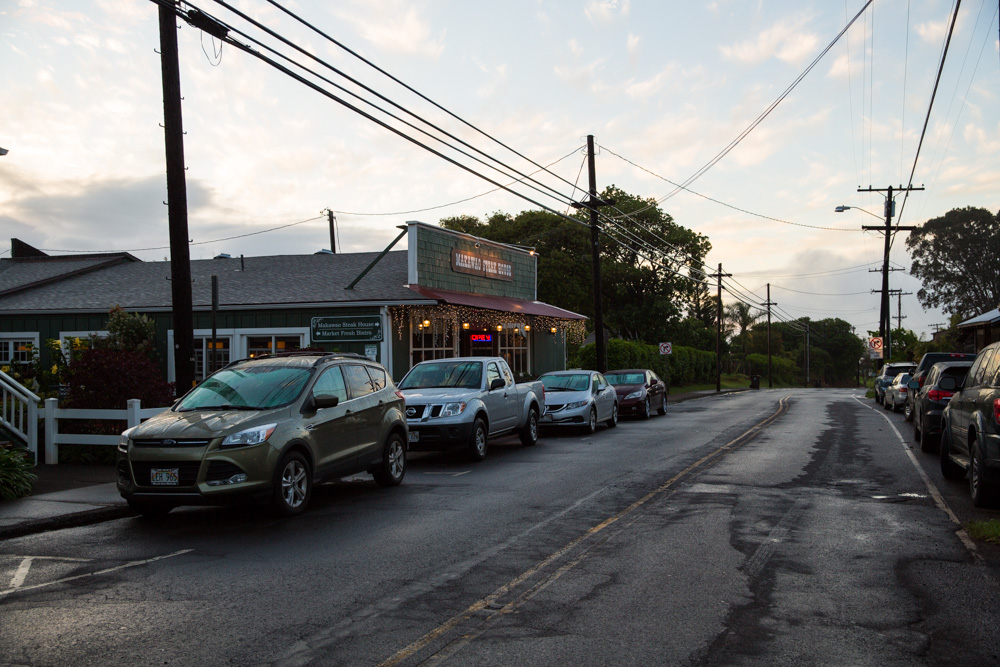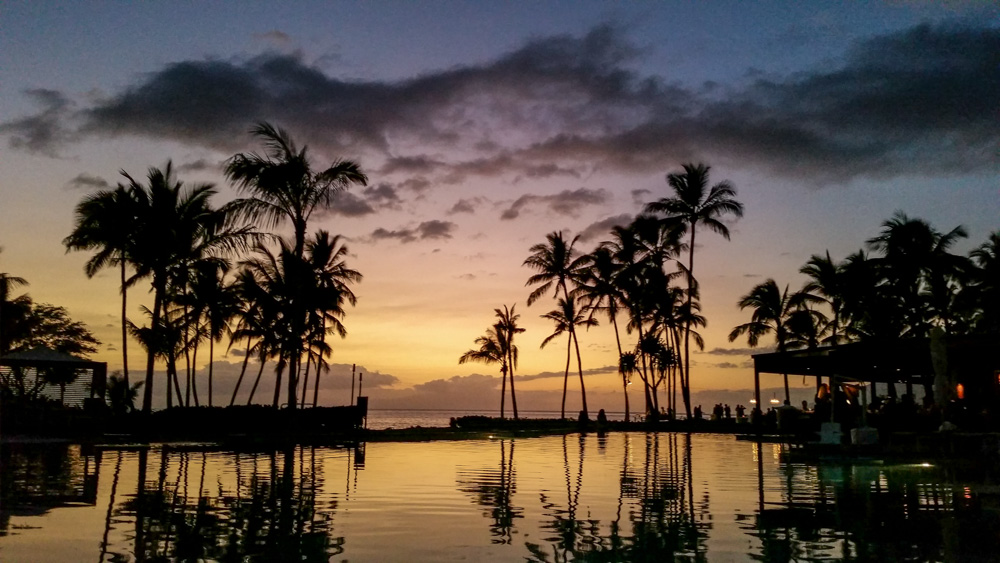 Hanalei Bay, Kauai was heaven.  Fish tacos from Tropical Tacos, head high surf as waterfalls cascaded down from the heavens, and not a shark in sight.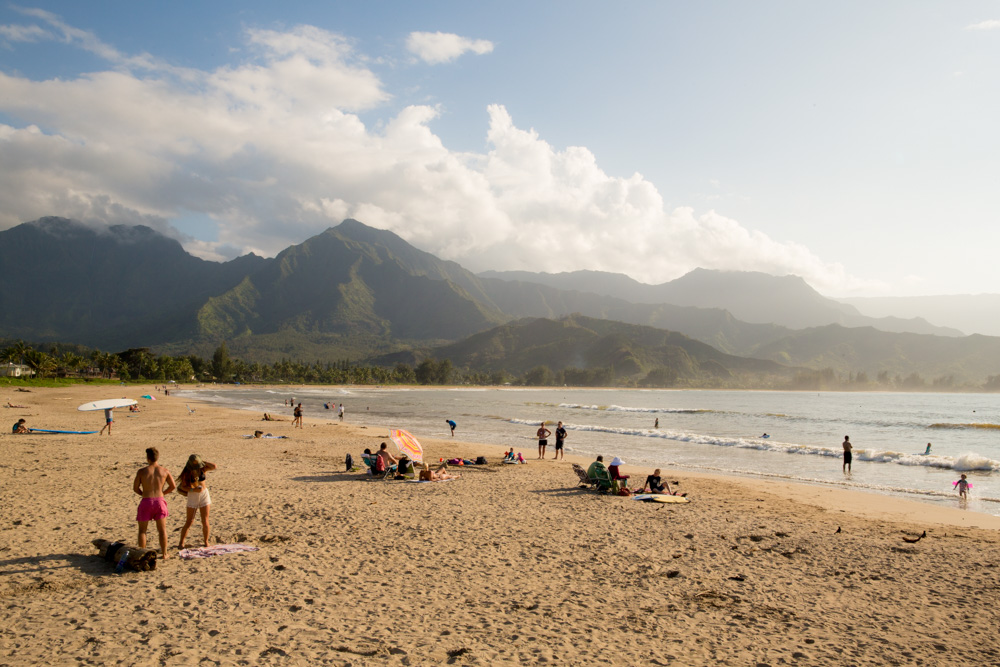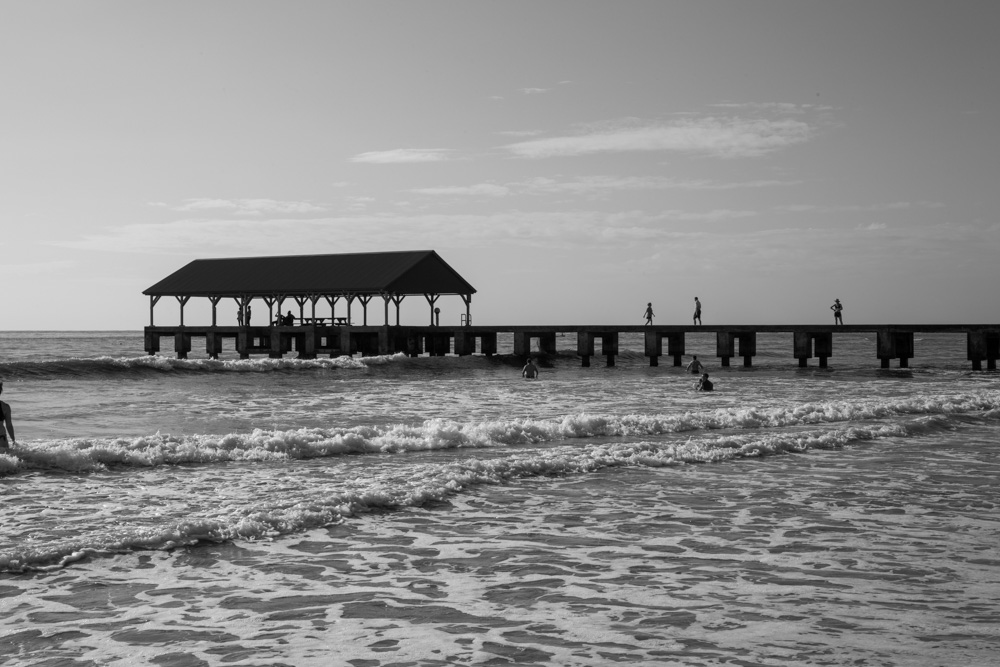 The road to Poipu.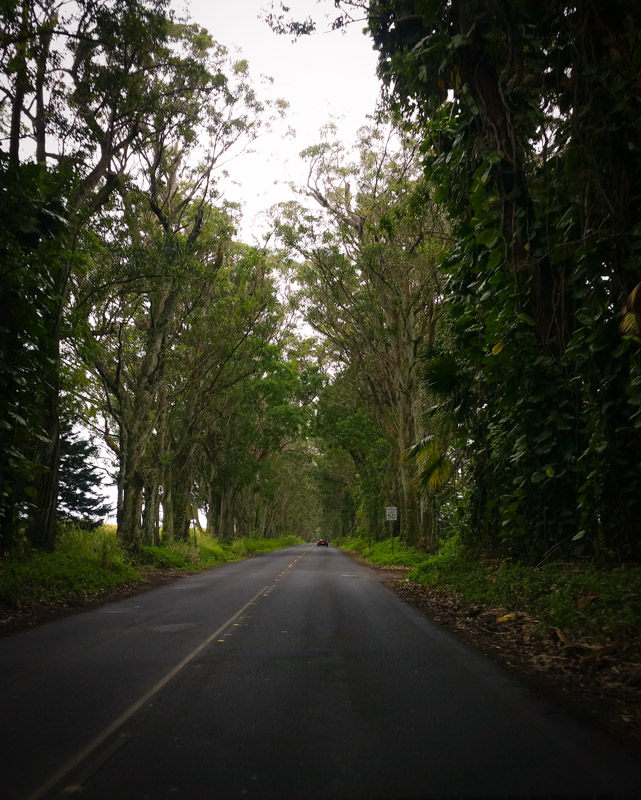 As we neared the southside of the island, a nuclear plume was shooting into the sky.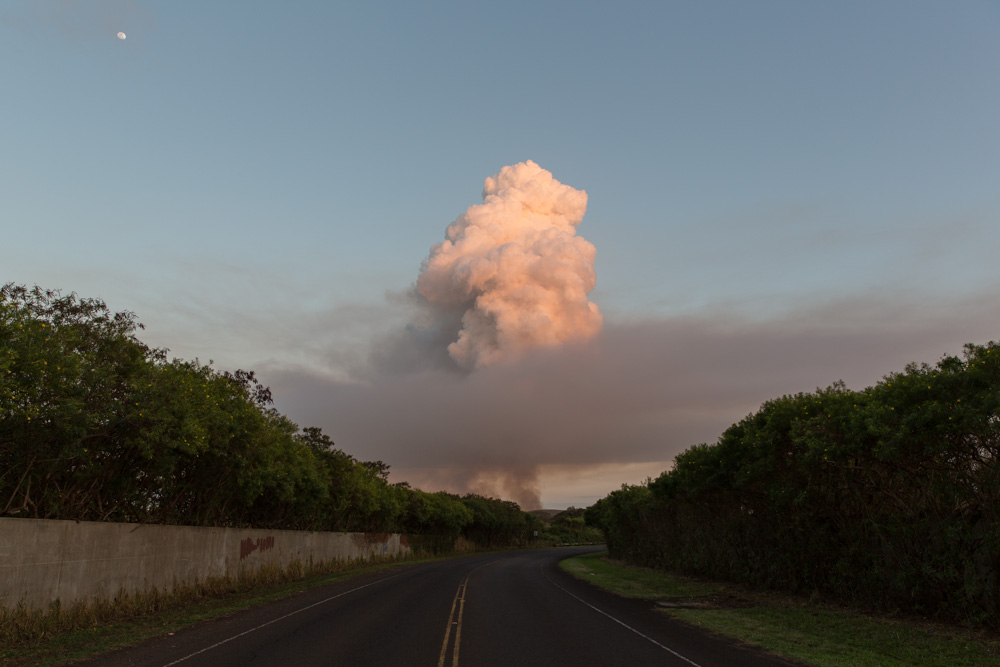 Turns out a local brushfire was sweeping through the coastline.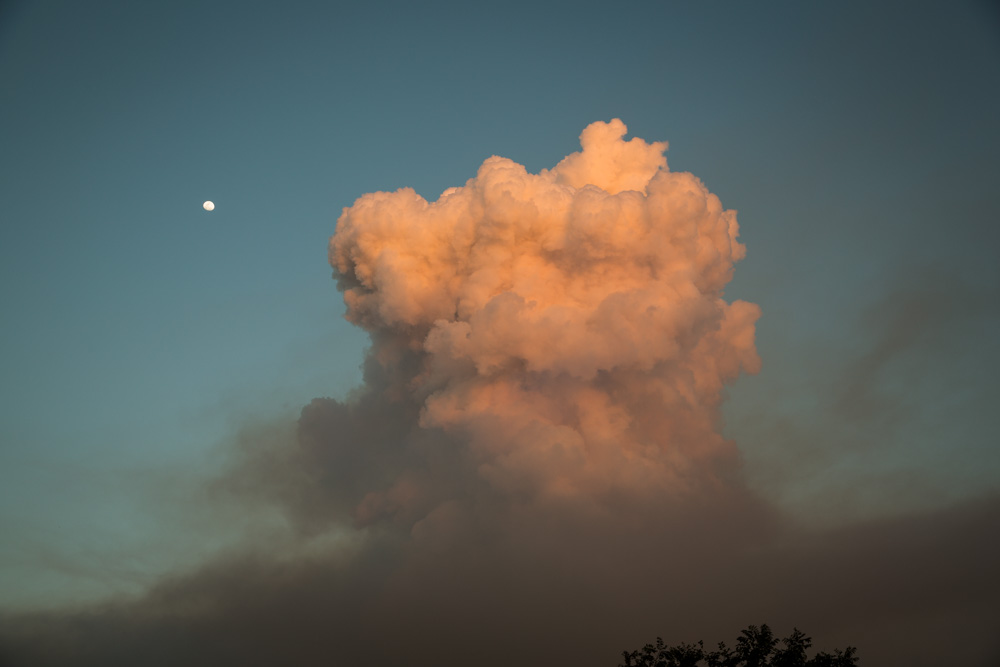 Made for some crazy colors: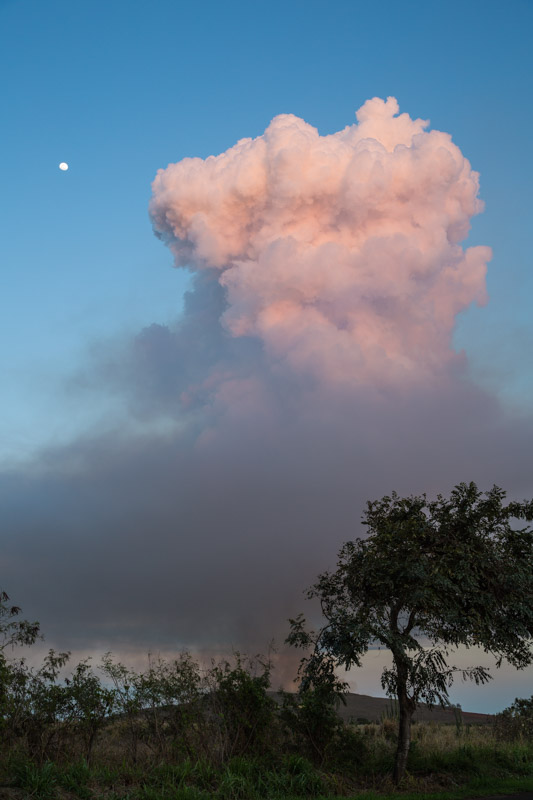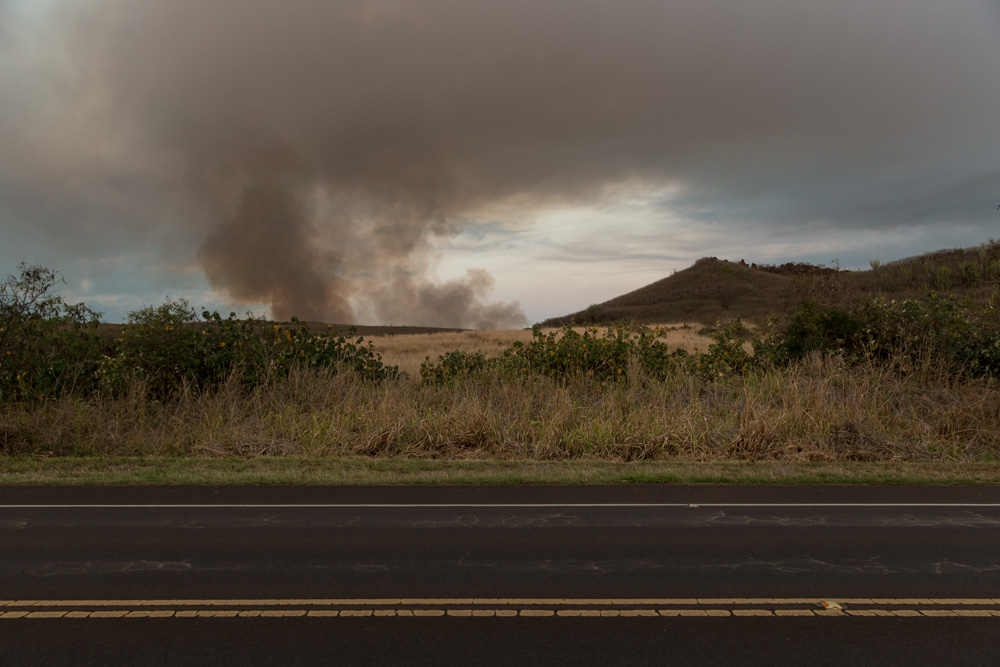 This dude cracks me up: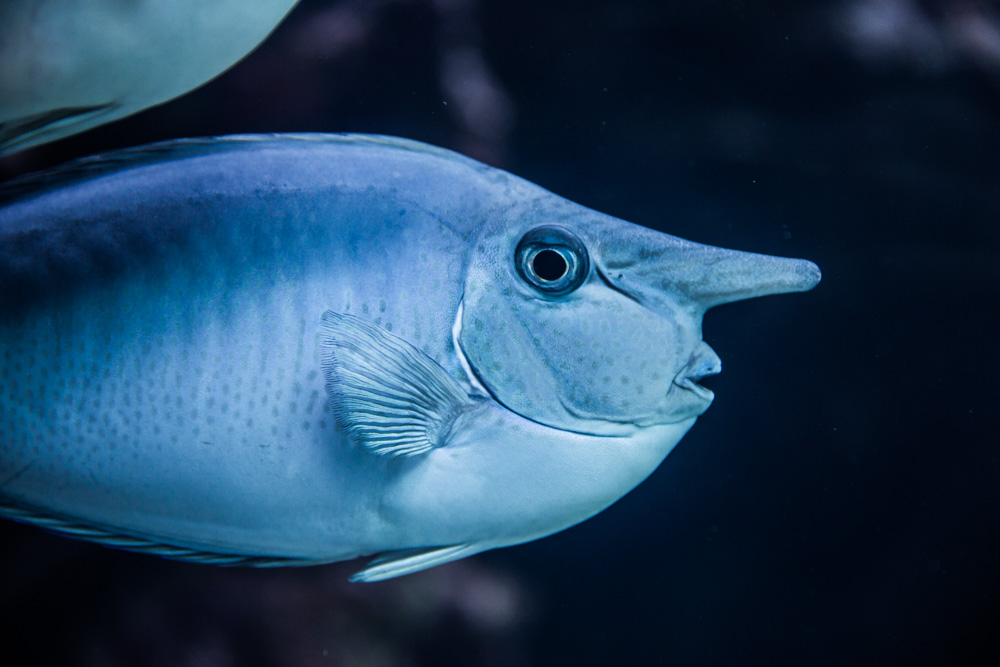 Consecutive days in my Barranca button-up from this season, my favorite piece of Spring 2015: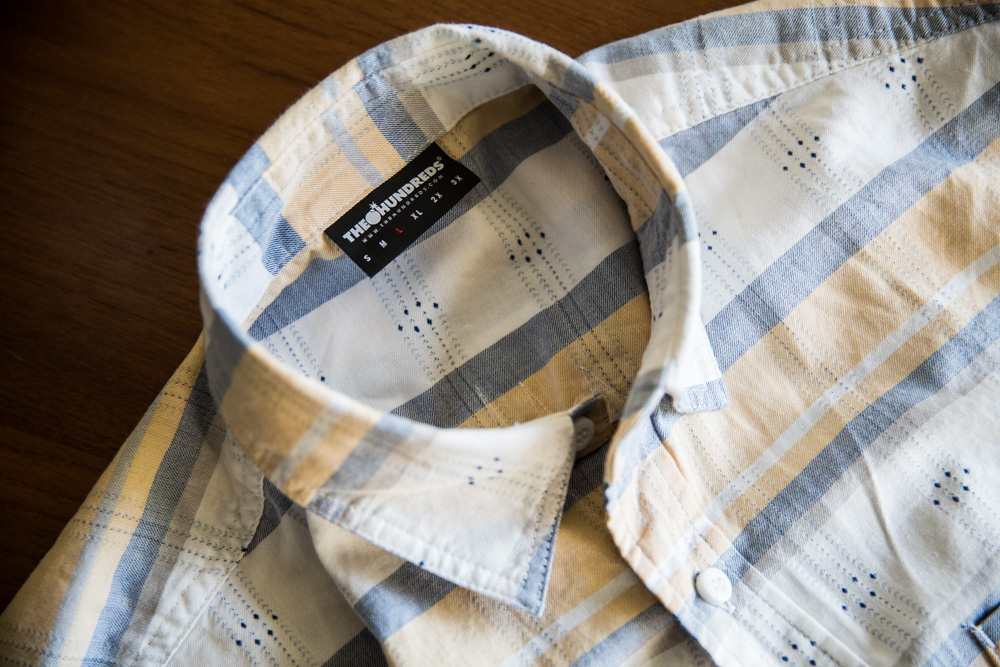 Aside from POG and sunblock, the only thing I bought in Kauai this week would be my Kauai-exclusive Pidgin Orange trucker I came across in the hotel gift shop.  Shout out to Yoki; from Maui & Sons to Pirate Surf to Modern Amusement to one of the coolest undercover brands and lifestyle projects you need to know about.
(I first introduced you to Jeff back in '09…)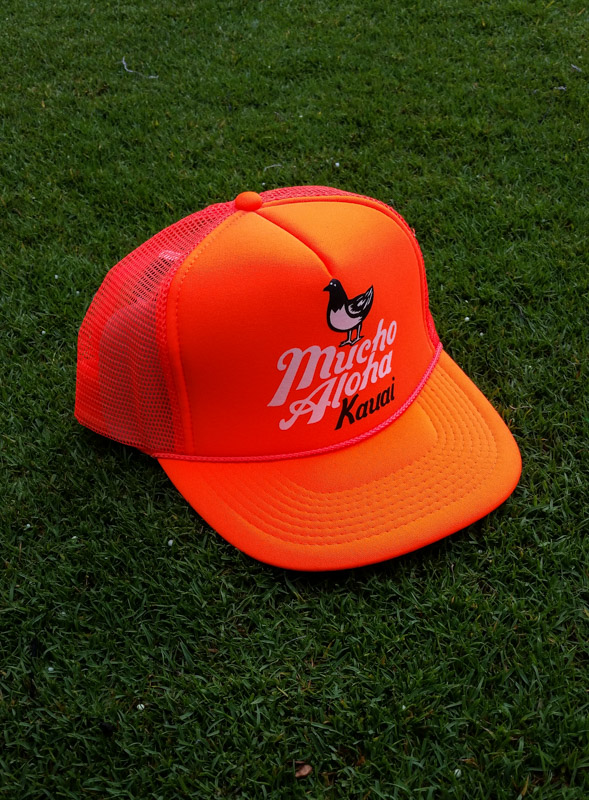 Speaking of orange, these were my travel buddies out to the islands.
I was expecting goodness from Kim Gordon's Girl in a Band, but I didn't foresee GREATNESS.  Wow.  This is easily one of my favorite books in recent memory.  Of course, I may be biased, having been a Sonic Youth fan since I was a kid, first photographing them live when I was 16.  Girl in a Band follows the musician's life from growing up in West LA, Hawaii, and Hong Kong (so basically, my life) to her years with Sonic Youth, and the band's eventual breakup over her discovery that her husband and bandmate Thurston Moore was cheating on her.
There's even a chapter dedicated to X-Girl, Kim Gordon's '90s womens Streetwear brand that was hugely influential not only for myself and The Hundreds, but our overall culture.
All this, beautifully painted in Gordon's masterful writing.  If I didn't love her enough already…I'm a believer.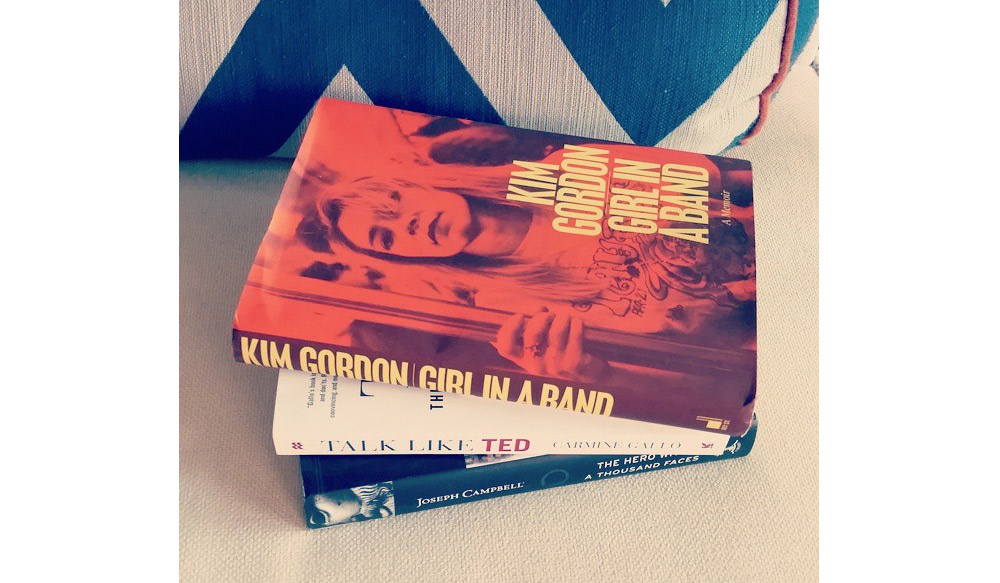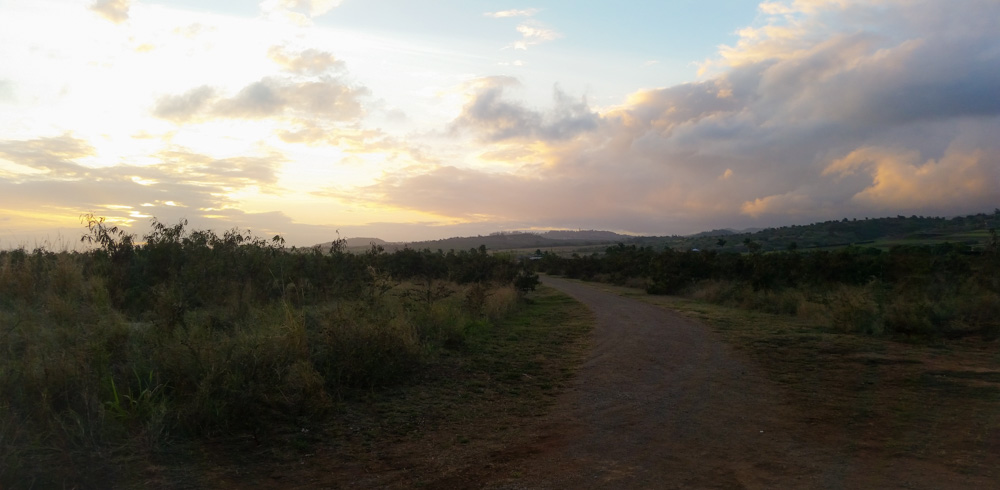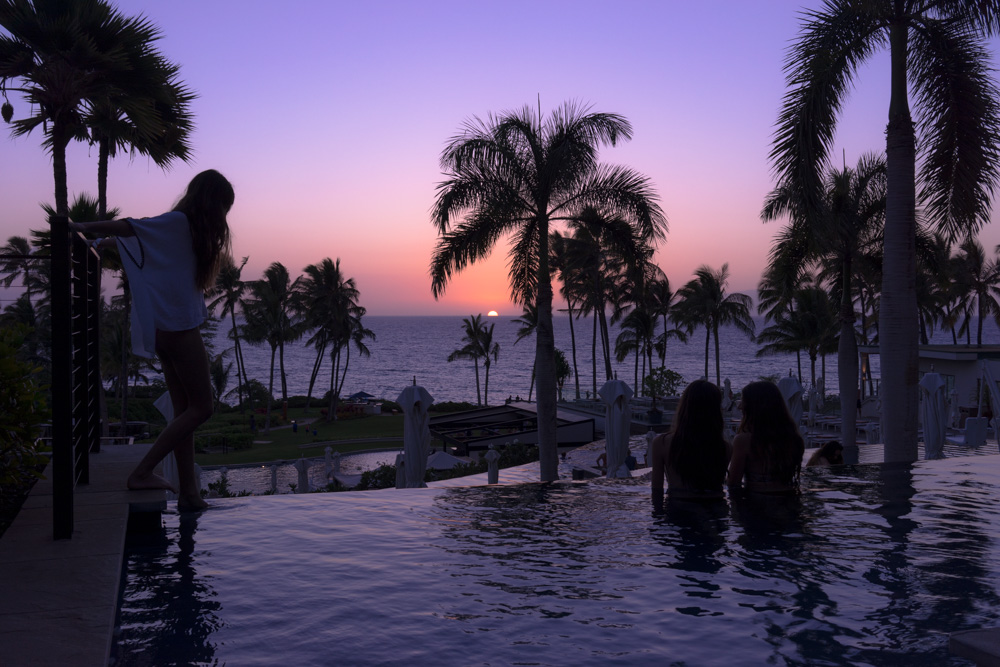 Returned home to find New Zealand model Cassidy Morris wagoning around at The Hundreds Homebase.  Since this was Cassidy's first time in the States, she was geeking out over everything we take for granted. Like, shipping docks (really) and Radio Flyers (seriously!)  How adorable is that? (TOTALLY)
Keep your eyes peeled for an upcoming Cassidy shoot with our own Sir Neave.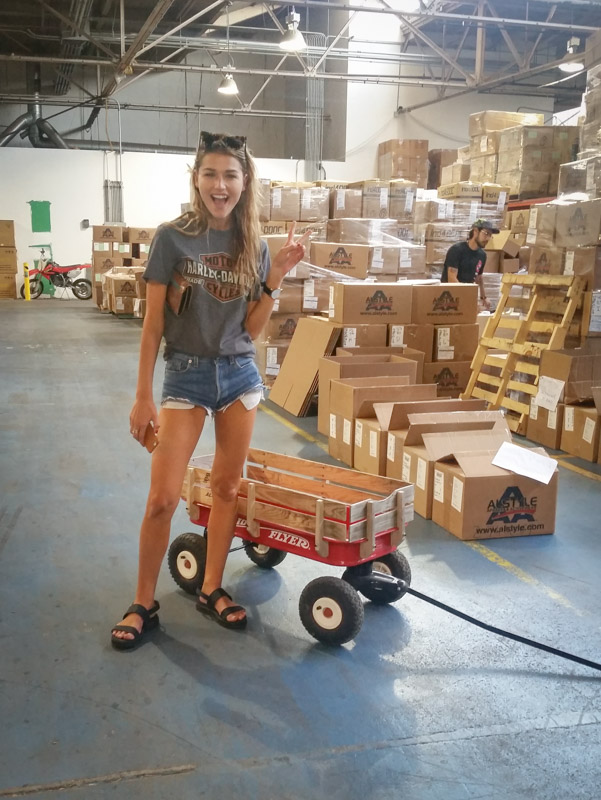 After work, stopped by the downtown LA gallery space where Spanish artist Aryz is setting up his solo exhibition.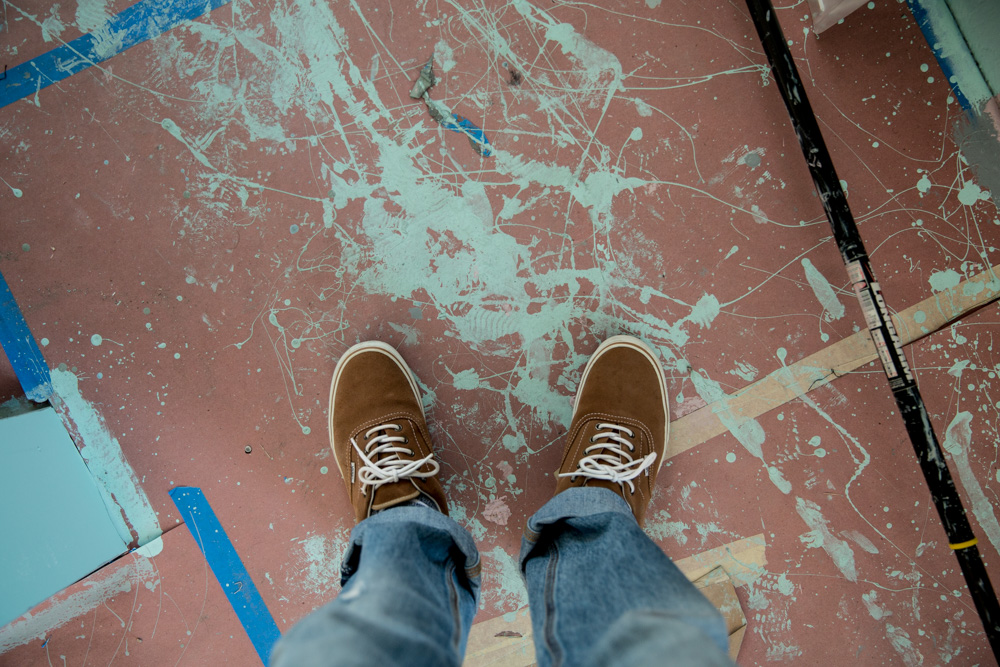 The next big thing is here.
Aryz's show "Paral•lel" opens April 25th. Stay tuned here for more information…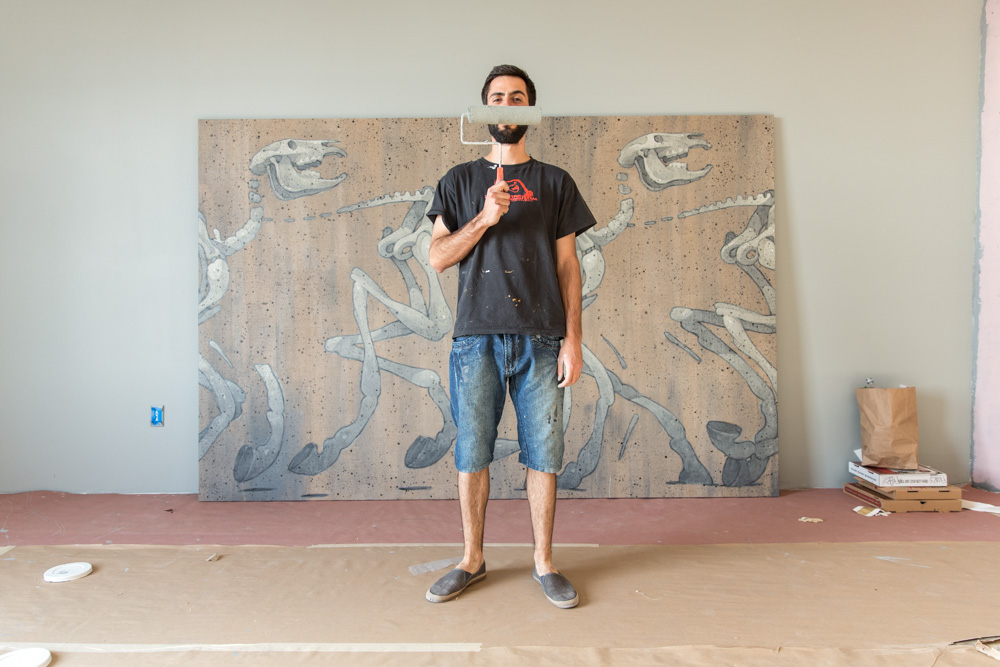 And spent an insightful afternoon with Rick Klotz, one of my truest and most luminous heroes that I've been listening to since the start.  Of course, my favorite Streetwear T-shirt of all time was one of his: A Freshjive shirt (that we redid a couple times) I bought when I was 13 years old.  Anyways, more to come between The Hundreds and Rick…