Coachella comes and goes, as does another weekend at the ResQHouse.  Last year, I broke down the story of ResQWater and why this house and its residents are important.  This time around, we are all a bit older, a lot wiser, and we built together accordingly.  Plus, we had some new faces in the house…the best and brightest from entertainment, Streetwear, action sports, and music.  All housemates for a weekend of music and hedonism.  What could go wrong?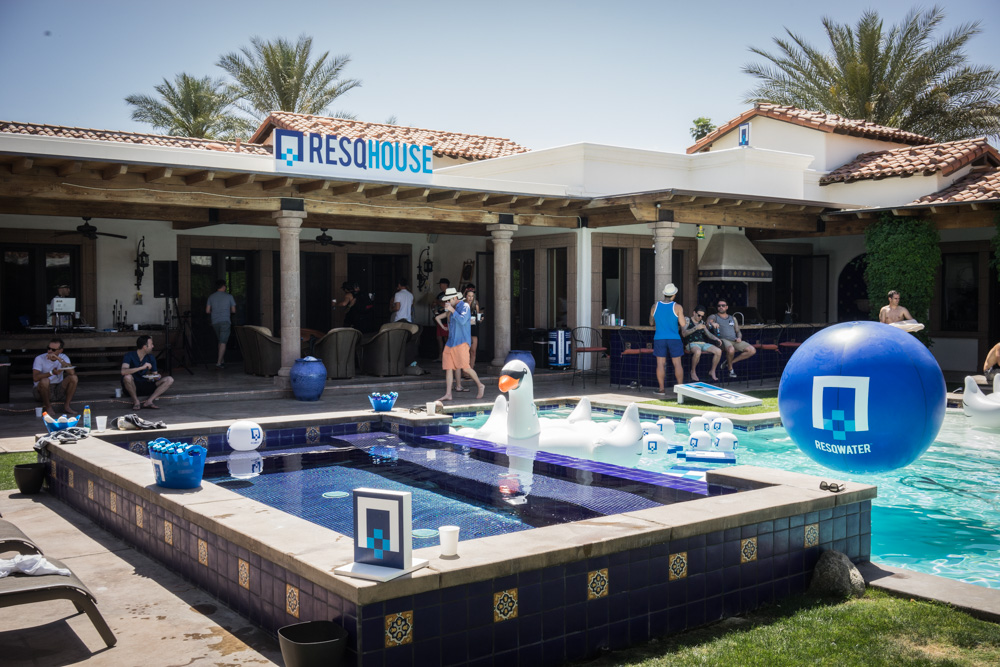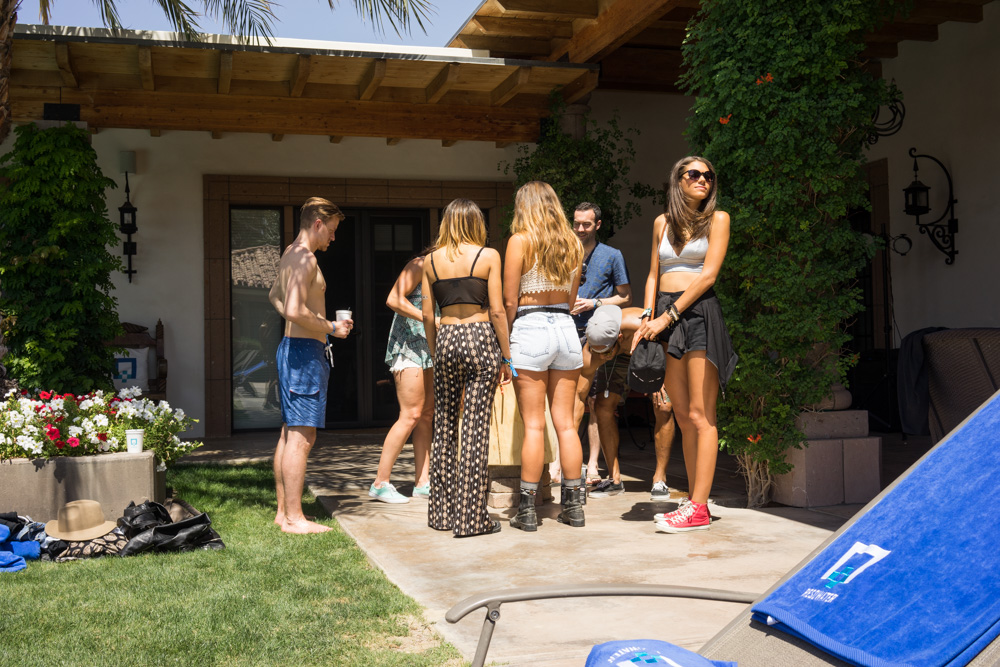 Tal (CRSL) and Abbi on the eve of their wedding!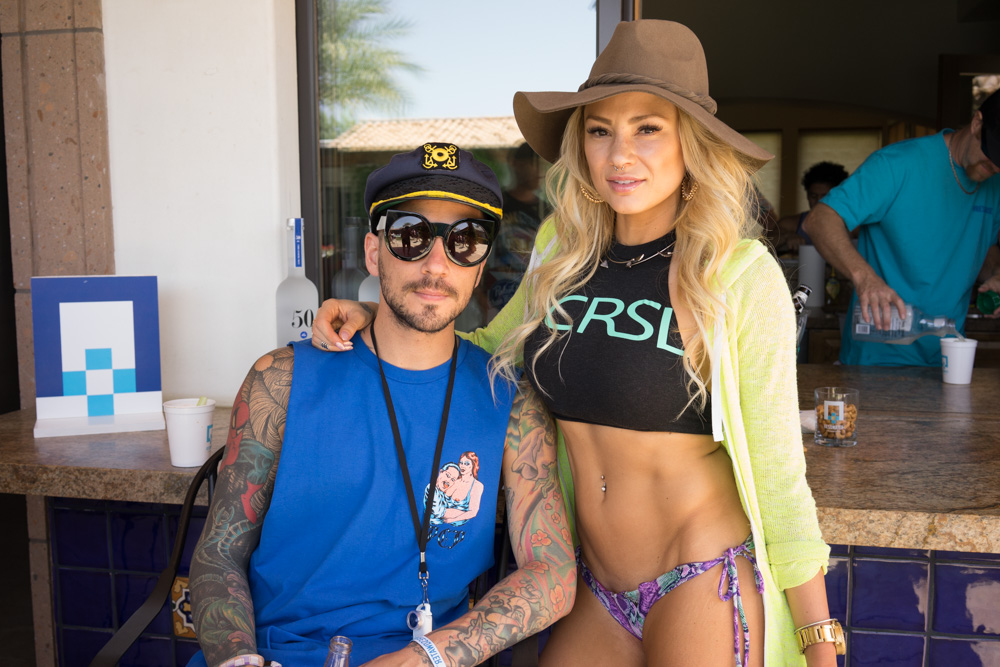 Some of the best conversation was had with Chad Penry and Robert Nand – showing me the ropes, showing me the way…: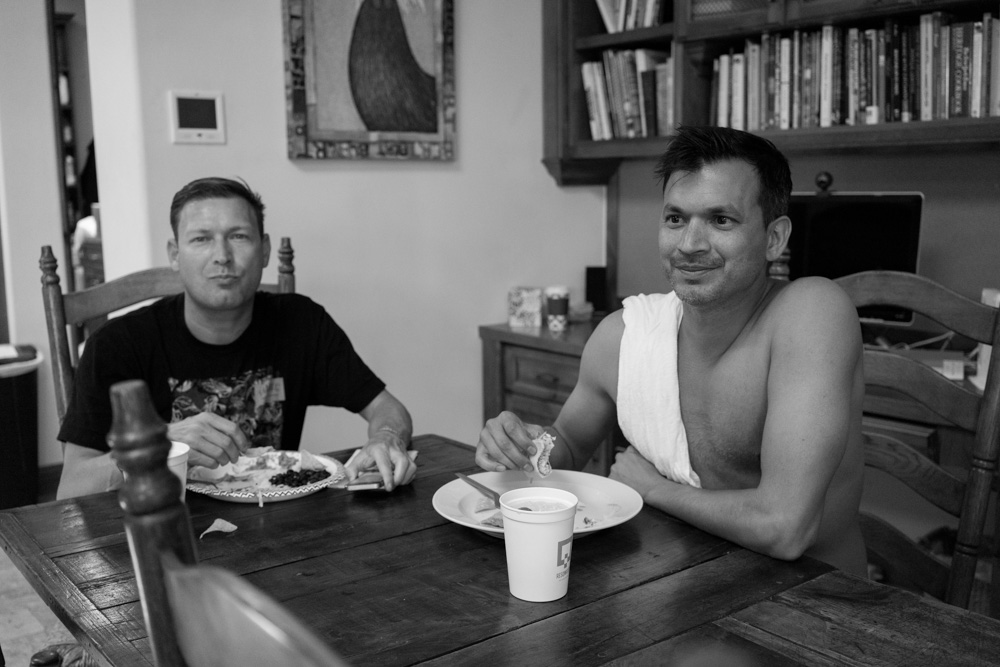 Avenged Sevenfold wrecking shop at the beer pong table: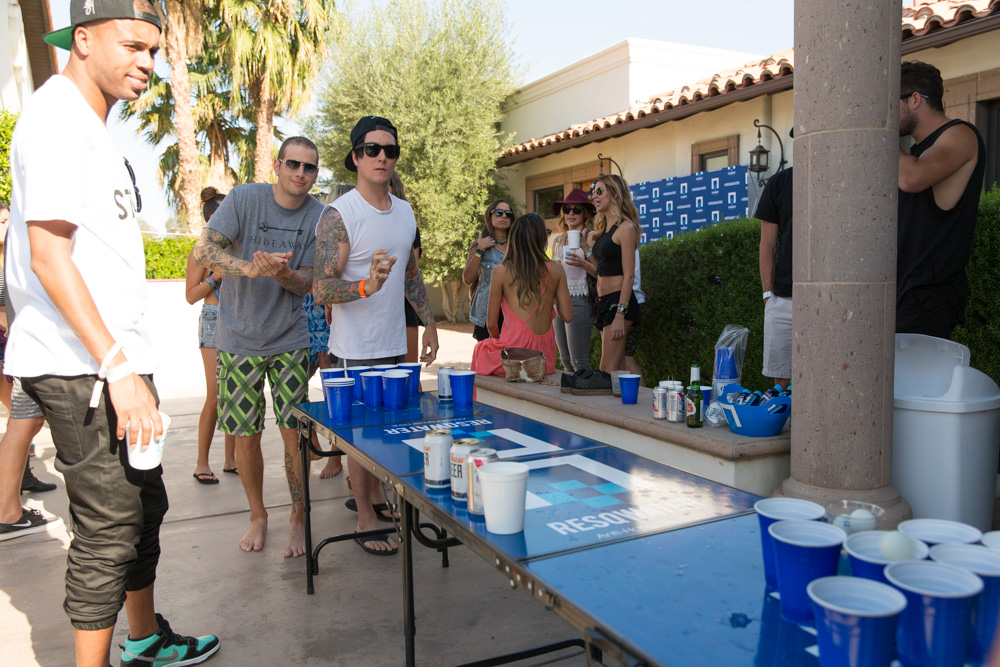 Surfer Malia Ward…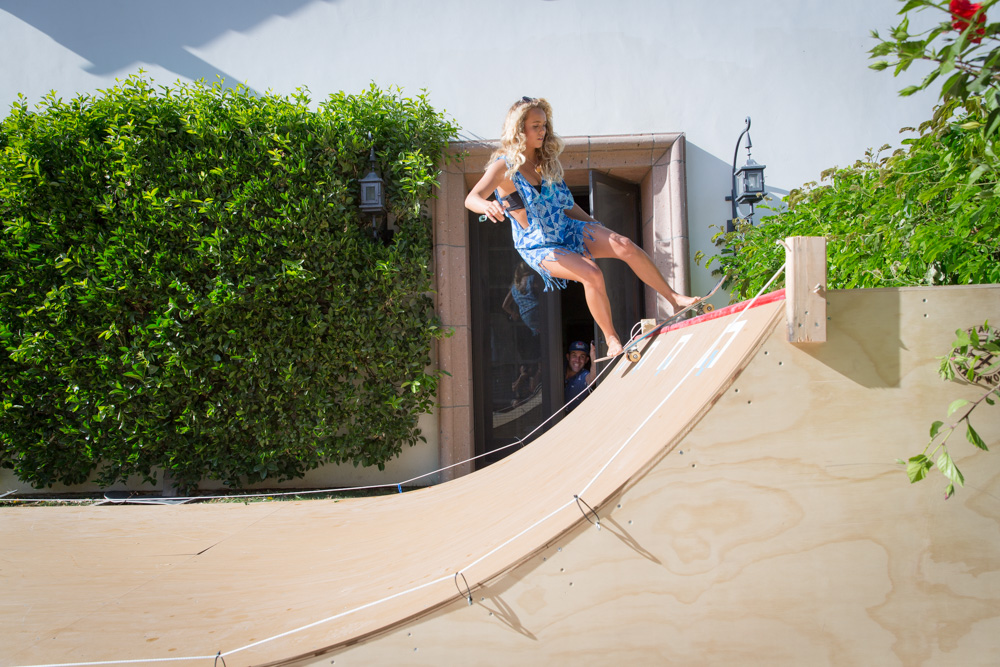 and her mom, Jacqueline Miller: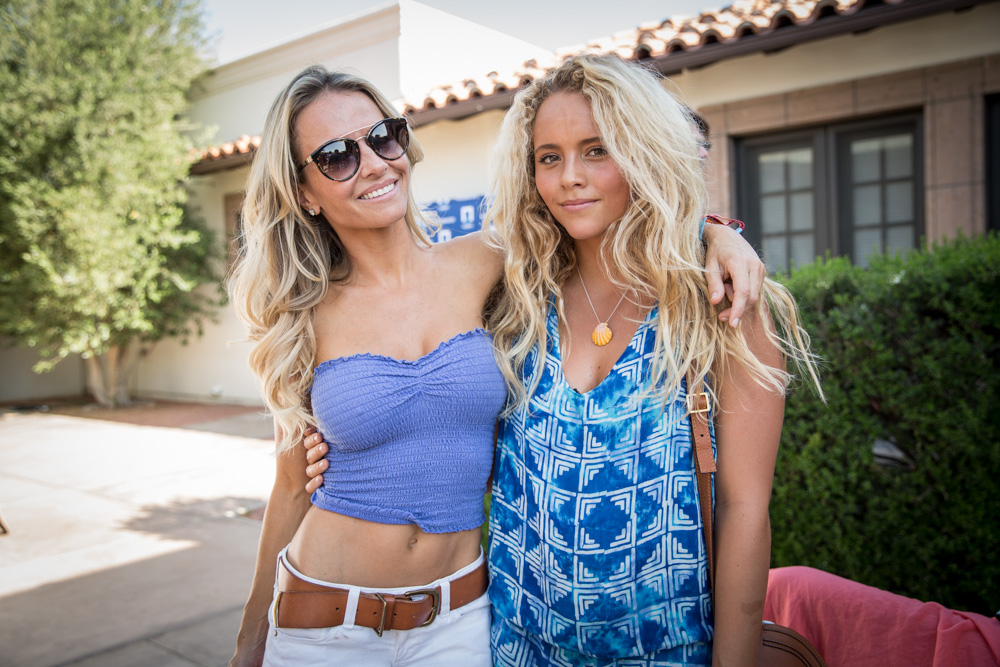 Adam 12 DJ'ing: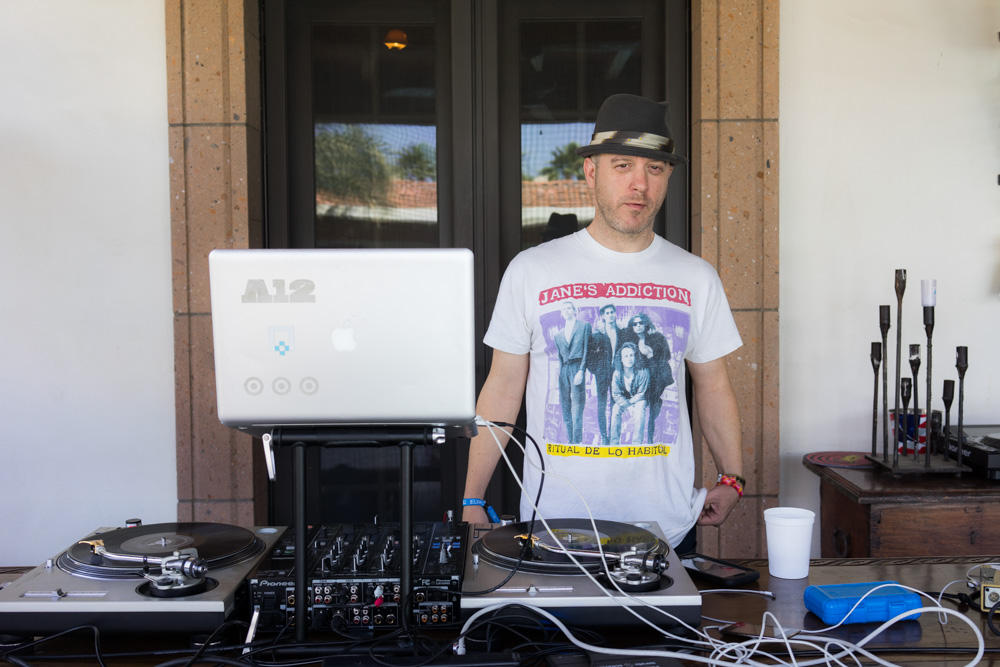 Tackelberry's got the coolest brand out: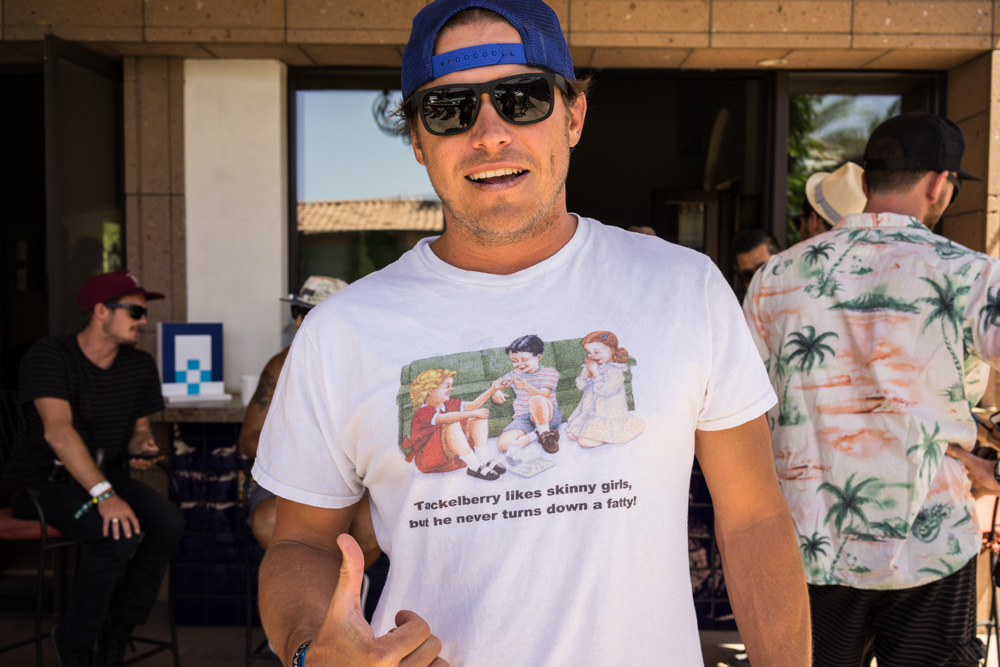 Newcomers Mike Shinoda (Linkin Park) and Sal Masekala (VICE)!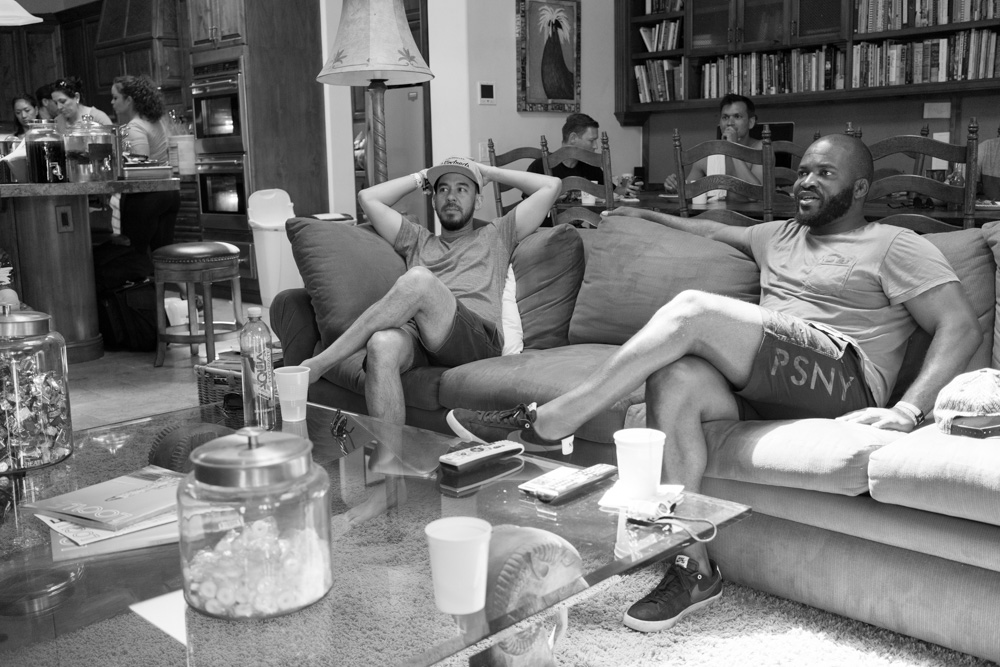 Steak, Atiba, and Blake: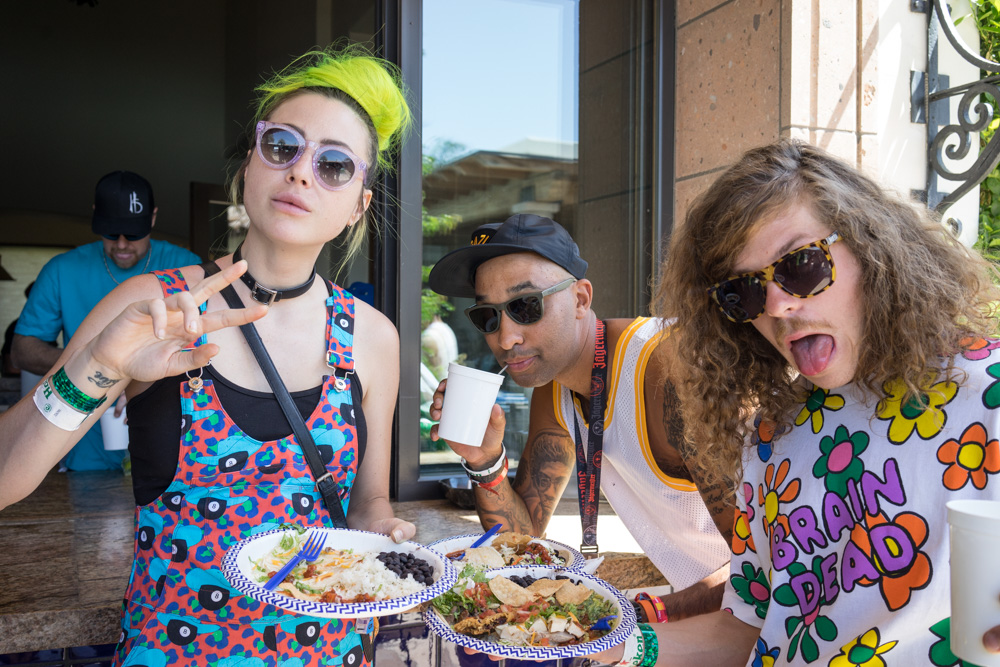 Madsteez: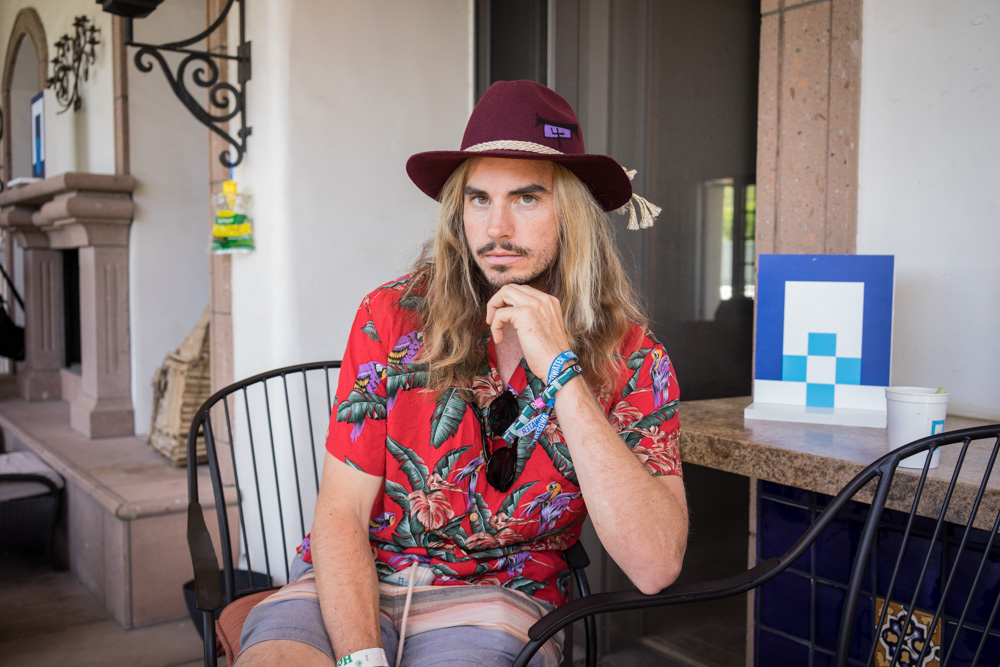 One of the favorite guests at the RESQHOUSE: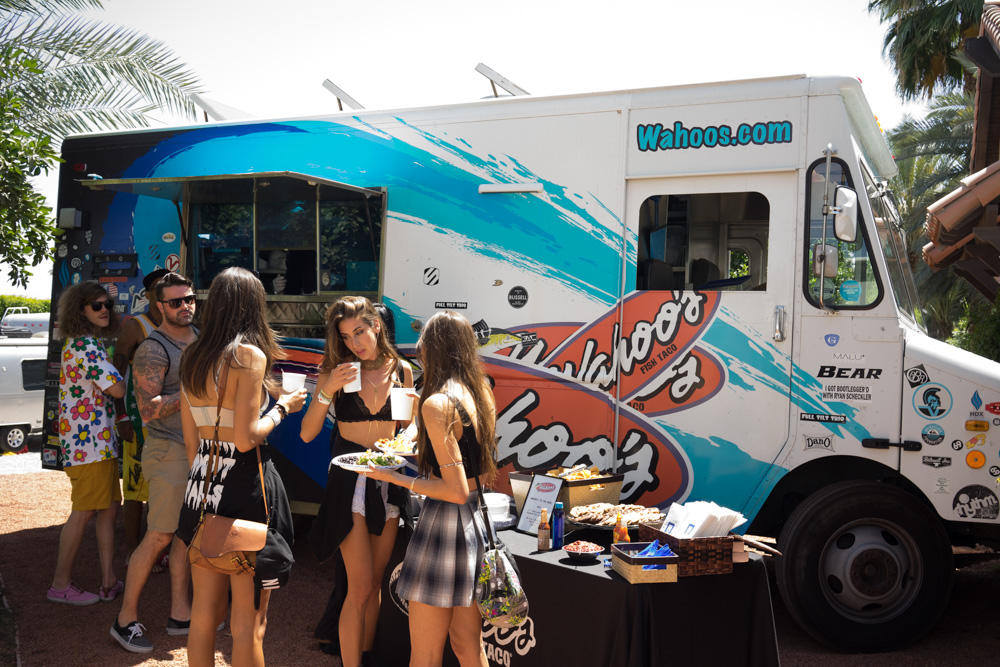 Of course, there was plenty to see: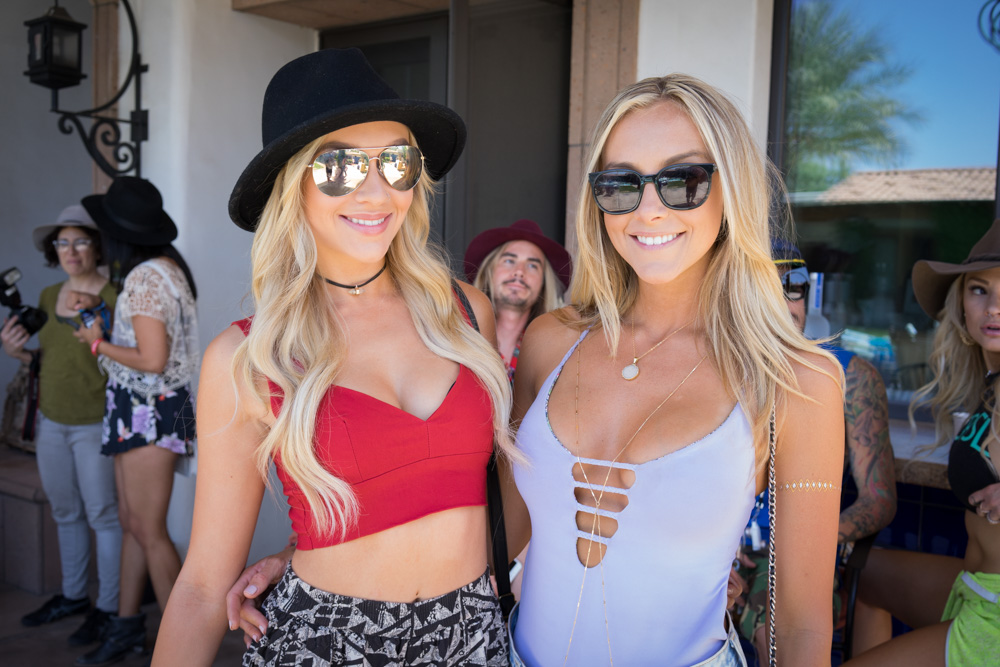 and plenty scene.  Tommy, Tal, Matty (Hollywood Undead), and Austin (Of Mice & Men):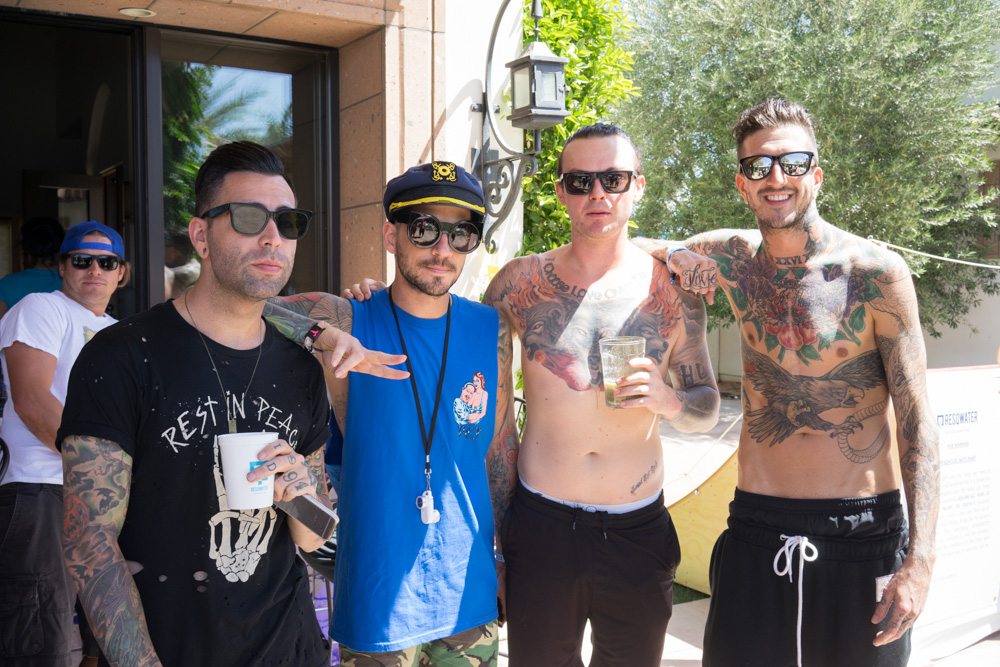 Can't have one without the other: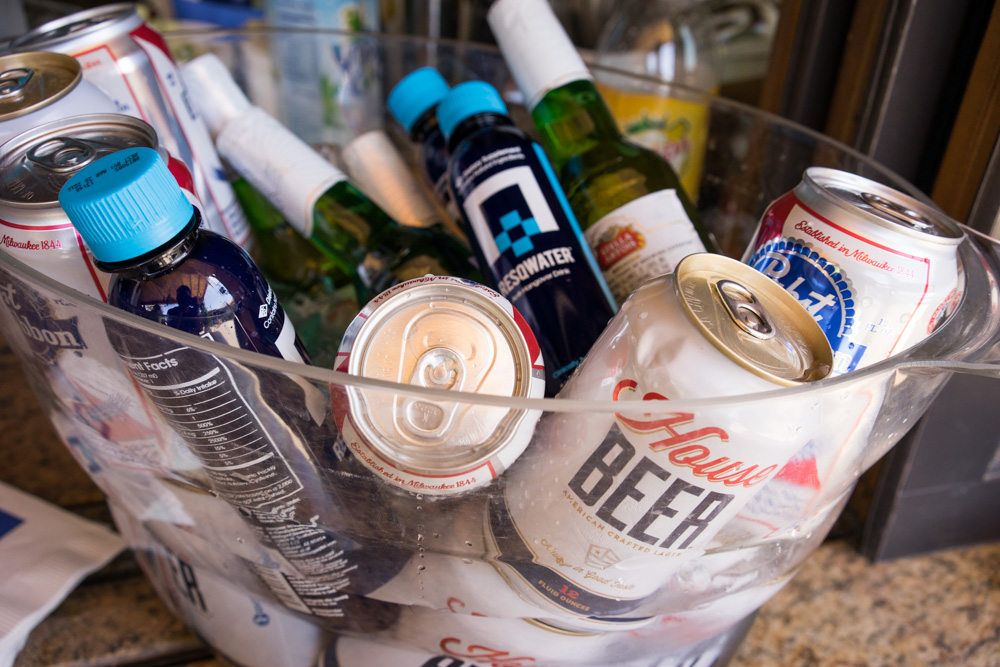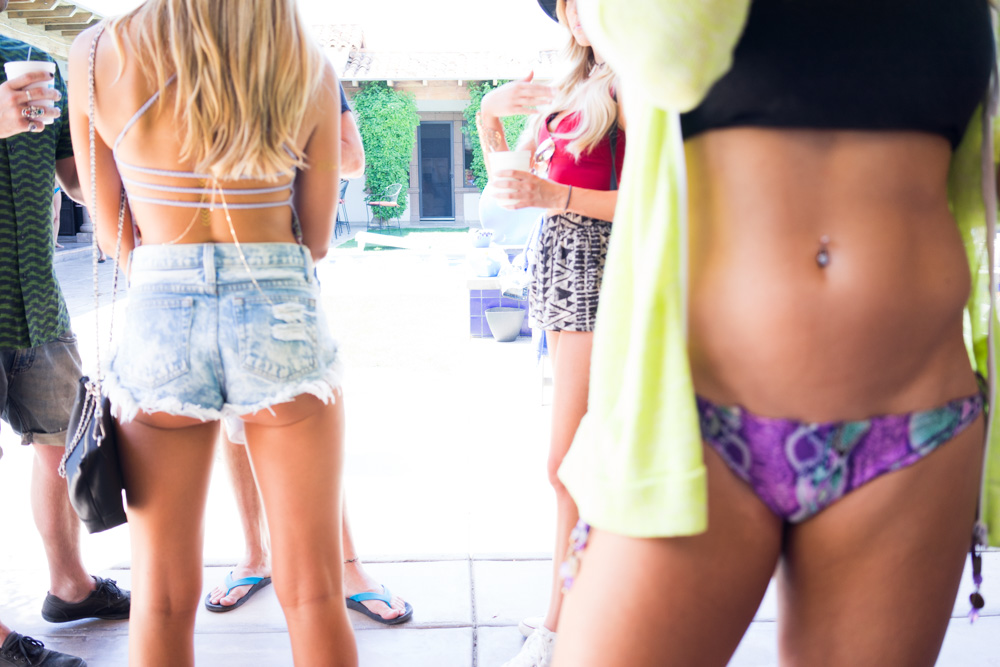 Thank you Troy and ResQWater for another successful RESQHOUSE weekend!