The Scotty iLL Tradeshow Worldwide Tour of Death and Mass Destruction has stopped in San Diego for our personal favorite, the Agenda Show. From what I hear, the show has gotten even more refined from the streetwear boom, with most of the industry's most noteworthy labels on board. Here's a look at some of the personalities that are running the now, and future, of the game.
Brian (Guttersnipe)
(Yeah, you're not the only one. I can't wait to get home to get one of those stickers.)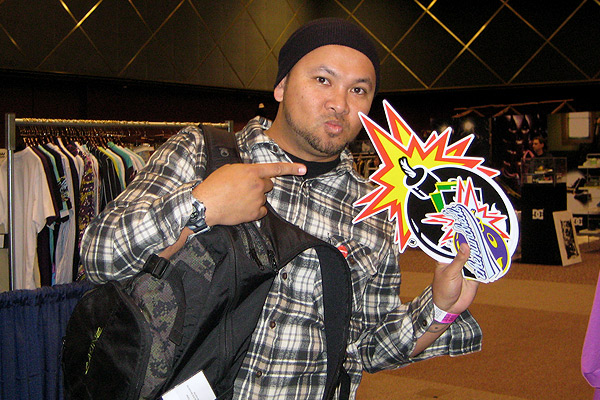 Eddie (FTC Sacramento).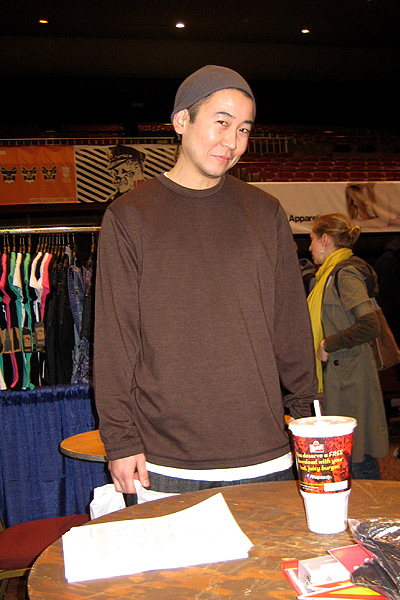 Ollie (Willy's Workshop) and the mind-bogglingly fantastic Willy x Commissary collab!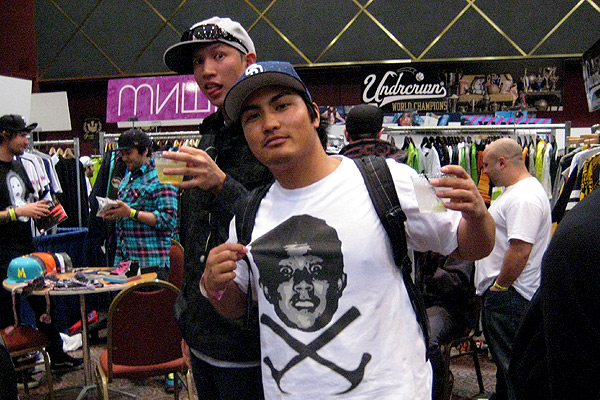 Chase Infinite.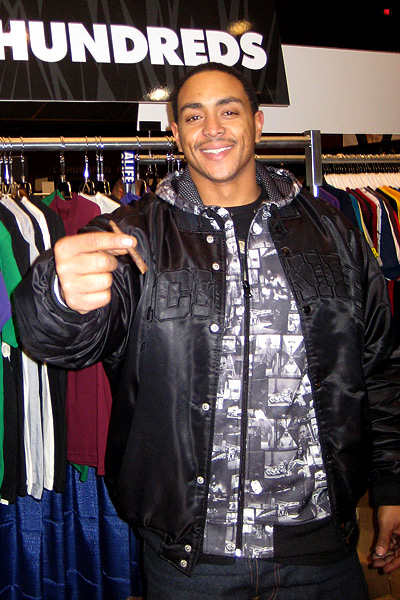 The Gaslamp Killer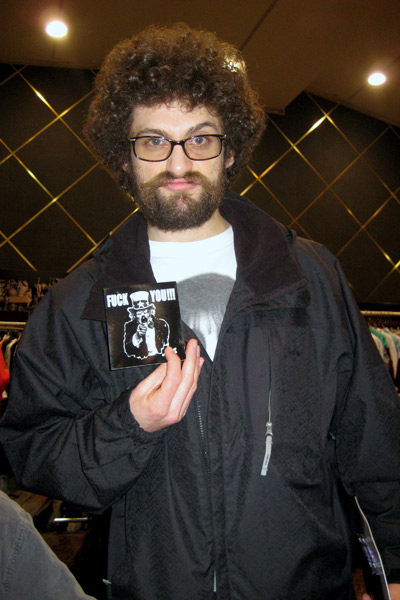 Mink (Archrival).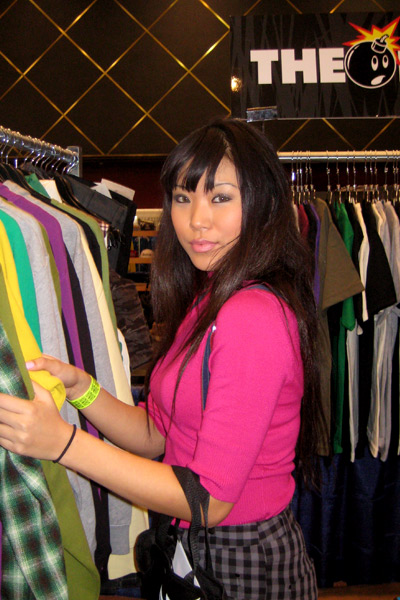 Ryan (Puma).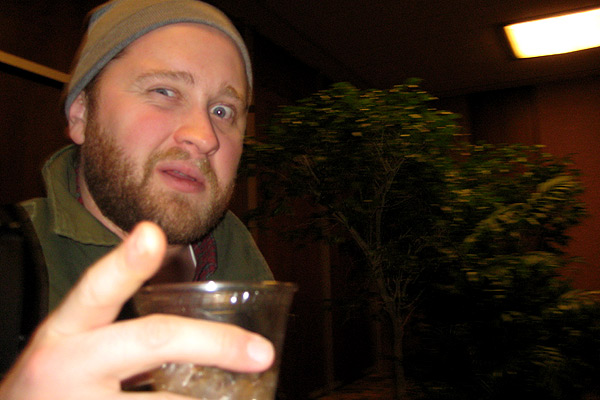 Grotesk! This is the dude that did the artwork for our SMART tee from the Fall.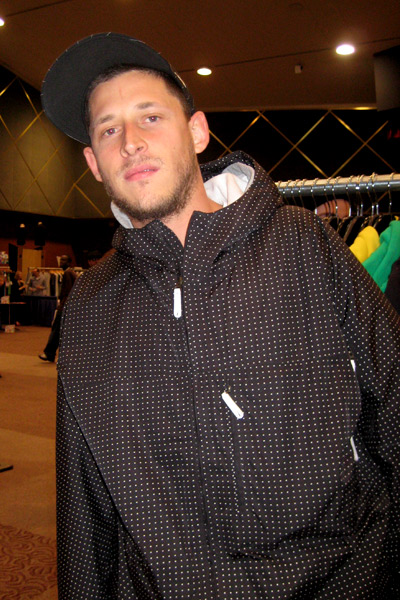 You remember Tatiana (Brooklyn Projects). And I'm sure you remember Stash (Recon).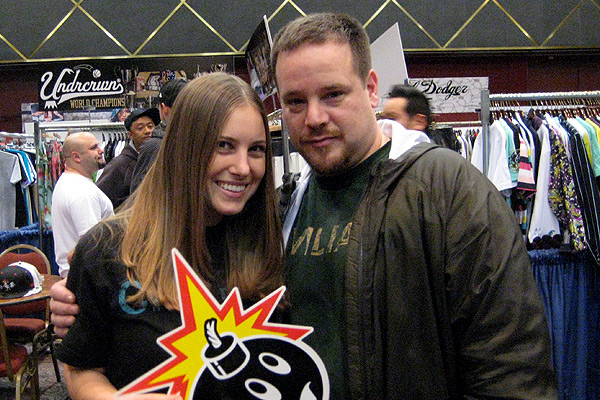 Cory (Coup de Grace) and Mirko (Univ / Alphanumeric).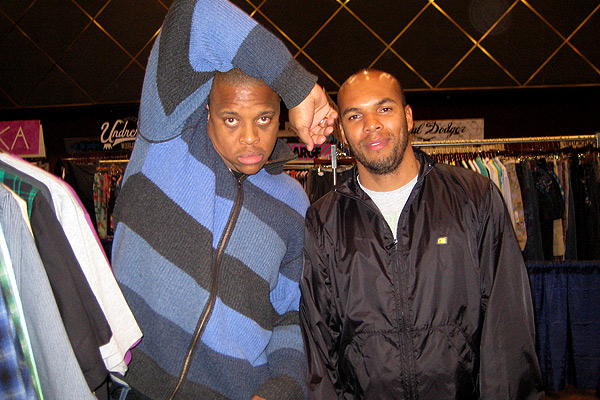 Duk-ki (Major)…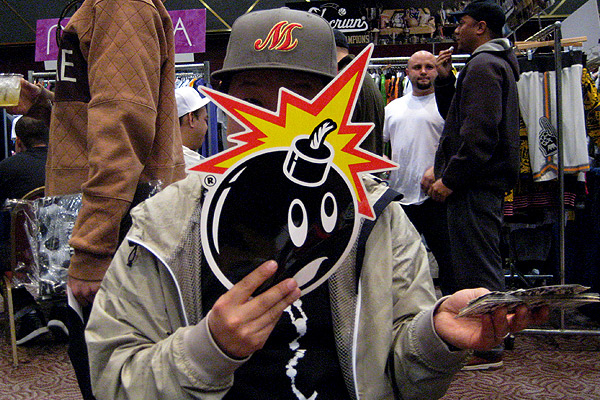 and Duk-ki's minors.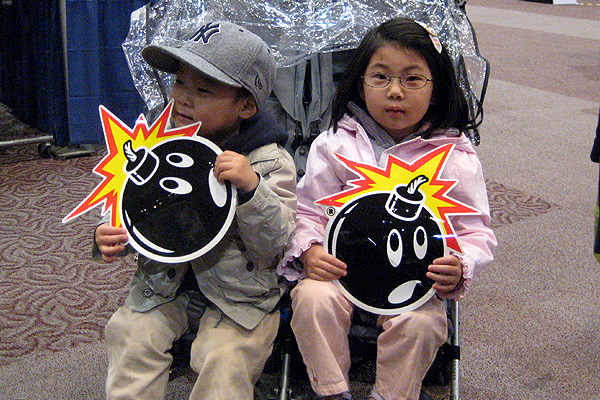 Joshy's (Rebel 8) the homey.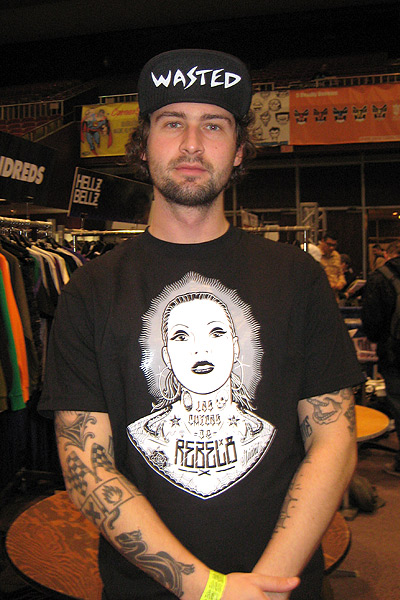 and Eric from WESC.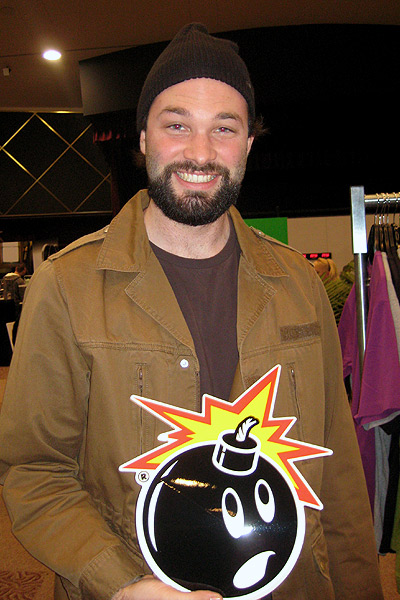 by bobbyhundreds