The last 2 days of the Agenda Trade Show in San Diego, through the lens of Scotty iLL:
Flo (Univ)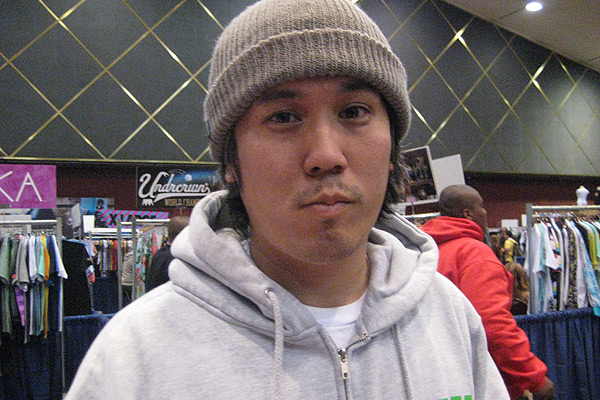 Glen (Epidemic Skateboarding)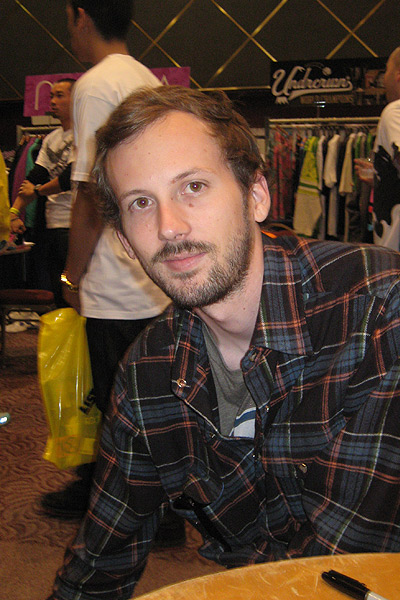 Ben (PLA)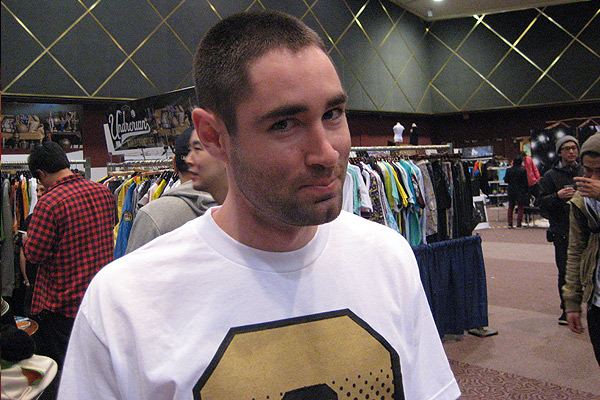 Jerry (510 Skateboarding)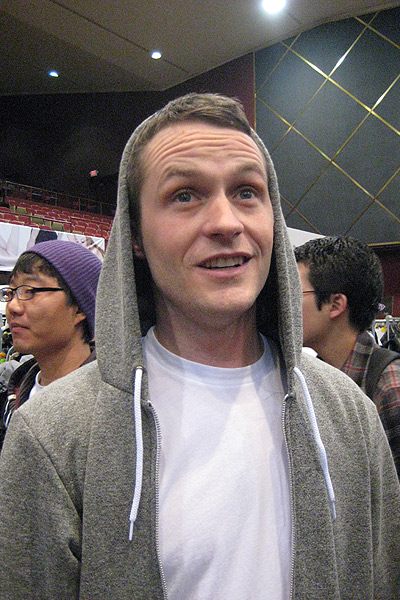 Greg and Brian (Palace 5ive and Elite Boardshop)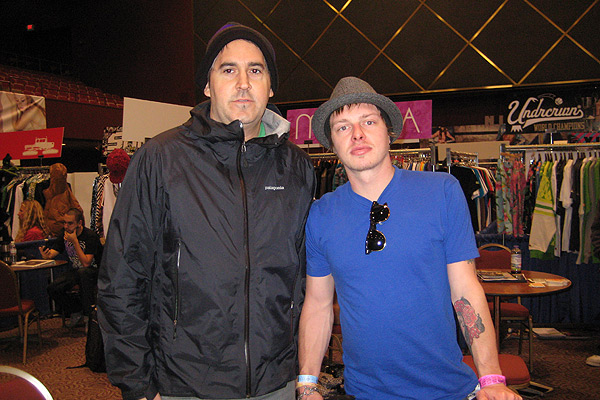 Justin (Empire Distribution)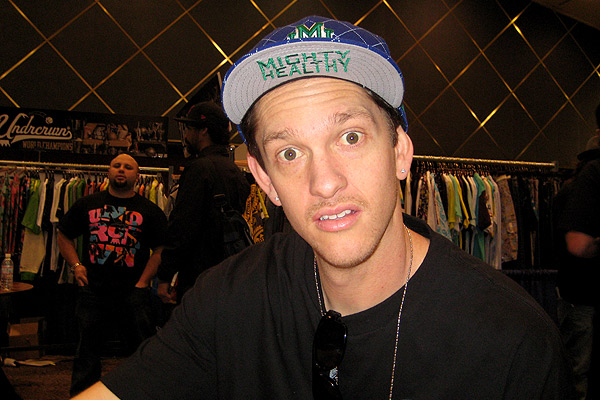 Marcell (Venture)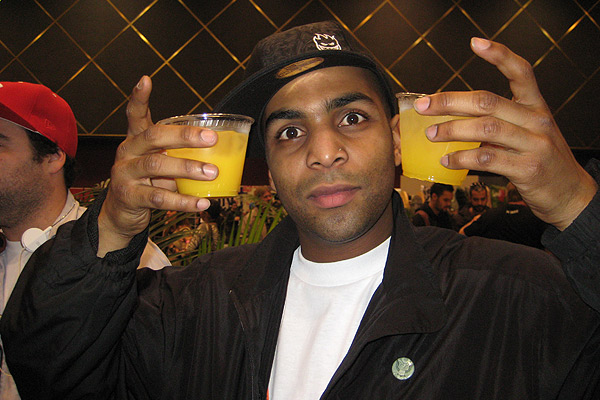 Barak and John (Skatepark of Tampa)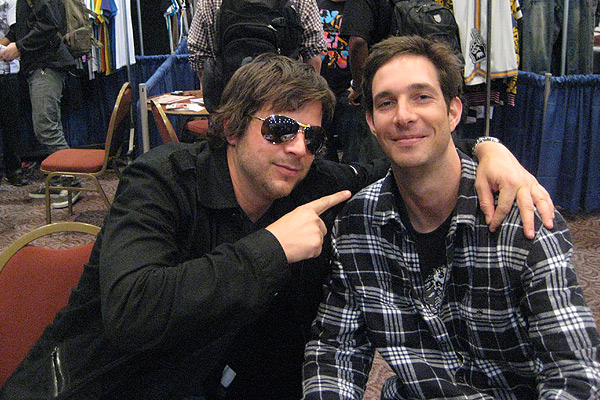 Johnnio (Altamont / Etnies Plus)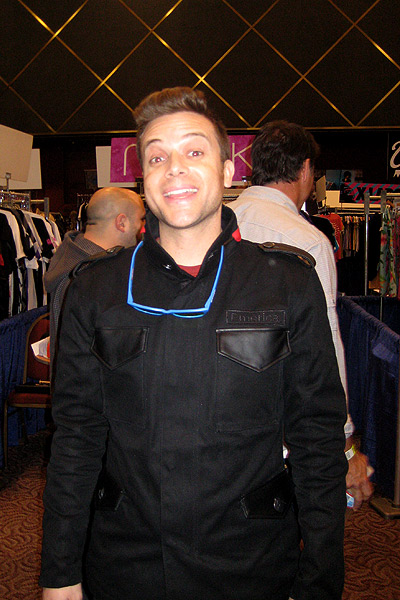 RCO Crew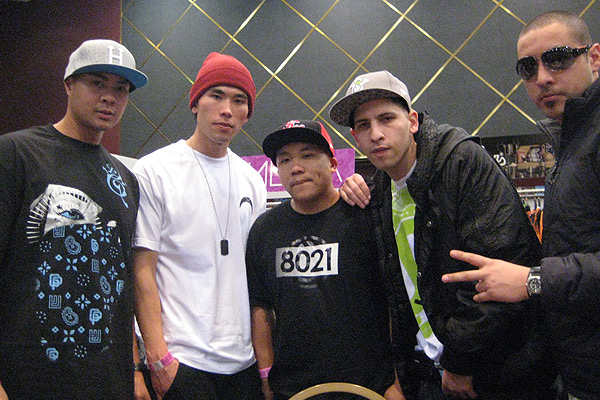 Stickelman (New Era)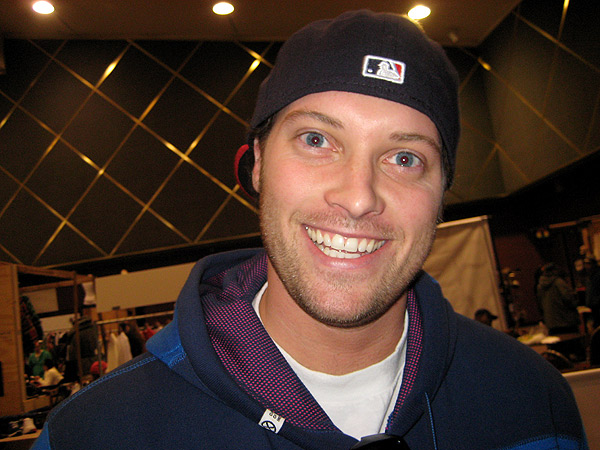 Ando (FTC)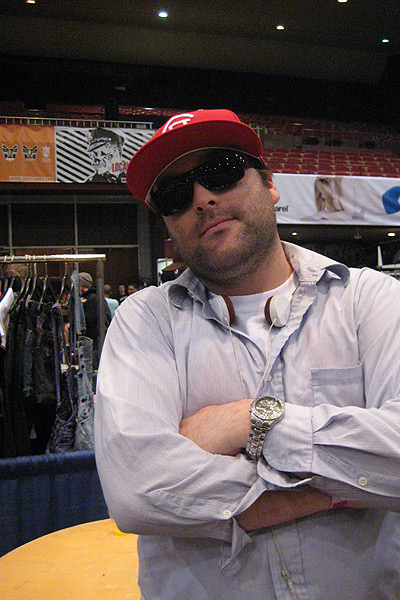 Eric (Podium)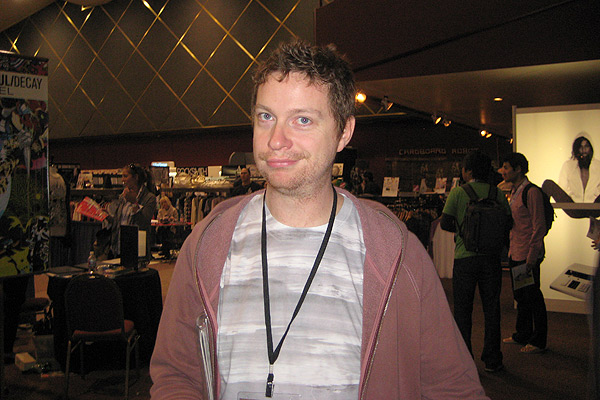 Matt (Transworld Business)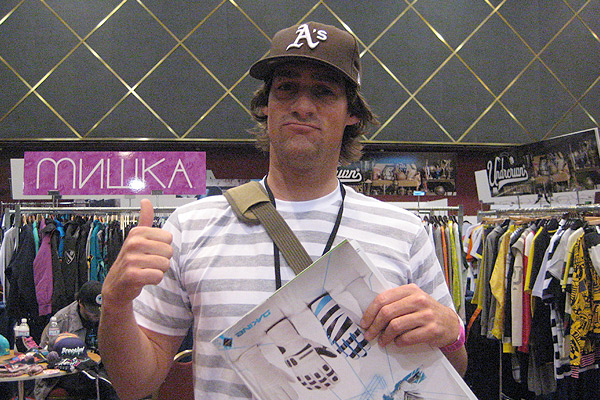 Adam (Manik)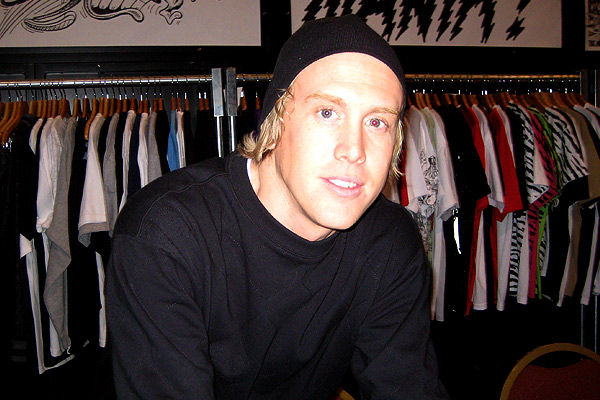 Oliver (Bodega)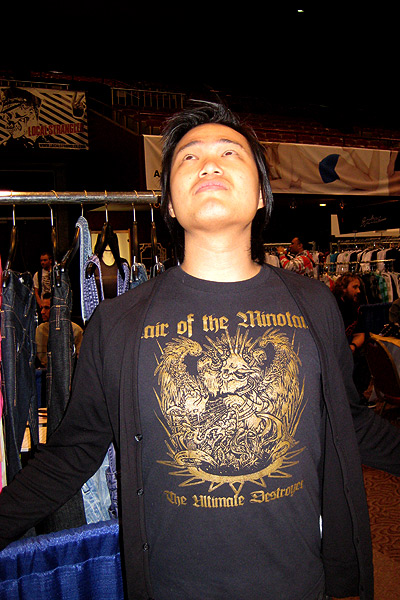 The Animal (SGV)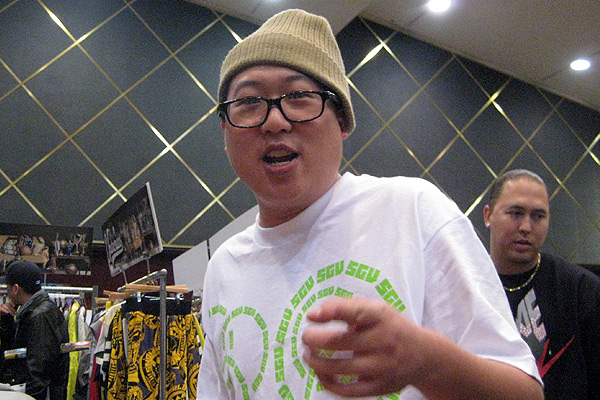 Sick Jackson (Twelvebar)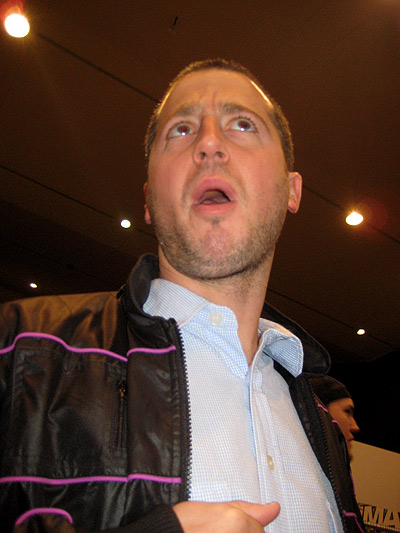 Brian Jones and Chris Hall (SoleTech)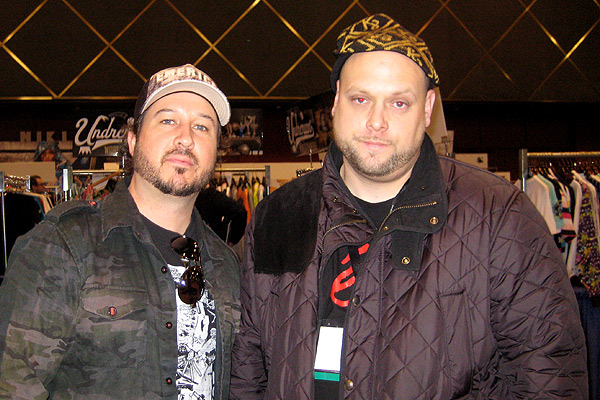 Eddie (Keep)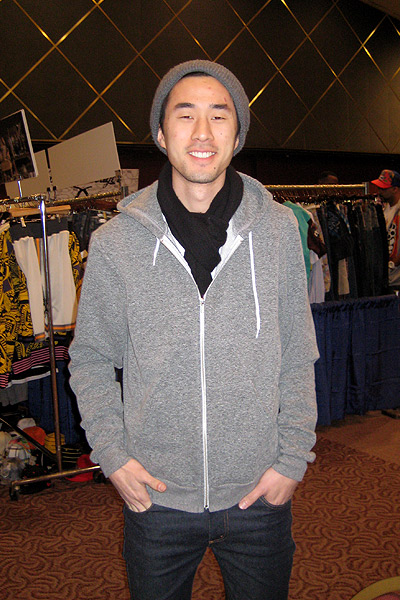 Brunetti (Fuct).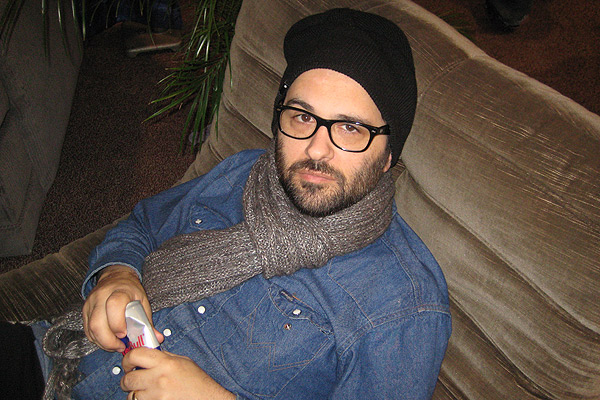 Zach Wagner (Stereo)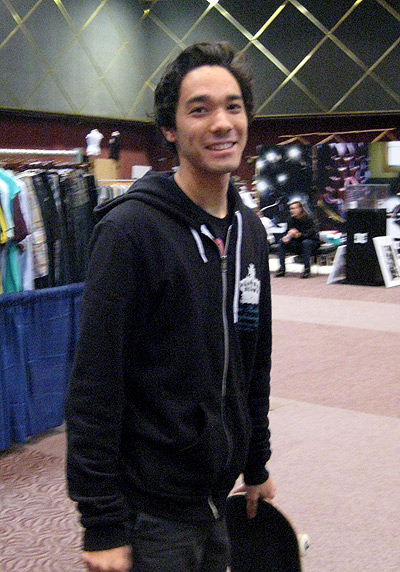 Ashley and Ben (Krew / Supra)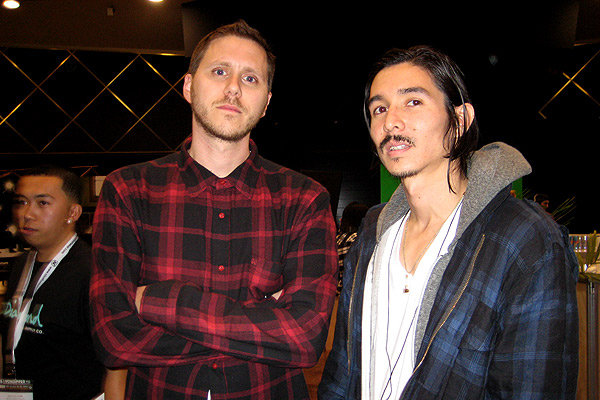 Mr. Lee and Tony (Kasina)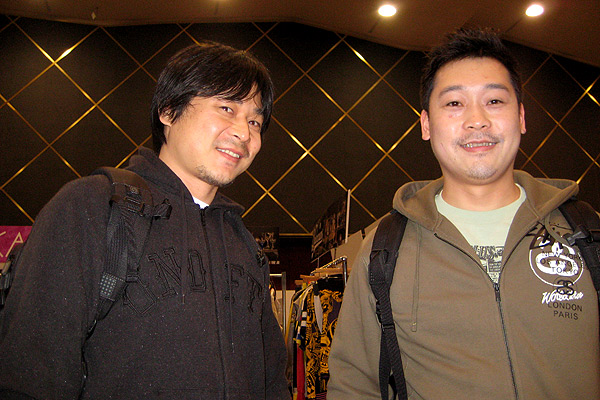 Ceelo (Fixins)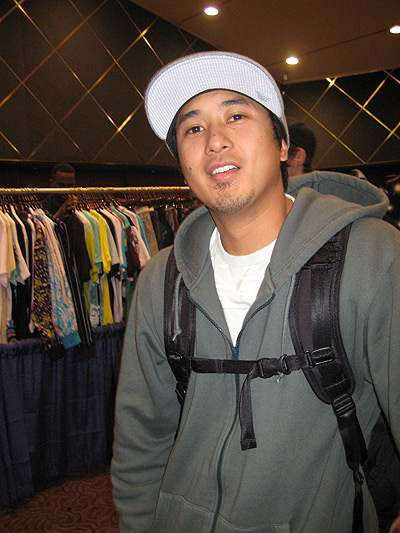 Eric (RBK)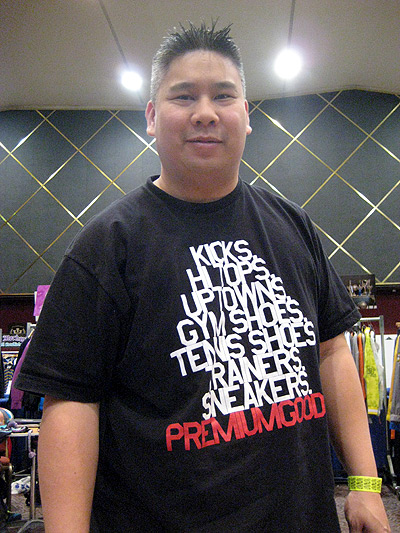 Archie (Proper)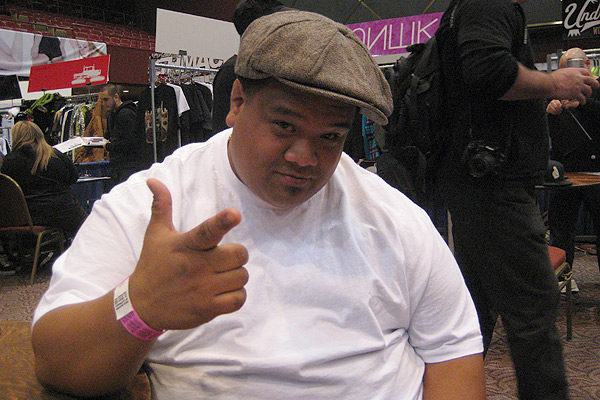 Nick (King Stampede / Boundless), Danny Supa, Jovan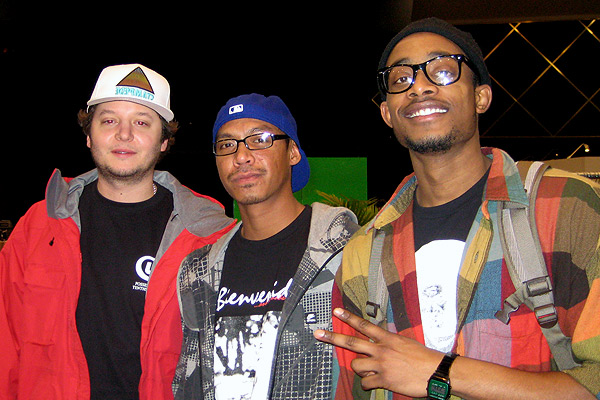 Paul and Greg (Prestige Boardshop)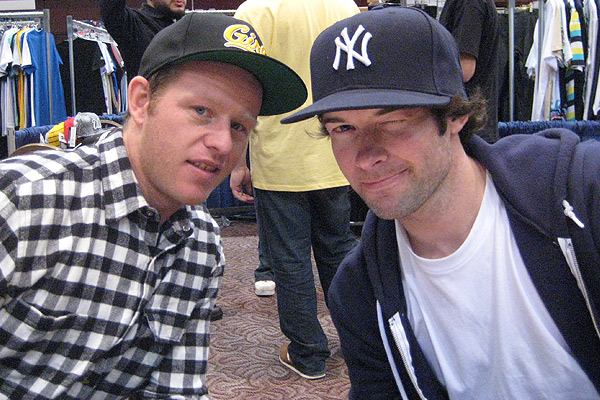 Raul and JG (Satellite Boardshop)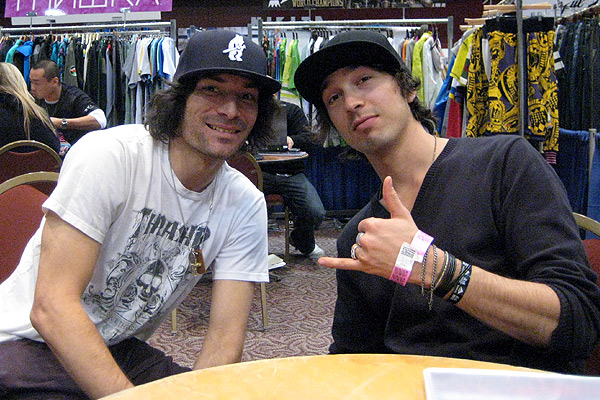 Ferrermania.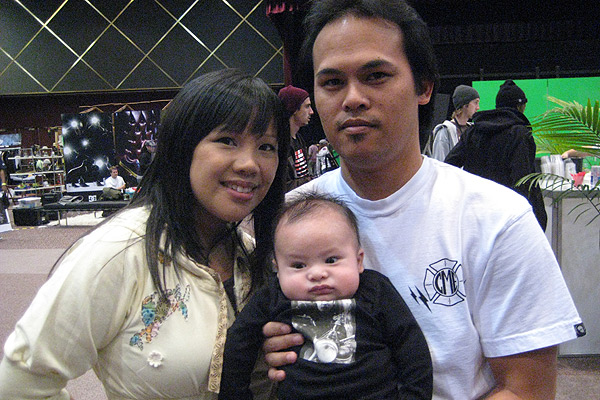 Justin (Emerica)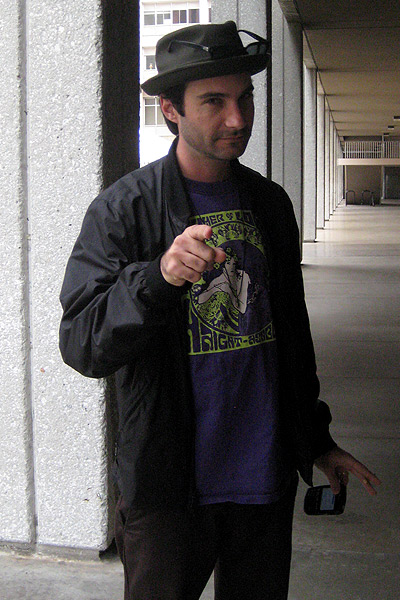 The mighty Irons.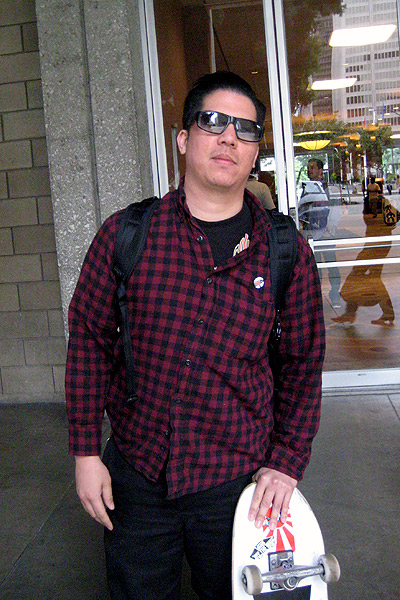 Andrew (Tradition).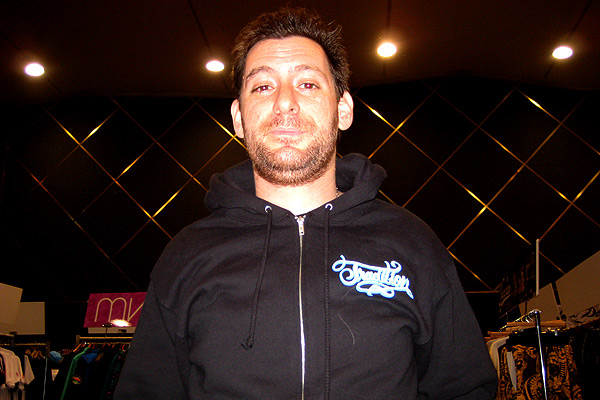 photos by Scotty iLL
by bobbyhundreds