One of the most surprising things I've learned over the years is that streetwear exists and thrives in the most unexpected pockets of the world. Take for instance, the island of Taiwan, which has had it's own burgeoning streetwear market for years. And unlike other countries that base their streetwear scene around notable Japanese or U.S. brands, Taiwan's successfully exists off of its own domestic labels and retailers.
Just a couple weeks back, Hong Kong streetwear favorite Subcrew opened a flagship store here in Taipei, named UNITY. The opening day drew a massive line around the block for a set of limited items, and that pace has continued, considering much of the product was already sold out by the time I arrived.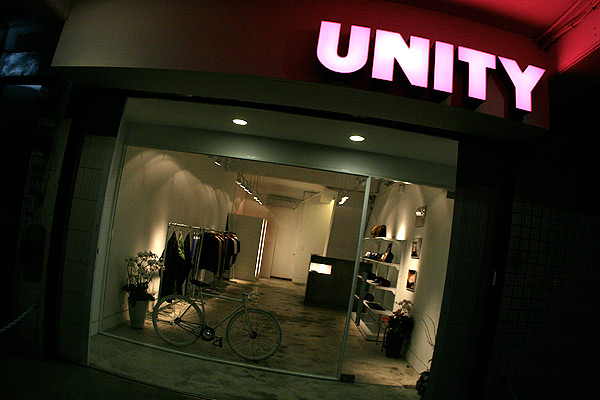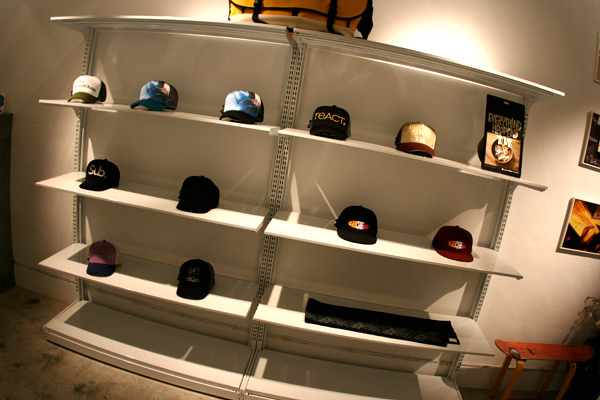 Subcrew's entire offering lines these rails, from strong cut/sew pieces to classic graphic tees to their ubiquitous trucker caps.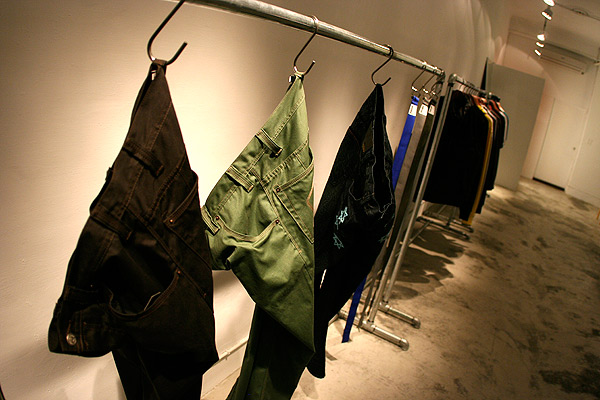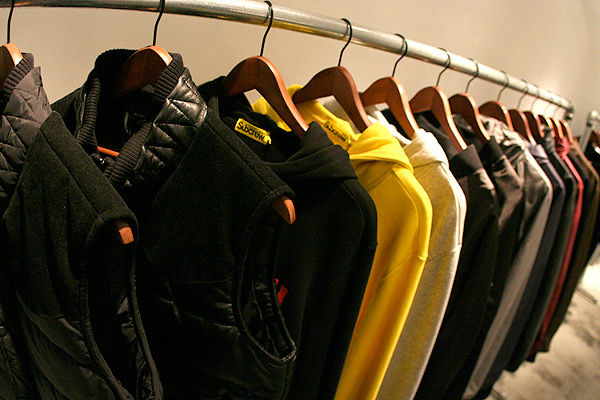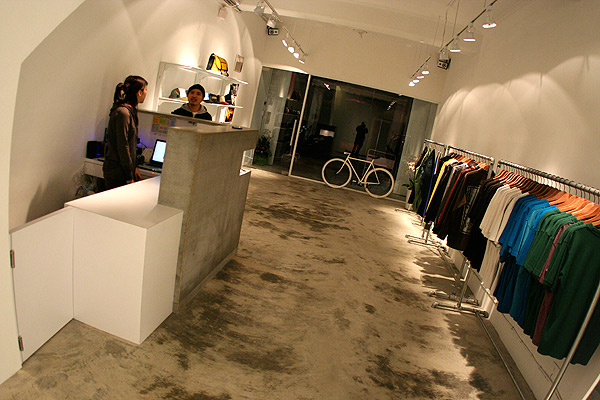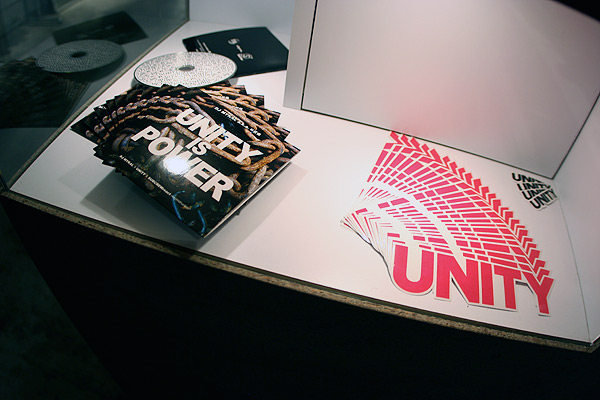 This is my man Fai, Frankie and Sam's partner that brought Subcrew's station to Taipei. He pretty much got lucky with the location, and gutted the building out to make way for UNITY. Fai told me that when he goes out on the balcony and looks down at what he's accomplished, he feels like a king.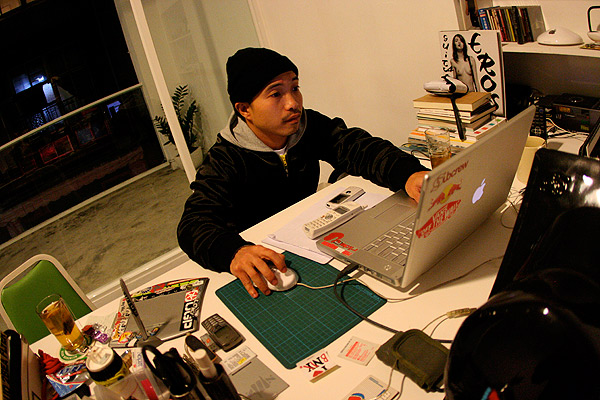 Fai also took me up to the roof. If you haven't noticed by now, this setup's just aching for parties. (This looks like that final scene in Blair Witch Project.)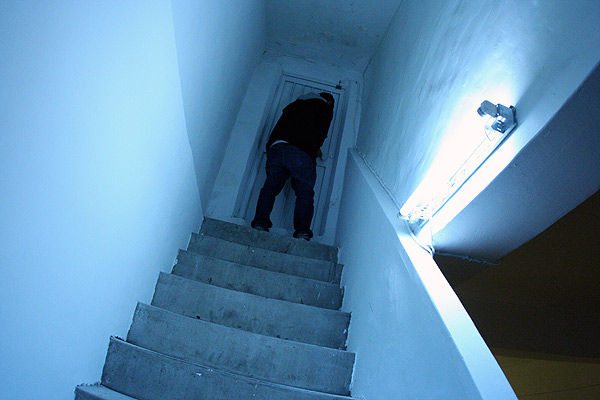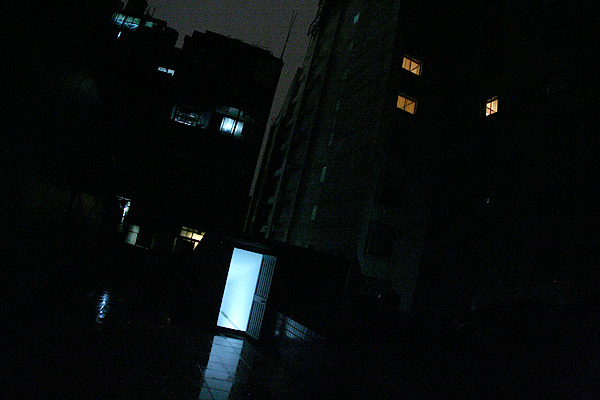 Then back downstairs, as Fai guided me around the neighborhood and introduced me to some of the locals.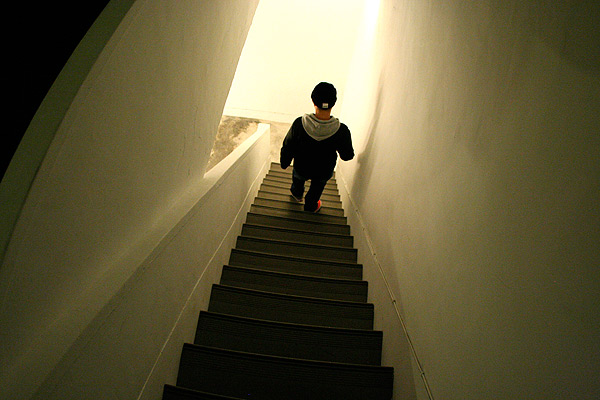 This is Overkill, a Taiwanese streetwear brand that's been up and running for 4 years now. Along with the apparel, their accessories program is pretty dope.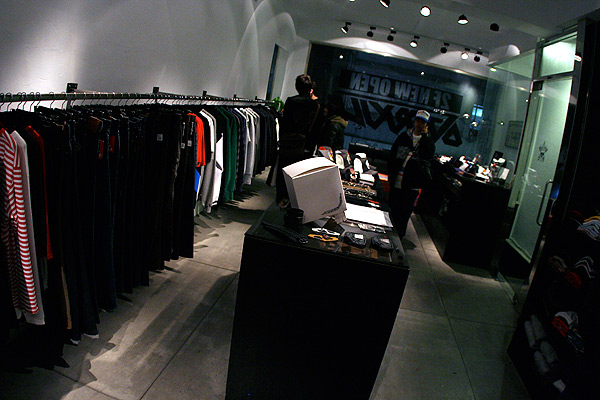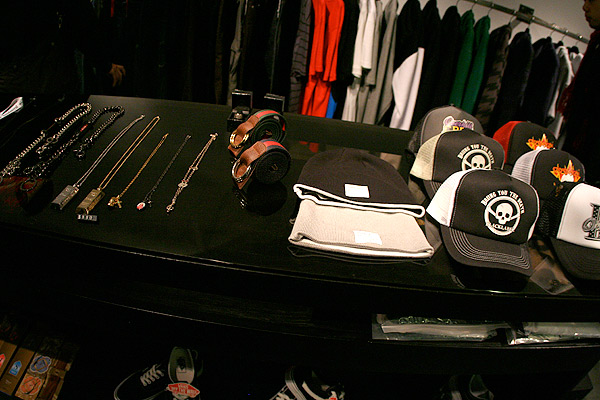 And here's a classic Taiwanese brand called REMIX, which I can most closely compare to Carhartt, in terms of offering street-savvy basics. Subcrew recently collaborated with REMIX as well.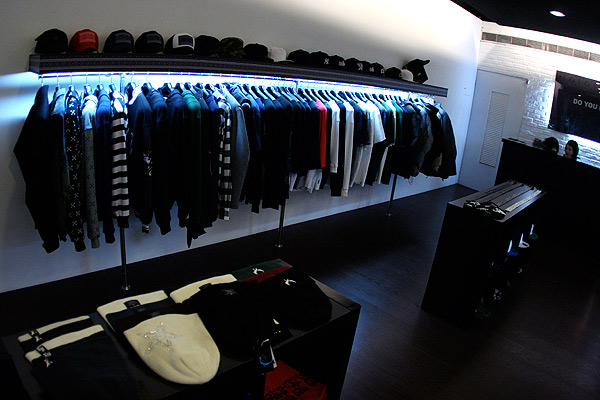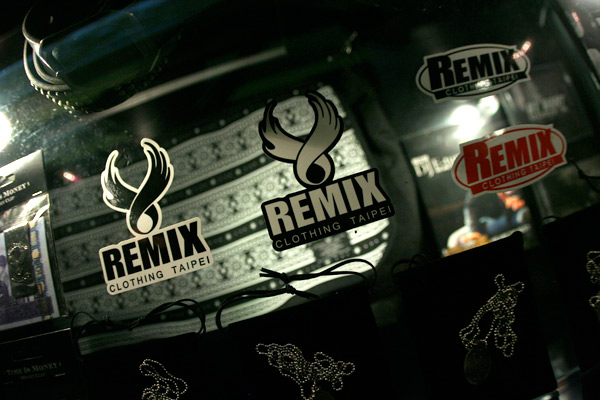 Here are some more sights from the general vicinity.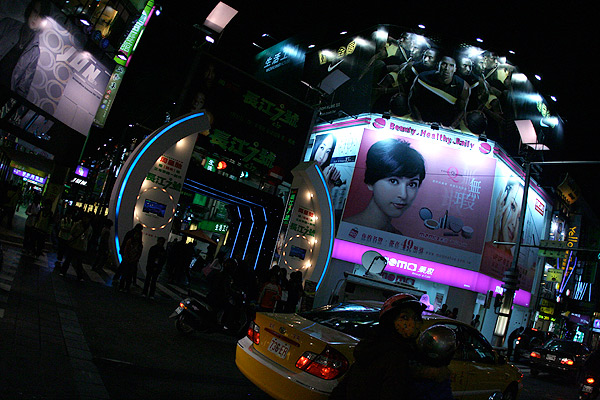 I've noticed more graffiti in this city than anywhere else in Asia.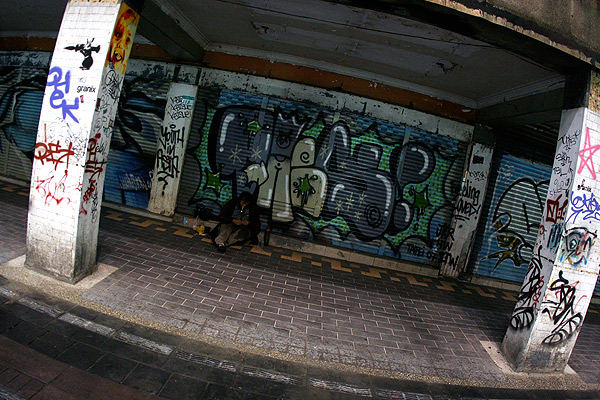 This restaurant is themed entirely around toilets. All the food is served out of miniature porcelain shrines. Chocolate soft-serve is the hit.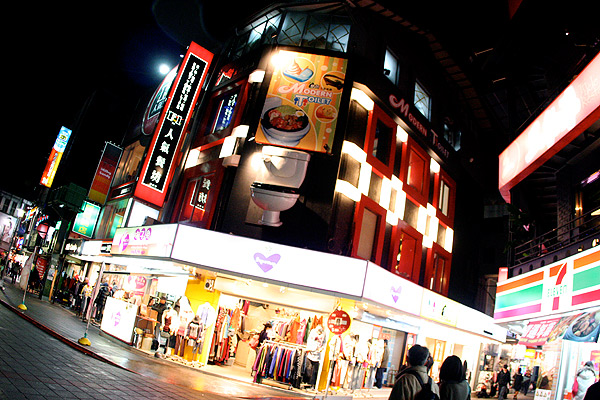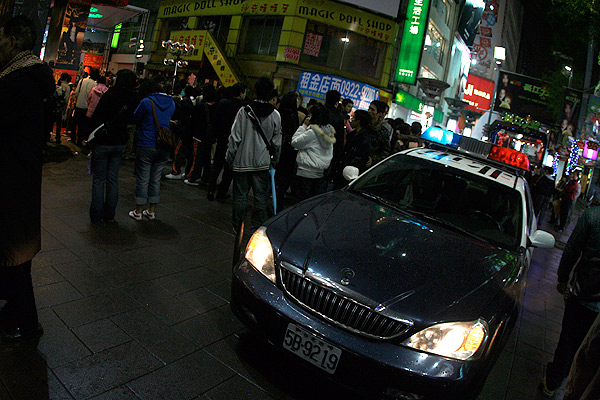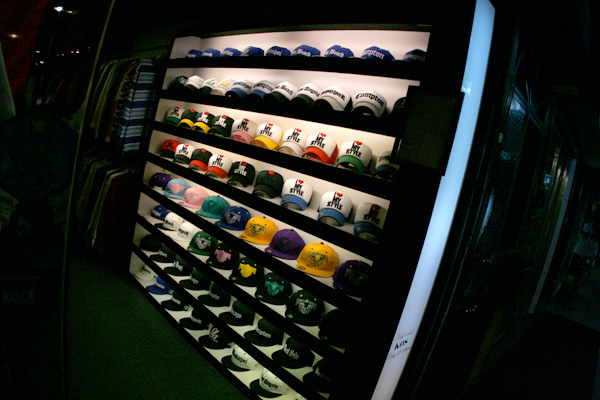 by bobbyhundreds