February 28th was a special day for a lot of sneaker heads around the world. Thats when the "rest" of the world was granted the chance to get their hands on the infamous first Kanye West adidas sneaker, the Yeezy Boost. This was the second round of the Yeezy Boost releases, with the first during NYFW. The stores that got them this time around were adidas Originals stores, and adidas Consortium accounts. Luckily for us in the cold north, we actually have a store with such an account. Big ups to YME, the newly opened curated universe of fashion, art, interior, and design. Across the world, people were camping several days before, but in Oslo it didn't start until the morning before. It was dope to see that people were really excited about this release. The first one came around 10am, and by sundown, all pairs were in line. I actually wanted to get myself a pair, but Oslo is way too cold, man. However, when I saw them in person, I kinda regretted. They were pretty nice in real life. A big s/o to all the soldiers who made it through the night. And big ups to adidas Norway and YME for hosting a good event. Hopefully we get to witness more get togethers like this in the future. Since it was sneaker history that went down that weekend, I decided to cover the release. I stopped by the night before and during the release. Below you can see the pictures:
Numero uno. He traveled a couple of hours just to be first. I heard he missed out on some releases earlier. He wasn't going to let these Yeezys get away.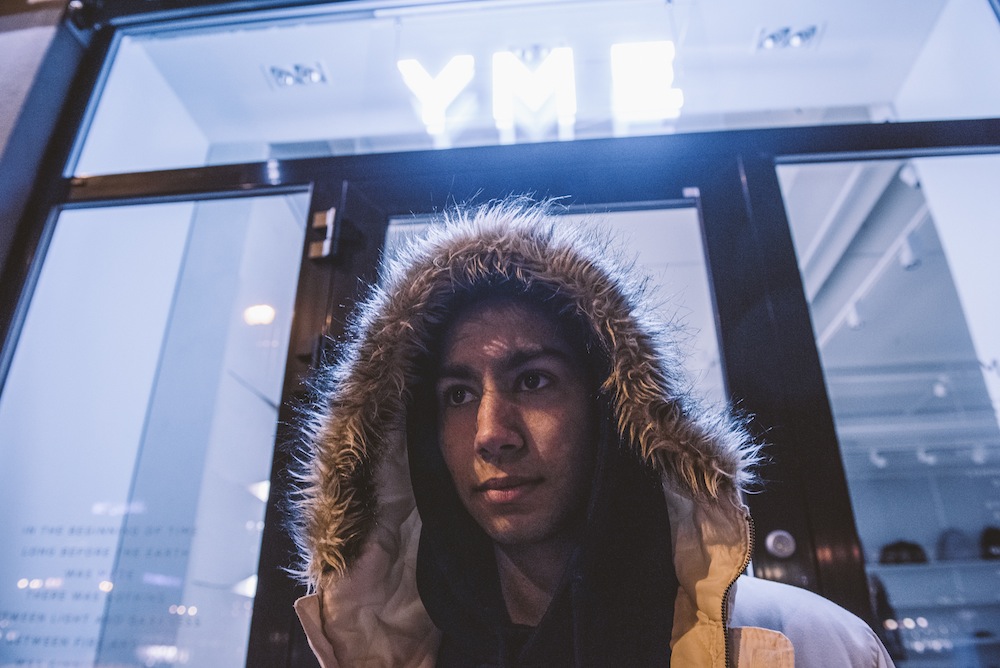 Sneakerhead wifey. In line for her boyfriend. Now thats love.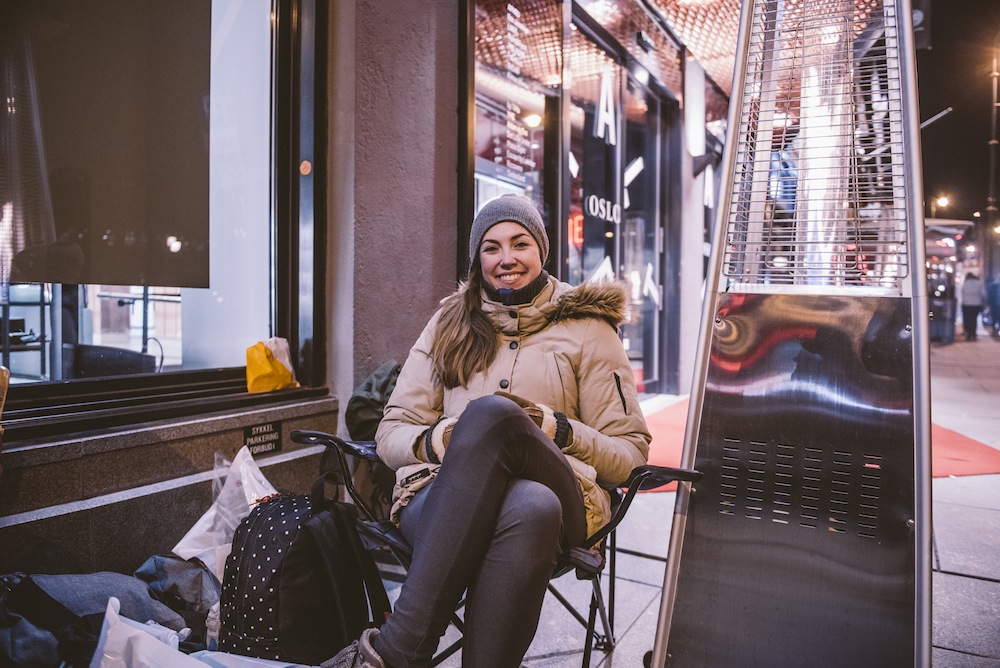 Adidas release... everyone in Nikes? I guess they wore beaters to get some three stripes, right?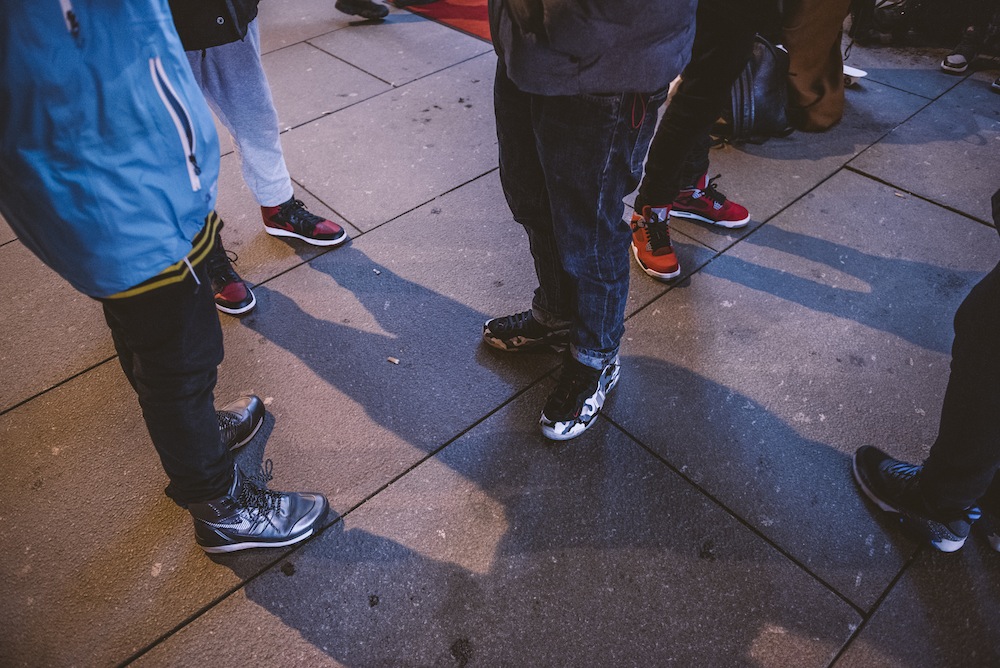 The coldest winter.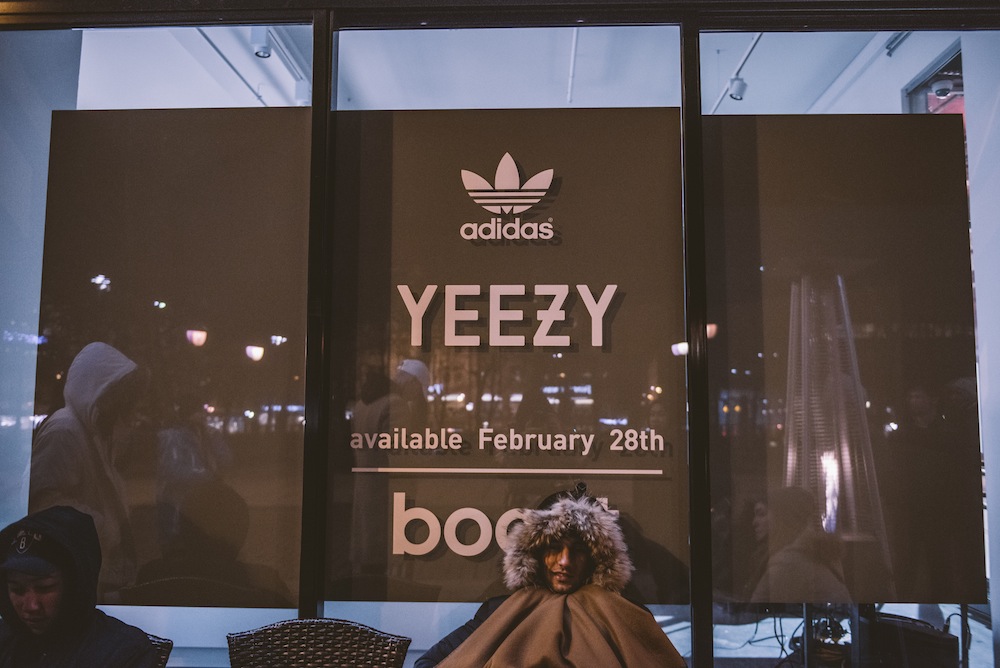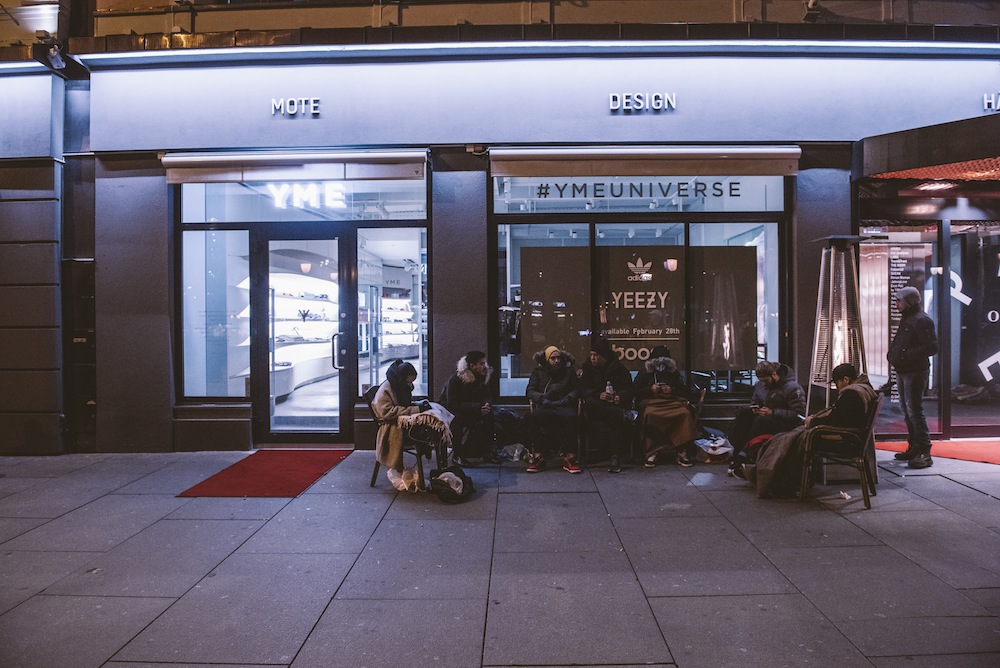 Game day. They all survived. And to the people that came just before YME opened: Sorry!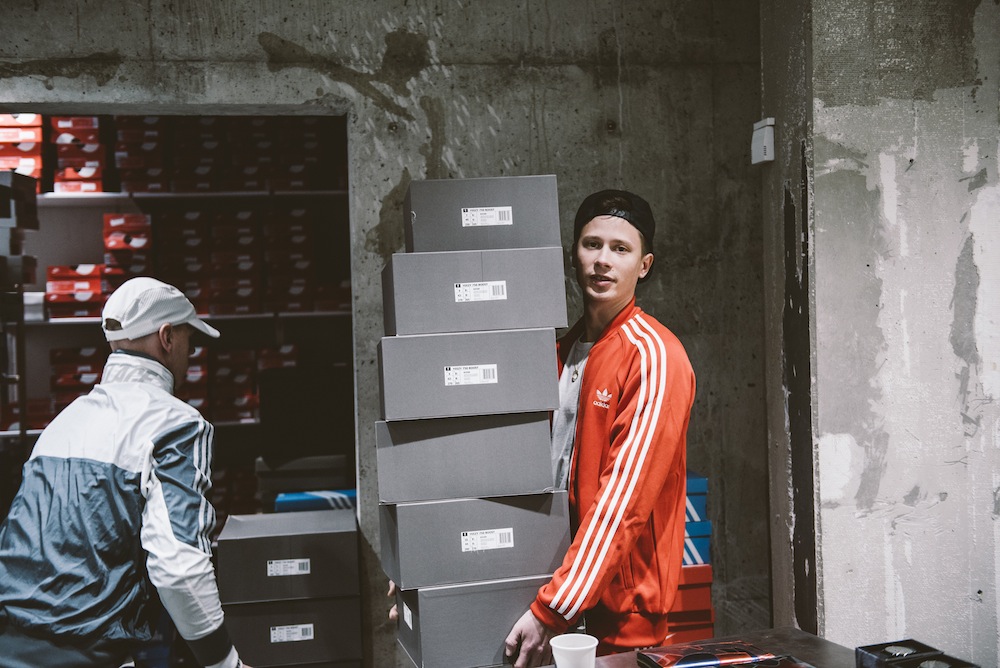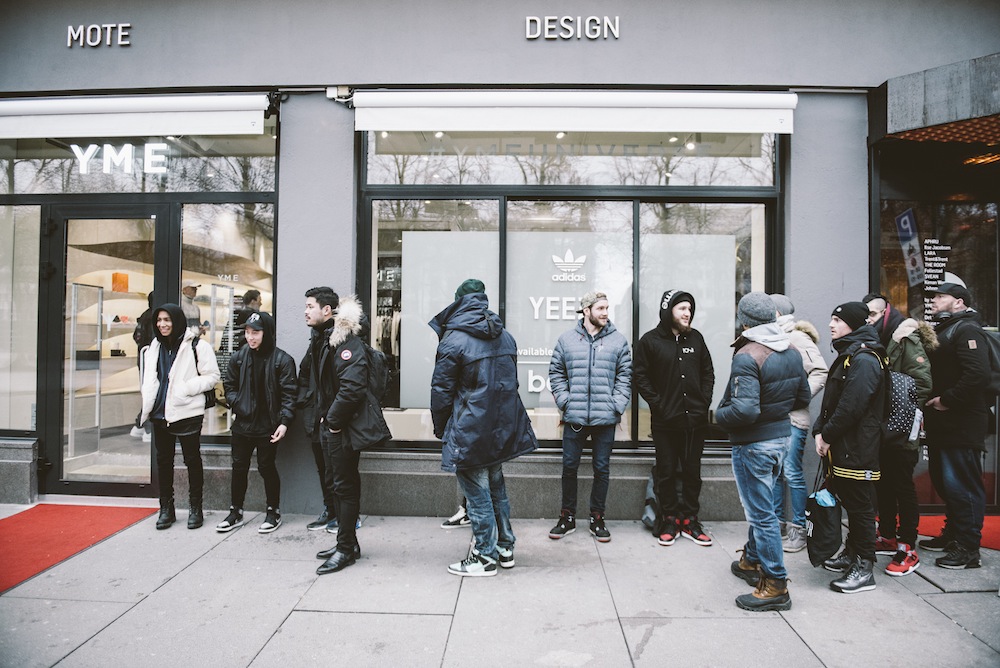 Tobie the gatekeeper.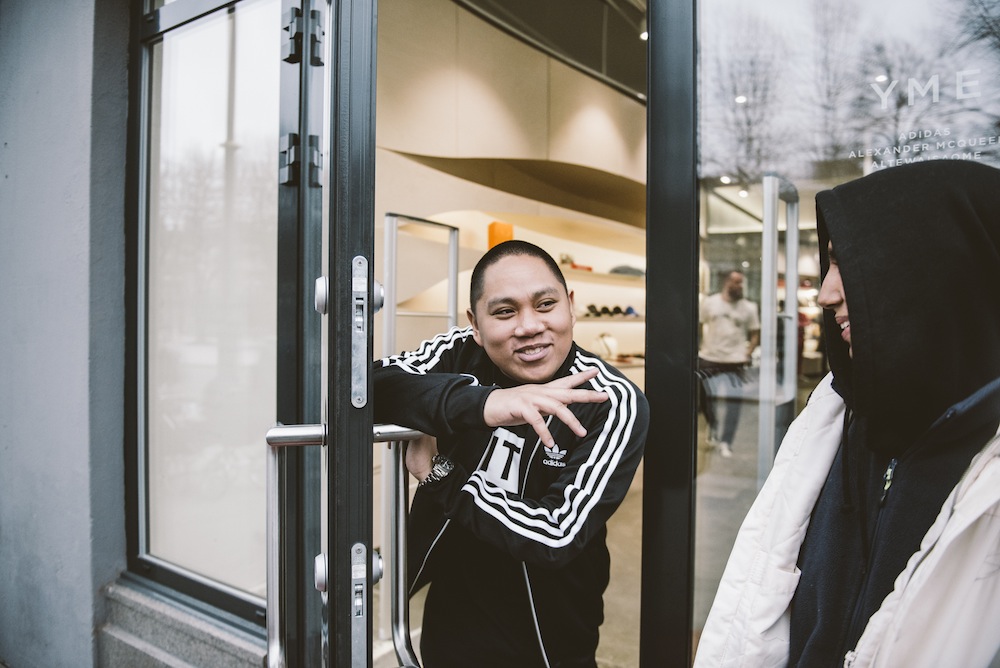 YMEUNIVERSE.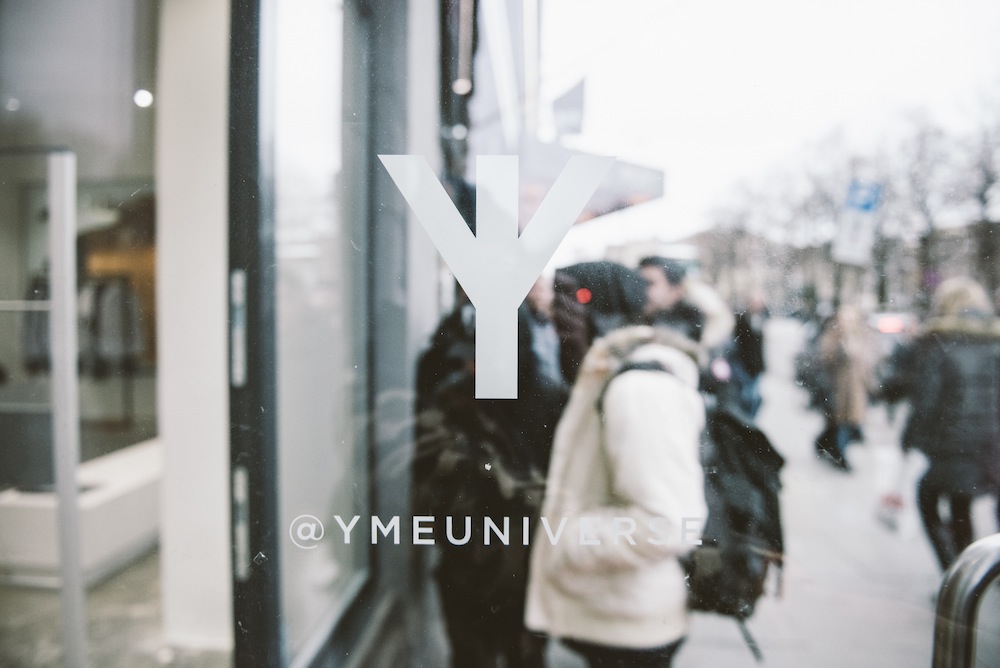 1st.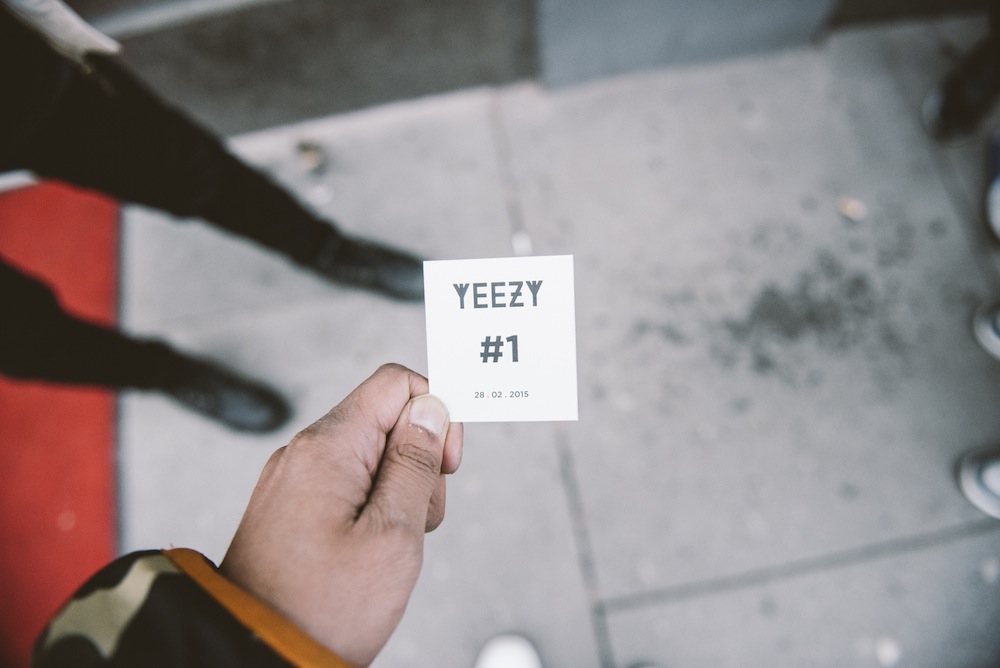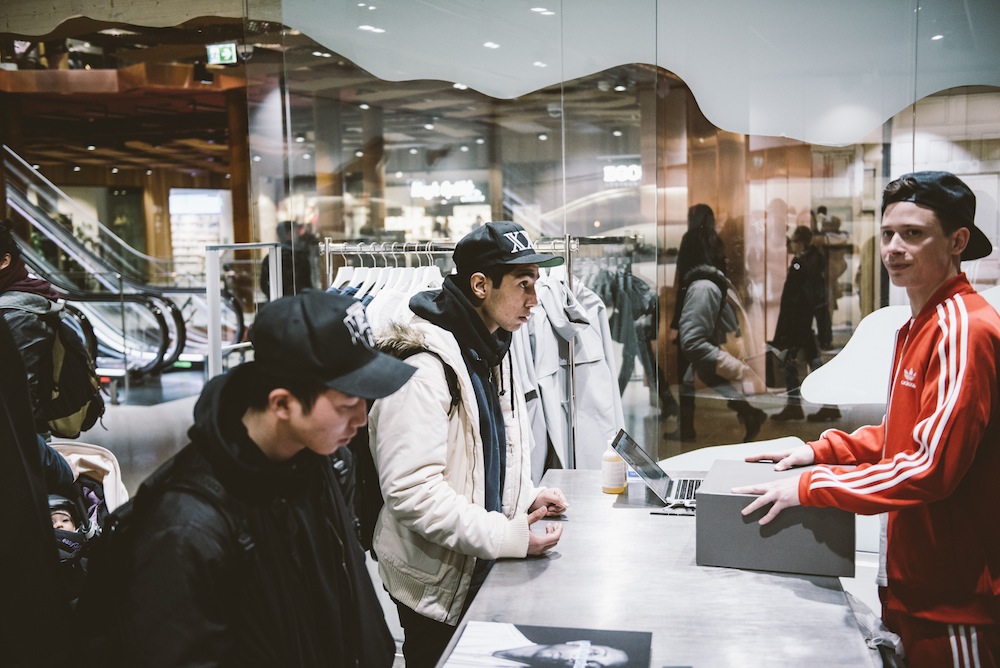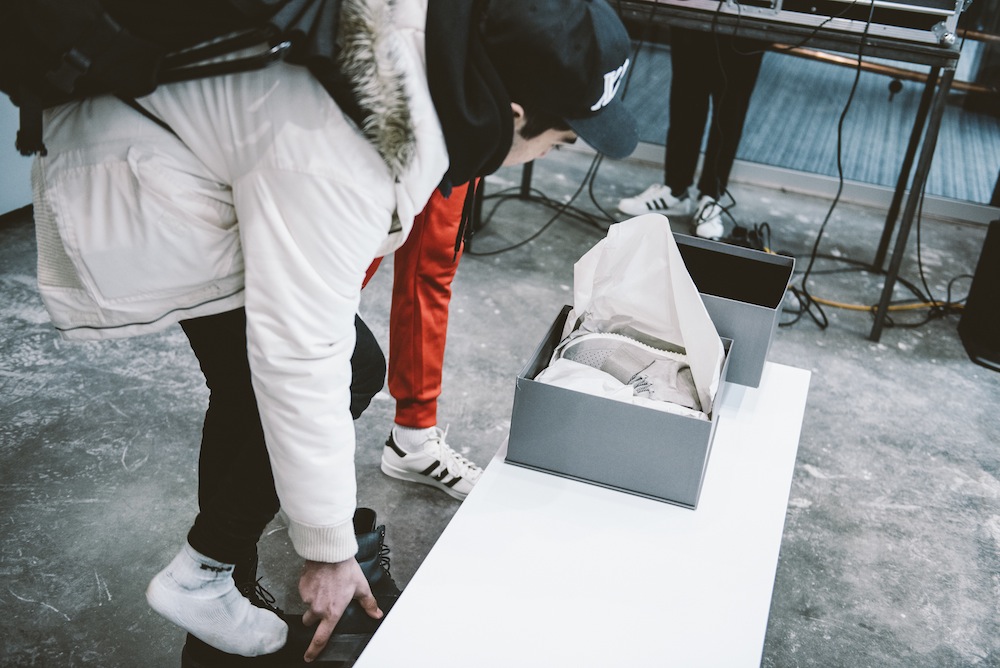 They were so excited that they almost forgot how to try a shoe.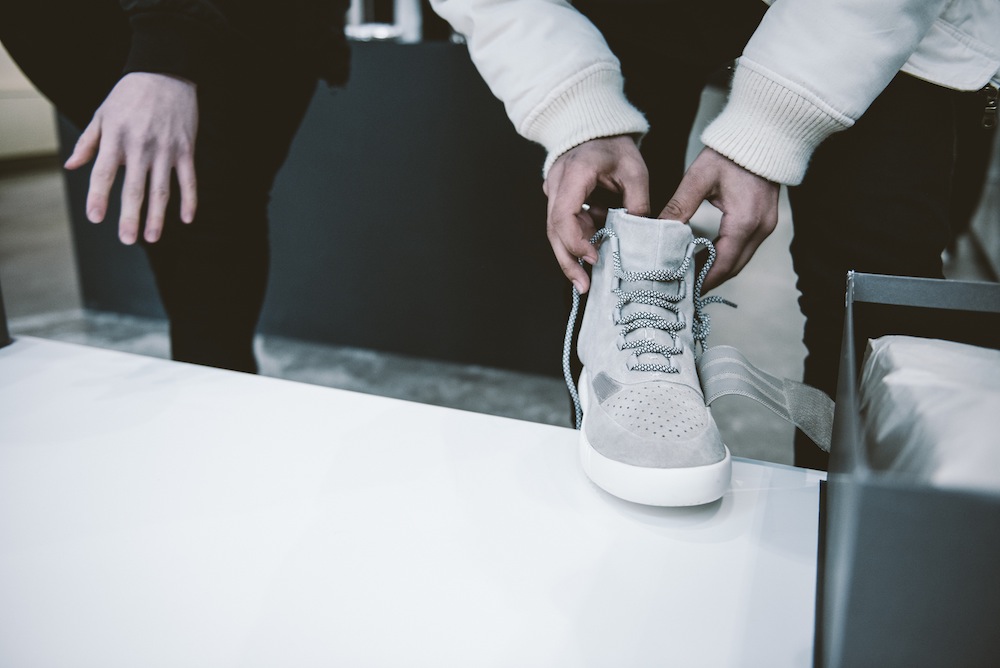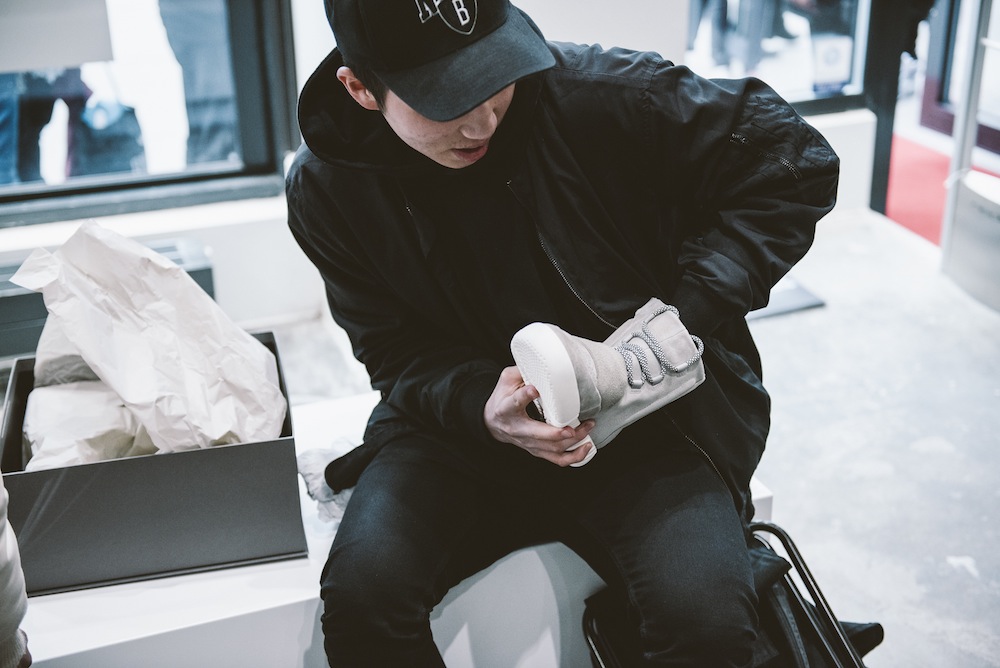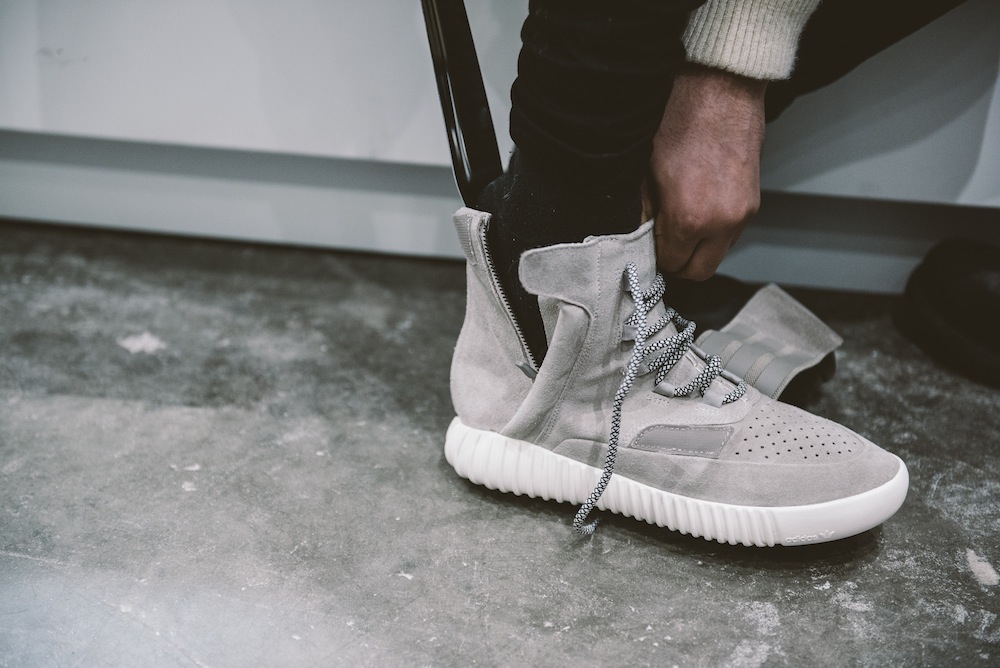 Happy campers.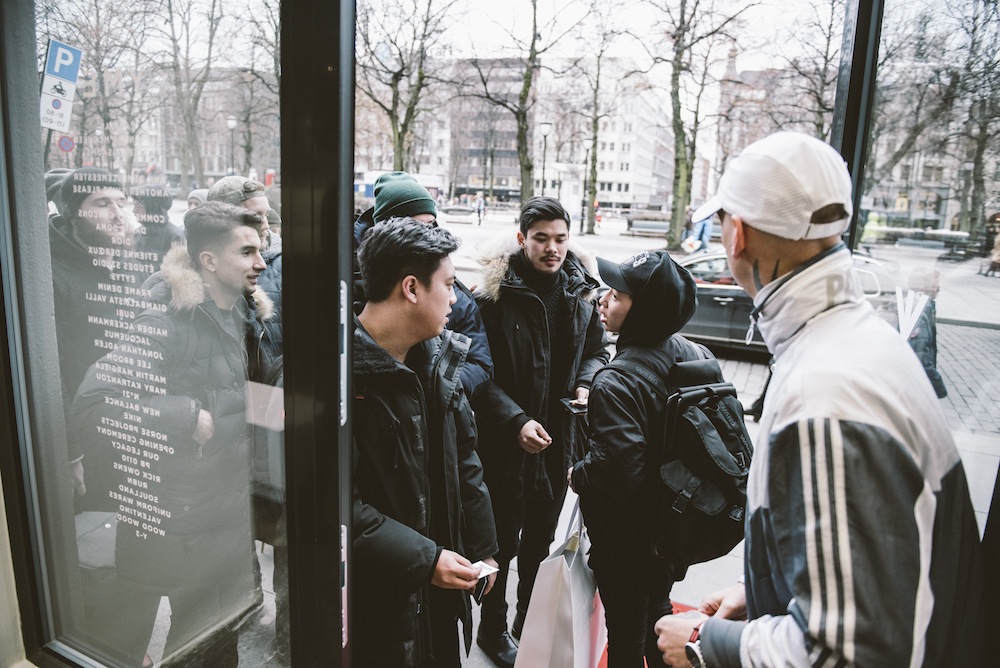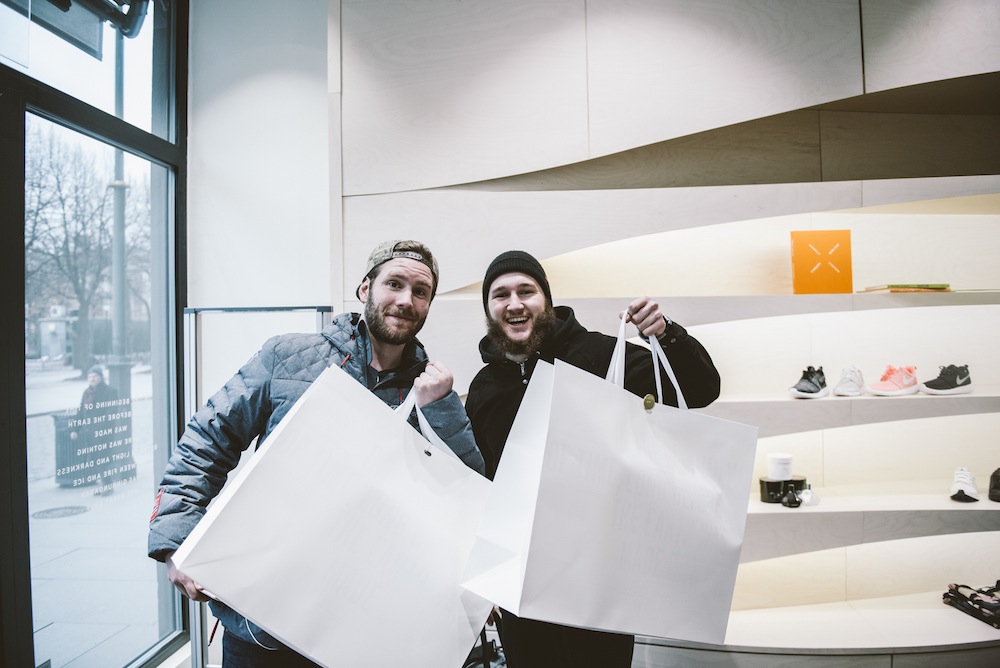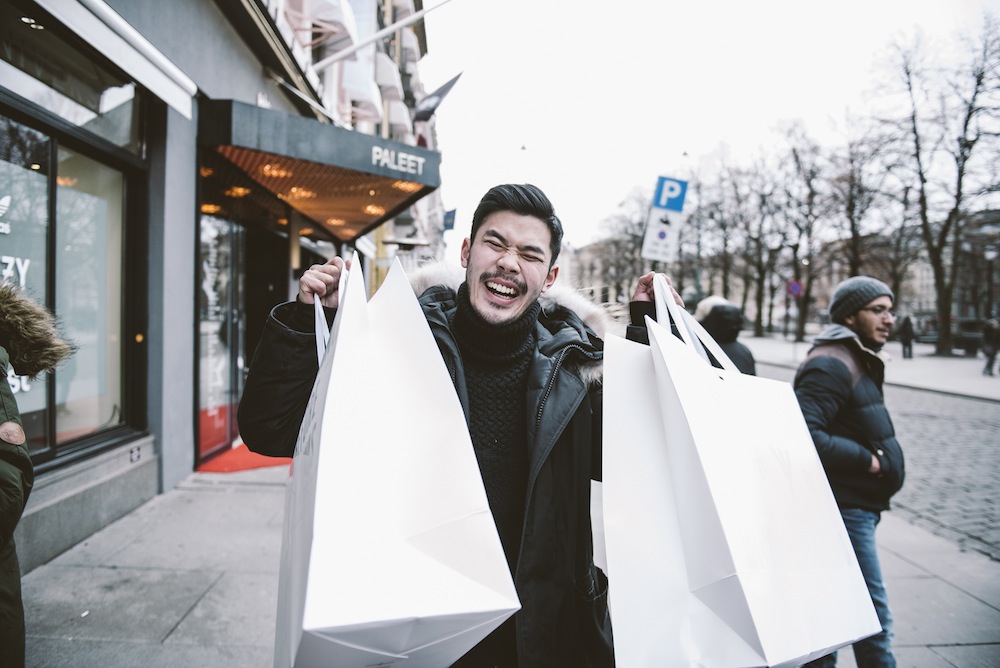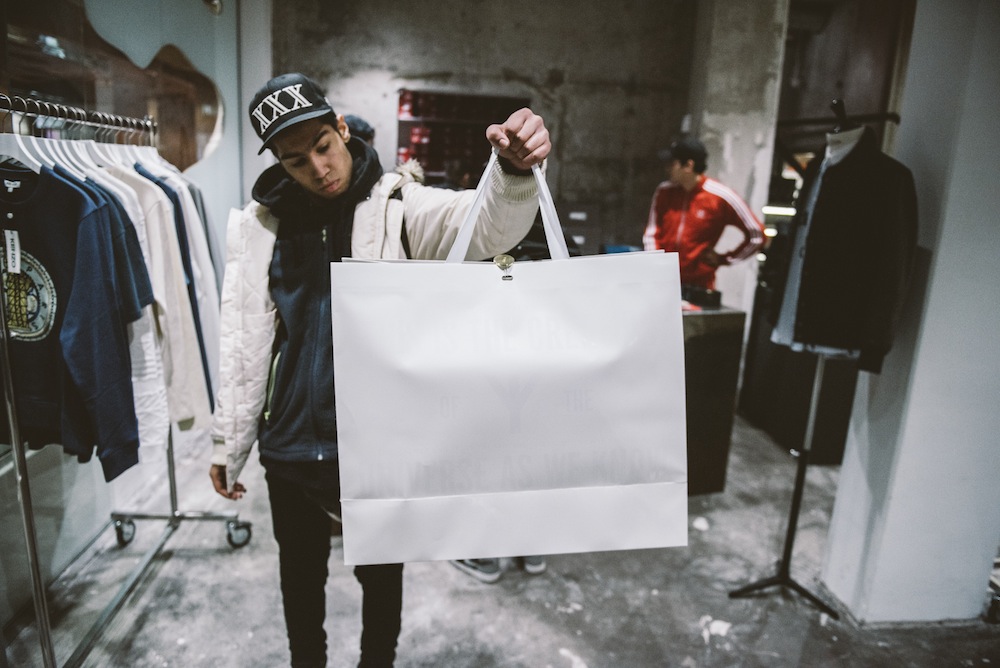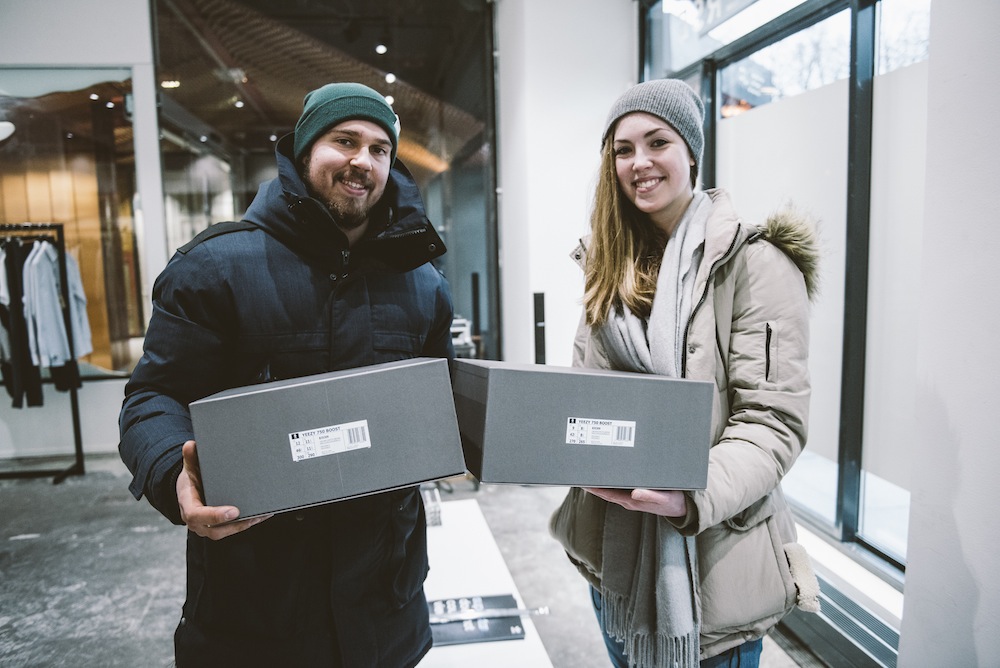 Stacks!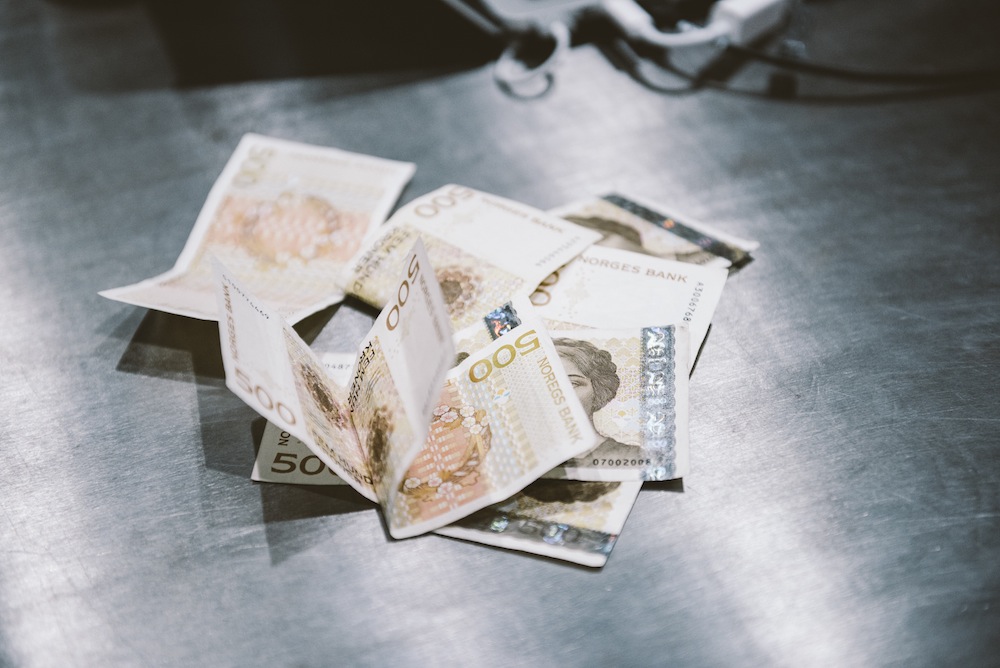 YME/adidas crew. Good job everyone!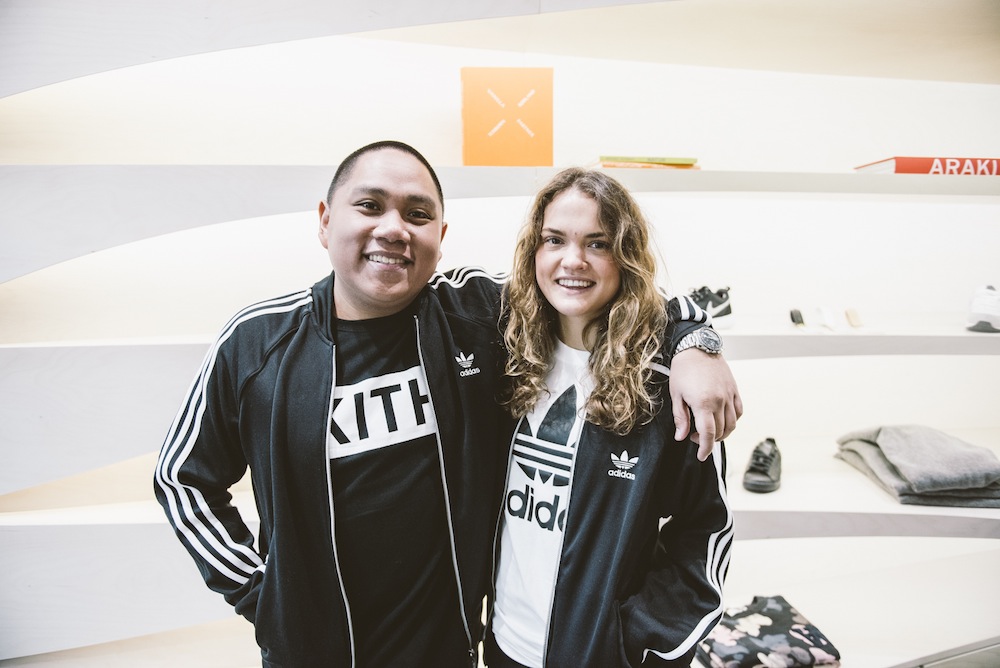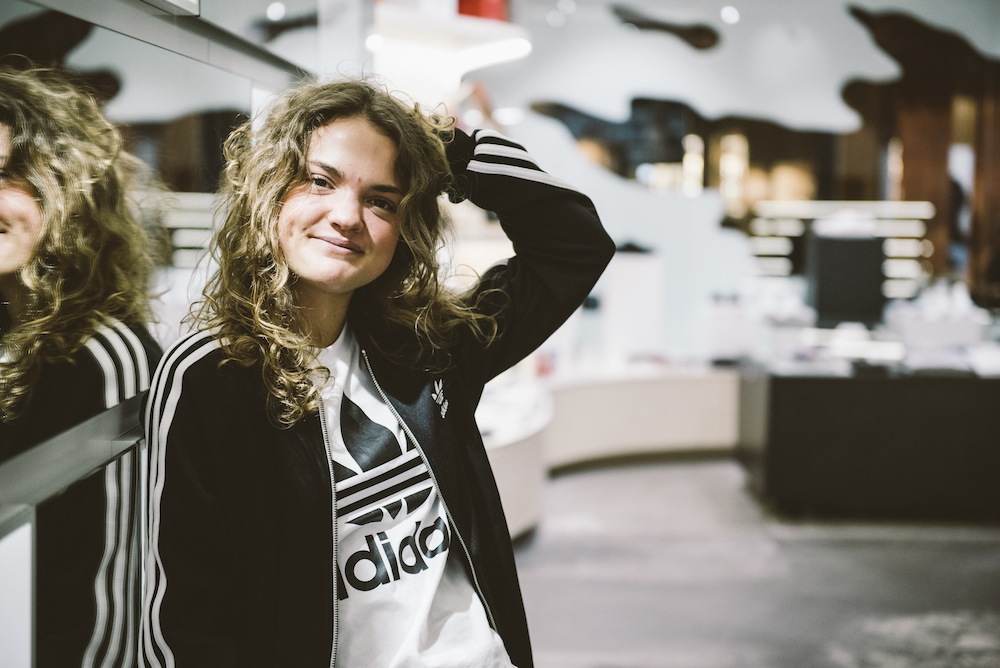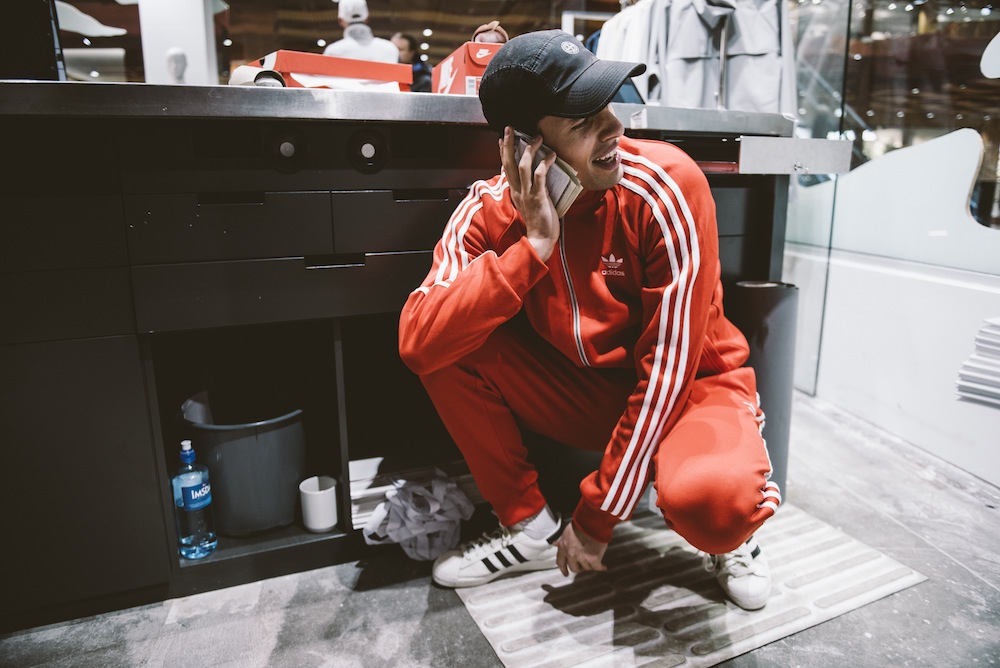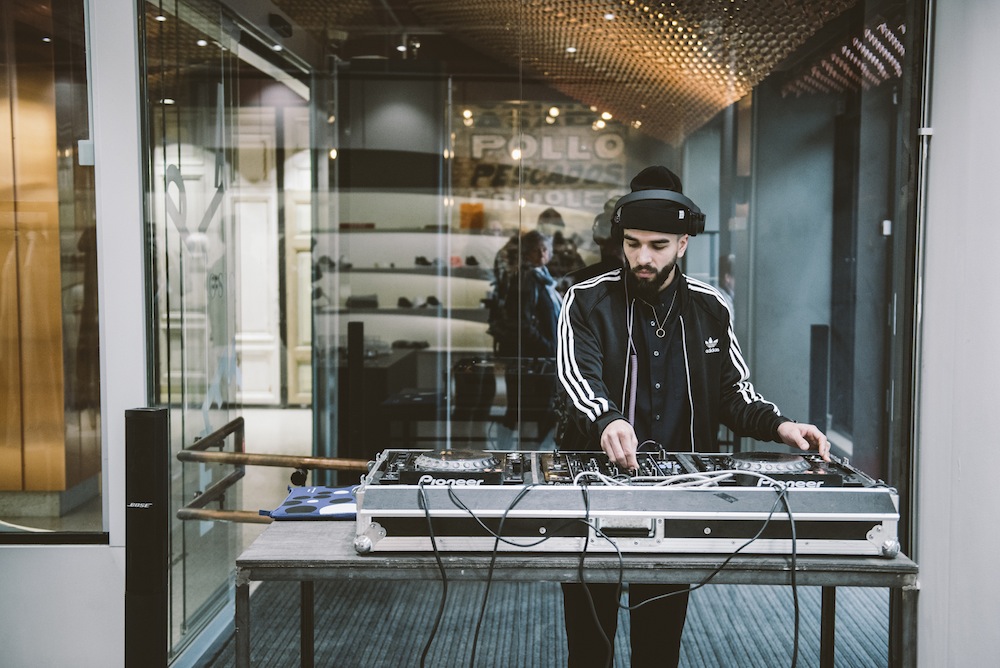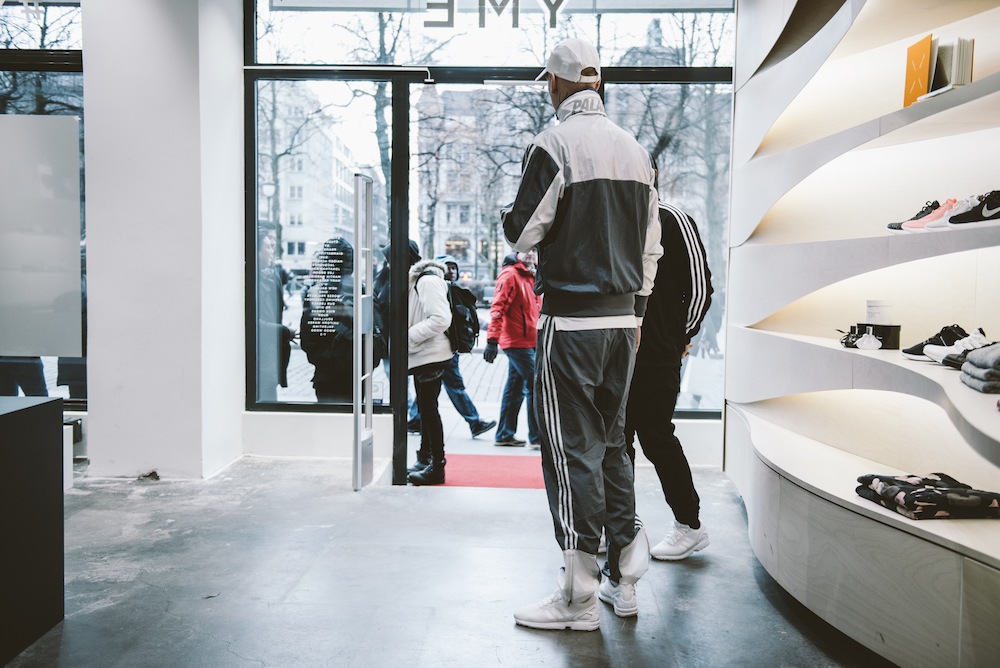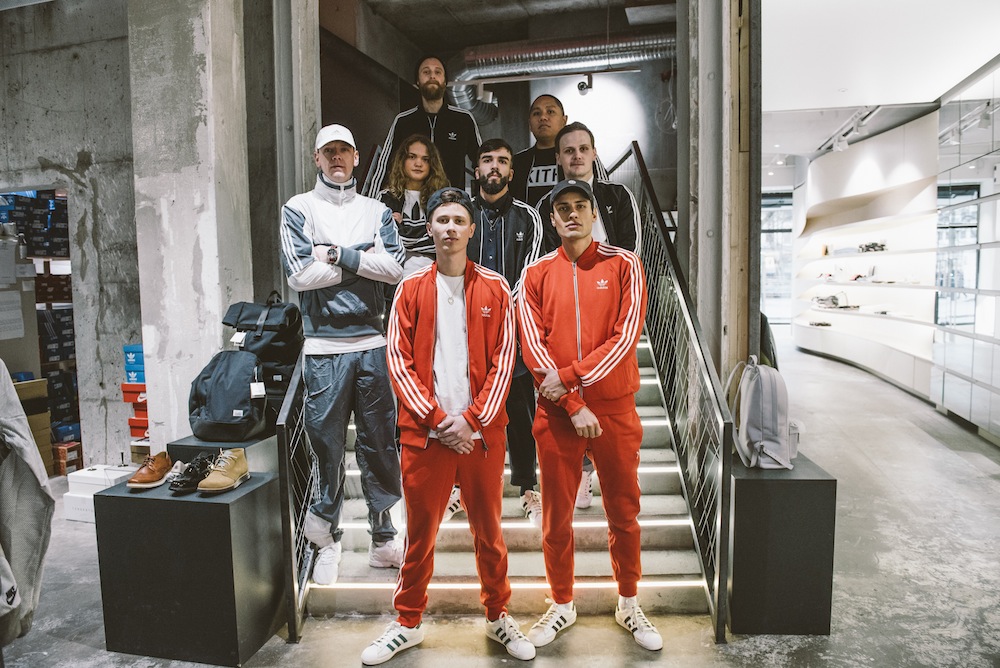 They even gave out drinks and cake. Good times!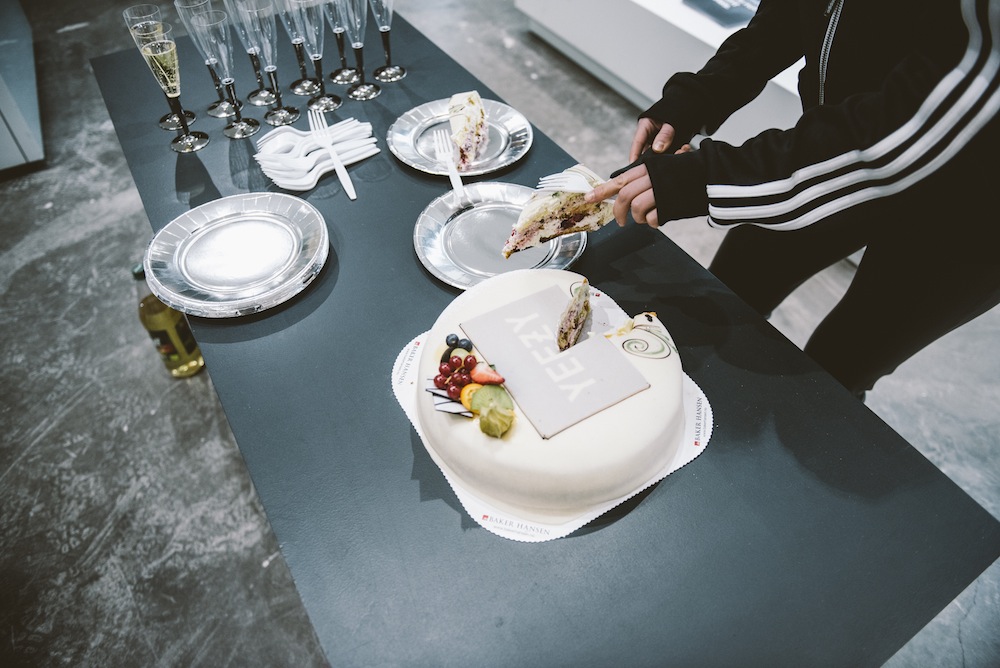 Wear your sneakers! S/O Ruben for letting me take some on-feet pictures.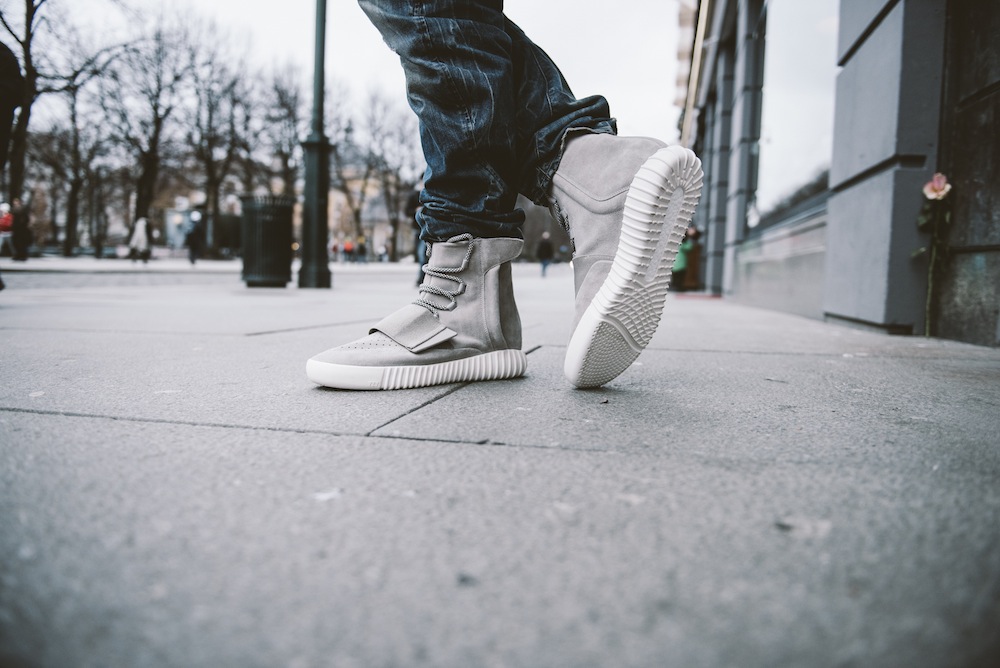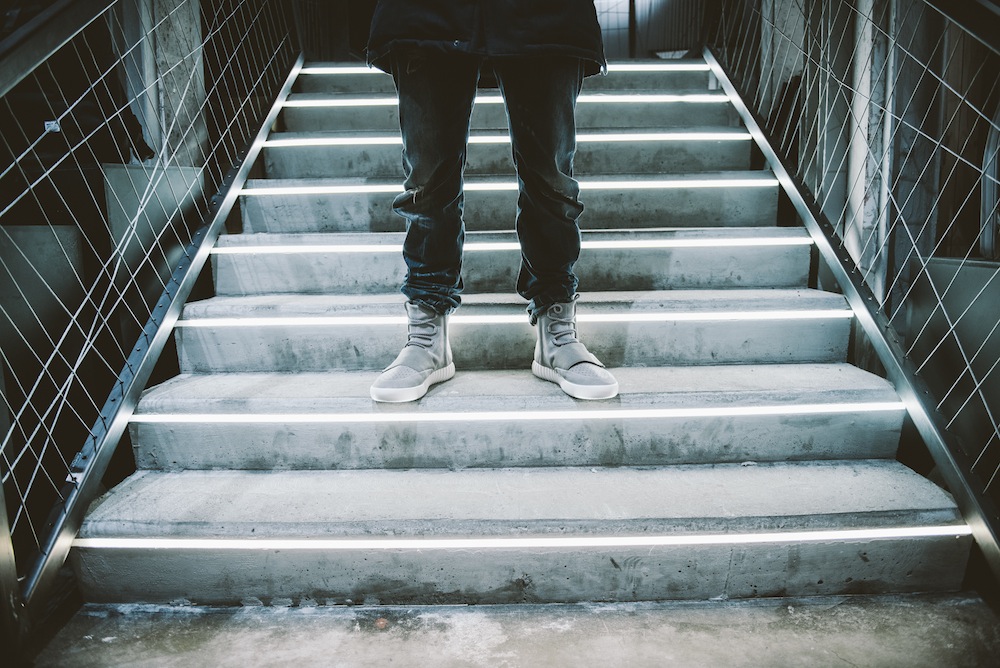 Until next time.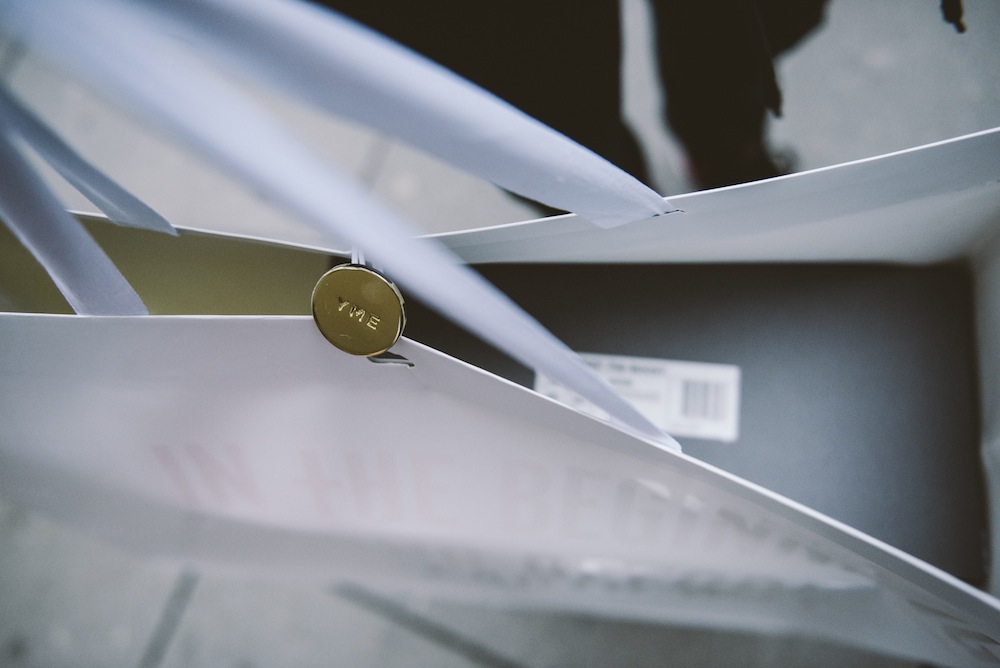 P.S. This drunk guy stopped by the night before and tried to flex with what he called "Yeezys". Haha.