Graffiti intersecting with gallery spaces is becoming more and more common—raising questions about legitimacy of art, especially what Pietro Rivasi—the curator behind 1984. Evoluzione e rigenerazione del writing—calls "non commissioned interventions" in public spaces. 1984. Evoluzione e rigenerazione del writing is an exhibition that took place in the Galleria Civica de Modena and ran from June 24th to September 18th. The exhibition examined multifaceted evolutions of writing, showcasing the works of  Zelle Asphaltkultur, Moses & TapsTM, Sauli Sirviö, BB'S (an acronym of Bologna Bombers, a famous Italian crew from the omonym city) and one of the most active trainwriters, Fra32. The exhibition even included a video installation entitled "Writers' Bench" by our Italian contributor, SPRAYTRAINS.
"For three months tourists, graffiti lovers and writers had the opportunity to walk around the beautiful building and get a better understanding of the differences between writing, street art, and muralism. I am very glad to be have been part of it," she stated.
If you missed the opportunity to view the exhibition, don't fret—we've got the images on deck for you. Check them out below.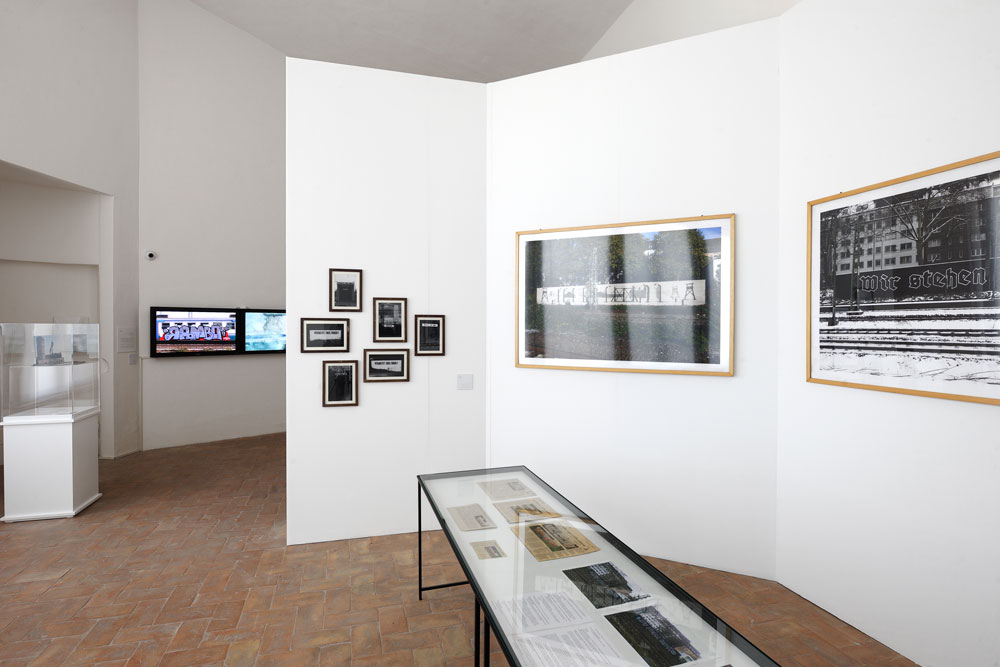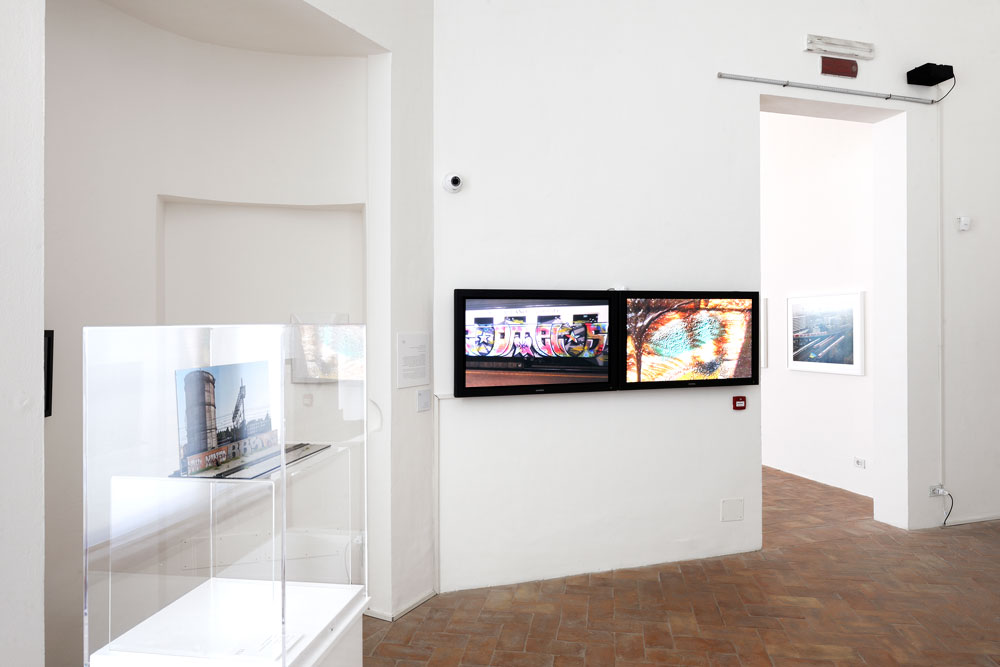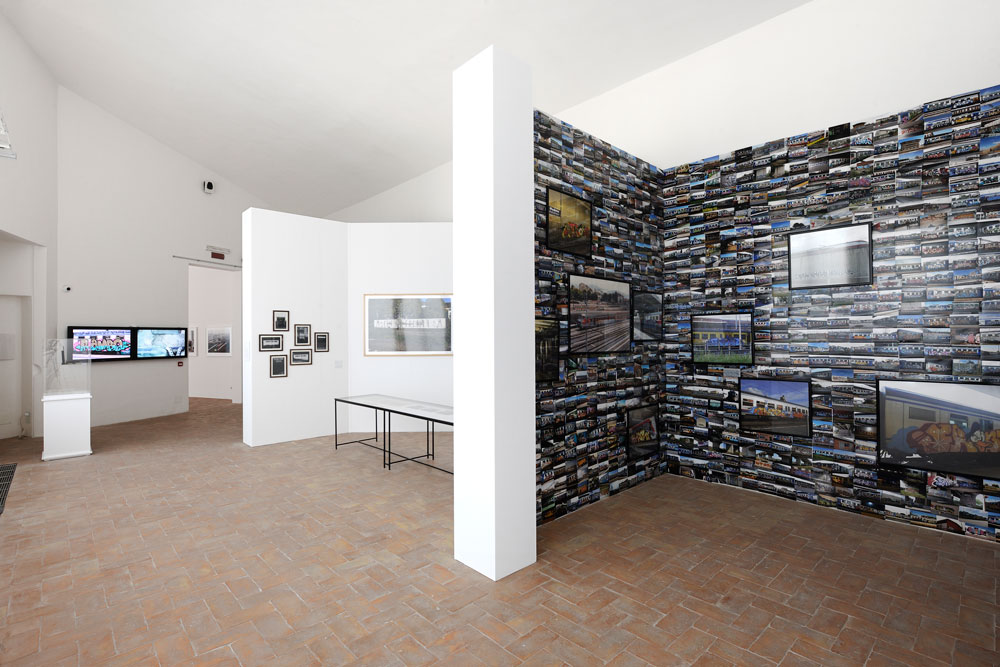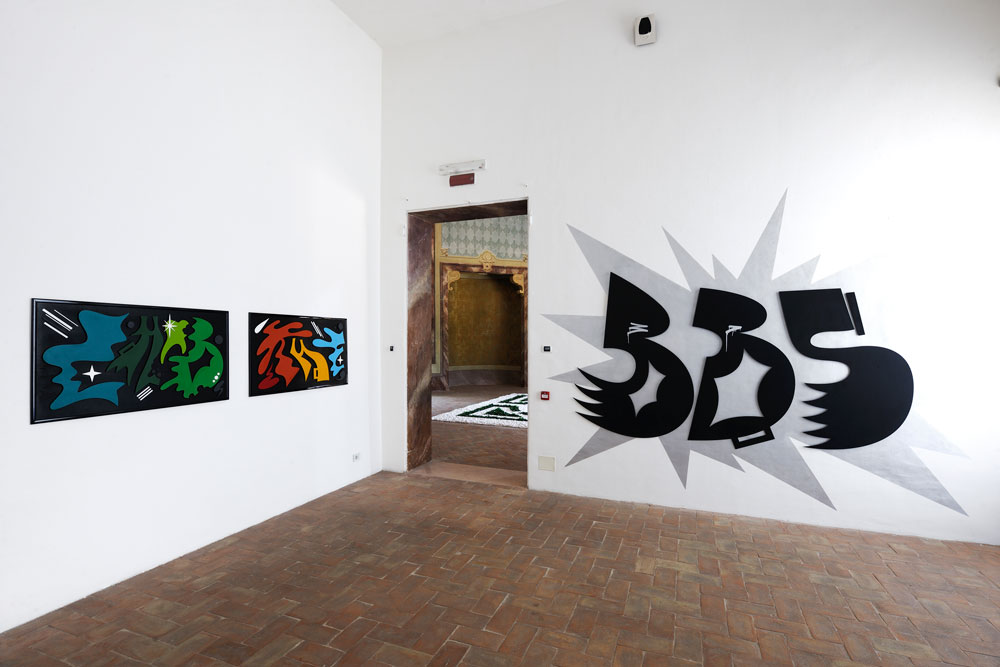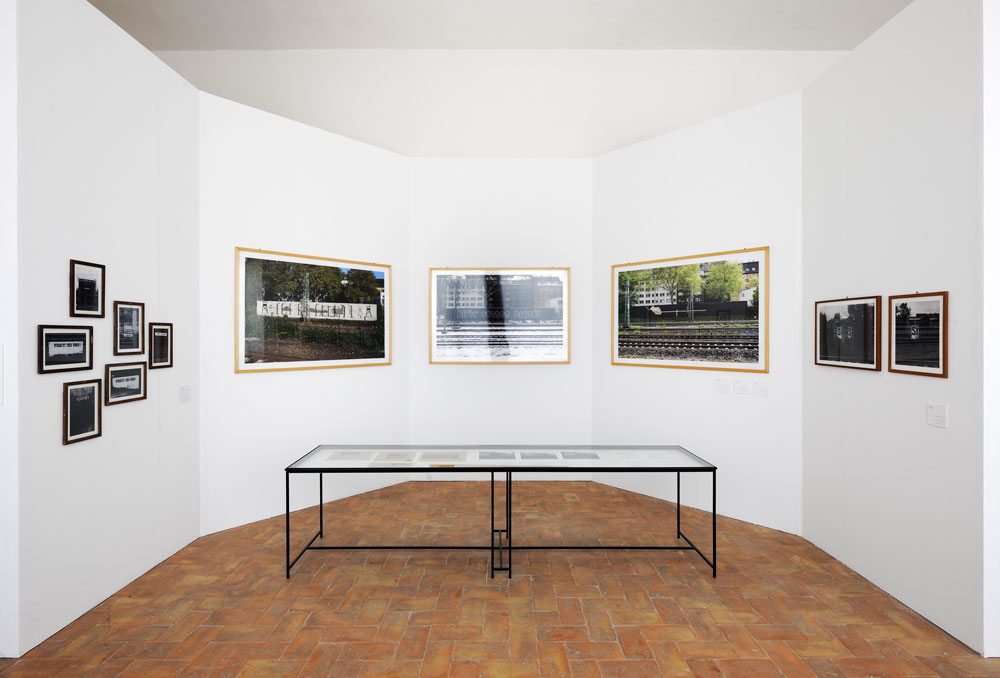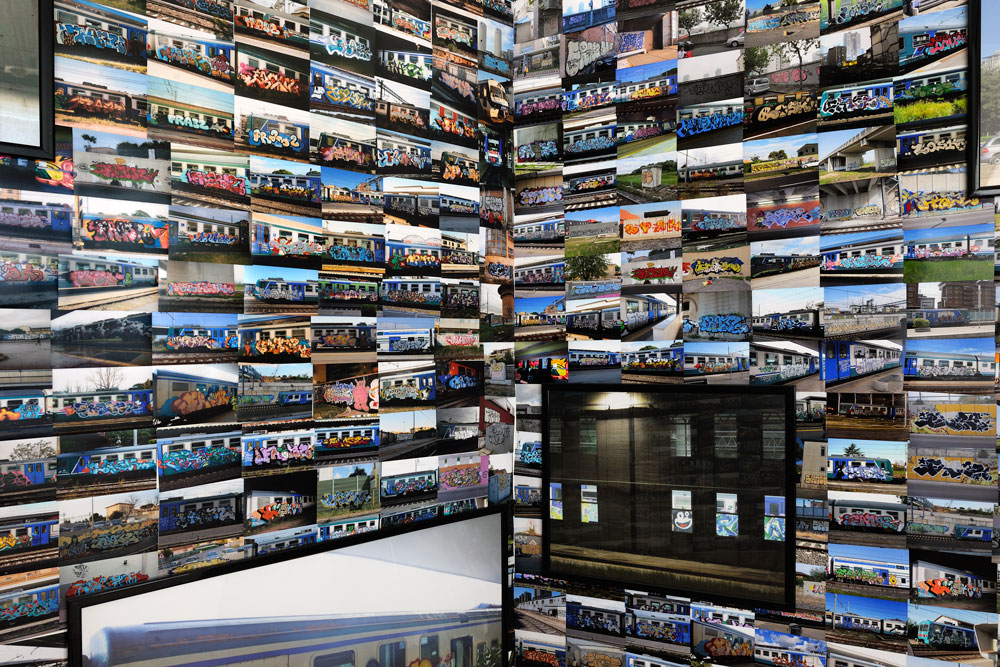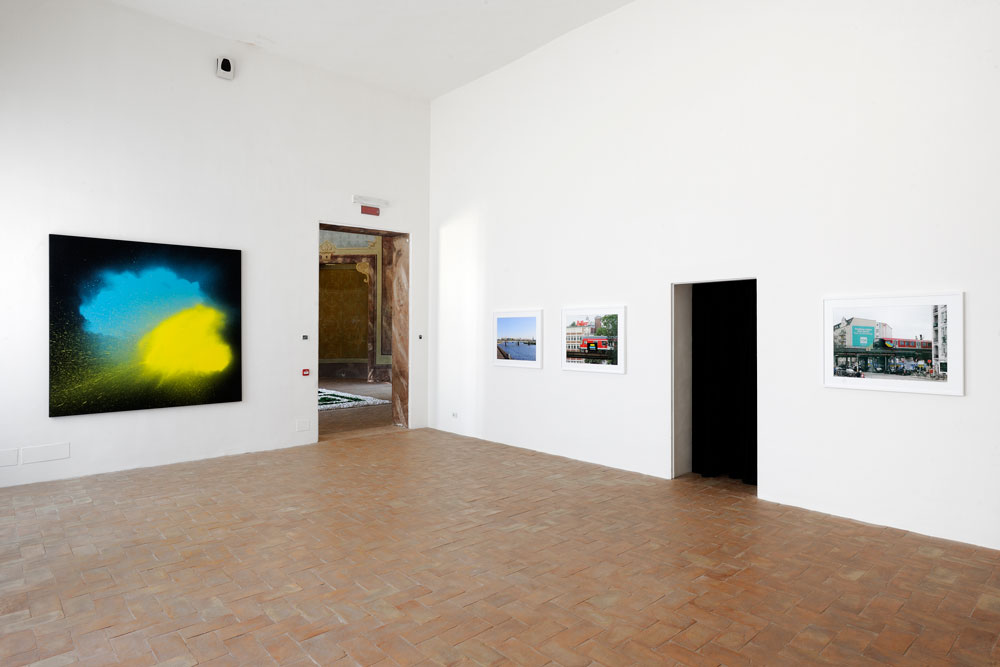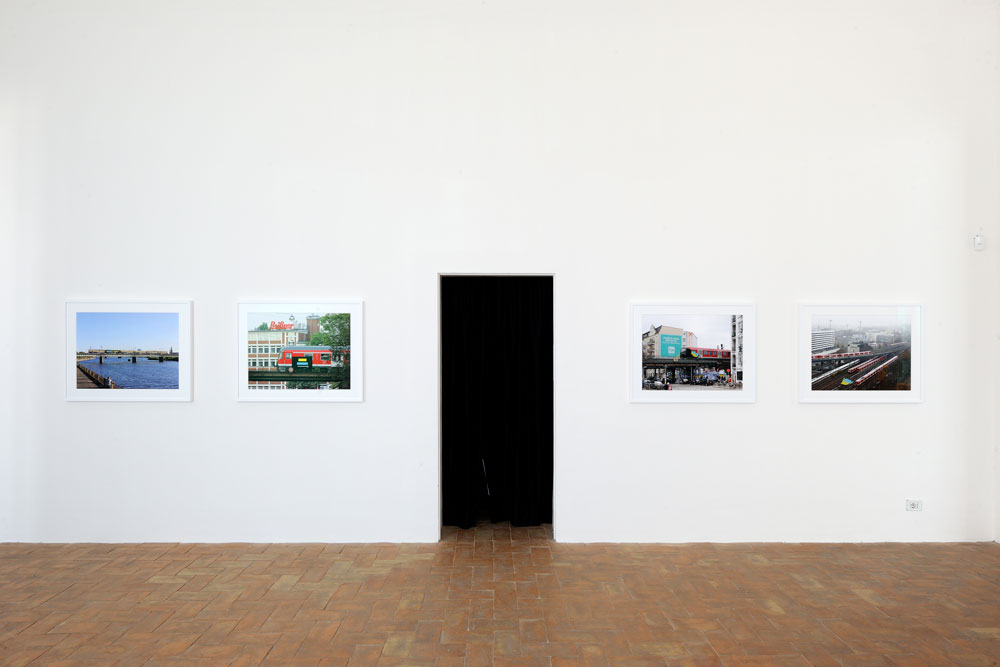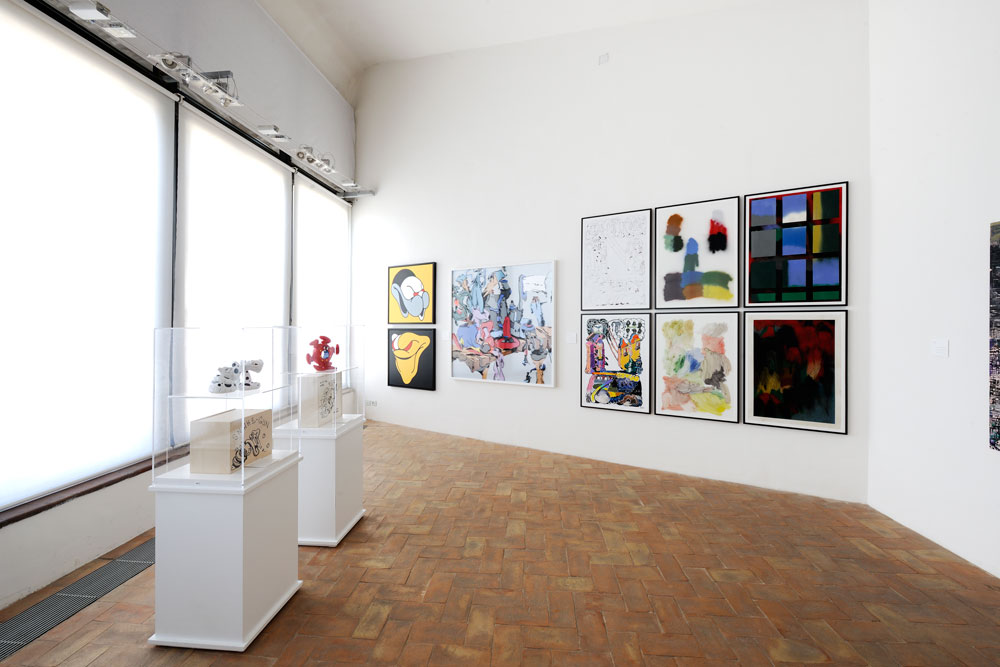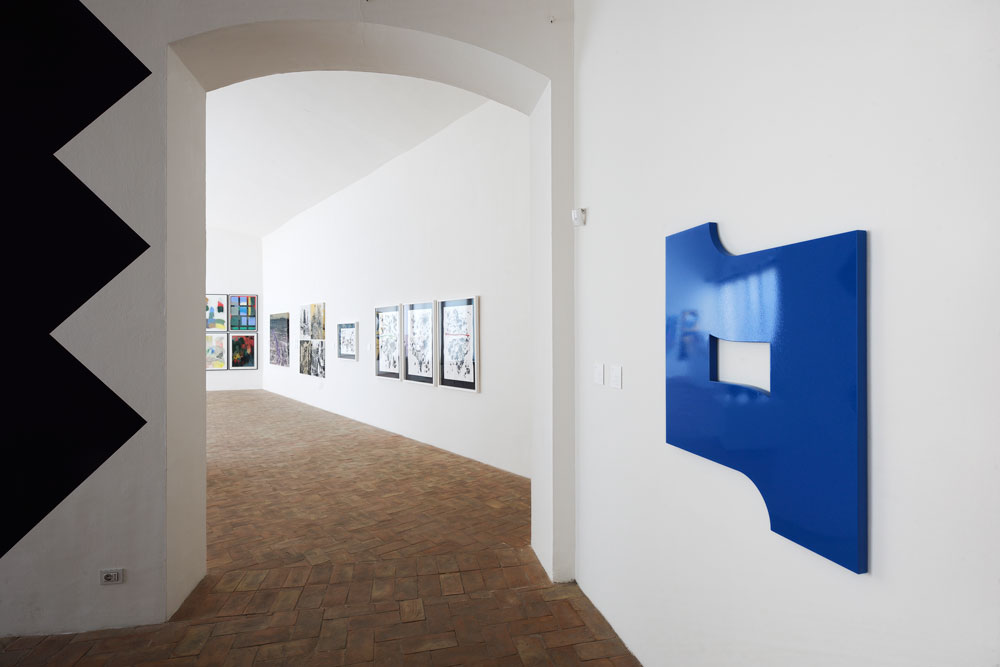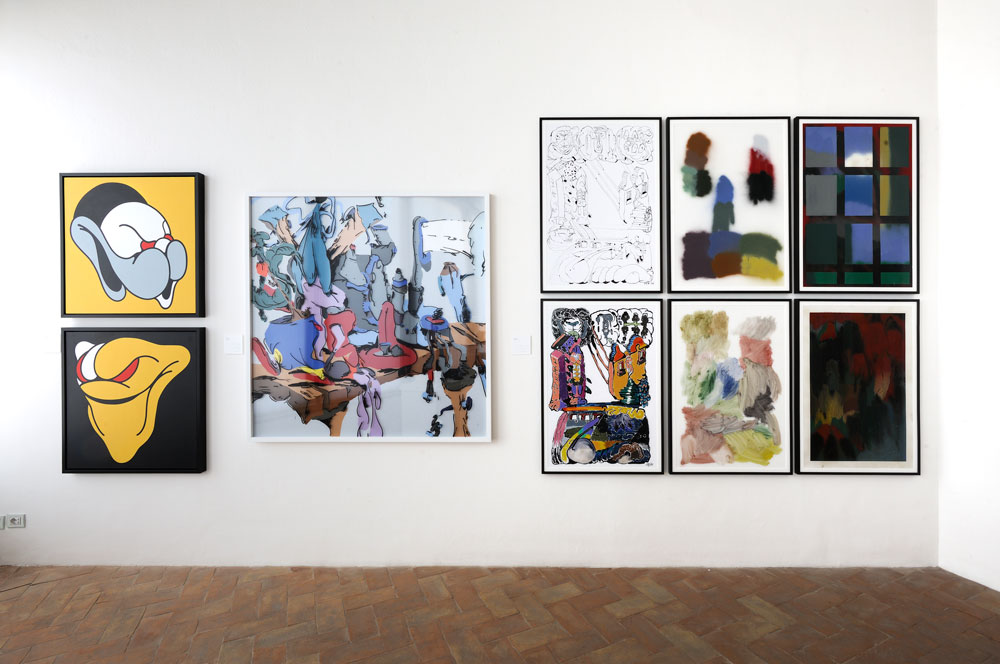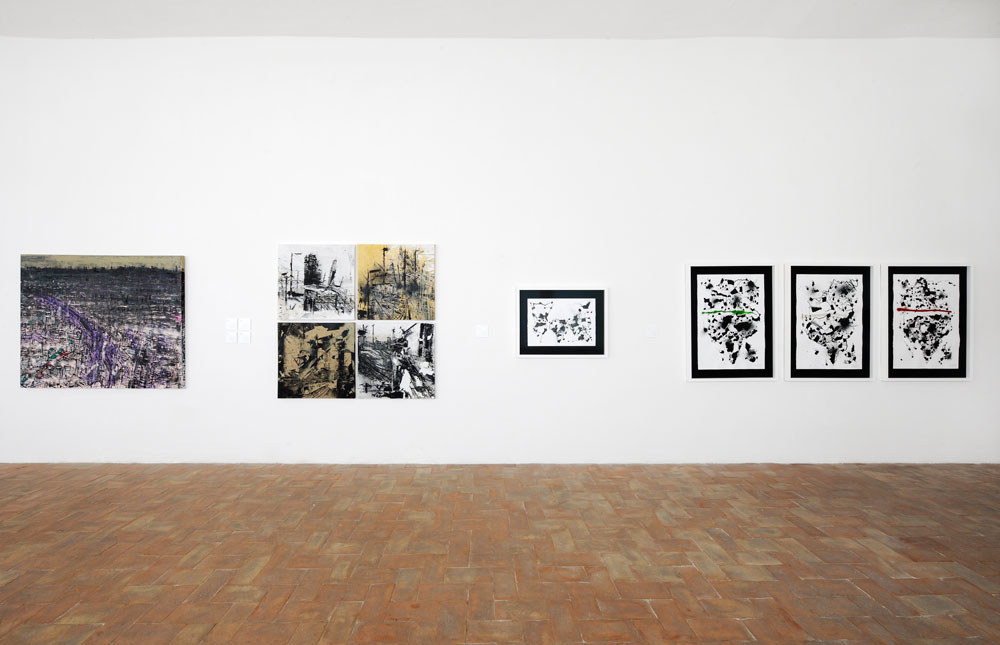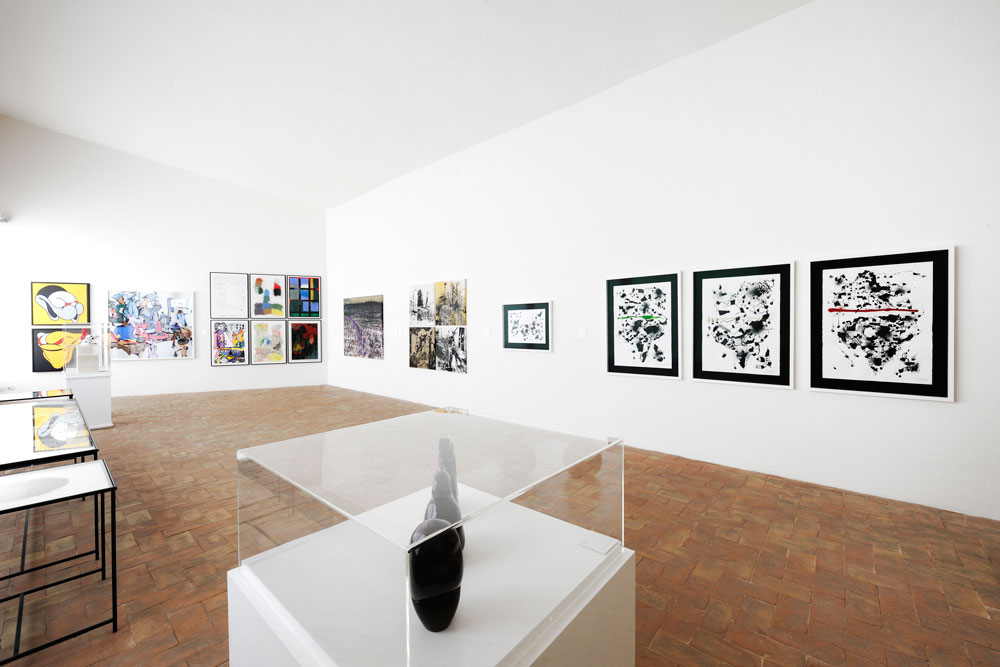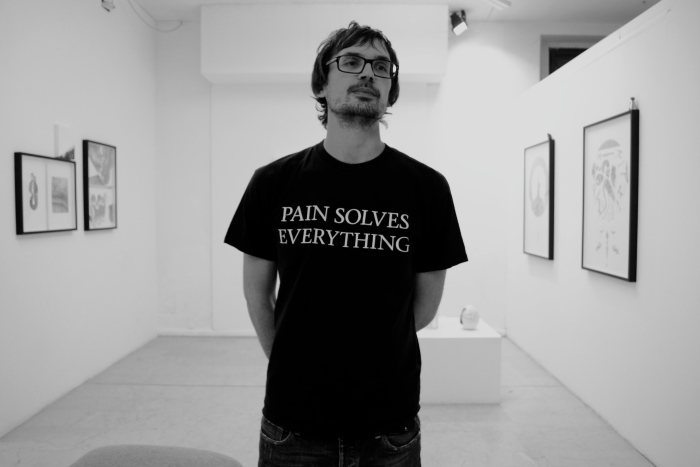 Pietro Rivasi
***