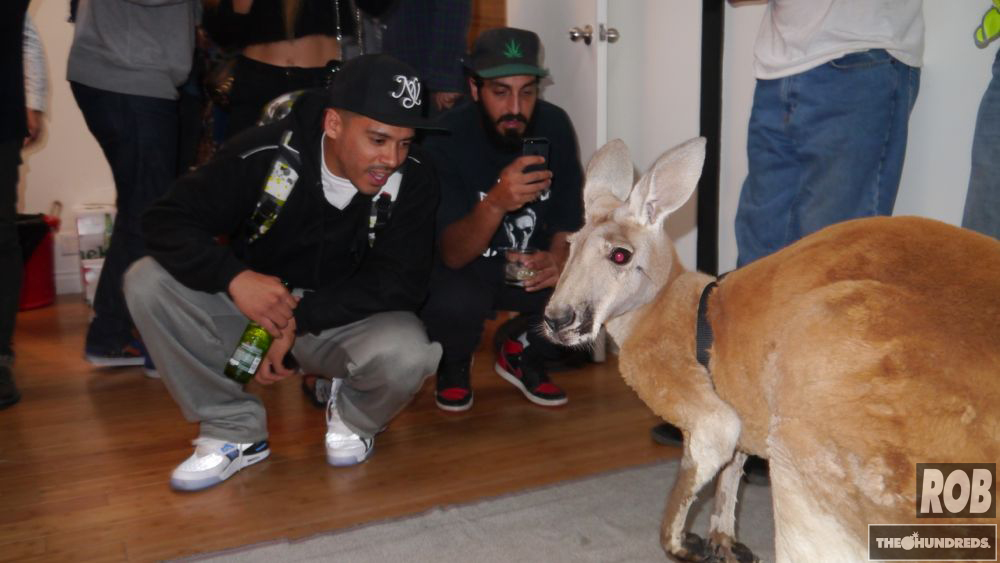 To announce the new tri-force of offices in the Norma triangle we held a little party. The Projects provided most of the event, a DJ, free tattoos, plus a kangaroo. The herculean brand in a brand Jon Buscemi invited 600 of his closest friends and got Heineken to drop off 60 cases of beer. And Mara and Mine took credit and looked pretty. If you do not see you picture here I totally invited you. Peter Fahey why were you not here? Please tell me you were out of the country or something.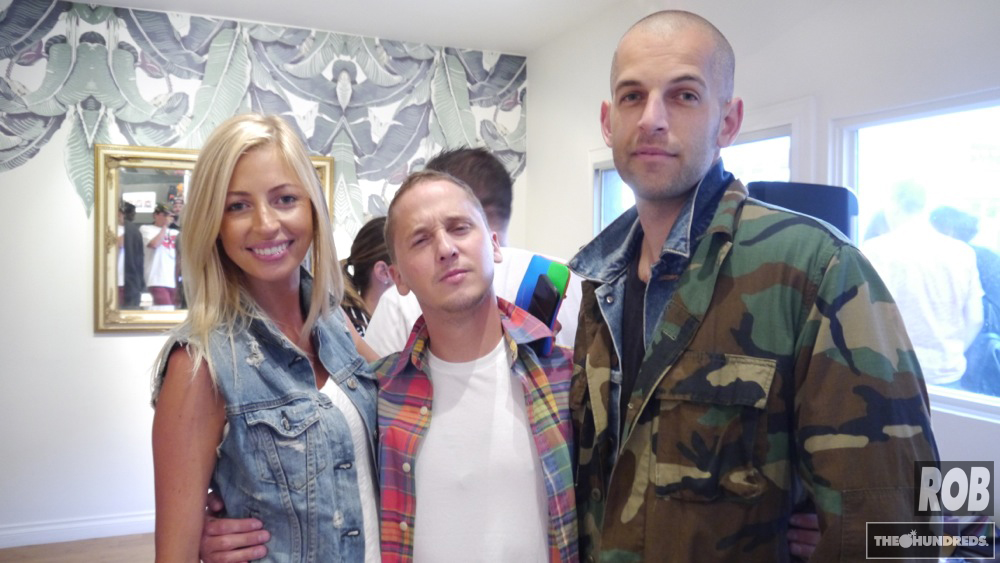 Ashleigh, 3H, Ashleigh's Husband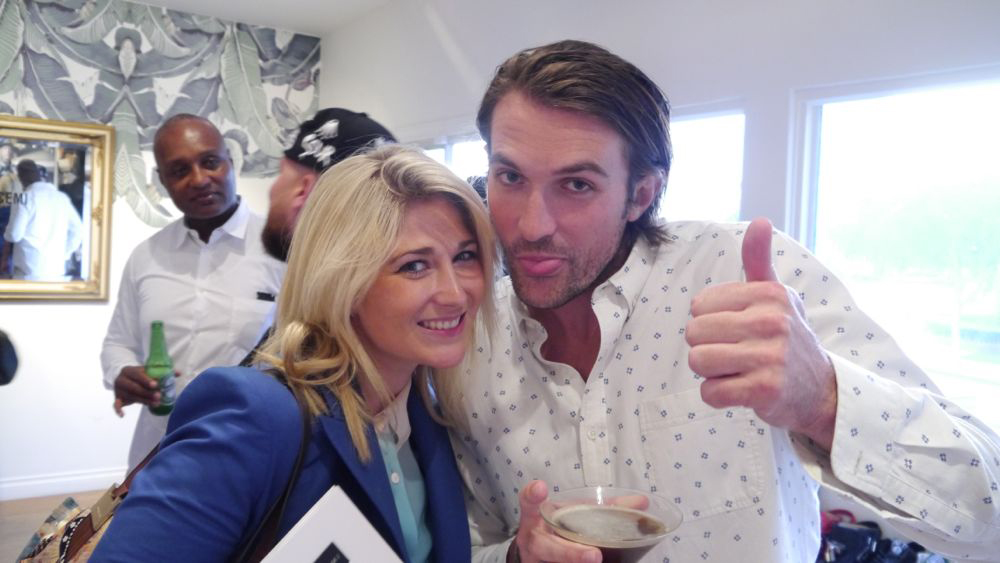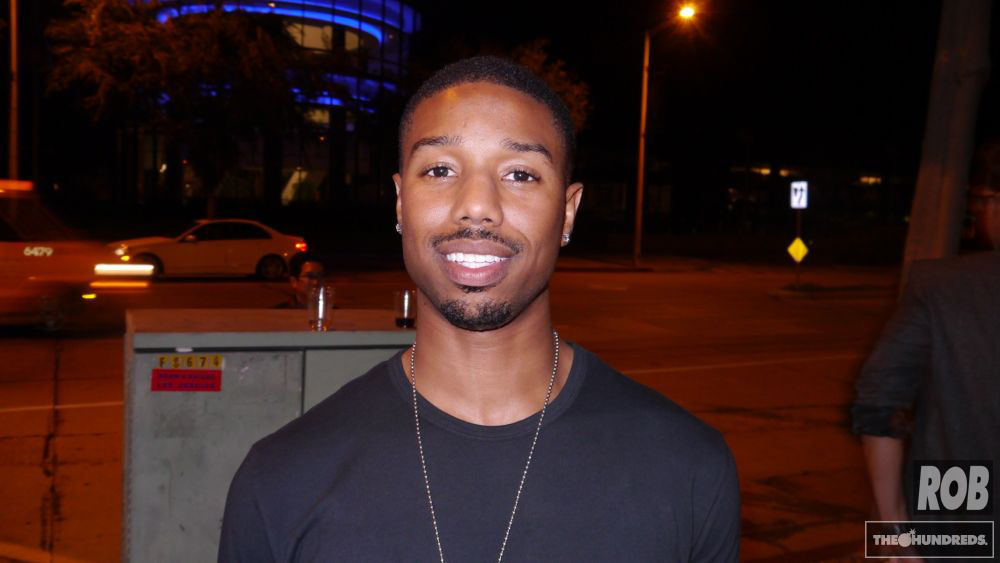 Currently starring in Fruitvale Station and every billboard in Hollywood, Michael B. Jordan.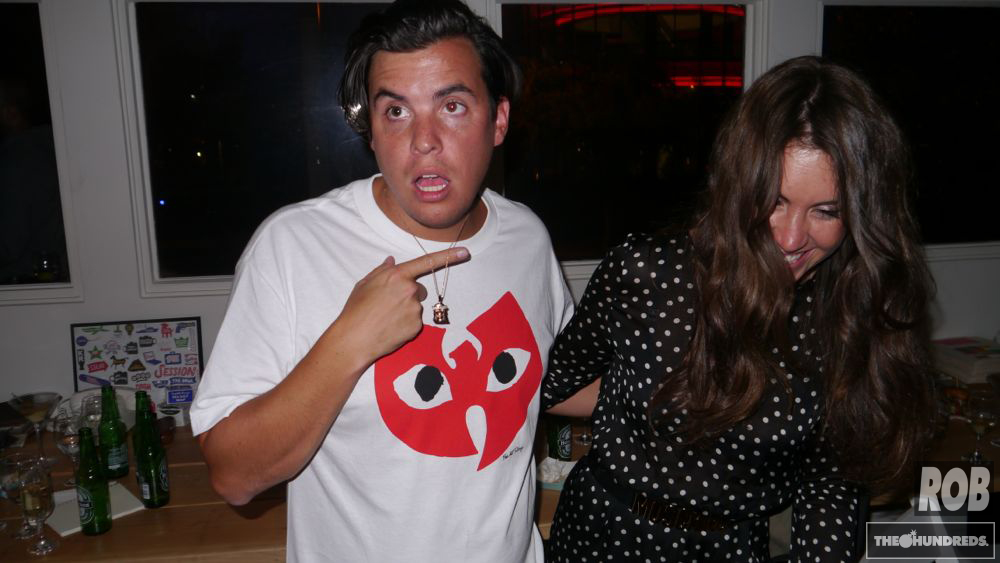 The shirt that will almost definitely get Kirk punched in the face, new For All To Envy.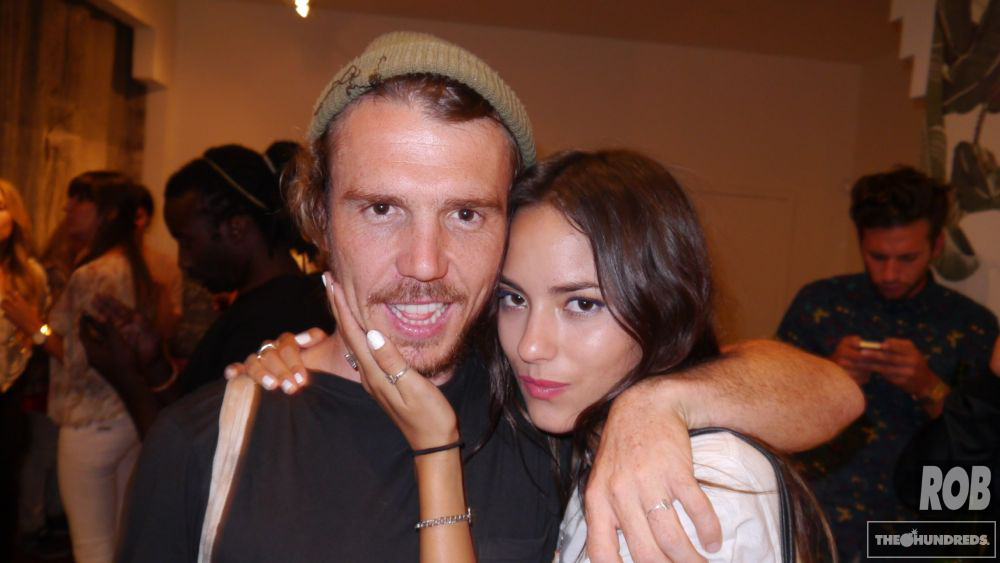 Life Without Andy covered the party as well… with a much better camera.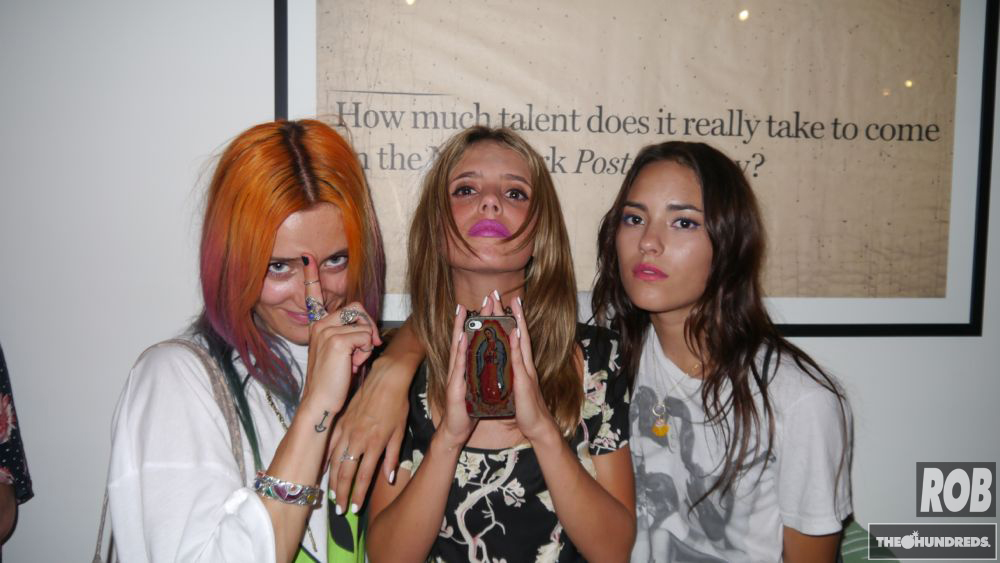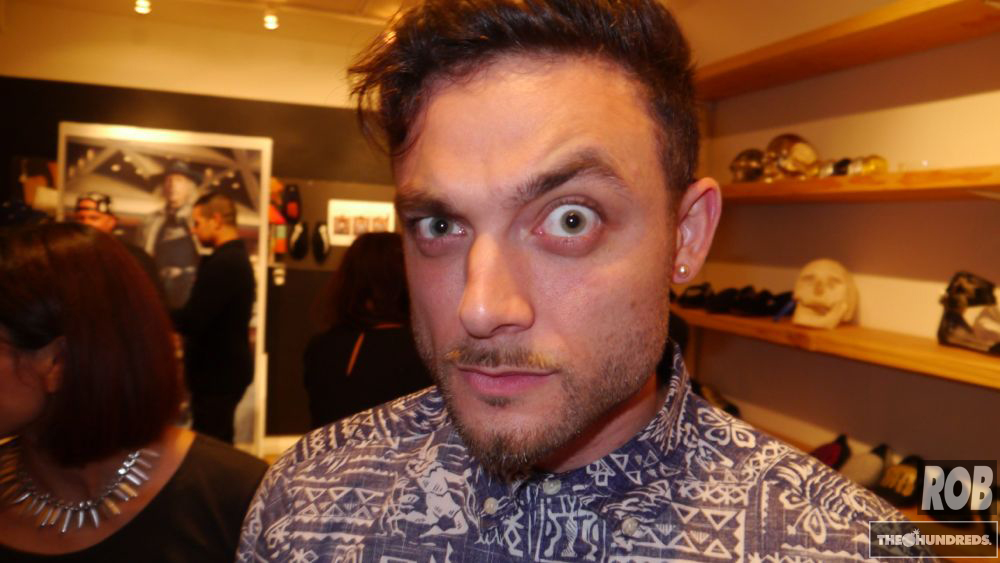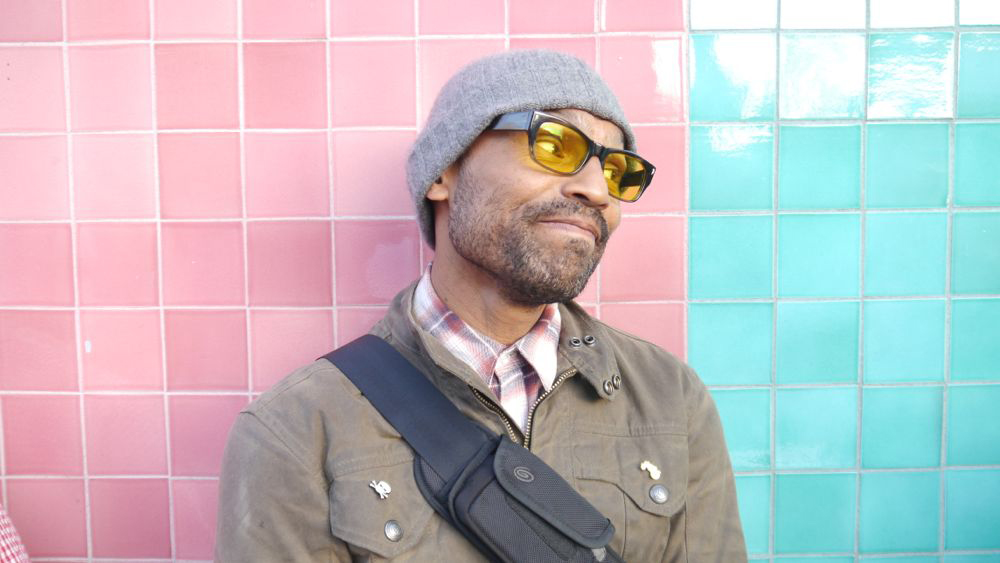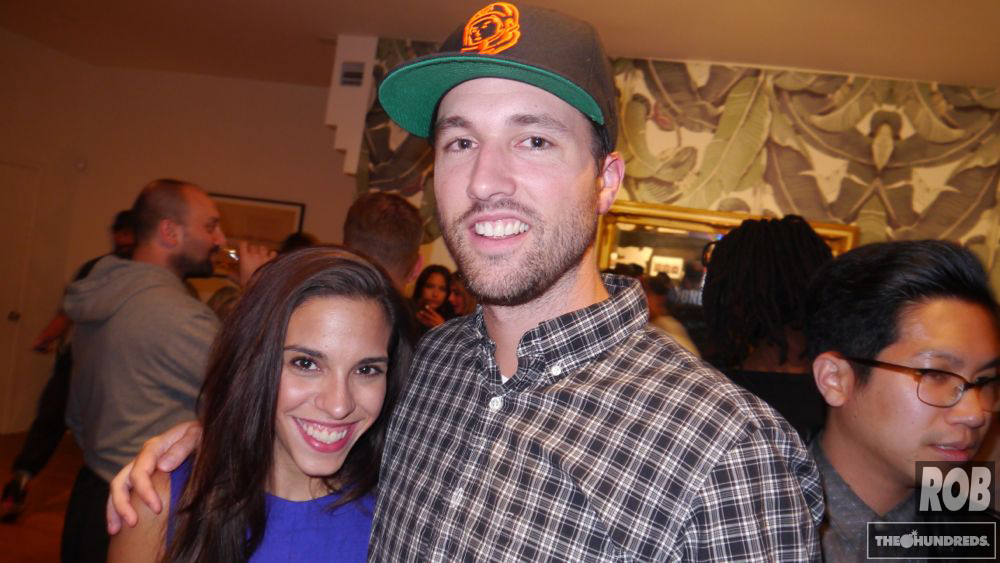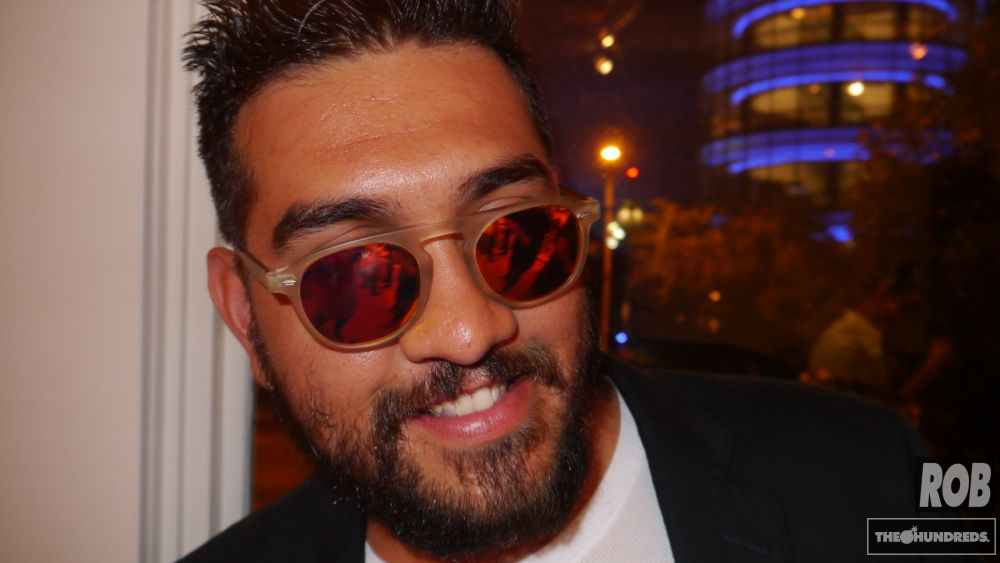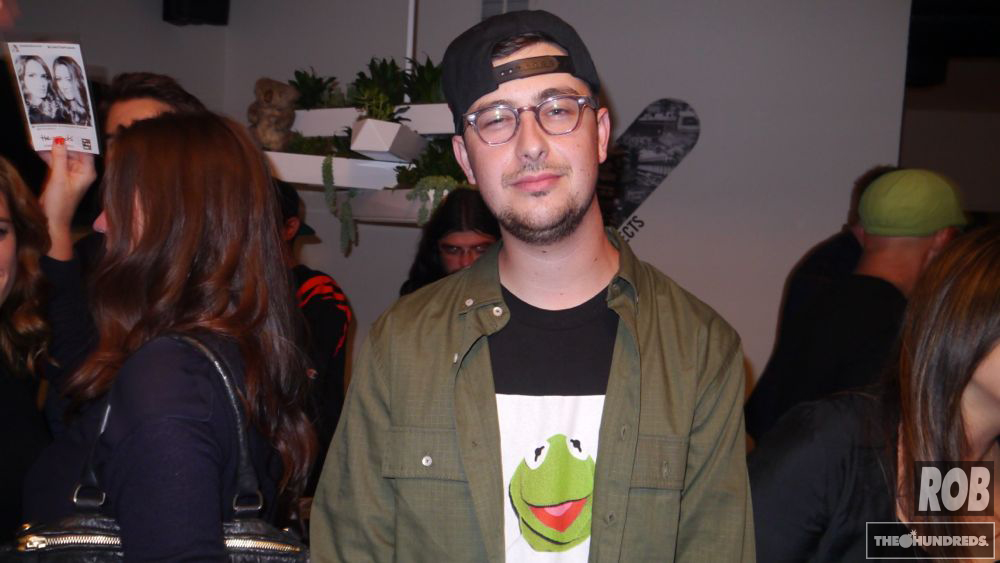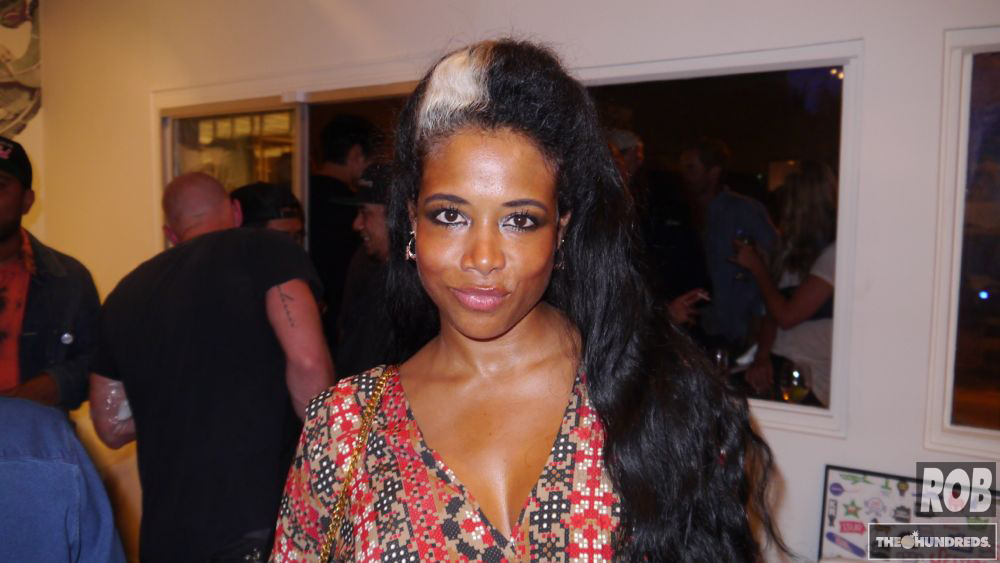 My milkshake brought Kelis to the party!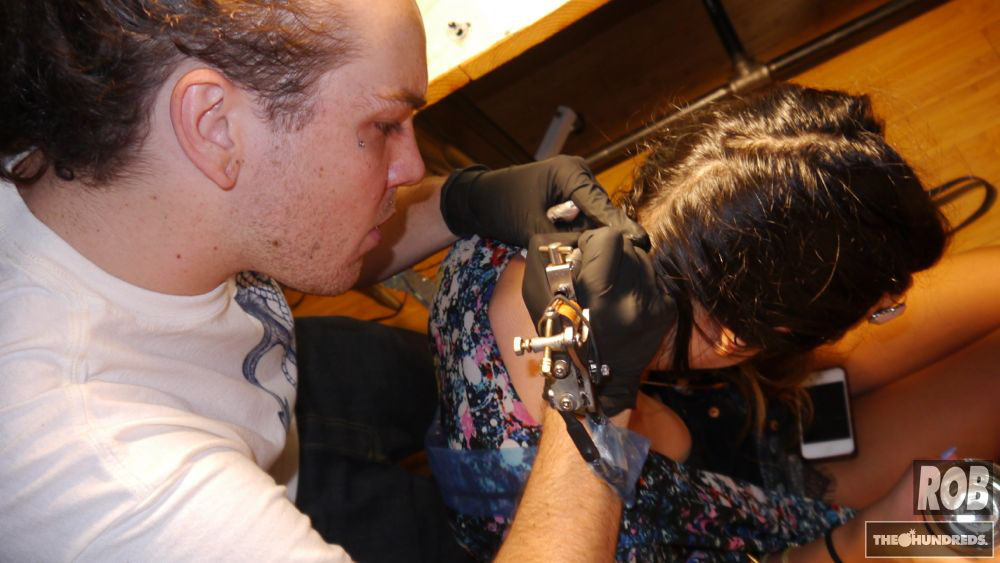 13 people partook in the free tattoos given.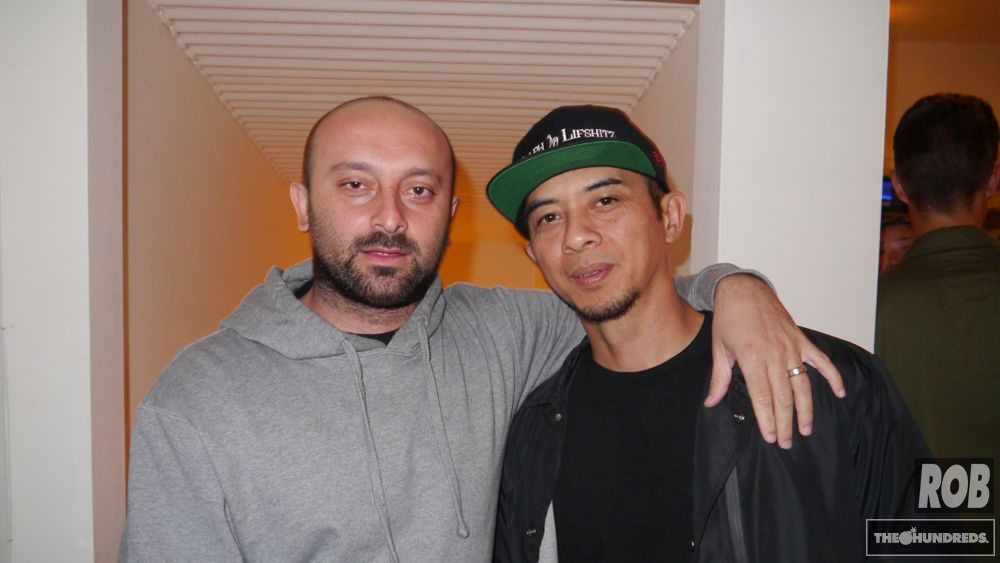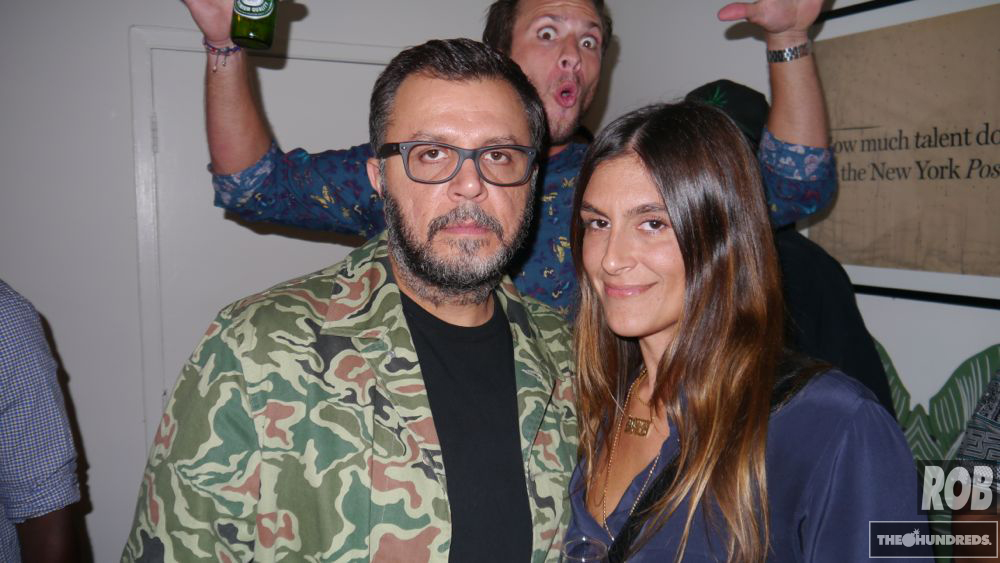 His and her Ssur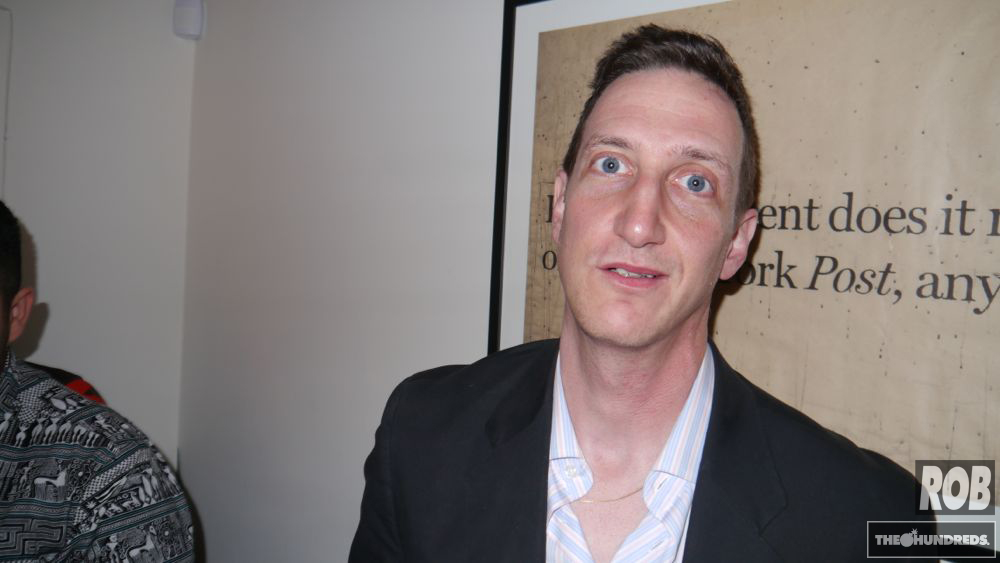 Second best copywriter in the room, Gary Rosen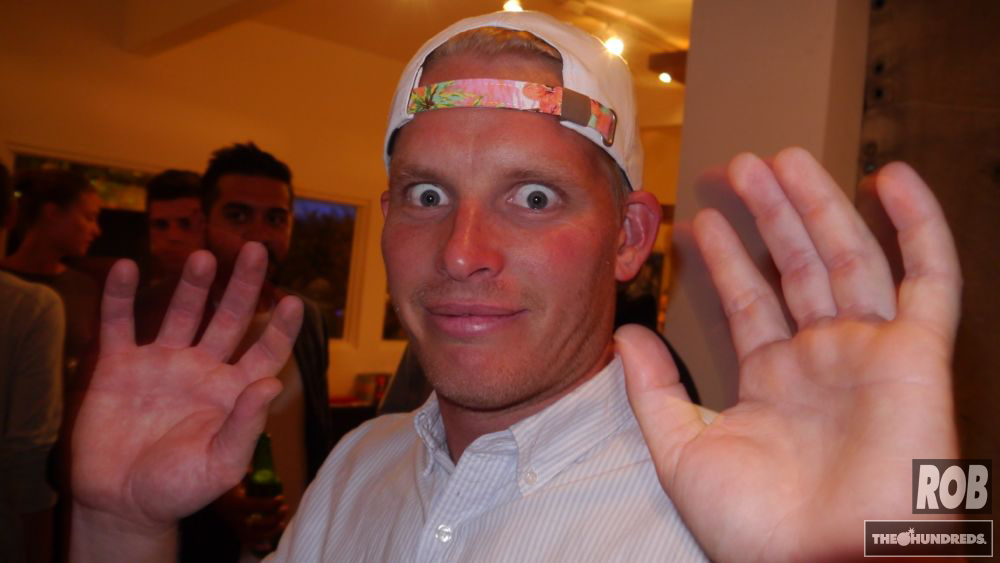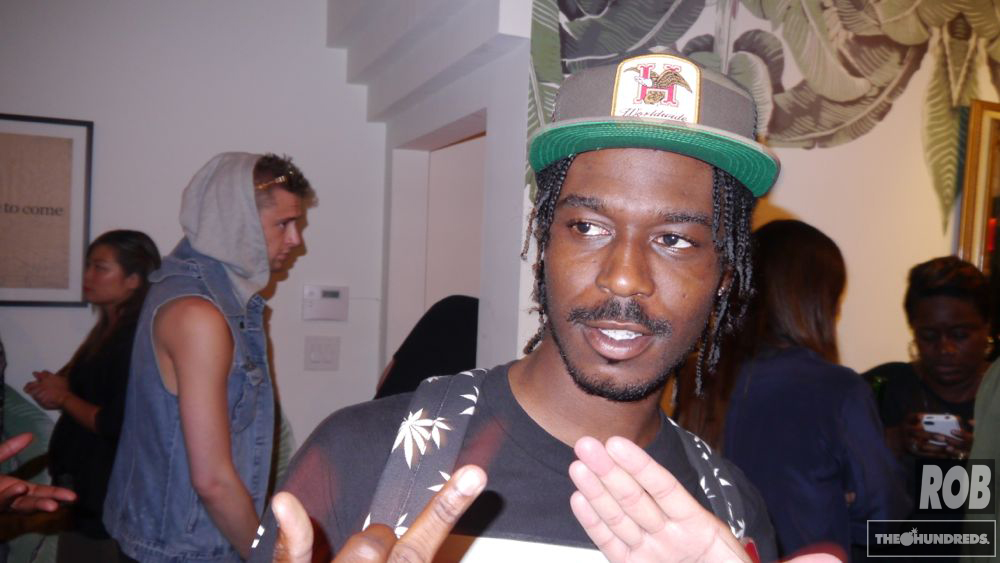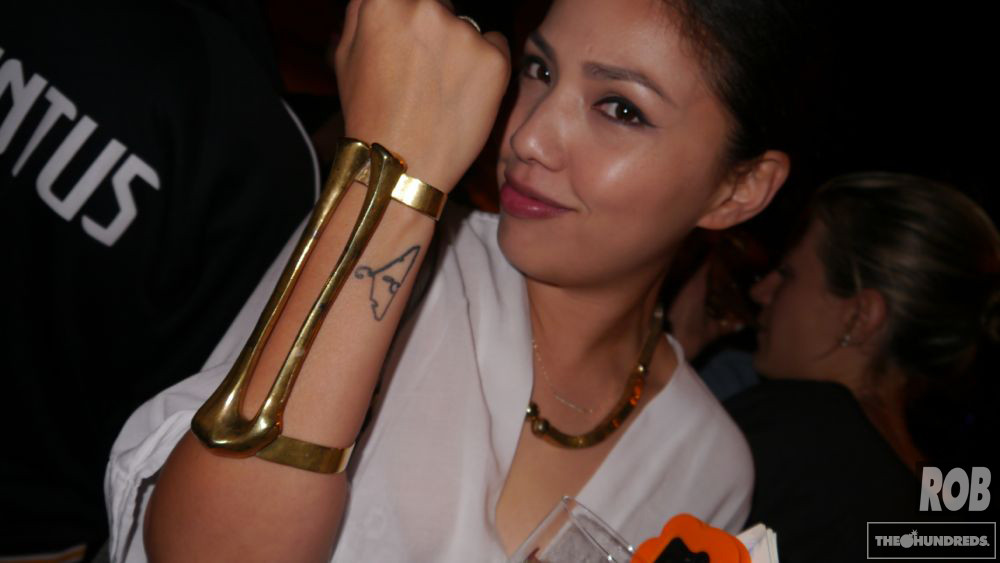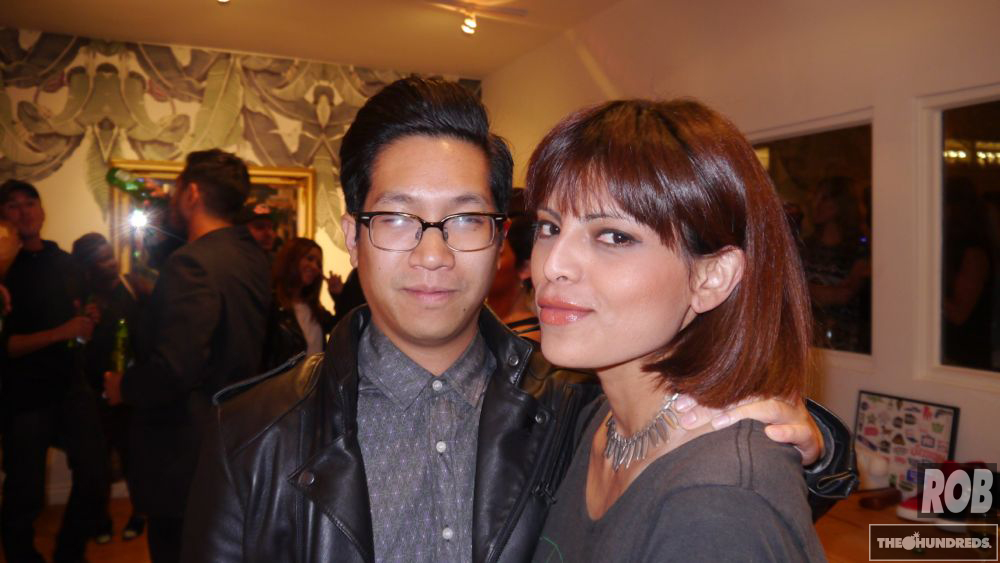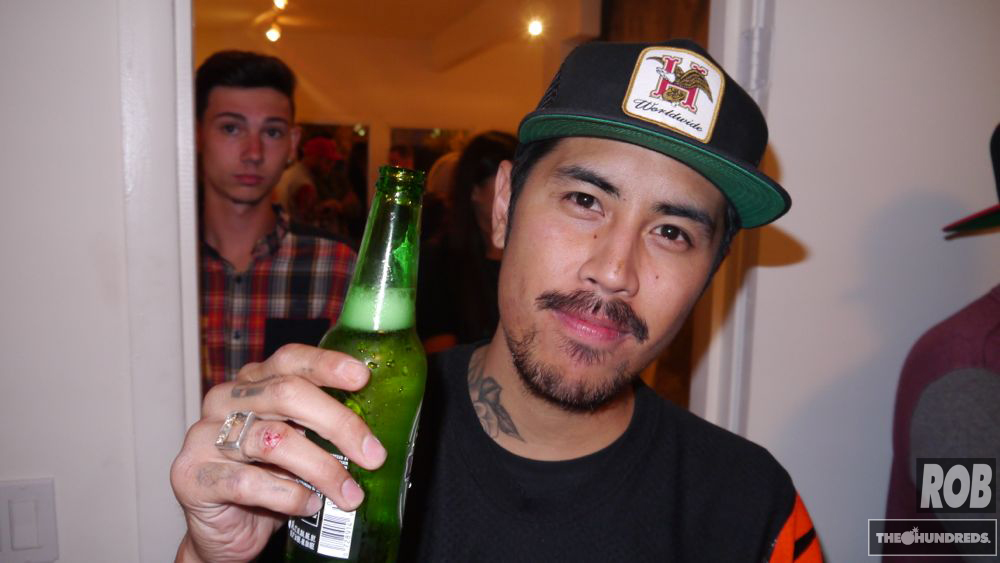 Chris Garcia you got red on you.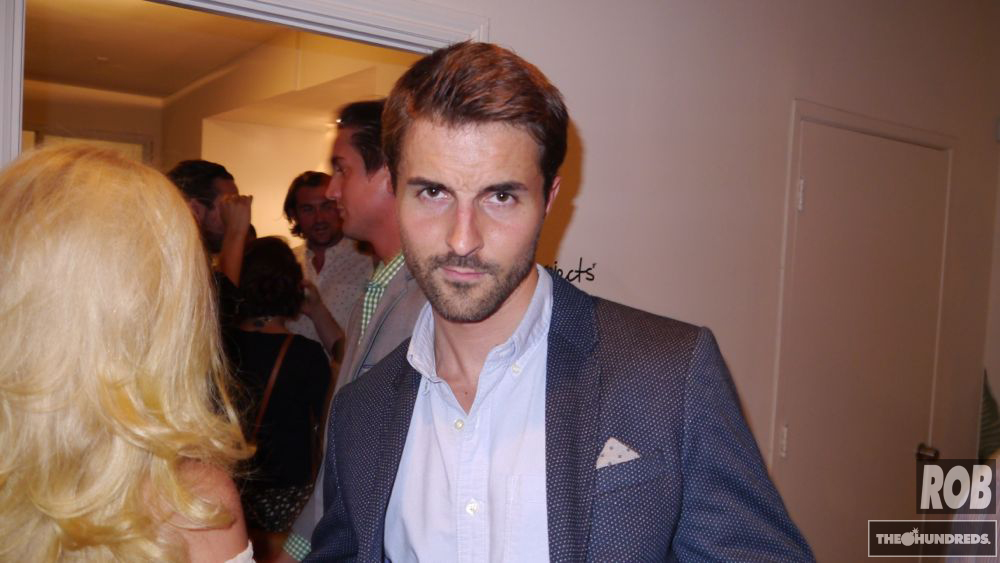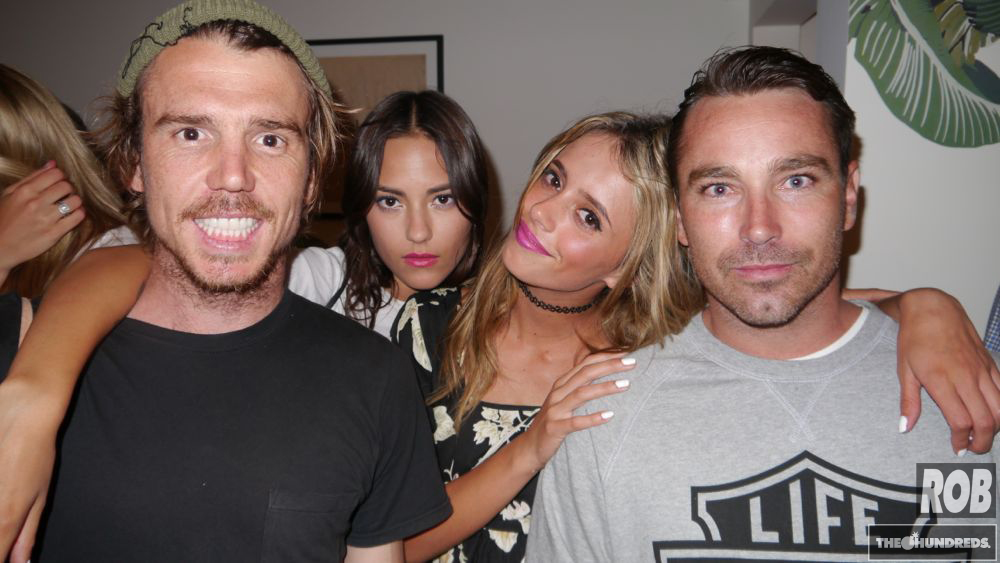 Still Living Life Without Andy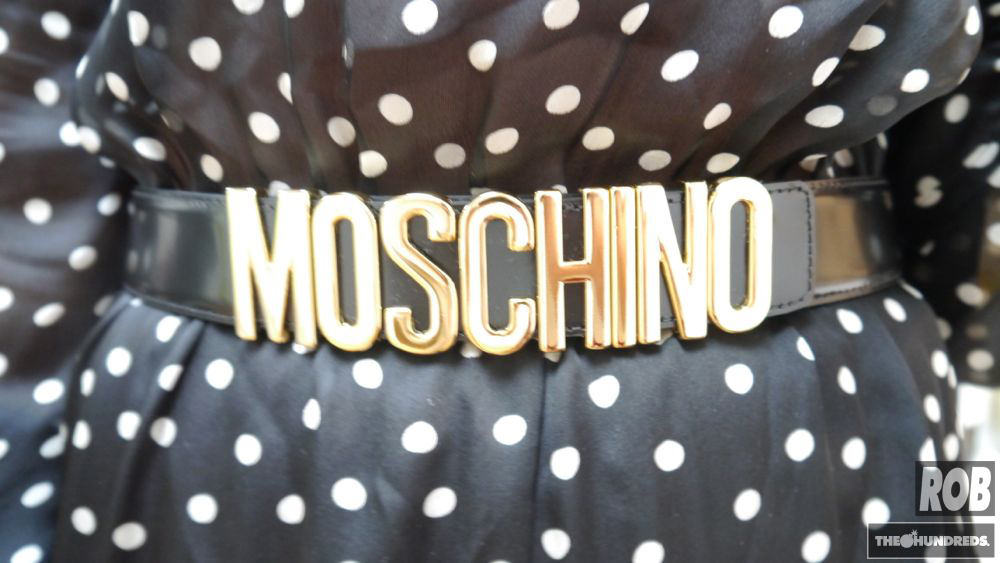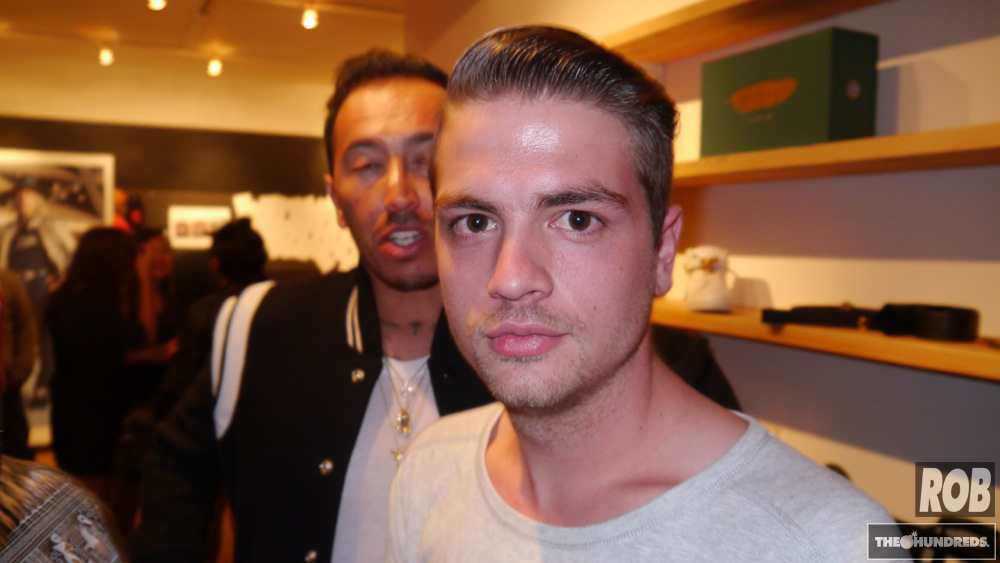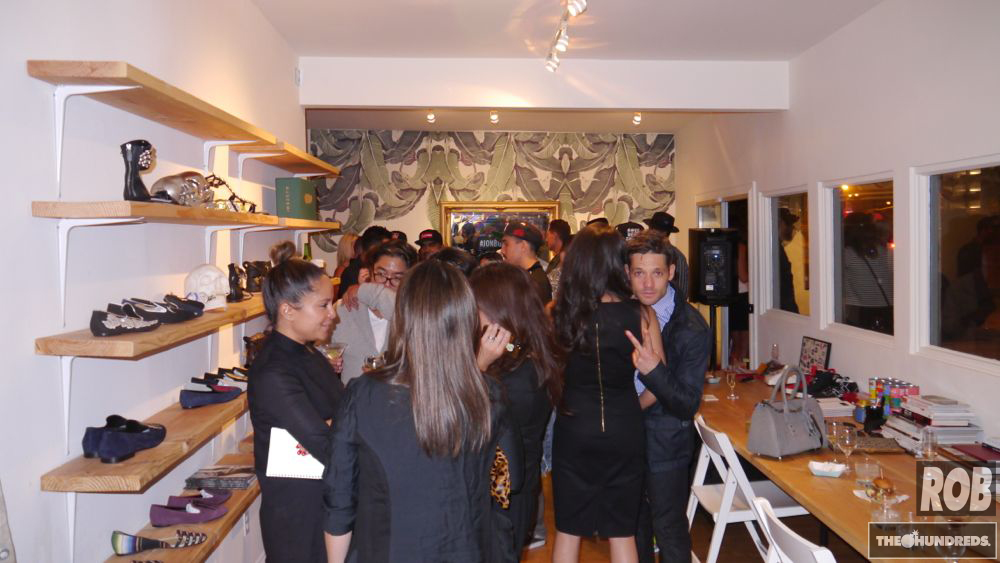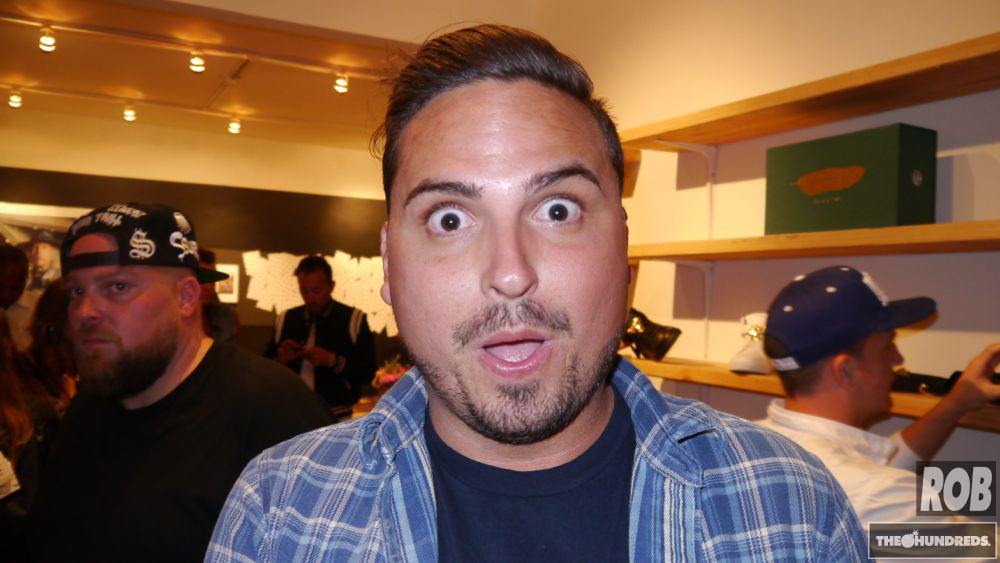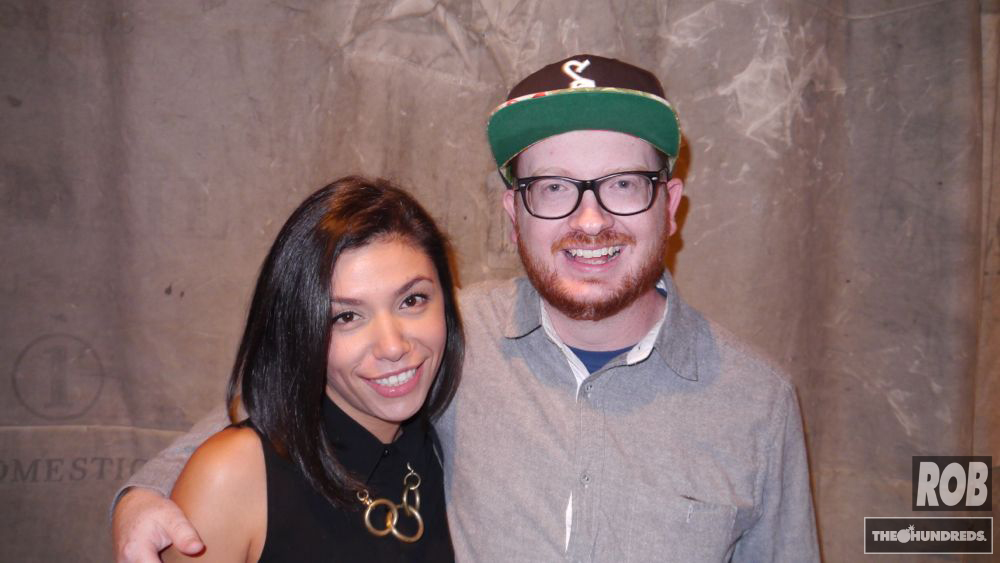 3rd best copywriter in the room @Broseffuphigh and designer @hexnailjewelry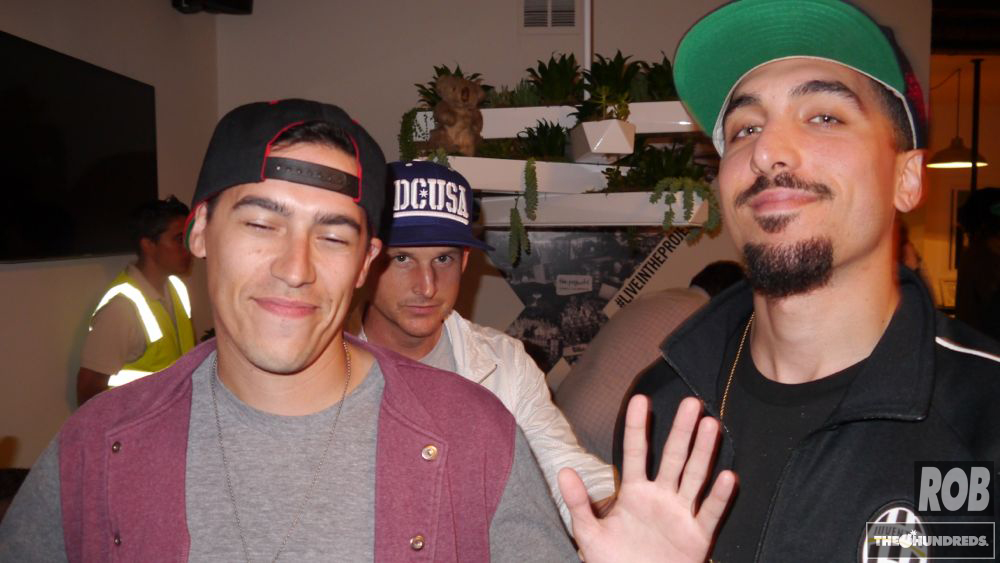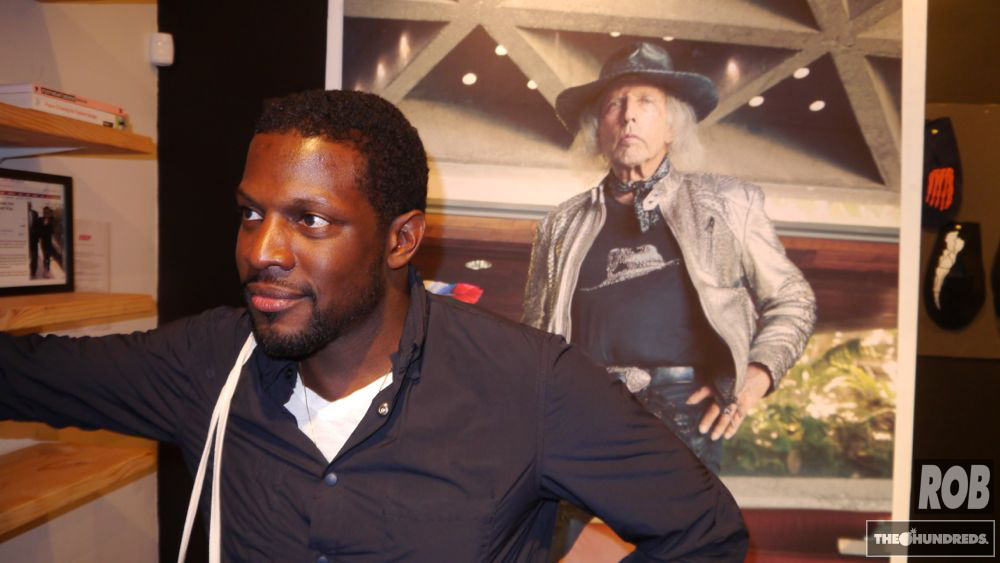 Jaha Jaha actually did think hip hop would take him this far.