As 2014 counts down to its final days, I can't help but think back on what a blessing this year has been for me not just as a photographer, but as a person. I've learned a lot this year and I've met some incredible people along the way. It's definitely been one of the most memorable years to date and has been such a defining period of my life.
We all have goals that we want to achieve each year, and this year, one of my goals was to shoot one car a week (52 total). Though I did not shoot a car every week, I did end up hitting my goal of 52 cars. I'm currently at 59 cars and counting. I'm not one to toot my own horn, but I have to admit that I'm proud of what I have accomplished this year and I have my family, friends, and everyone at The Hundreds to thank for all of it. It was because of all of their love and support that I was able to keep pushing forward, especially during one of the lowest points of my career.
Below is proof of what a lot of hard work and dedication can accomplish. Some of these cars you've seen here, and some of it is my own personal work that I do outside of The Hundreds. If I were to give some advice to those that are having a rough patch in their lives, it would be the same advice that I gave in 2013. Keep your foot on the gas and don't lift. Thanks to everyone who made 2014 unforgettable. Here's to 2015.
The first time I shot the 88 Rotors LP-640, Ken had told me that as soon as he gets his new front bumper on, we would need to re-shoot it. Well, that second time came around this year and here's the outcome.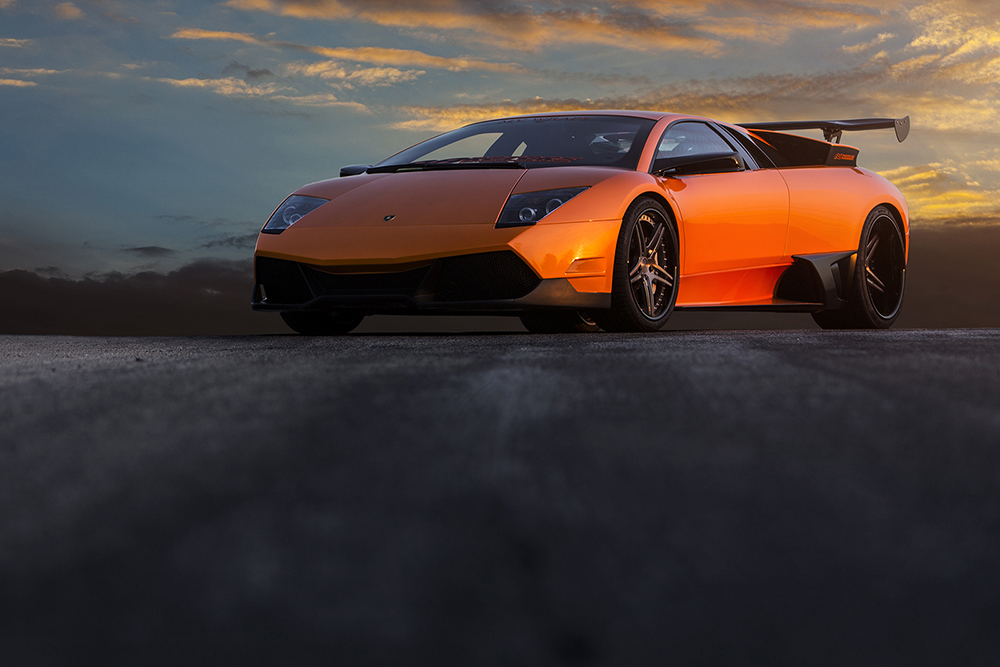 Ken also brought out his daily BMW 640i to the shoot, which is not much of a daily if you were to ask me. Now he needs a daily for his daily.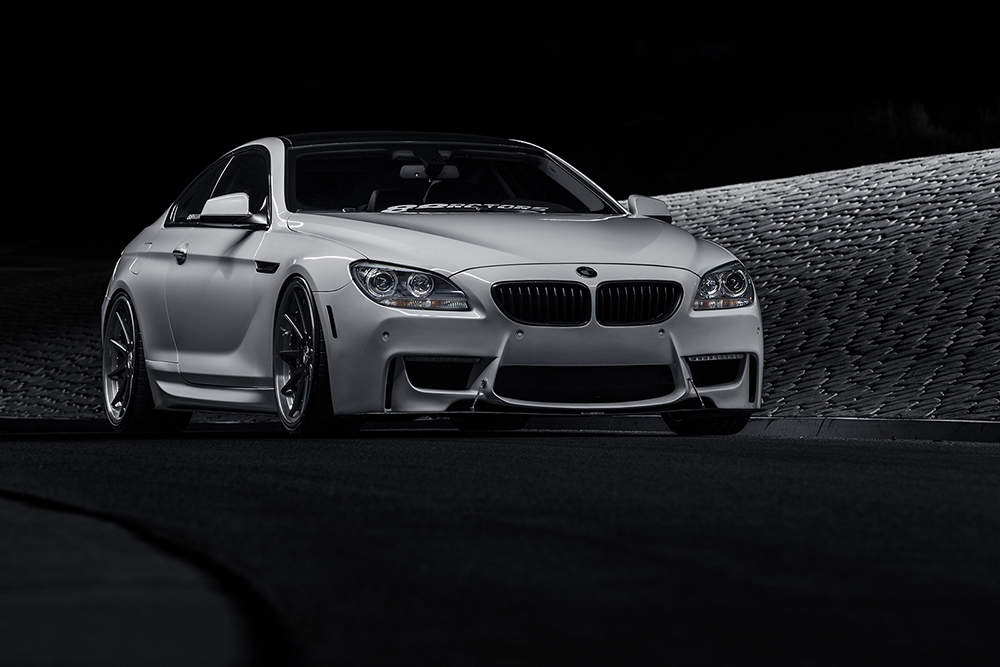 If there was a top 3 cars that I shot this year, this BTTF DMC-12 time machine car would definitely be a top contender for 1st place.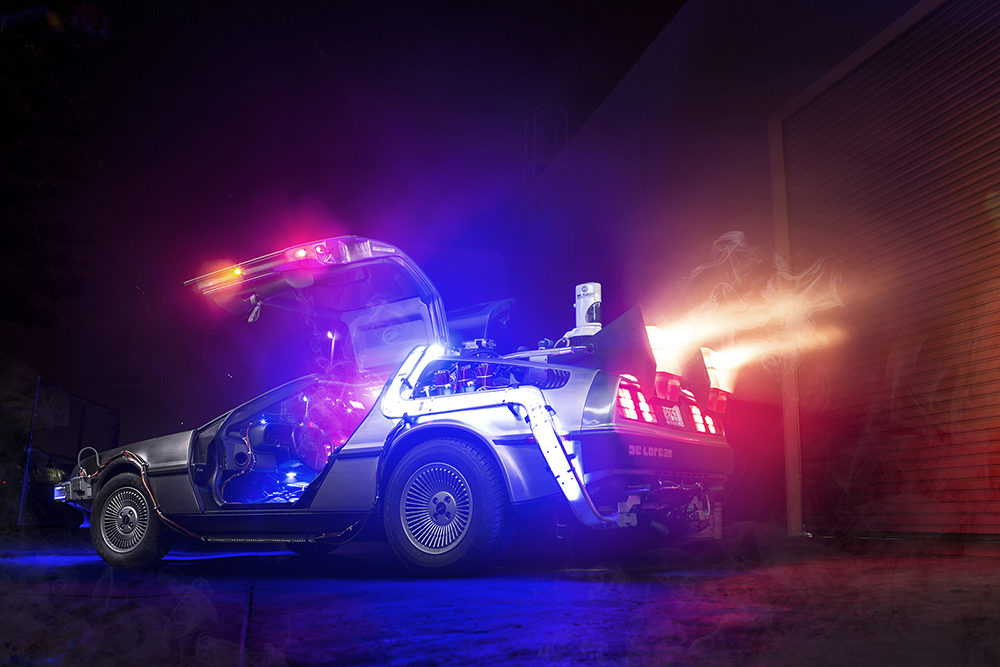 This is one of Paul's Mitsubishi Evolution's(yes, he has two of them). I've never had the privilege of meeting Paul since he's always over seas serving our country, so this one was special for me. It's my way of saying thank you to those who sacrifice their lives to allow people like me to do what I love doing.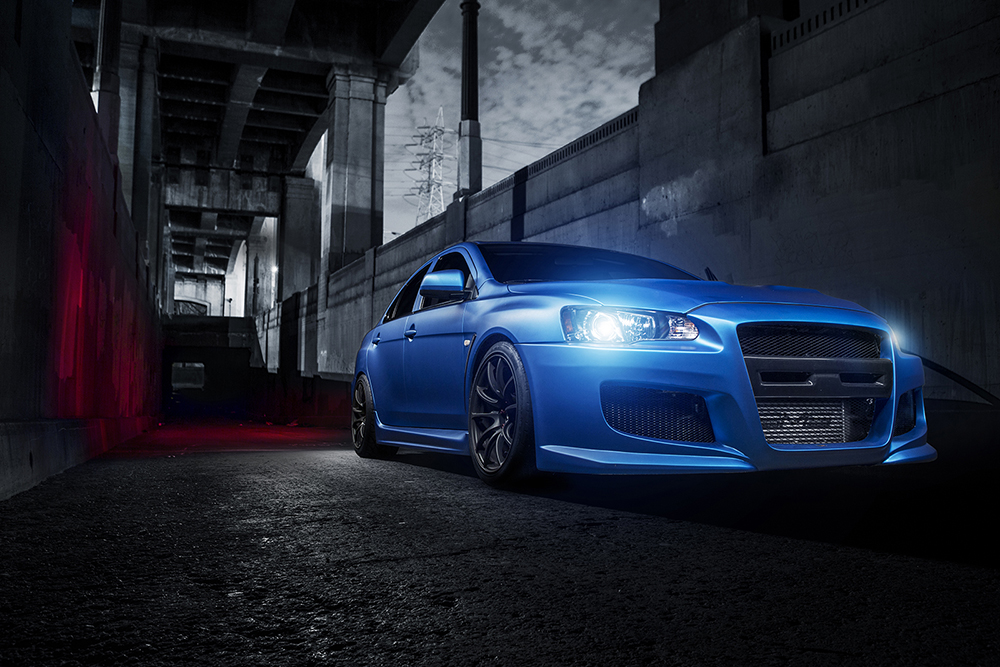 168 Motoring is just one of those shops that you can't hate on. The owners are two of the nicest guys and I couldn't be happier to work with them on this shoot of their customers Porsche 997 911.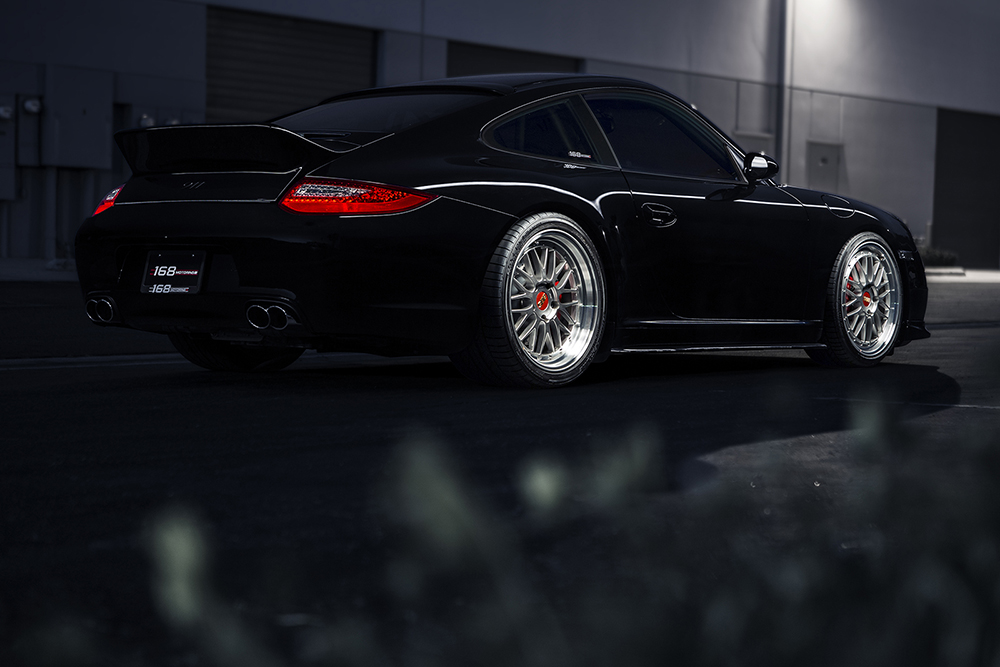 I met Greg back when I used to work at Lifted Research Group(LRG), and we've remained friends ever since. I had a chance to shoot his Nissan 350Z during my shoot with Robbie's(Next Chapter) shoot.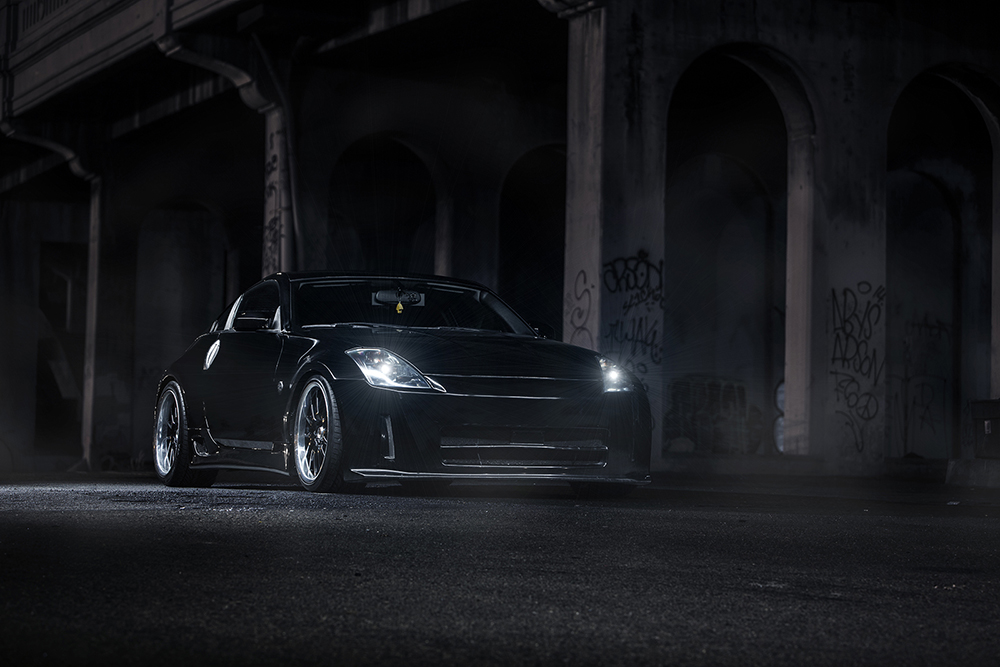 I've been blessed to have work from one of my long time private clients. Here's his 1959 Country Squire that I shot for The Hundreds that you can read more about here.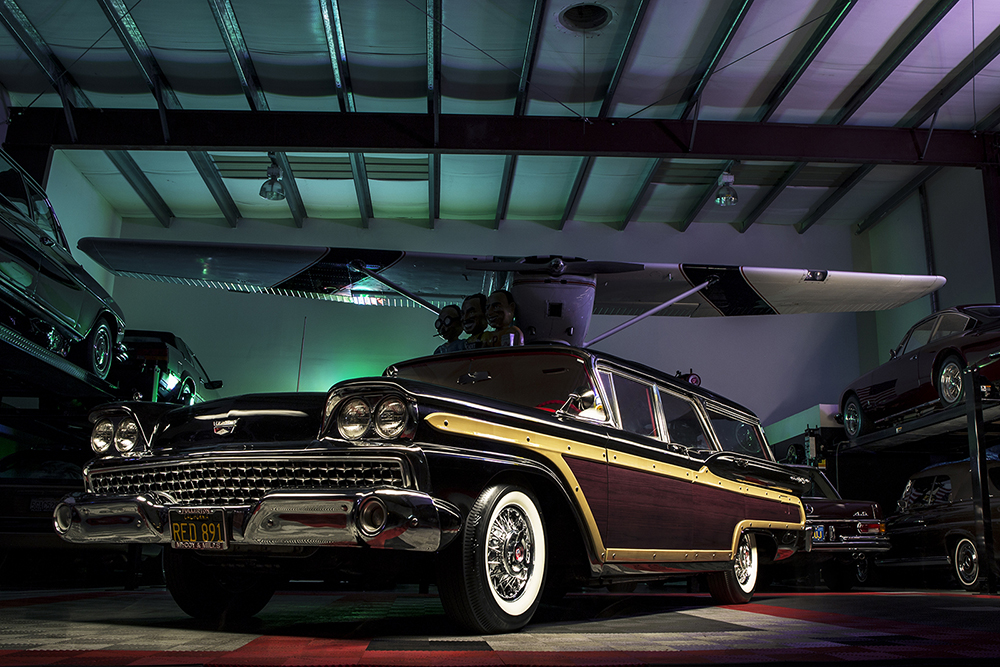 This is one of the sickest Porsche's in SoCal. The Exotic Collective 993 GT2 EVO is not a car you would want to mess with.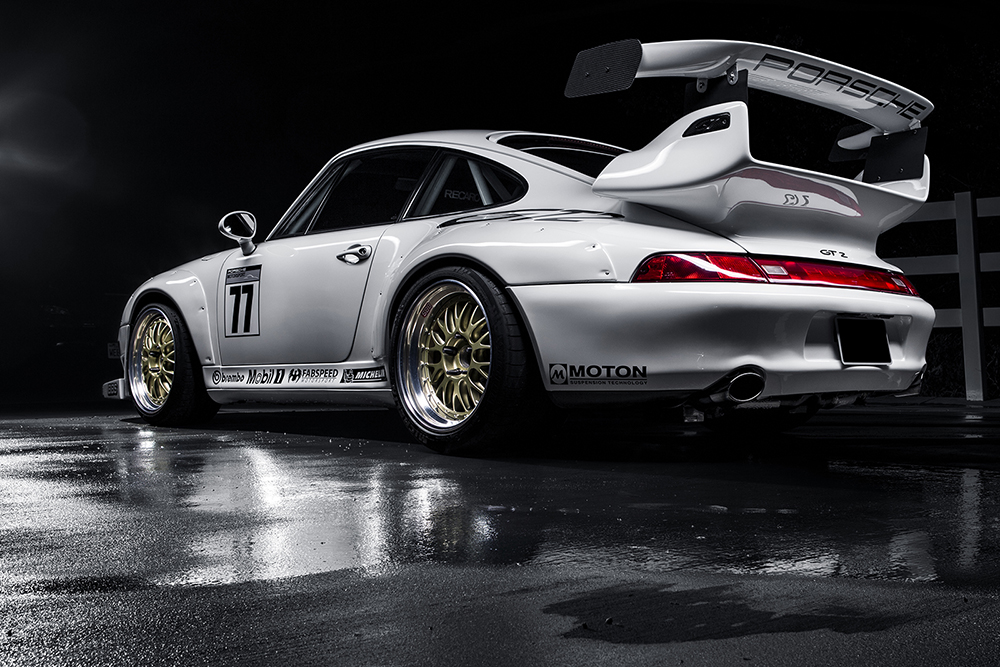 Again, the boys over at 168 Motoring continue to think outside of the box. Their Ferrari 458 Italia sitting on Volk TE-37's caused quite a stir in the car scene a few months ago.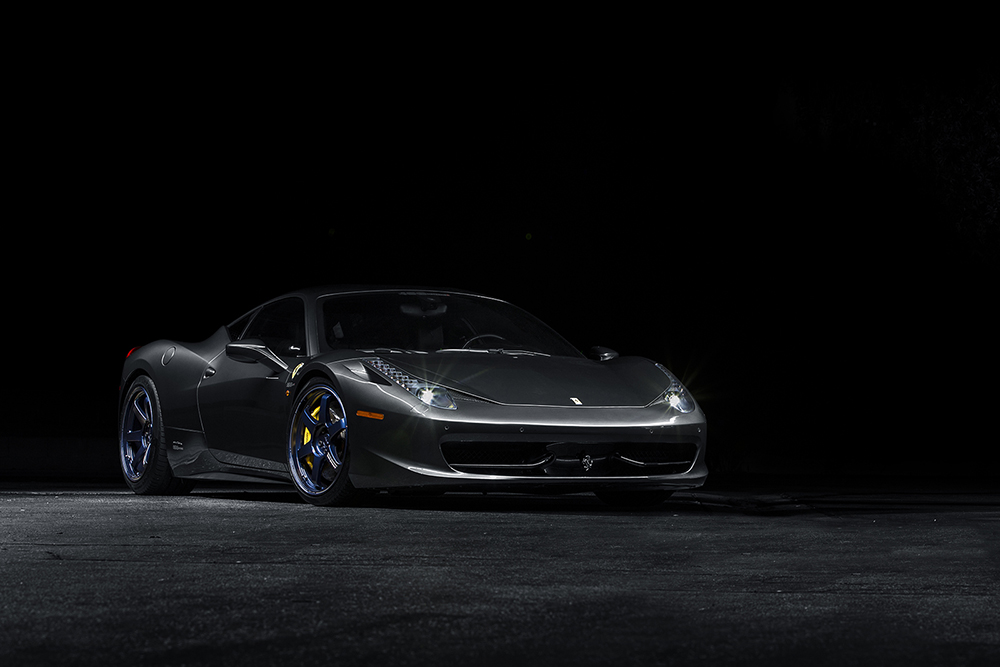 This is my friend Matt's 991 911S. His love for cars is amazing, but his love for his dog Oso, is even better.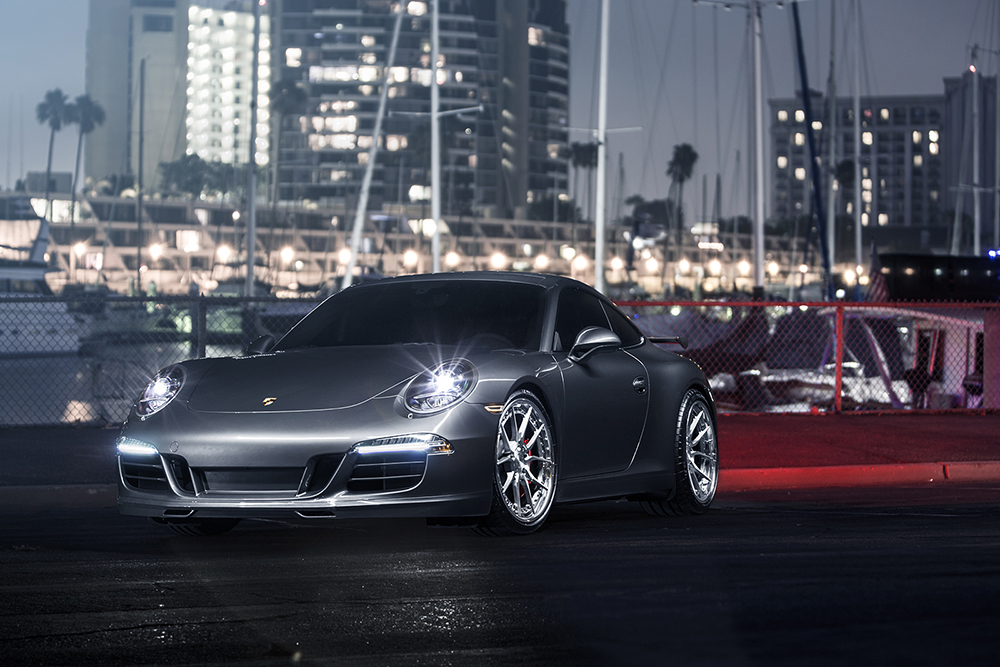 This year I really wanted to shoot more classic Japanese cars, and I think I will continue to do so next year. Here's Dominic's super clean Datsun 510.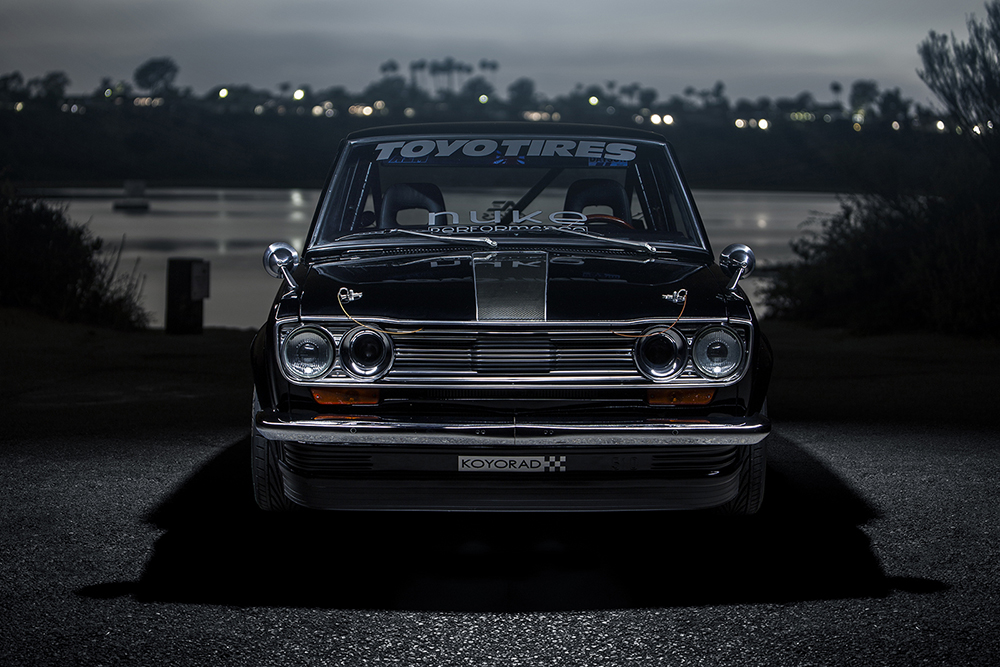 Sometimes photoshoots happen randomly, and here's an example of one. This shoot of Albert's EVO 9 happened one day after a group of us were hanging out after Mitsubishi Owners Day(MOD).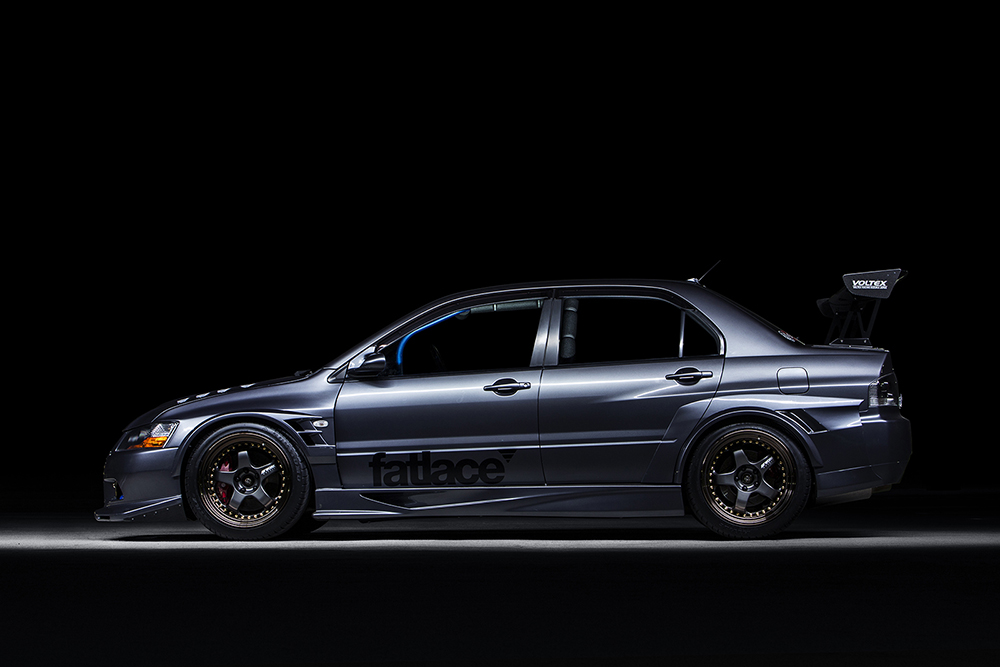 Rob of Crooks & Castles has expensive taste, and it shows in his Ferrari 458 Italia.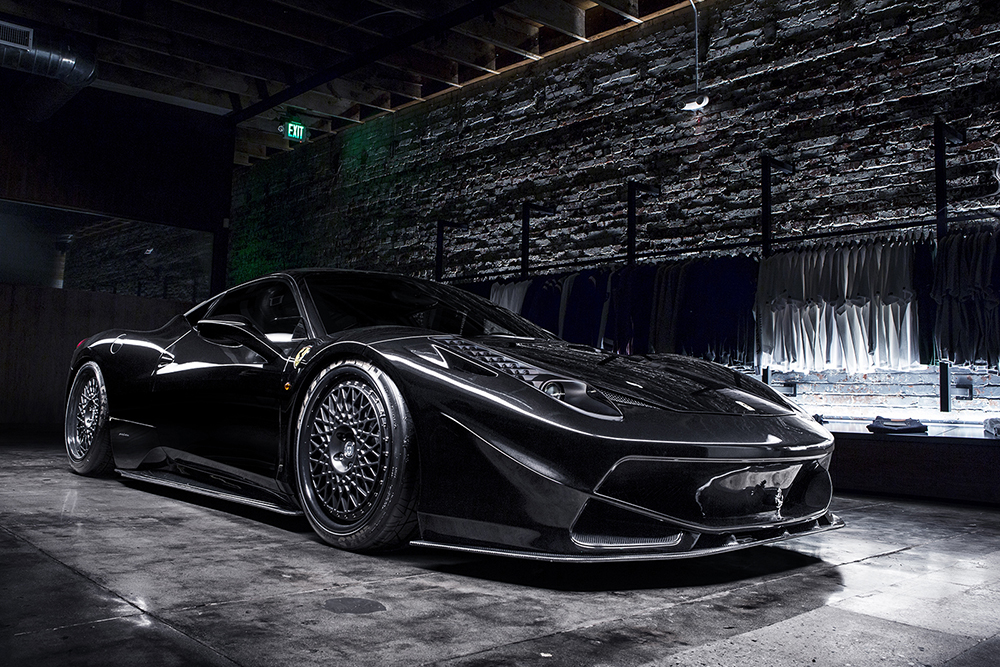 Here's the first BMW 2002 I had the chance to shoot for The Hundreds, and there couldn't have been a more beautiful backdrop for us that day.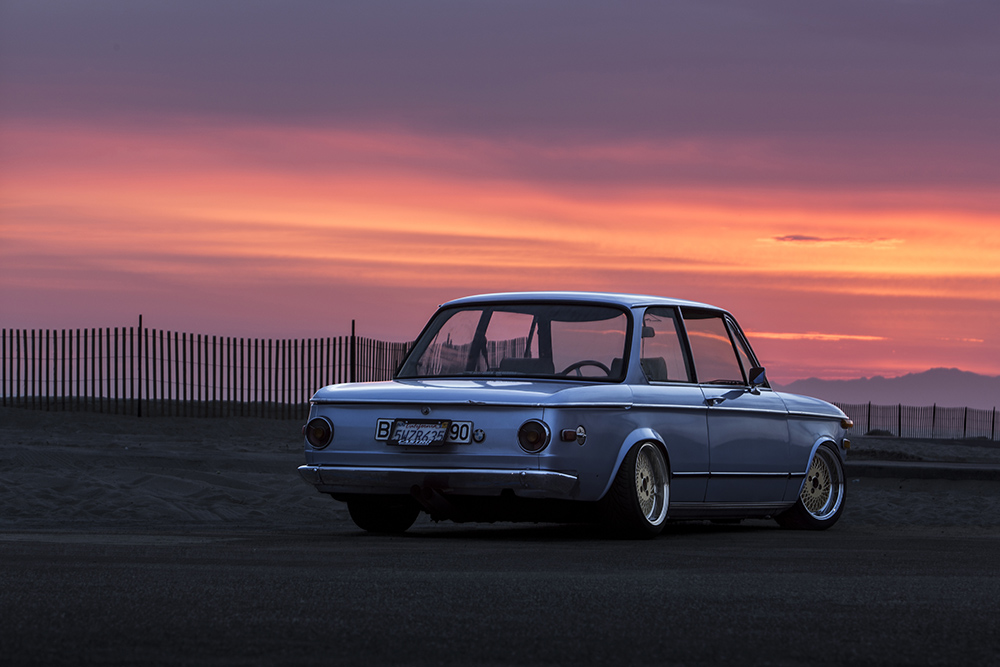 One of my favorite cars from my childhood is the Acura NSX. So it was another check off the list when I shot Nilo's car for us.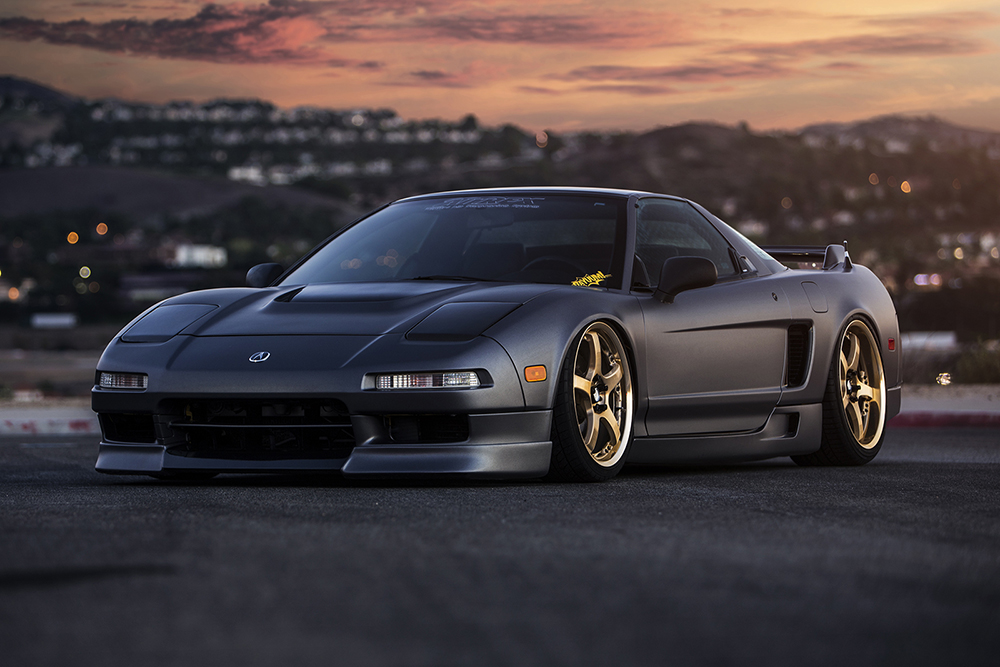 This happened the same night I shot Albert's EVO 9. This is my friend Ramil's STi.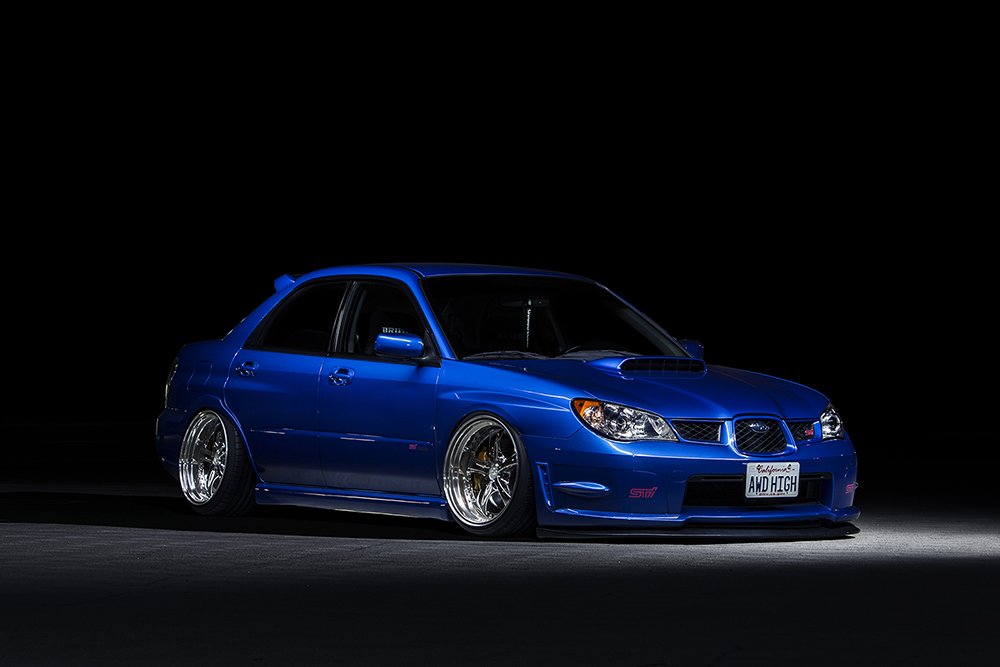 This 1959 El Dorado is just another car that is owned by my private client.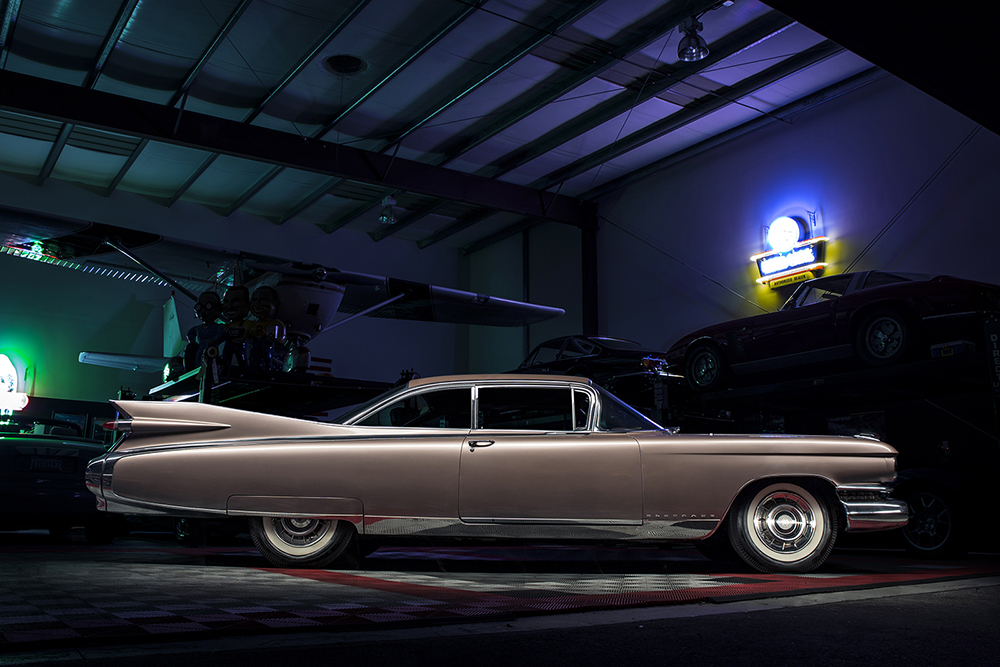 Here's one from the recent features on The Hundreds of my friend Anthony's Datsun 280Z.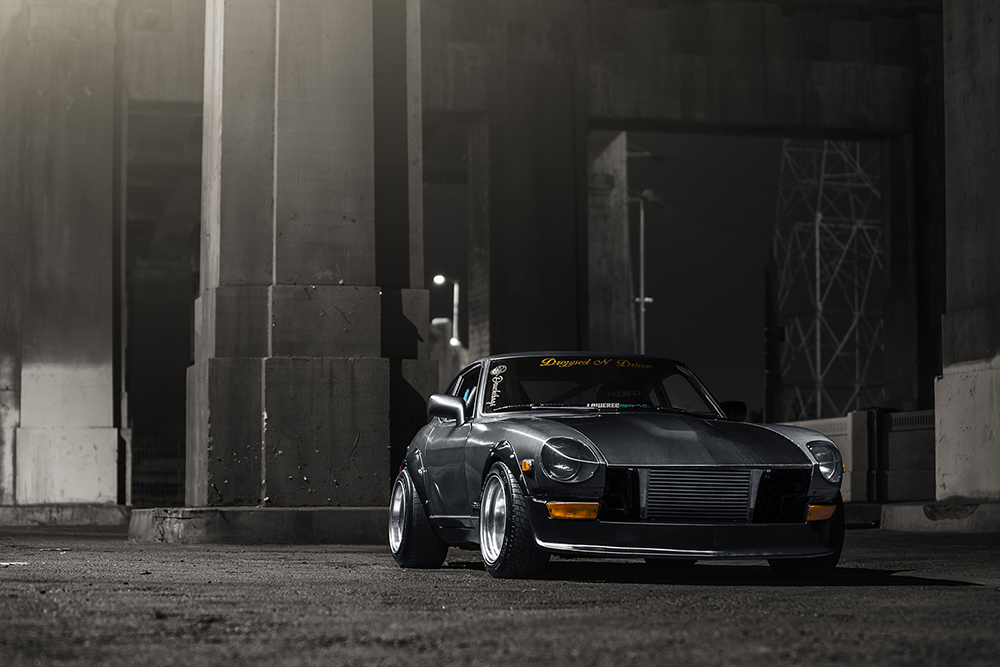 My friend Wrigley came to one of my shoots this year, and while waiting for the client to arrive, I decided to shoot his EVO X to kill some time.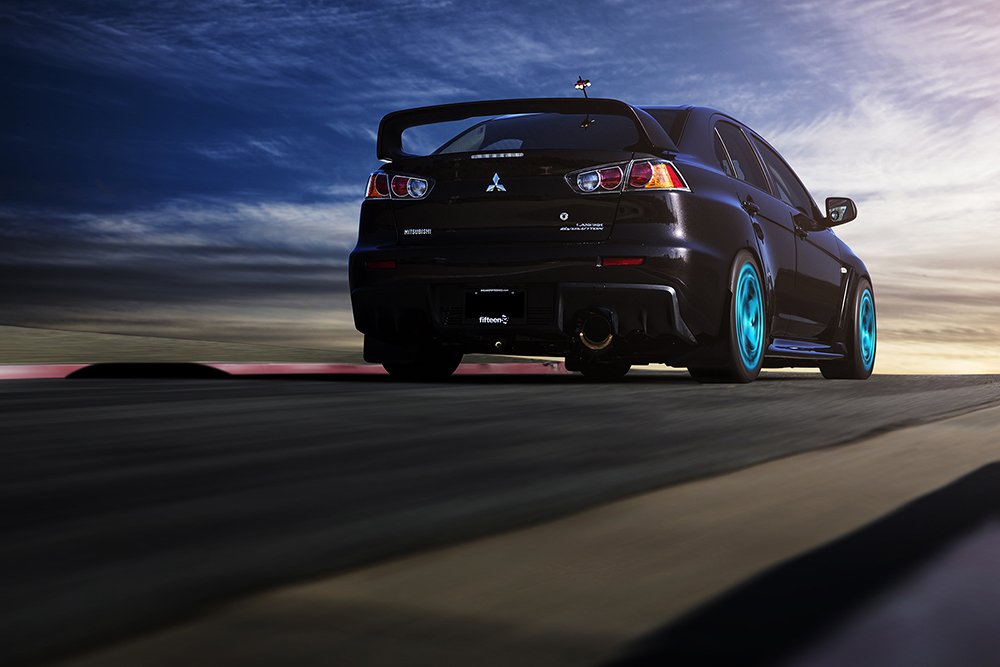 Ronnie is another one of my good friends that I met while working at LRG. He's got a lot of toys, and this FJ Cruiser is just one of them.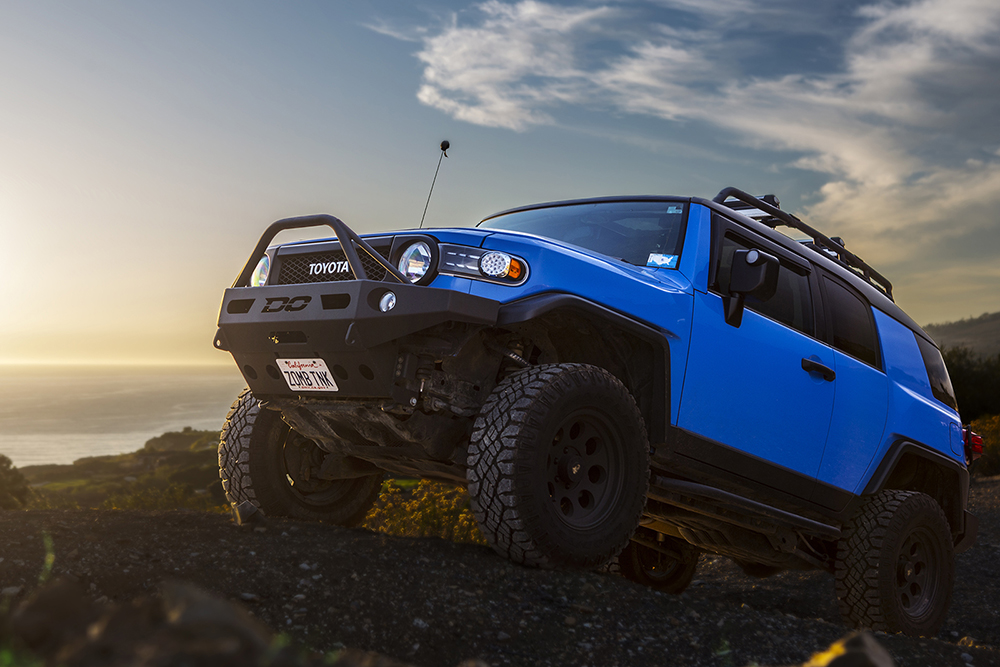 This is Tim's BMW F10(5 series) that I had the privilege of shooting for HRE Wheels.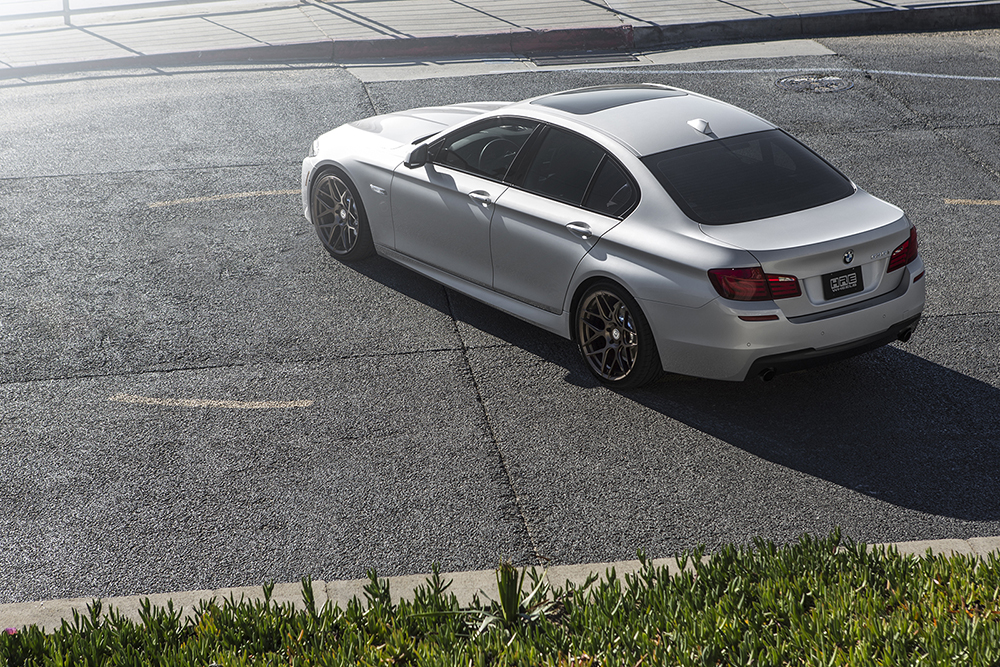 One of my favorite clients that I've had the chance to shoot for this year is Hamann USA. Here's their BMW M6 Gran Coupe.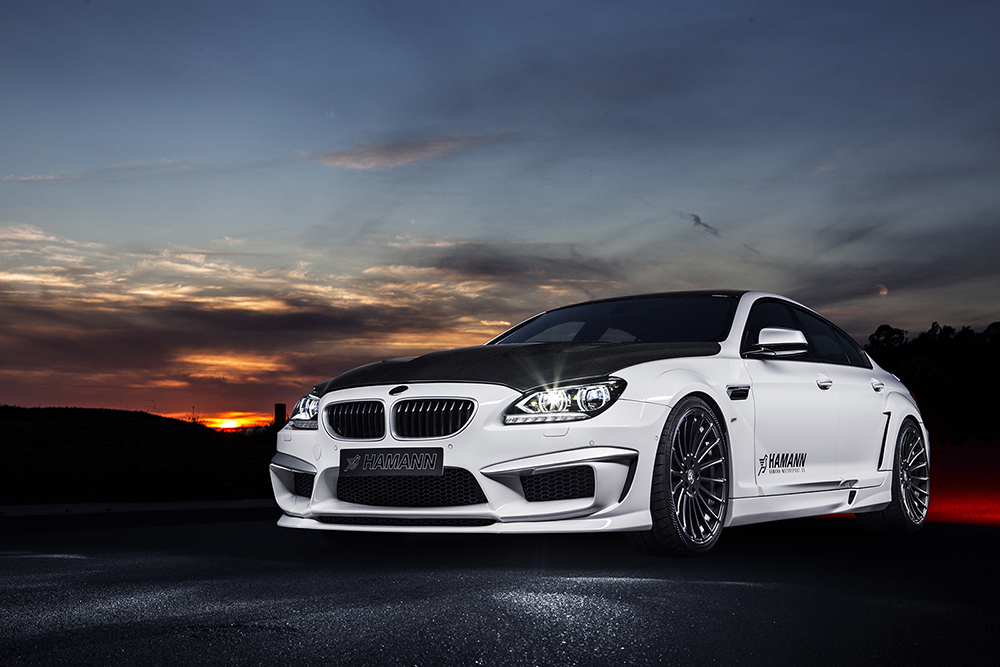 No explanation needed. Purple Godzilla aka Nissan GTR.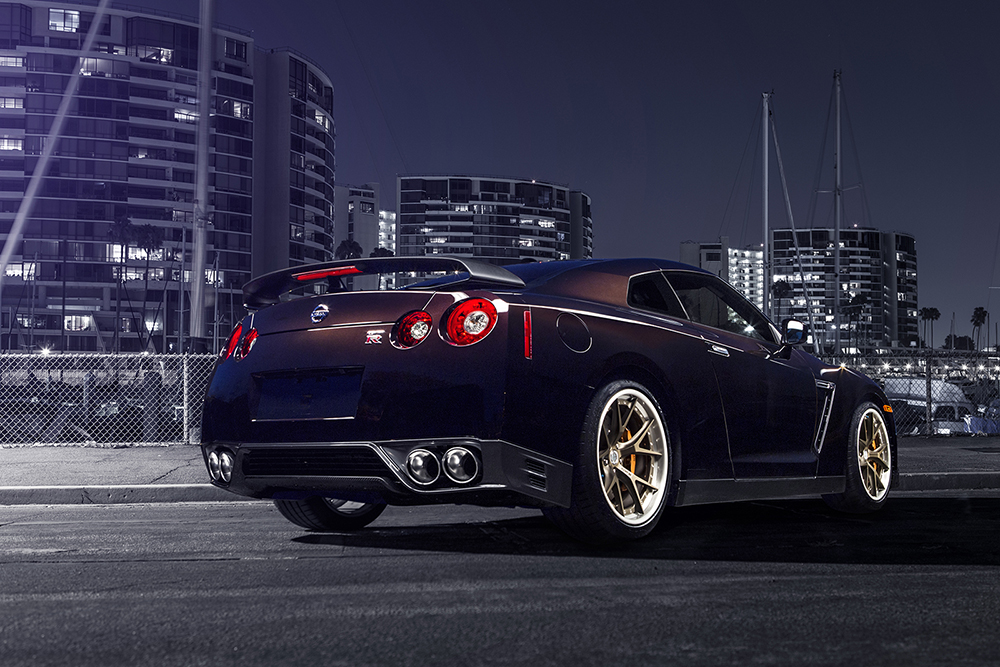 This was another special shoot for me. I was asked by my friends over at Exotic Collective to shoot this McLaren MP4-12C for a close friend.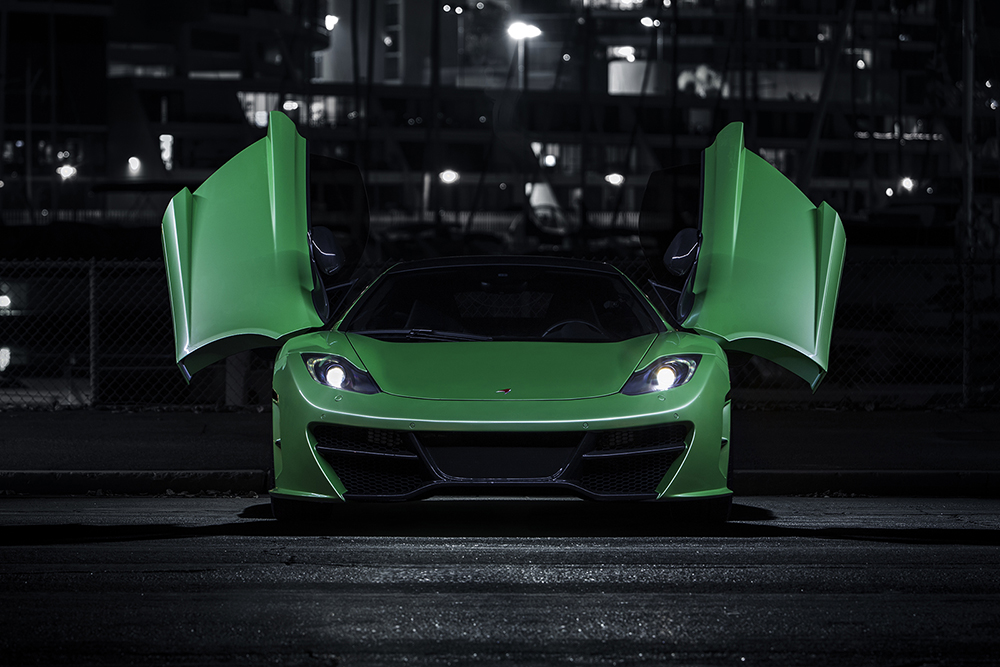 I really love this Lotus Elise that I shot for Flossy Knobs.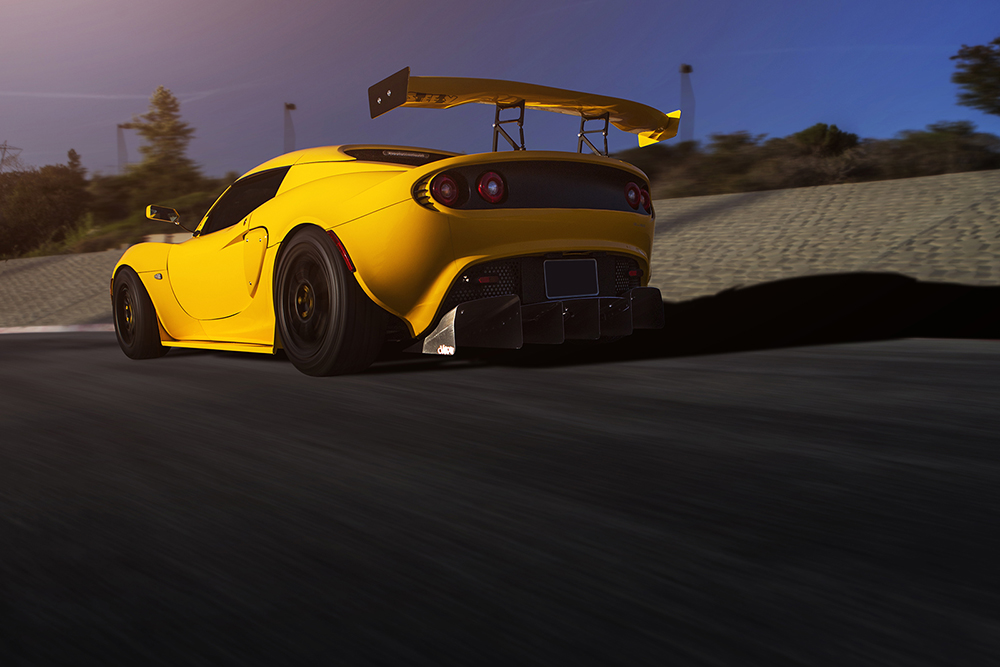 Here's that Mercedes CLS 550 owned by Robbie of Next Chapter.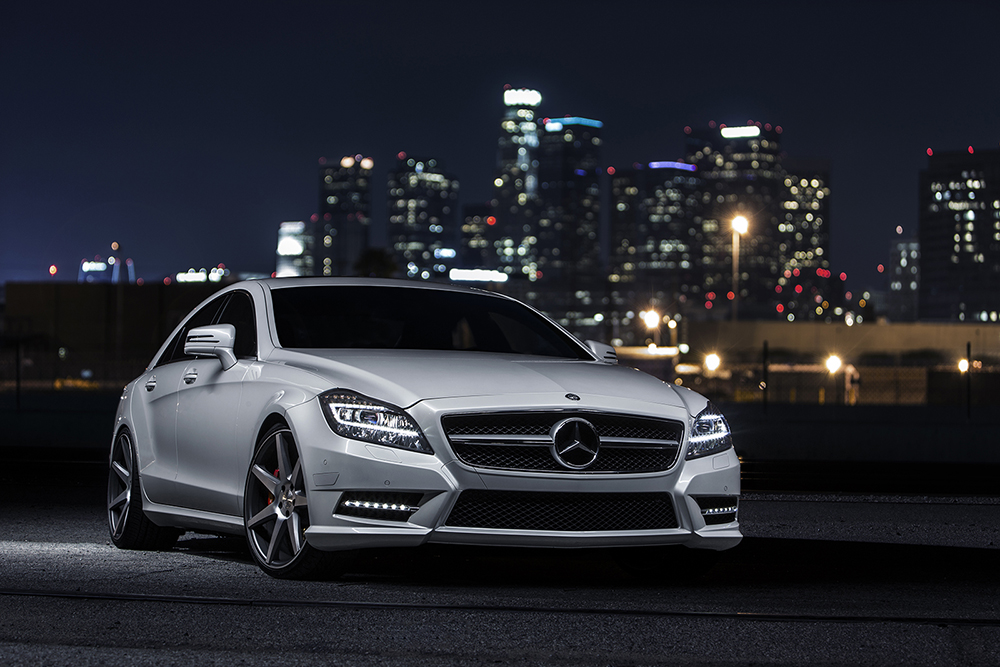 You've seen this EVO 9 here before, but go here in case you haven't.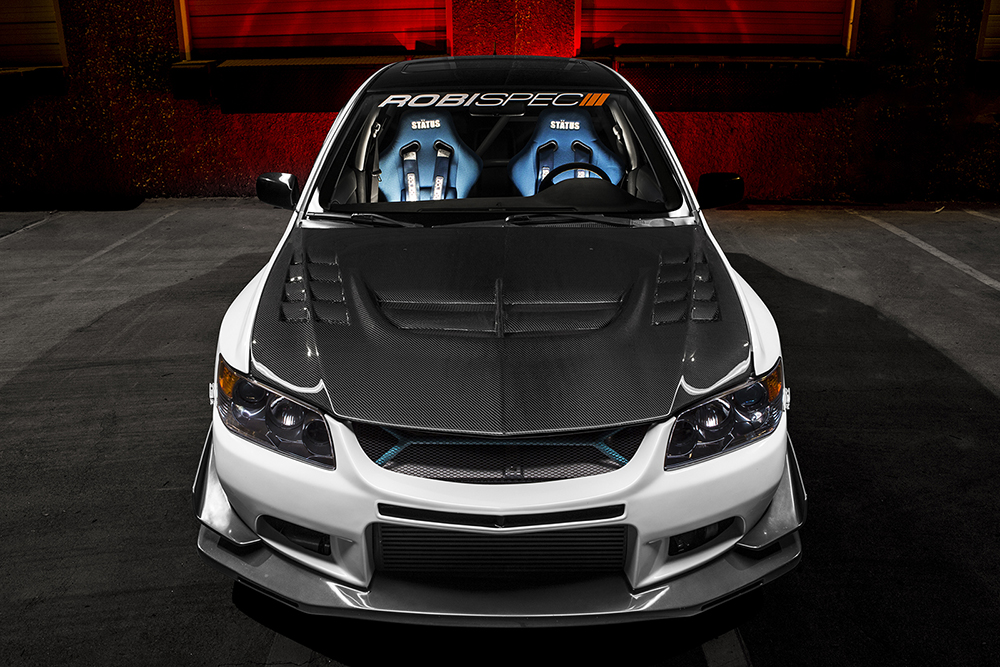 It's pretty awesome getting a car for a day to whip around at your leisure. That's what happened when I shot this Audi A7 TDI for Hypebeast.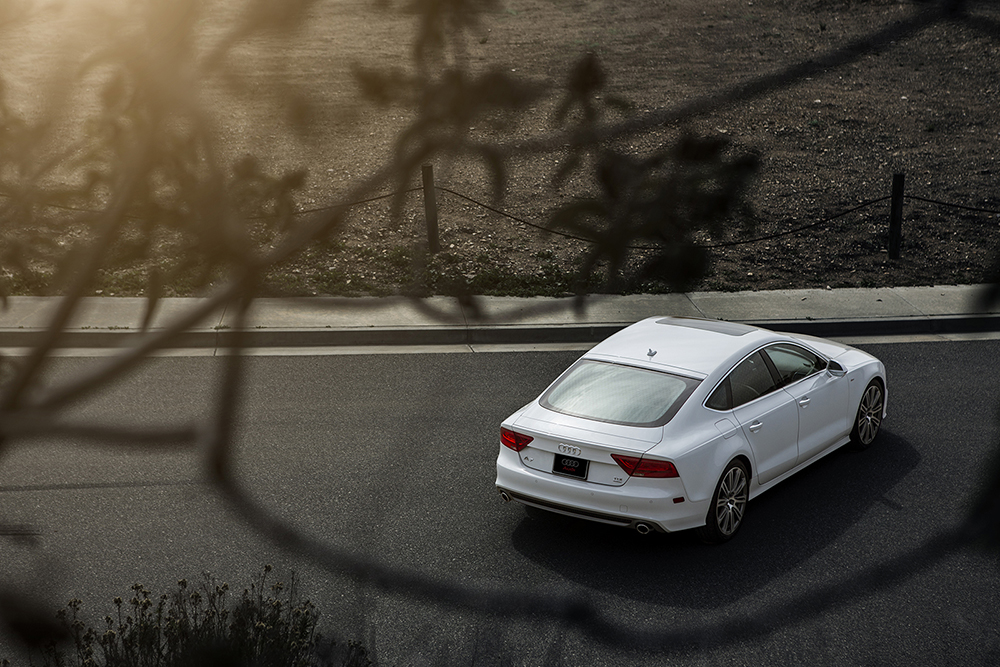 When I shot this Rolls Royce Ghost, I saw some lady call to her child, "Raekwon come here!". I don't know what was more awesome, that or shooting this.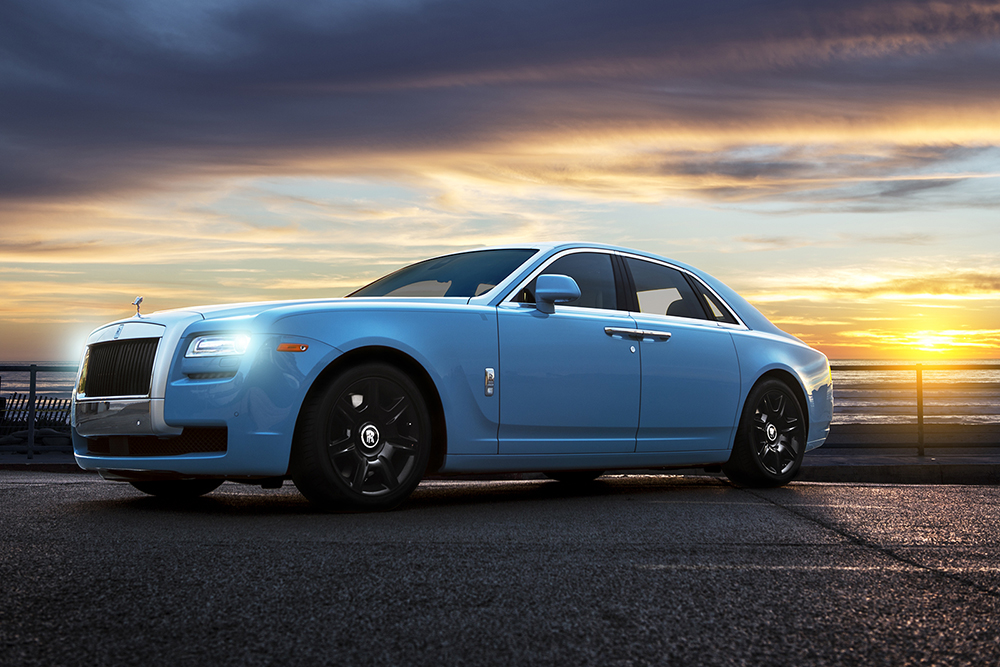 The Hamann USA BMW M4 art car is constantly breaking necks everywhere it goes.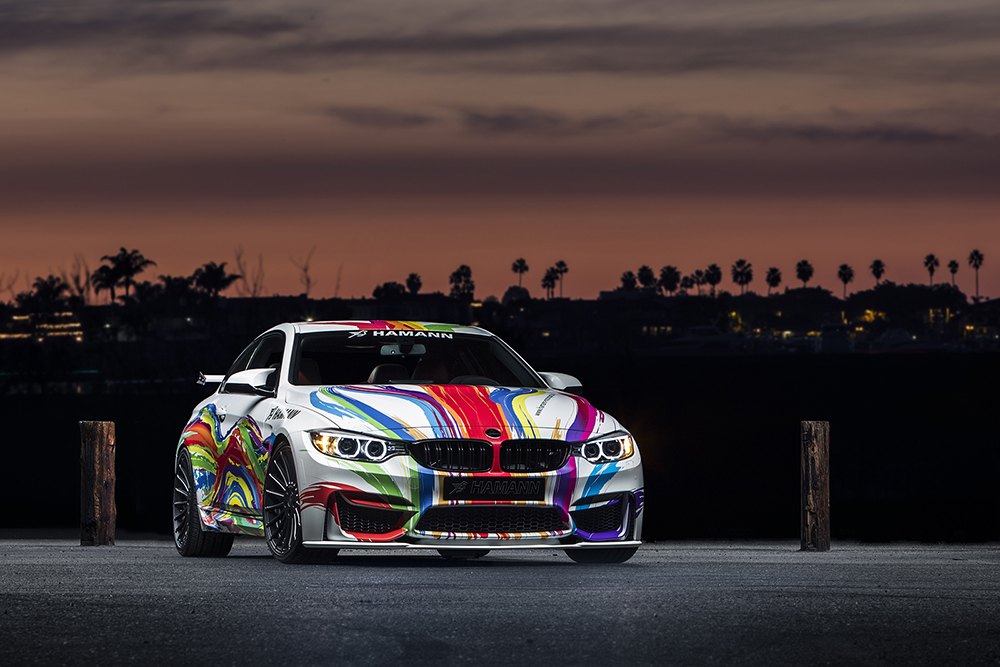 Hypebeast gave me this fun little Audi A3 for the day to shoot.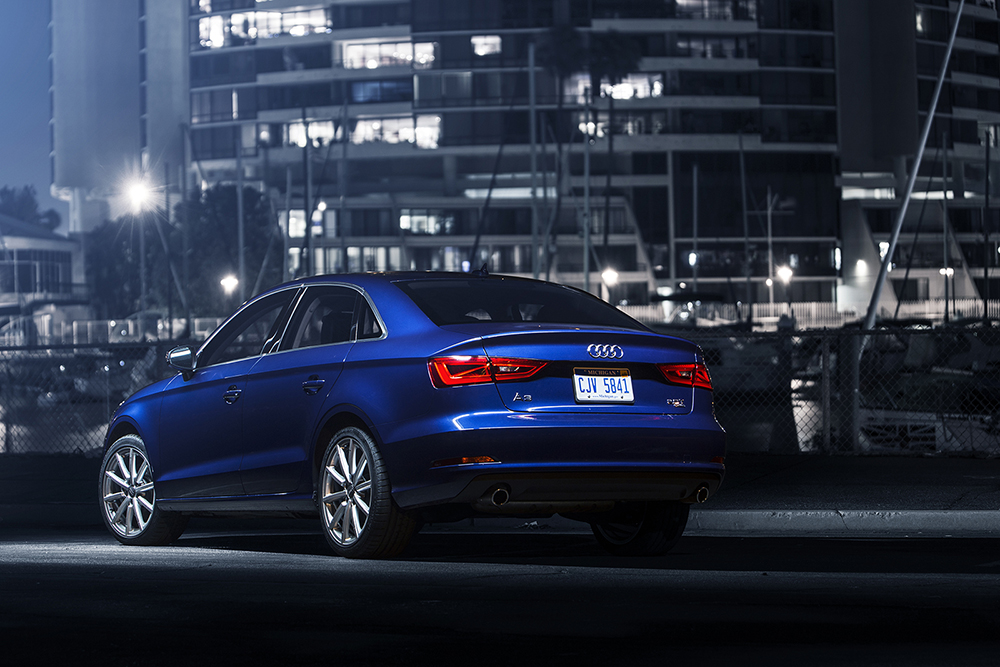 Shot this Mercedes SL63 AMG on ADV1's for a private client.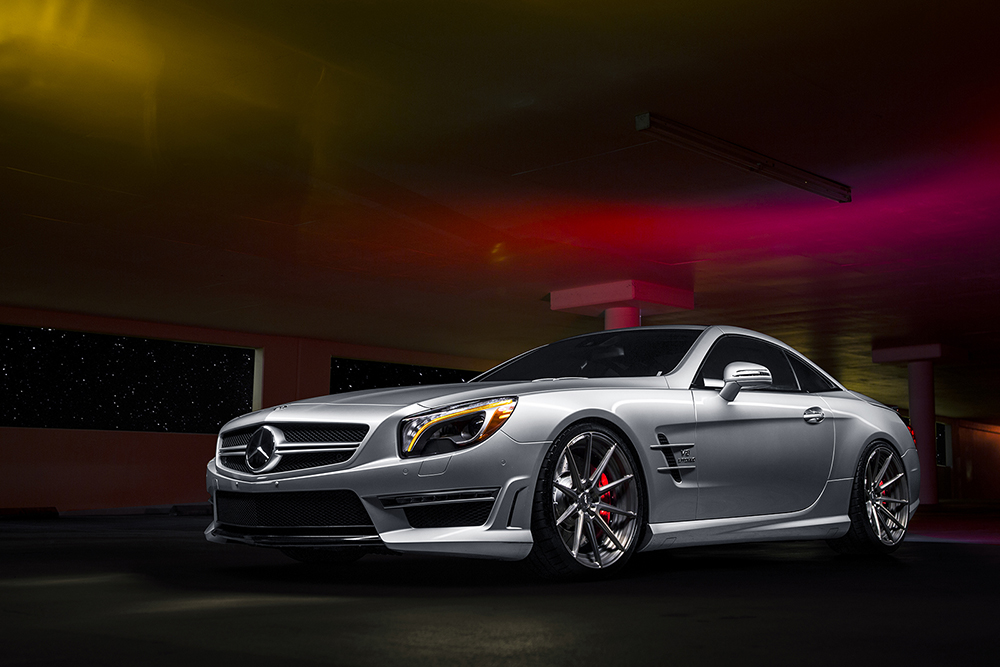 This Porsche GT3 RS has me green with envy.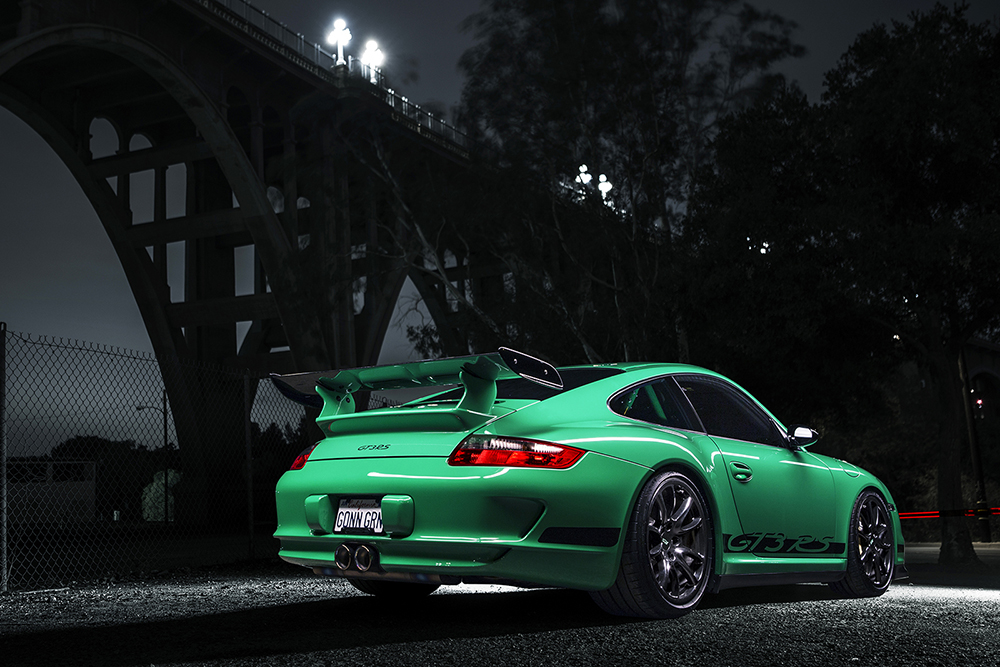 Perhaps one of the most badass Range Rovers around is the Hamann Mystère.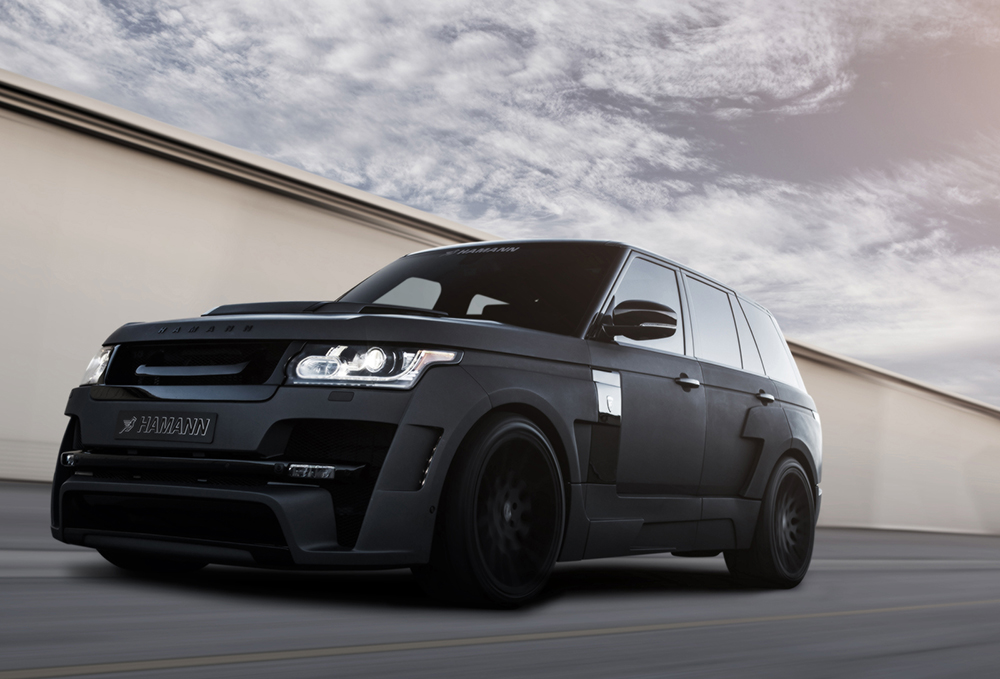 One the biggest clients I gained this year was VMR Wheels. Here's their BMW 640i.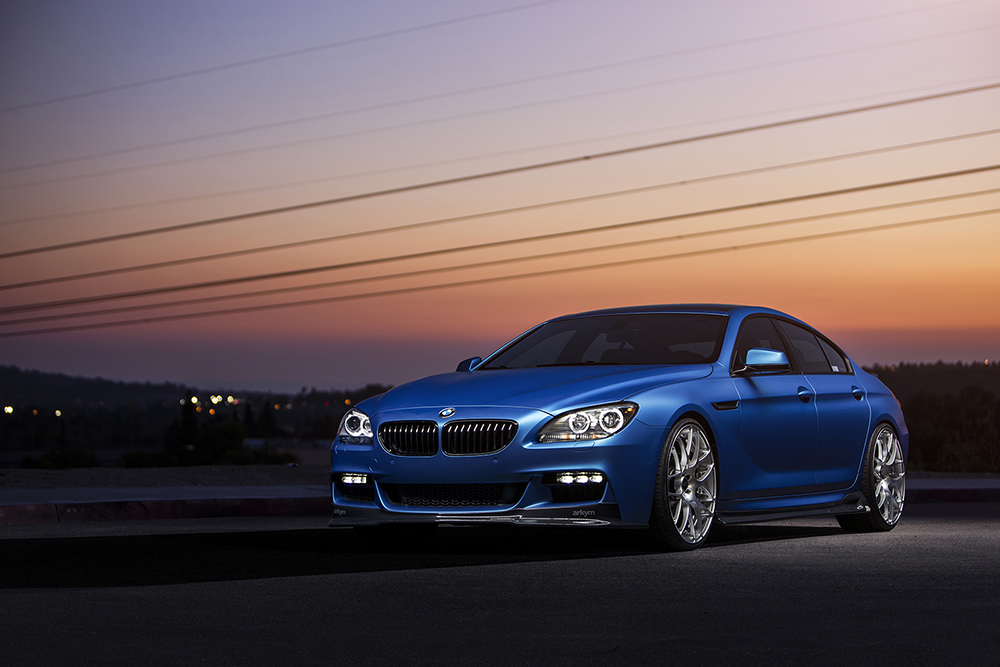 My buddy Kirk buys cars, fixes them up like crazy and then sells them off. Here's his Jeep Wrangler JK Rubicon I shot before he sold it off.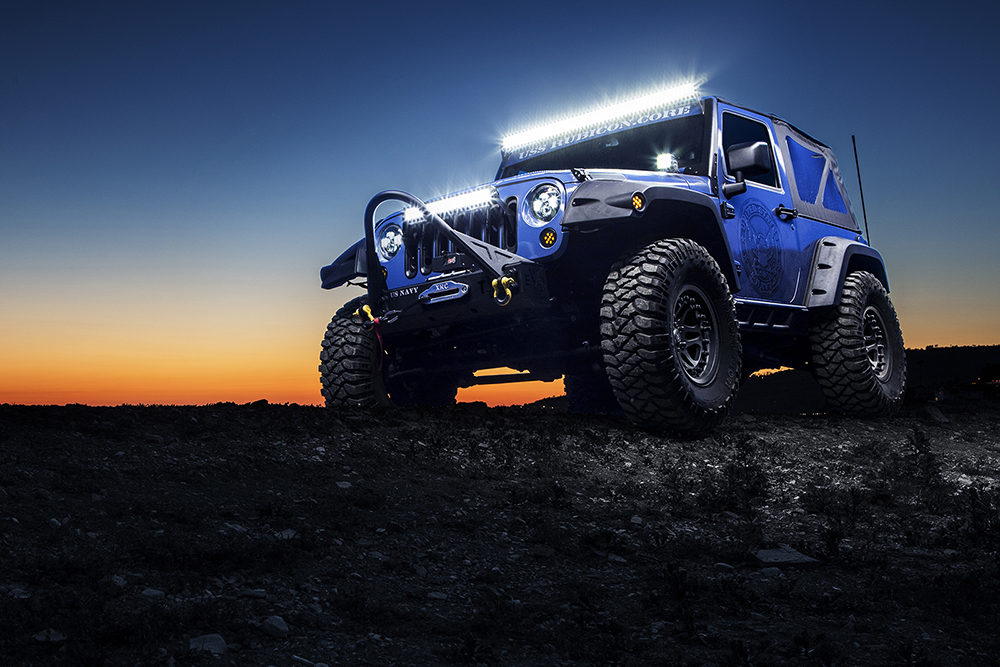 Here's Chris's STi that I shot for The Hundreds.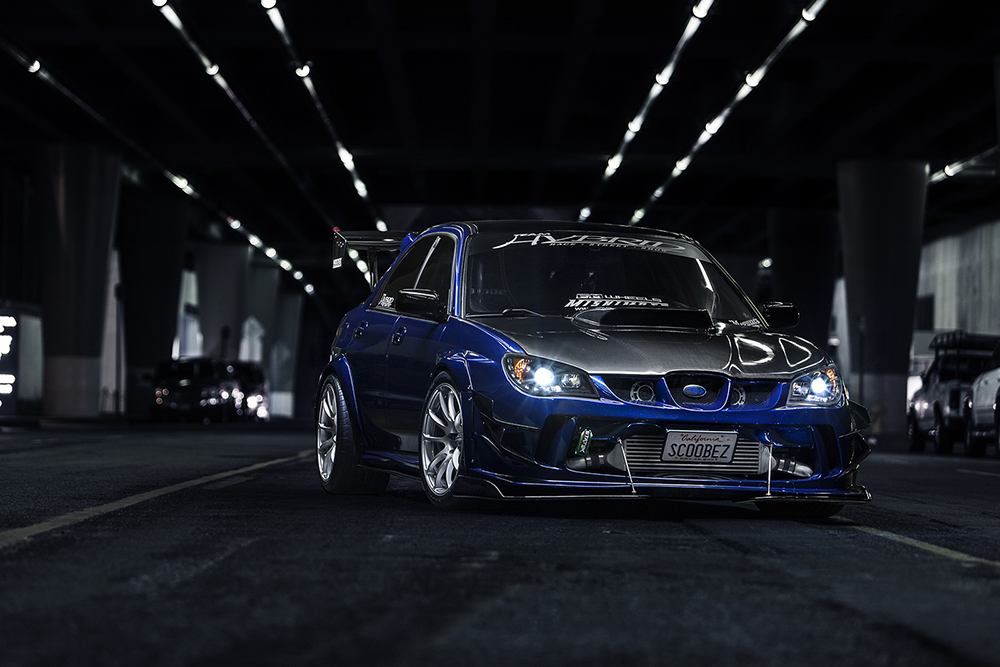 Another Rolls Royce I had the honor of shooting for Hypebeast.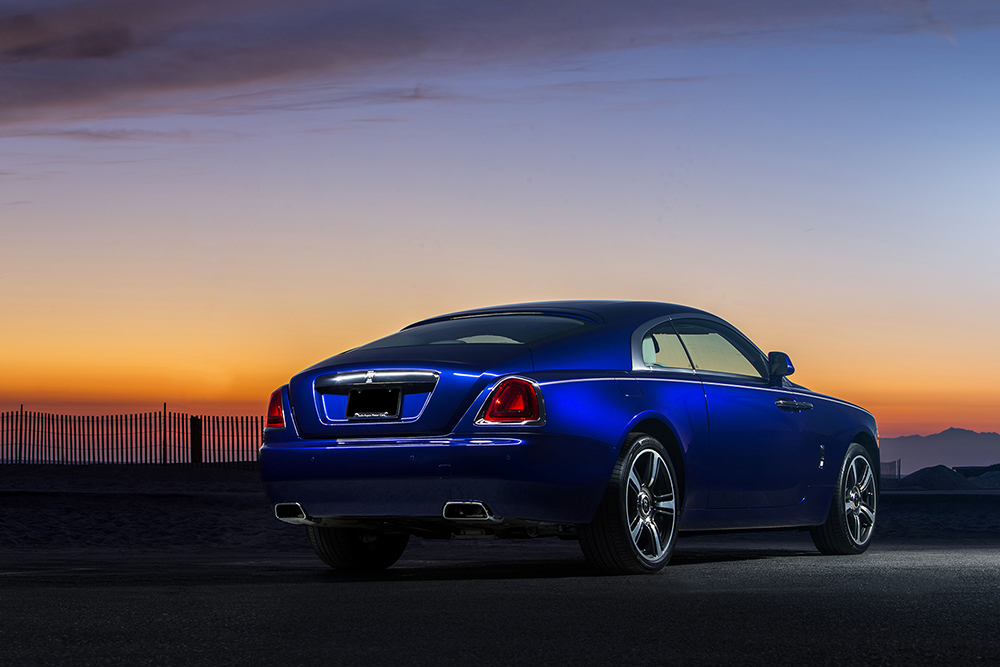 This Corvette Stingray belonged to my private client. He told me that he was going to chop it up for a project he was working on. So I told him that I need to shoot it before he does that.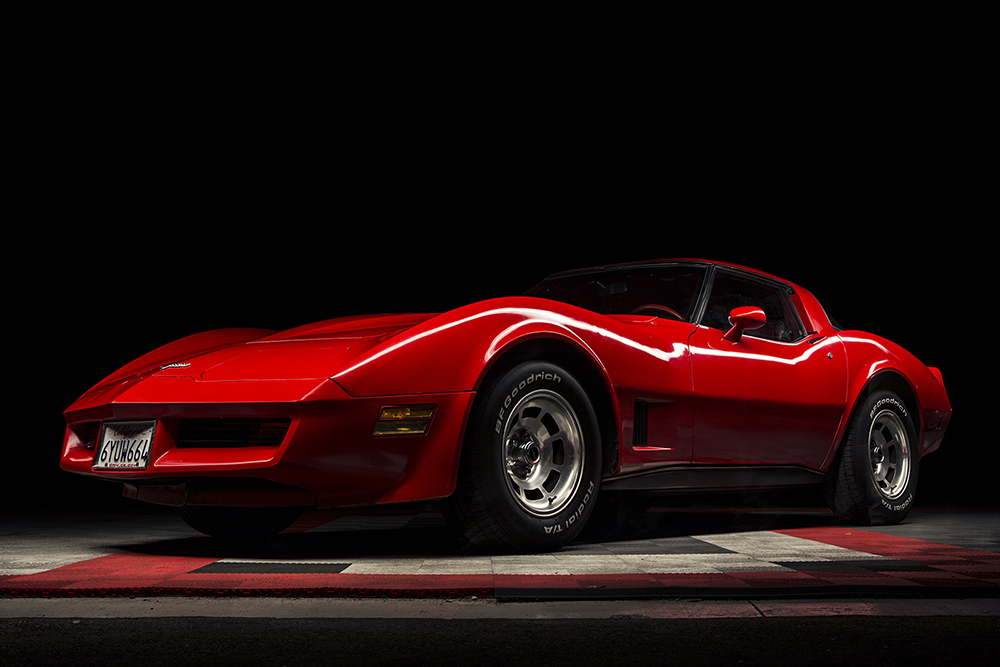 Porsche 997.2 GT3 RS? Yes please.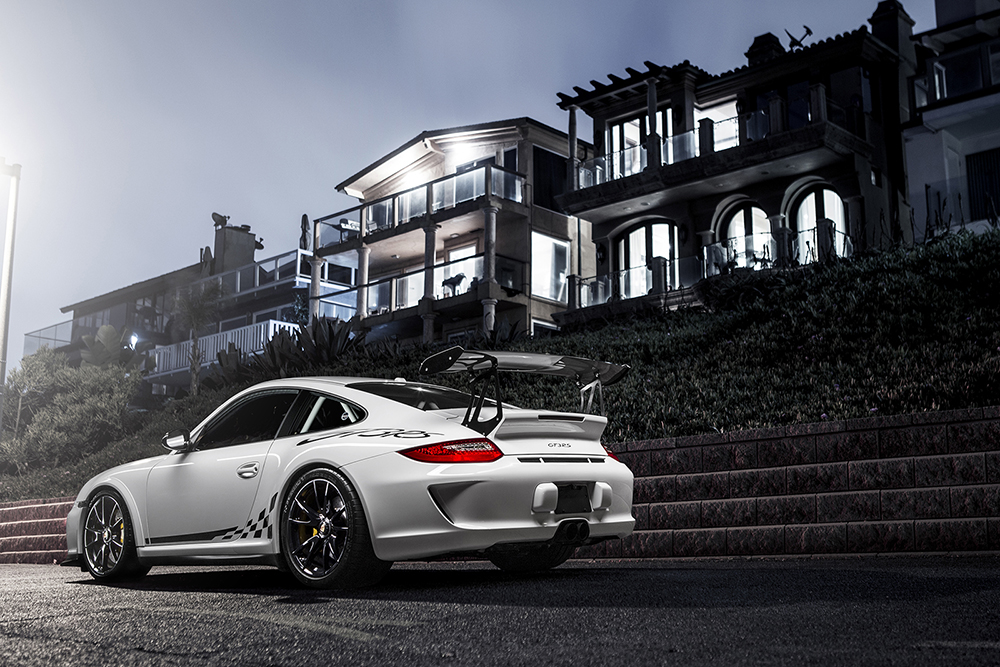 This Audi S4 is the first S4 that I've shot, and the results came out a lot better than I had expected.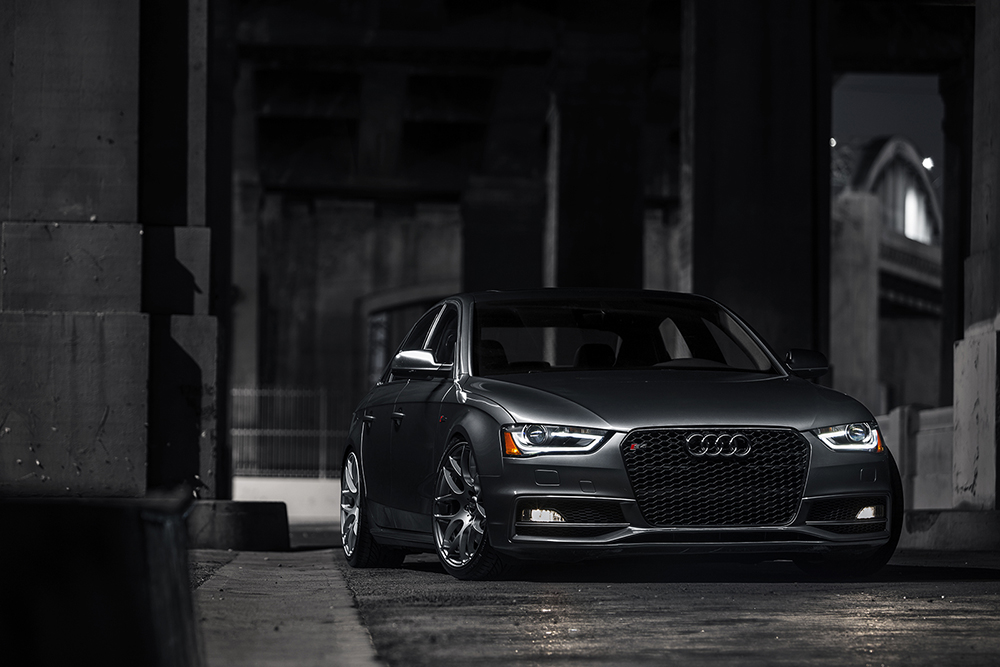 Wrong Fitment Fiat Abarth. Definitely not your typical project car, and that's why I decided to feature it on The Hundreds.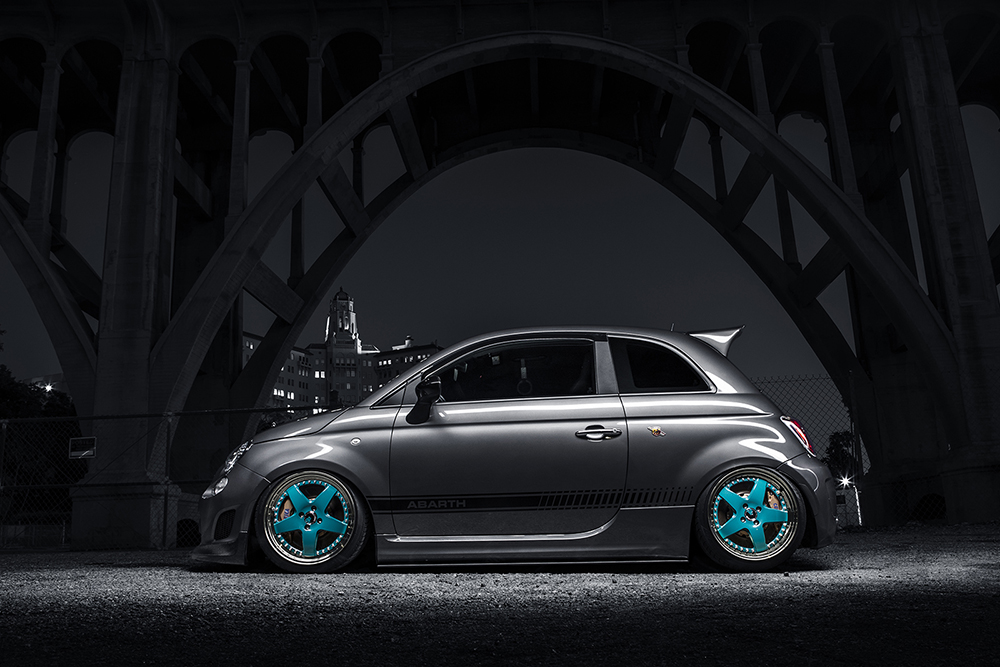 The new BMW M4 in Austin Yellow is one of those colors that I would never want to own, but the uniqiue color makes this car such an awesome car to shoot.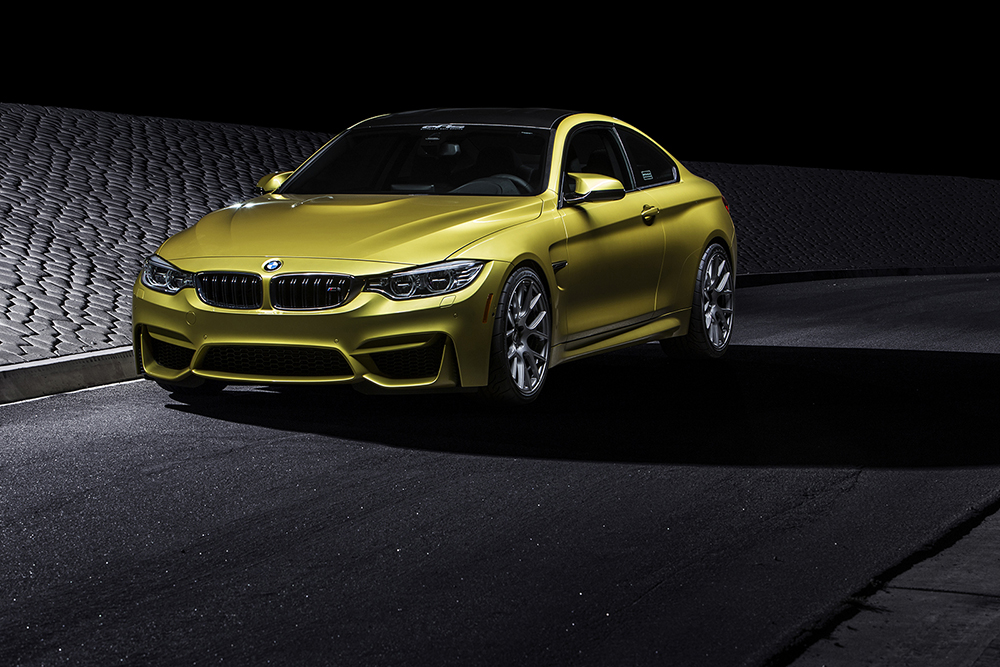 Another car color that I would never want to own is this Solar Orange Audi S4. The feeling is the same as before, such a cool colored car to photograph.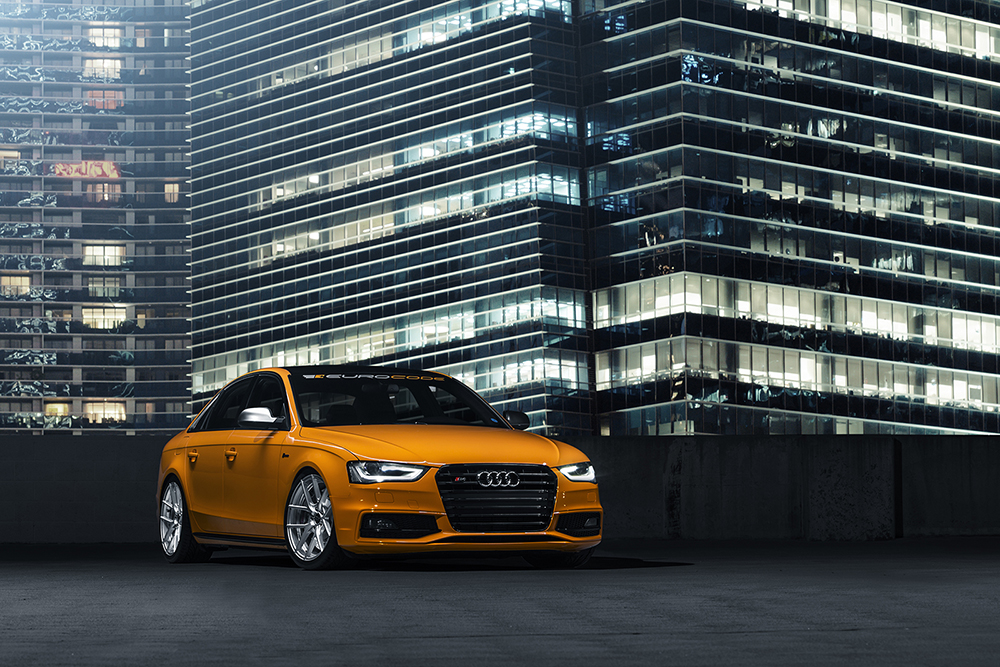 Being friends with other photographers comes with many benefits. One of them is getting to tag along on shoots like this Lexus LF-A.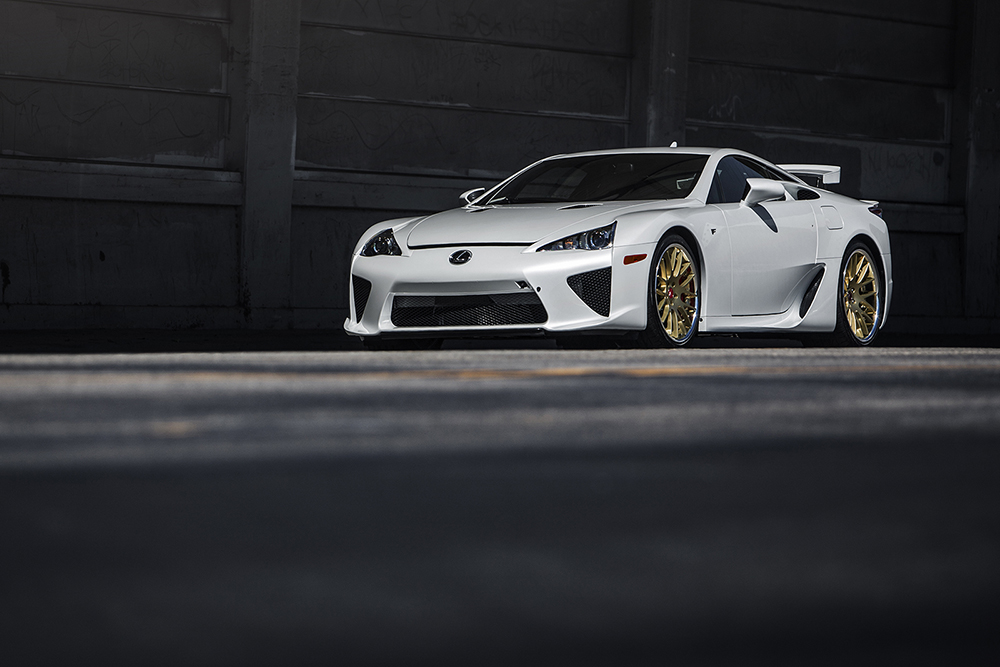 This has been the year of BMW's for me. I think I've shot more BMW's this year than any other car. Here's a BMW F80(M3) that added to that count.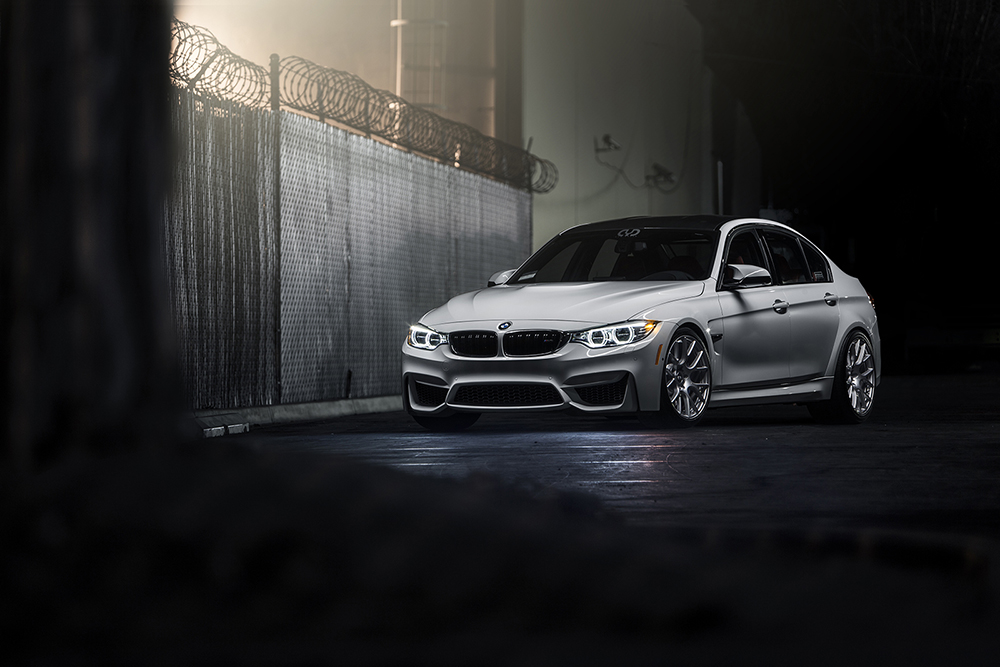 One of my favorite Lexus's is the IS-F. I often see this car in black and blue, so when I stumbled across this red one, I knew I had to shoot it.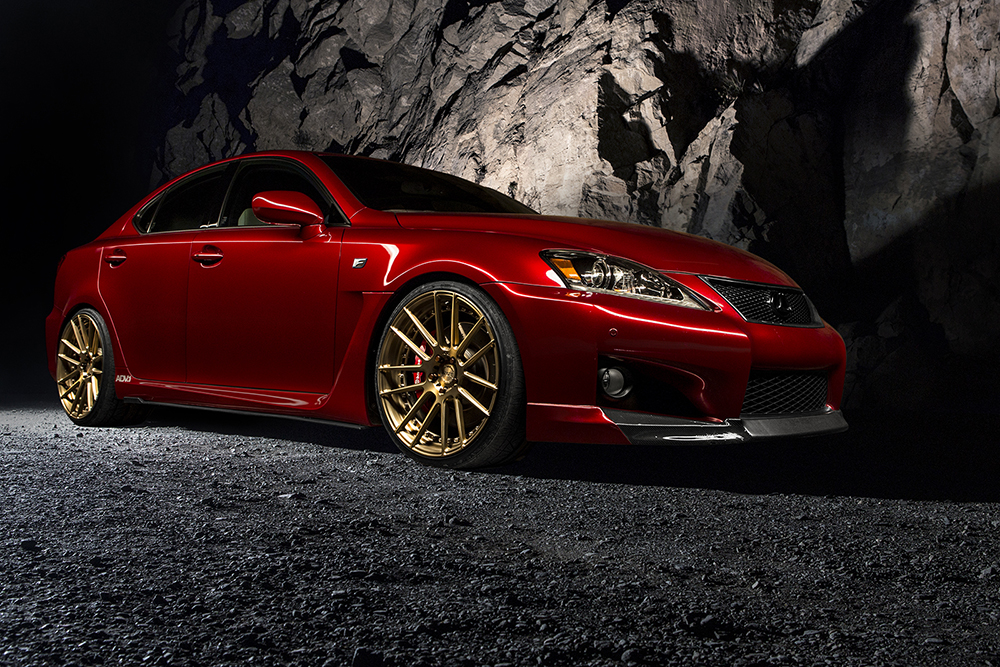 BMW M4 in Yas Marina Blue, YAS PLEASE.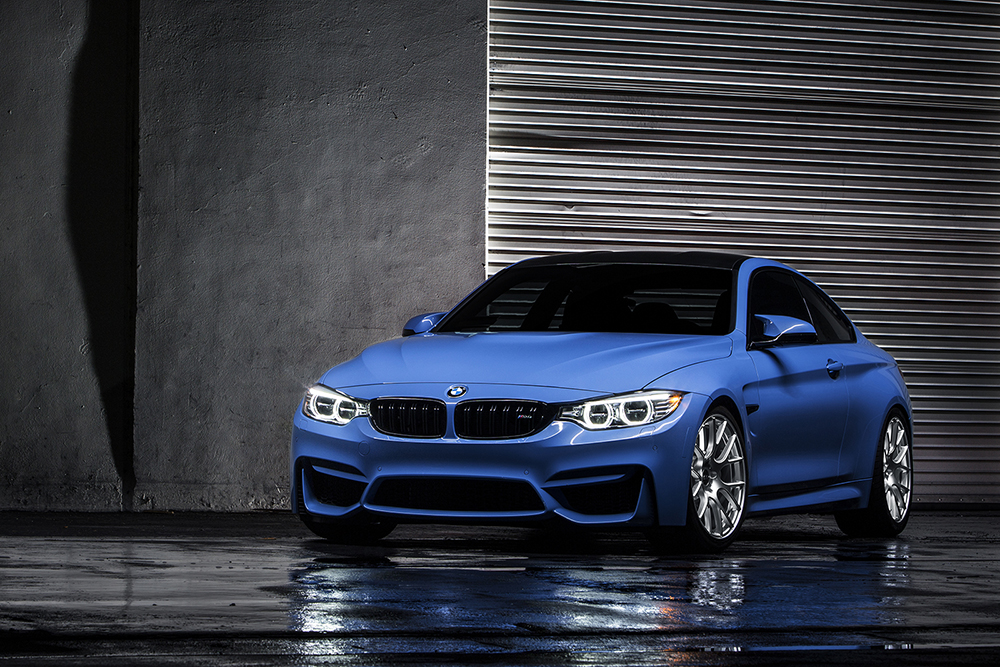 Another car I got to shoot for Hypebeast was this Lexus IS350.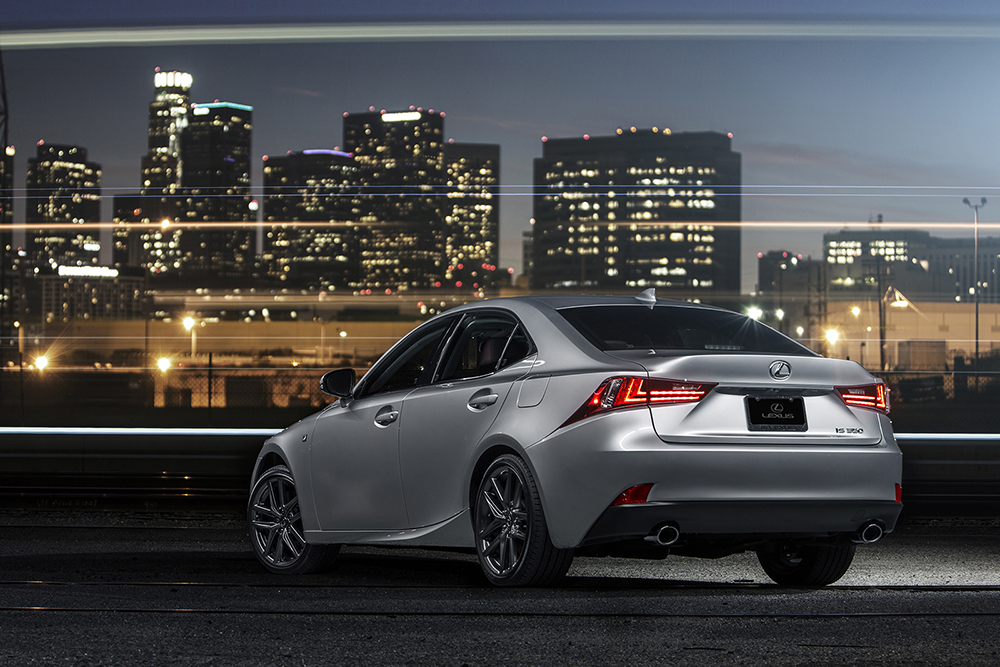 Shooting black cars is tough, but somehow I made this Porsche 997 Turbo work.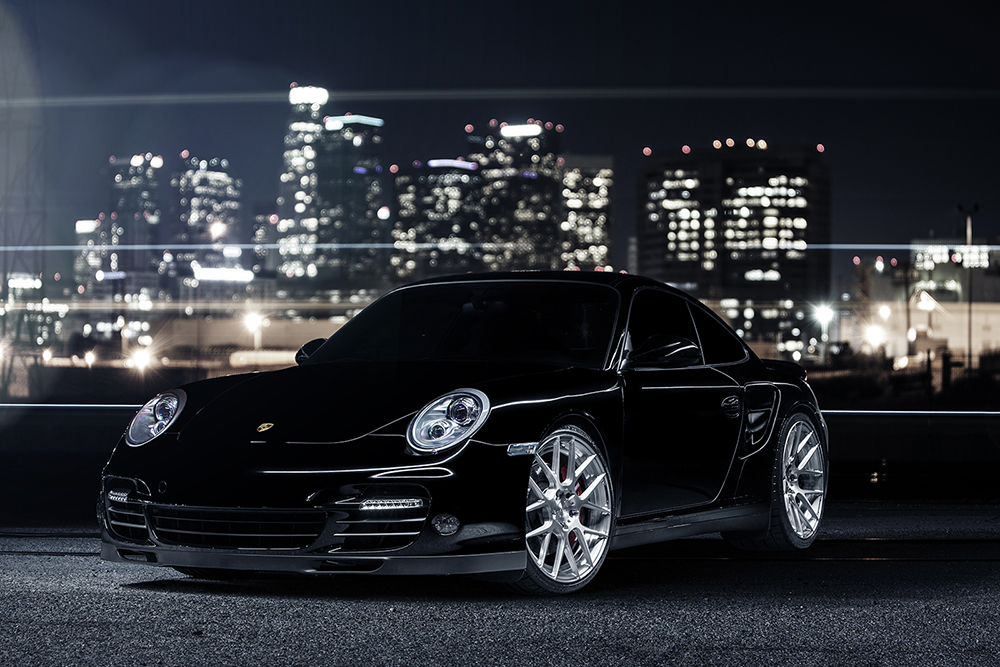 Because I'm good friends with all the guys over at Cobb Tuning Socal, I get special access to cars and their facility for shoots like this 2015 Subaru STi.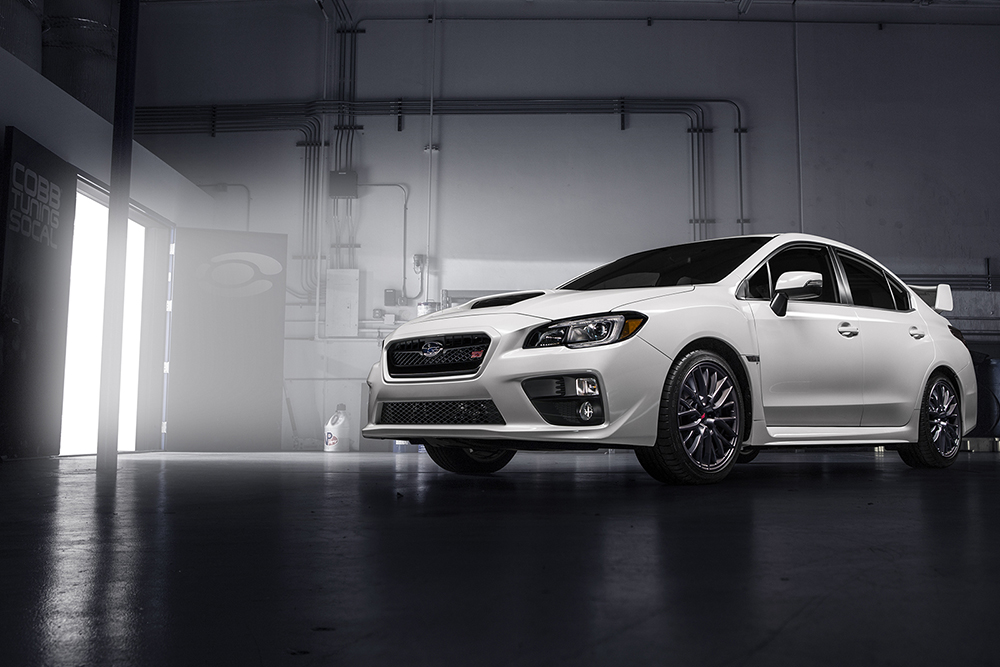 Perhaps my favorite BMW I've shot this year was this E30 M3 for The Hundreds.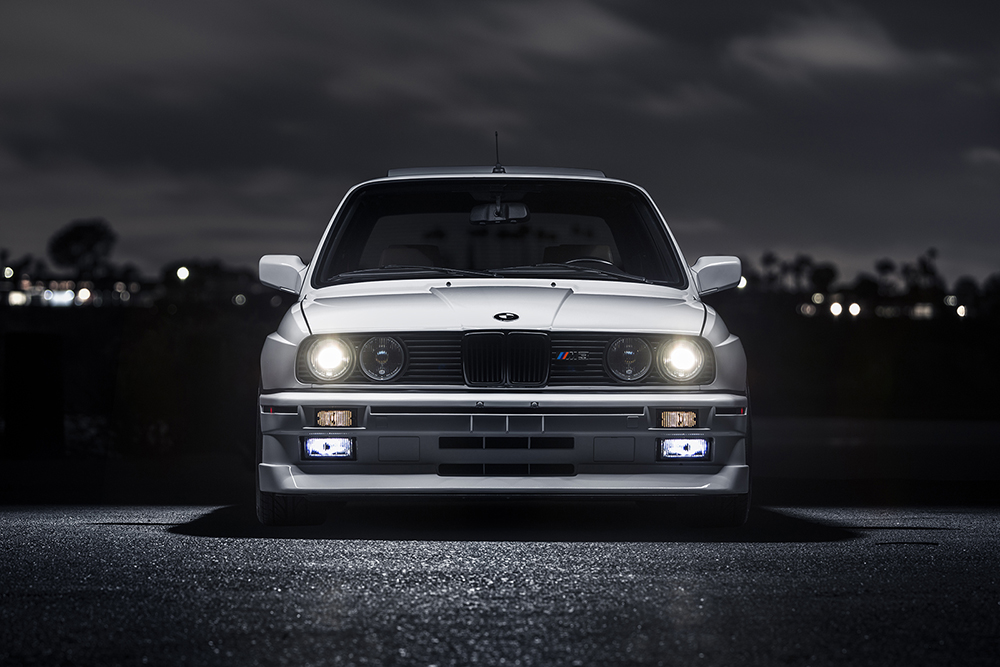 And lastly, the Exotic Collective Lamborghini Countach and Diablo SV would round out my top shoots for this year,