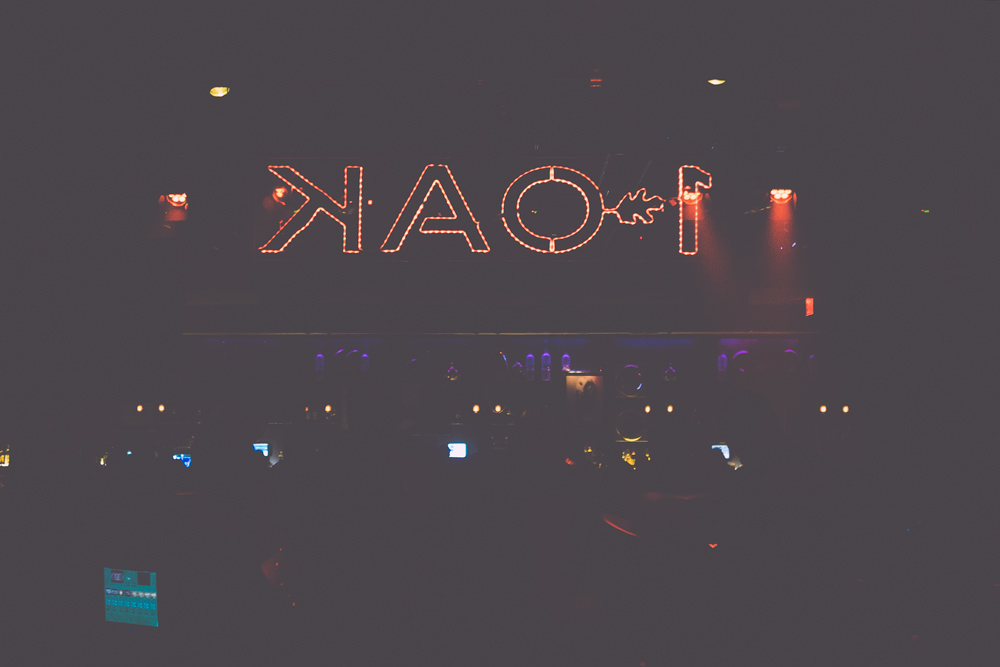 What would Vegas be without a little fun right? When I heard that Nas was going to perform at 1 Oak I immediately called my friend Sherry out in N.Y. who works with 1 Oak out there and asked if she could help me out. I am not the biggest fan of lines and the usual attitude at most clubs, but if I have a way in past all that then I'm good. Lucky for me Sherry assisted with that and I was in. I wound up linking up with some friends who were already inside and I was fortunate enough to be at a position that when Nas went on, he would be performing a few feet in front of me. As a teenager I grew up listening to Nas and the only times I was able to see him perform was at Rock the Bells or some other huge venue. So to have this opportunity I felt pretty blessed and was glad I brought a camera with me. Most people ask what I bring out to a event like this and to me the Sony Rx-100 MII is the best point and shoot camera for a club type of setting. It has been awhile since I used it, but this night reminded me of how great it is at creating images. See below for yourself.
'Bout that life.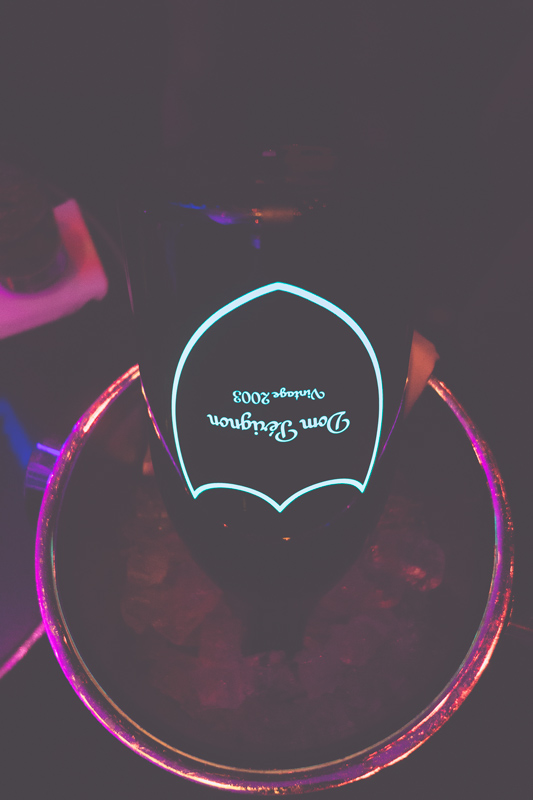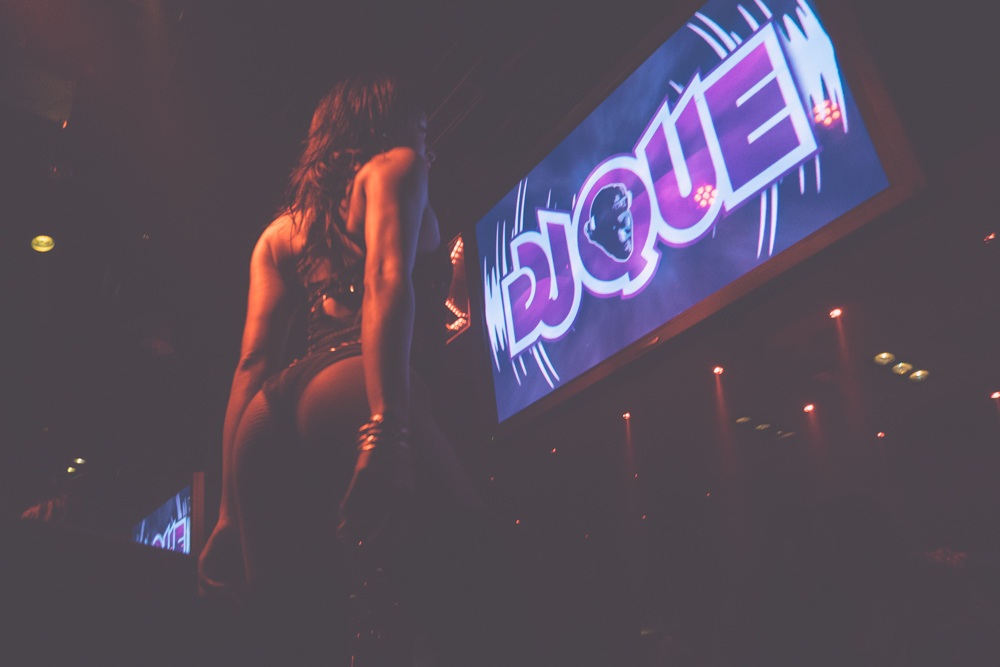 What up Jimmy Gorecki.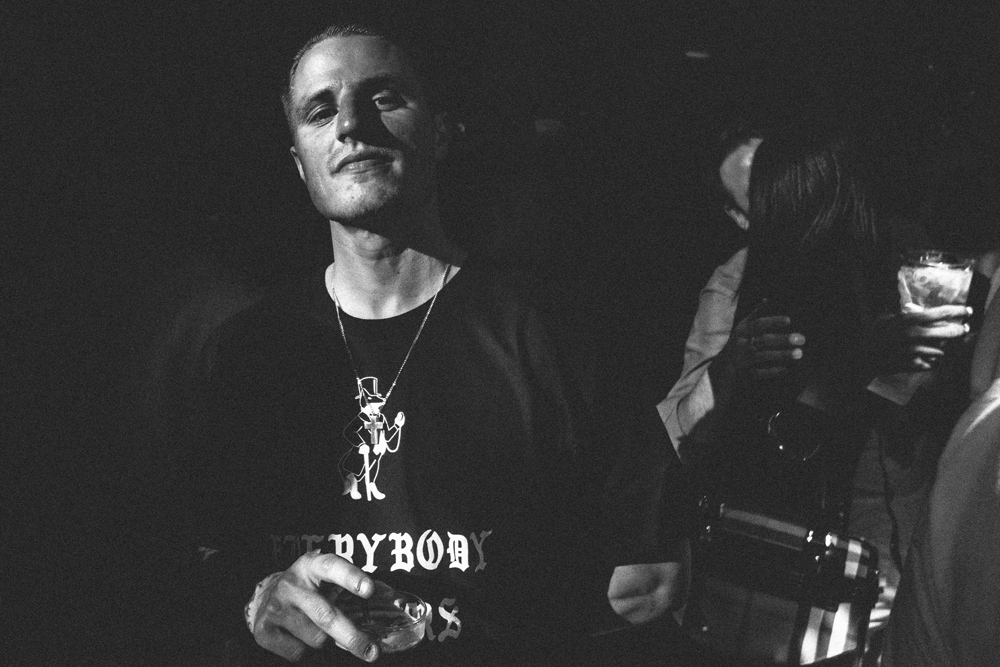 Trash will cheers to that.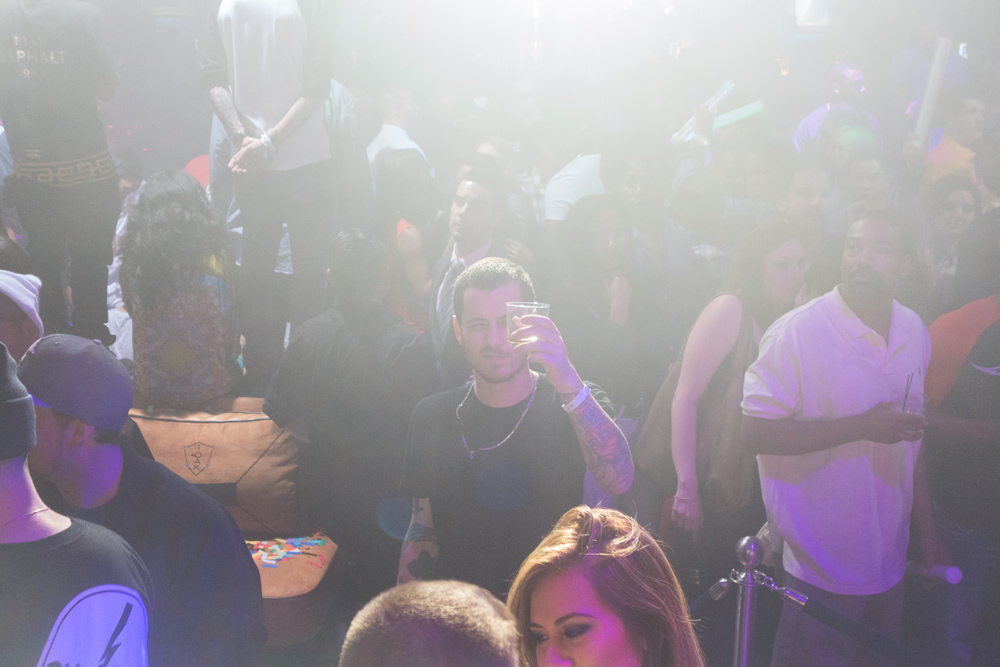 God's Son Nas.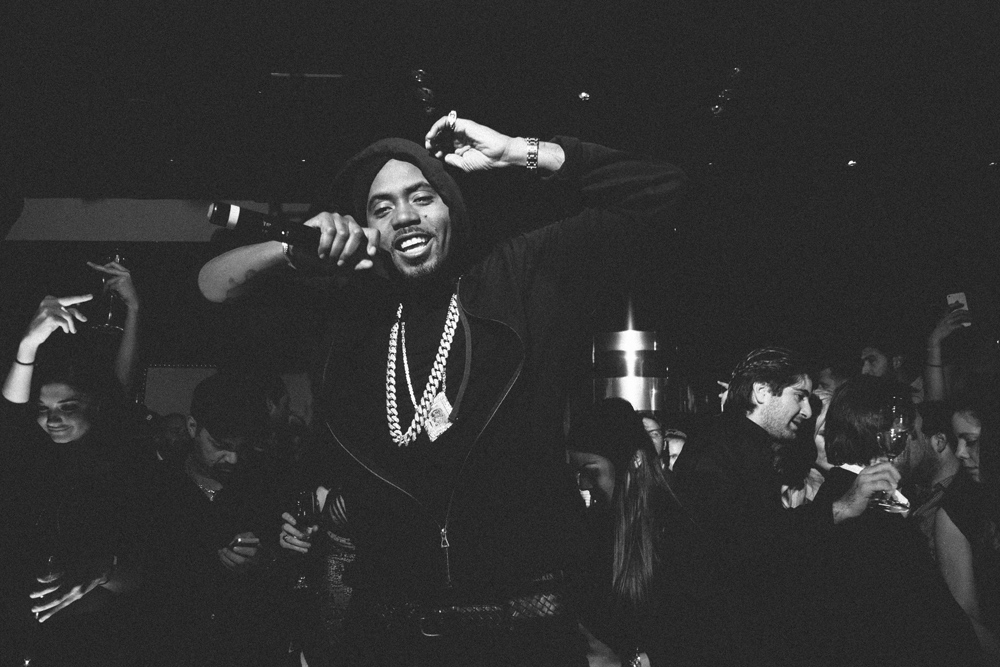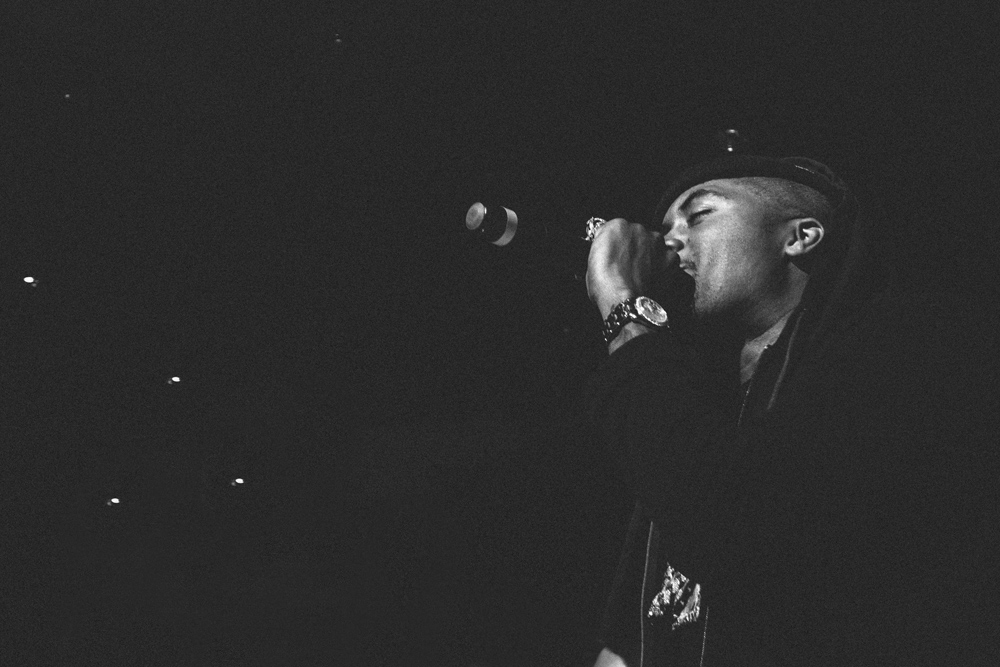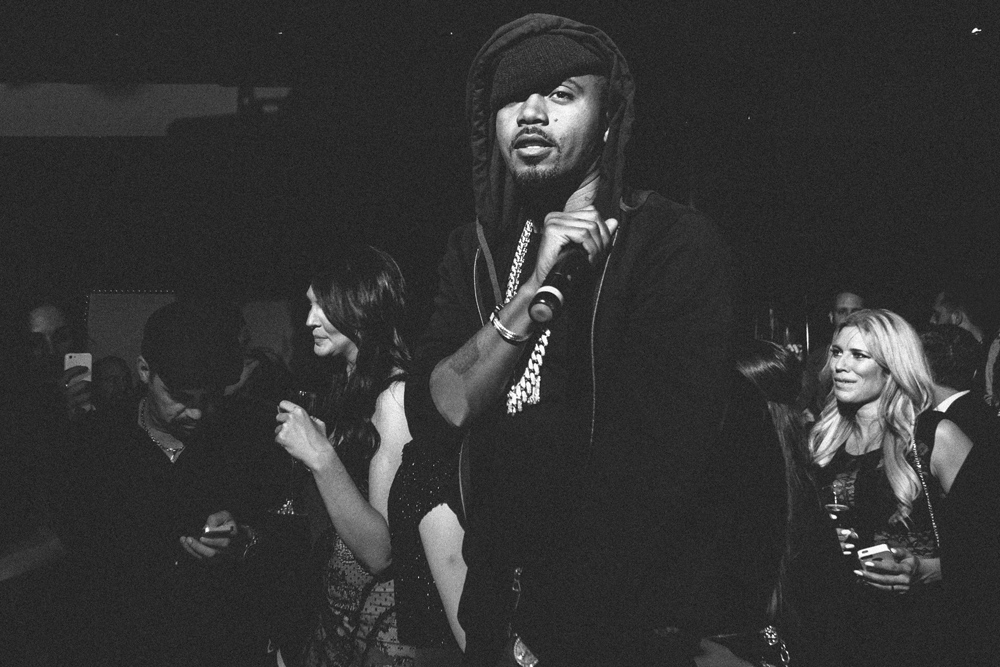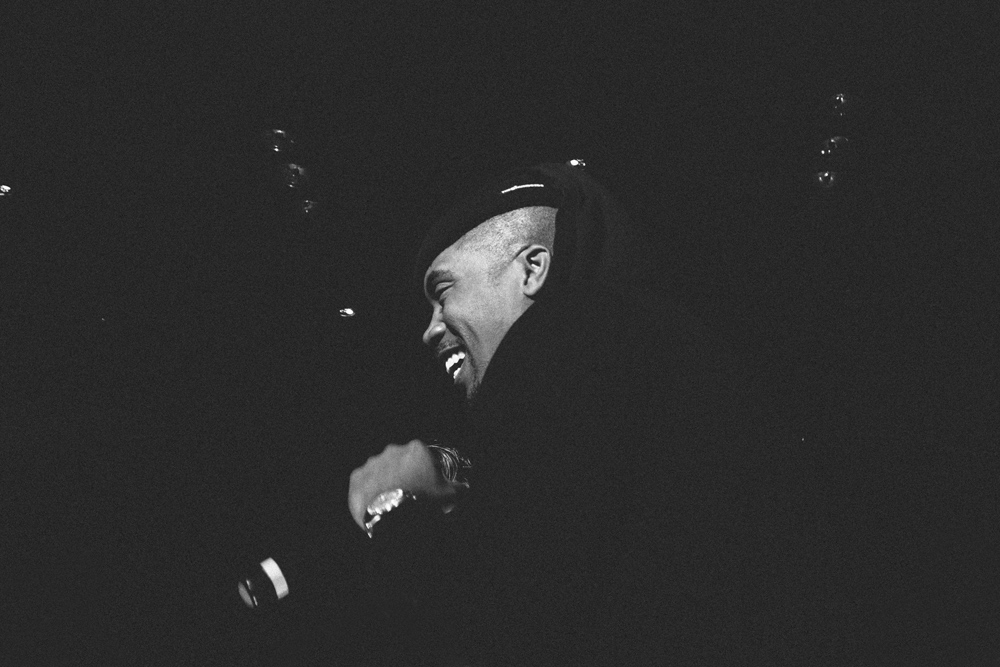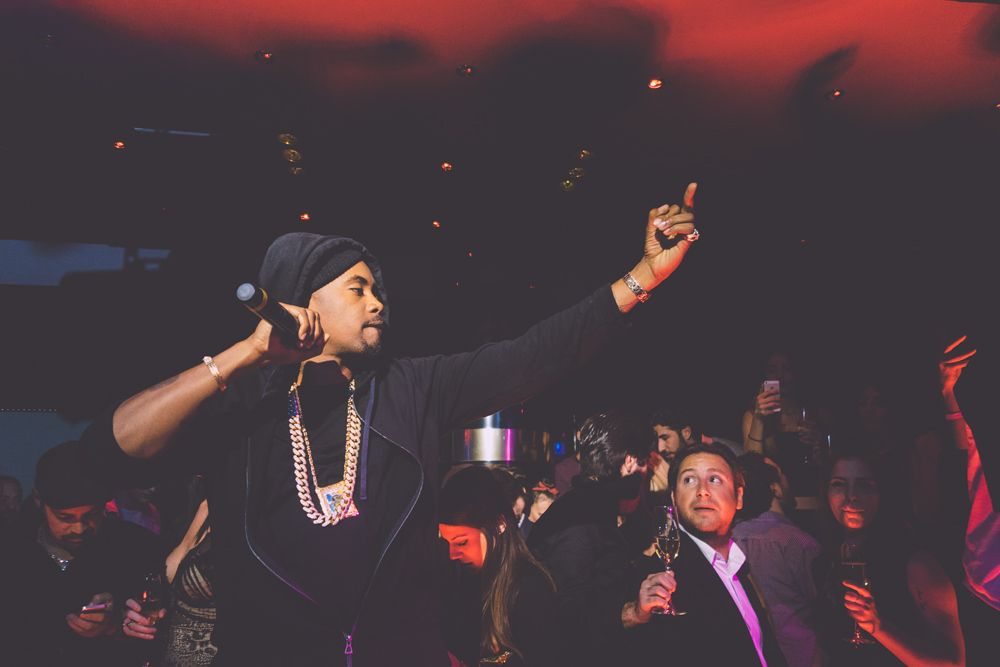 Heeeyyyyyyyy Naaaaasssssss.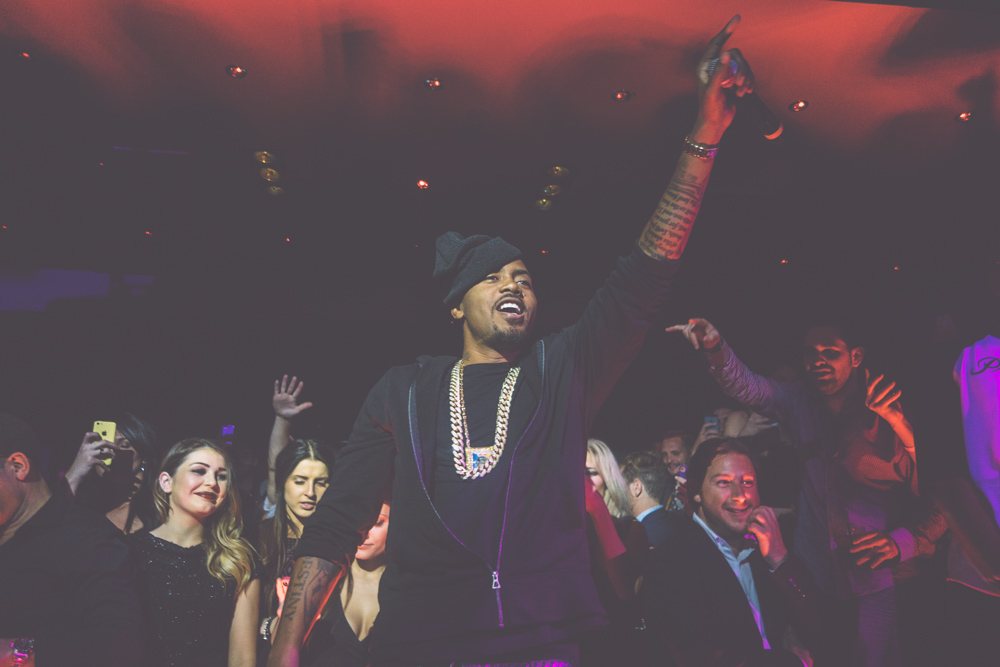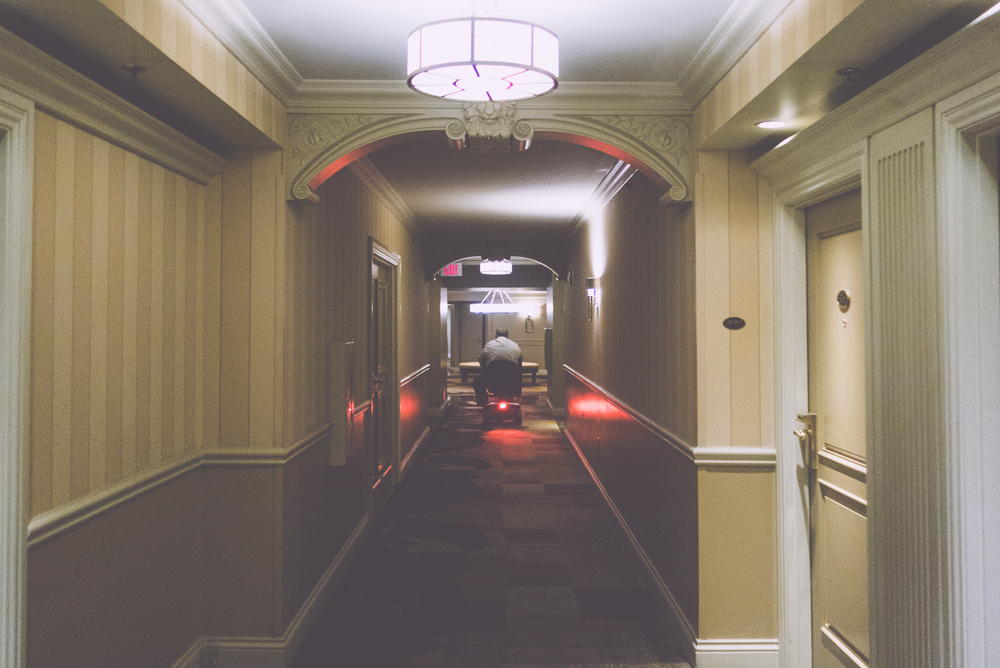 And that's a wrap. Thank you Vegas.