Refuse to be bored. Refuse to be bored. Refuse to be bored.
The past few weeks I've spent channeling all my energy and good intentions into the elements of my craft and creativity. Dabbling with diaphragmatic breathing for the sake of strengthening my voice (I secretly hate how I sound). Billowing clouds of burnt sage in my ujjio (studio) to dead all of the bad juju. Retiring from using TextEdit to lead my creativity back to actually scribbling these words, ideas, rants, and sweet nothings down in a notebook.
A little over a year back, my ace Jason Goldwatch would tweet "SPIRIT IS A MUSCLE" a bunch. RT and FAVORITE worthy? Yes. Do tweets in ALL CAPS seem more important? Maybe. Did I refuse to heed all warnings of a good life lesson? No.
It's clear to me that the delectables that come from persistence, ambition, and productivity are a direct result of the energy I invest into those pillars of hustling. It's important to exercise and fuel those kick starters of my craft by dedicating physical and mental time to strengthening them.
Instead of sitting around in my boxers waiting for a million dollar idea to blossom, I build it with the resources surrounding me. Lately that's meant simply being present and aware when the muses arrive. People in AA say "Don't leave before the miracle happens."
Rain in Los Angeles throws a lot of people off. I personally find it a bit calming. I guess it's nature's way of telling me to get inside and make some music.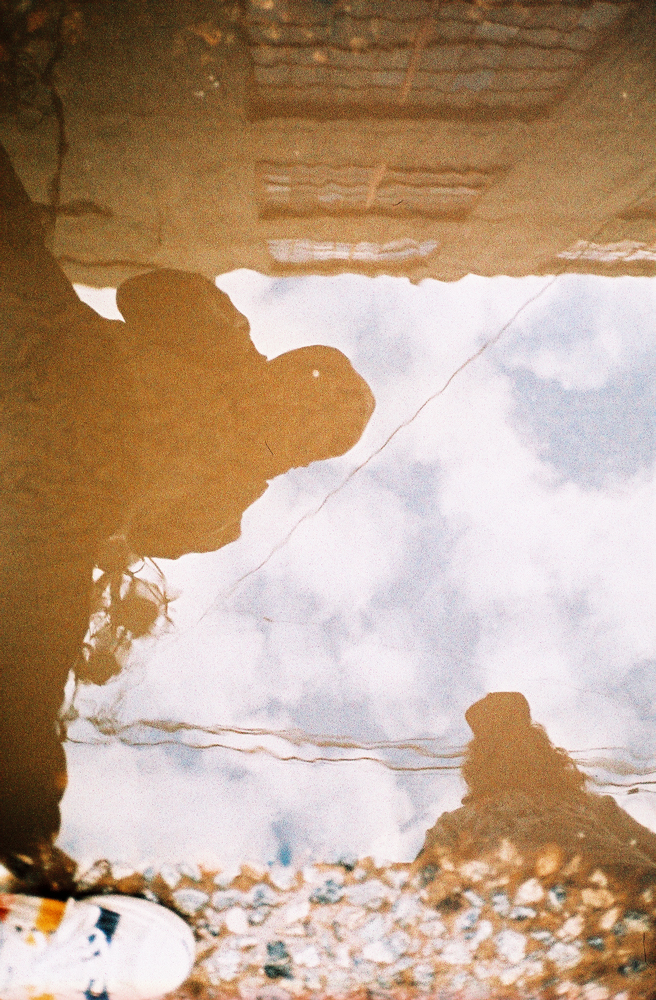 There's a rapid gentrification occurring in Downtown Los Angeles. Foodie establishments opening left and right. Renovations of industrial locations for new boutiques. Gourmet coffee shops an arm's length from Skid Row zombies. If you're able to look past the ills of snobbery on the horizon, you can find yourself some muses amidst the concrete jungle.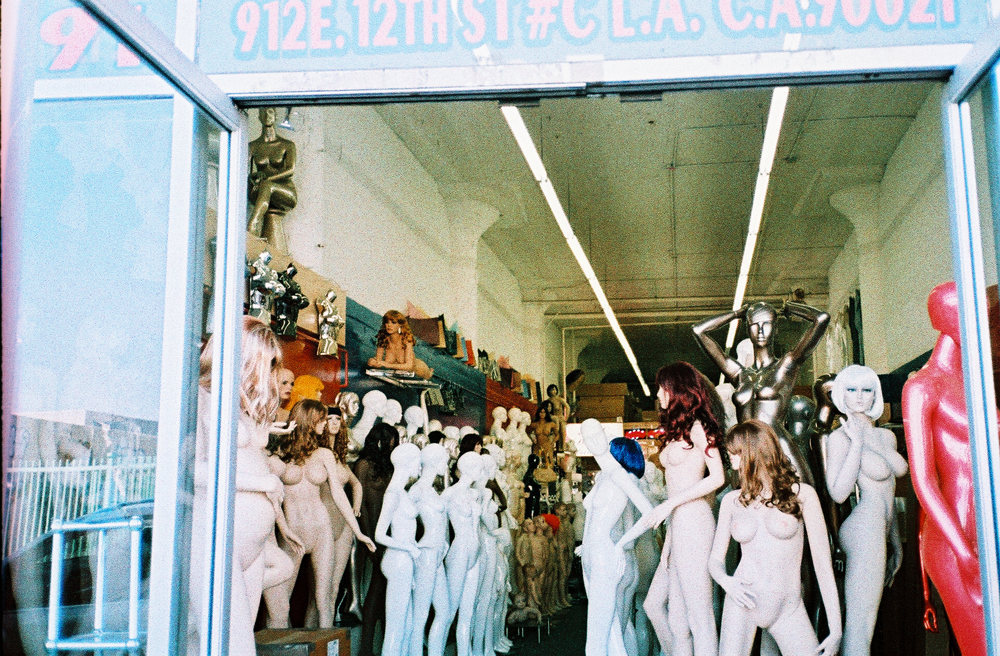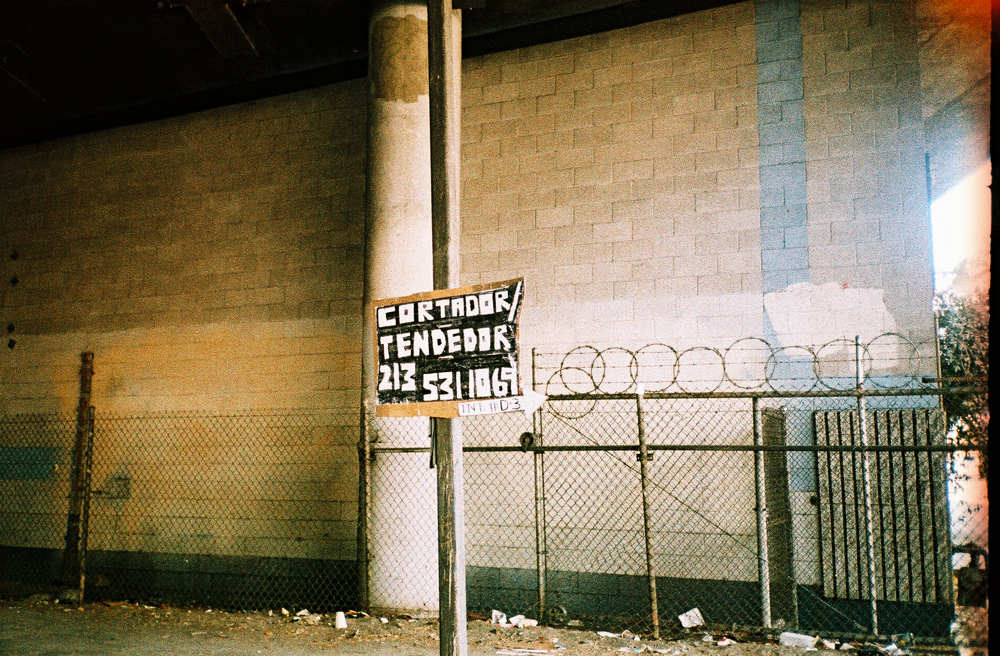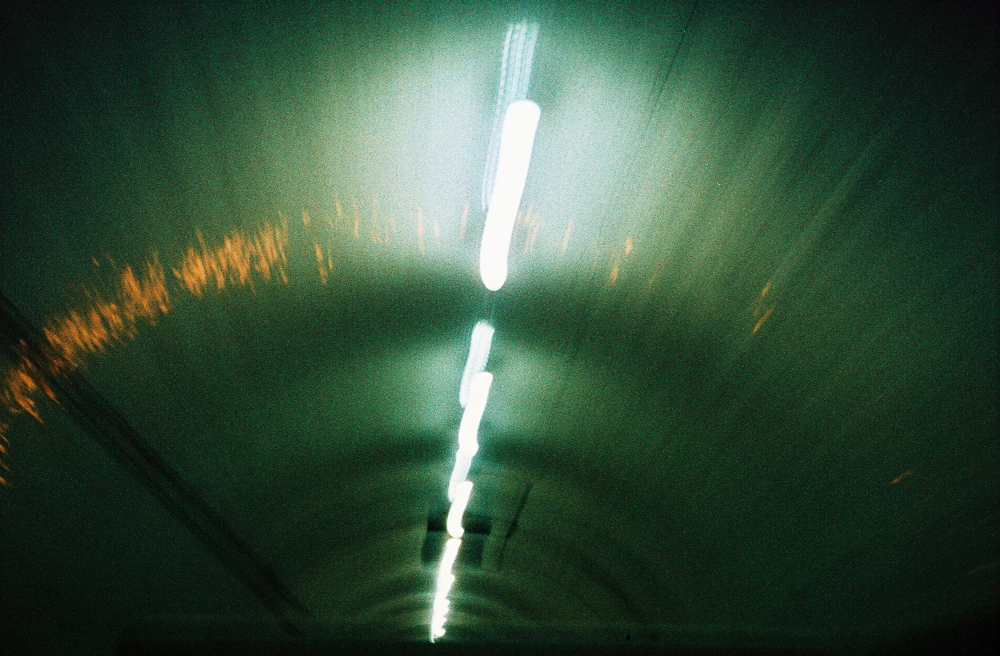 Went to visit the RSWD fam recently and instead got to be a tourist at what looked like one of the unspoken wonders of the world.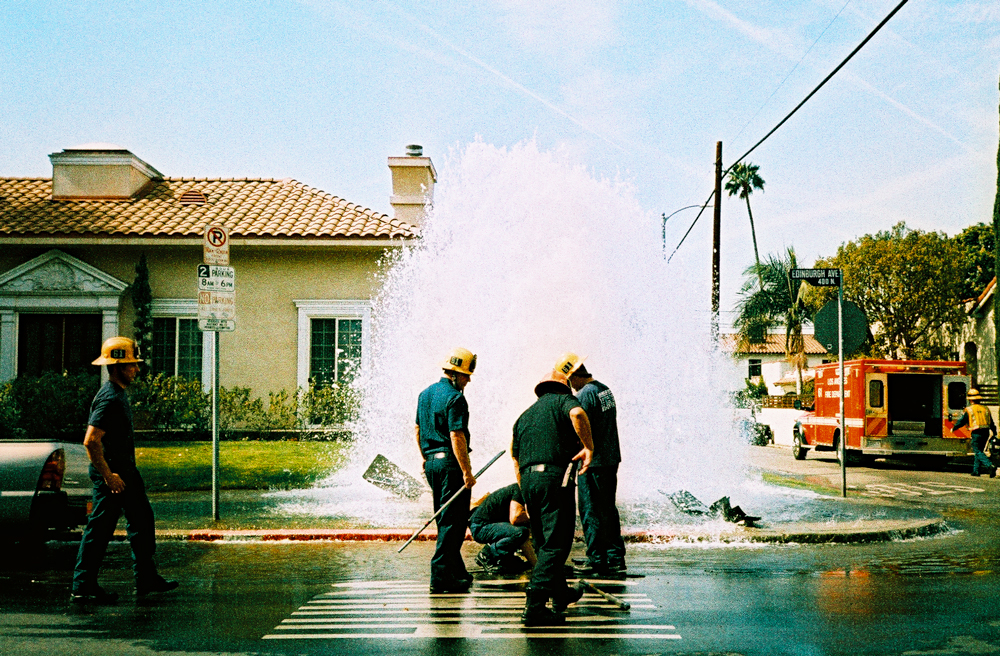 In an effort to let inspiration find me in new environments, I journeyed up on a quick drive up the I-5 to work on some writing at my ace homie Manface's art studio. Sometimes you got to step out of your poorly Feng Shui'd bubble of comfort and soak up some brilliance elsewhere. Manface has been spending his days tattooing kids around LA and doing Cholo-inspired illustrations out of his art cave. Be on the look out for a DIY profile I'll be posting on the man, the myth, the legend… Manface.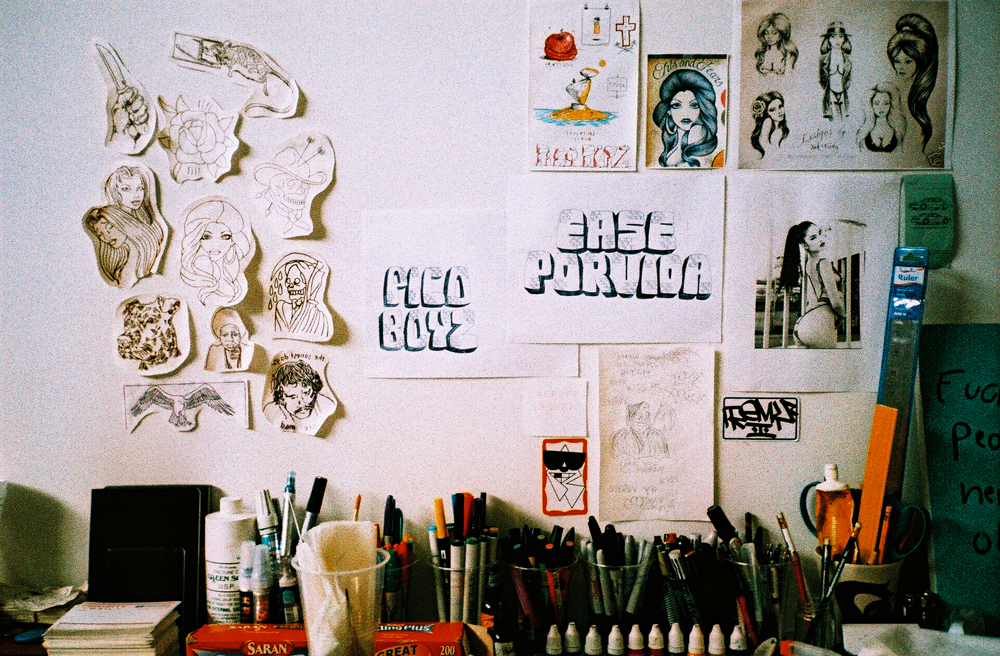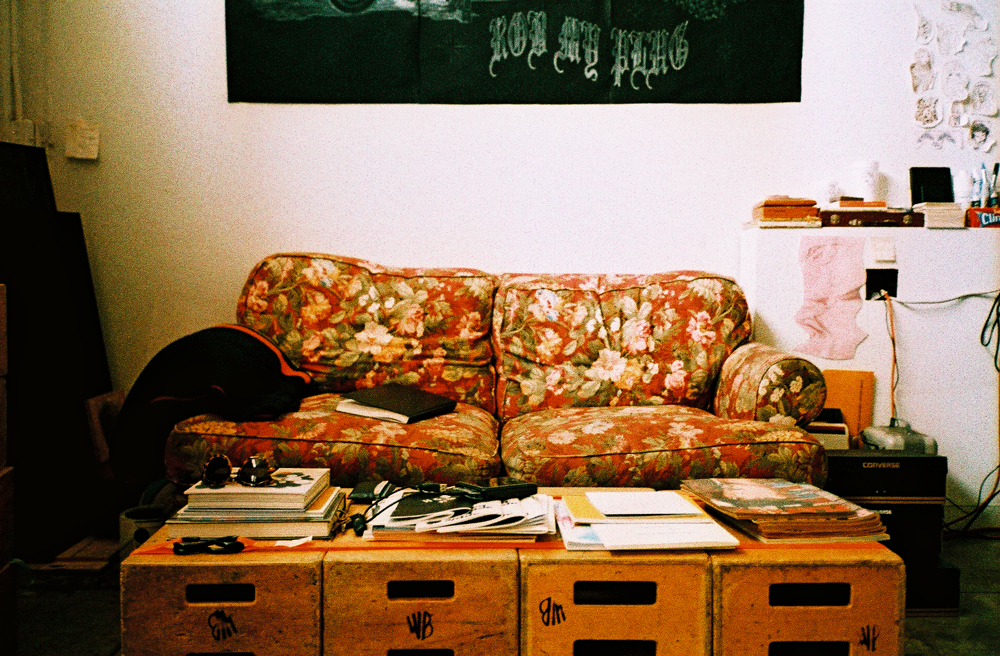 A week ago I was given the opportunity to speak with the youth and host a Zine Workshop with Manface and Remio for the Cons Project thrown by Converse. I've always held a strange resentment towards the person at the head of the class dictating what I learn; so I went into the workshop more nervous than how I would feel performing music in a room full of people that hate me.
Despite all my fears and uneasiness about how to teach a craft so broad, the experience was only a positive one. The workshop was filled with young adults prepared and ready to dedicate their Sunday to learning a new medium for their creativity. There was even little youngin's in attendance to lay down some brilliance.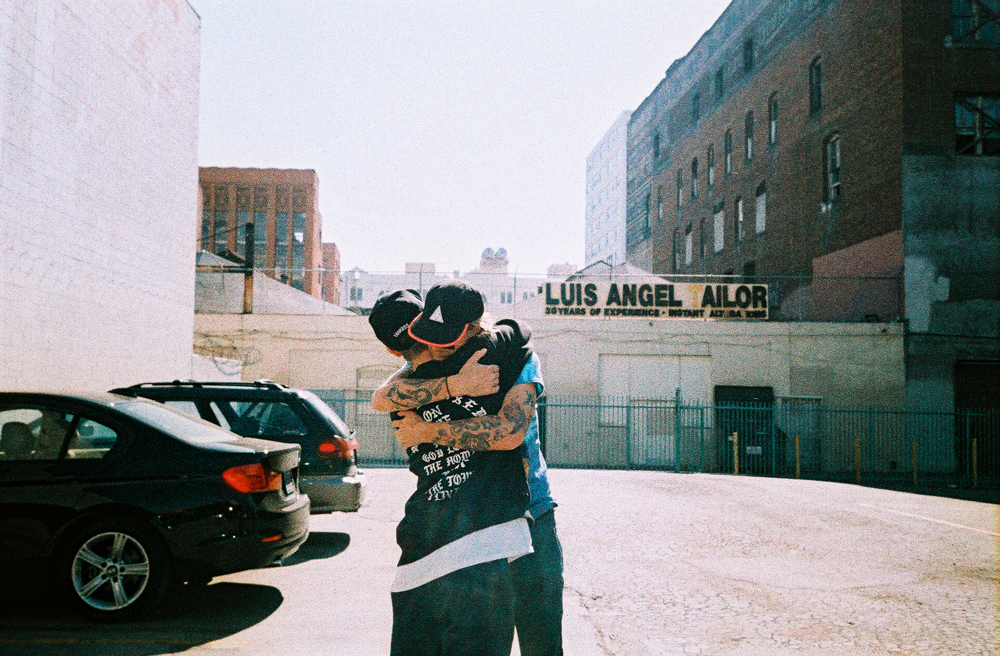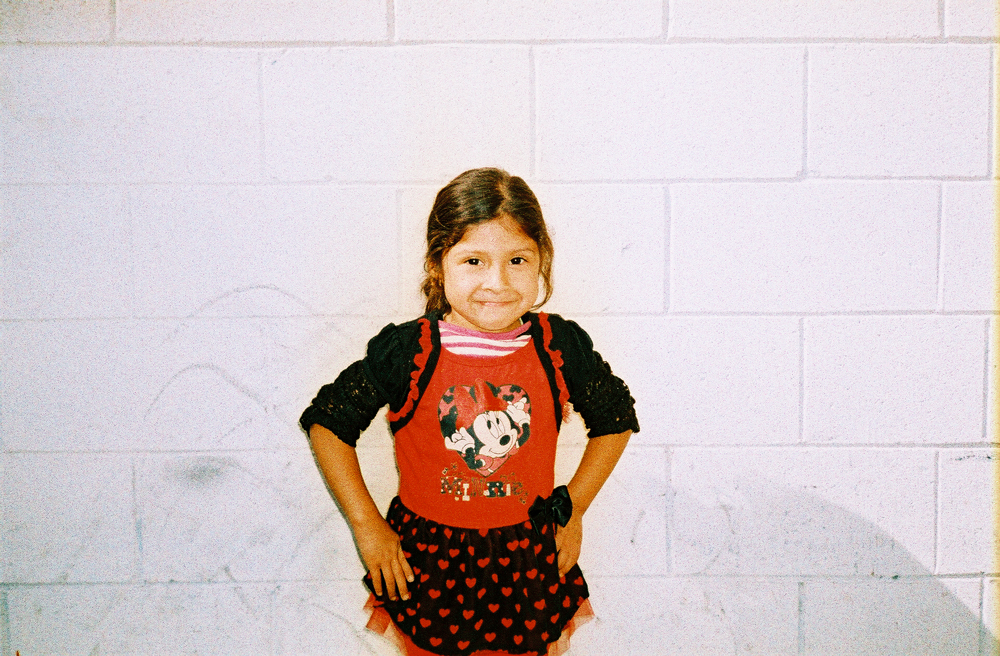 It's Monday now and the LA weather seems back to normal. Hopefully this post reminds you to invest in your awesomeness and get crackin' on your pursuit to happiness. Refuse to be bored and get amazing already.