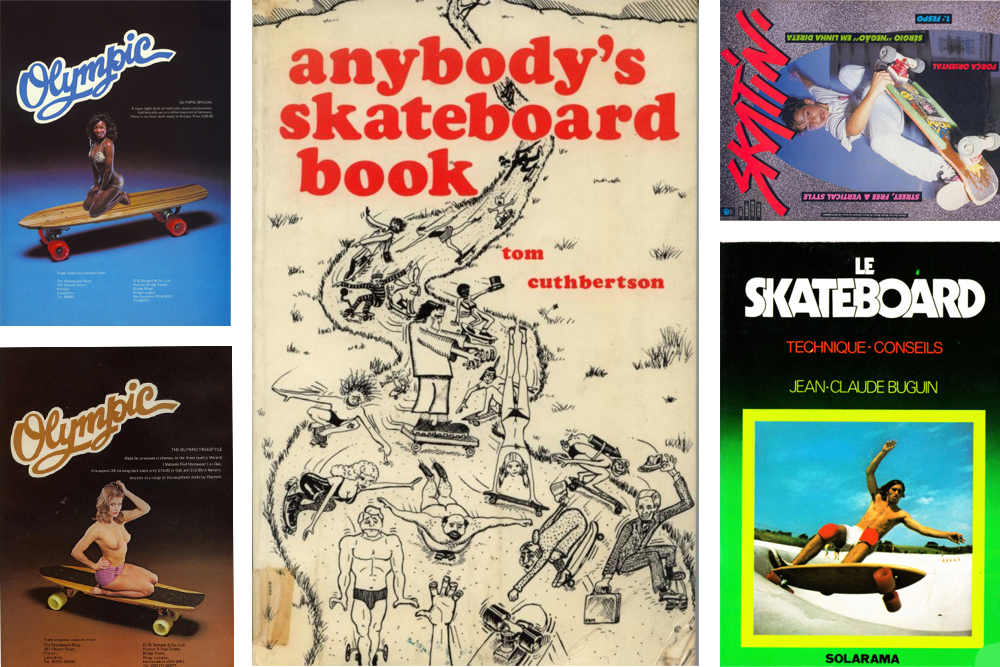 In the winter of 1964, the first-ever skateboard magazine, The Quarterly Skateboarder, was published. In the issue, editor John Severson wrote, "Today's skateboarders are founders in this sport, they are pioneers, they are the first. There is no history in skateboarding—it's being made now—by you." Fast-forward 50 years, and skateboarding is a storied sport so omnipresent that it's easy to forget its origins.
In order to document the culture, the website Vintage Skateboard Magazines has created a visual archive of skateboard magazines from the 1960s through the 1980s. "These magazines really are the history of skateboarding," writes the editor, "covering skaters, equipment and the scene as it was at the time." The website includes magazines from places such as the U.S., U.K., France, Japan and Brazil, as well as posters, books and comics such as Shred and Road Rash.
In addition to being a place for nostalgic old-school skaters, the website is a resource for fashion or graphic designers interested in retro looks or neon logos. Some of my personal favorites are Anybody's Skateboard Book, a 1976 title that includes chapters on "your first unhappy landing" and "radical riding on weird terrain"; Le Skateboard, a French book published in 1978; and the sexy 1970s ads for Olympic decks.
Visit Vintage Skateboard Magazines for more.