Met up with my homie, up and coming Norwegian video director, Kristoffer Klunk the other day. Hadn't seen him in a long time. Worked with him for the first time last fall, on my homie Arif's music video (scroll to the bottom of the post to check it out). A very creative and hard working guy.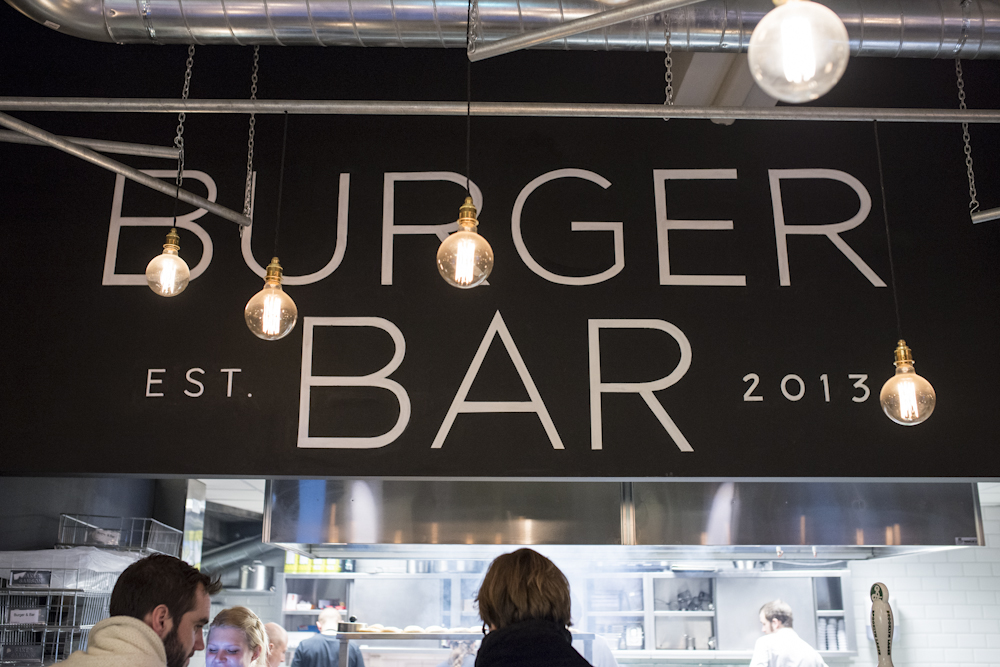 It was nice to get to catch up with him. Even better was the fact that we chopped it up over some food. It all went down at the new spot in Oslo called Burger Bar. Gourmet burgers, good beer, and a nice and clean venue designed by Snøhetta (S/O to the soon to be Golden State Warriors stadium). Need to go back soon.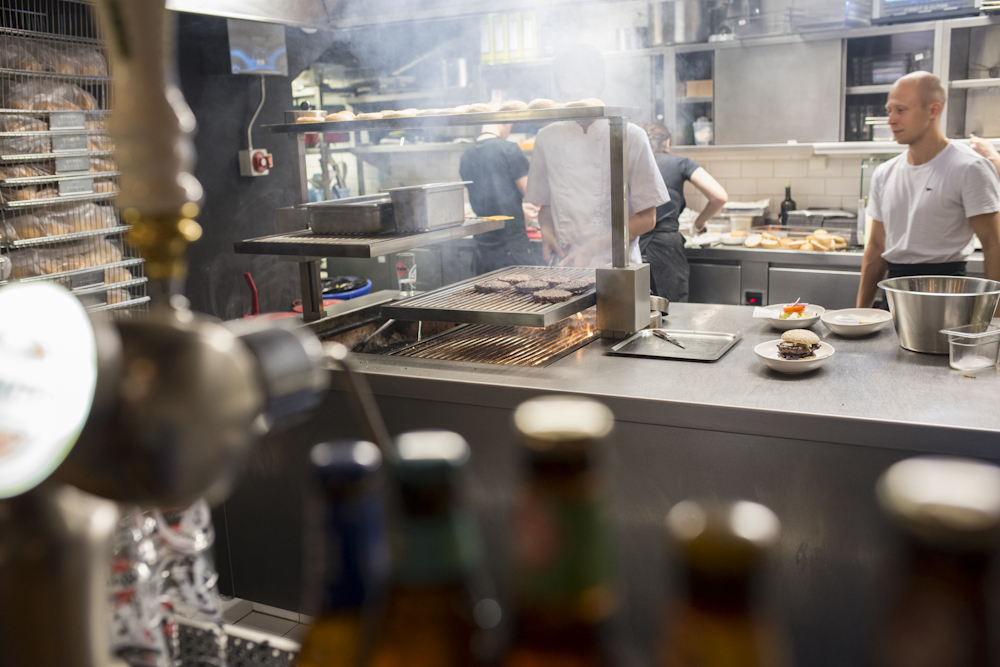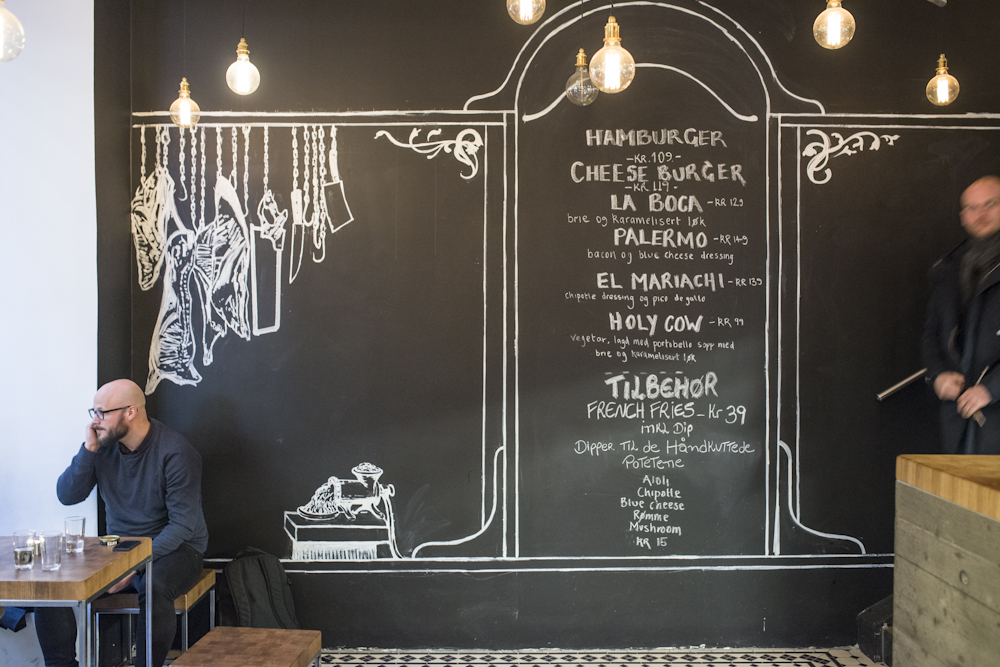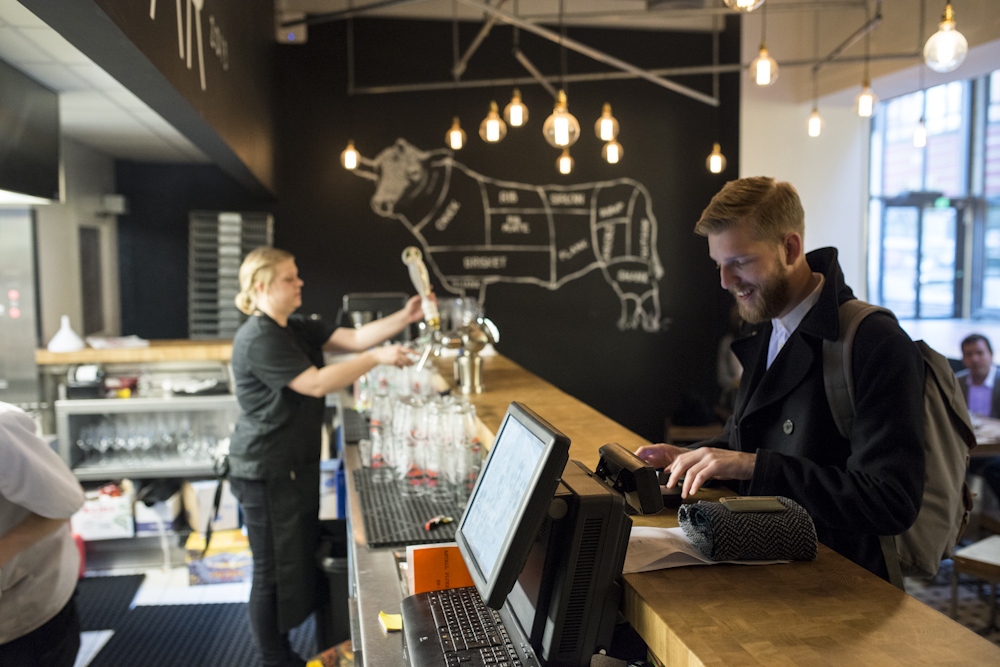 I went for the El Mariachi burger – Chipotle and Pico de Gallo ftw. Klunk went for the La Boca – Brie Cheese!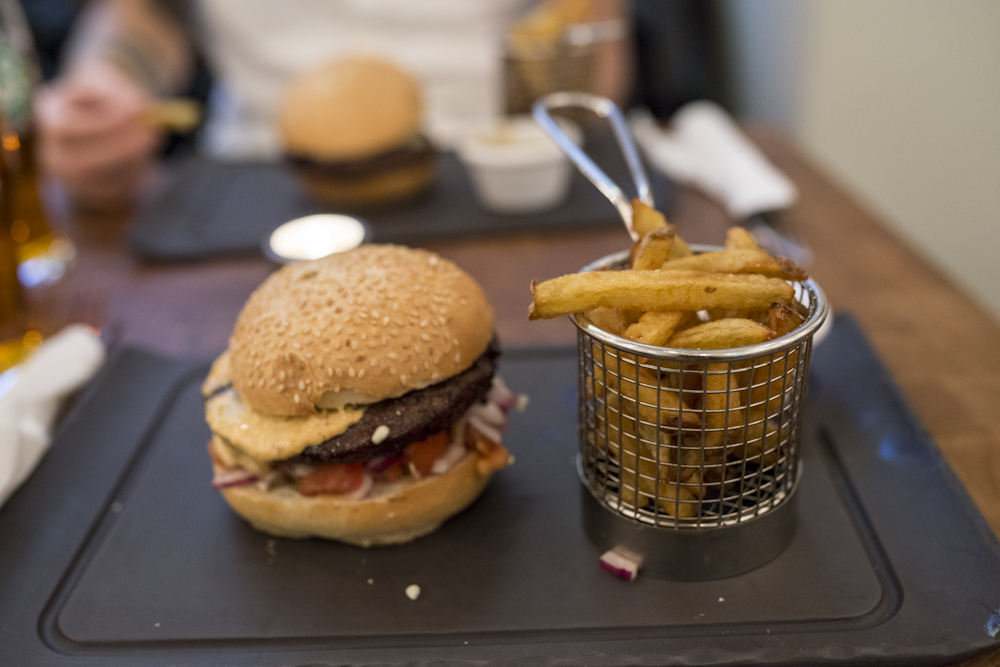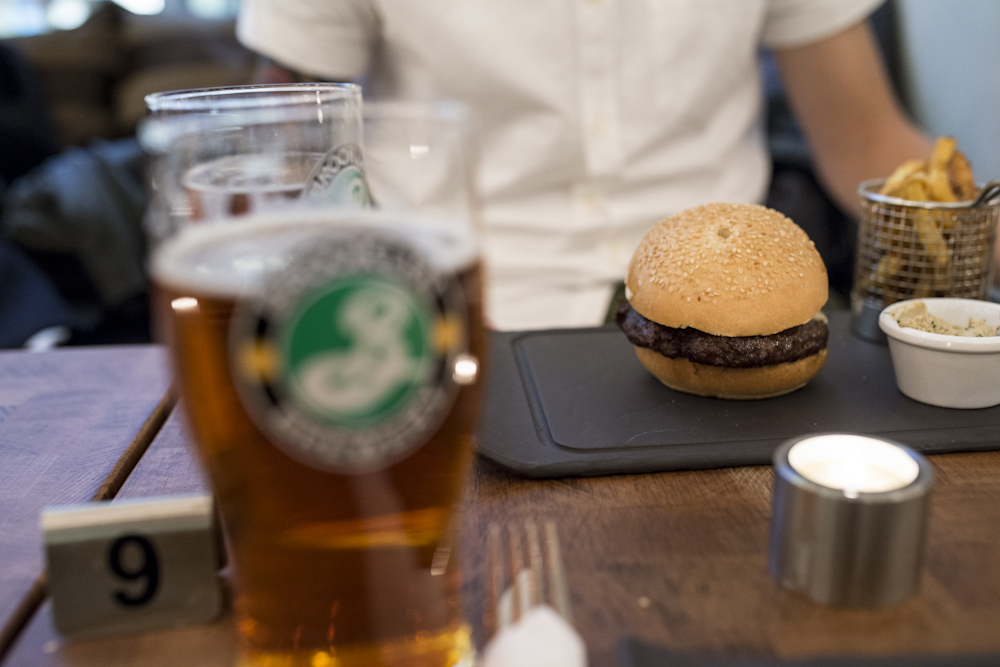 Juicy!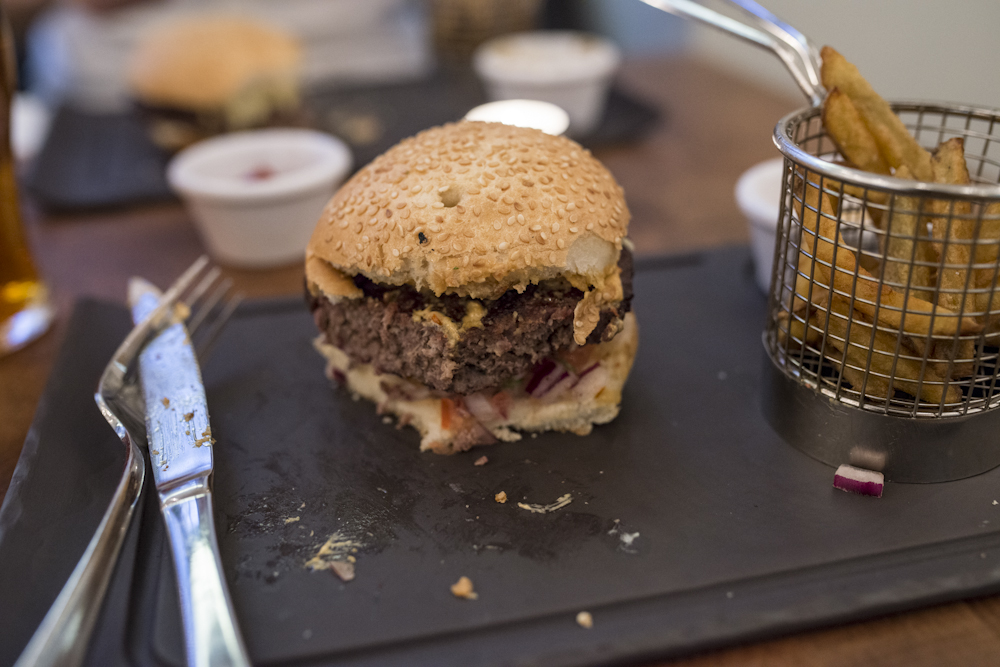 Happy camper.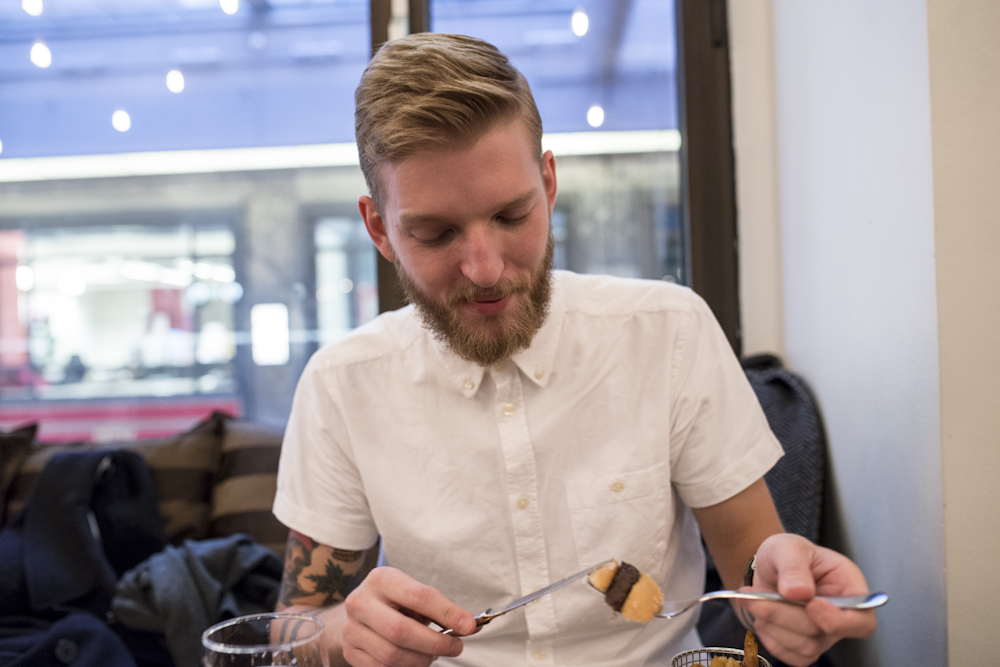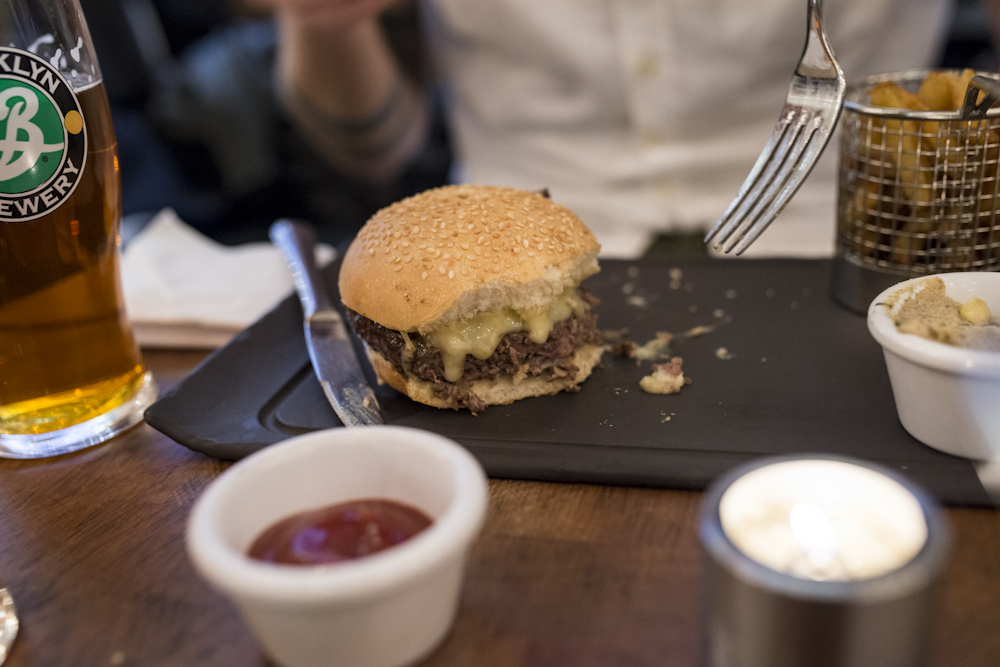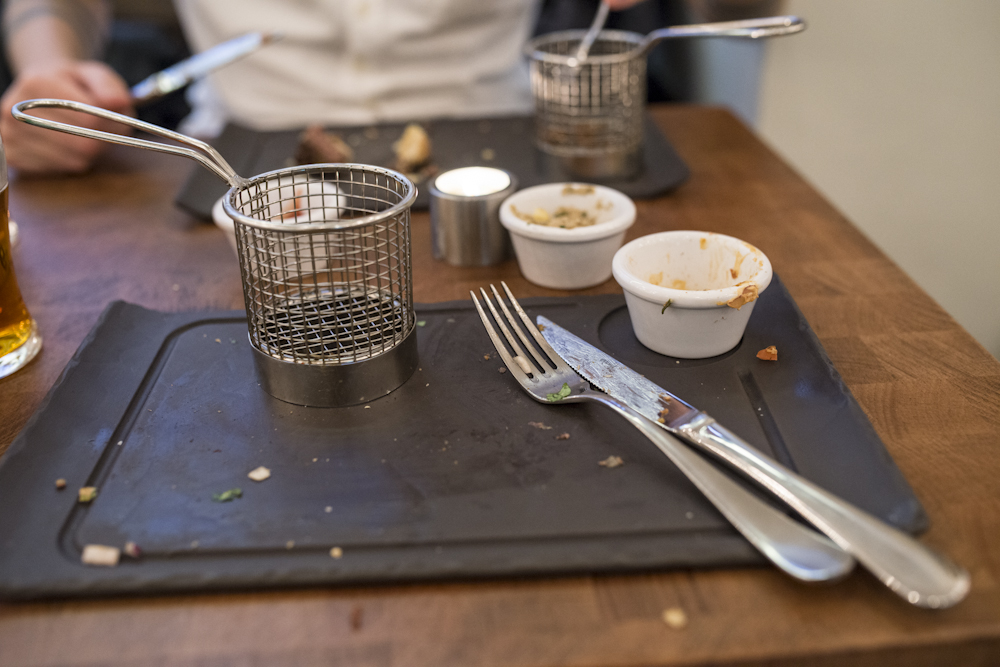 Nice to hear and see that all is good sir! 2014!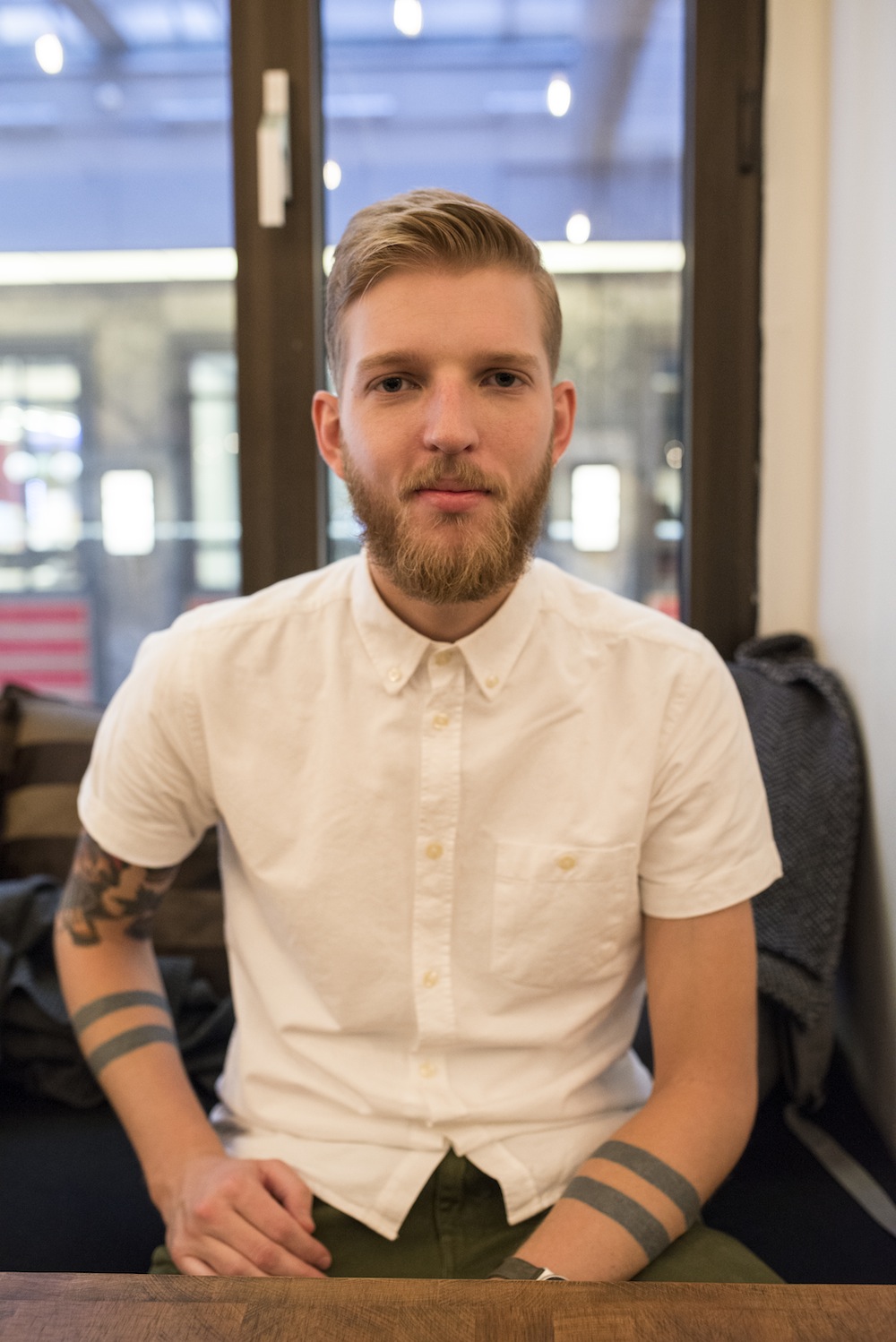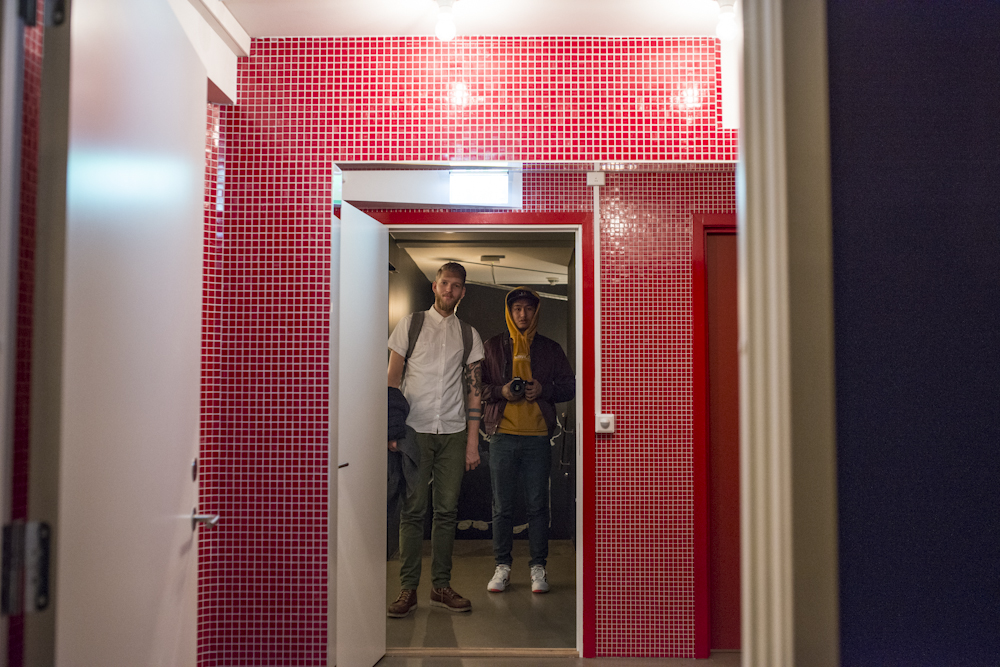 As mentioned above, below is the video that Klunk made for Norwegian artist Arif. To bad its in Norwegian, but be sure to check the video though, the visuals are awesome. S/O to Klunk for helping us turn an idea to a product.
Arif – Vekk Meg Opp
– akam1k3