For your consideration, here's a barrage of recent street snaps and outliers from recent wanderings around town.
Ironically, now that I work full-time in photography – not sure if I've mentioned that on here or not – I'm finding less time to actually hit the streets for personal photos. I'm spending most of my free time now building my business, in both photography and FOTOMISH – invoicing, stressing, and various other tasks.
I've only been self-employed for less than three months, but can't imagine my life any other way now. You know how folks that have done lengthy time in the clink say, "I'd rather die than go back to prison." Well, it's kinda like that for me, yet a little less extreme. I did the equivalent to a life sentence in the traditional 9-5 world. I've paid my dues. Me going back to that world just isn't an option. Word is bond.
Be easy. Be smooth. Be Safe.
::
Don't forget to look up every so often.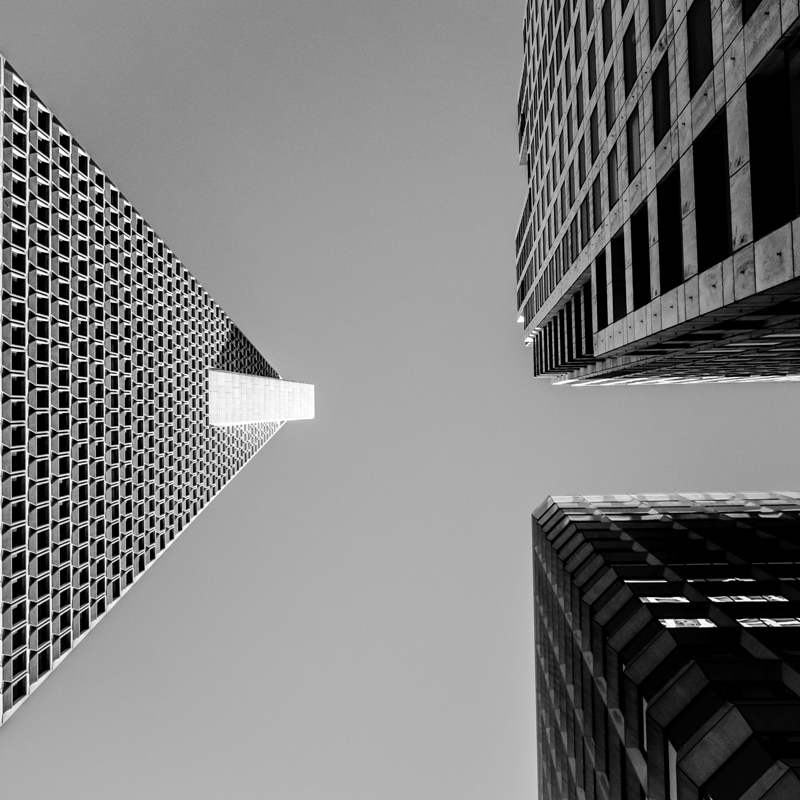 Was standing around The Island with some friends, next to the Ferry Building, when I spotted this young lady waiting for the F Market train. The light was hitting her face just so, and I couldn't resist asking for a portrait. Thank you, stranger.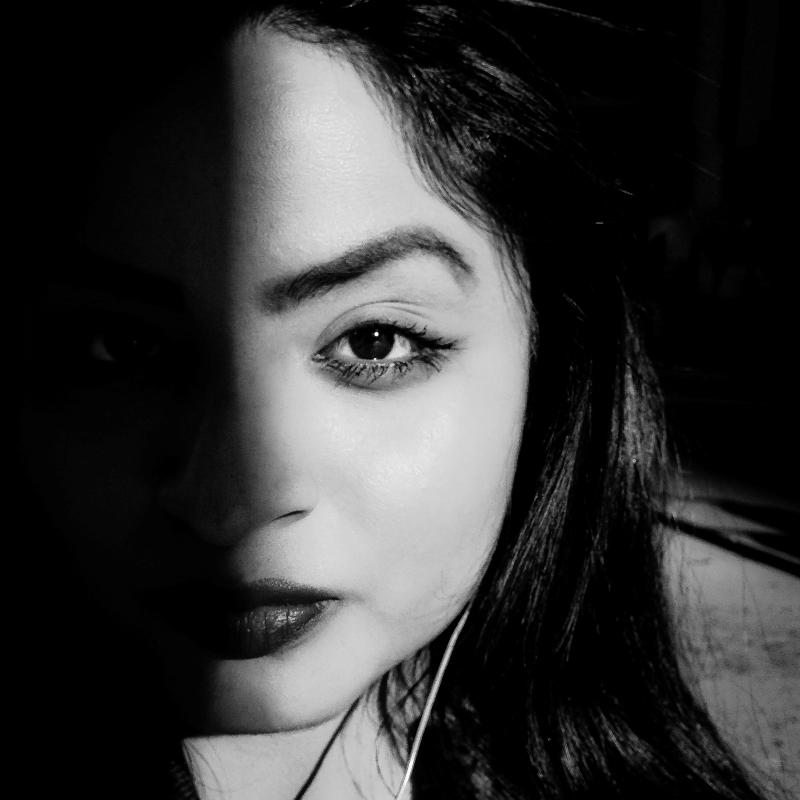 Lower, Lower Haight at Laguna Street. I used to live right here for a number of years back in the late '90s. Lots of memories. Some good. Some bad. All part of growing up. My pad was the third on the right, second floor. I had a view of Haight Street. I saw a lot of interesting situations manifest here. None better than seeing a homeless man bombing the hill on a shopping cart, cig in mouth, bottles in cart clanking, sparks flying out of the wheels!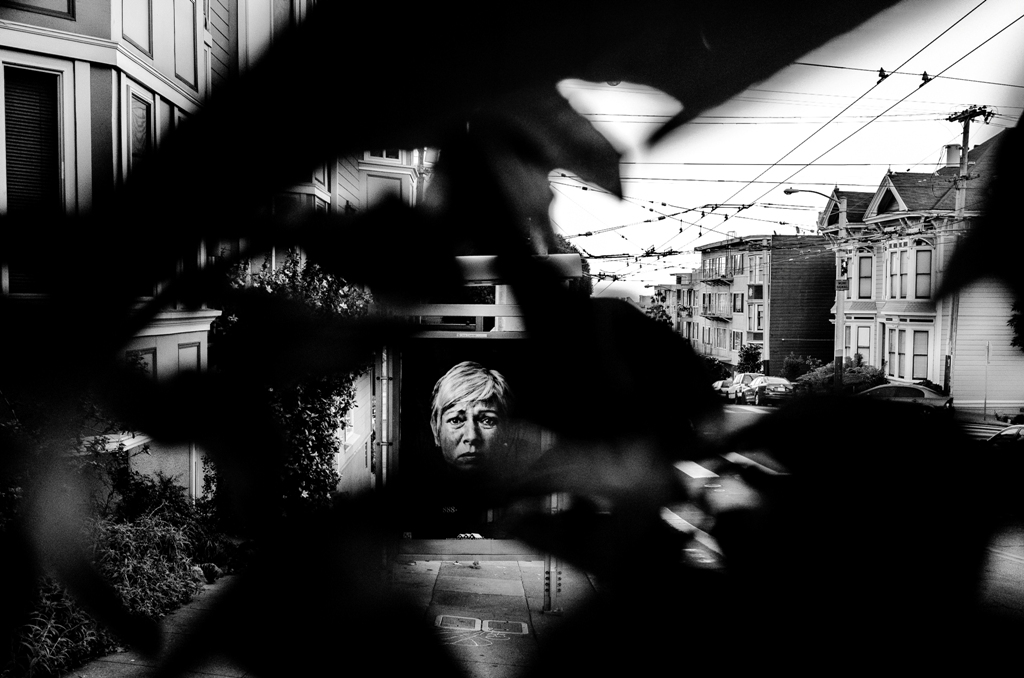 6th and Market streets. This is one of my recent fave street shots: Knuckle Sandwich! Best believe this gal here will pull your fucking card.
Feeling this one, too. Grabbed the same day as the photo above… Tenderloin, USA.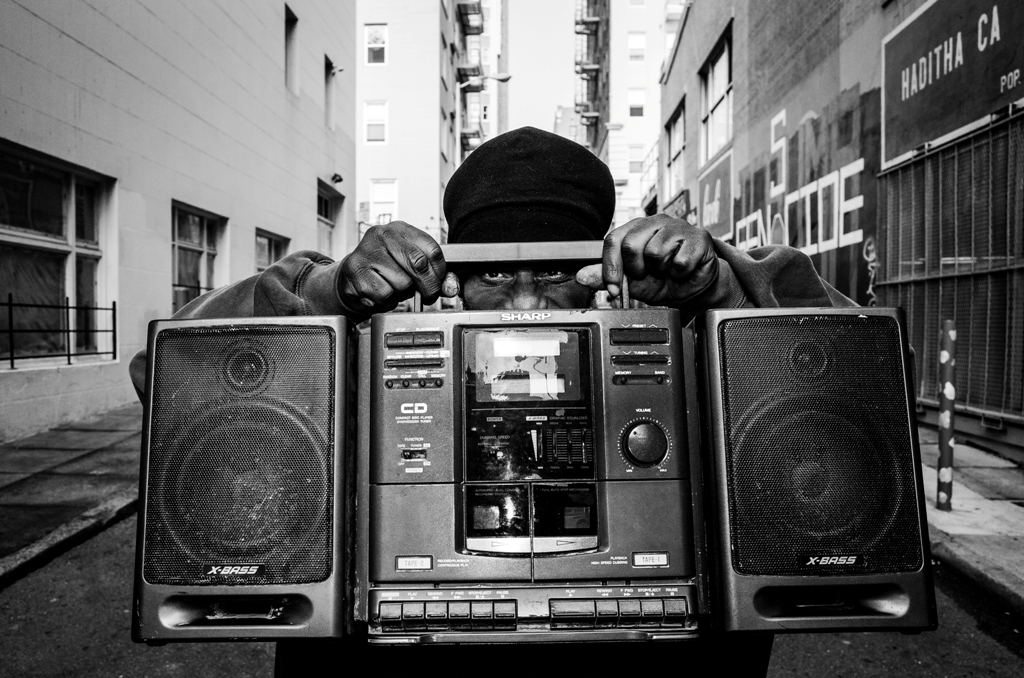 I don't even know what the hell is going on here. Snagged in the Tenderloin. This crew was on a two day run. When I asked them what they were doing, the blonde replied, "Mollies."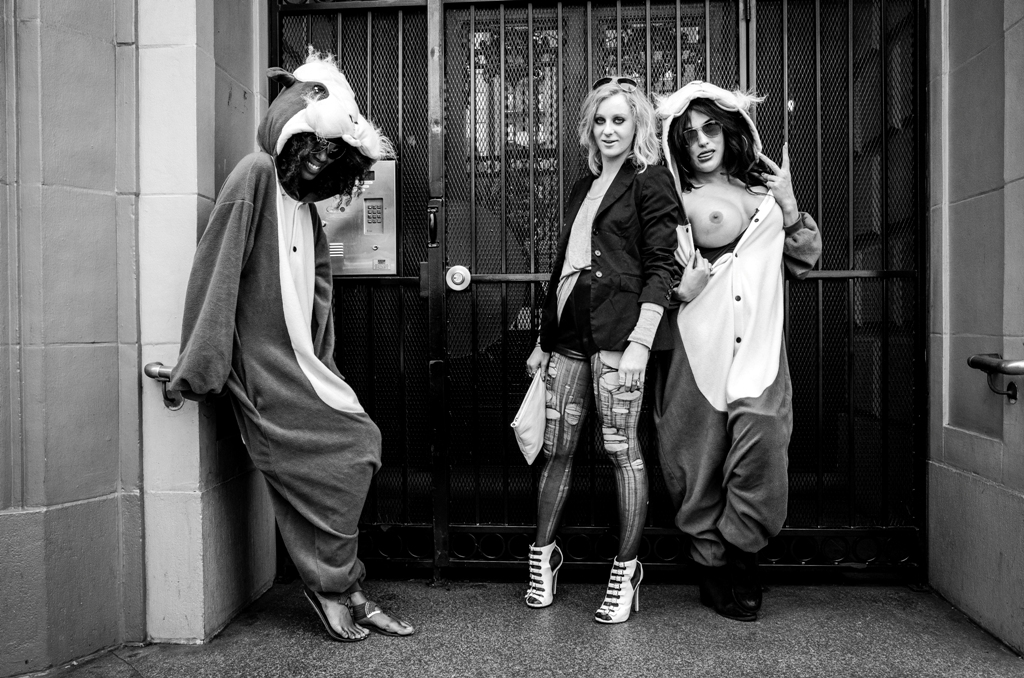 Love this portrait. Lately, I've been using the macro mode for portraits when using the Ricoh GR. Works wonders. Just don't forget to turn it off before you go back to basic shooting. Missed a few shots after failing to do so. Polk Gulch, SF.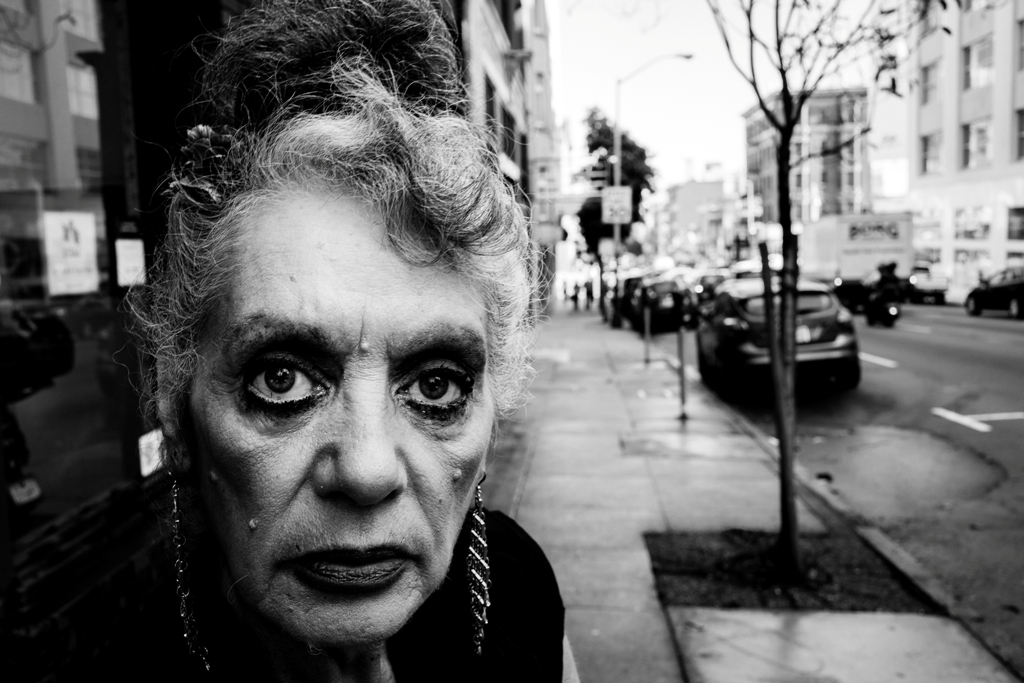 Voices in my head… Mid Market Street.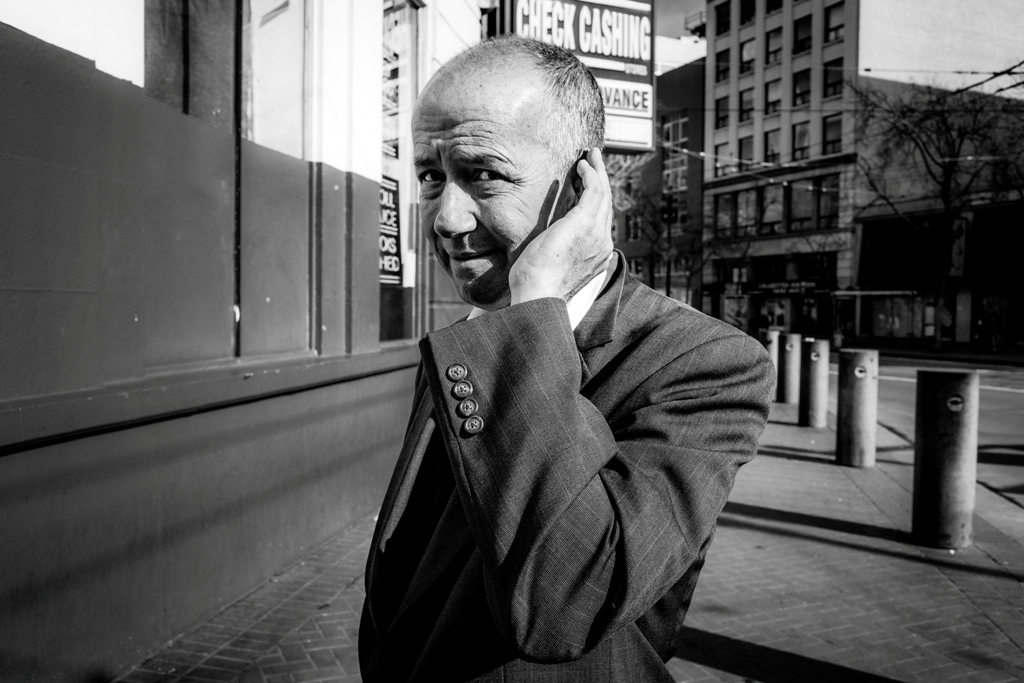 This one doesn't feel real, almost like it's staged. But I assure you that's not the case here. Walked right up on this guy and fired off like four shots before he even noticed.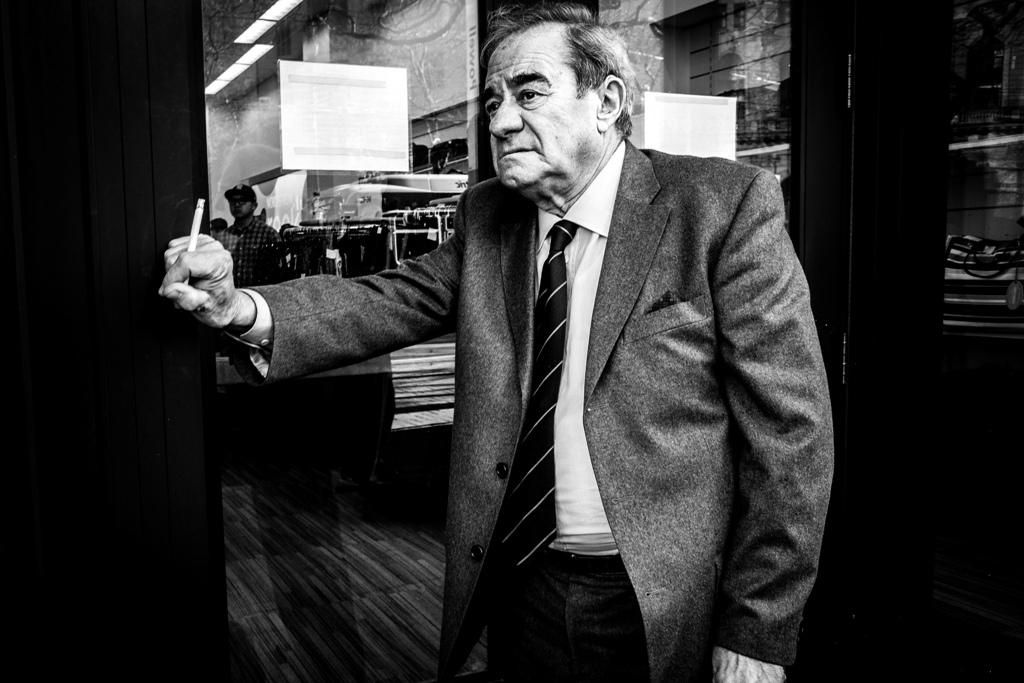 This guy was in town recently and had me out shooting long exposures until nearly 4am on night/morning. Shout out to the Brother! Van Styles.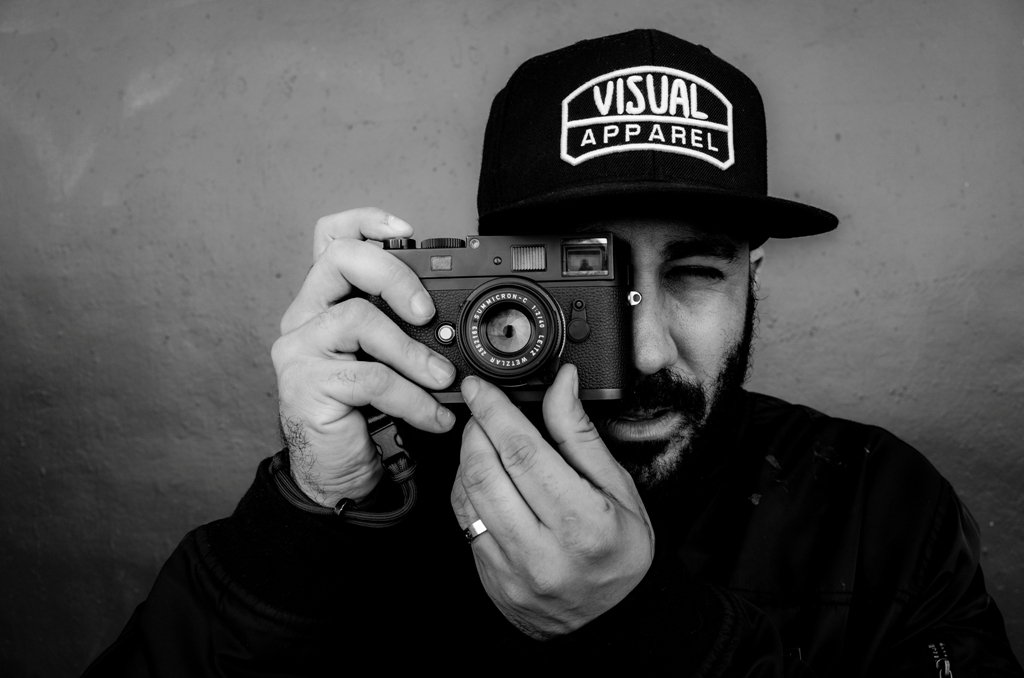 When in Rome. Had to dust off the tripod for this one. LOL.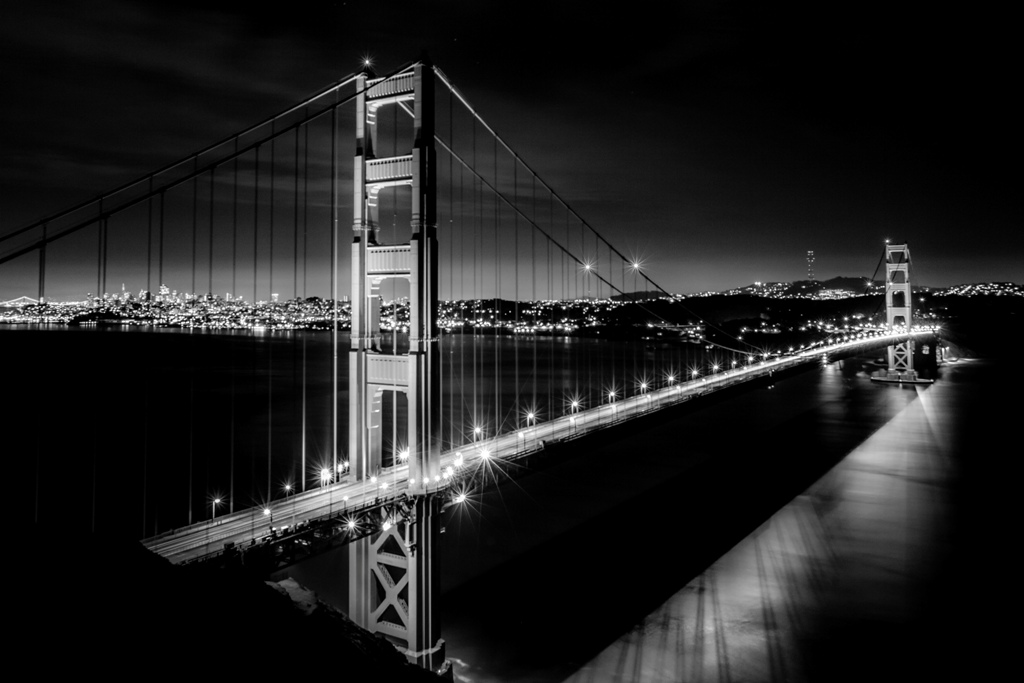 That other bridge.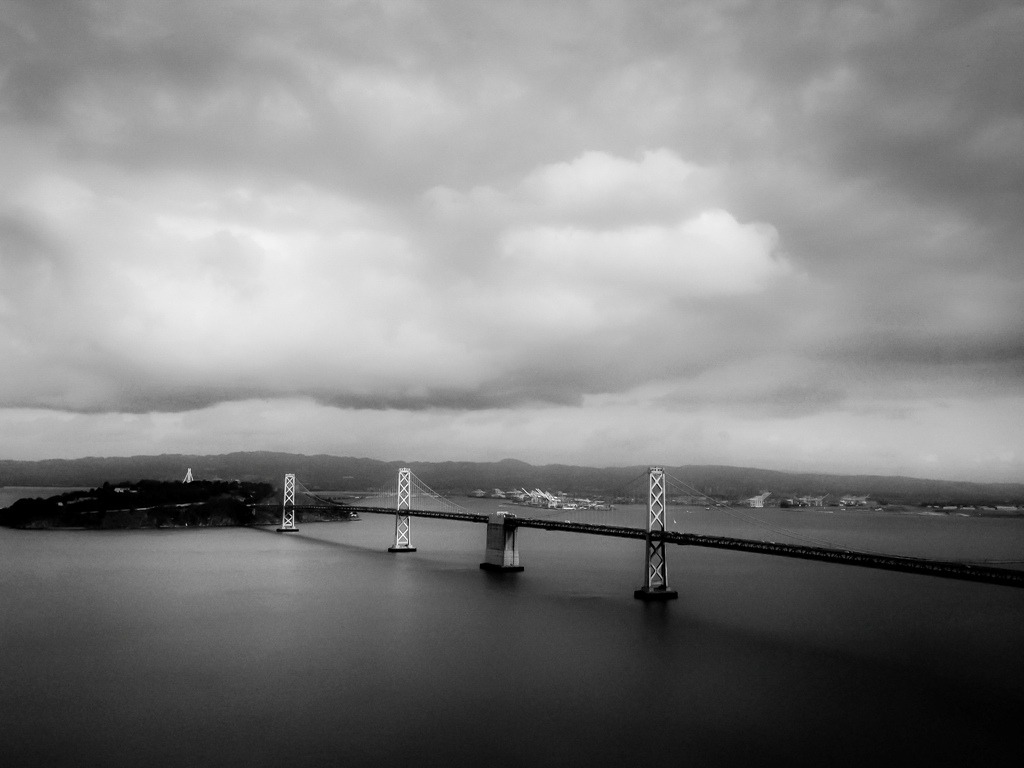 Fuck, I hate seeing this shit on our City streets.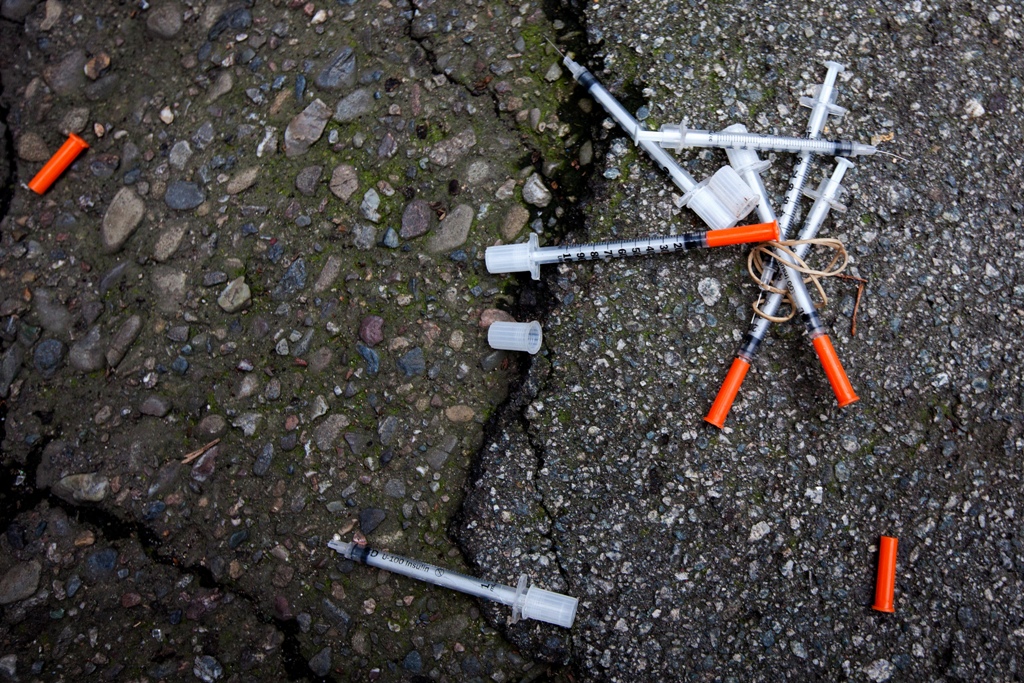 Life of a hustler, for real.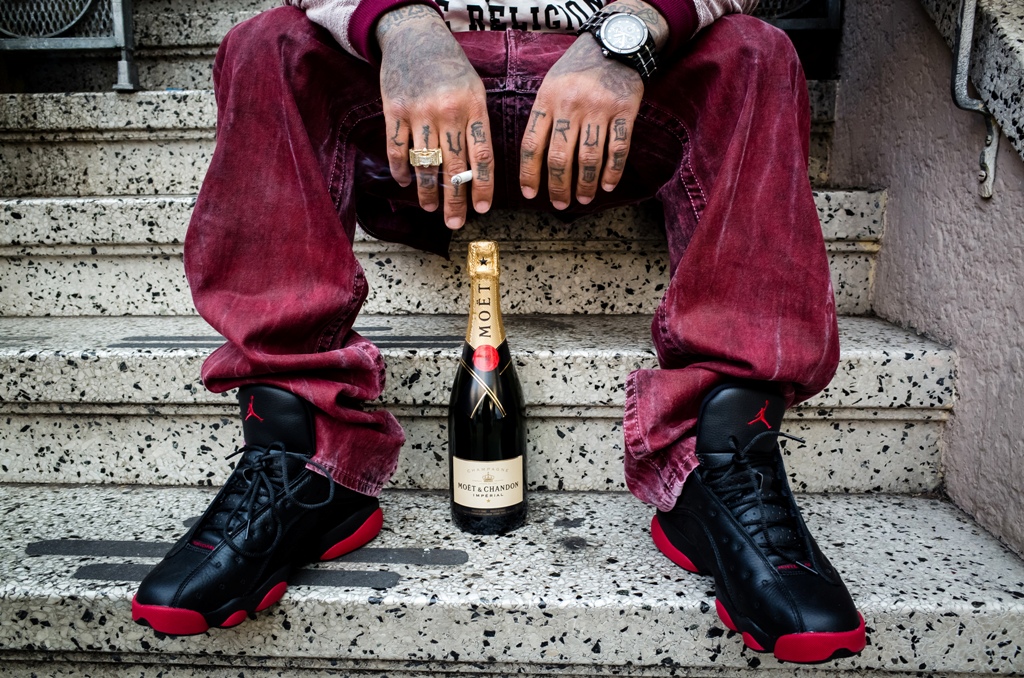 Step back!!! Tenderloin, USA.
Street Theater. Tenderloin, USA.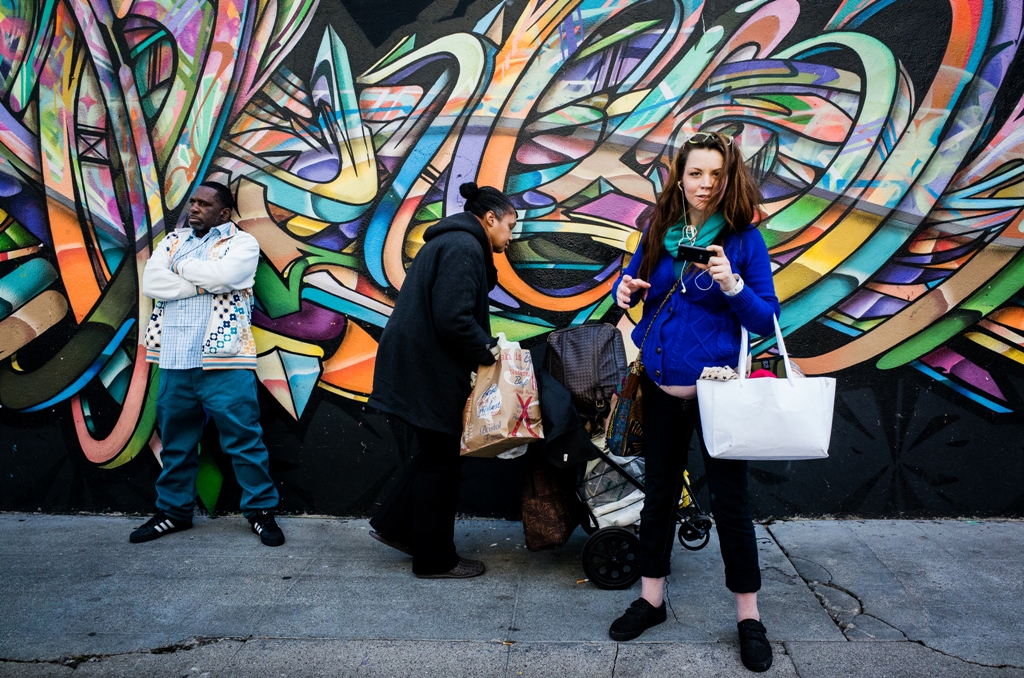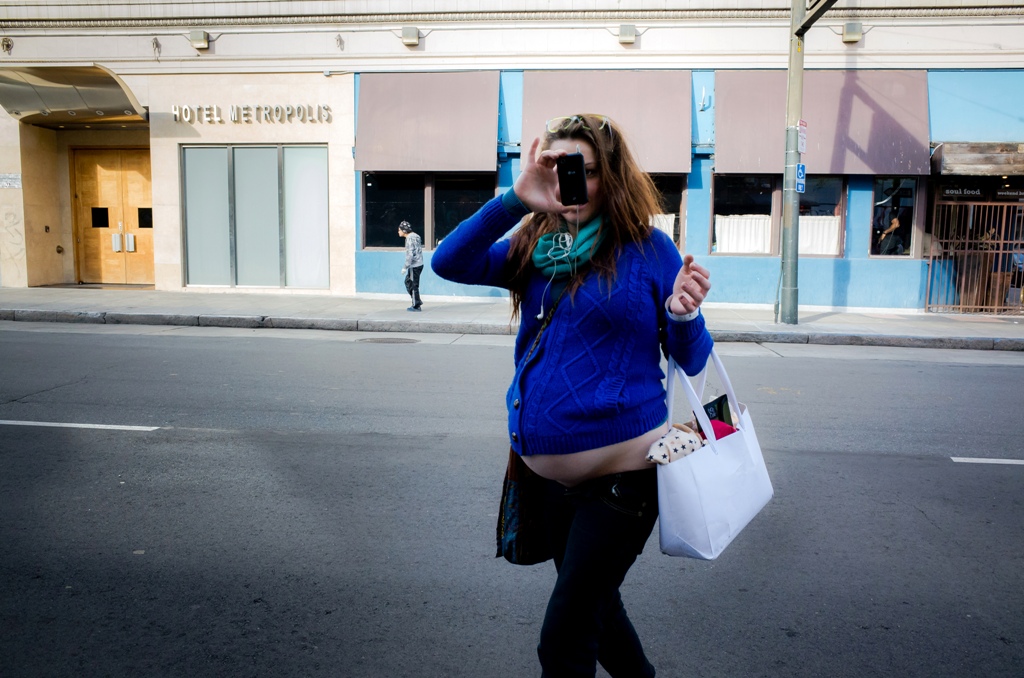 Engaging strangers in the alleyway. Again, the macro mode on the Ricoh GR works wonders for portraiture…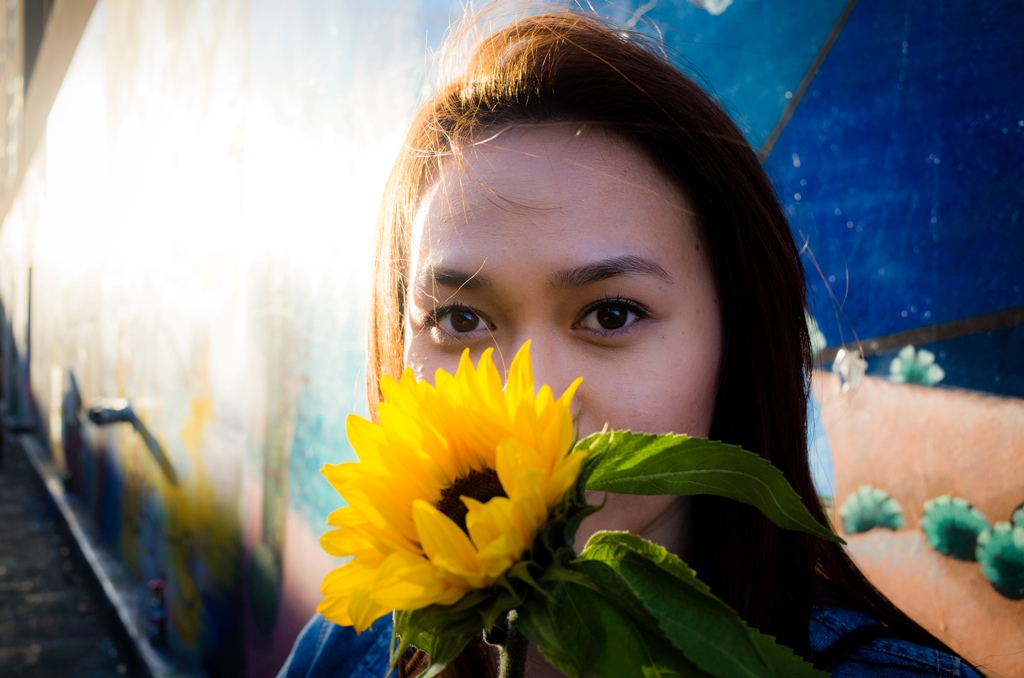 It's a FOTOMISH thang! Ask around. What up, Rasta Dave!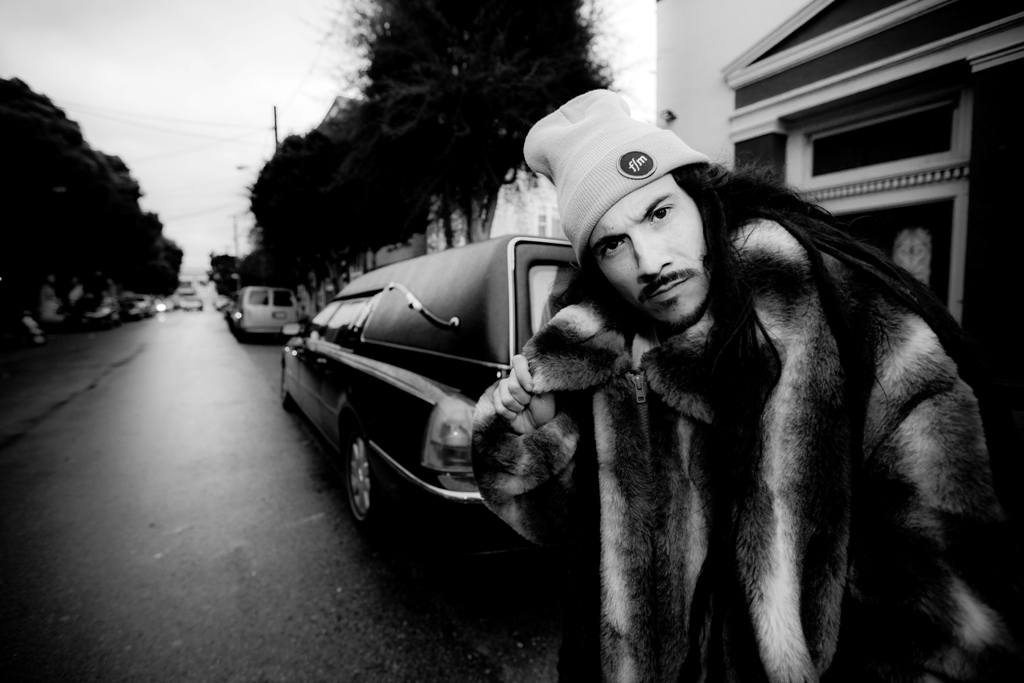 My homegirl V-Nasty came by on birthday with a stretch limo! Love this girl. Good people, indeed. Be on the lookout for more of her on the site soon.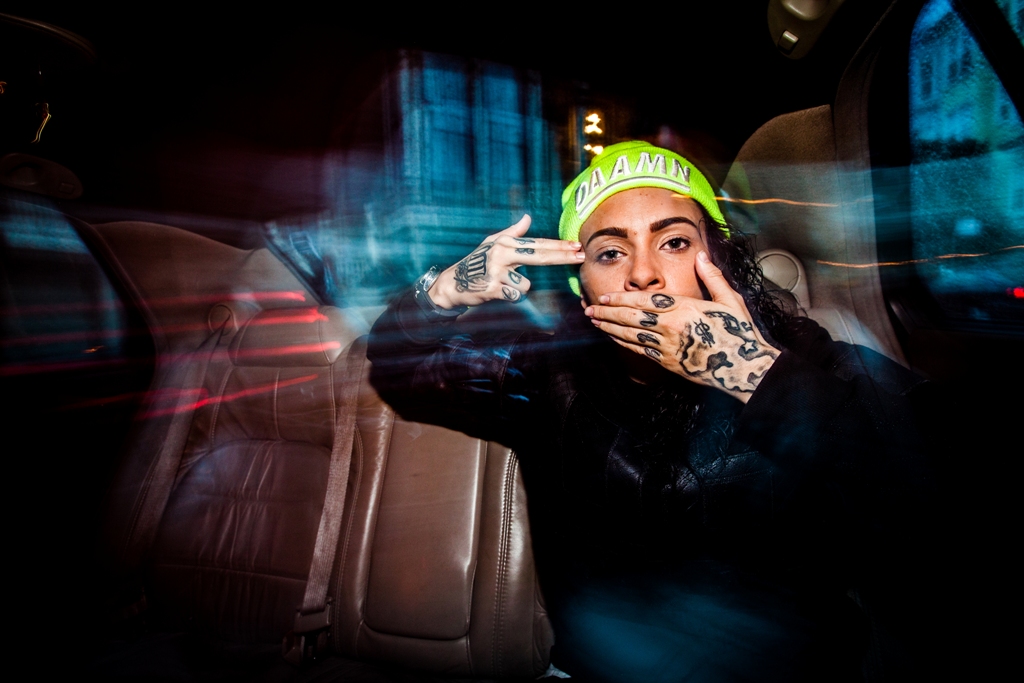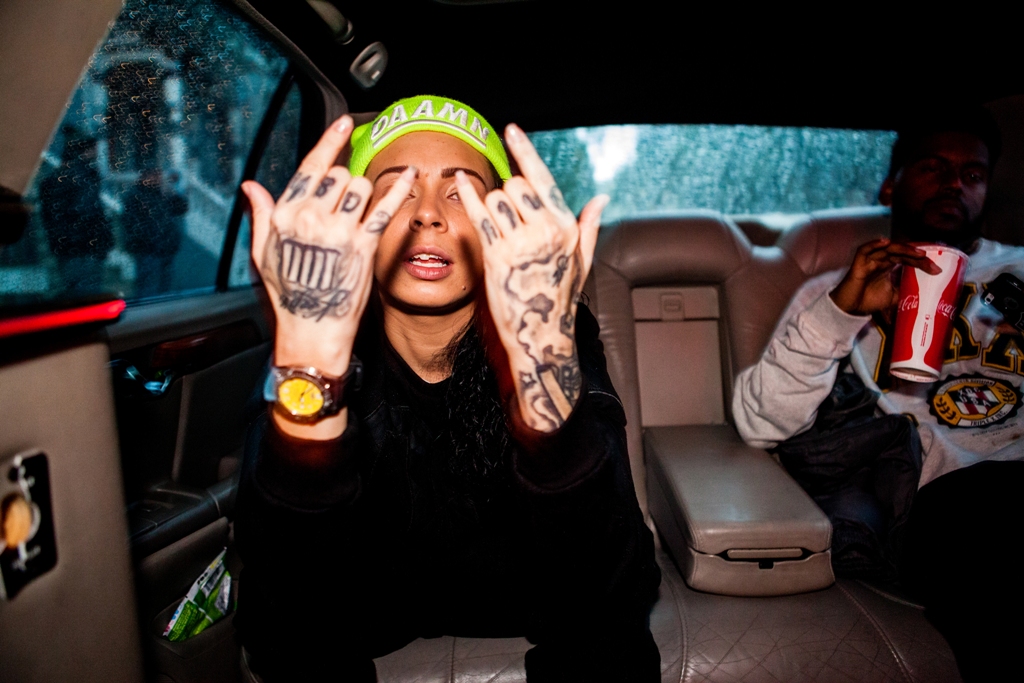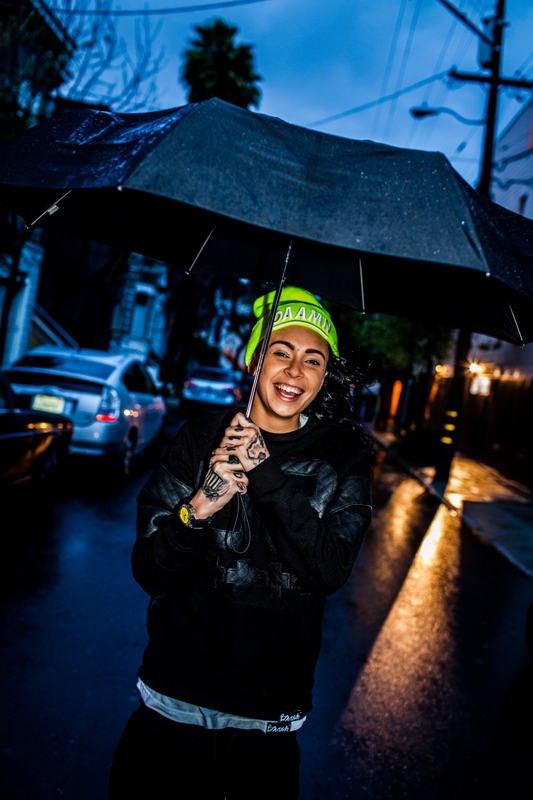 END TRANSMISSION.