"The World is a book, and those who do not travel read only a page."
– Saint Augustine
In 2014, I was lucky enough to get to travel a lot! Although airplane food and waiting in airports can get tedious, the people you meet and the places you get to see will forever triumph.
Here's a collection of my hot spots in no particular order, the places that gave me the best memories from the past year.
CHINA (BEIJING) – Weird and Wonderful
I wasn't sure what to expect from Beijing, after landing in what looked like a giant cloud – that turned out to be super thick smog; a strange start. Everything in Beijing was completely fascinating, you can read up more on this story here on Suffoca.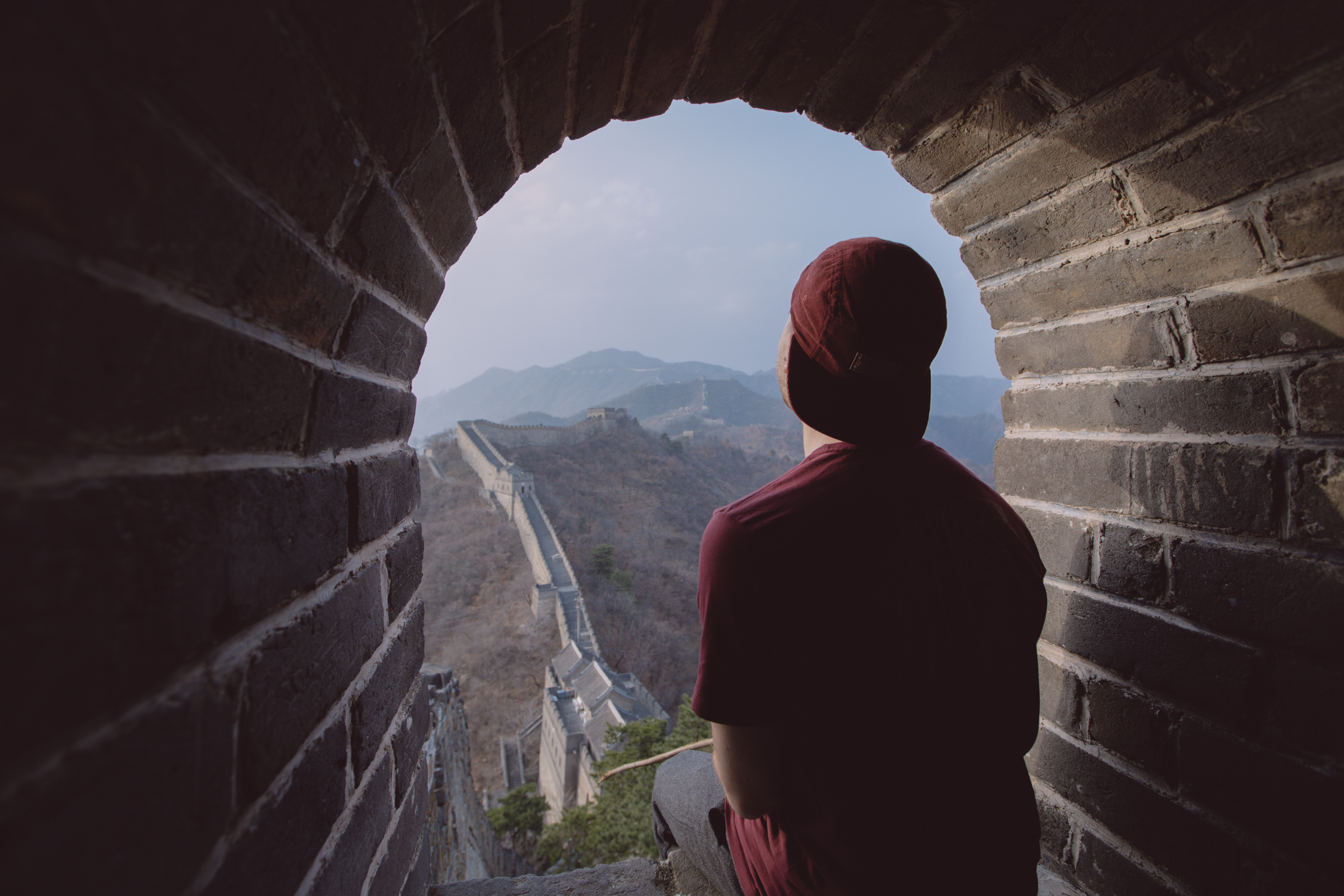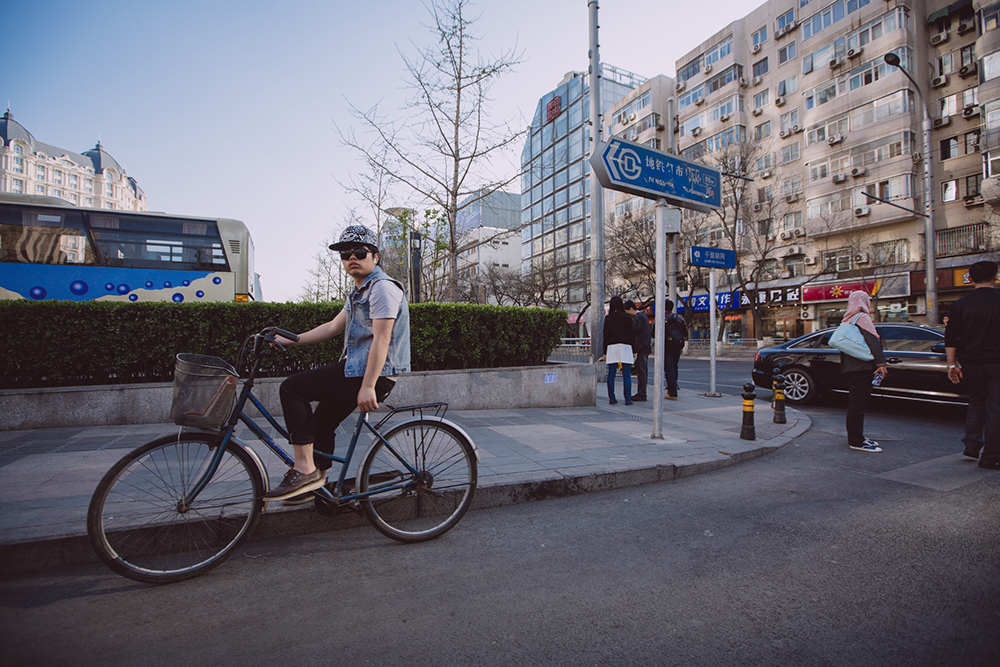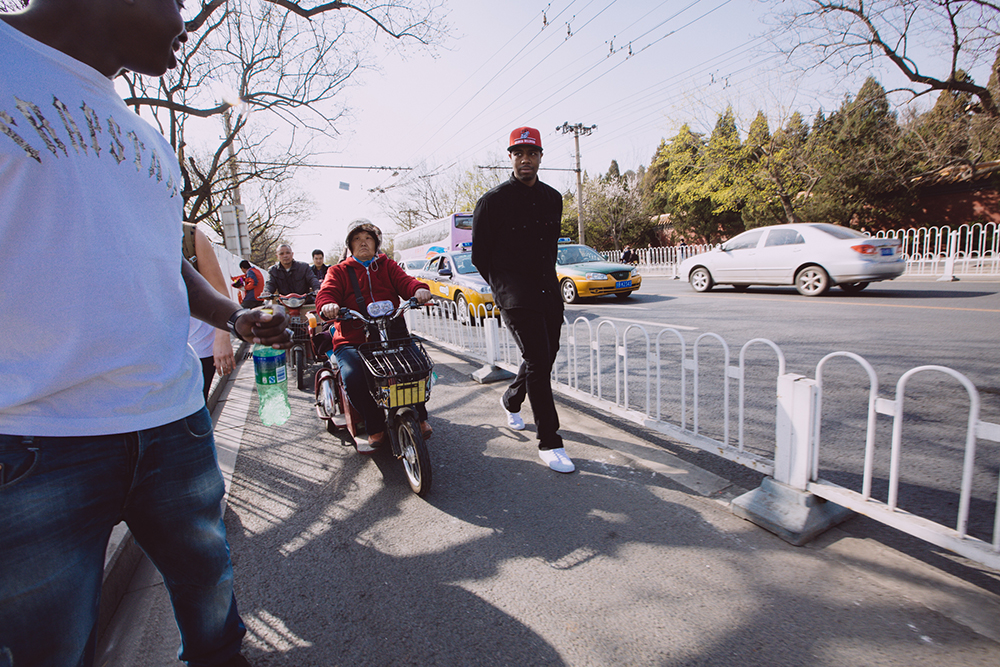 LOS ANGELES – Sunshine and Dreamers
Home to the dreamers, I love this place – especially since every time I visit, I seem to make a bundle of new connections and find out more secrets and surprises that makes LA just like the movies.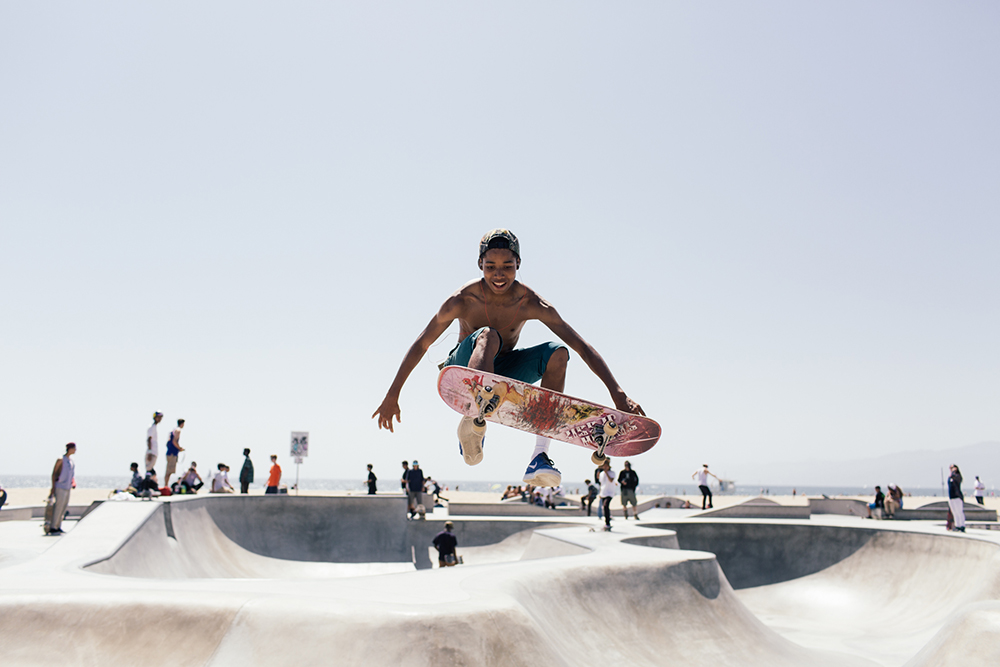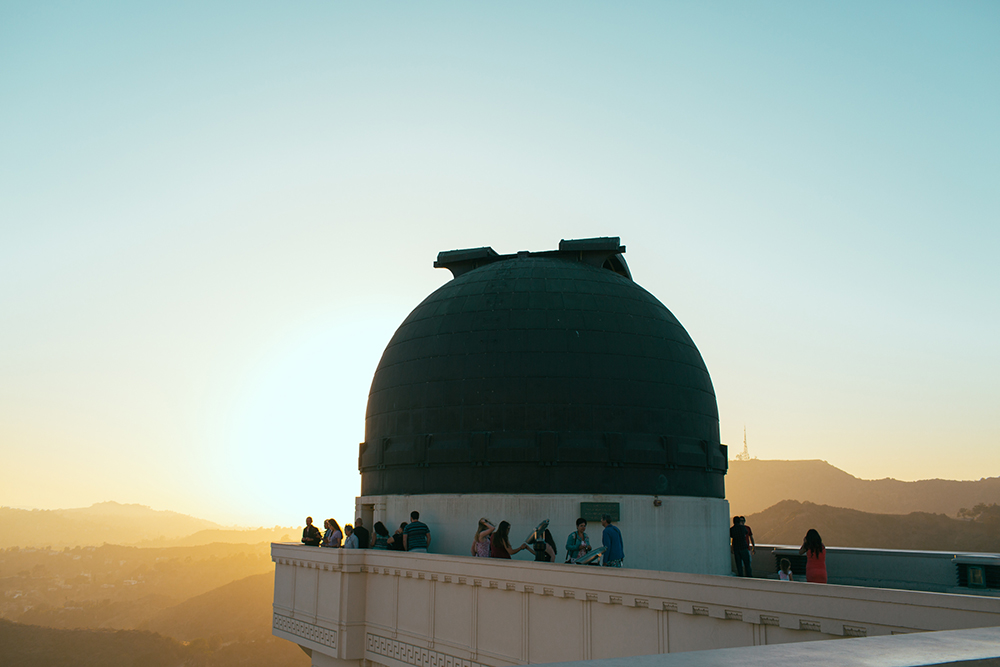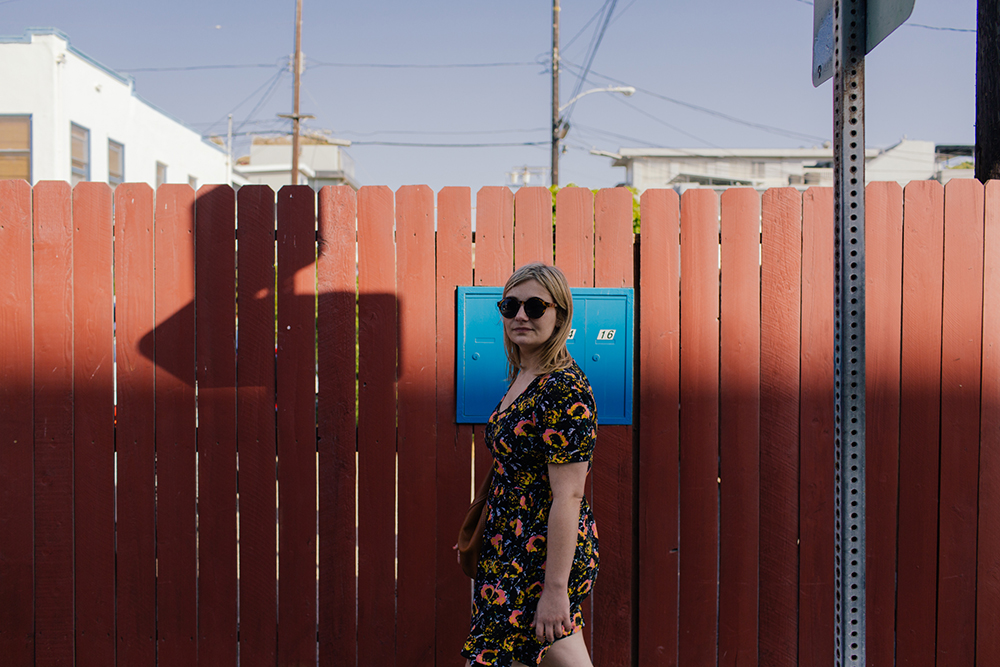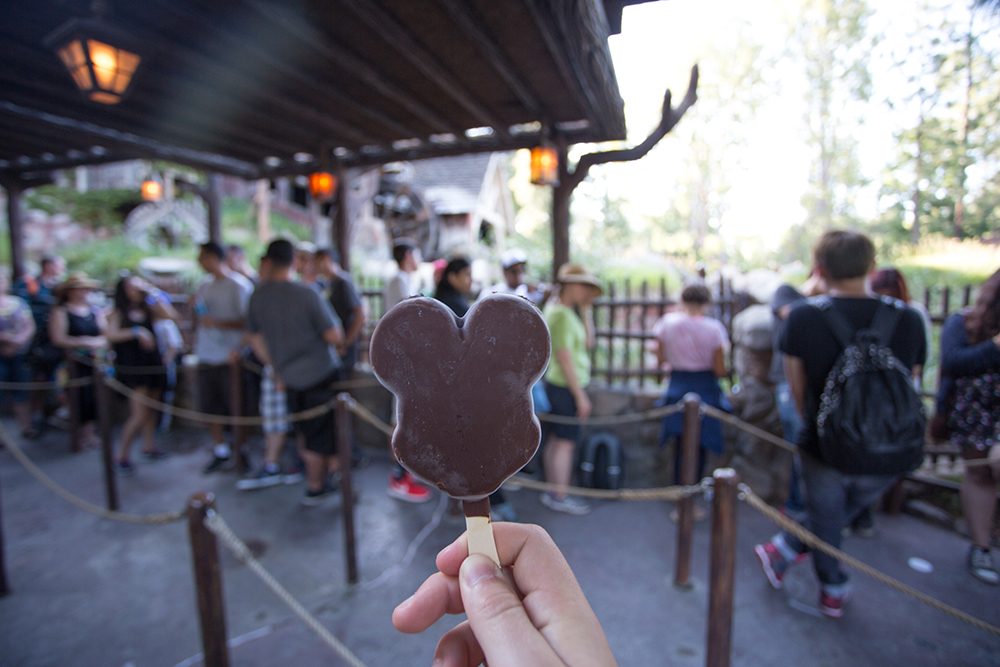 JAPAN ( TOKYO) – Honour and Style
Travelling here has been dream of mine since I was small. When the time came, I was ready and awaiting! It did not disappoint. Japan amazed me constantly with everything from the wild to the norm. I'm going to go more into this in another blog post.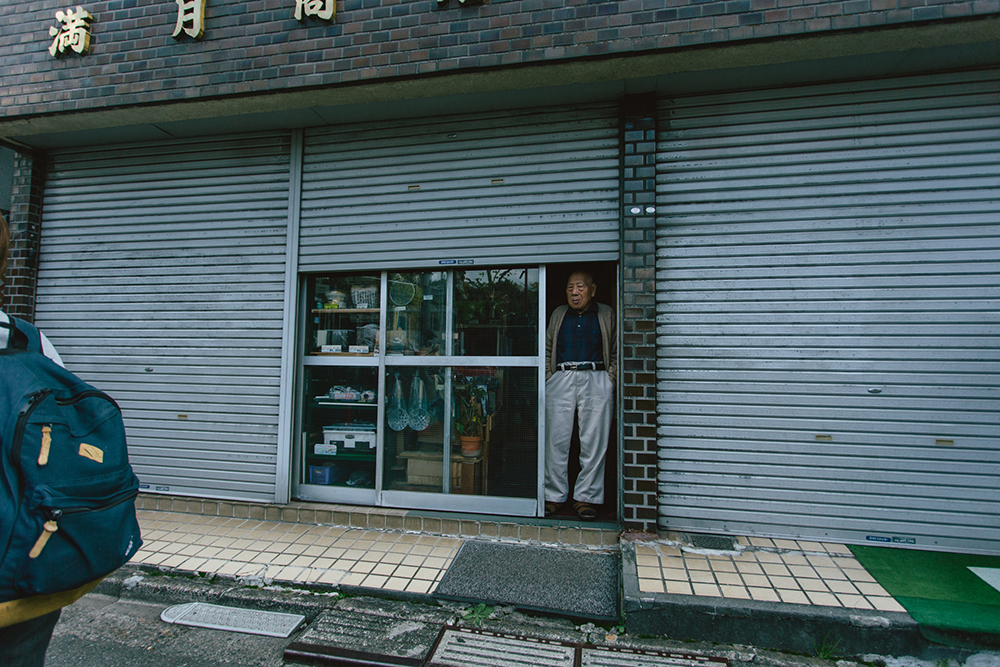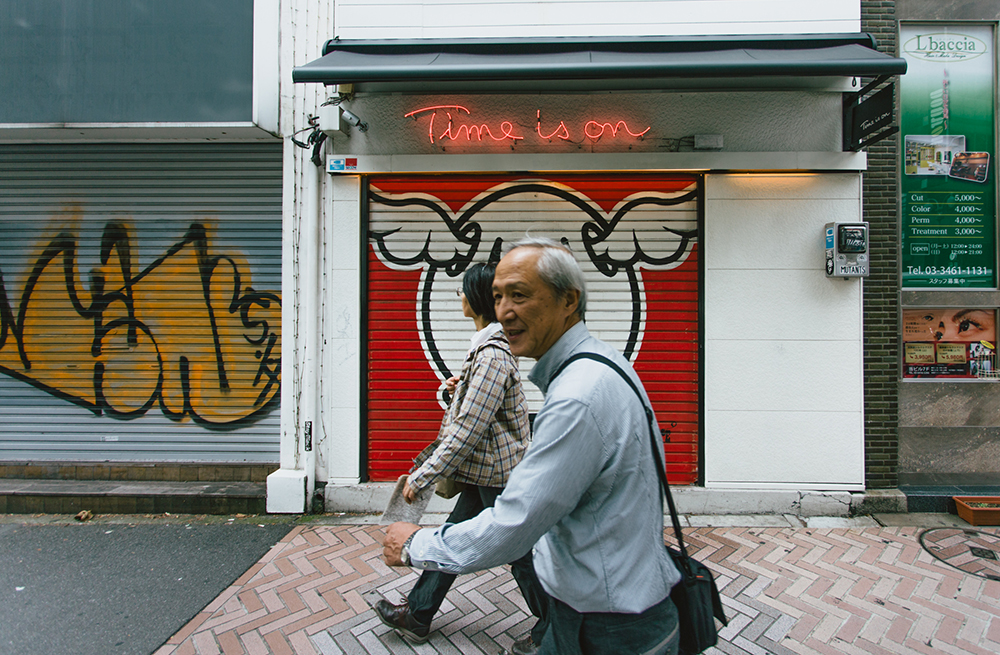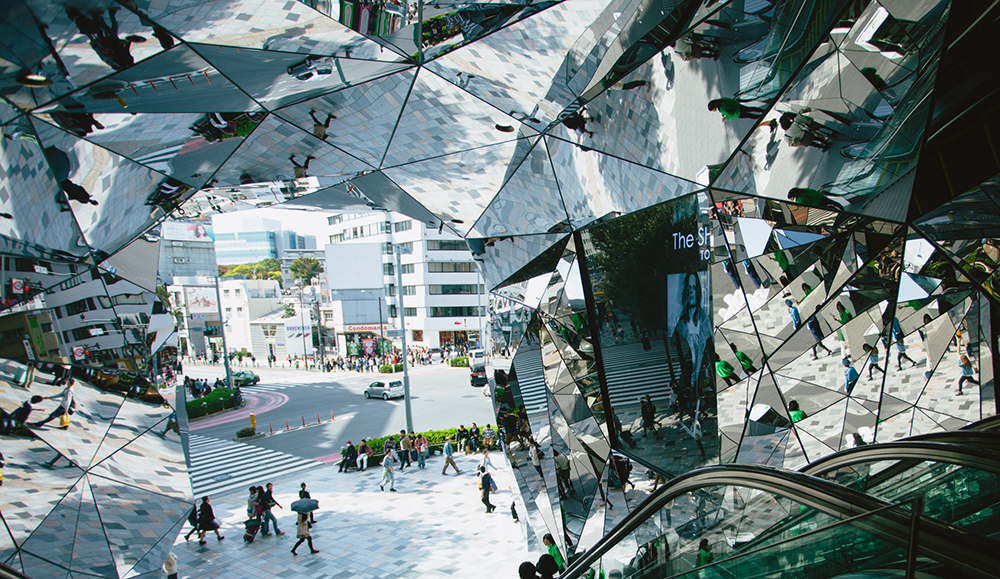 JAPAN (NARA) – Nature and Spirit
Japan is so huge, so how could I just have one spot on the list? On top of the incredible hospitality that Japan offers, there is a true peace and relaxing feeling throughout the whole country. One of the strangest and most spiritual moments of my life happened in Nara.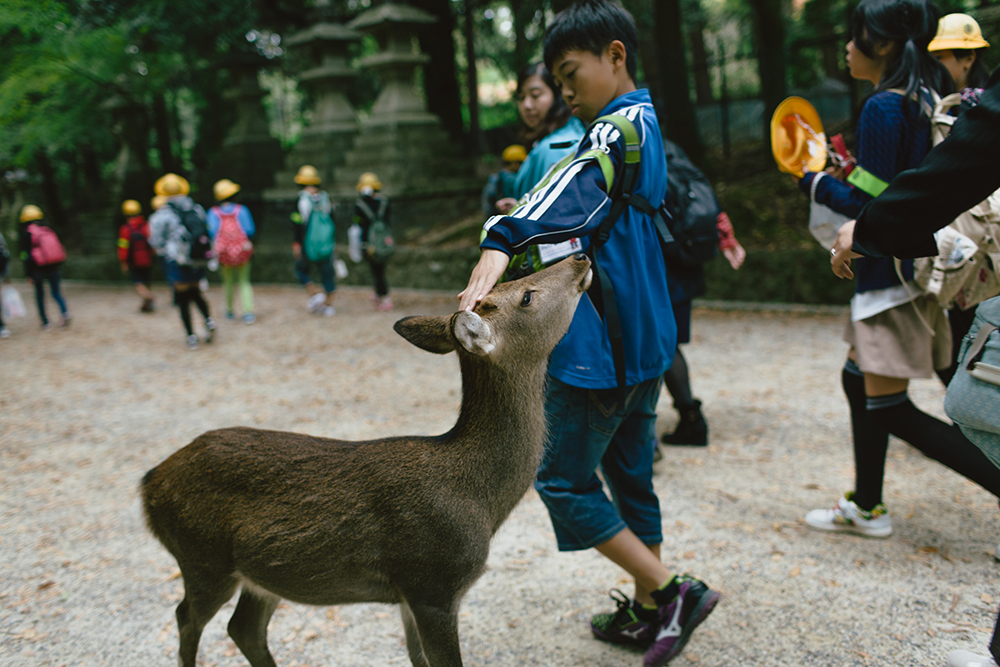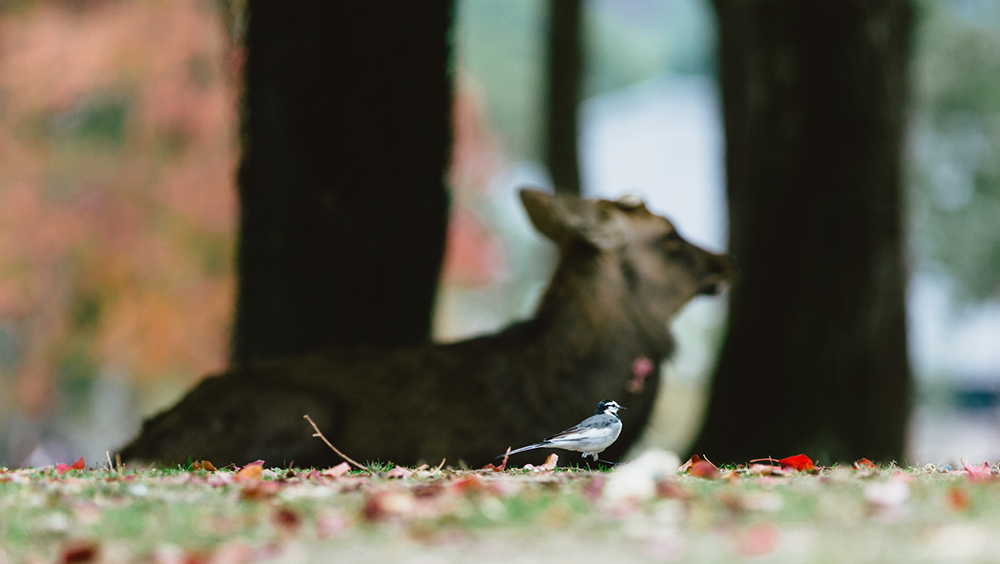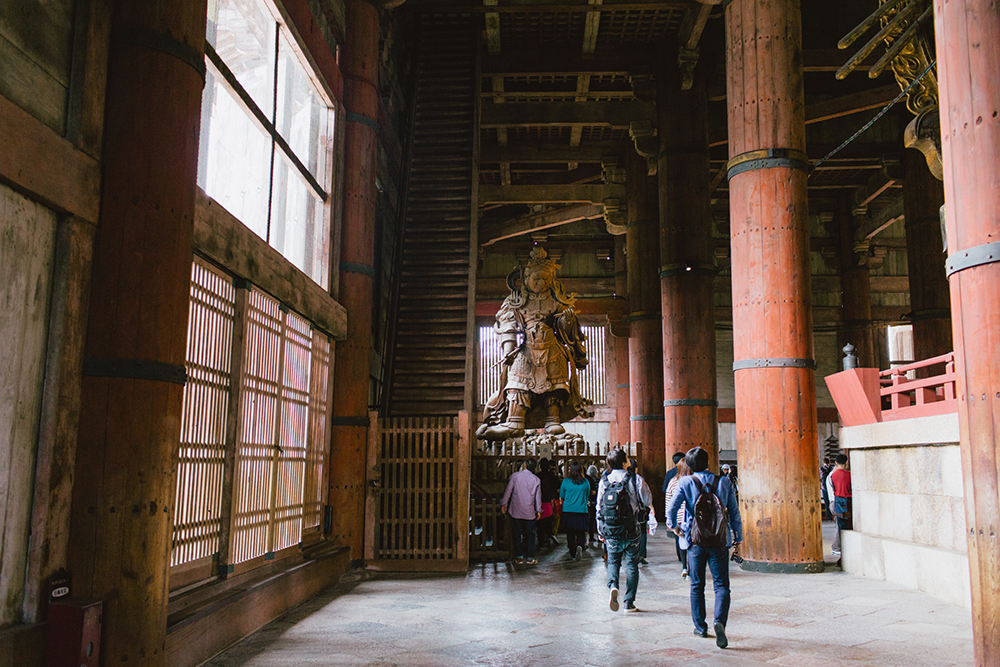 LONDON – History and Heart
Home will always be in the list. Tradition, pride, and fascination with the constant evolving history of this city will forever have me in awe.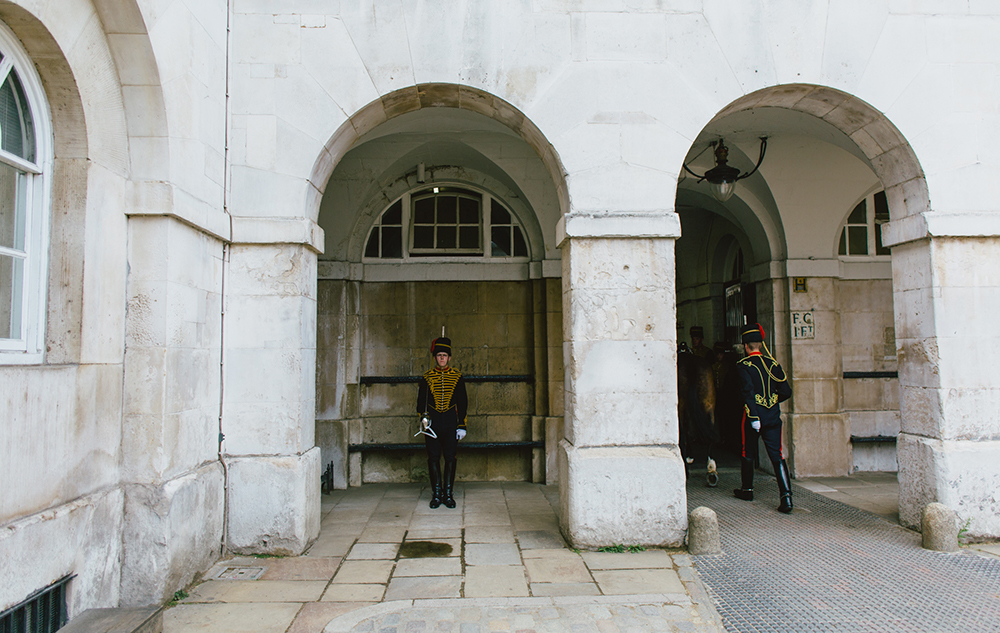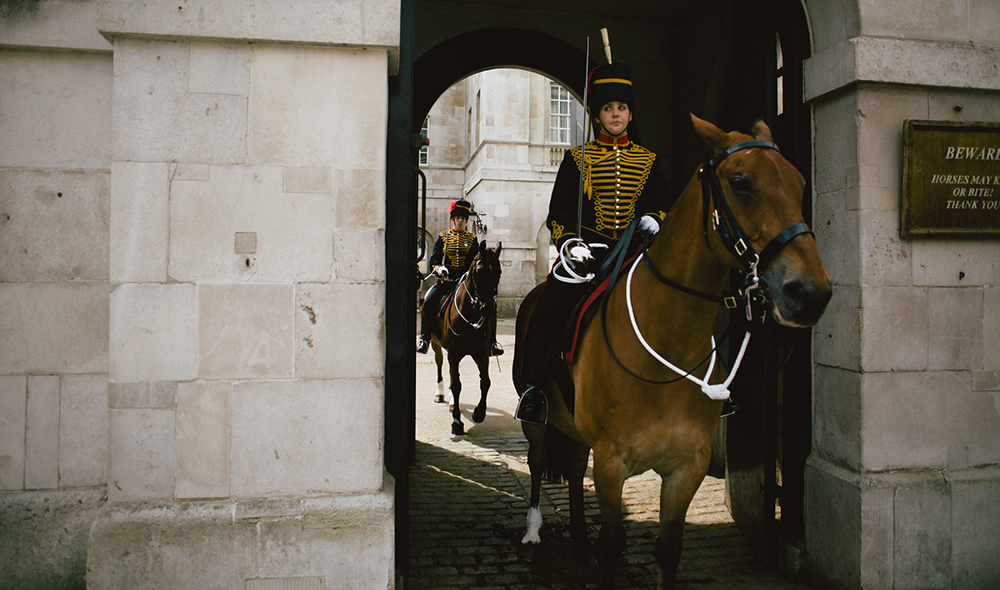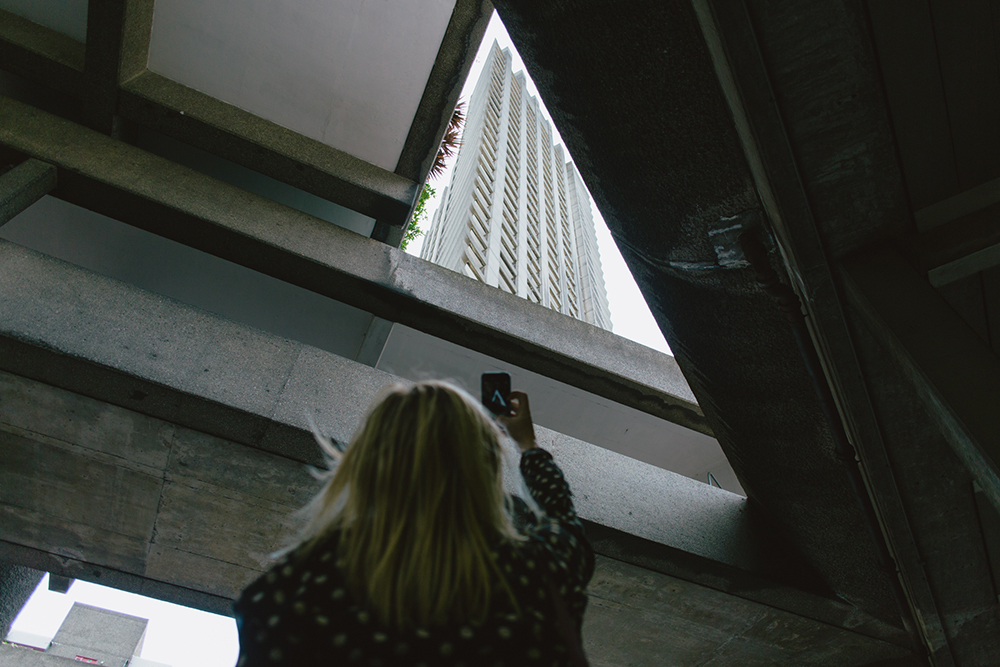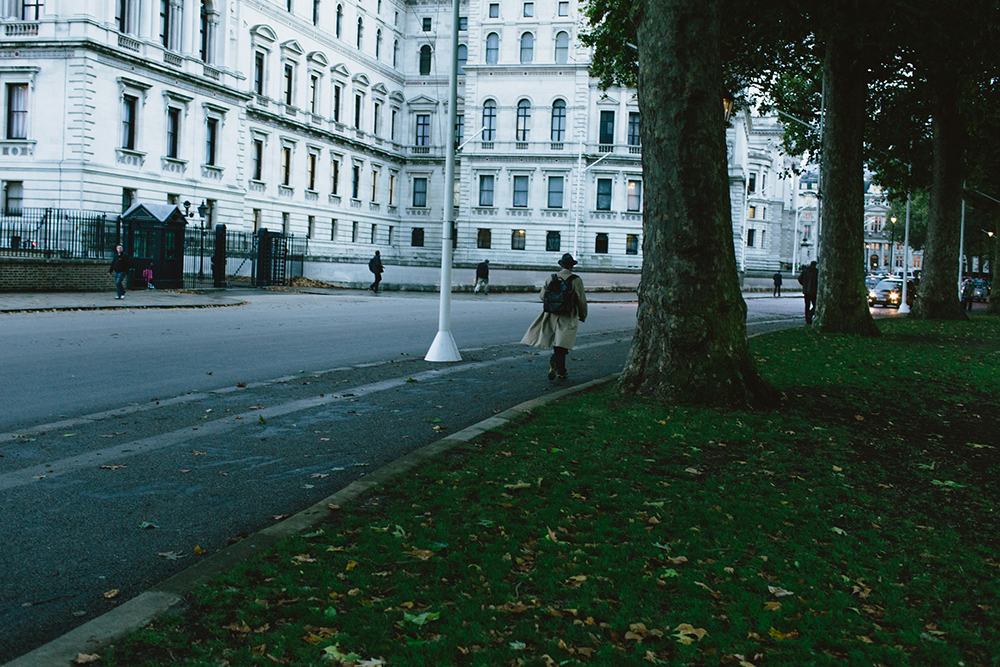 NEW YORK CITY – Hustle and Smoke
Across the pond, the hustle, the attitude, and of course the food keeps me really happy. It feels like a second home, but with so much still to learn and explore. There's nothing quite like NYC.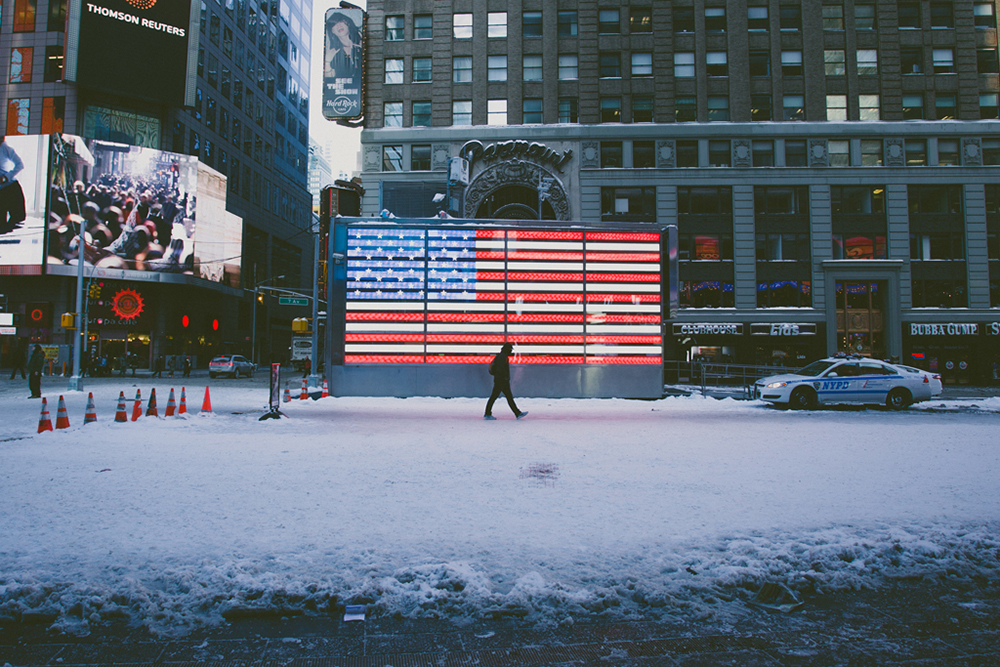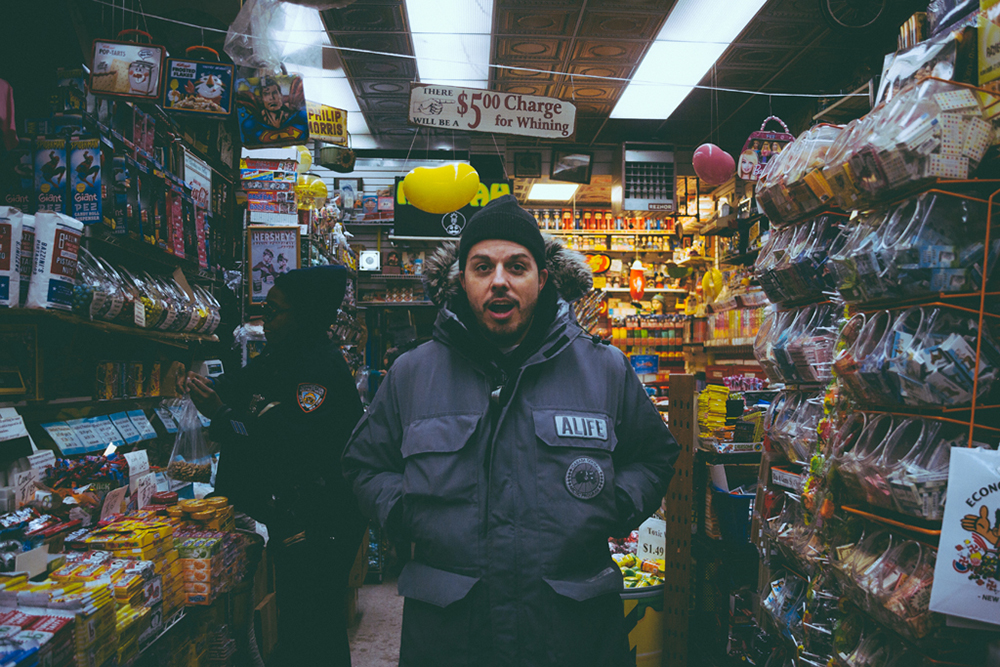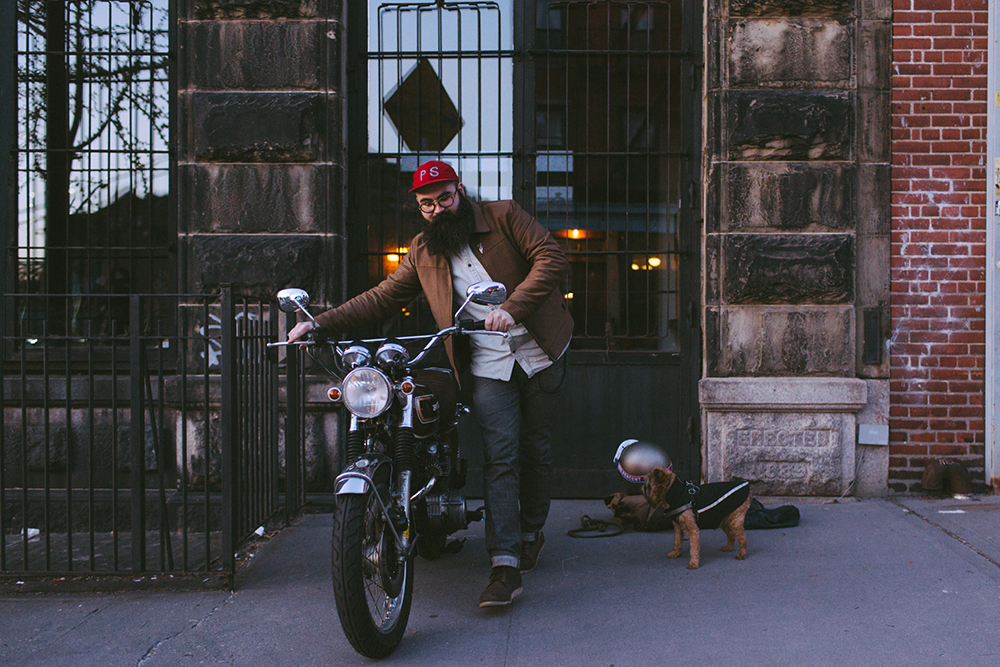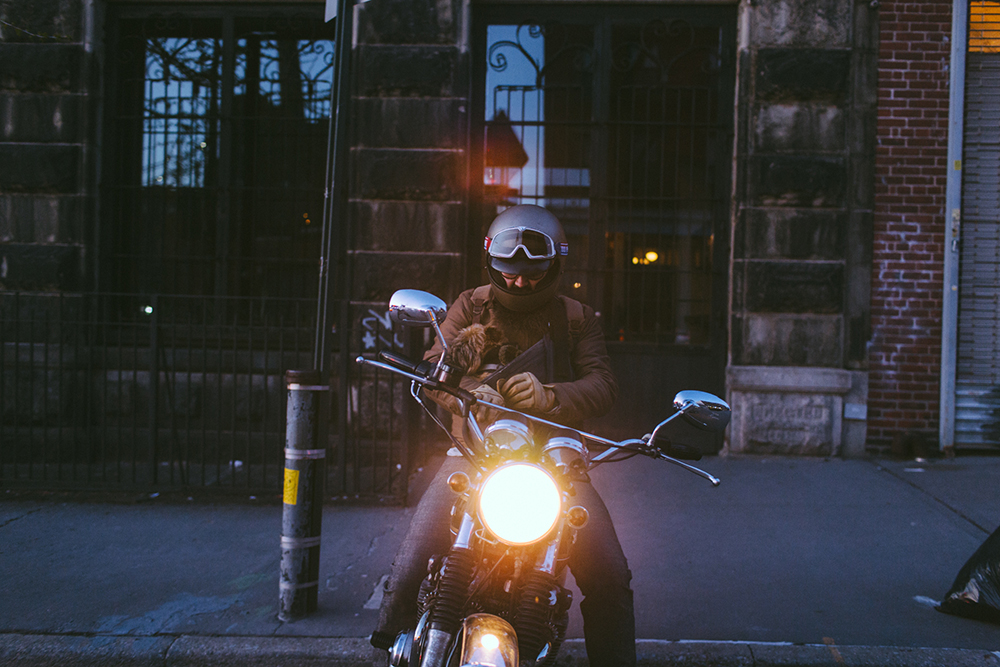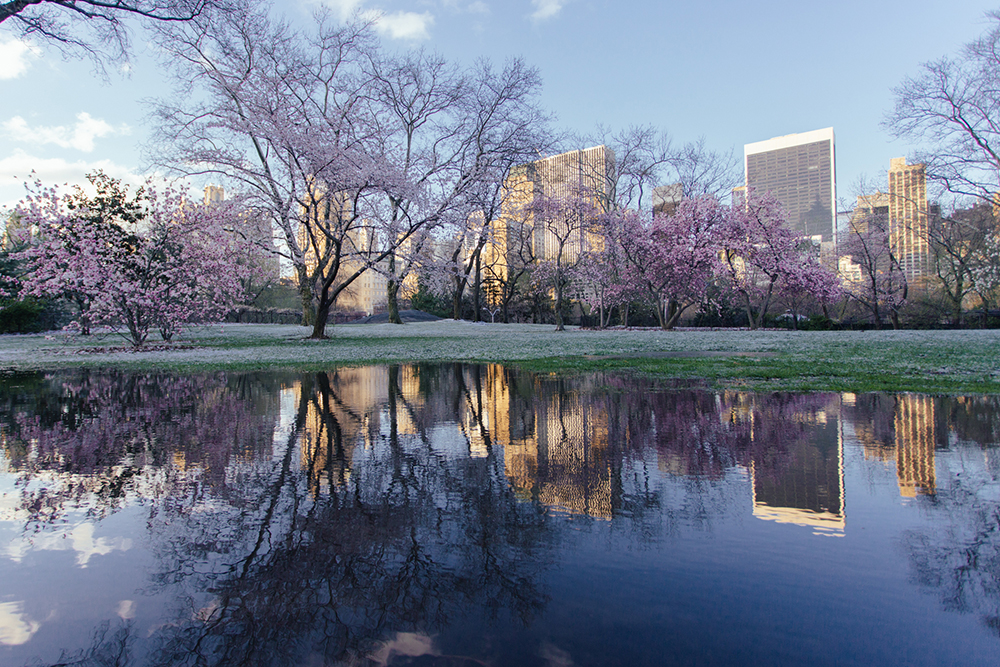 SPAIN – Adventure and Familiarity
Close to home and with good company, this trip was the perfect adventure with friends. I'm starting to become addicted to wild swimming.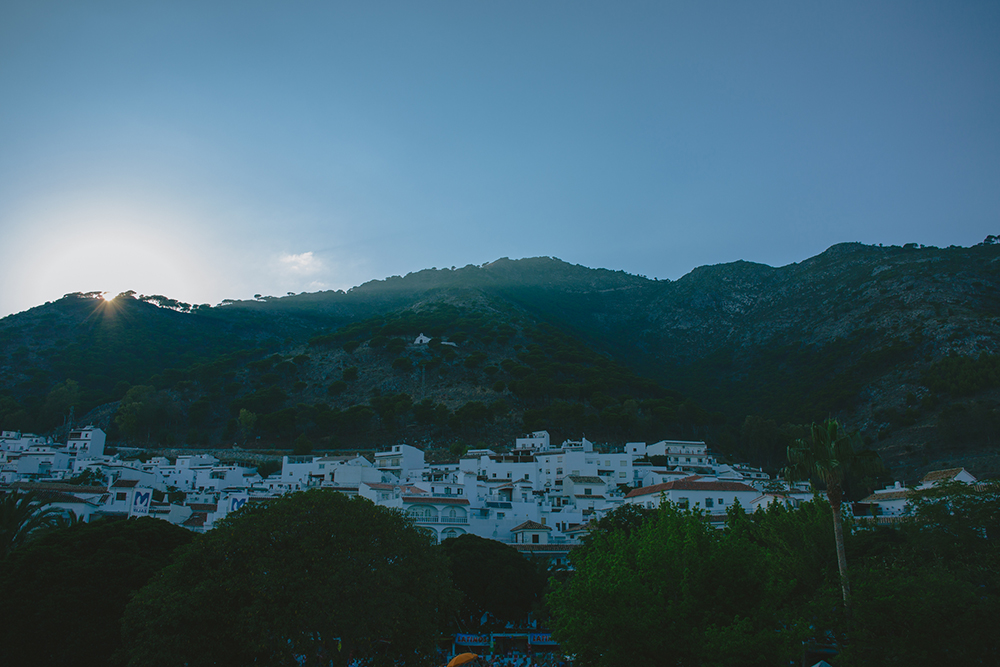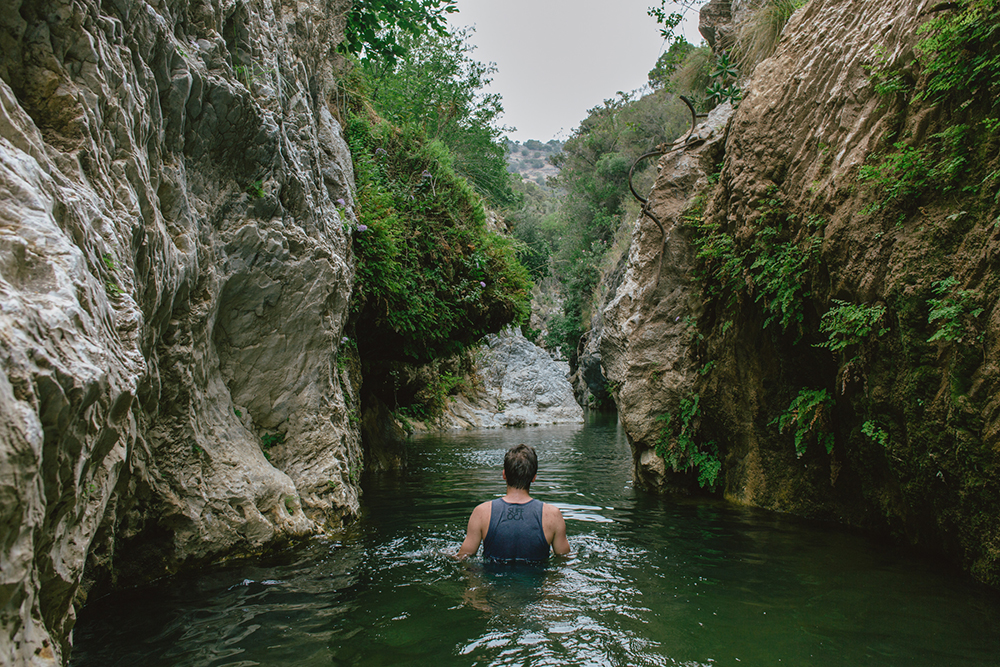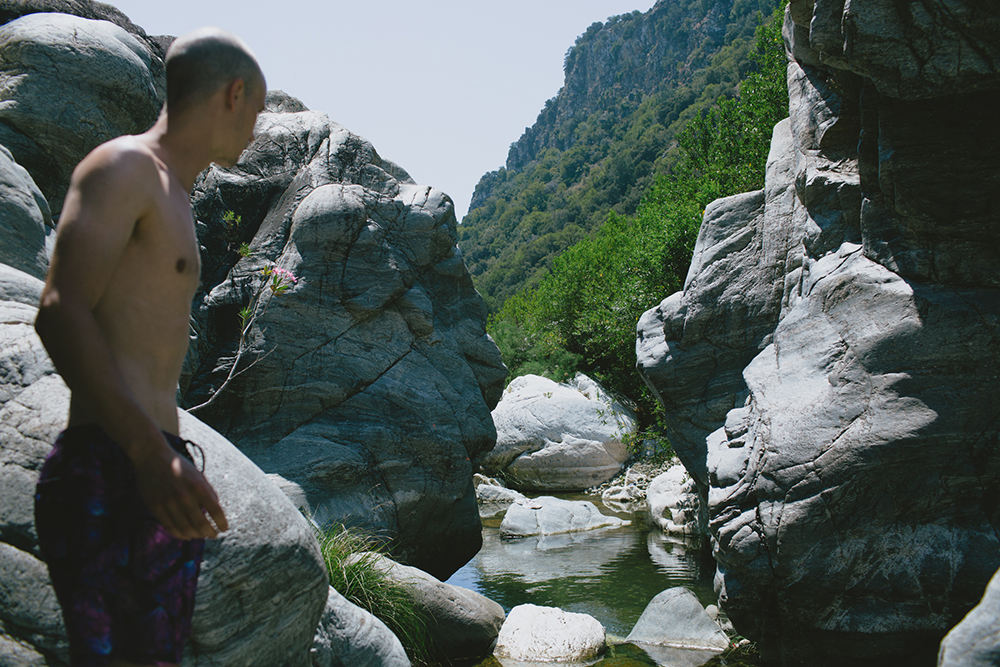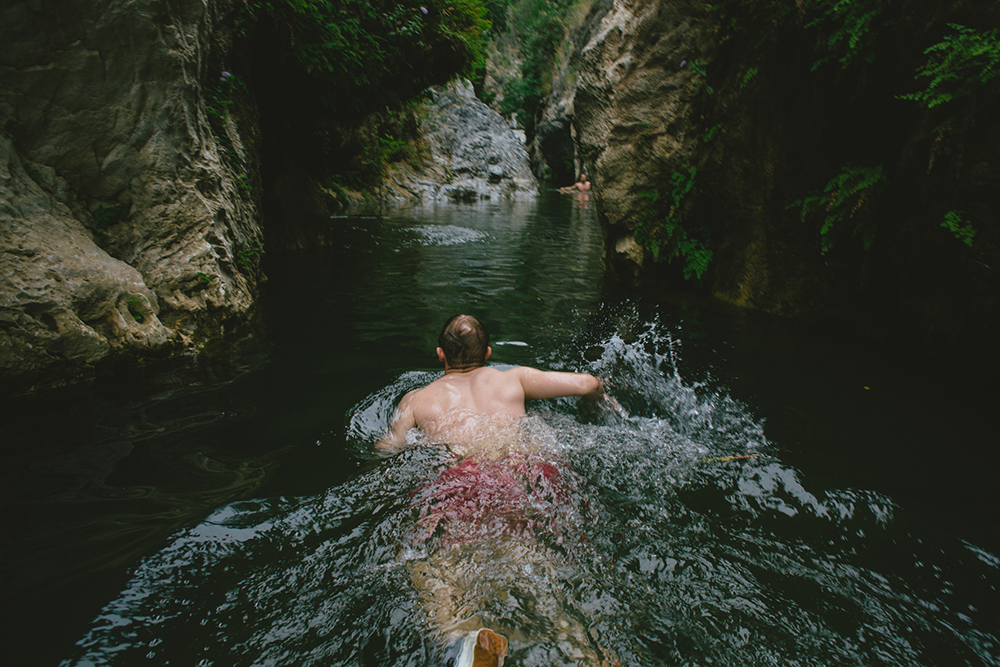 WALES – Wilderness and Water
Random last minute road trips are a big thumbs up for me. Wales has become a spot always stuck in my head. When driving somewhere comes up, the Brecon beacons is a beauty.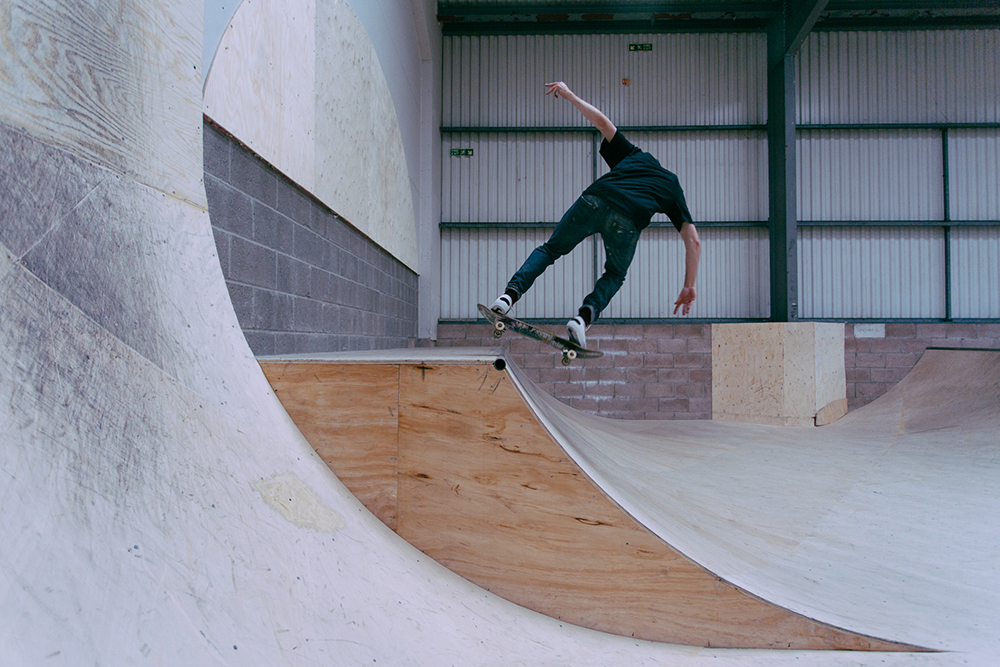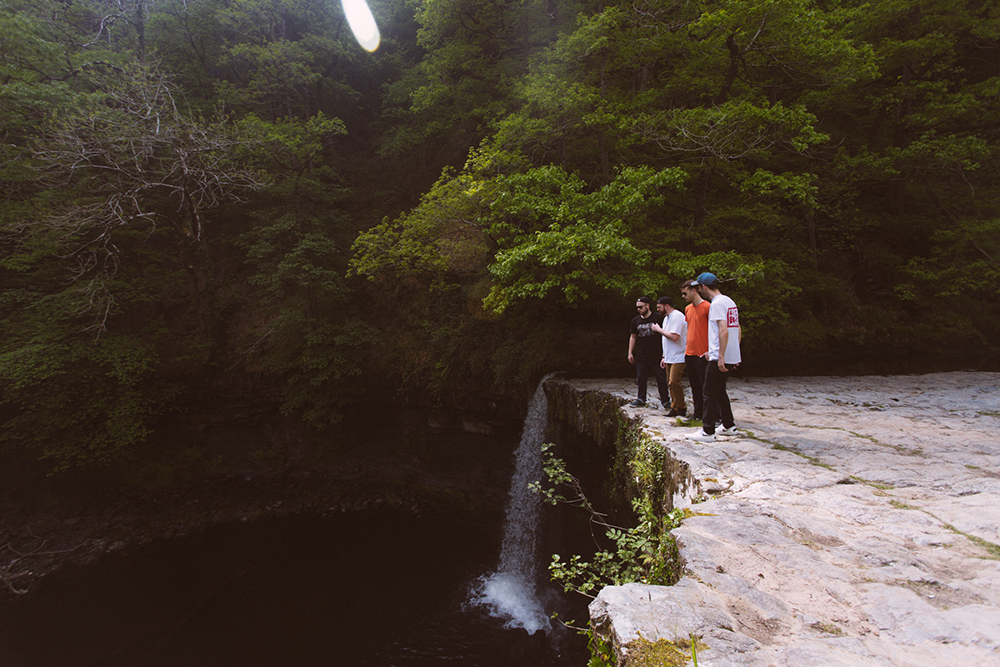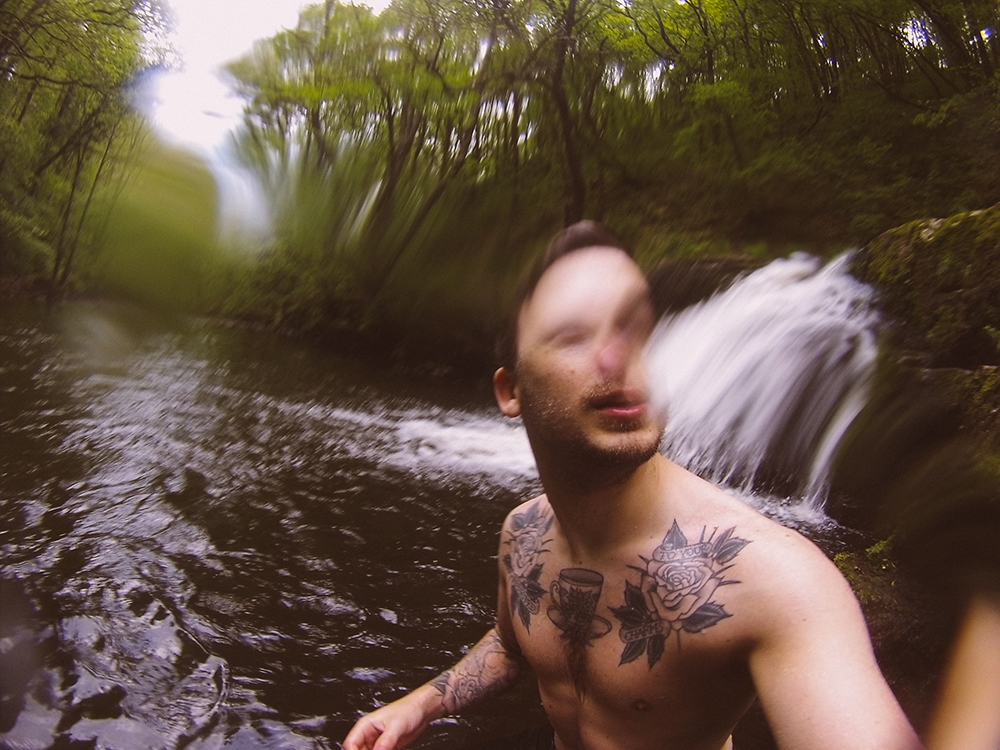 ITALY (LA THUILE) – Snow And SkiPoles
Who doesn't like snow and sliding down mountains?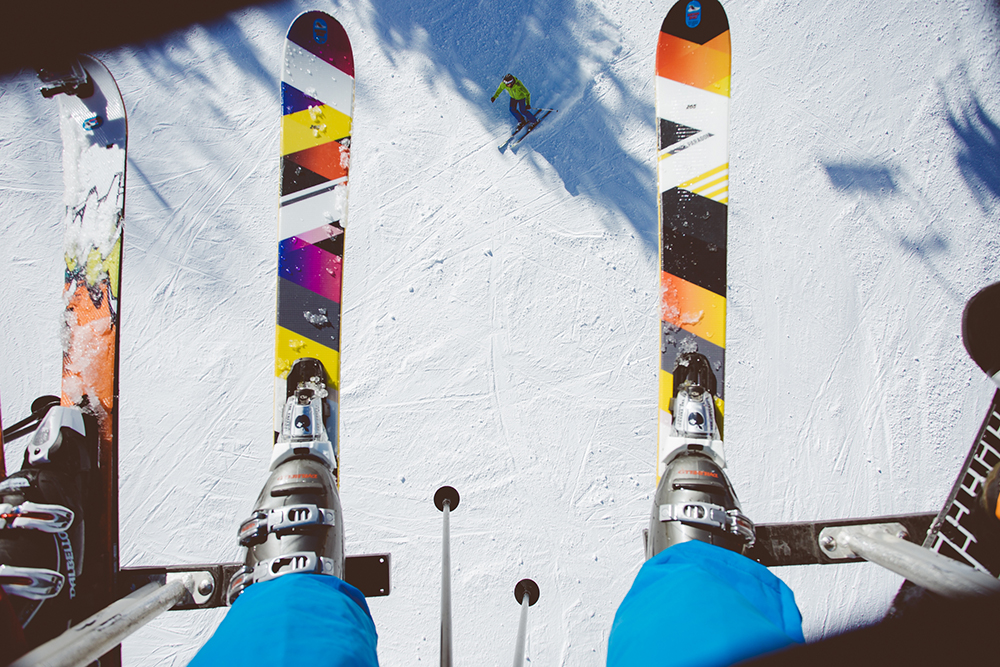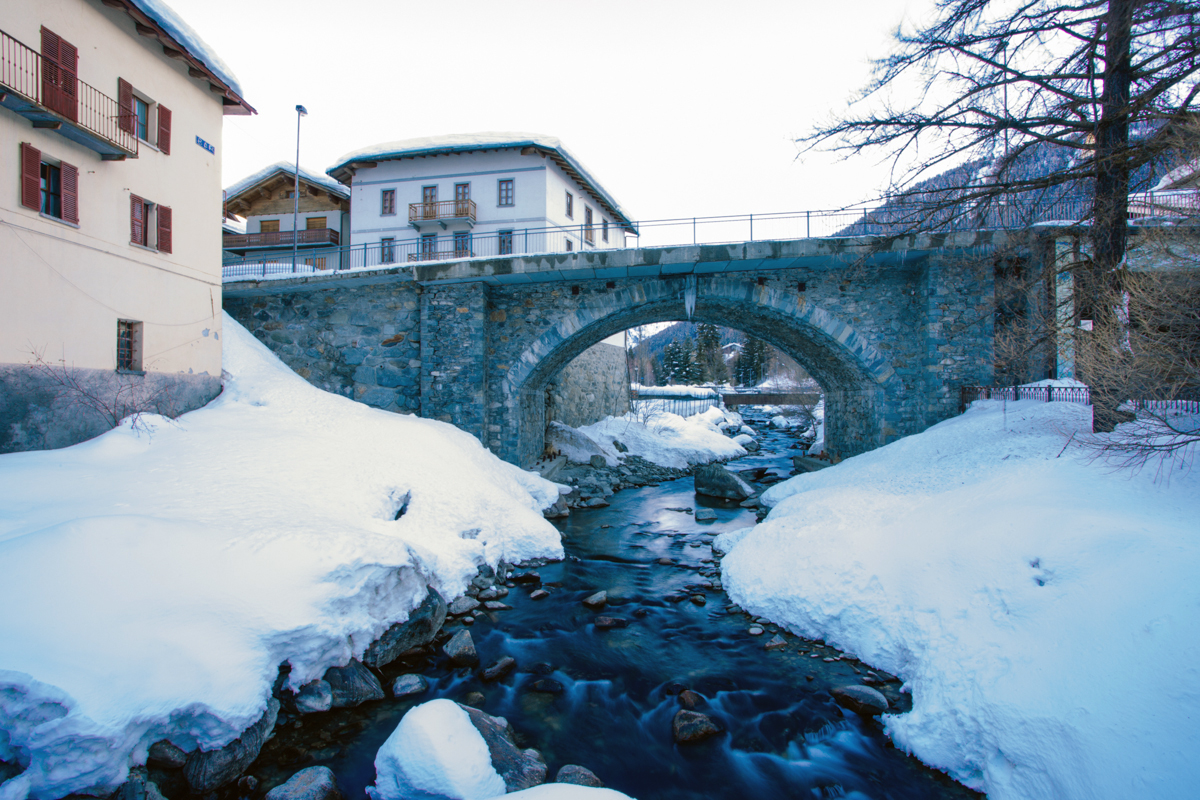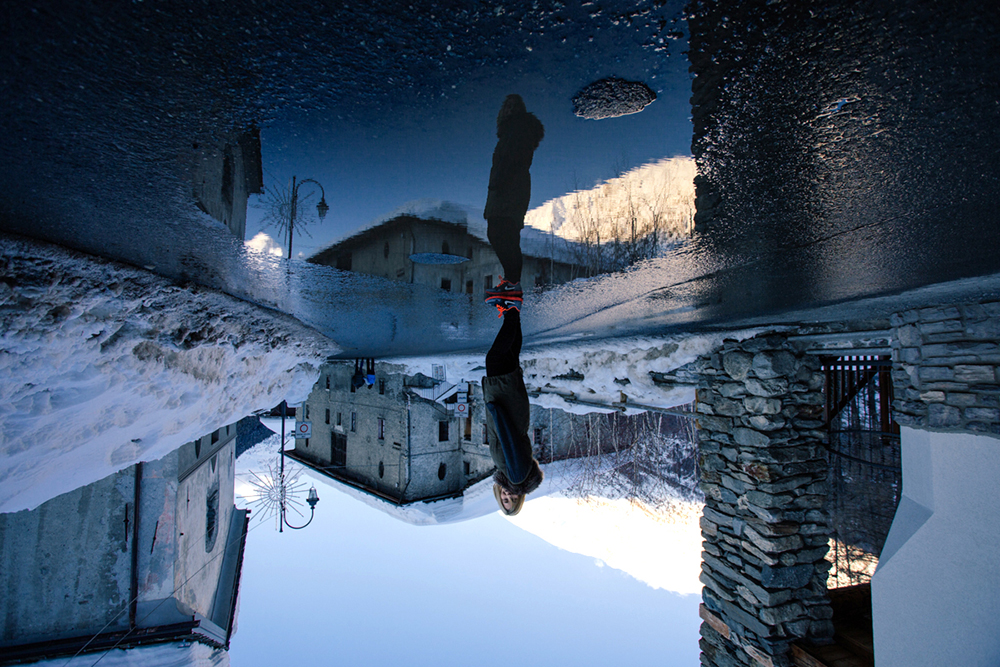 PARIS – Trains and Towers
A short journey in to another land, Paris seems to always keep me on my feet. The huge bonus of bumping in to Sir David Attenborough on my last trip made my day.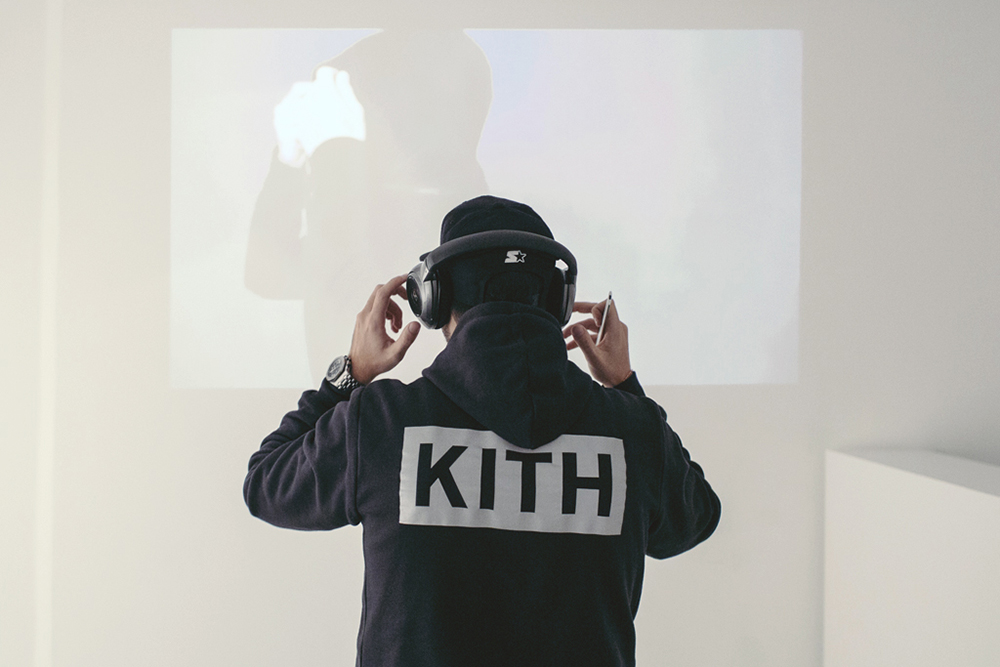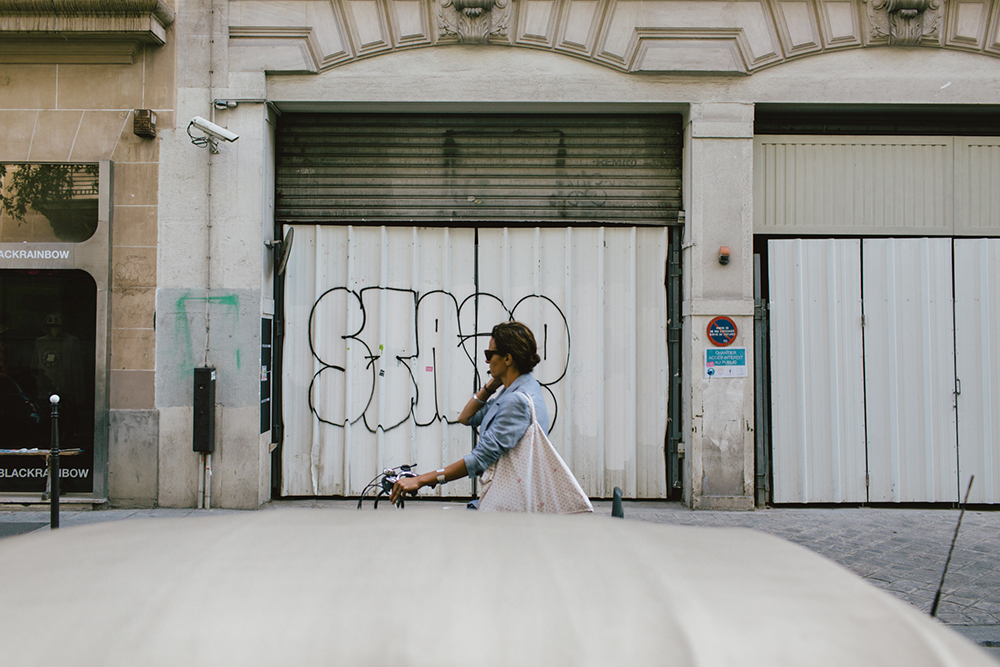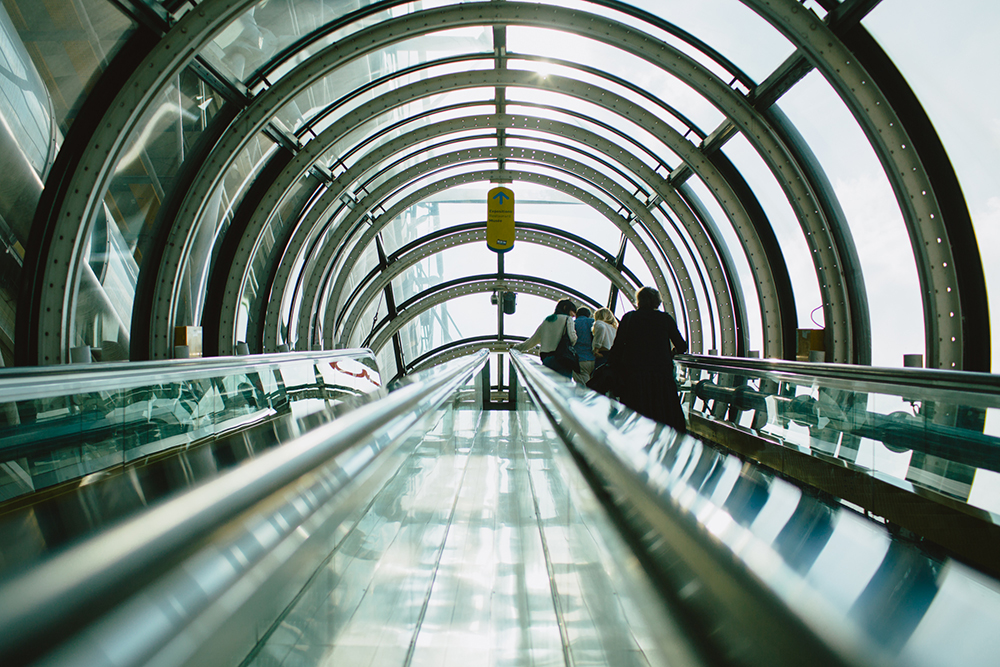 I'm going to be squeezing in one last adventure to Dubai for the new year. From what I've heard, it would definitely make the list, but these are my favourite travel memories from this year to date.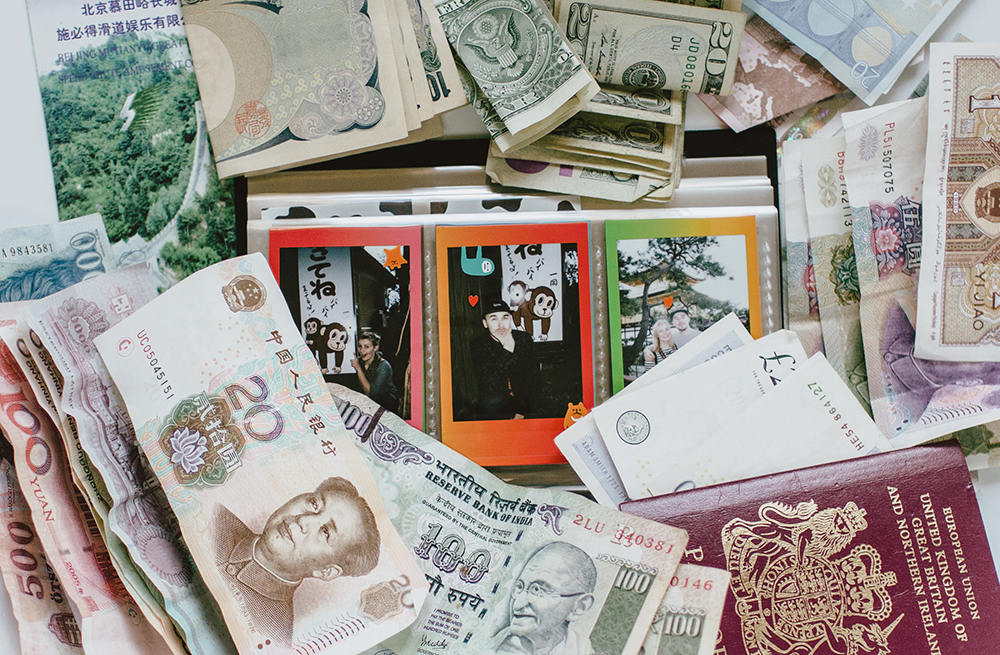 We all become explorers the moment we step outside.
Travel will not only educate and test you – with bizarre surroundings or tricky situations; it will open up so many doors for your future, many you could never see or think of from sitting at home.
So thank you to all those who have, shared and made this year the crazy adventure it's been.
On to the next!
Toodle Pip