It's always chill to see a female rapper take control of her image and how she's portrayed as an artist. And that's exactly what Tommy Genesis, the newest signee of Awful Records headed by Father does. Her style comes across in everything she achieves; from the delivery of her often explicit lyrics to the way she dresses. "I crop everything; I wear short skirts," she explains. "If I could wear a schoolgirl uniform everyday, I would—I guess I basically do. I don't think twice about anything I throw on, it just happens."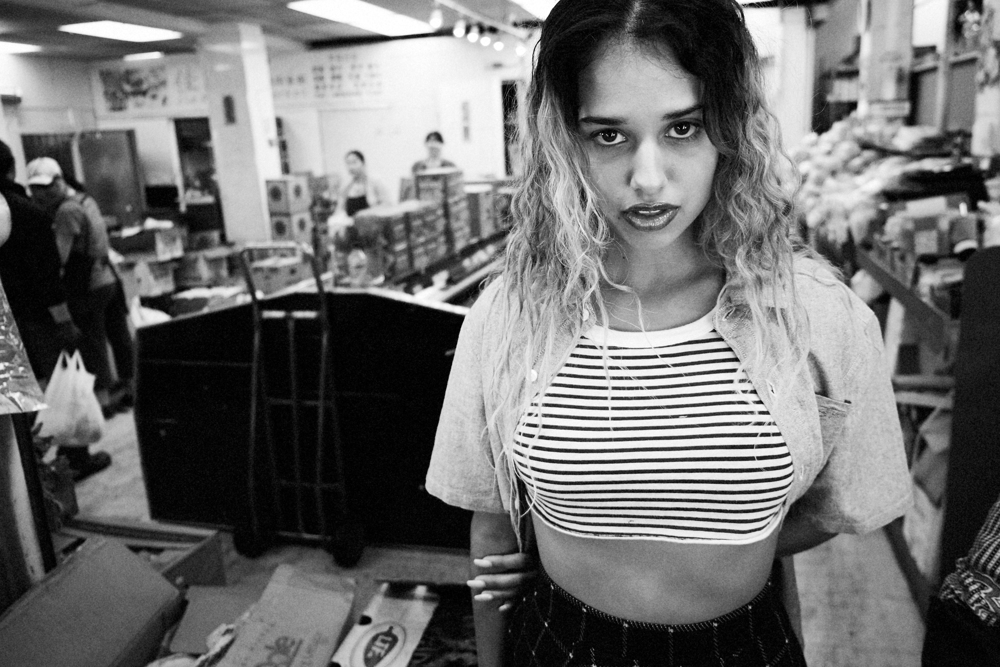 Tommy Genesis brings the current roster for Awful up to 16. You can probably recognize her voice from the single "Vamp" on Father's latest album, Who's Gonna Get F***ed First? She explained how linking up with Father all started with the Internet. "Father was hitting me up about my music for a while. It's been like two different Soundcloud accounts and about three different email addresses since we met," she laughs. "If you listen to ​his ​L1L D1DDY​ EP​, you'll hear me on a few tracks​ doing the​ 'Forgive Me Father' drop for him." She goes on about how she took a break from music for a while before starting up again over the past year. "When I started making music again I got my manager​—who does a lot of the major rap bookings in Vancouver​—to bring Father out​ for a show​. That's when we made 'Vamp' and we've been linked ever since."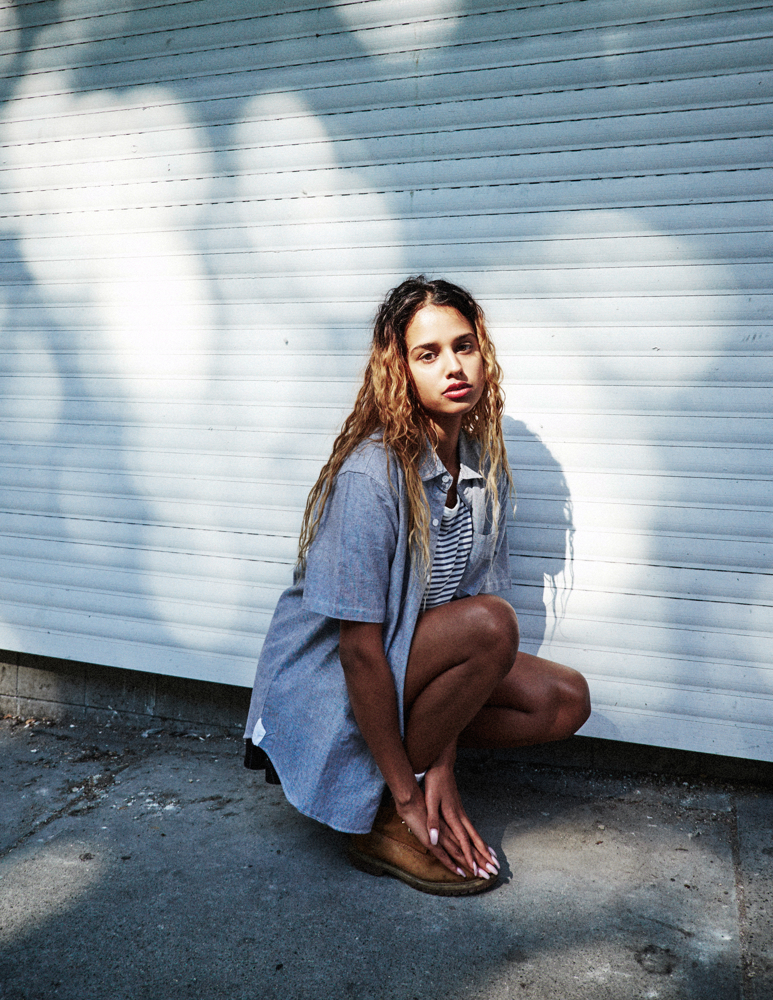 In true Awful fashion, Tommy Genesis has released a new single, music video, and album—all in the same month. "I dropped the first single, 'Shepherd,' when I was in Atlanta last month and the rest just followed." On her lyrics she said, "Well, to be honest, I'm kind of a freak. I'm always writing shit down and I'll probably only use 10% of it for music. Sometimes, it forms proper algorithms of thought—other times, I'm just in my fantasy fetishized world writing about pussy, dick, and the politics that surround it." Genesis let us know what to expect next, saying, "I got a new solo project dropping before September. Working on new stuff with my dream girl Abra, and a bunch of collabs with my Awful boys. Also got a few surprises with some new friends." Without a doubt, she's just executing her vision.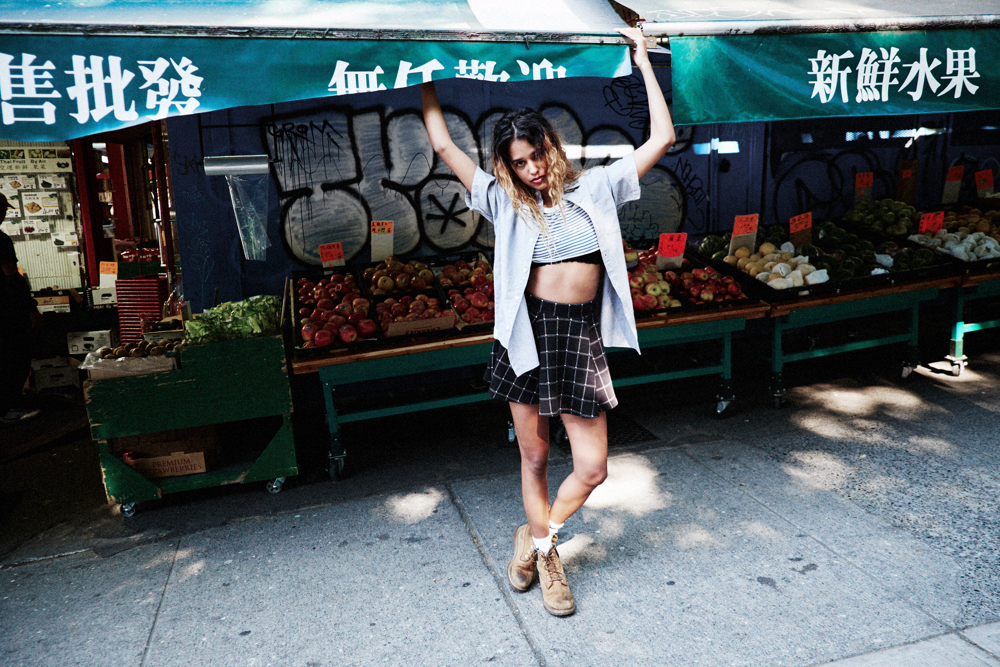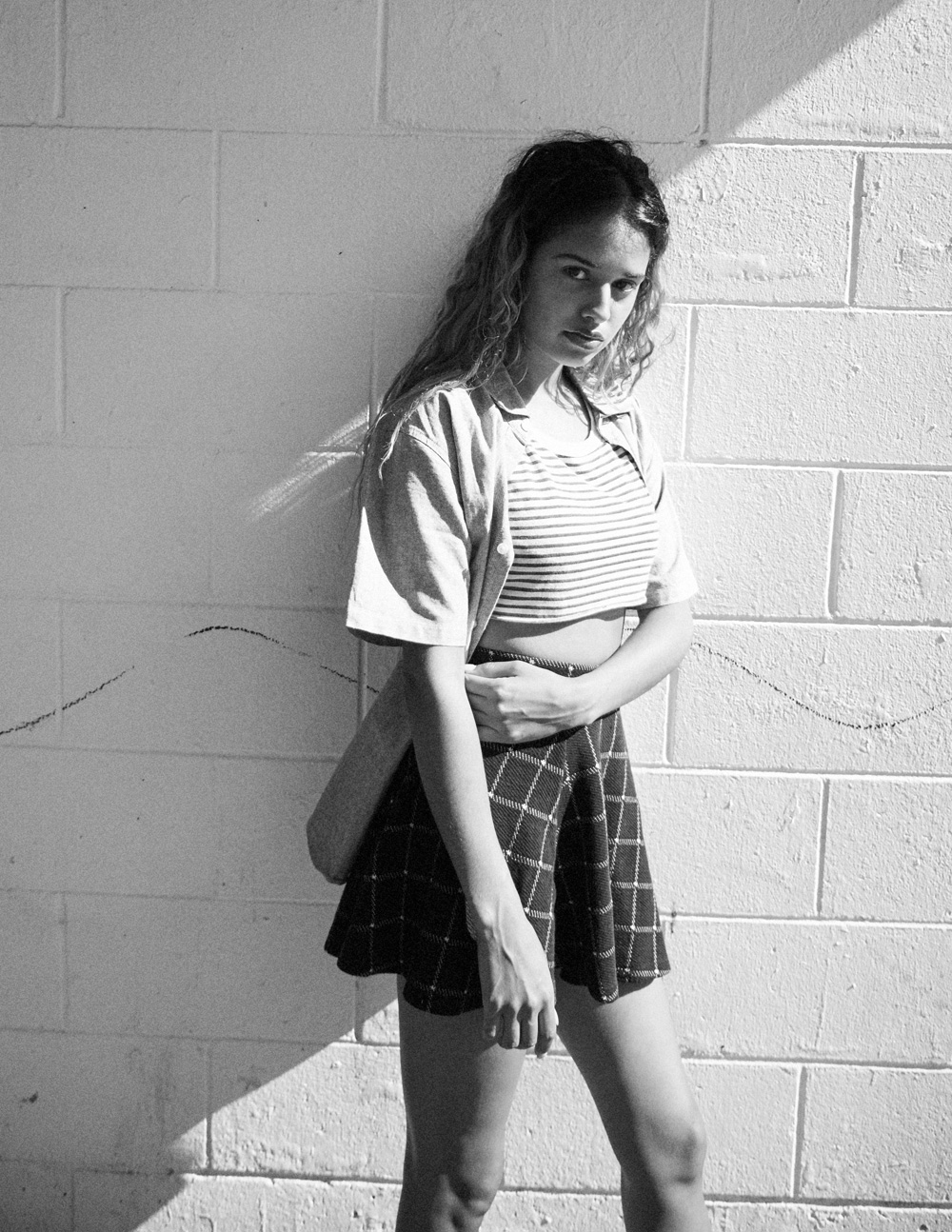 Pick up Tommy Genesis' debut album, World Vision, on Awful Records.
Follow Tommy Genesis on Instagram: @tommygenesis
Twitter: @tommygenesisxxx
::
Vanessa Tam hails from Vancouver, Canada and is a veteran of the music and streetwear scene in the city. Photos above by Patrick Leung.