We're excited to announce that Umi, our former RSWD captain, is returning to RSWD for the eTceTera two year anniversary pop-up shop (a symbolic time for him as he joined The Hundreds back when RSWD was having its own two year anniversary party). The pop-up will be up from July 16-July 17, with an opening party at 7-9pm on Saturday at RSWD (7909 Rosewood Ave. off Fairfax) with drinks by Sapporo and DJ sets by Alexander Spit and KT the Terrible.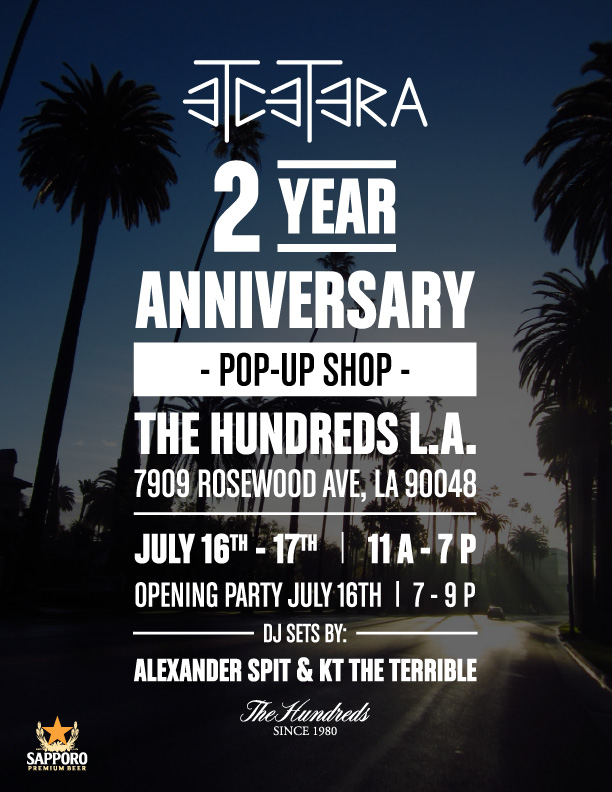 Umi Wagoner and Perris Wright have established and fostered a streetwear community in Tacoma, Washington for the past two years through their rarewear storefront, eTc Tacoma. They've taken what Umi calls a "very grassroots" approach to what streetwear is and have continually fueled a passion that has served their community since its inception. They've shown what streetwear is about when they bounced back from a devastating robbery back in April, when friends and fans alike showed support through product and solidarity. They've hosted events, open mics, art shows—doubling as a storefront, gallery, and safe, cultural hub for the youth. To us, they are the embodiment of a streetwear community we strive for, a community we support and salute.
The pop-up will open with a party on Saturday from 7-9pm featuring DJ sets by Alexander Spit and KT the Terrible, as well as L.A.-exclusive product that relates to the culture and hustle of the city of angels. Roll through this weekend, July 16th, from 11 am to 9 pm. The pop-up is set to run until 3 pm on Sunday, July 17th.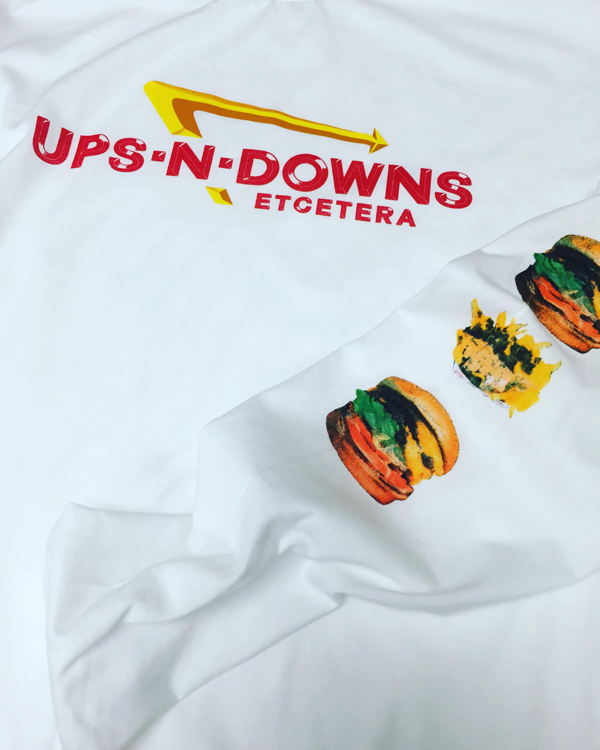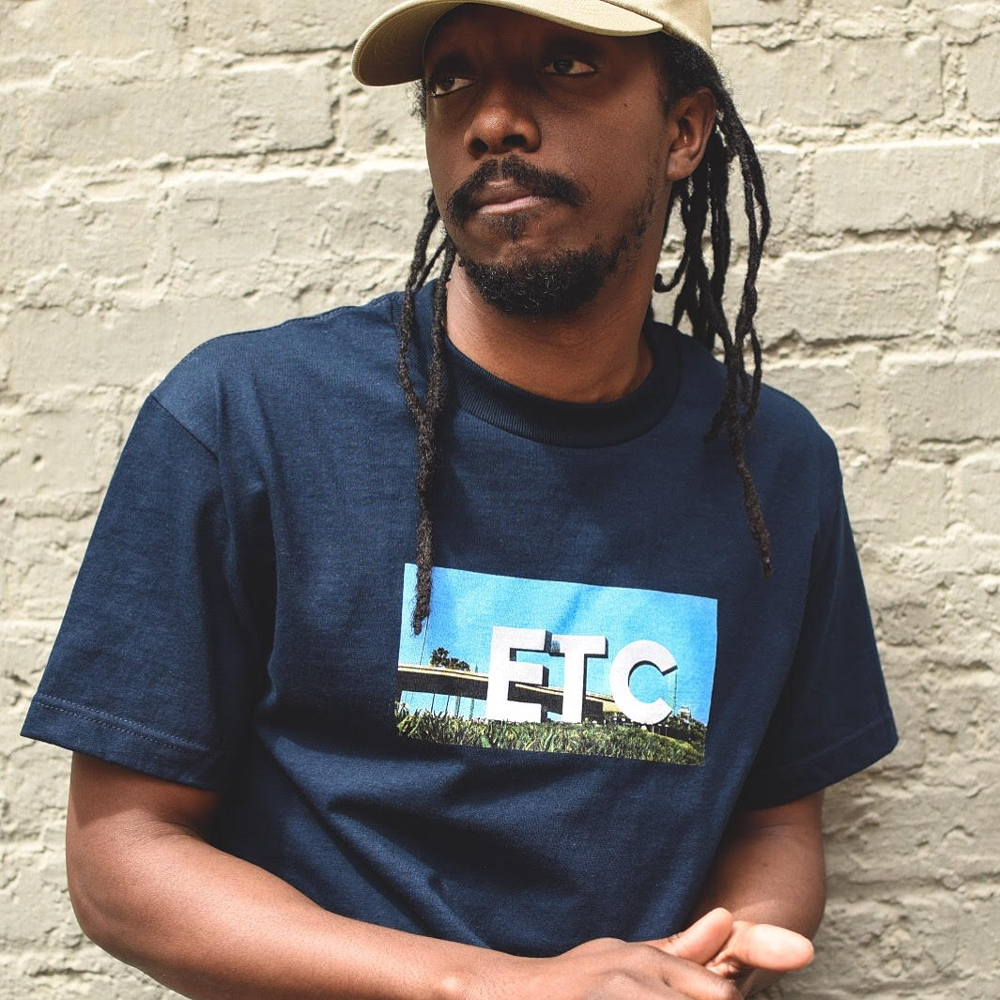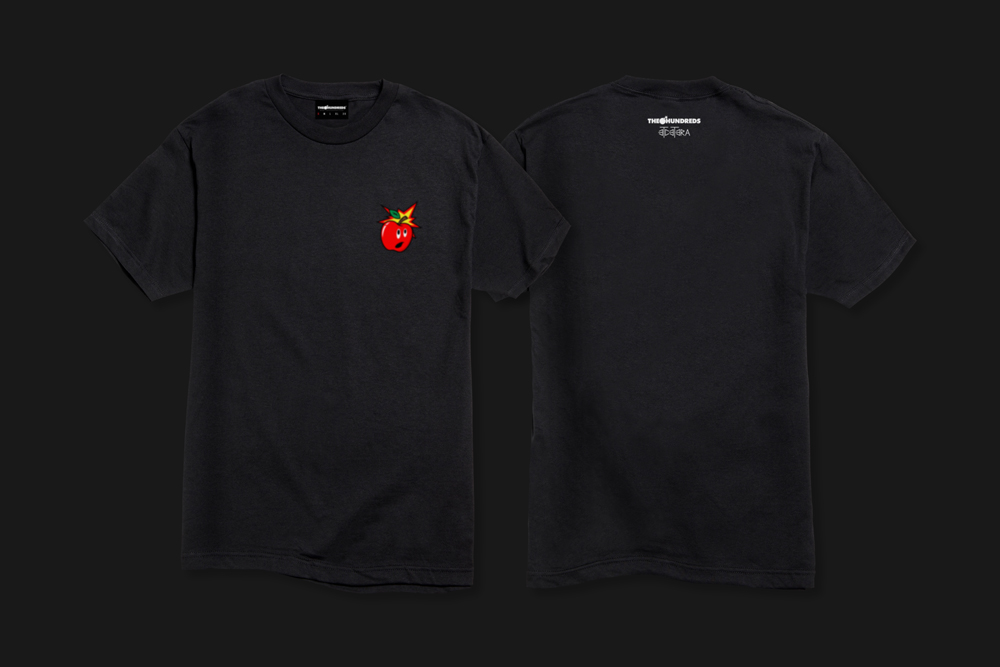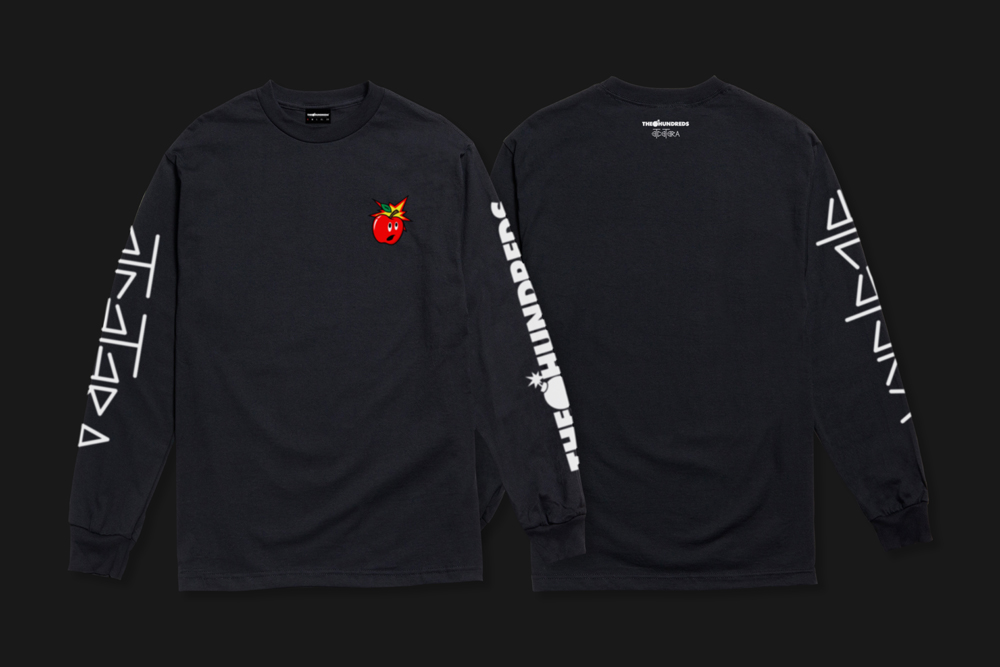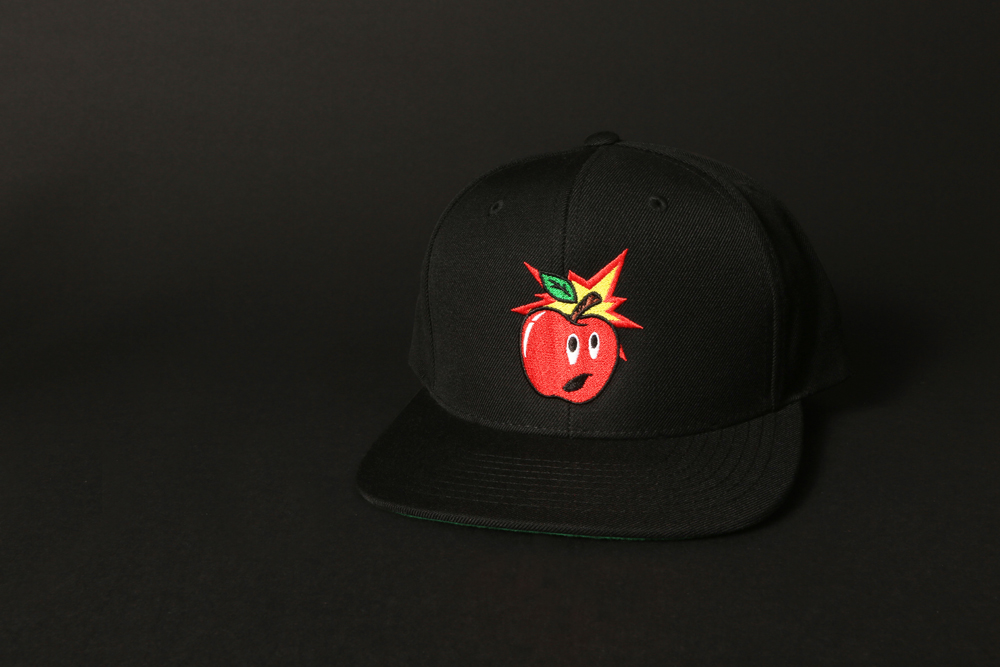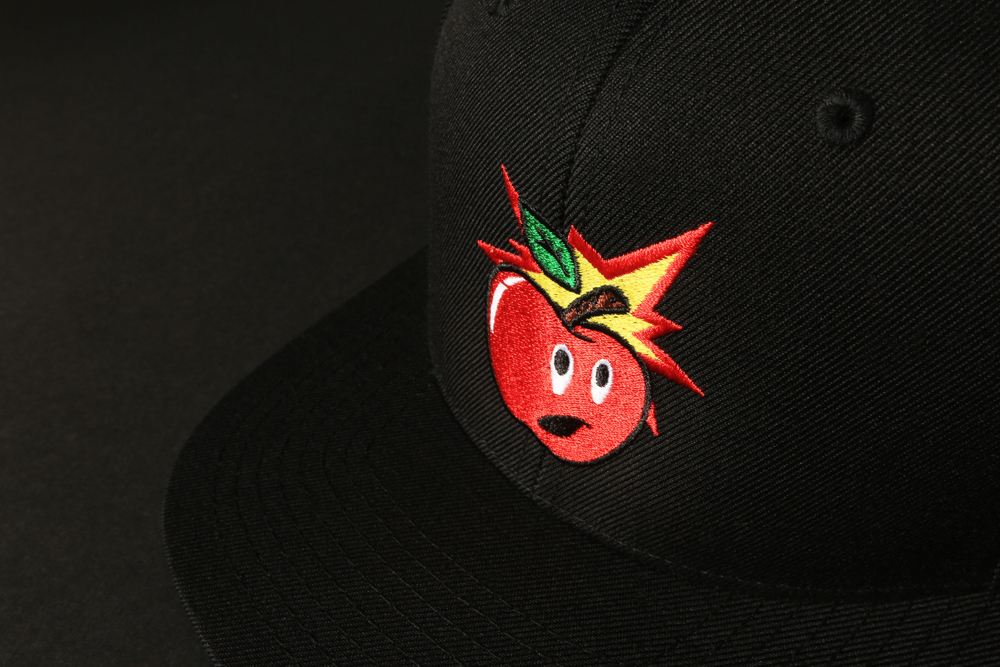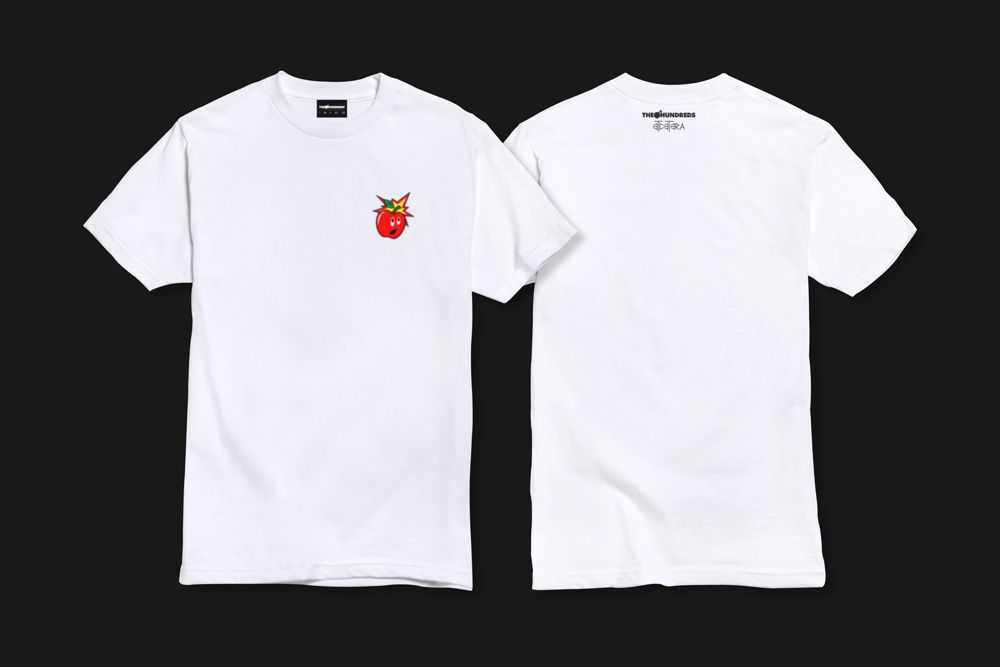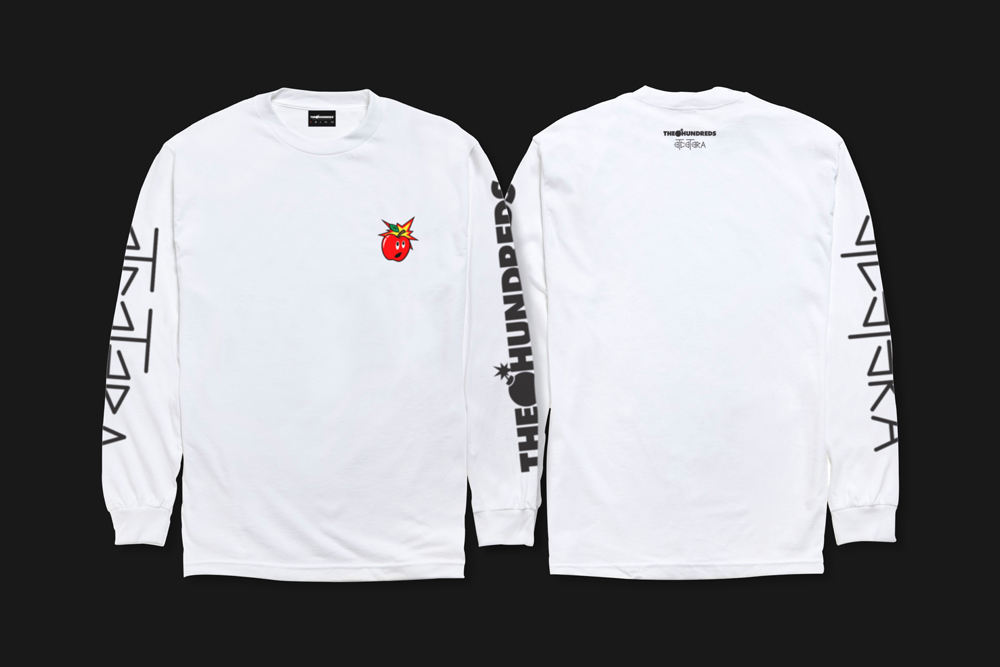 ***