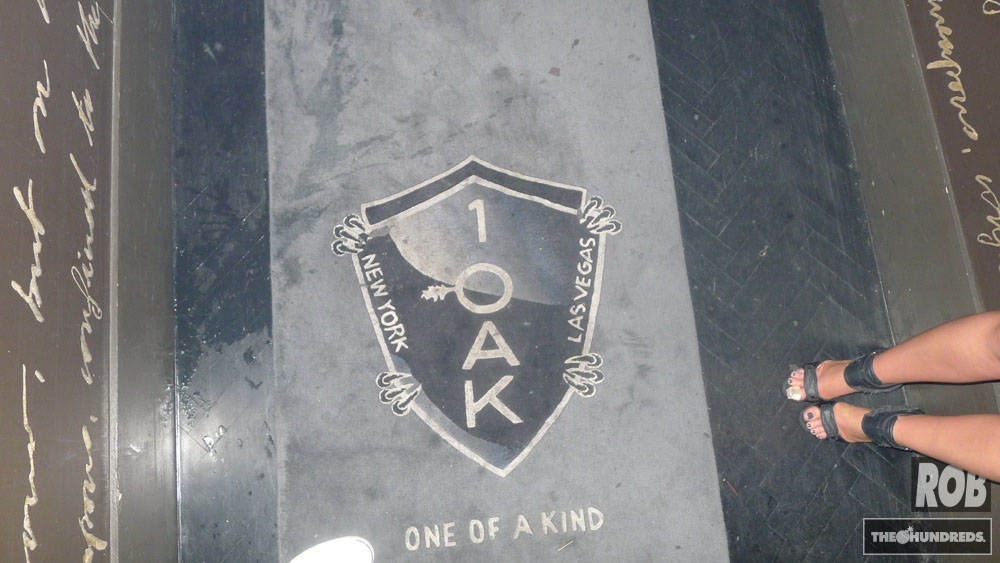 Some clubs in NYC are really hard to get into unless you know the promoter, the owner, buy a table, or are with Josh Hartnett. Fortunately for me I had all 4. I never knew "Oak" stood for "One Of A Kind?!"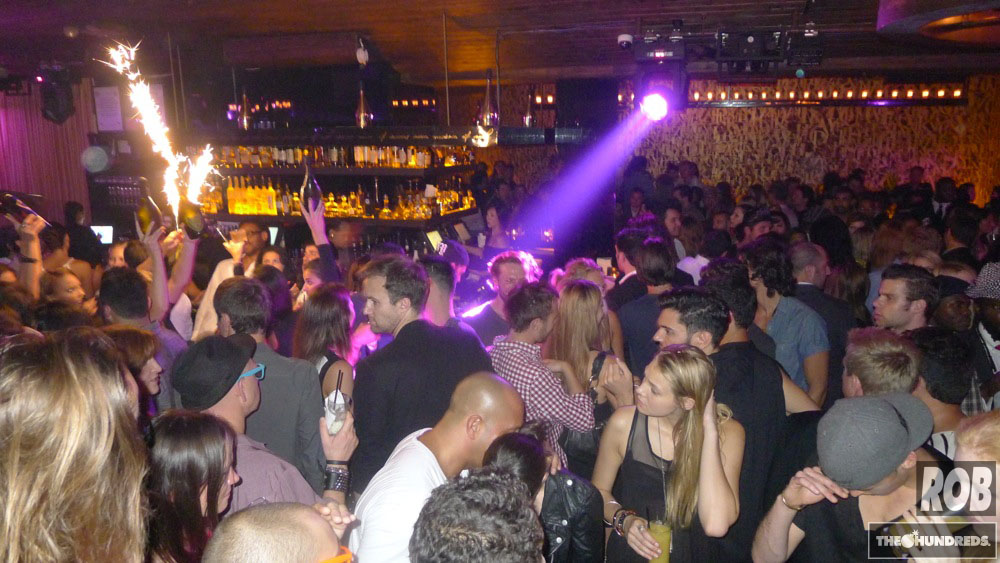 View from the table.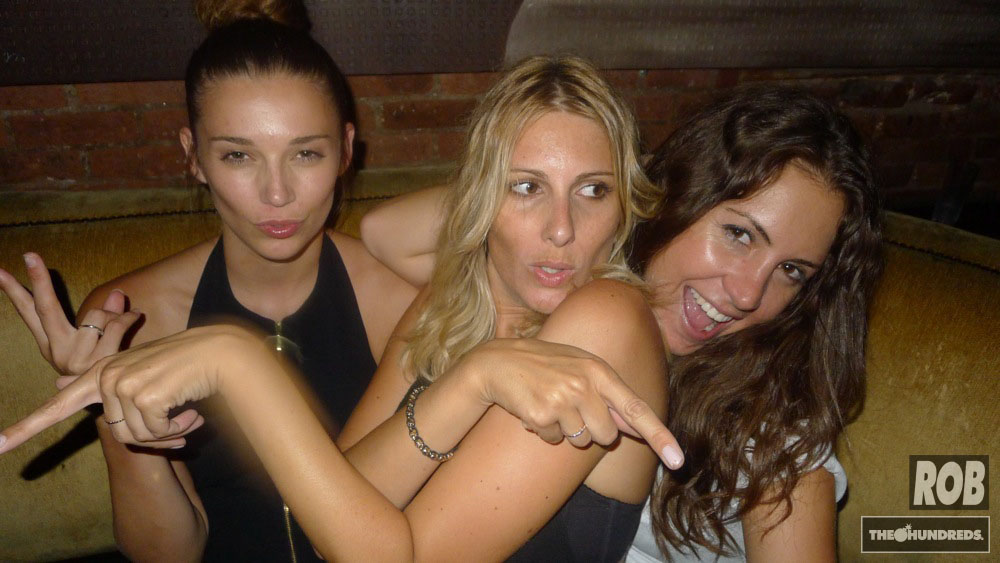 It also helps if you roll with a bunch of models. (I didn't say what kind of models!)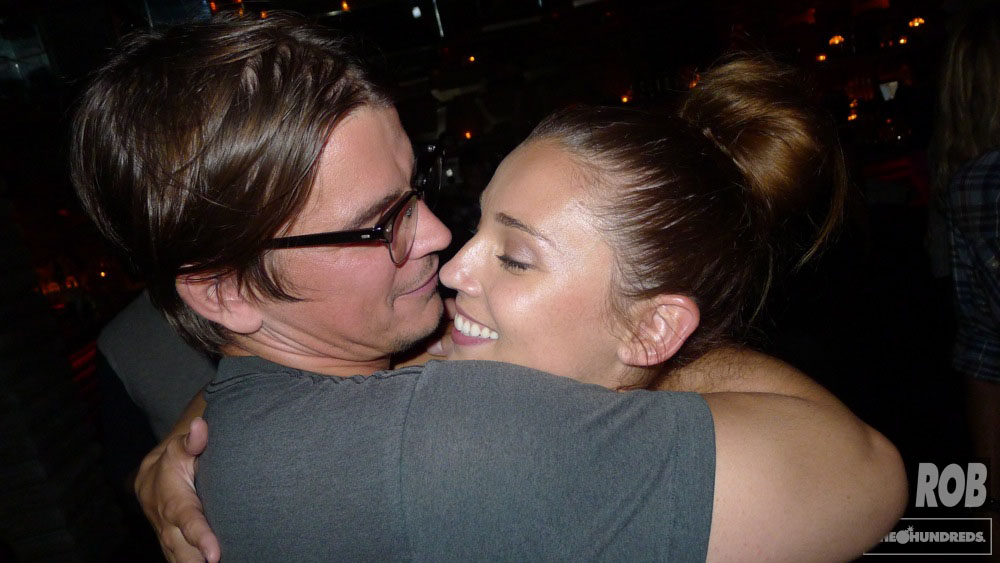 Josh is so hospitable and caring. He offered free hugs and roofie-less drinks to everyone. I'm totally renting Lucky Number Slevin tonight.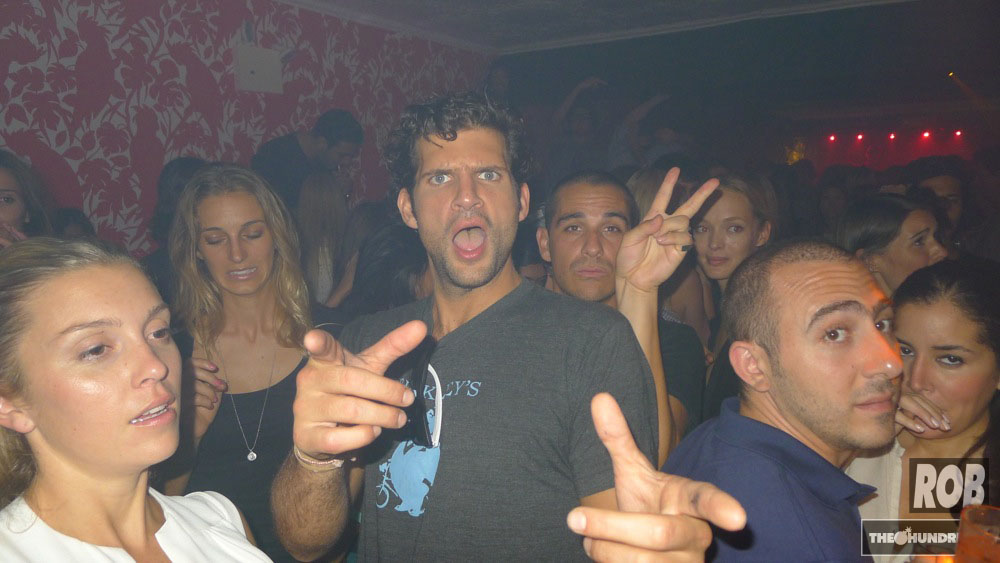 1 Oak is boring let's go to Southside. This guy owns the place.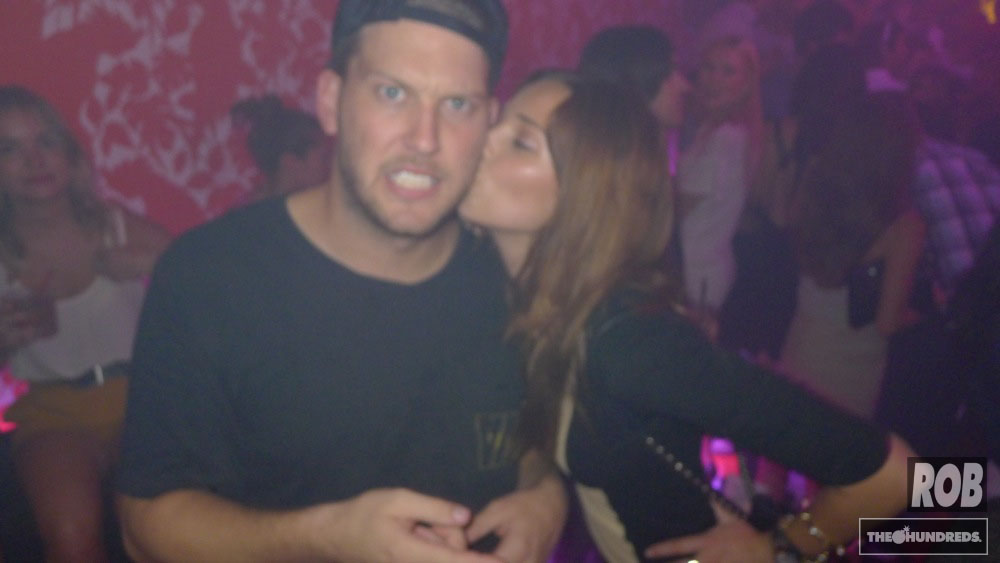 Flynnie is the only Australian you need to know downtown. Uptown is a different story.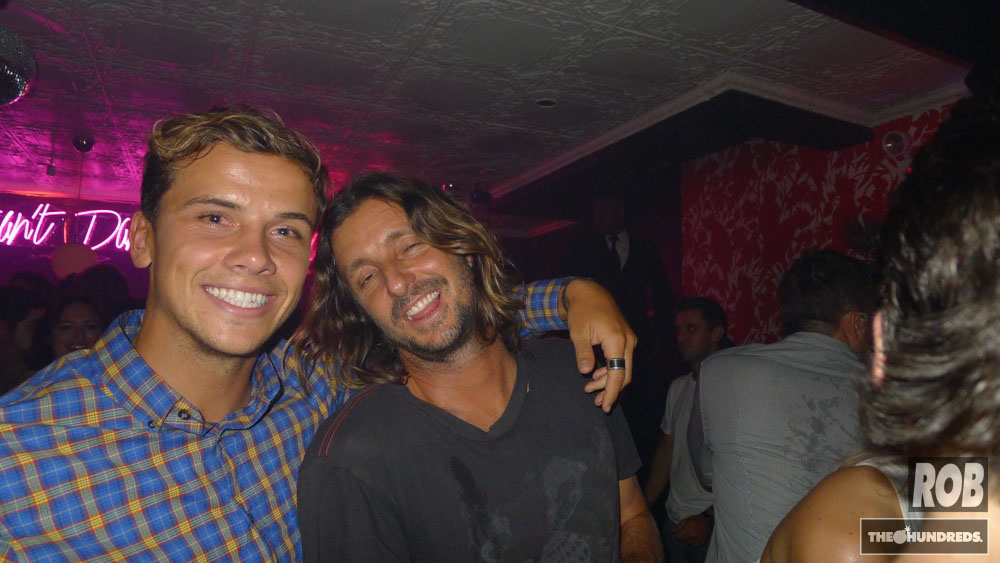 Oh hey US Open winning Julian Wilson, thanks for hanging out.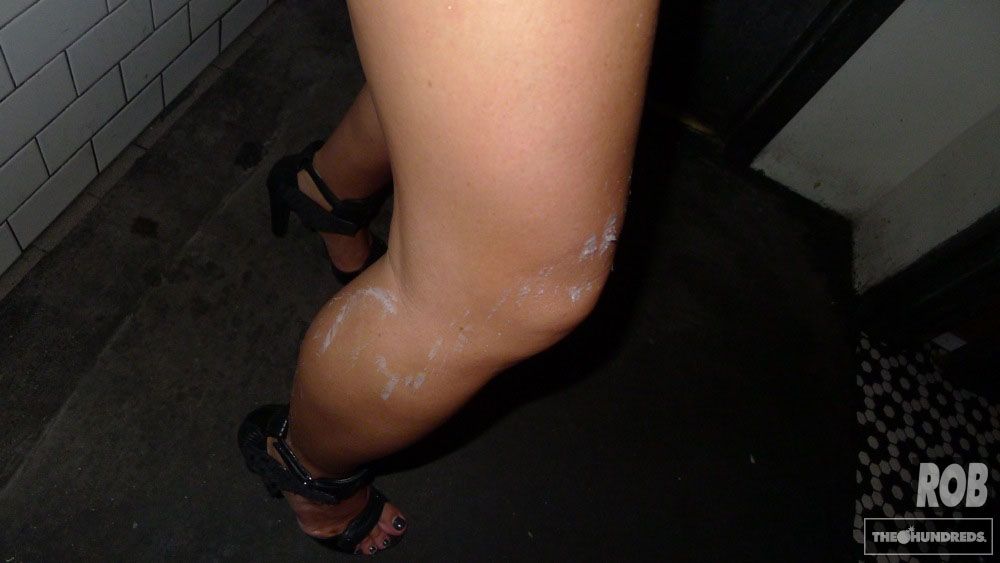 Relax, it's just searing painful candle wax.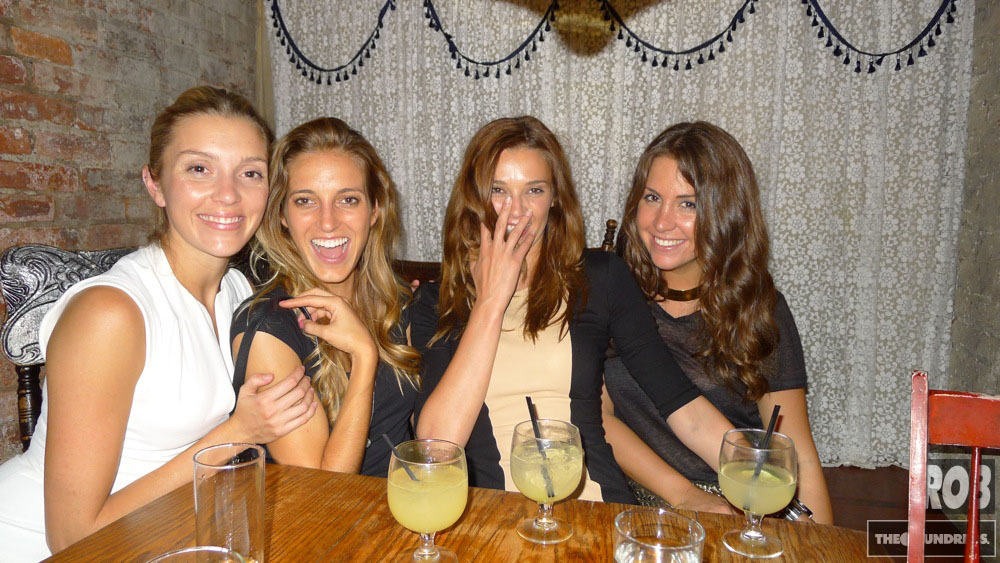 One of these girls goes to MIT, one has an expired green card, one thinks her purse was "stolen" and one has no idea I put her address on craigslist.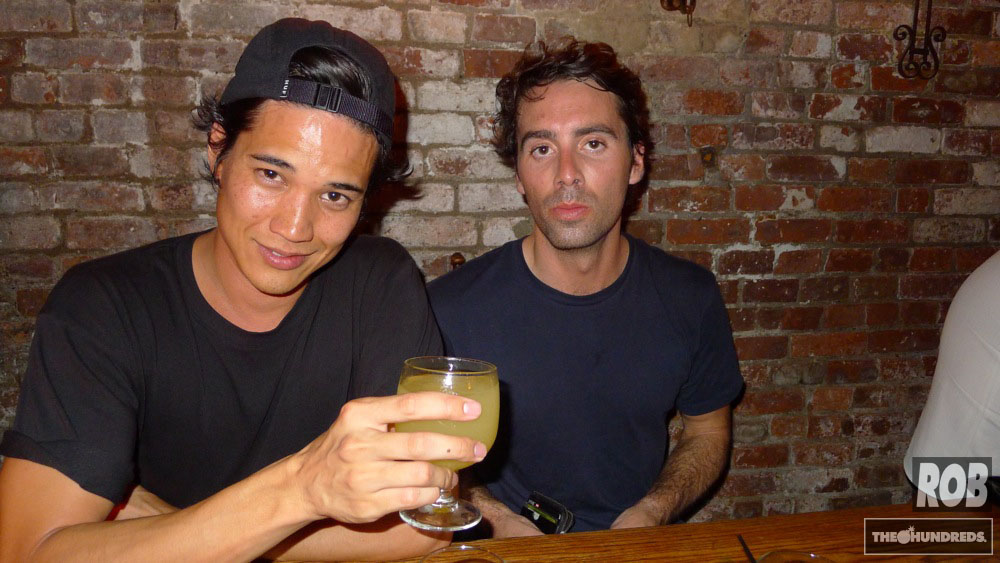 Matt McDonald and Alex Douglas will be surprised to see their picture here.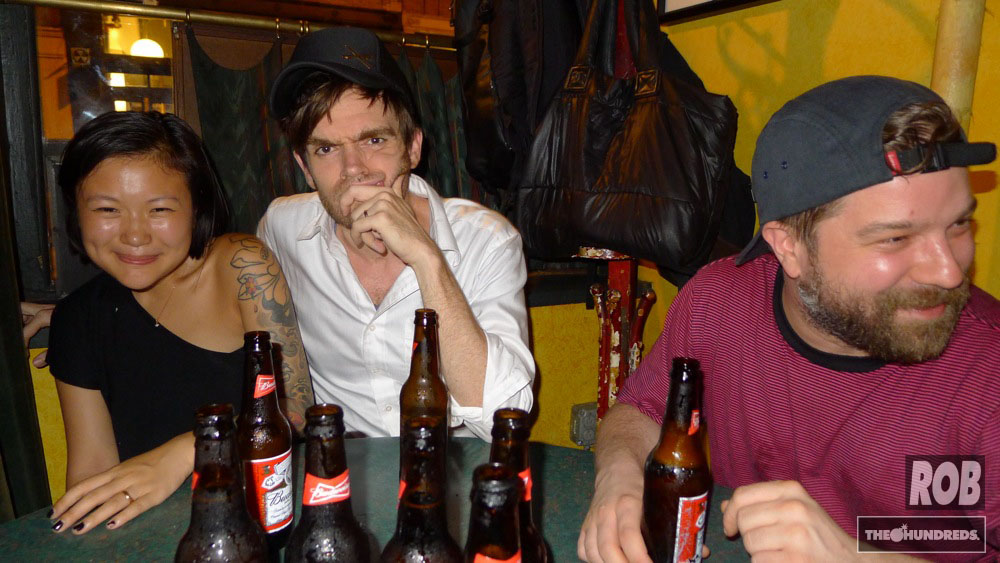 Former W+K ex-pats Wei Wei, Matthew Carey and Lil' Mike Warzin in full effect. Half effect is even less ordinary.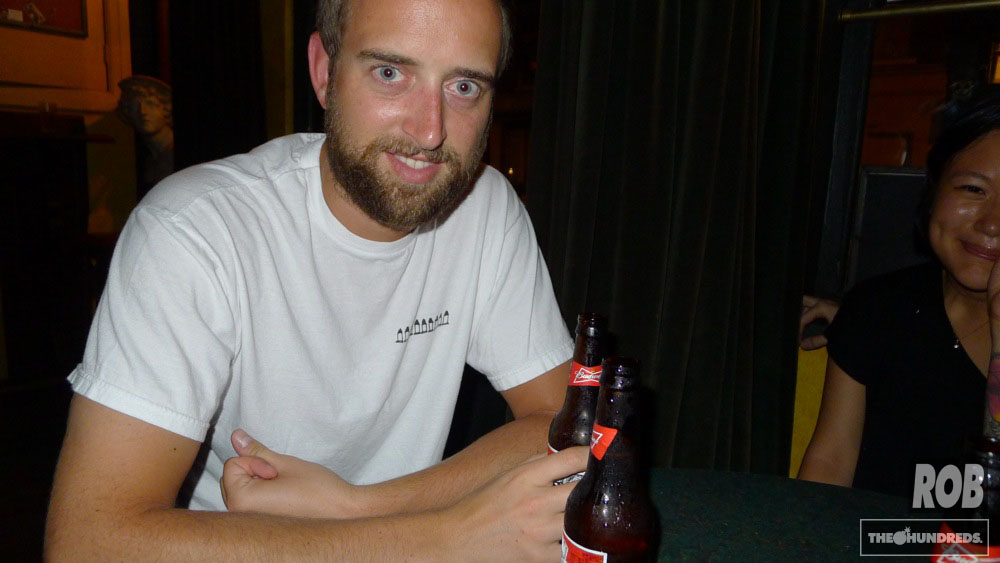 Hey Taylor, Tom Sachs called.  He loves your new commercial.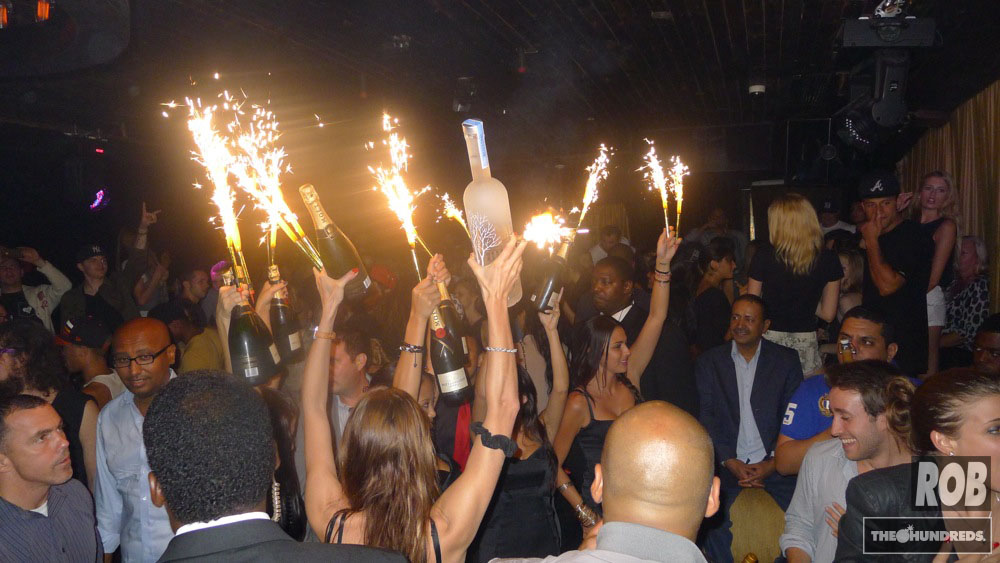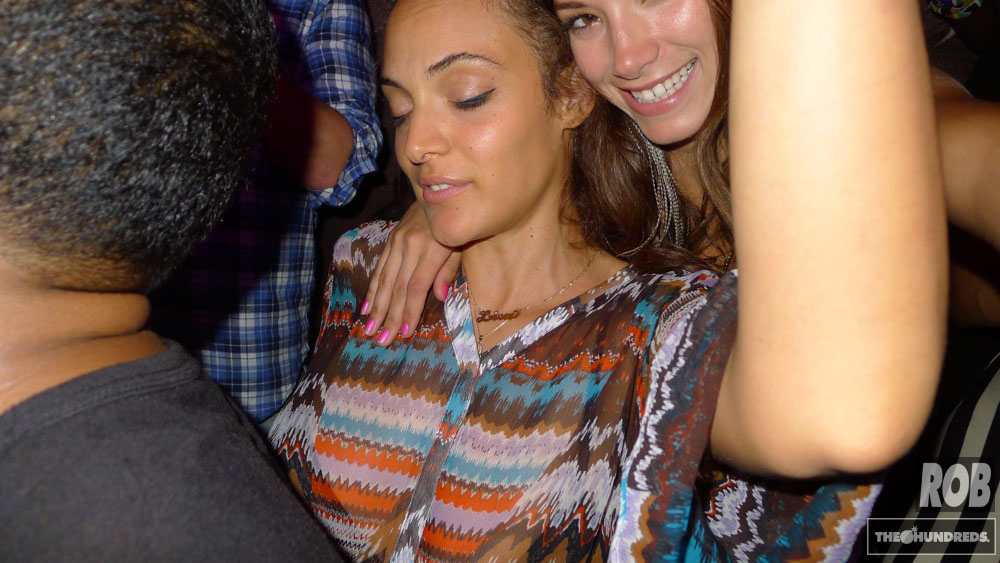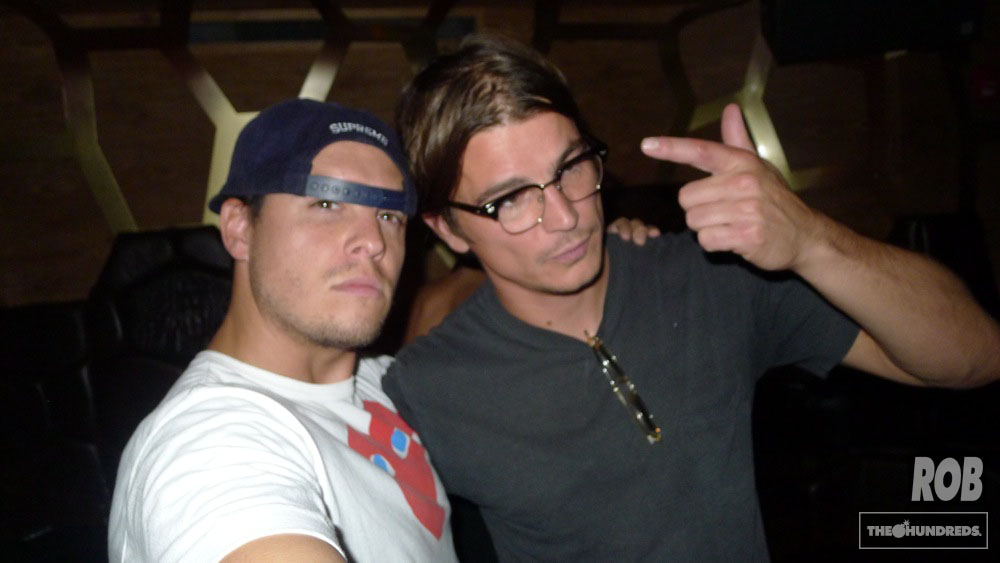 I like to put my snap back over my eyebrows. That way you can't see how scared I am.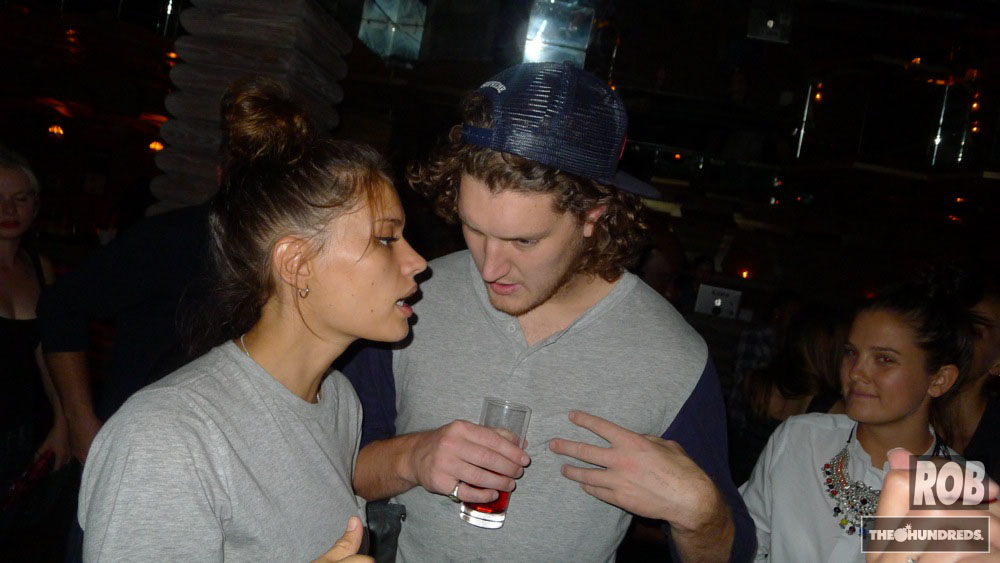 Flynnie's brother Lil' Flynnie was there.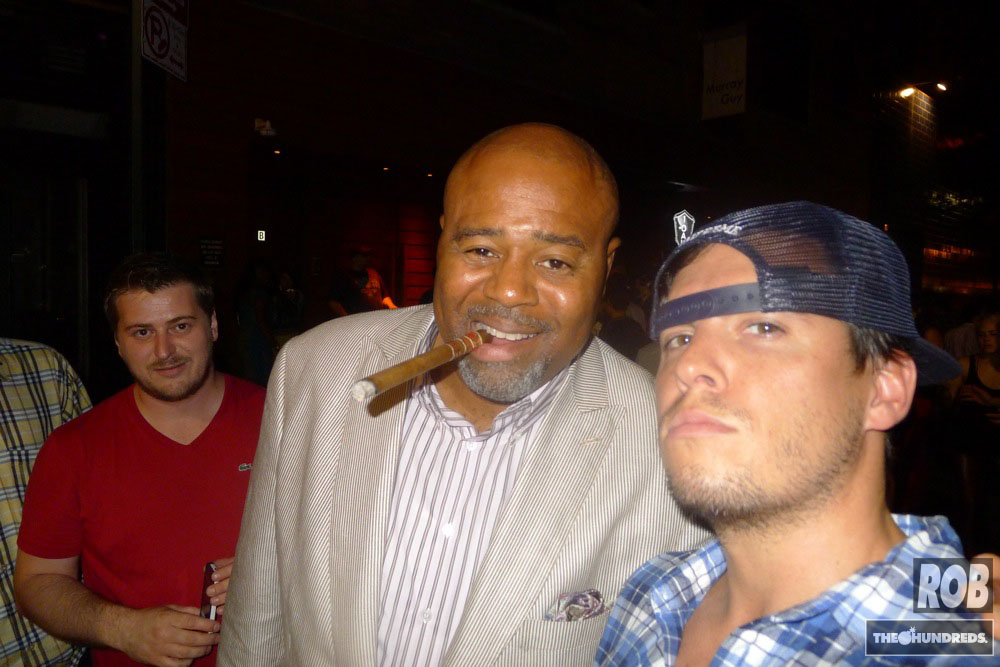 Chi, I can't get you Paranormas, I tried. There is a room full of Coralines hidden away in a W+K closet, I'm still working on it.