Maybe you're already familiar with the work of the late Vivian Maier. Until Friday, I'd never heard her name. But then a friend took me to see a captivating new documentary about Maier's life and work, and now her startling black and white street portraits are firmly imprinted in my mind.
For the uninitiated: Vivian Maier was a prolific photographer shooting mostly in the 1950s and 1960s. She took hundreds of thousands of startlingly brilliant photos primarily in the streets of Chicago, where she lived for most of her life… and never showed them to a single soul. In fact, her incredible catalog probably would've gone completely undiscovered if it weren't for a man named John Maloof, who chanced upon a box of her negatives in an estate sale in 2009 and quickly realised he had struck artistic gold. Utterly fascinated by the work of this enigmatic creative genius, Maloof set out to discover the woman behind the photos. In the process of his search, he unearthed the story of a photographer whose private life was every bit as bizarre, tragic, and captivating as her work.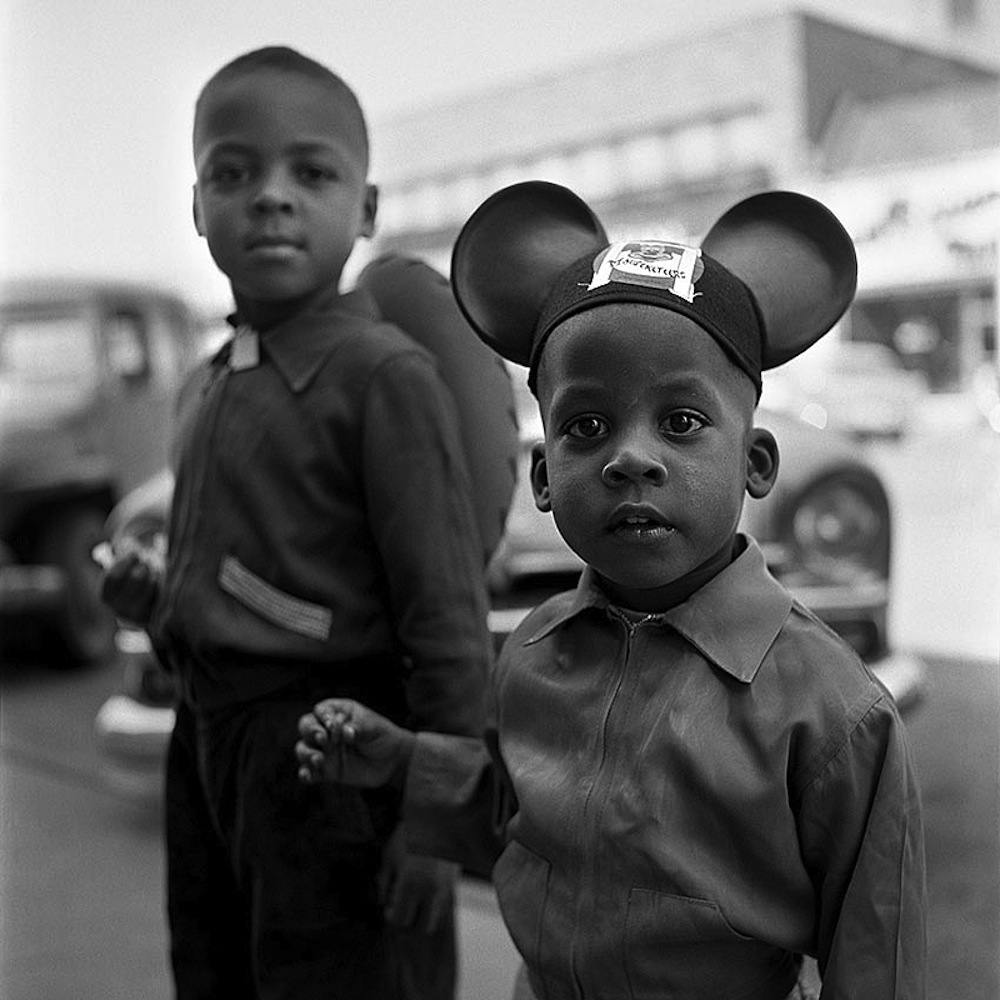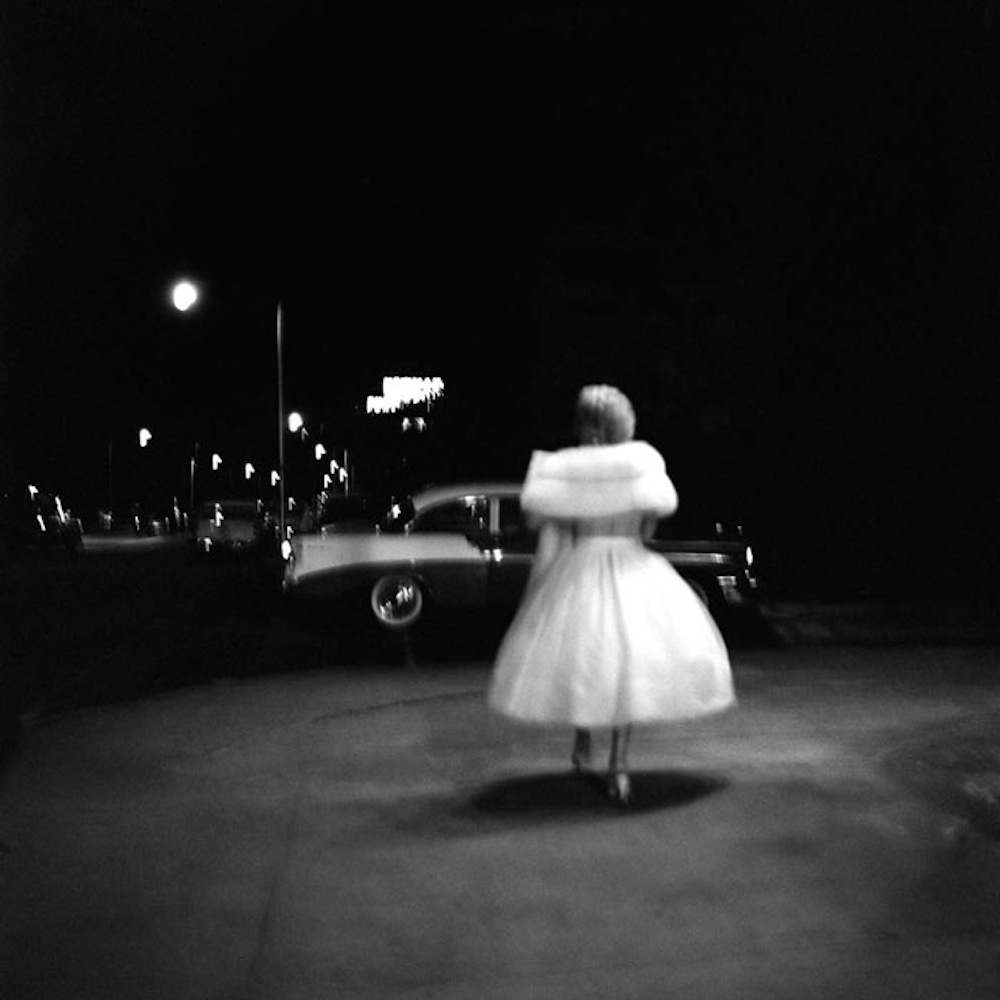 For much of her life, Maier worked as a nanny for various middle-class families in Illinois. The now grown-up children who were once in her care provide much of the documentary's narrative; recounting tales of a woman who was totally eccentric, relentlessly private, and seemingly never without a camera around her neck.  They recall being dragged through shady districts of Chicago with Maier as she snapped endless portraits (and self-portraits) with her Rolleiflex, never once stopping to ask permission or establish a dialog with her subjects. Their memories of Maier herself are sometimes unforgiving, often critical, but never totally devoid of affection. She sounds like a woman who knew how to have an adventure – and one who certainly knew how to take an incredible photograph.