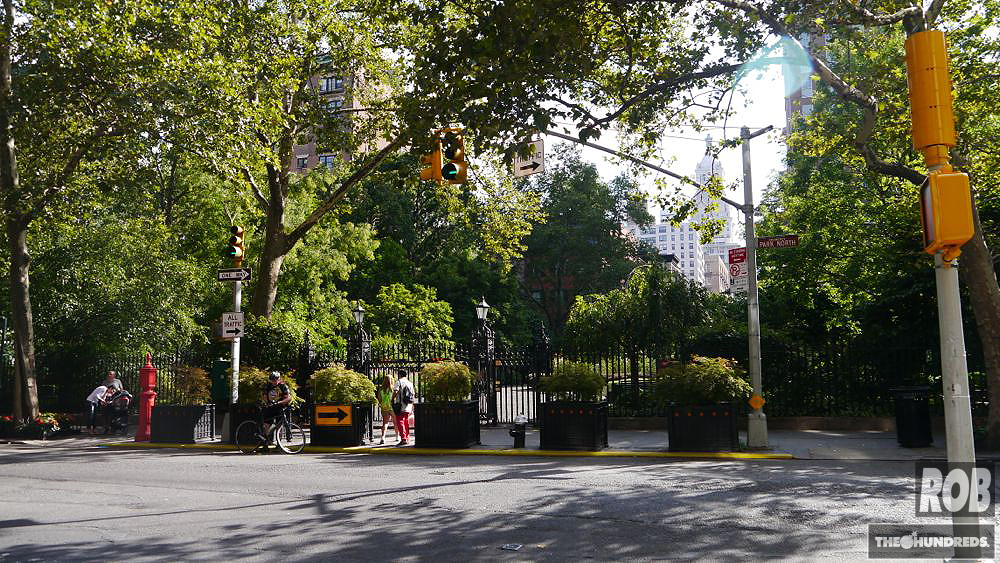 Gramercy Park is the only private park in all of Manhattan. You may have walked around its large spiky fence at some point and thought "why can't I get in there?". This place is harder to get into than George Zimmerman's father in-laws house. Harder than Lance Armstrong getting back into America's heart. More difficult than Casey Anthony volunteering as a lifeguard at an all-baby summer camp. Tucker Max claimed to have scammed his way inside with one of his fictional books, but he is a liar. I will take you inside a place you didn't even know existed 6 sentences ago. Welcome to Gramercy Park <Jurassic Park Music>.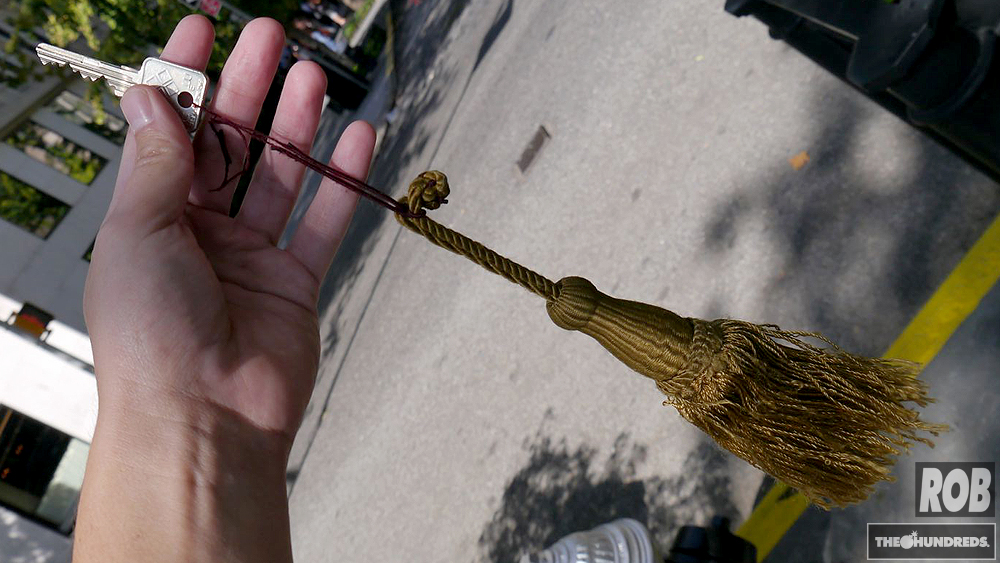 Keys are given to each townhouse that surrounds the park. Each key costs $350, and $1000 if you lose it. The entire time I roamed free inside the most exclusive acre of land in New York City, I heard the song I've Got The Key To Gramercy Park in my head.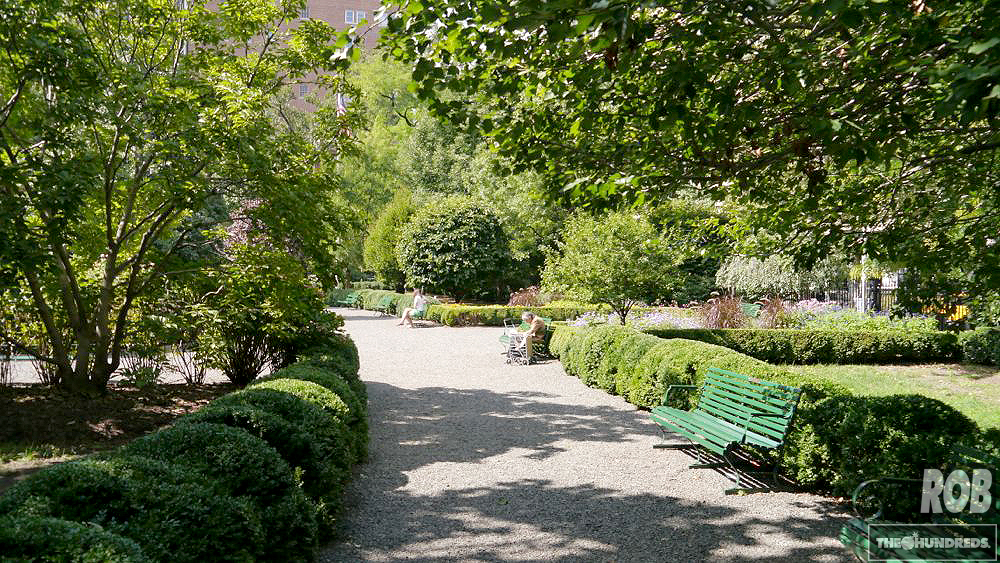 It's just like regular parks… except… no homeless, no smoking, no drinking, no dogs, no photos, no bird feeding, no grass walking, no posers, no fireman, no tattoos, no talking; which makes this the best park ever. If you care to read real facts, the park's wiki entry is pretty Henry David Thorough.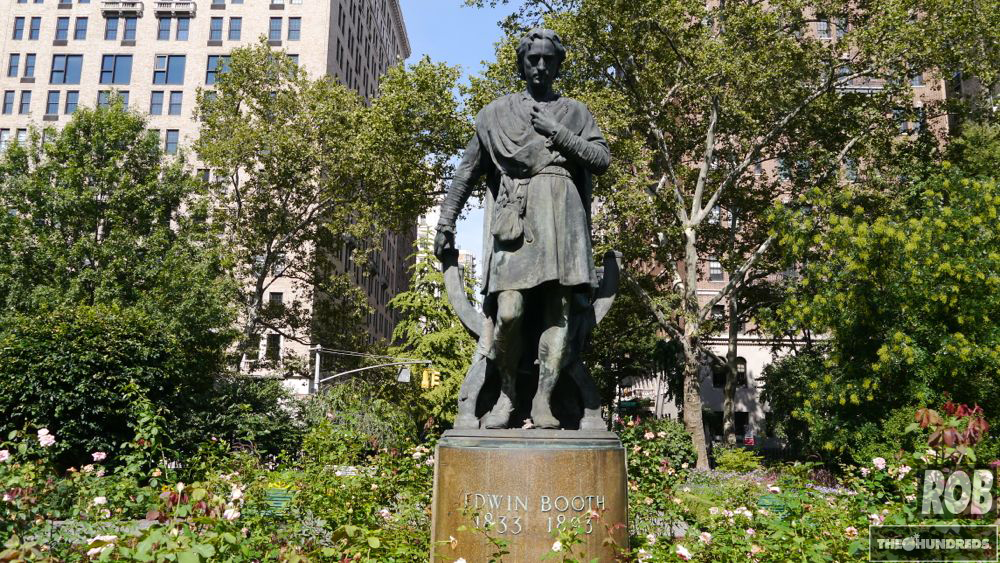 Statue of the guy that founded the Player's Club.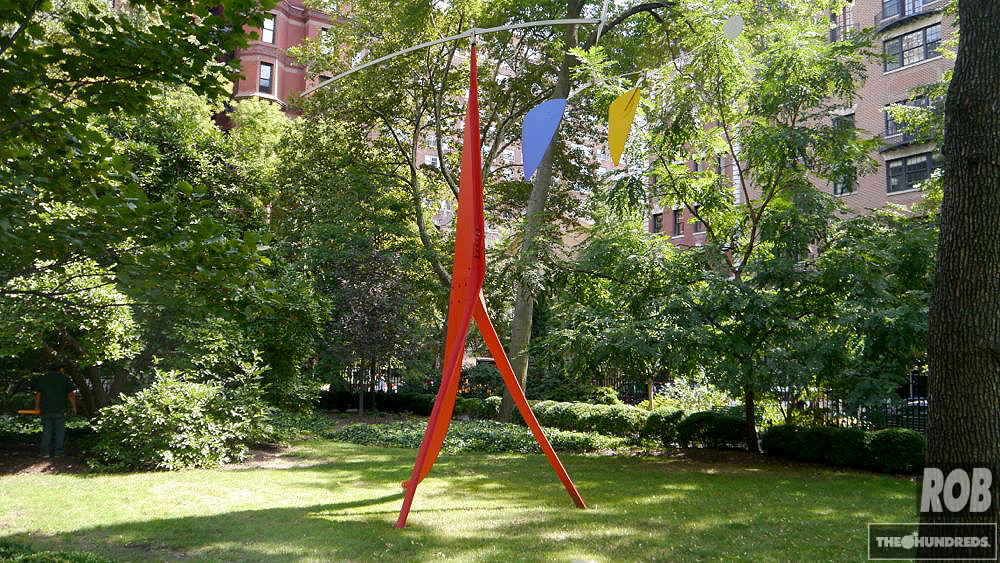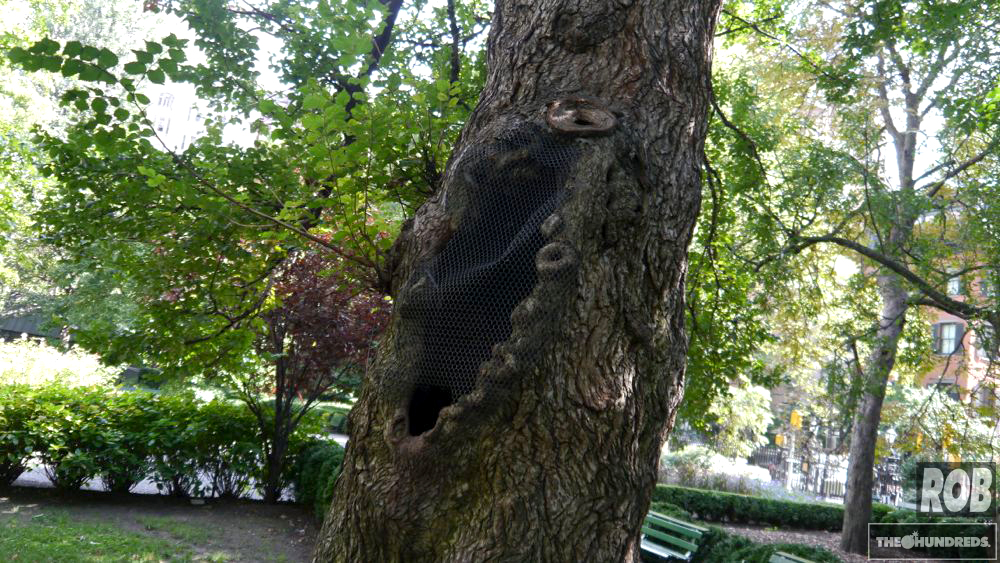 One of the park's best kept secrets… there is a GIANT tree hole. Like that fence is to keep people out of it. If you need to hide something that is too large to burn, I recommend this tree.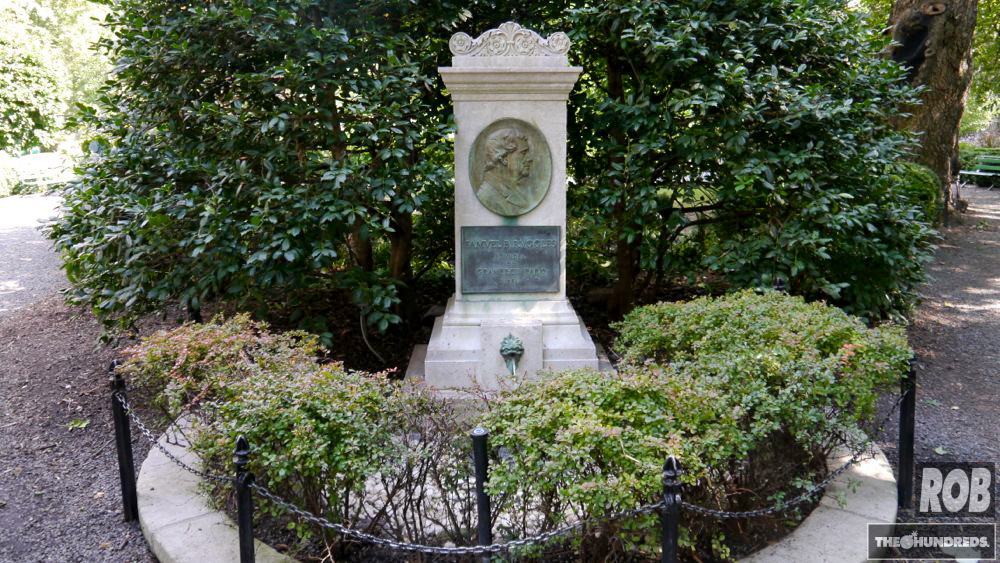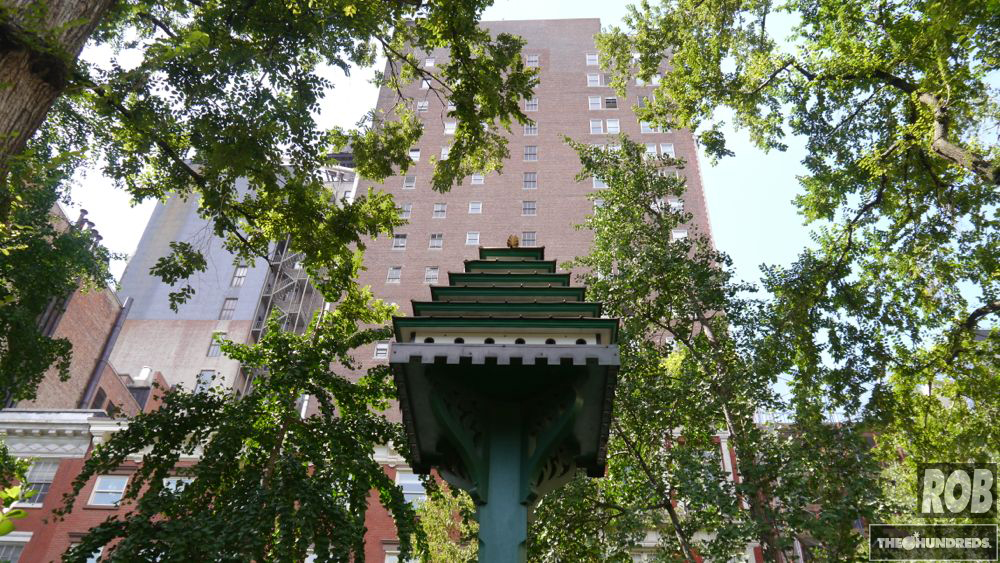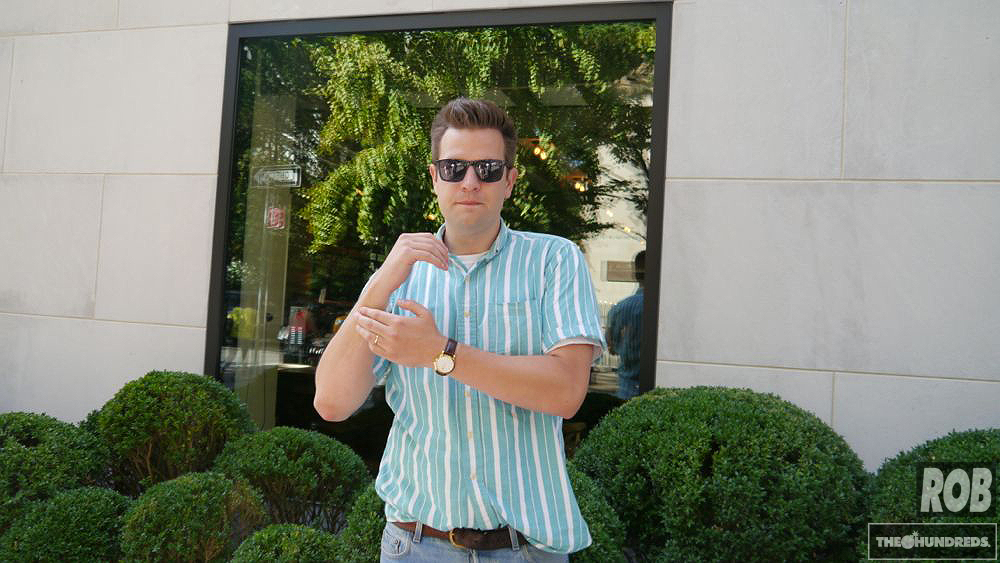 If you don't believe me, ask Luke. I'm not snitching but he was there.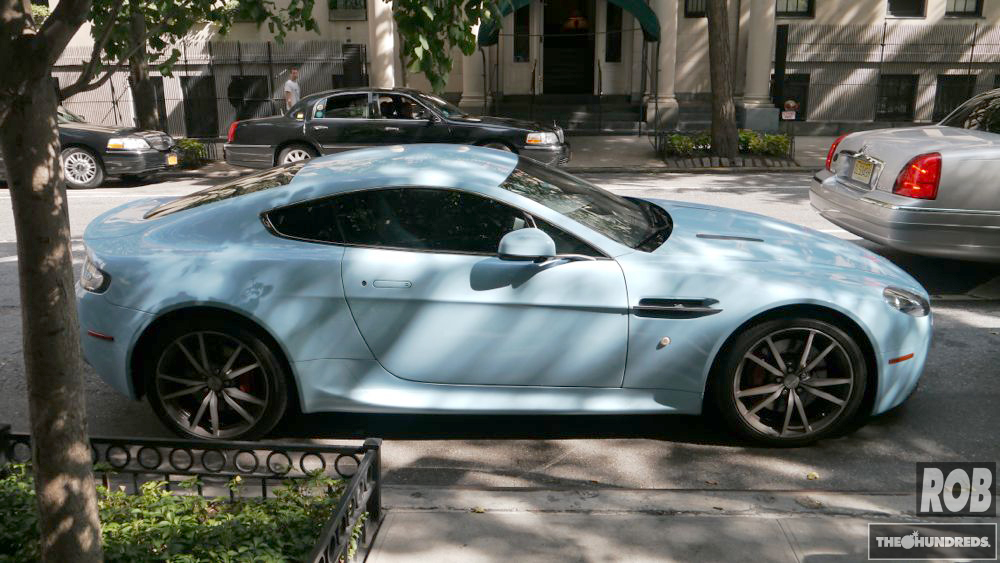 Then a baby blue Aston Martian showed up.