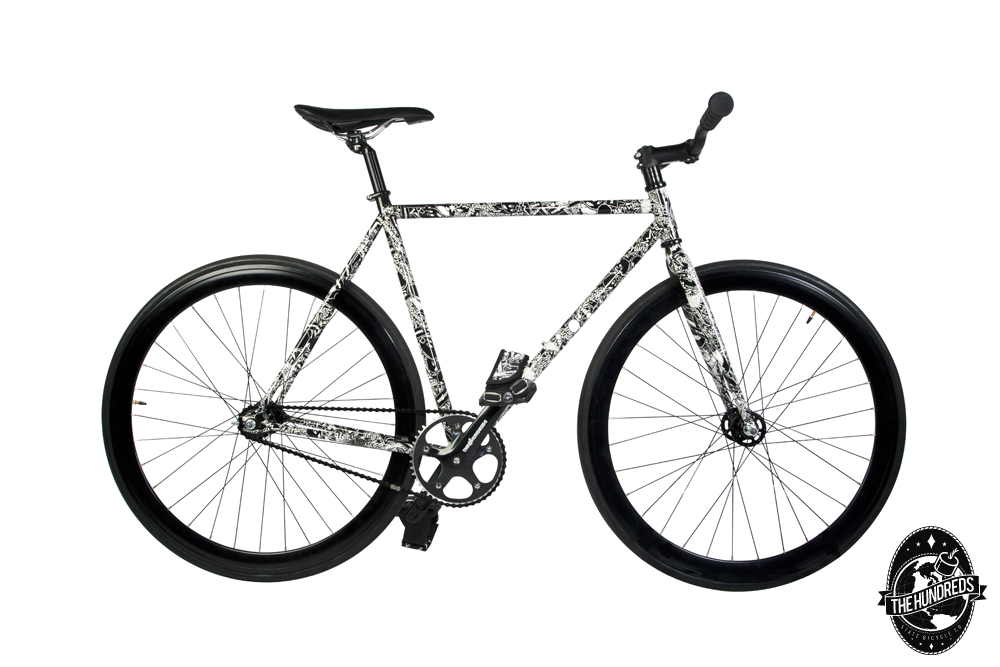 The Hundreds is pleased to announce the release of the The Hundreds X State Bicycle Co. fixed gear bicycle, available in limited quantities at The Hundreds' flagship locations, authorized retailers, and State Bicycle Co.'s online store and flagship locations beginning Thursday, September 20, 2012. The bicycle will be available through The Hundreds' Online Shop on Monday, September 24, 2012.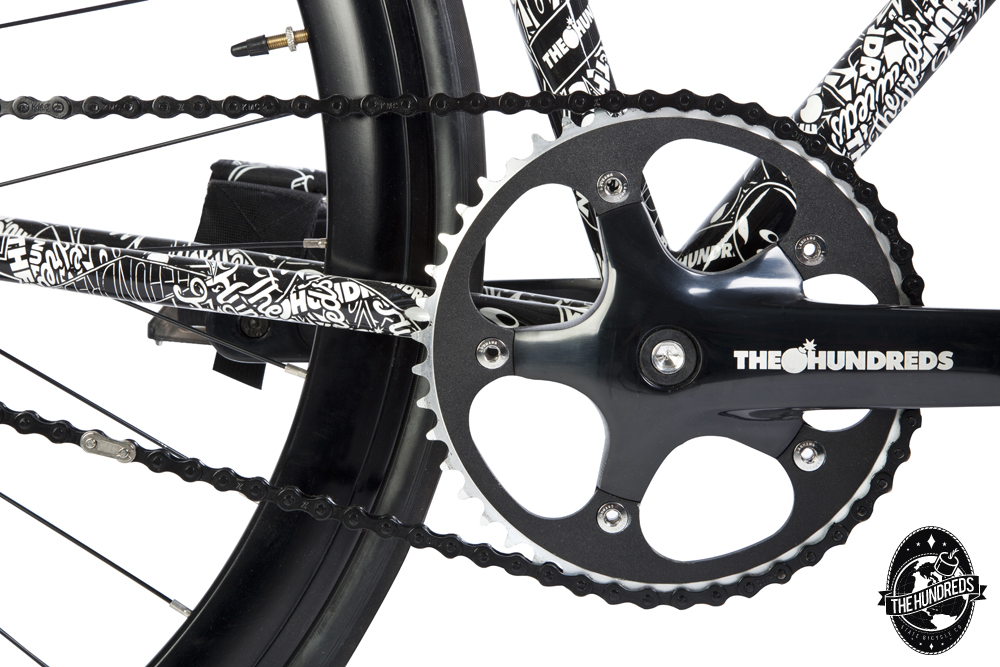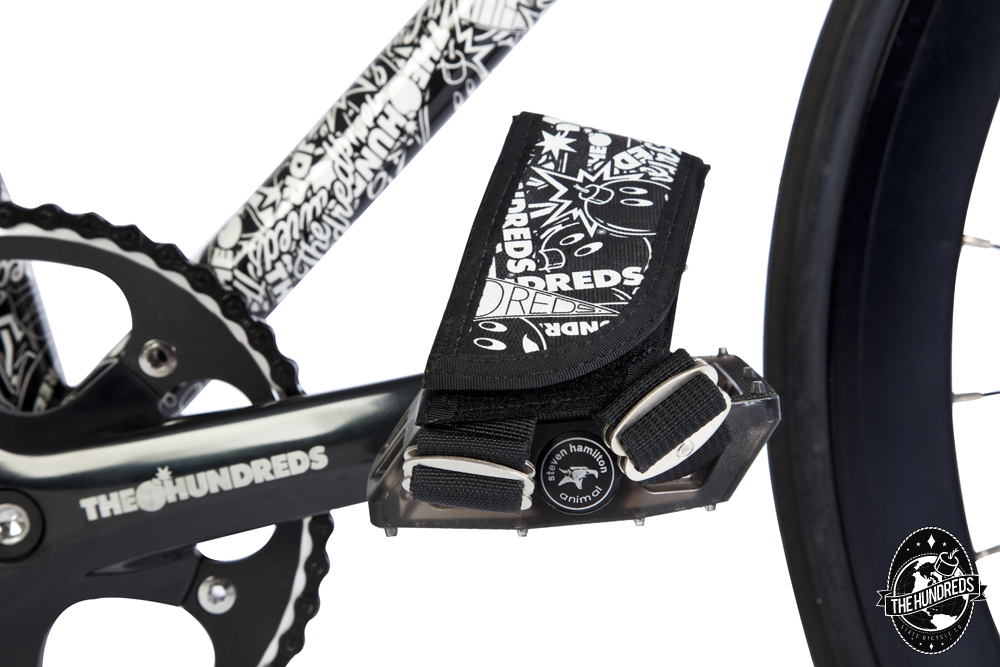 State Bicycle Co. is a fixed gear/single speed bicycle company based out of Tempe, Arizona. Their goal is to bring the most attractive, high quality, and smooth riding fixed gear/single speed bicycles to the market. Each bicycle model that they offer is available for 3 months to a year before it is "retired" and they release newly designed models to replace it — when they're gone, they're gone.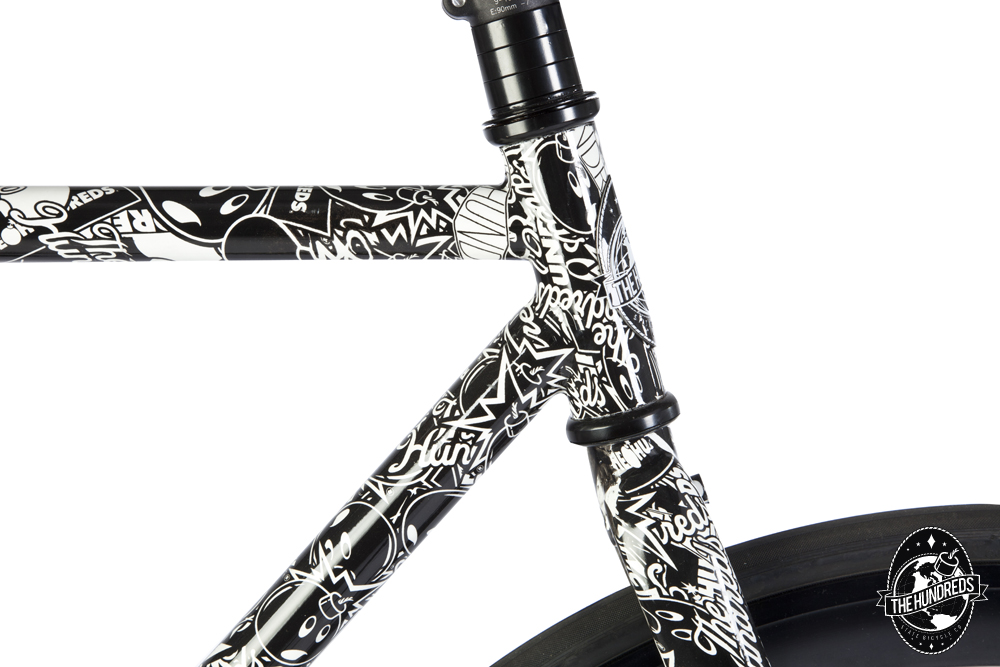 The collaborative fixed gear bicycle incorporates a sleek design, featuring a signature The Hundreds black-and-white all-over print frame, custom Holdfast straps, and Animal pedals.
There is also an exclusive all-black colorway and design, produced in extremely low quantities, and only available at The Hundreds' flagship stores.