The Hundreds is pleased to announce the release of the The Hundreds X in4mation collection (view the lookbook HERE). This release will be available at The Hundreds' flagship locations, and select authorized stockists today, May 16th, and through the Online Shop on Tuesday, May 20th.
The The Hundreds X in4mation collection pays homage to heavy metal, a theme that is omnipresent in the Hawaiian brand's offerings since their conception. The limited collection features T-shirts, fleece, headwear, air fresheners, a key chain, and a skate deck.
Come hang out with Ben and Bobby tomorrow, Saturday May 17 from 5-7pm at the in4mation downtown location in celebration of the release!
in4mation Chinatown
1154 Nuuanu Ave.
Honolulu, HI 96817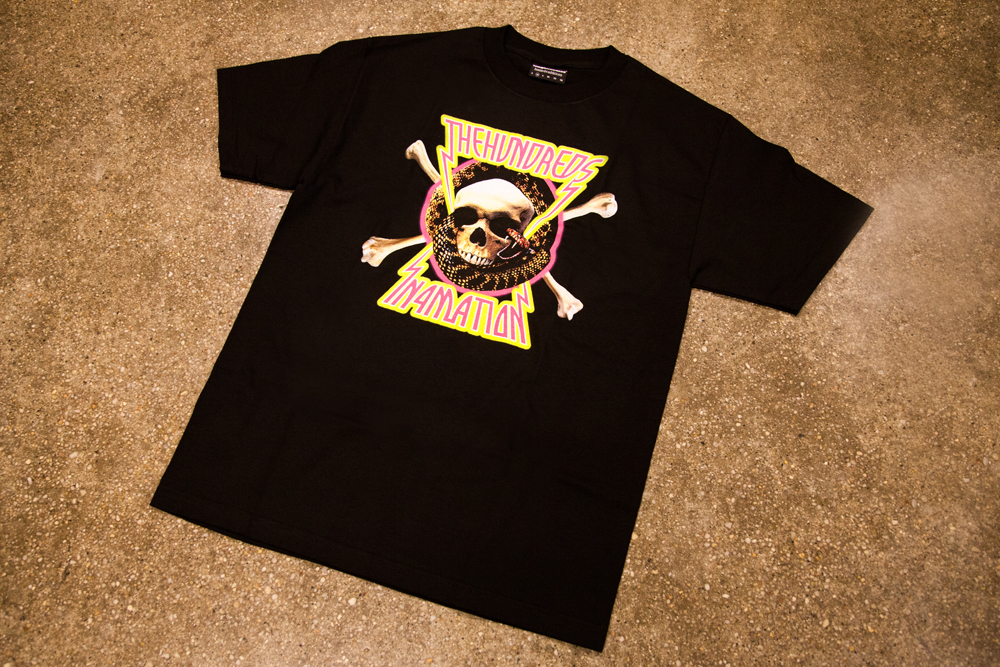 "This collaborative project has been years in the making. By that, I mean the friendships we've developed with the Hawaii-based crew, the mutual respect we've fostered for each other, and the creative competition we've shared between our brands. An extension of our lasting relationship, this collaboration is an honest progression of our brands. True to my love for punk and metal, and the tattoo that Hawaii has left on me as a human being, The Hundreds X in4mation is nothing short of a passion project for us." – Bobby Hundreds
::
"Freaking Out" T-shirt. Black and Charcoal Heather.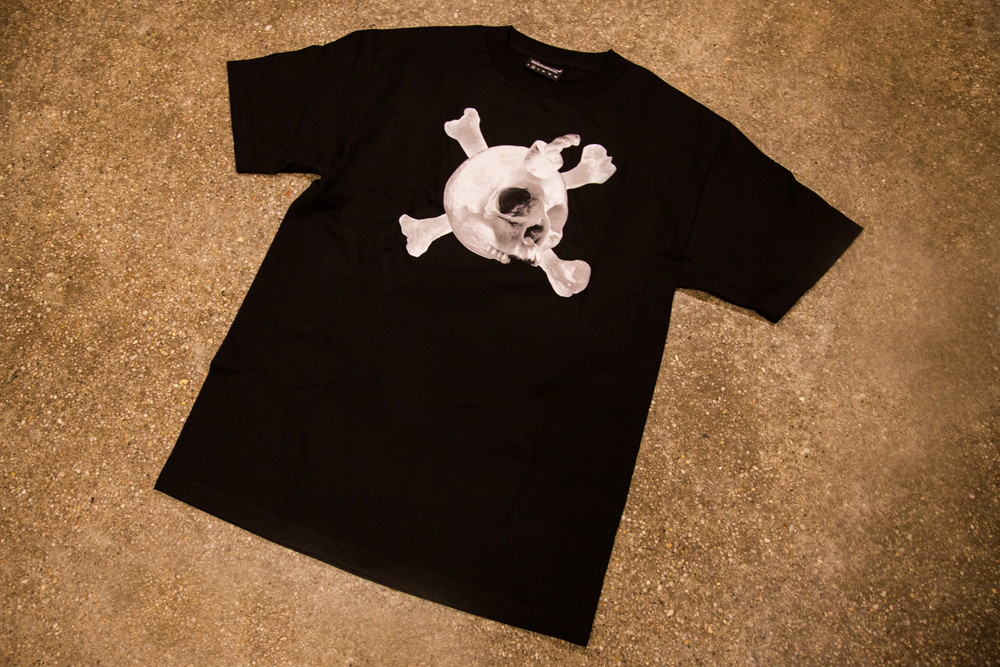 "Times Up" T-shirt. Black and Multi.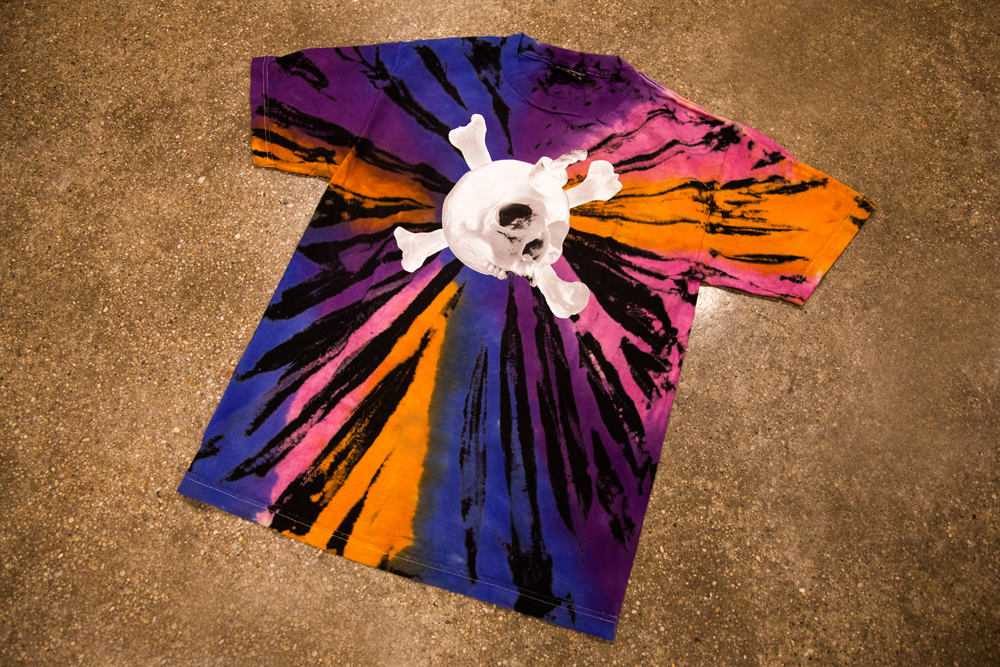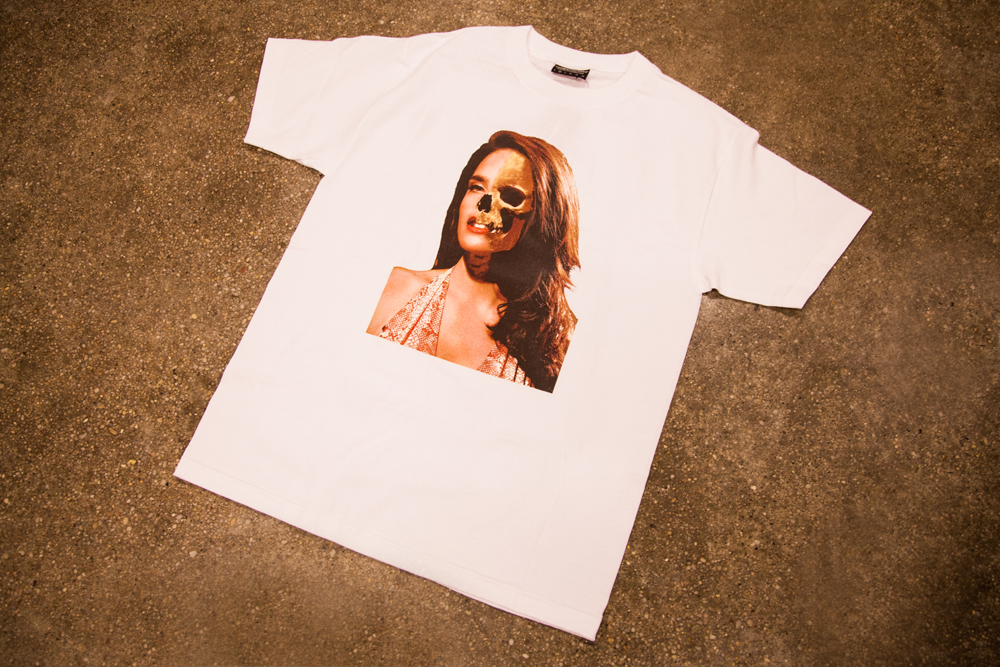 "Skin Deep" graphic T-shirt. Black and White.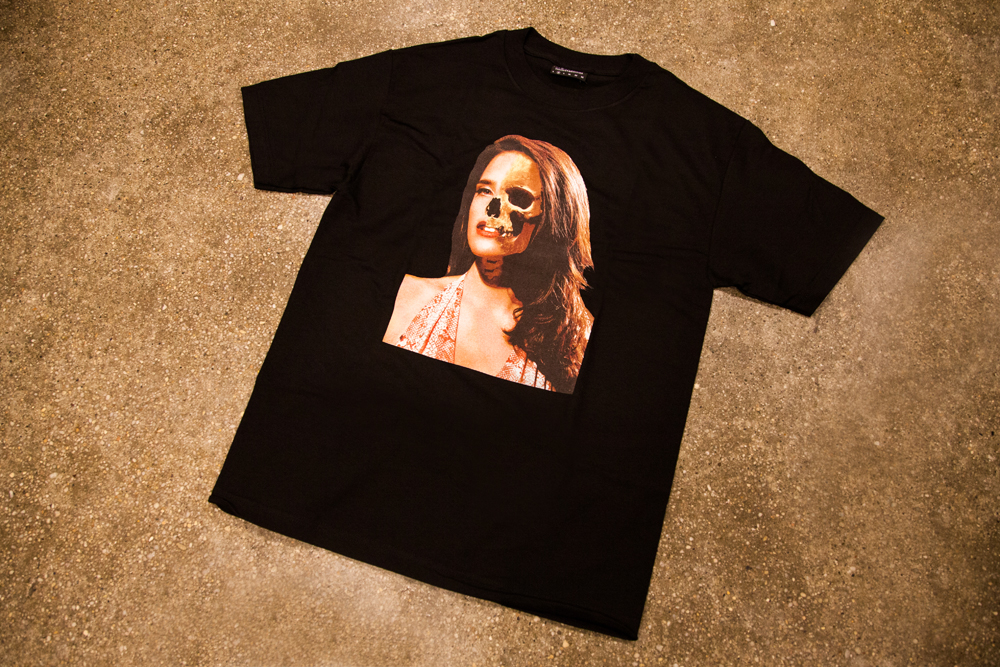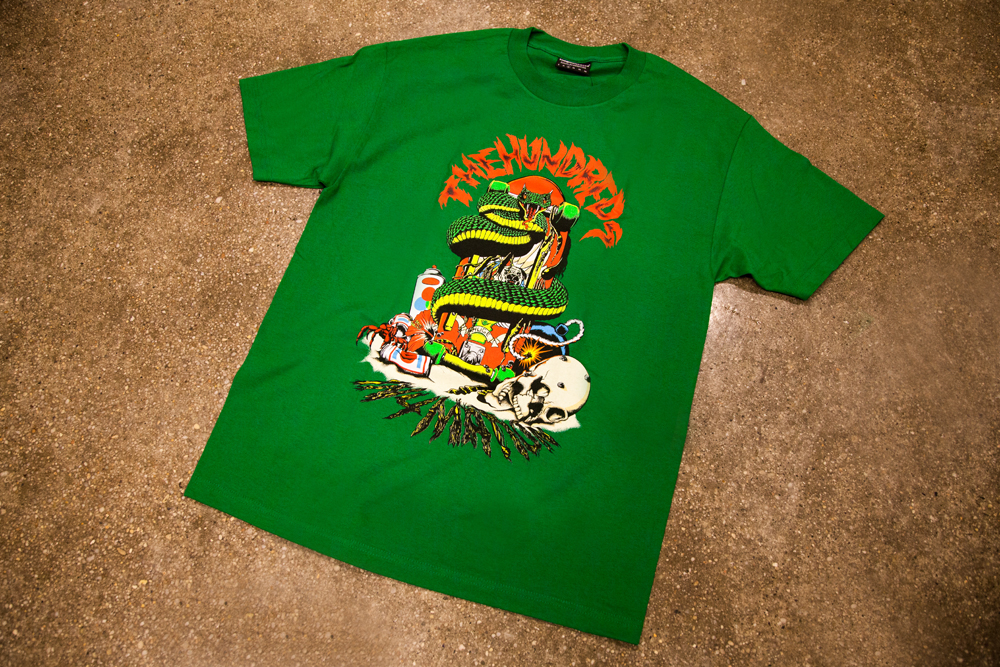 "Beach Death" T-shirt. Black and Kelly Green.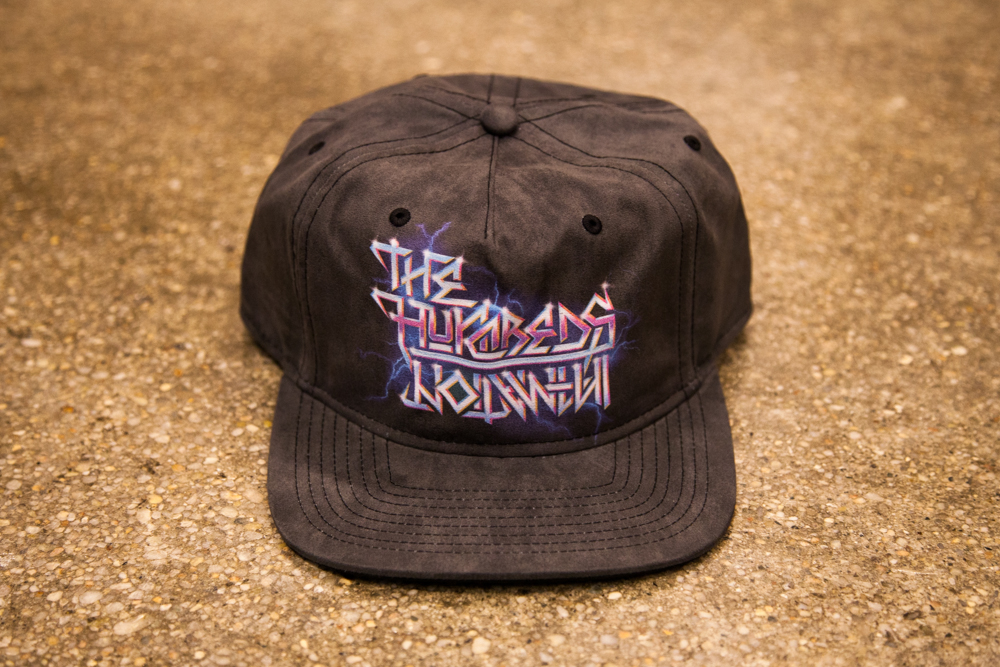 "Metal" snap-back. Suede. Black.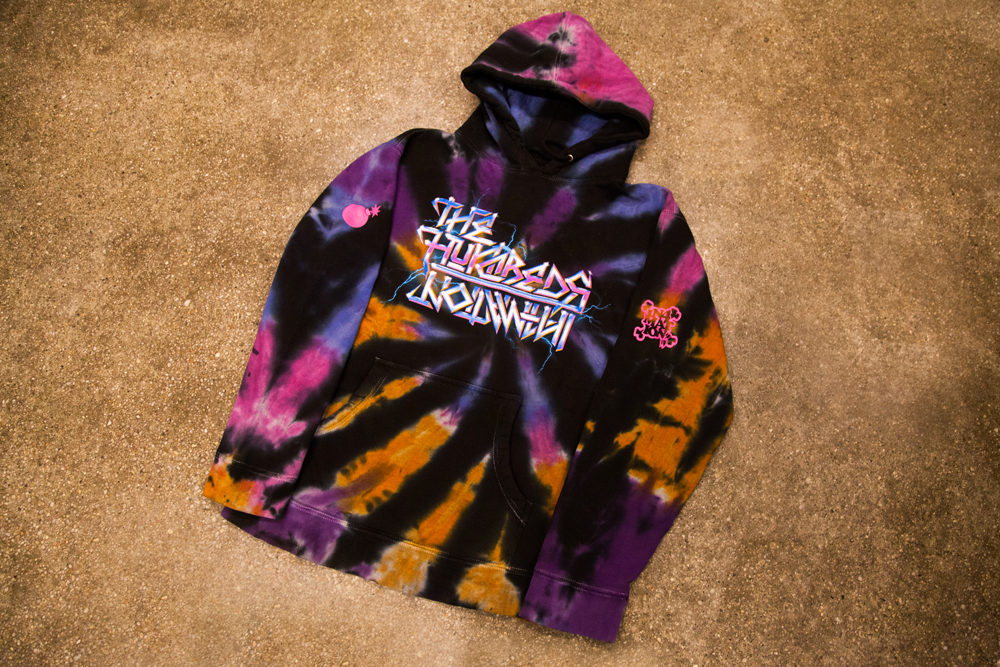 "Weird Metal" pullover. Black and Multi.