Fresh off the press, The Hundreds delivers another batch of Store Exclusive™s, available today at each of the four flagship locations (The Hundreds Los Angeles, The Hundreds Santa Monica, The Hundreds San Francisco, and The Hundreds New York). Each limited store-specific delivery features ten unique styles for each location.
All hail to the "Goddess," featuring a far-out color treatment with flagship-specific hits.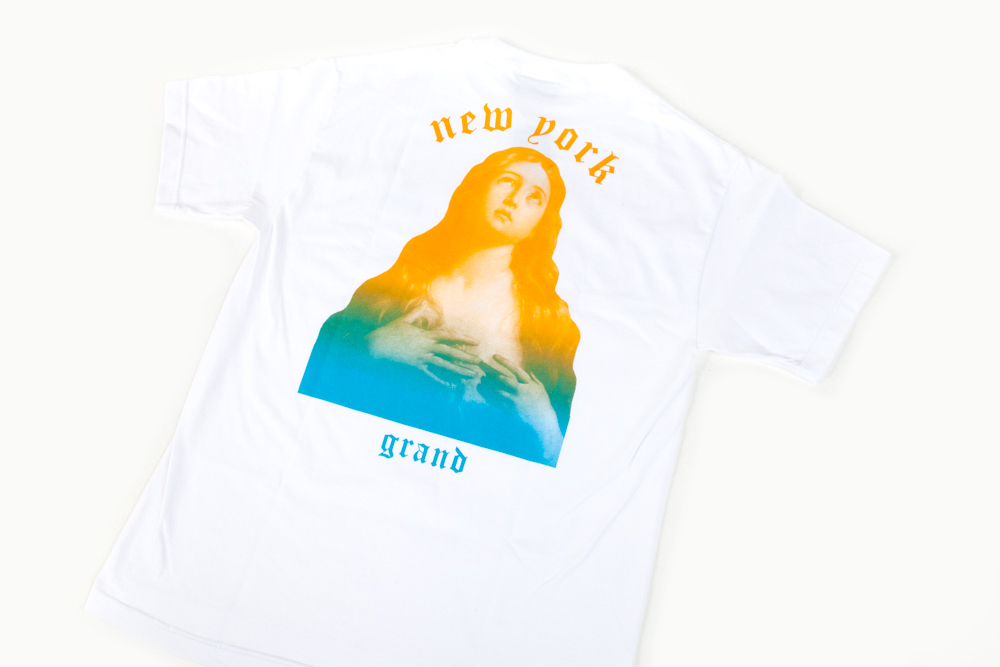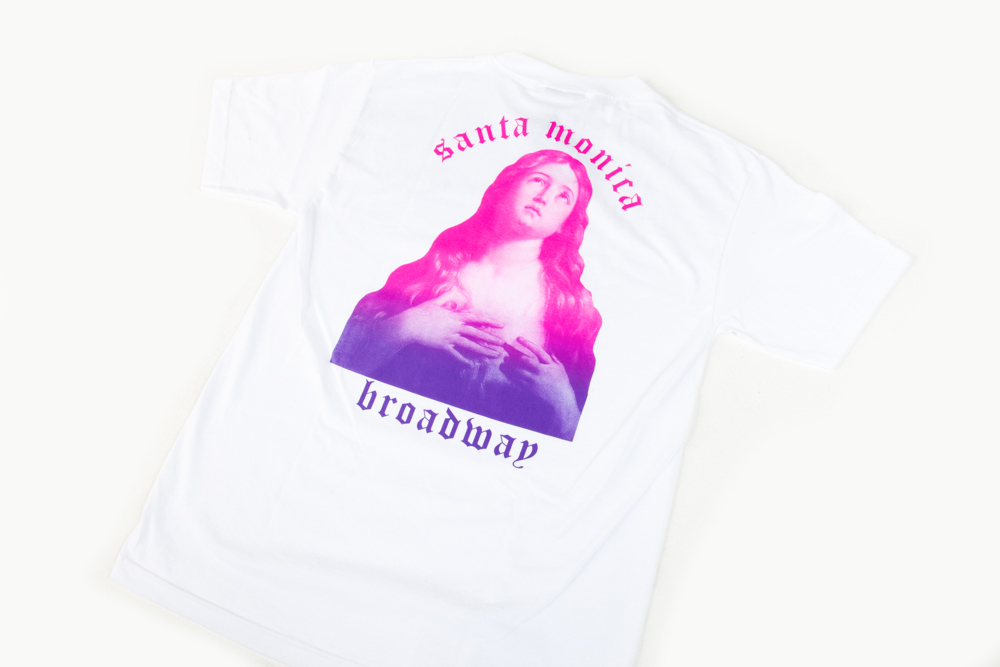 The Hundreds returns this season with a new look at Store Exclusive™ longsleeves, sweatshirts, and sweatpants. This time, the black lettering is printed in 3M reflective ink.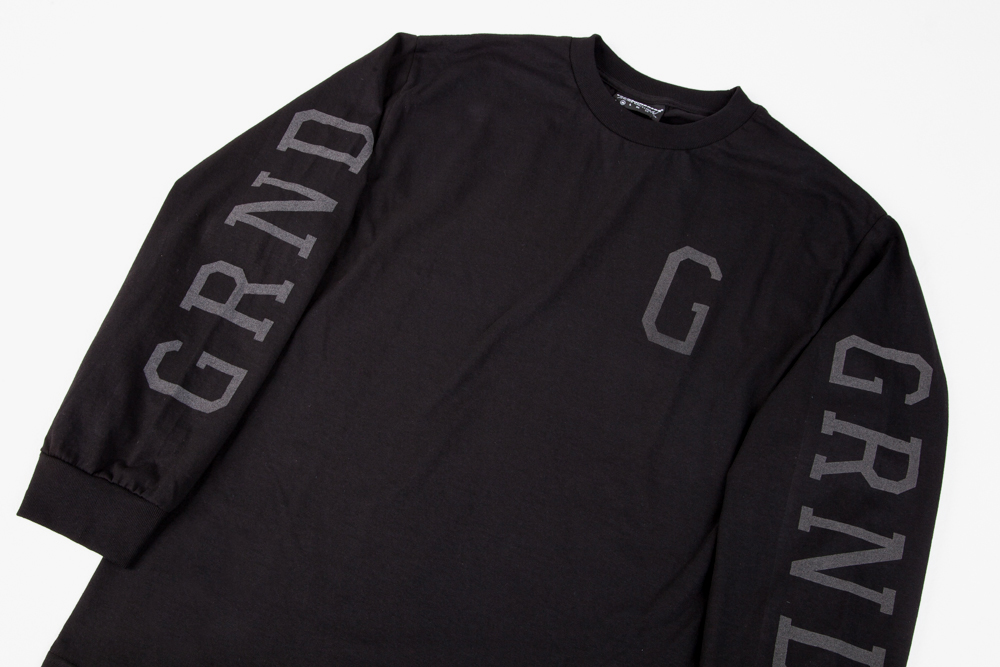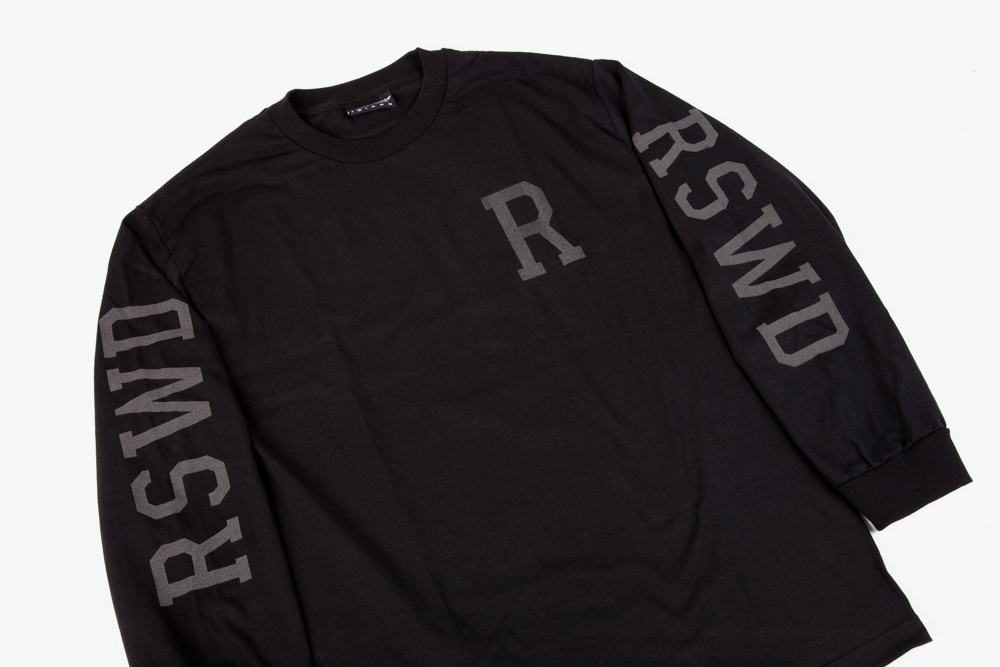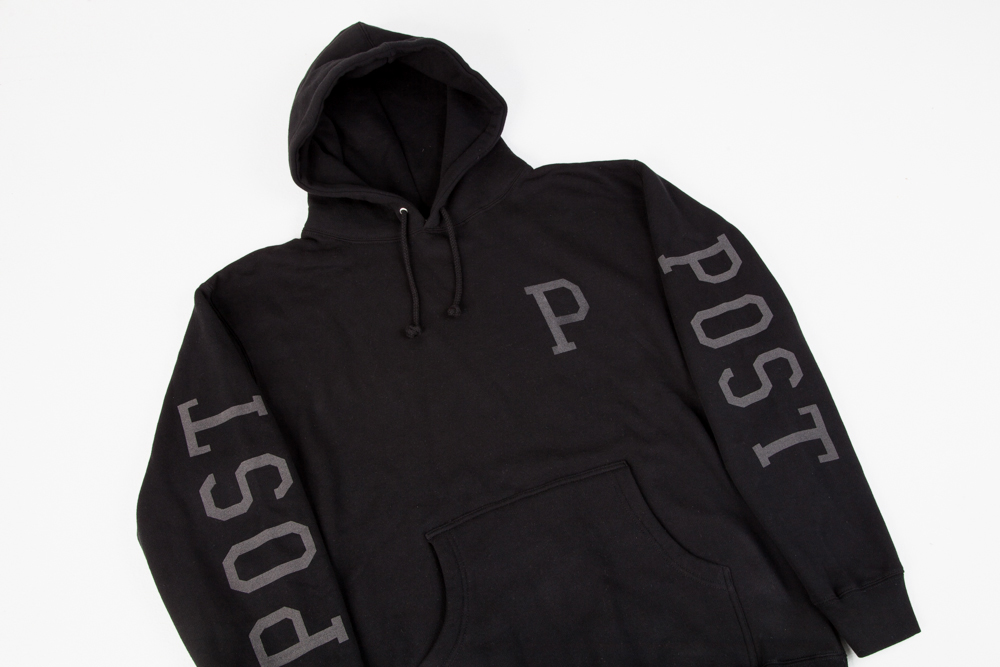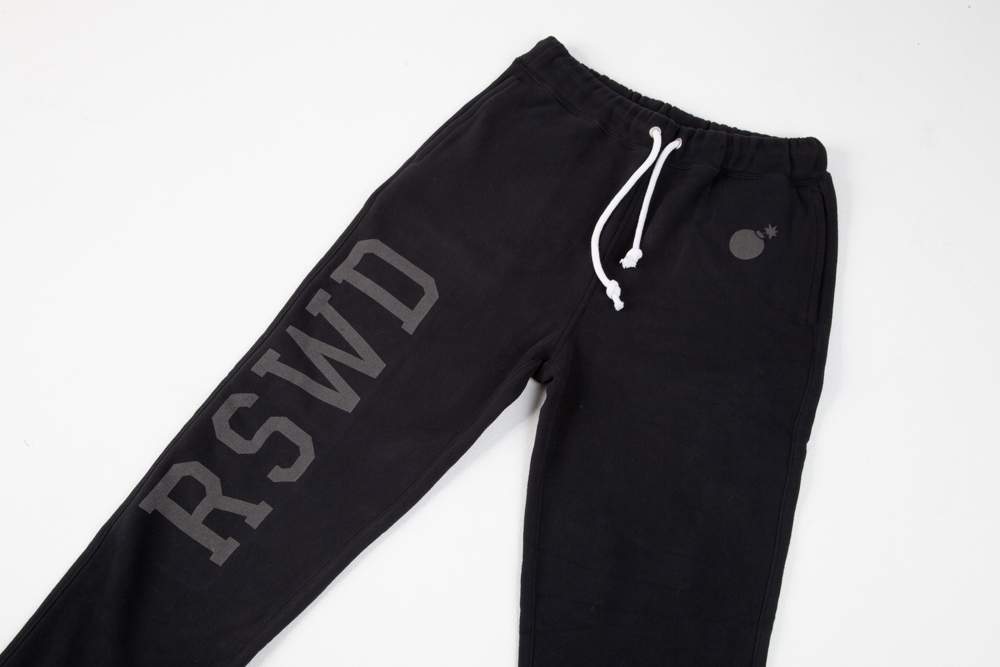 The "Locals Mostly" T-shirt teams our eternal "Solid Bomb" logo with the nucleus of each of our major flagship cities.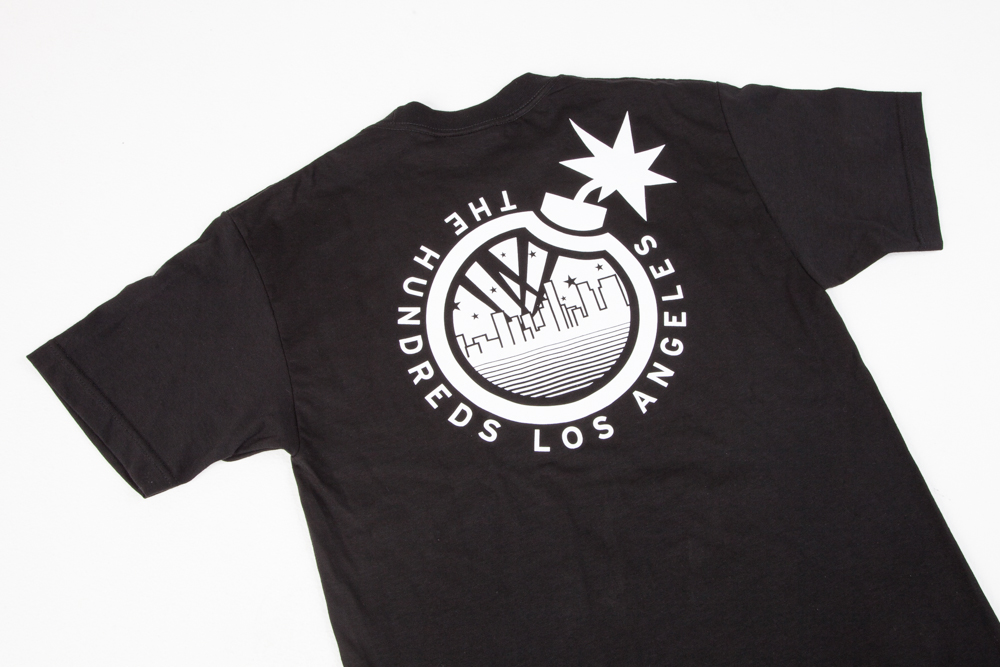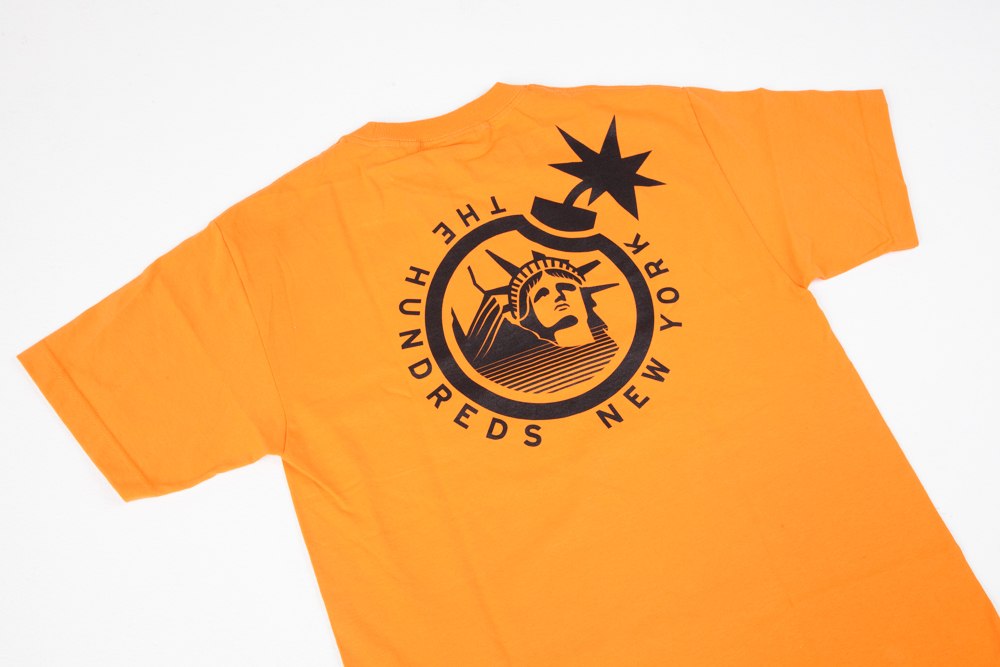 The "Mascot" T-shirt puts a face to the place.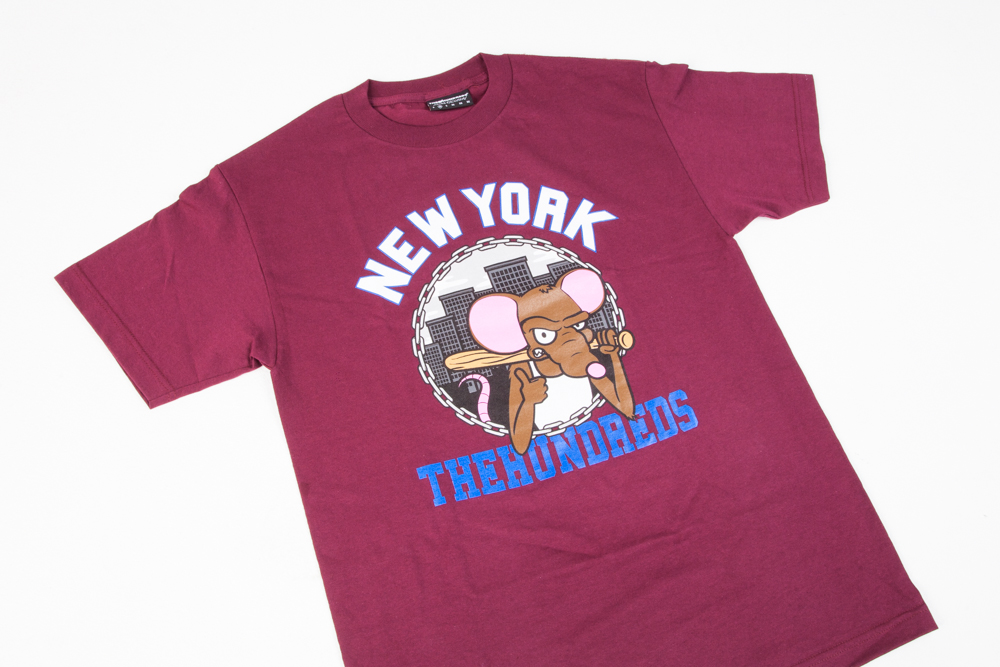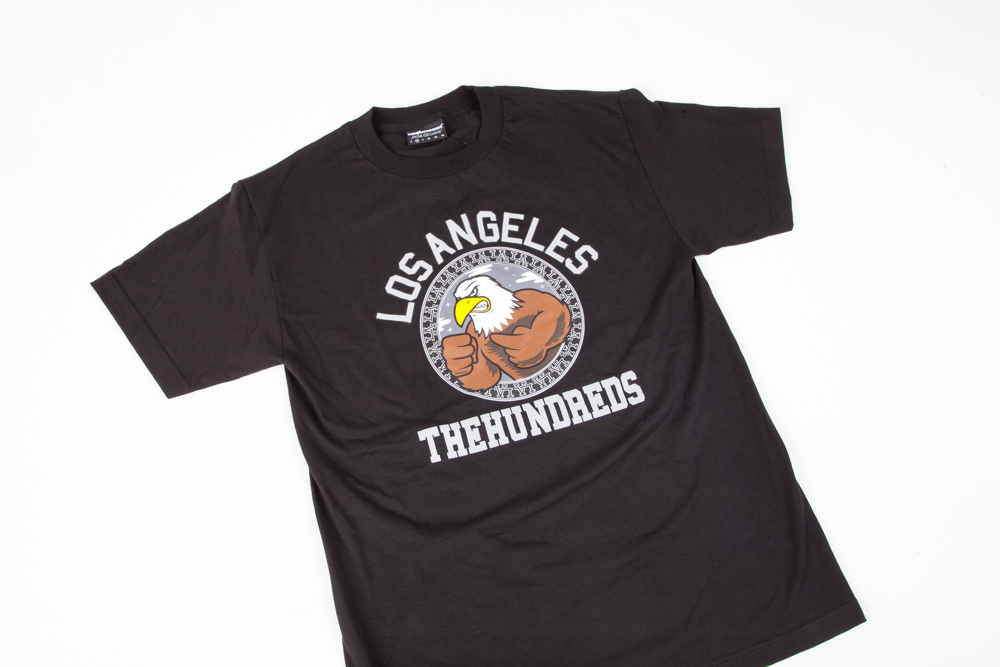 The "Out of Towners" T-shirt gets squirrely with the type treatment, theming each of our major city's names around the essence within.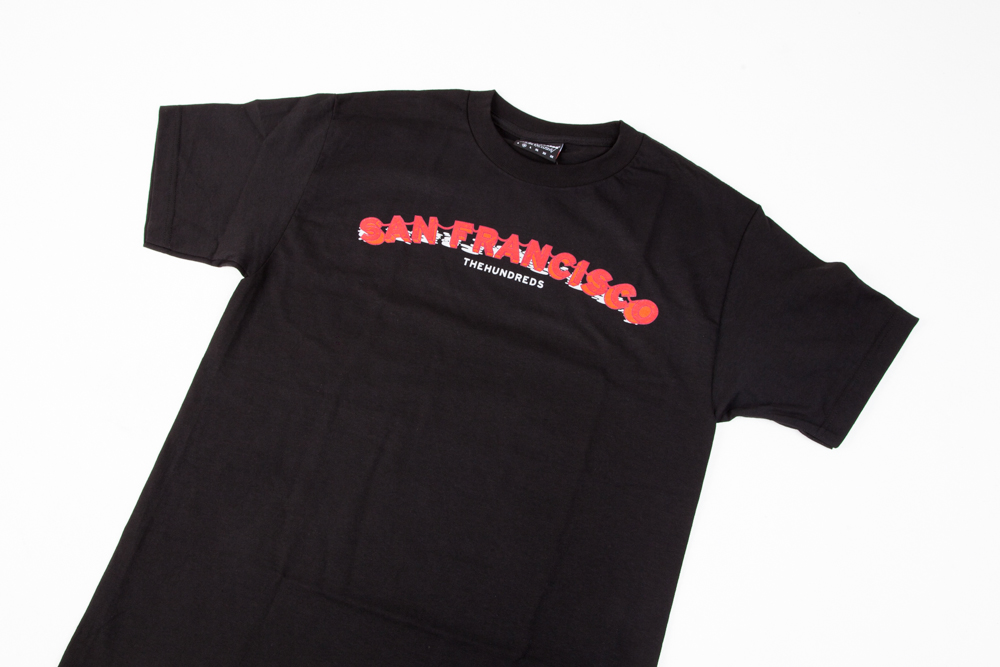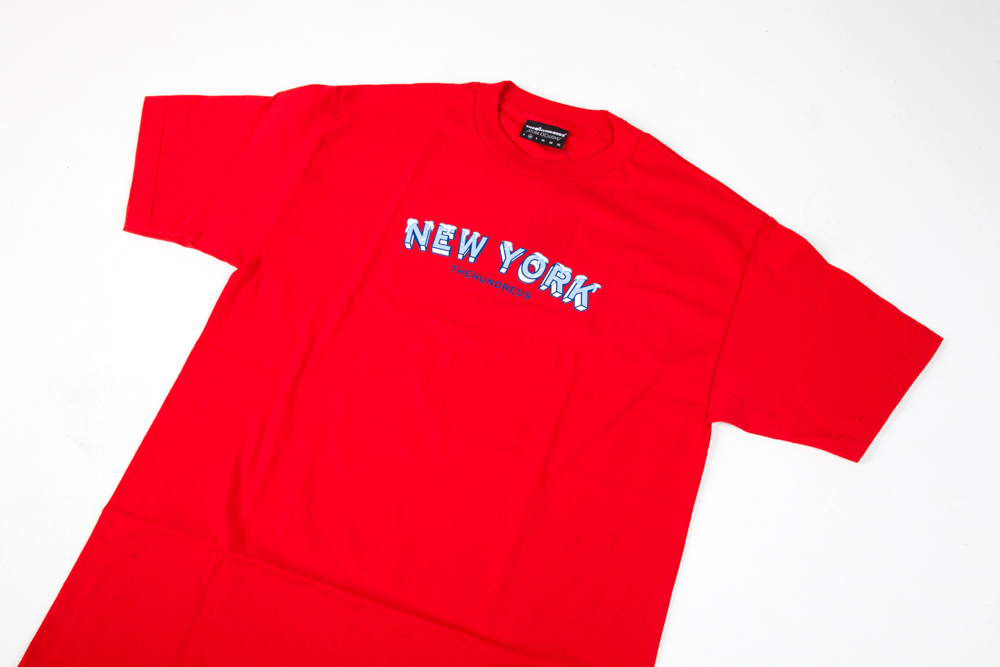 Next on the roster is the classic typographical "City Slant" T-shirt with colorways inspired by the cities they feature.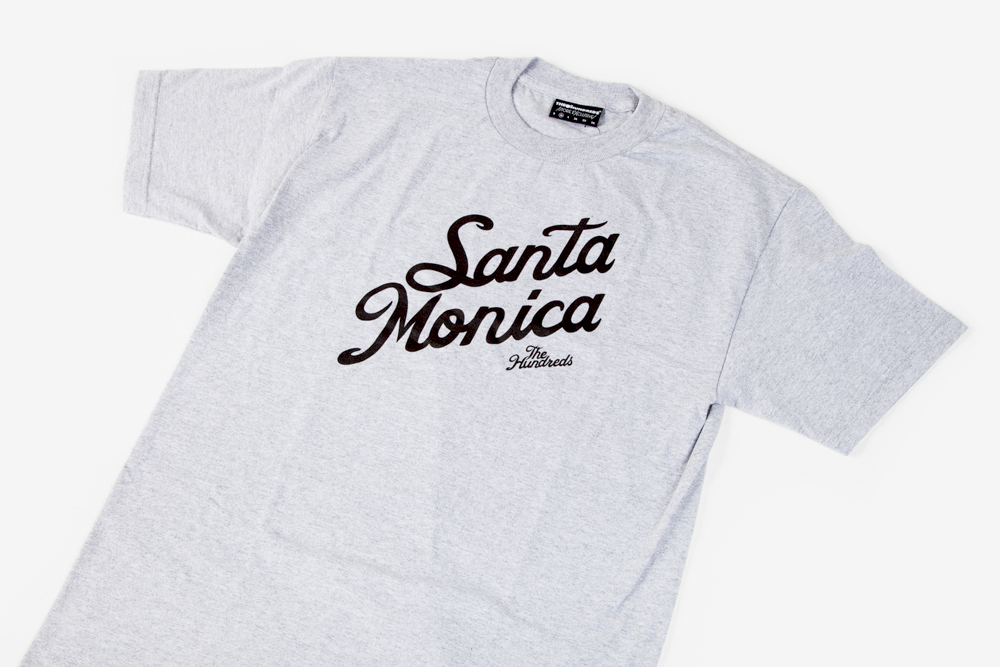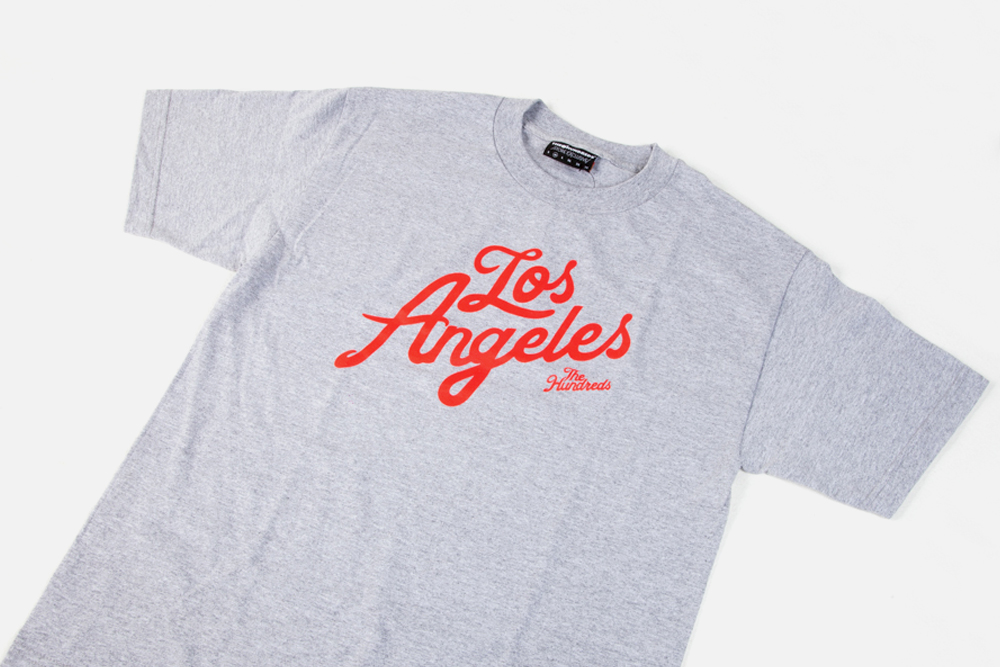 Revived for another run-around, the "Test 2" T-shirt, boldly emblazoned with each city's name, serves as a loud and proud testament to each of The Hundreds' four flagship locations.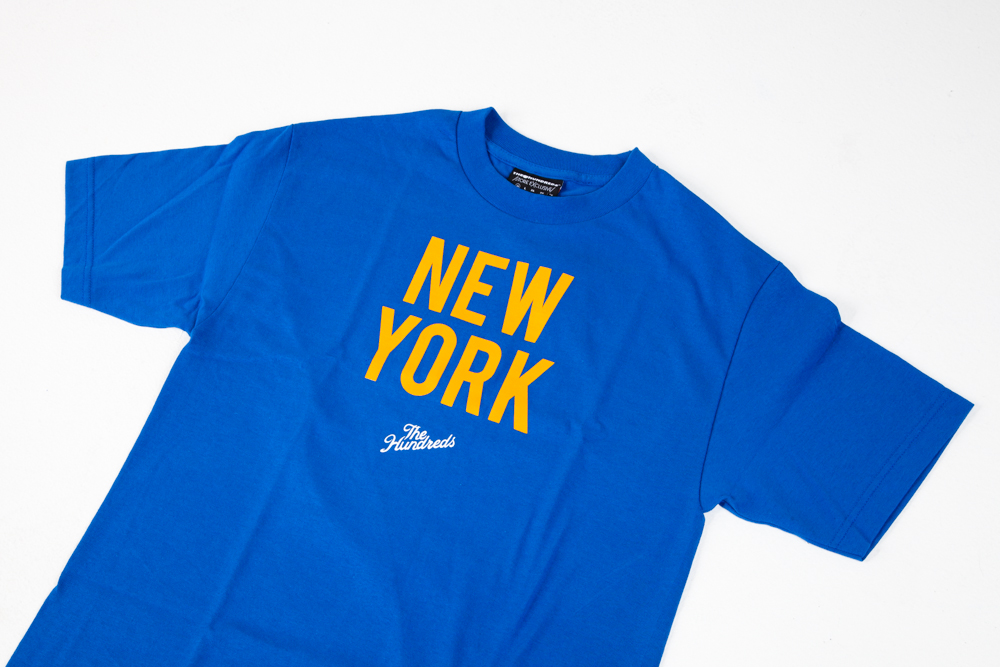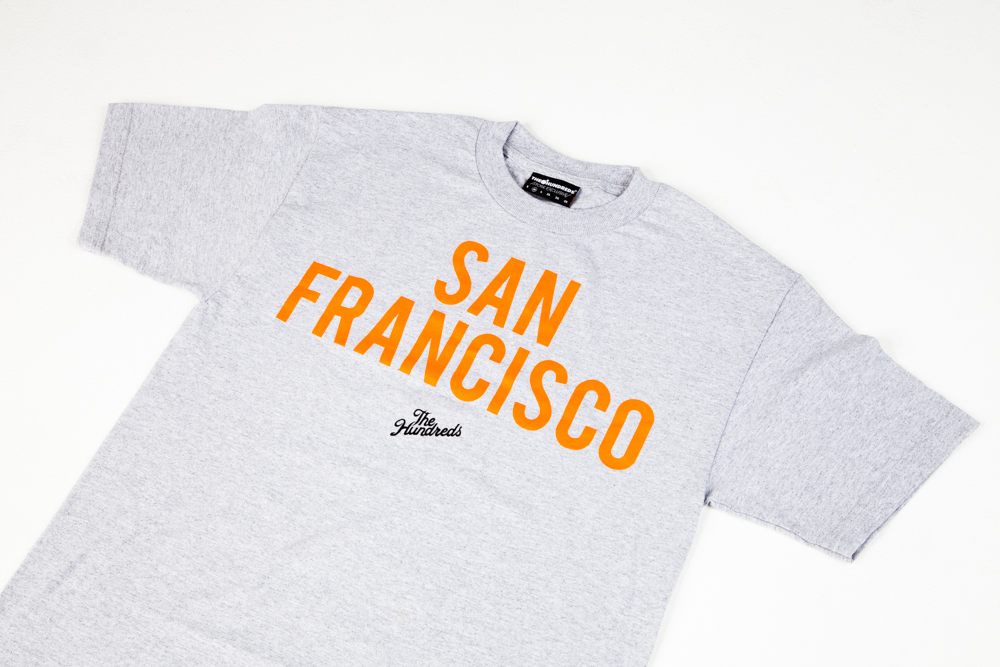 True to our origins, our "Address Bar Logo" T-shirt paying homage to the numbers that bless each of our bases.