One of the coolest things about meeting new people and building relationships with these people are the fun opportunities that come along. Such as while in Austin, TX, getting a text from Jason Goldwatch about coming out to do photos at the Mass Appeal event. Before even hearing the line-up my answer was yes, but then I come to find out it has a pretty cool line up making it all that much better. Not only do I get to catch up with Jason and Victor from Watch x Witness but I also get to have all access to shoot some great acts ranging from Nas to Flying Lotus. So thank you again Mass Appeal for the invite and check the photos below.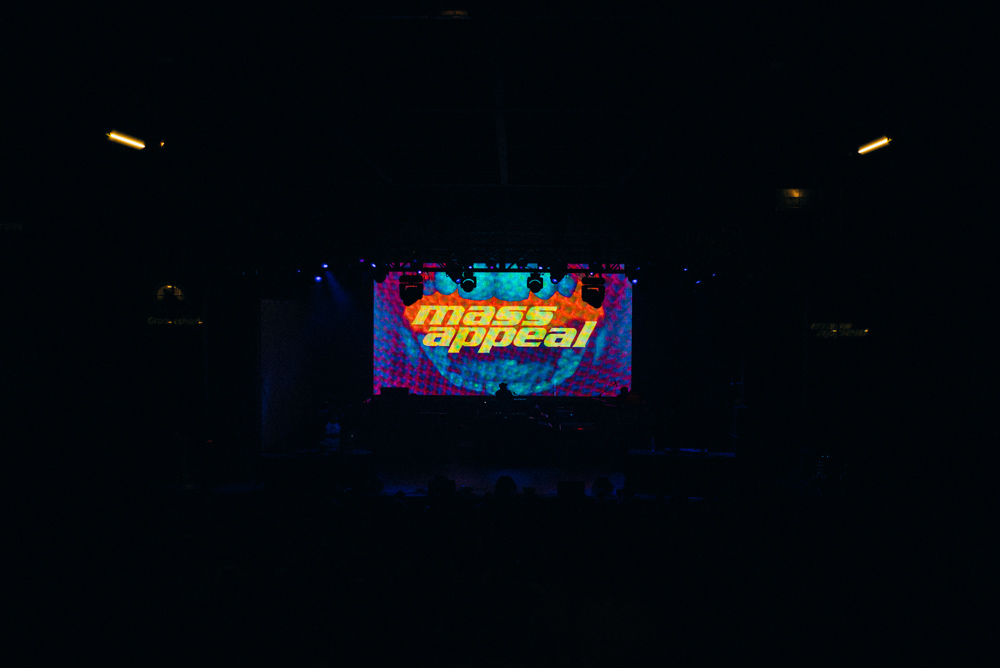 Boldy James was out there repping Detroit.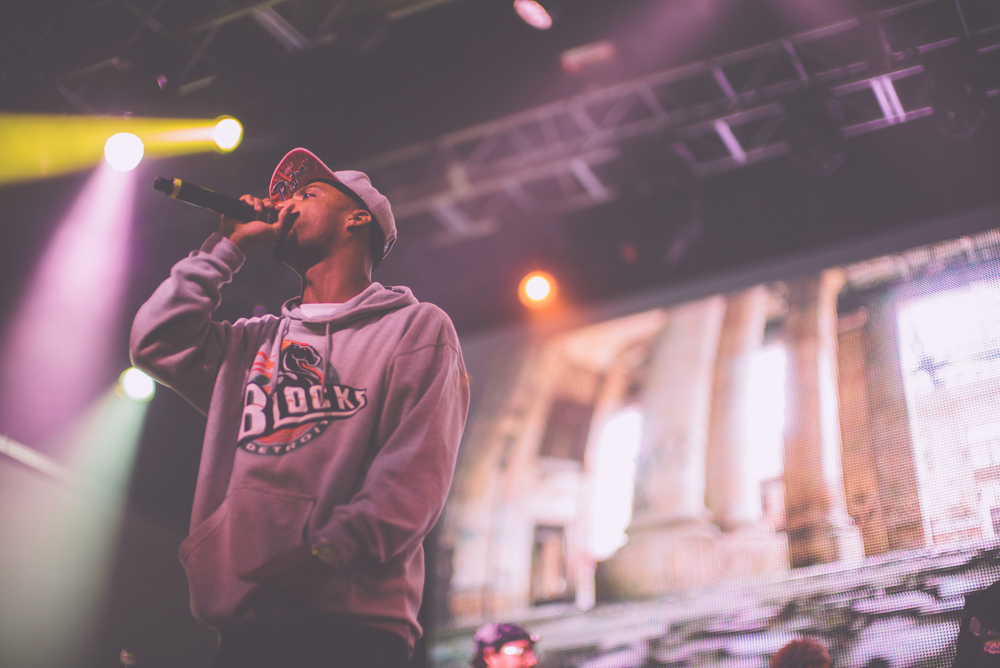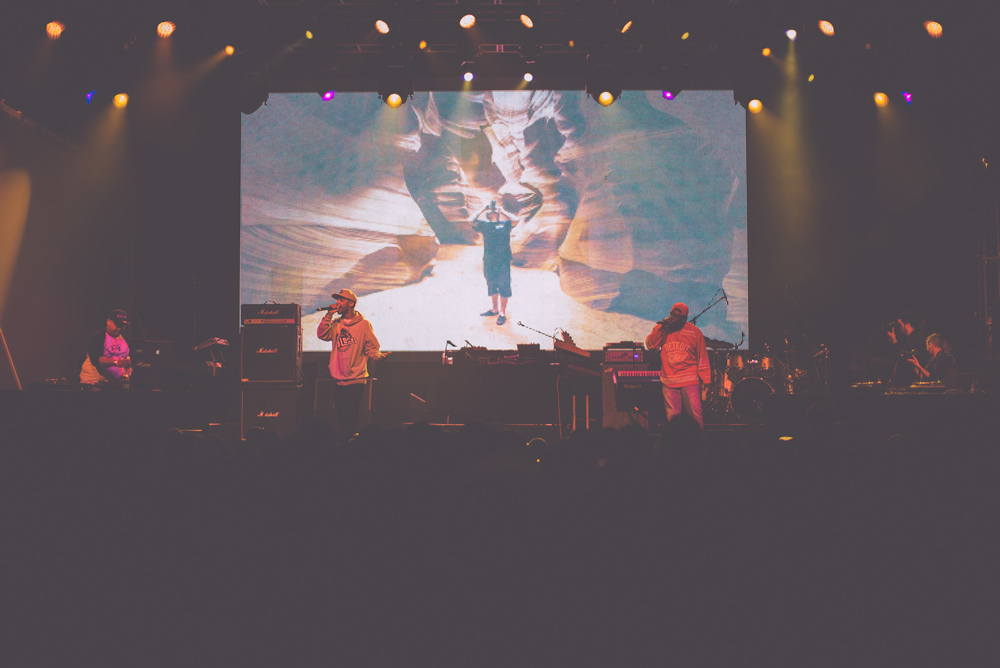 A$AP Mob definitely took over the stage as well as the crowd. Their energy was awesome to see live.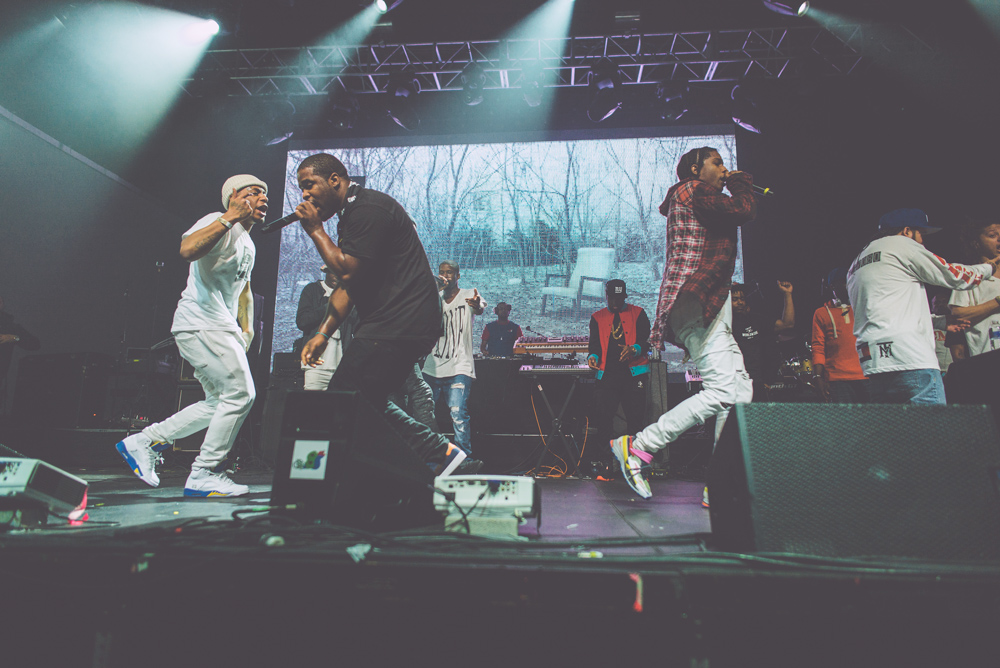 A$AP Rocky.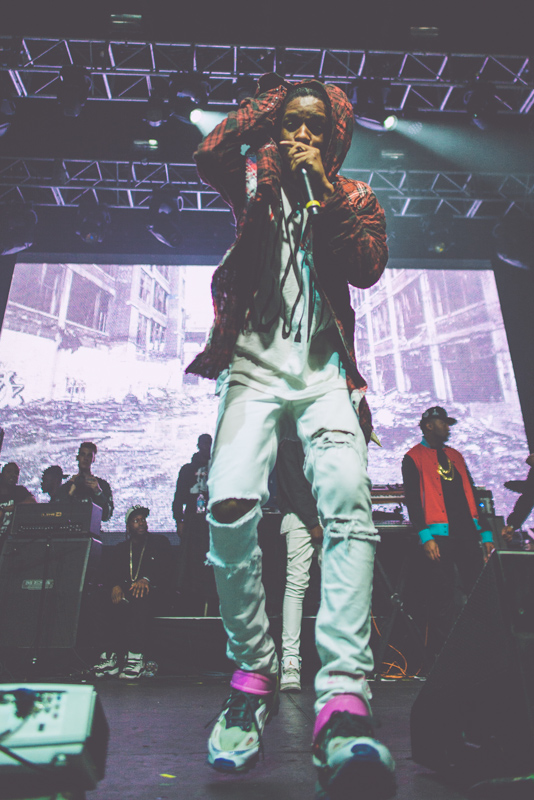 Fergs.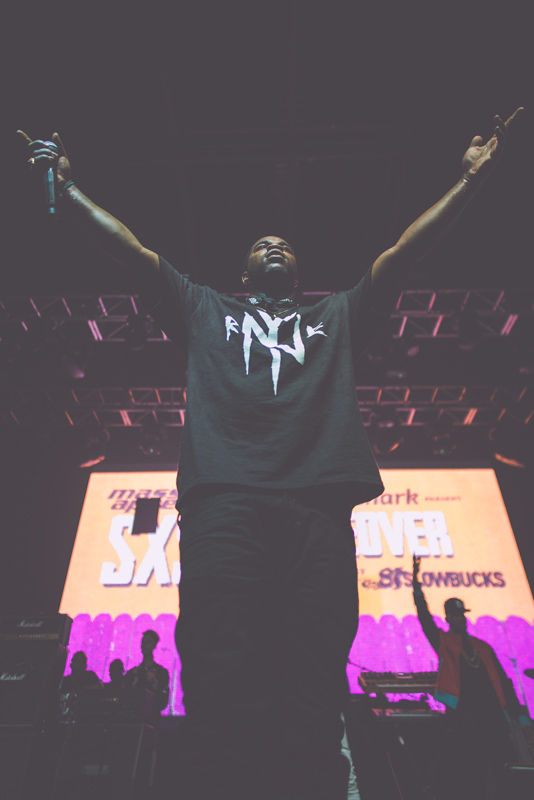 This photo doesn't even do justice in capturing how hyped the crowd was.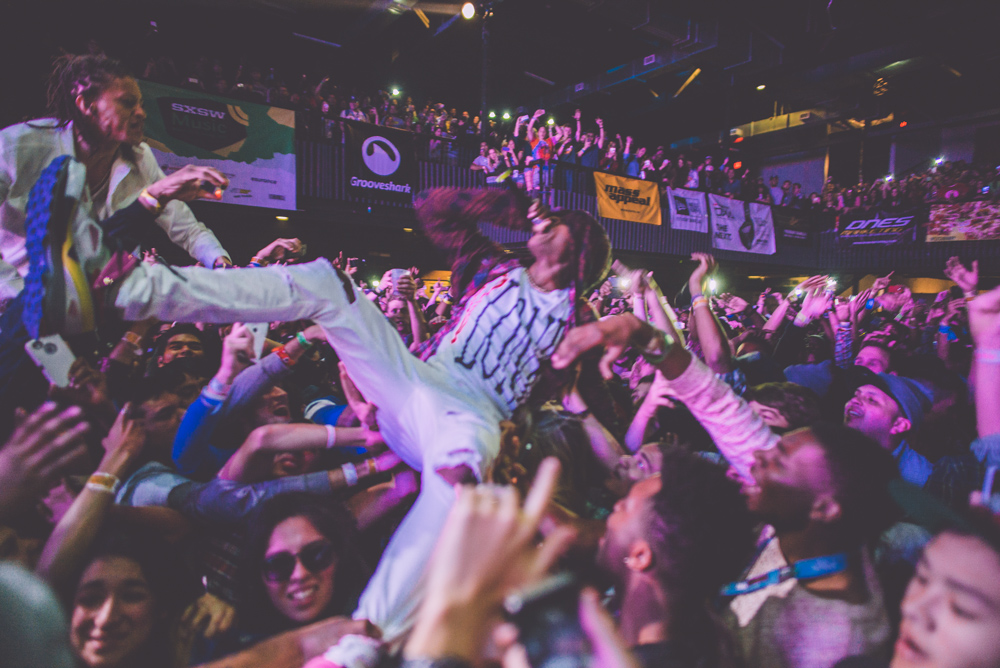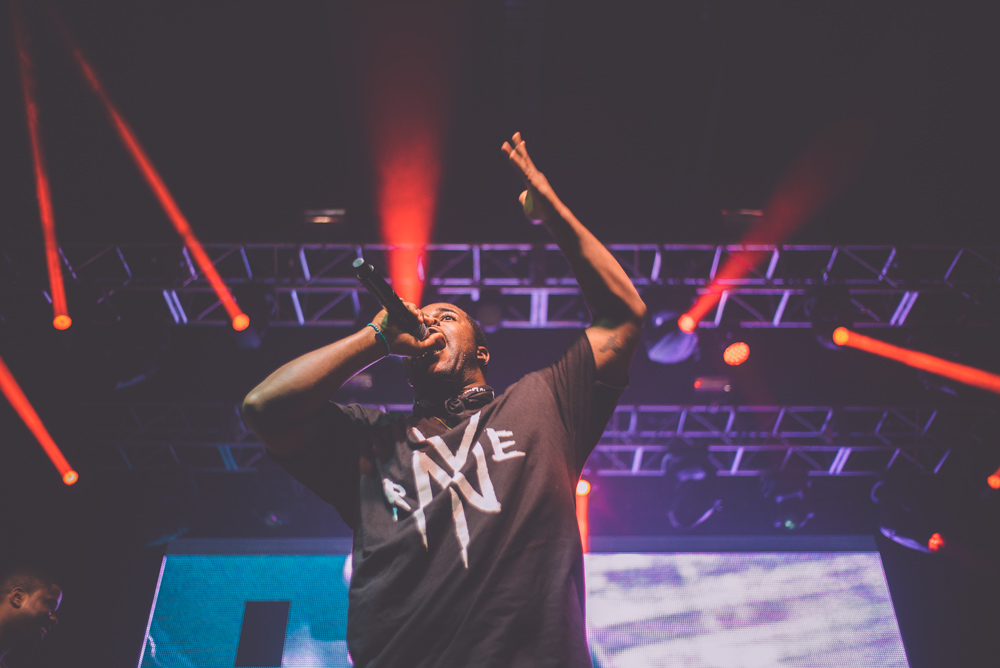 B.O.B. and some bokeh.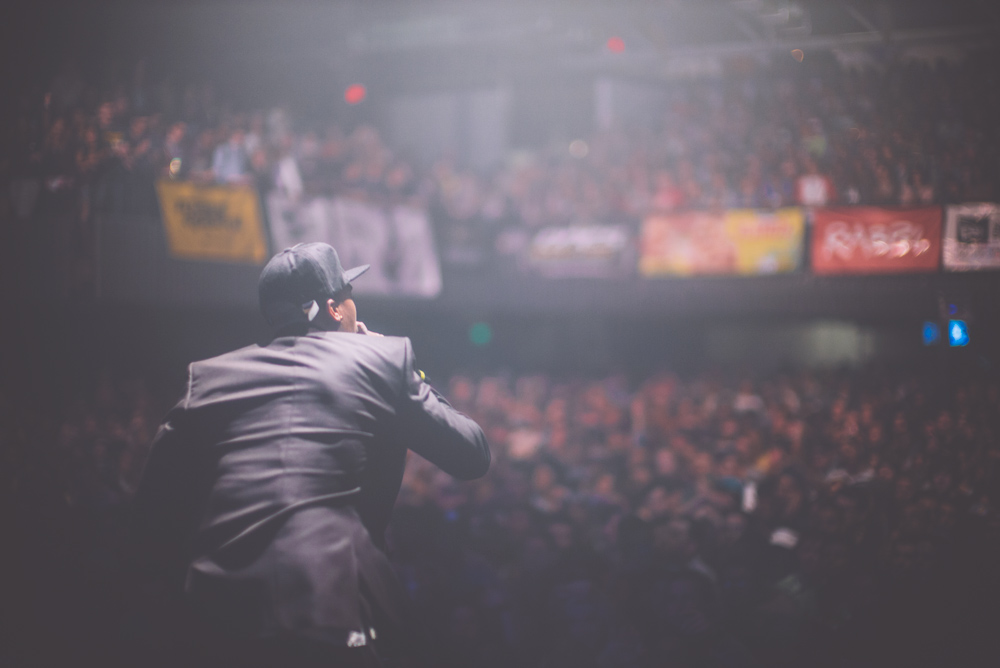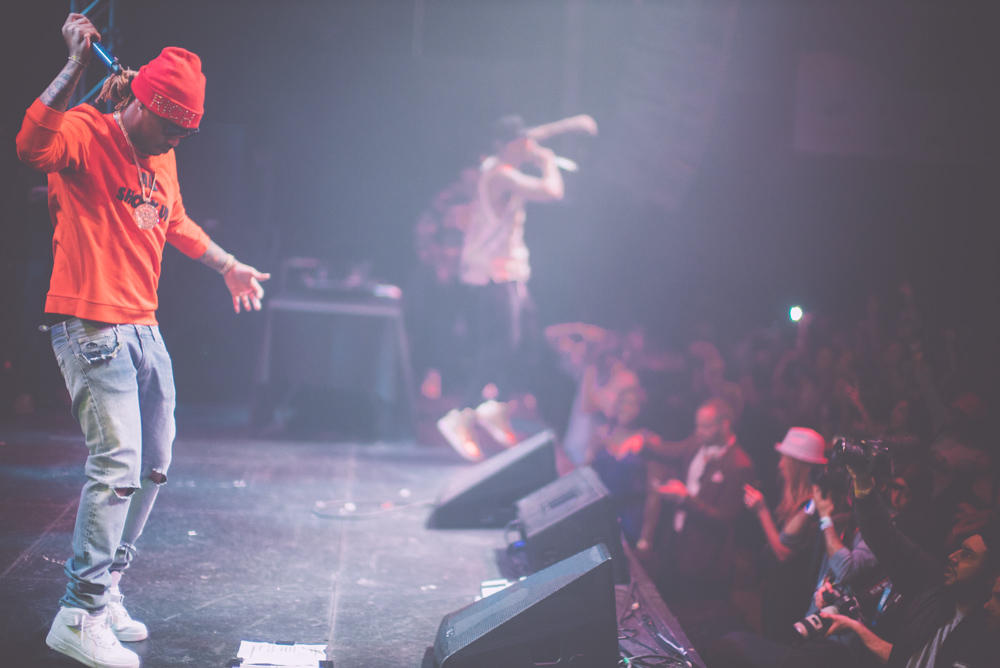 Twerking with B.O.B. is fun for everyone.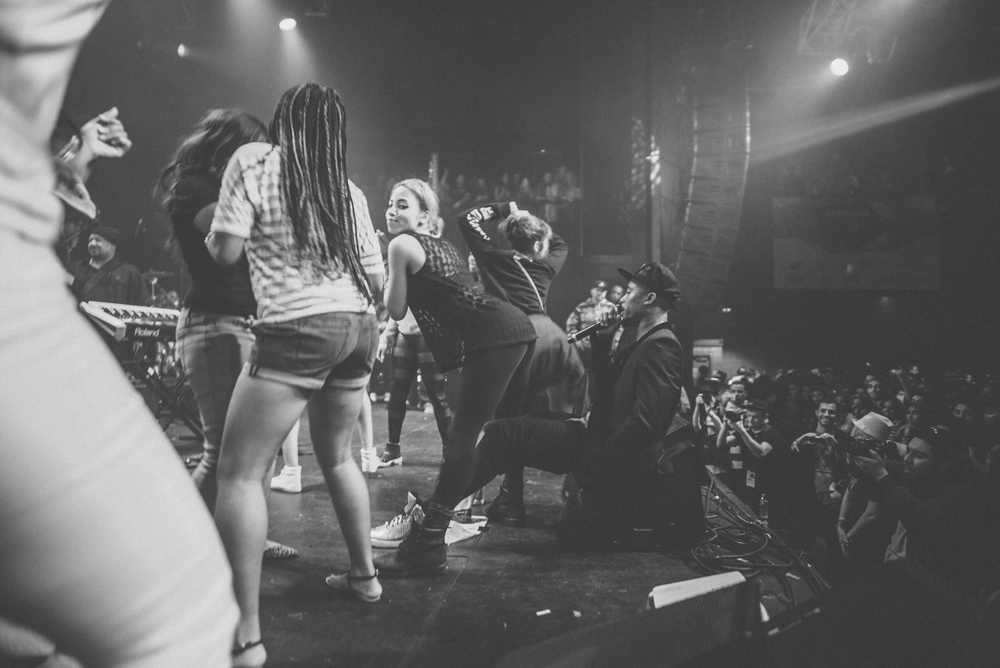 Thundercat.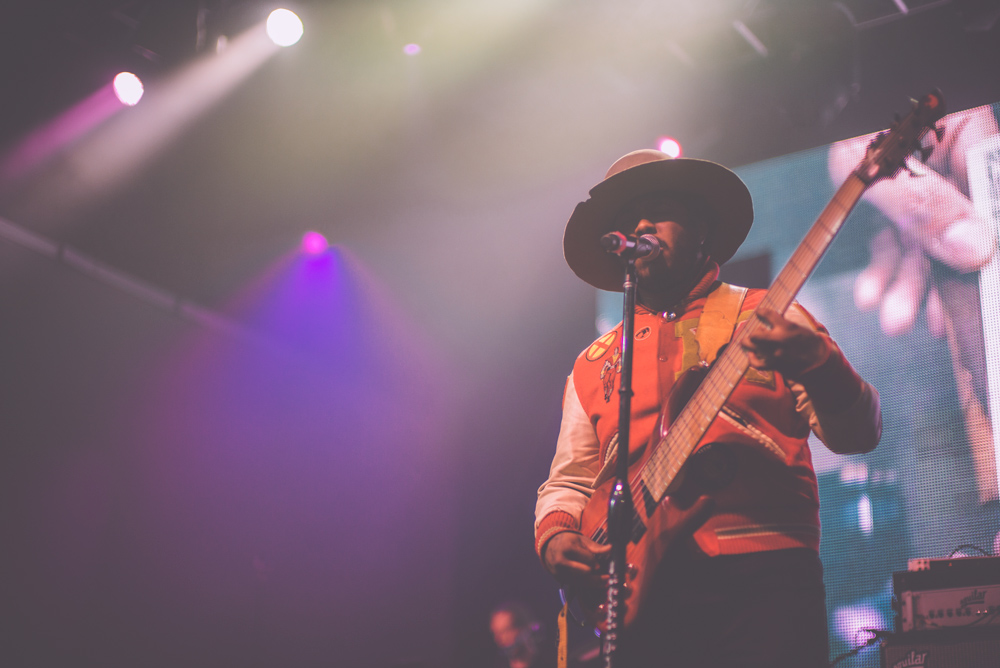 Awesome to see Flying Lotus come out and do some tracks with Thundercat.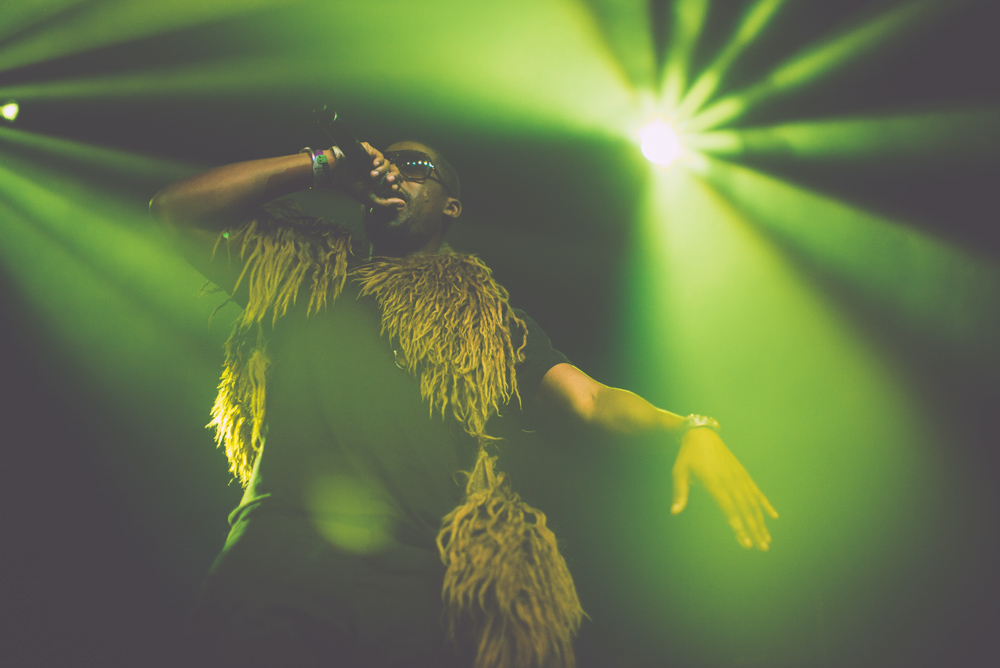 I was excited to say the least when offered a chance to do some quick snaps of Nas before he went on.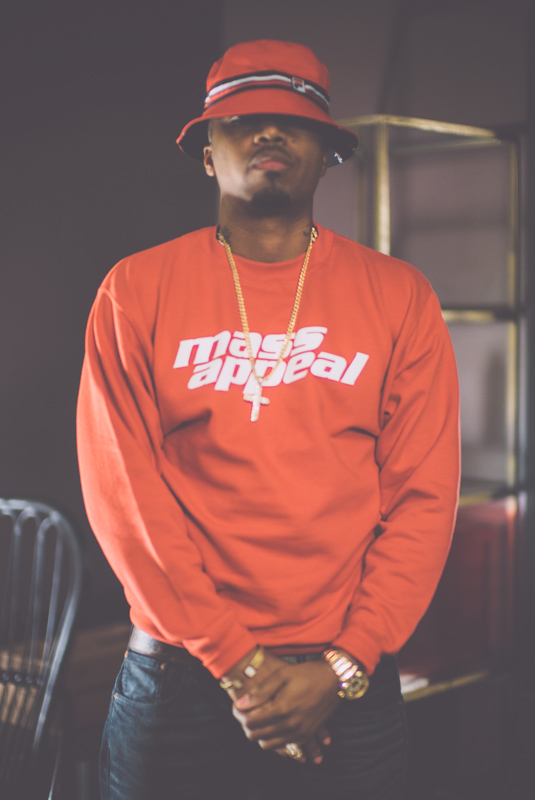 One Love….