The Hundreds is pleased to announce the release of our latest collection of STORE EXCLUSIVE™S.  The collection is only available at The Hundreds flagship locations (THLA, THSF, THNY and THSM)  and seamlessly weaves elements of each city into the design of every piece.  As the name implies, the tees will not be sold in other shops or be made available online.  The STORE EXCLUSIVES are available now in their respective stores.
First up to bat is the tried-and-true Address tee with a quick reference to each store's location: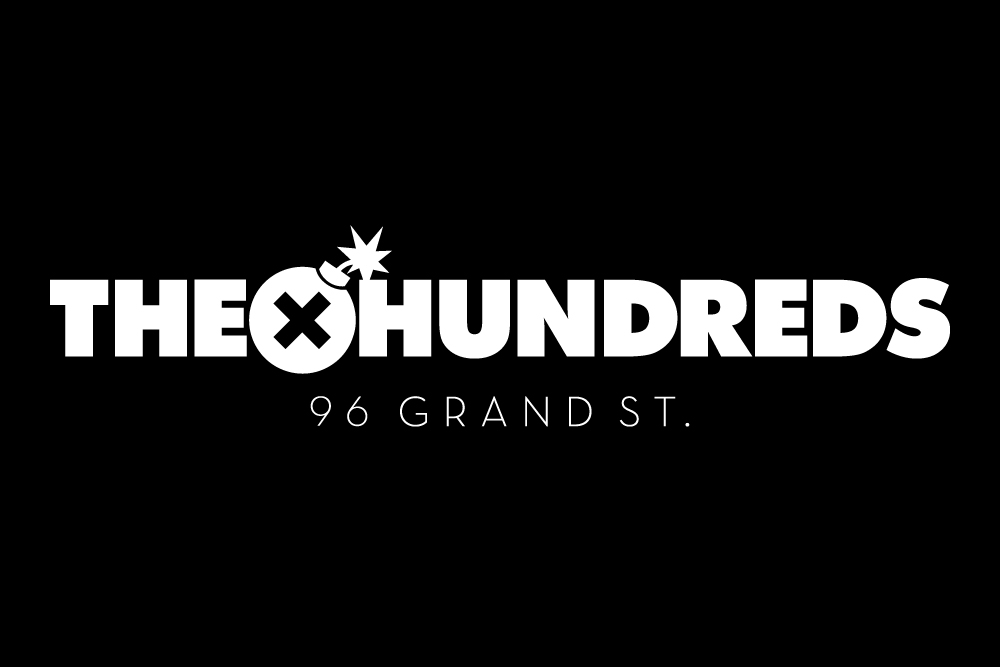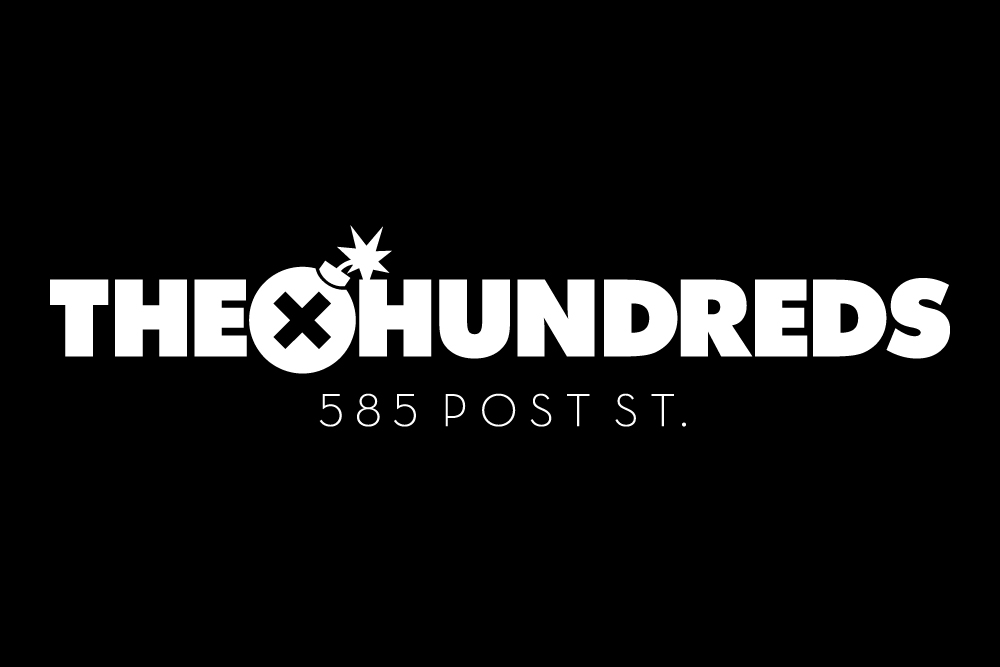 The Big Things tee gives you a pocket at the front left chest, and reps the flagship location with a big capital of the flagship store's respective street.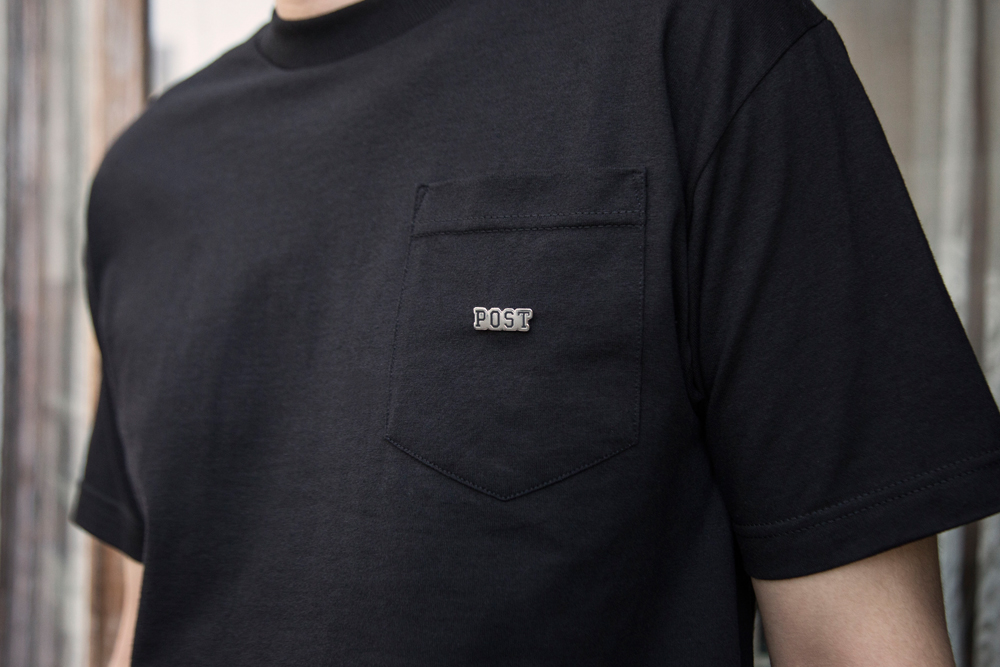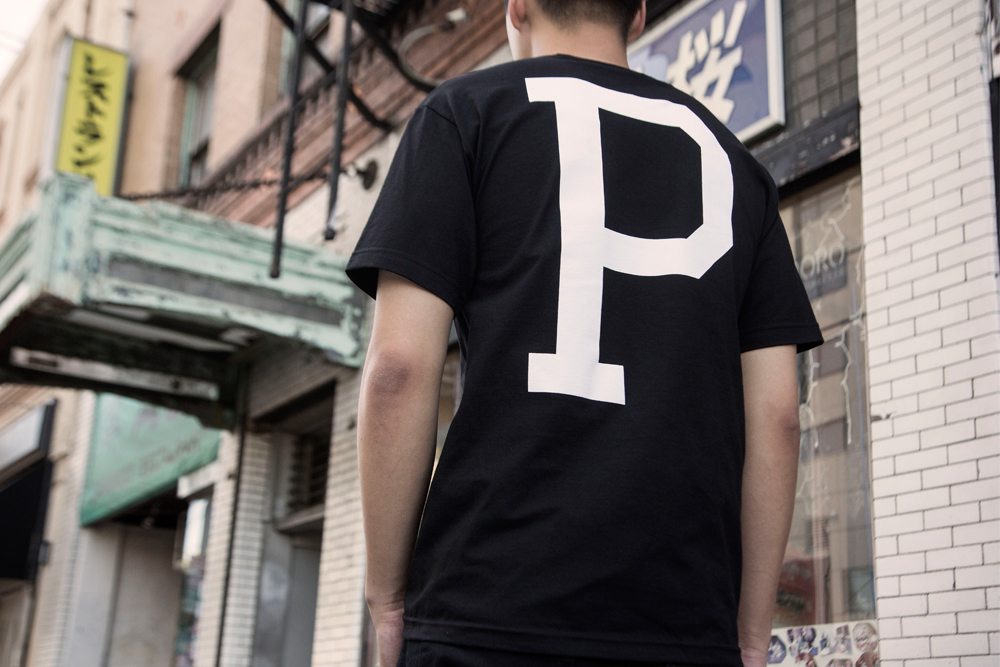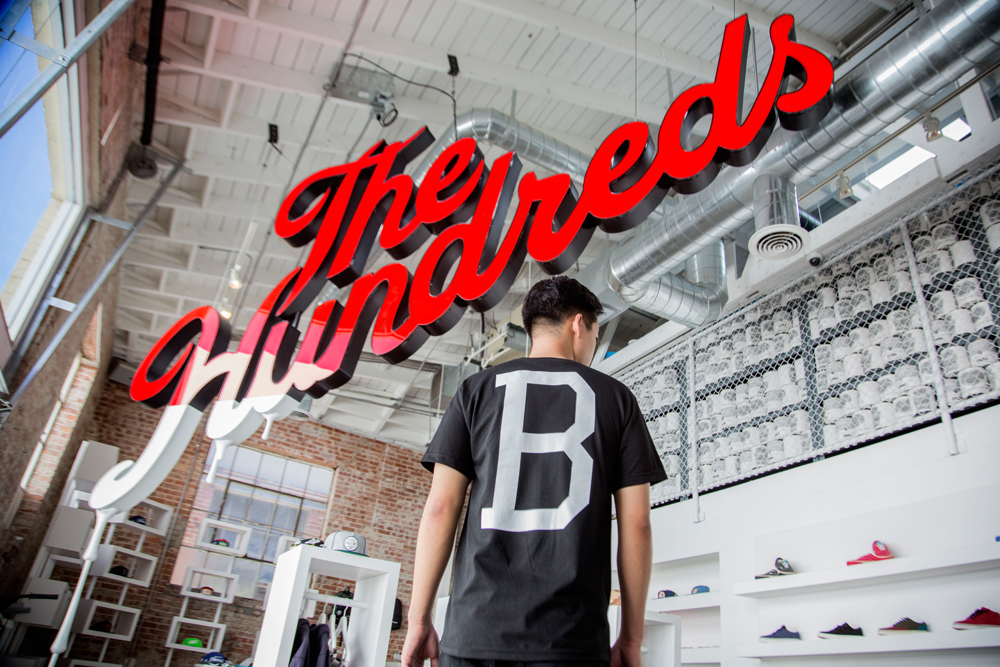 The Slant Scape tee takes a color photograph of the city and combines it with a color coordinated The Hundreds Slant logo.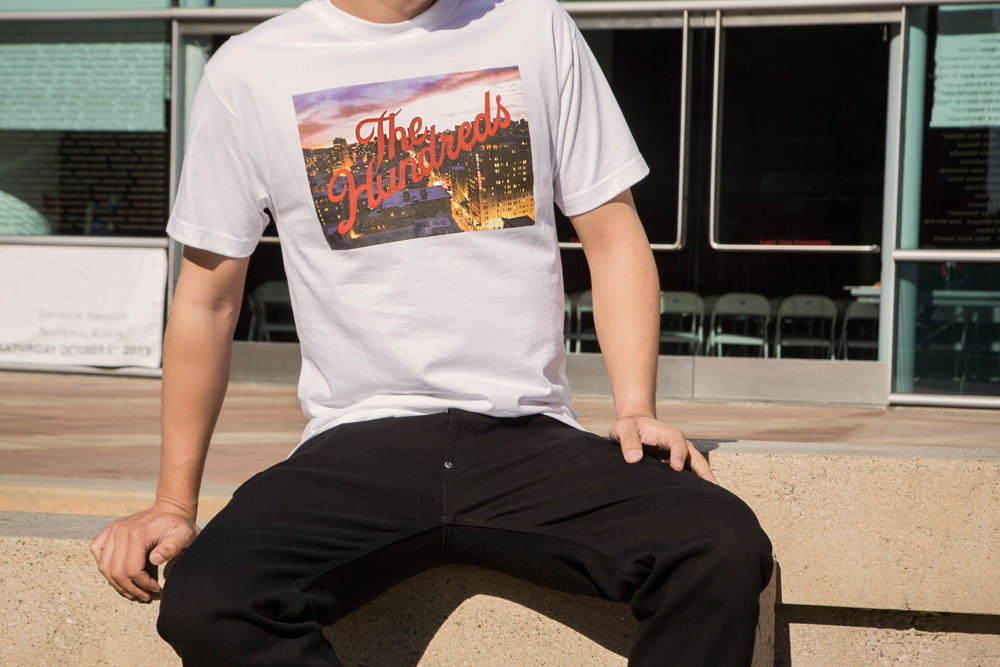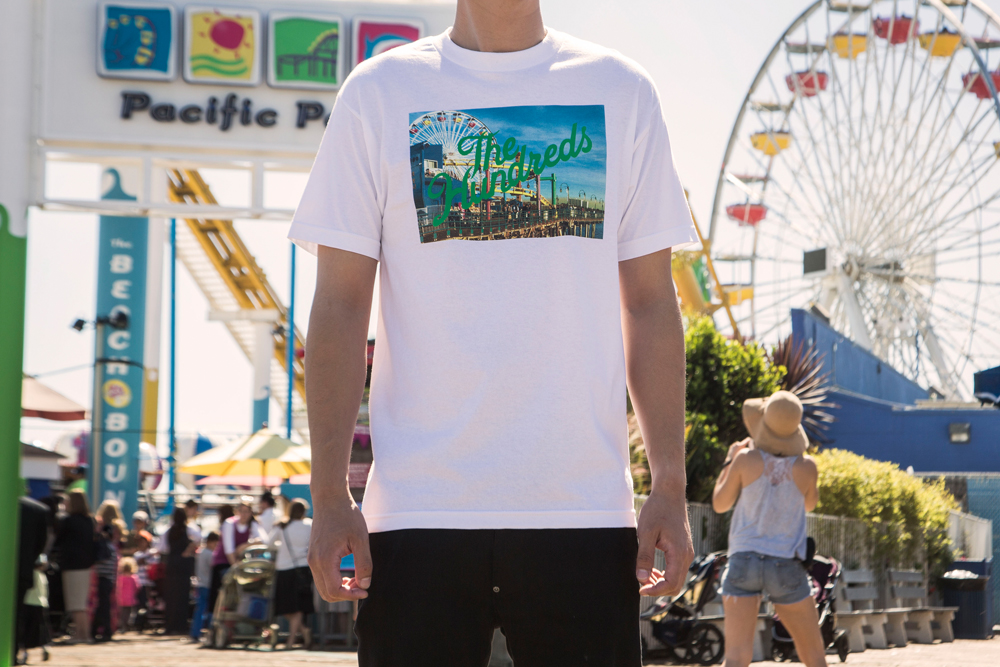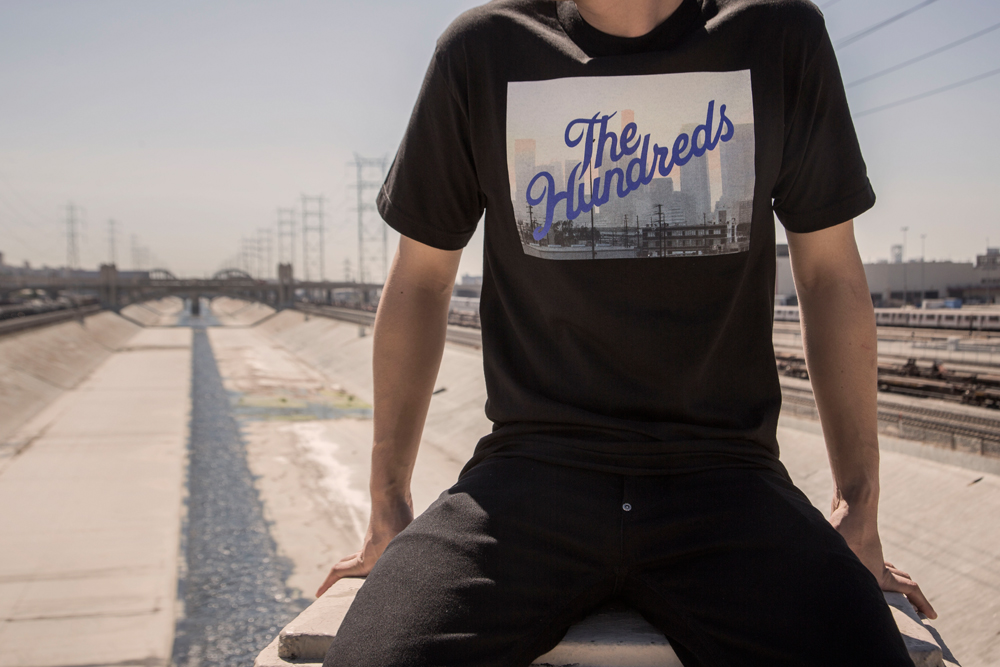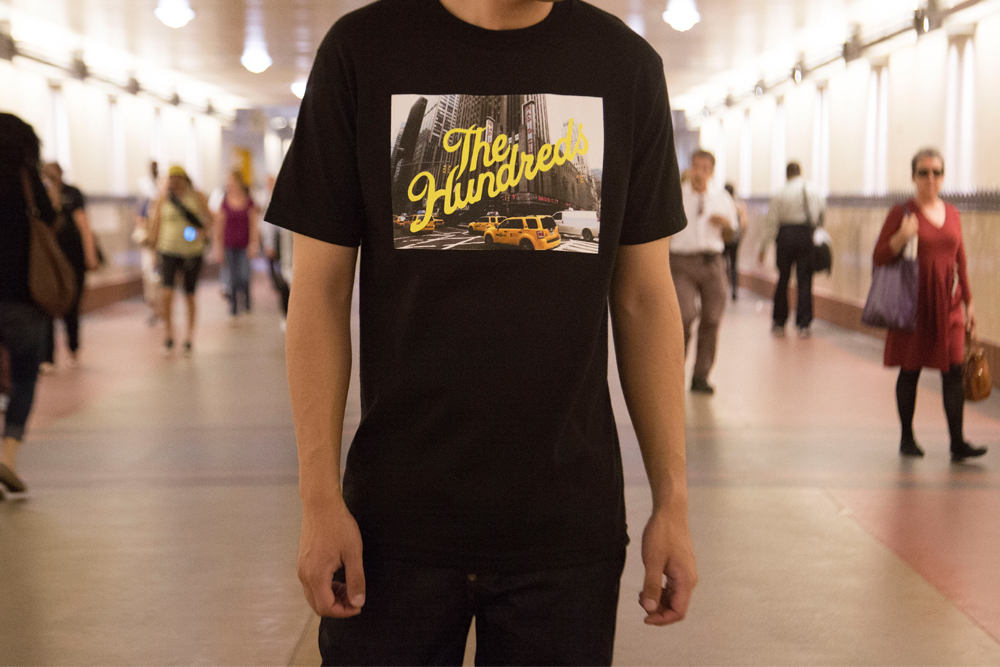 Rat Food  is The Hundreds playful take on rats enjoying each city's iconic cuisine.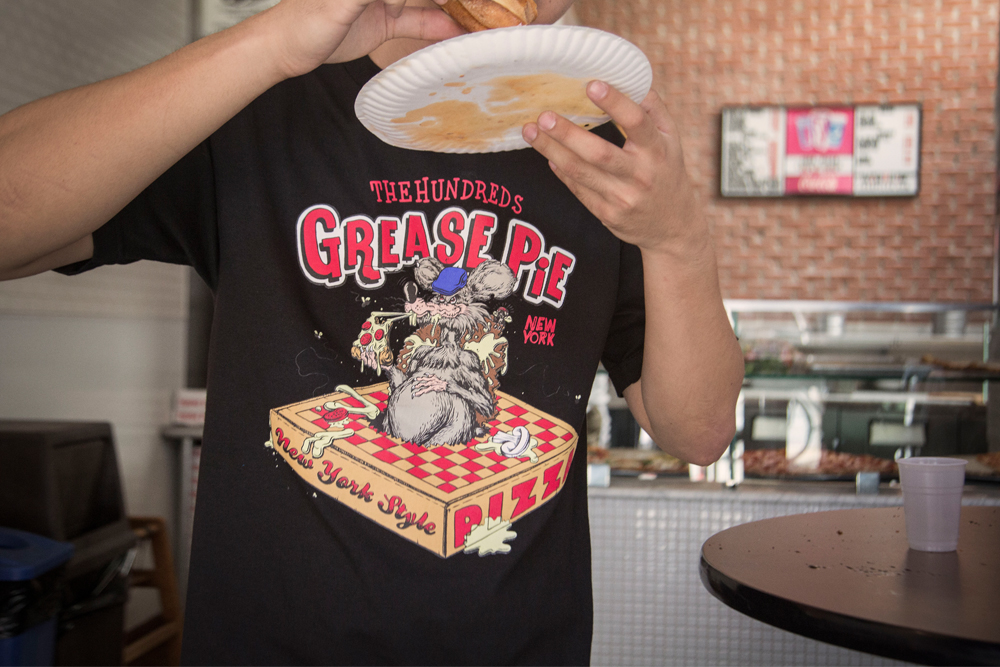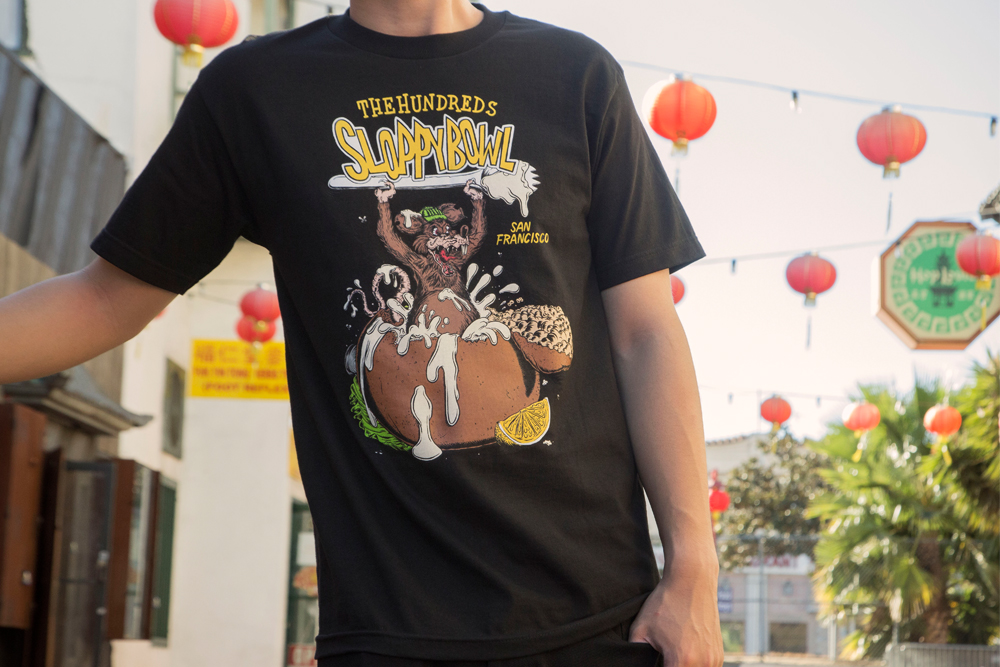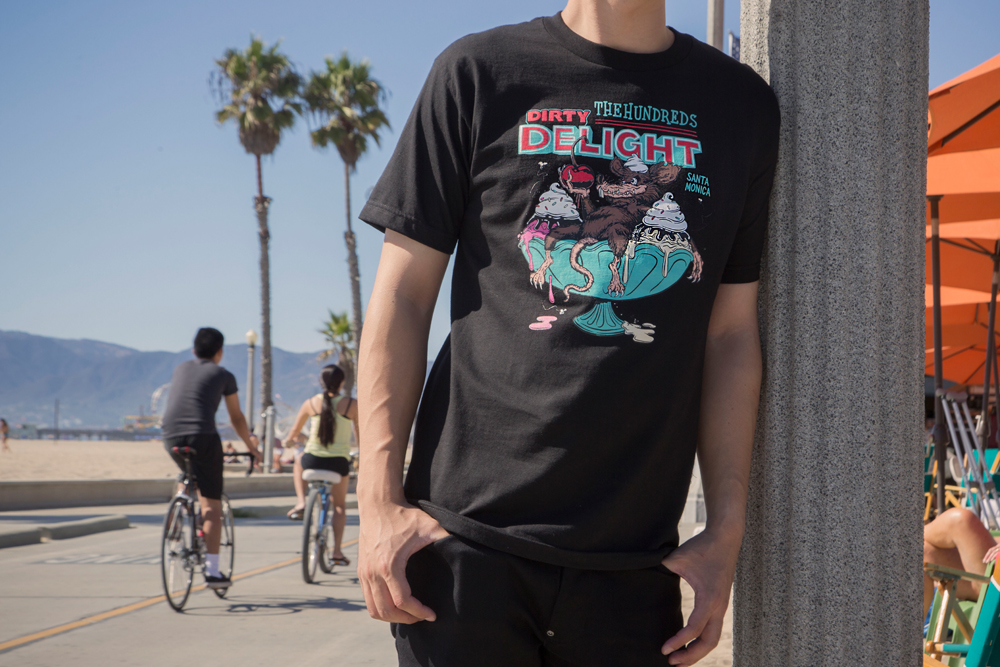 We round things up with the TEST tee, a testament to each flagship store's importance to The Hundreds with the city's name loud and proud.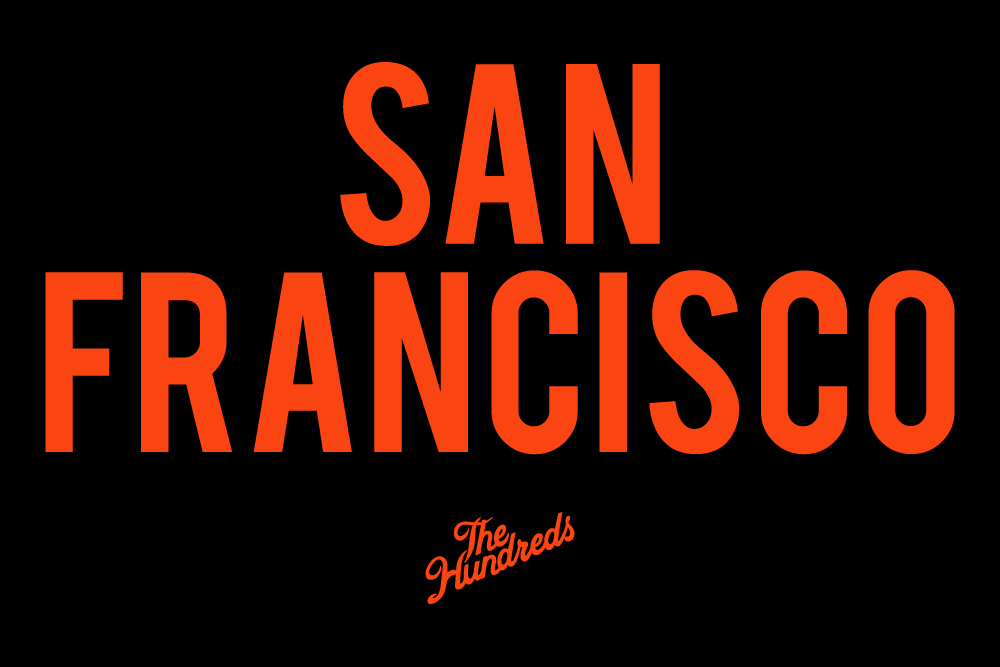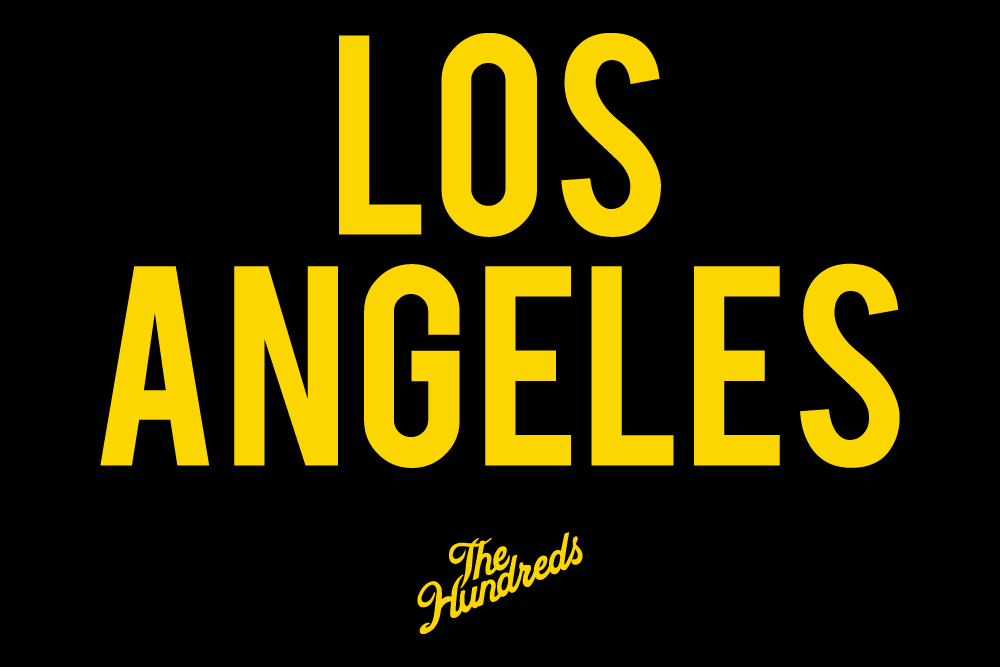 The STORE EXCLUSIVE™ Collection will only be sold at their respective flagship location.  To find the nearest flagship location near you, click on the LOCATIONS tab in the top navigation toolbar.