The Hundreds is pleased to announce the March release of the The Hundreds Spring 2012 footwear collection, with the new looks now available in all The Hundreds flagship locations as well as authorized retailers tomorrow, Thursday, March 22, 2012.
The March release of The Hundreds Spring '12 collection features three shoes in new color ways: The Johnson Low, The Johnson Mid, and The Valenzuela Low. Every shoe within the line features top quality materials, and the design is met with both premium comfort and style in mind.
The Johnson Low, available in cream and black.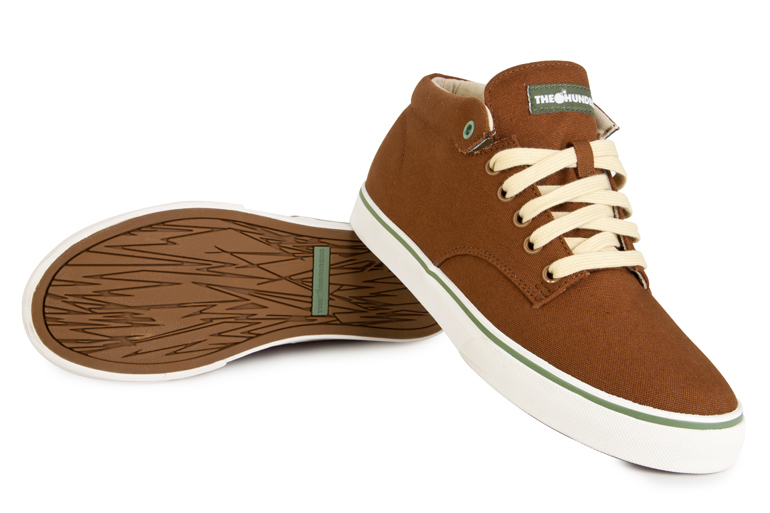 And The Valenzuela Low in black and navy.