Closing out our Spring Store Exclusive™s spotlight – last but most definitely not least – is The Hundreds San Francisco. Bay Area photographer STILLA (@stillla) dropped by last weekend to shoot the ill representatives that keep it real at POST. Shout out to THSF's store manager Dorian Hood, employees Billy Roper & Bryan Gabbac, along with the homies Megan Gabrielle, Brian Sin, and Cellus Holmes who all came together and helped make this dope set happen with Stilla.
All Store Exclusive™s gear pictured below are available now only at 585 POST in limited quantities.
Left to right: Bryan Gabbac @bryangabbac, Dorian Hood @dorianhood, Billy Roper @billyroper, Brian Sin @brian_sin, Cellus Holmes @marcellusholmes.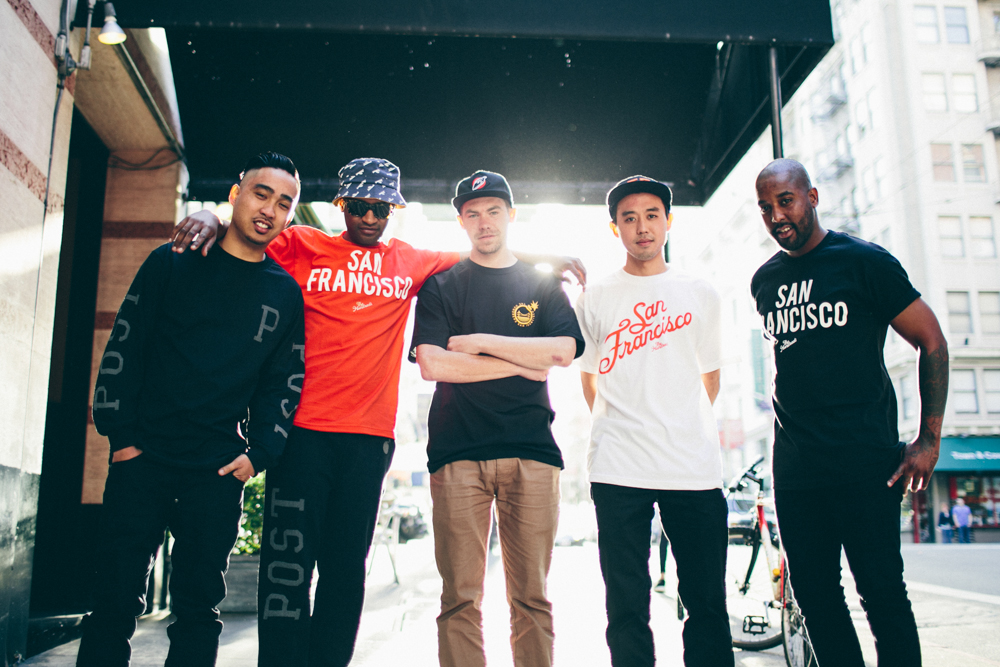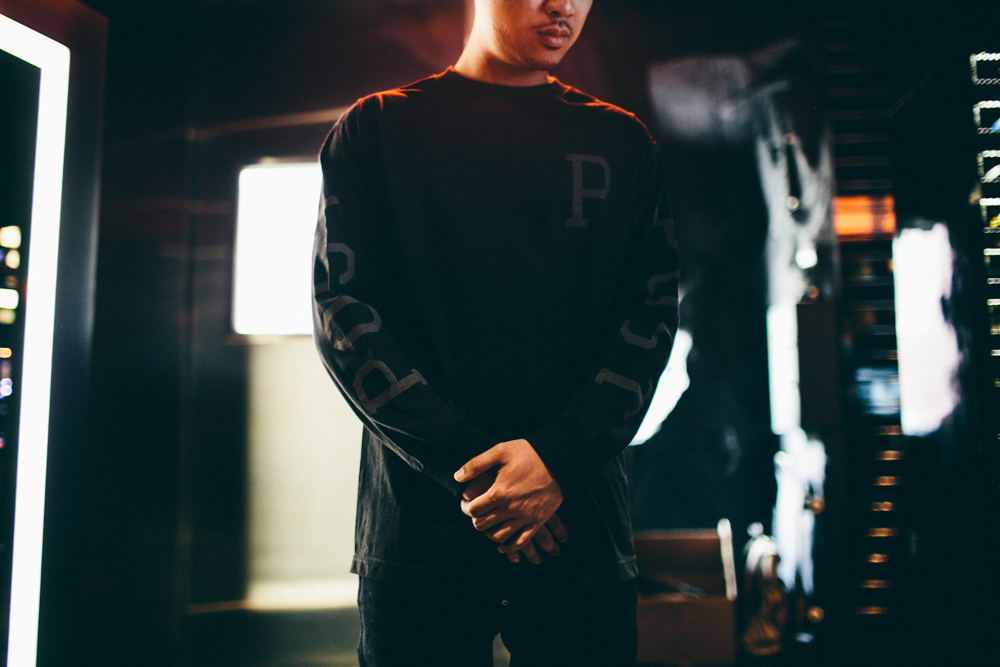 Megan Gabrielle on the left. @megangabrielle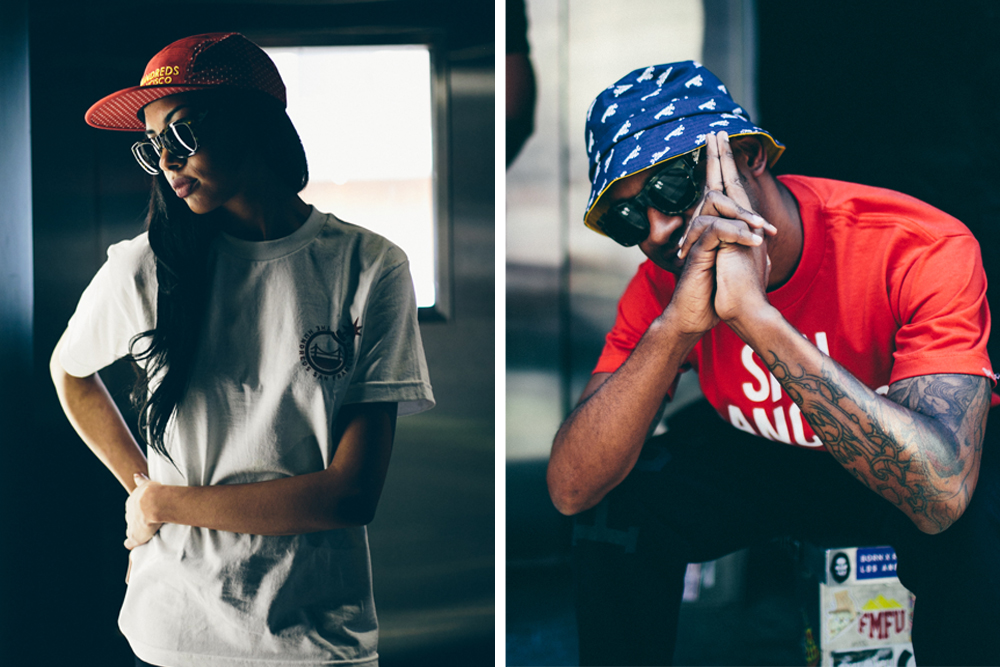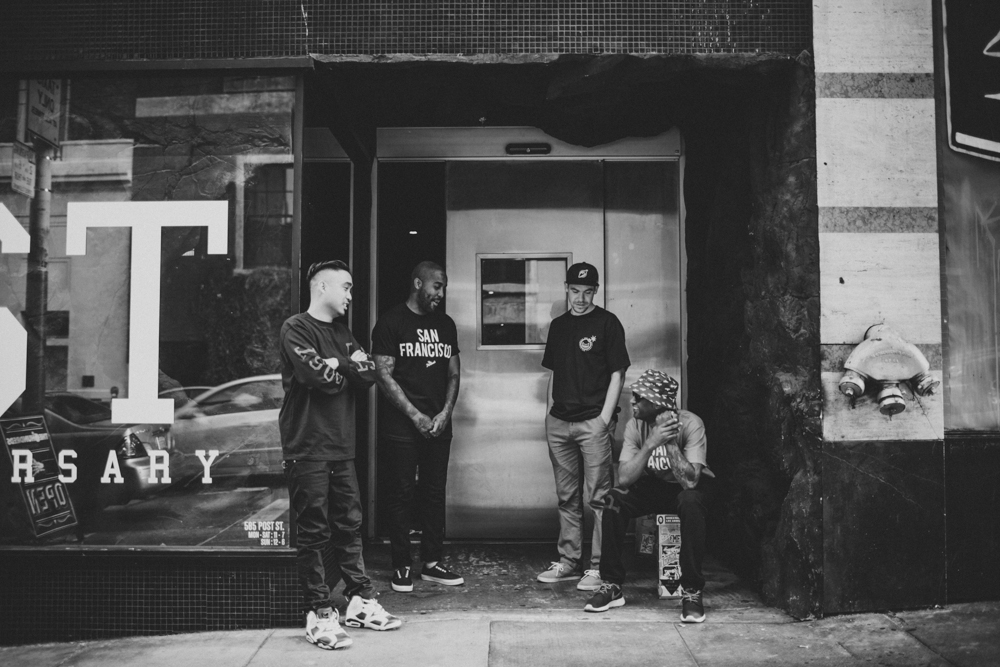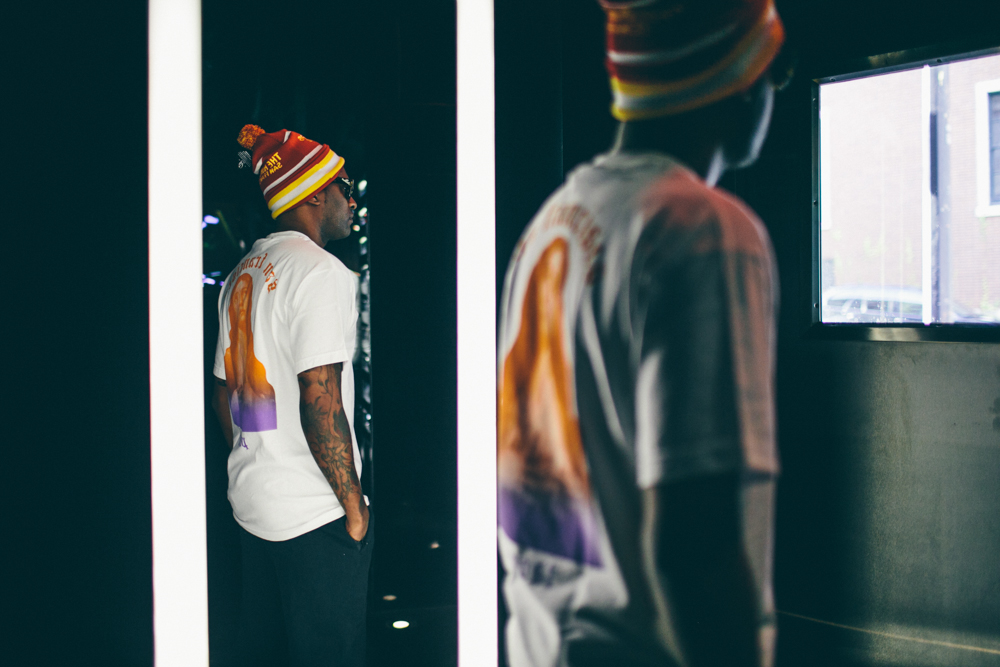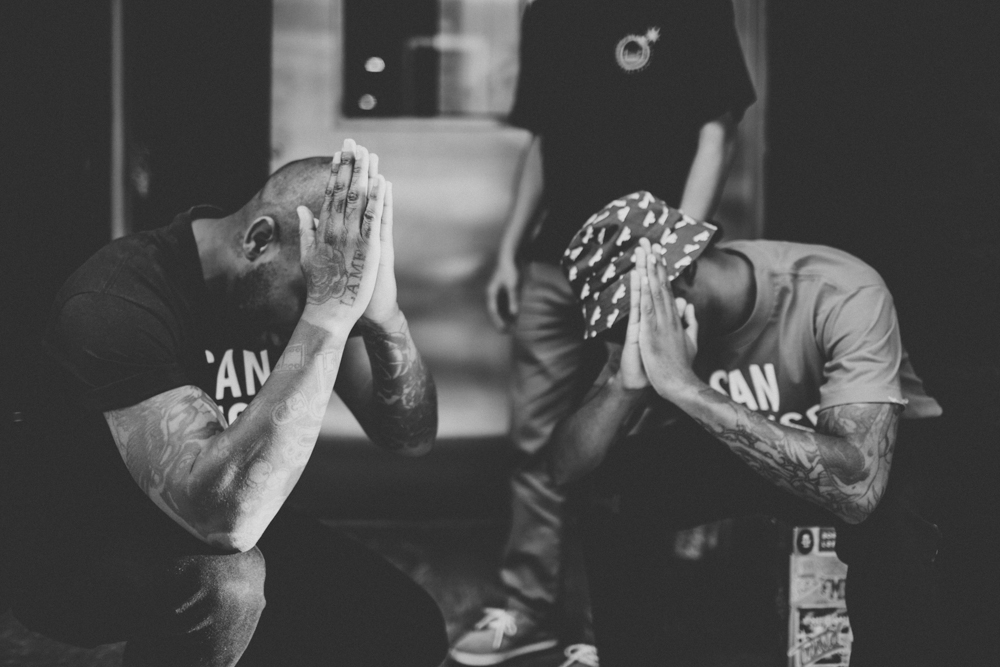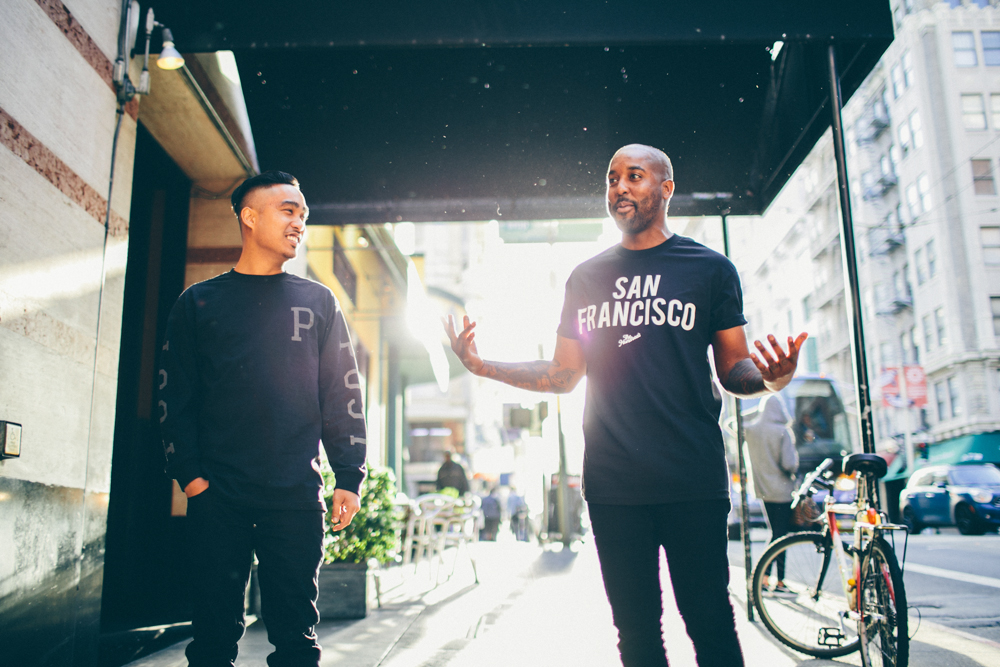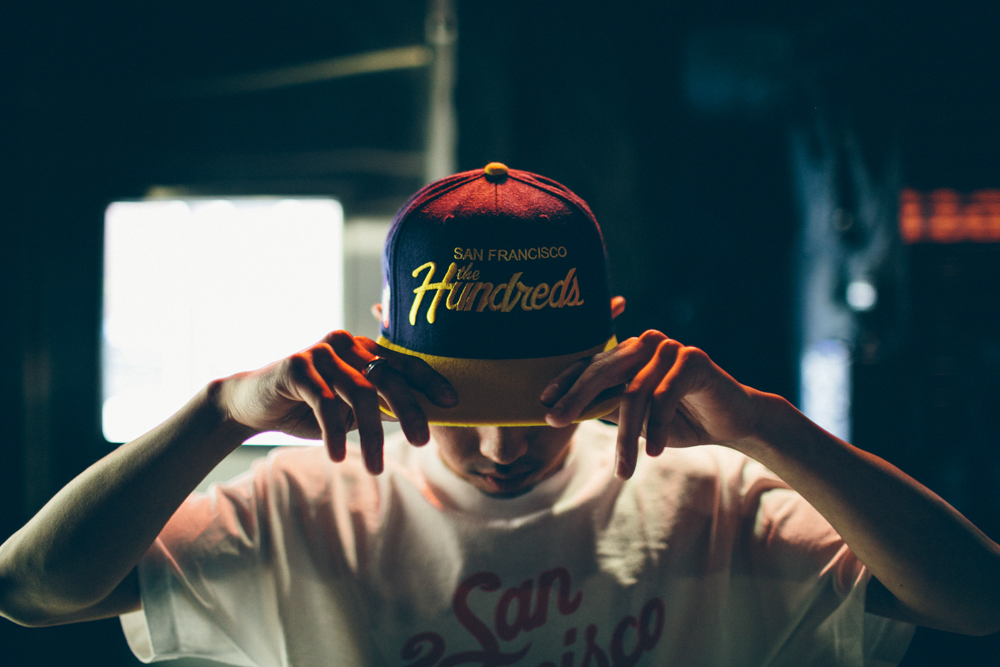 ROPER.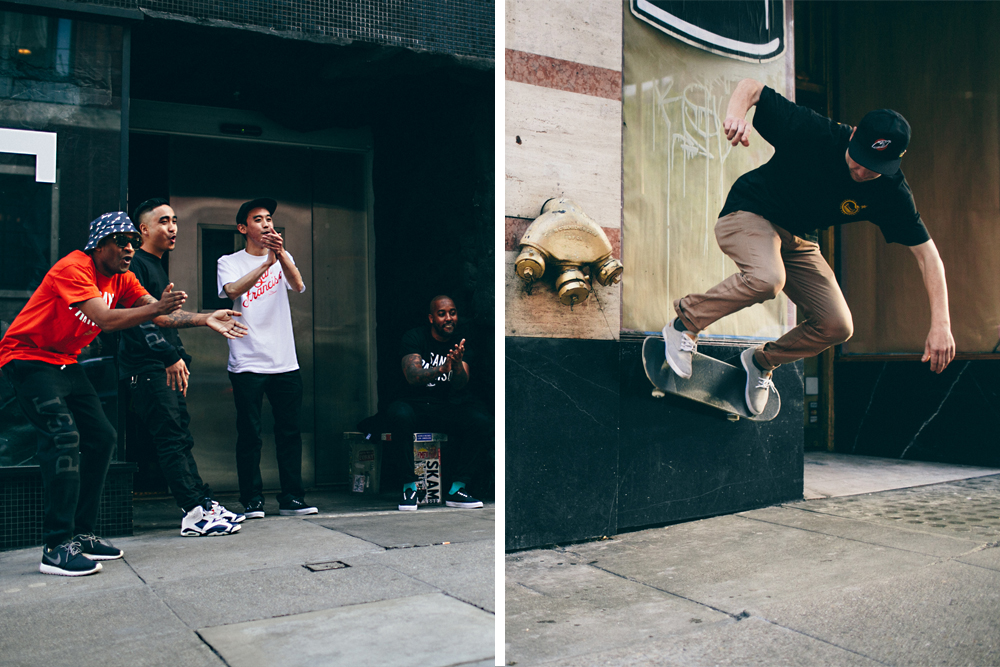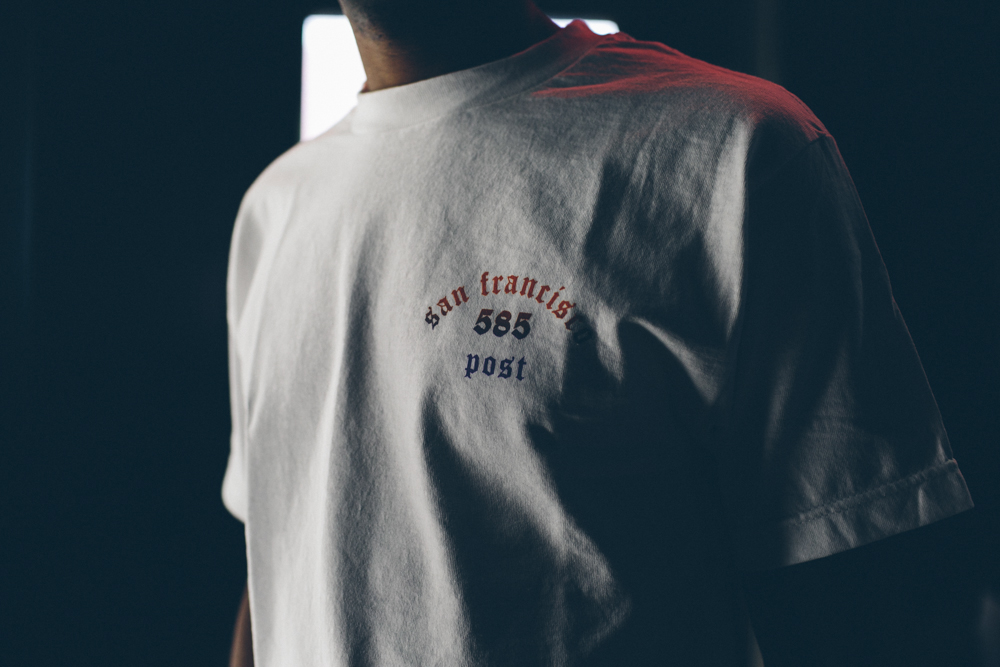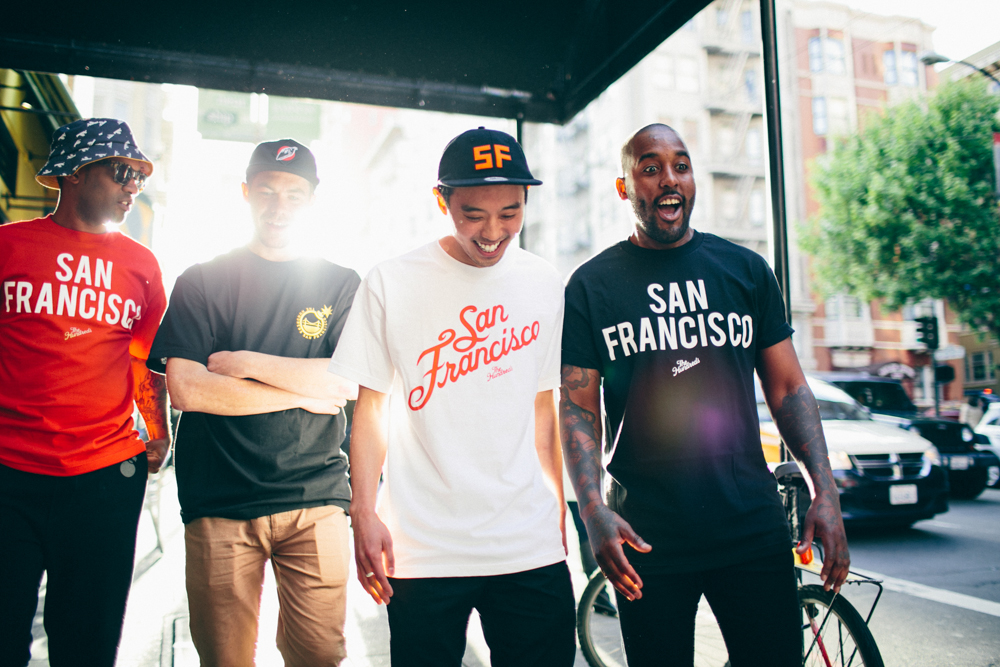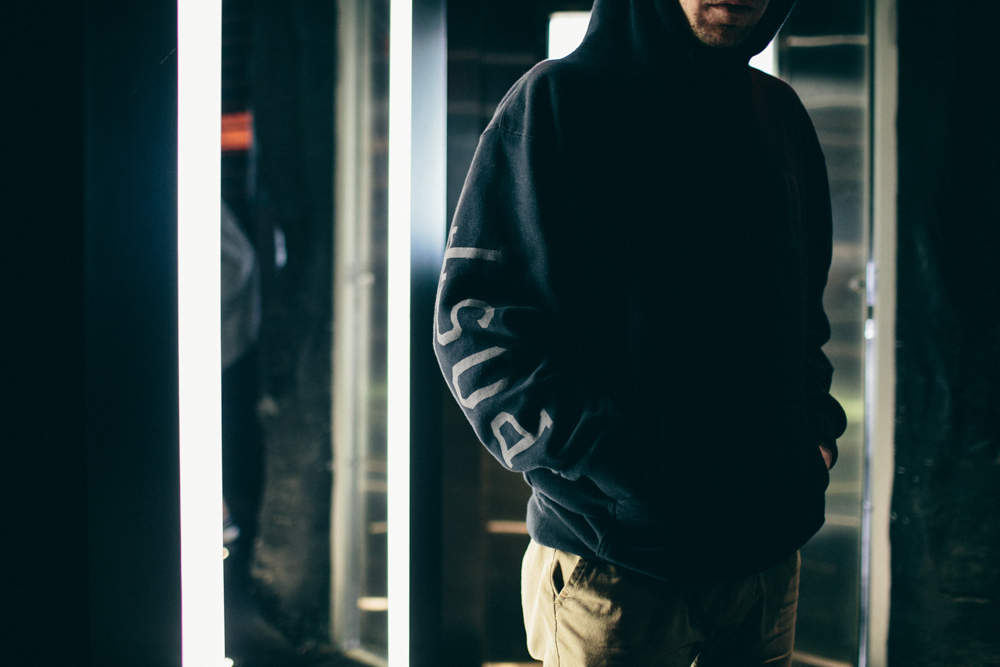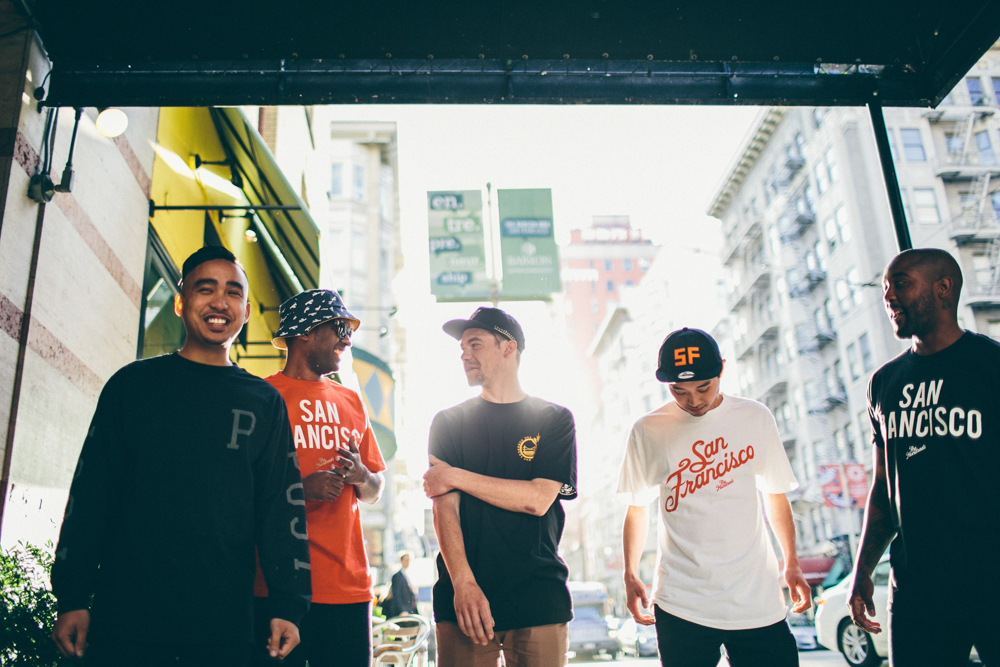 Special thanks to Stilla. To see more of Stilla's work, here's his website and Instagram.