The Hundreds is pleased to announce the release of The Hundreds Spring/Summer 2015 Magazine, available now at The Hundreds' flagship locations, selected retailers, and in the Online Shop. The Spring/Summer 2015 edition features an exclusive first-ever profile of cover girl and burgeoning "It Girl" model Charlotte McKinney, interviews with lauded artist Kenny Scharf and graffiti-turned-tattoo artist 2Shae, along with a closer look at The Hundreds Spring and Summer 2015 Collections.
Over the last year, The Hundreds has undergone massive changes – both internally and externally. Between a new website layout and the destruction/reconstruction of our first flagship location, RSWD/The Hundreds Los Angeles, the brand has drifted into new and exciting waters, with nothing but where we've been to direct where we're going. The Hundreds Spring/Summer 2015 Magazine stands as a physical testament to just that:
"This magazine in itself has also metamorphosed, most immediately in the new design layout. Like the caterpillar in the chrysalis, we melted the wireframe down to its elements and rebuilt this issue (within the context of The Hundreds today) with a brand new look. Eleven chapters in, we tell the stories of others who've flourished in career and legacy: artists we believe in… brands we respect... and friends we love" – Bobby Hundreds.
Behind the scenes of our cover shoot with Charlotte McKinney, shot by Neave Bozorgi (@sir_neave) with "The Life in a Day":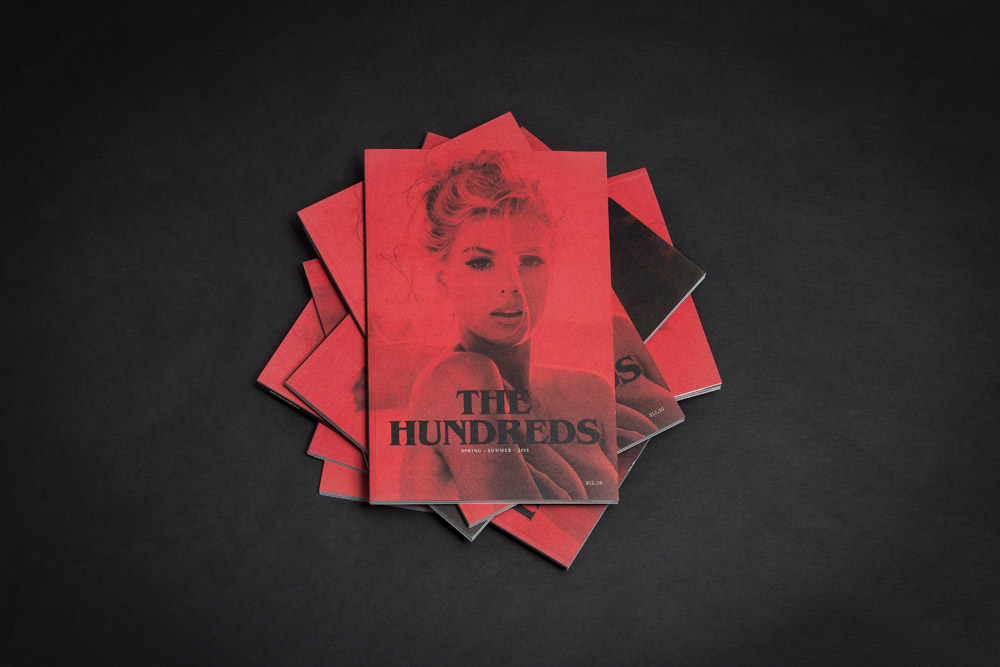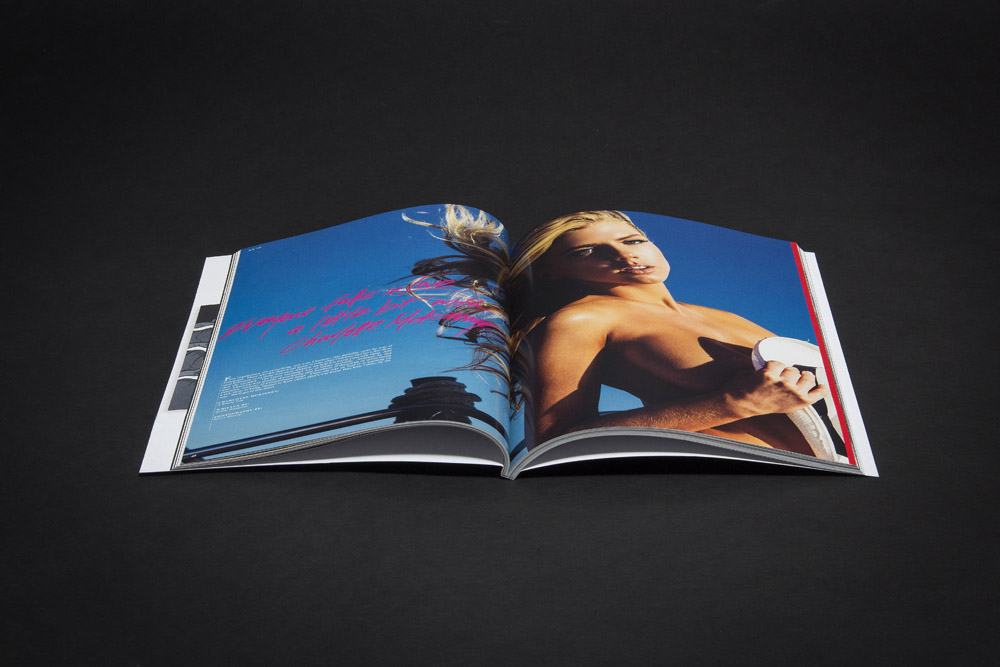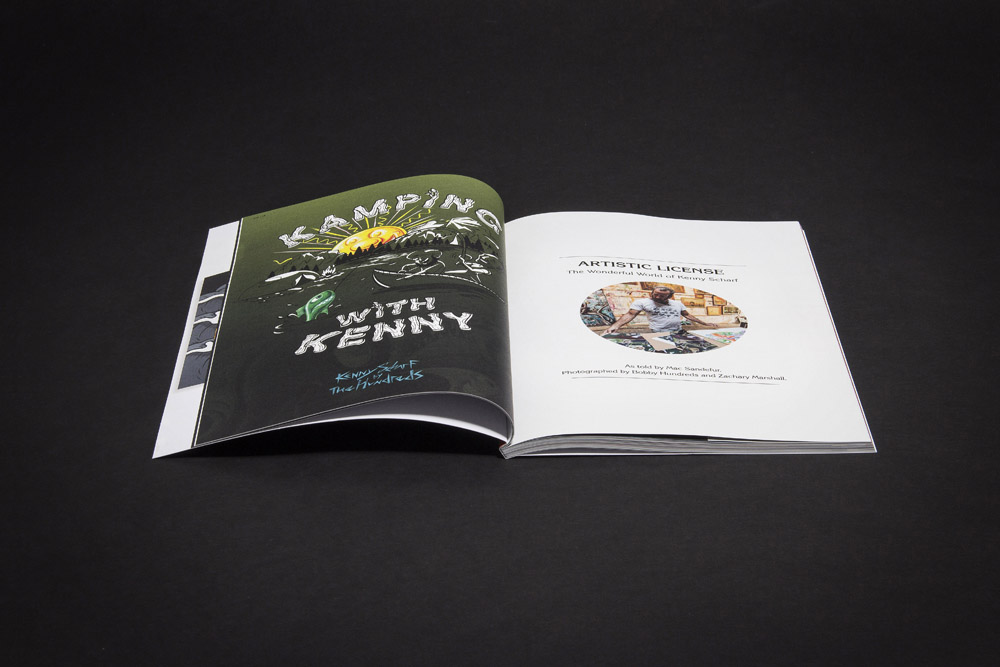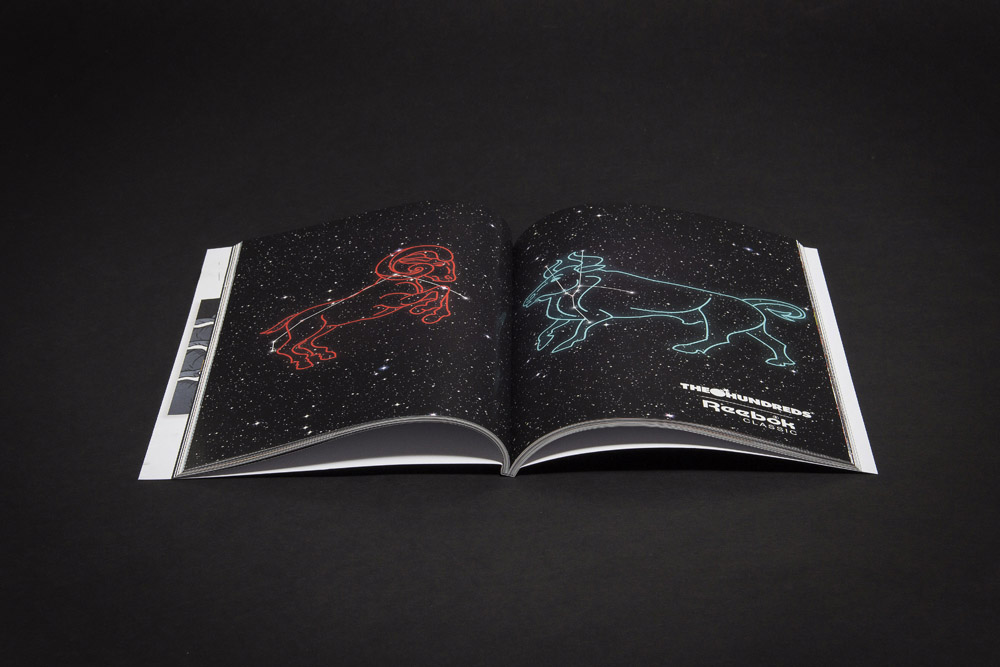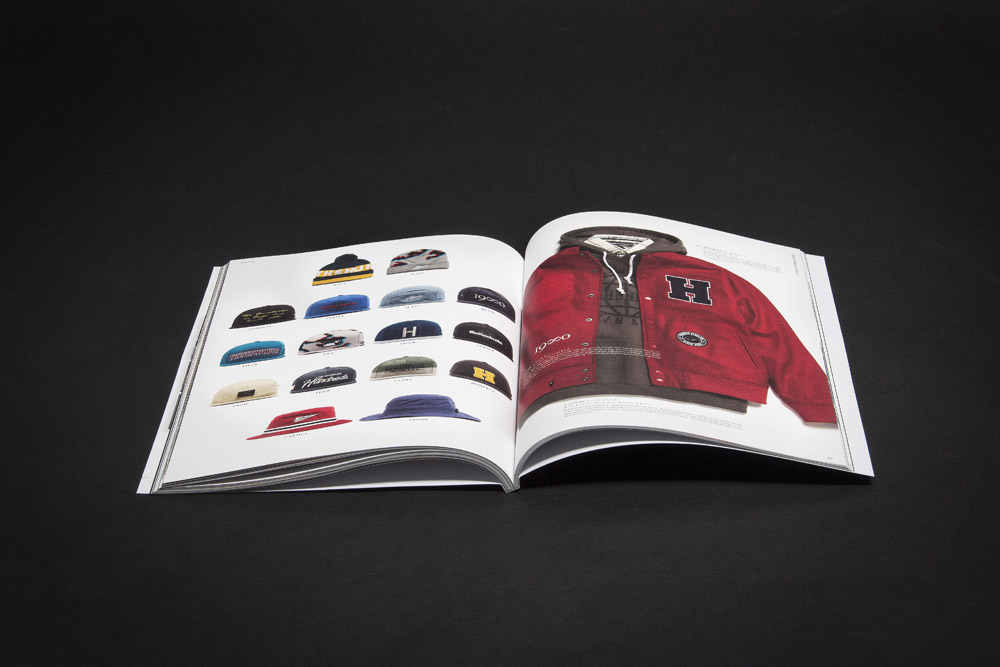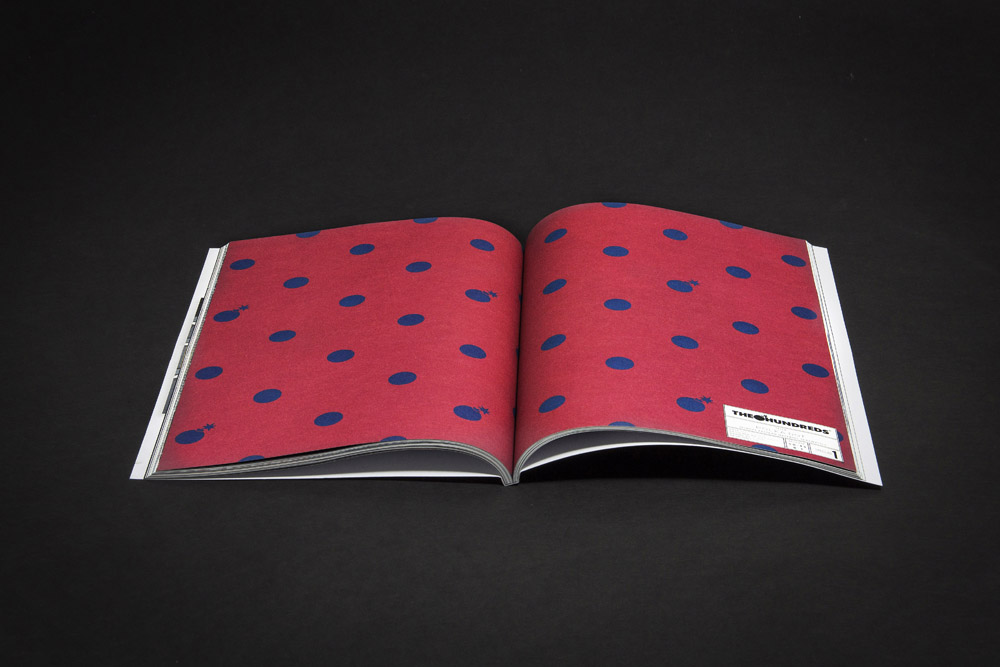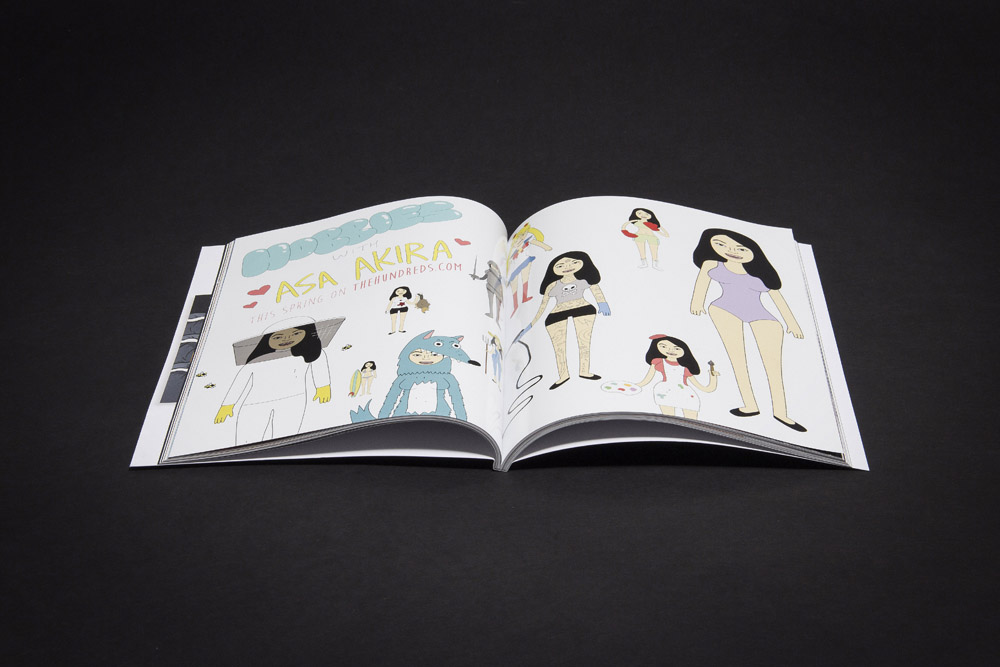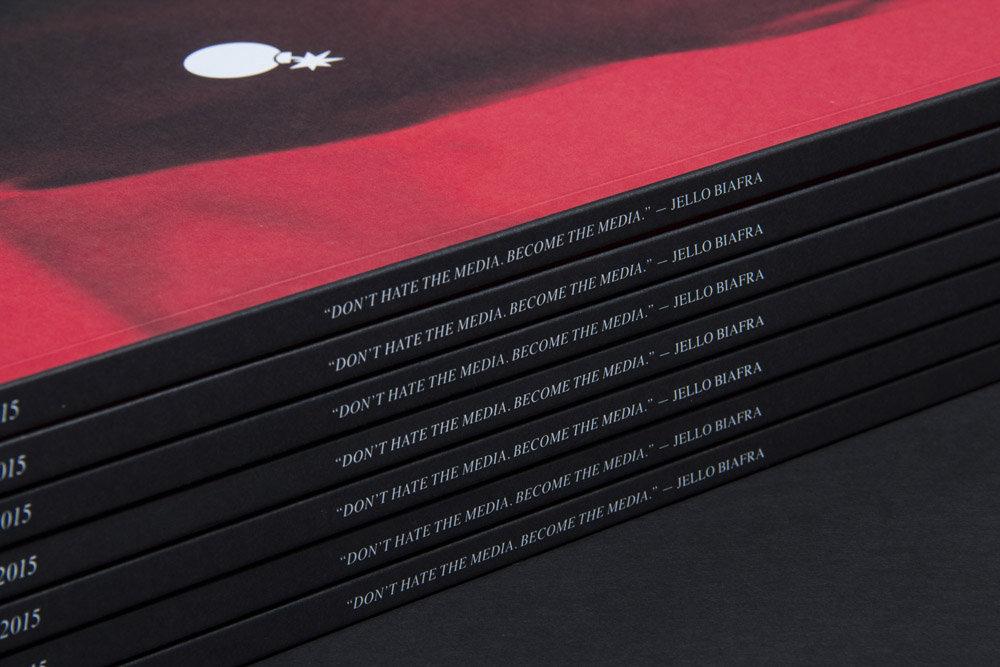 Get your Spring/Summer '15 Magazine here.