On Thursday, August 1st, The Hundreds will release their Fall 2019 Collection across all channels, including The Hundreds App, Online Shop, UK Online Shop, The Hundreds Los Angeles, and other select stockists worldwide.
The Hundreds Fall 2019 Collection is vast, filled with a wide range of ideas and contrasting expressions, flashing bright pops of color to balance out bold patterns and rich dark hues. Fall's designs exude timeless confidence, with standout pieces that reach into the past to style your future memories. Nostalgic 80's colors and grungy 90's vibes feature heavily throughout the Collection, paying tribute to the creatively customized fashion trends of both eras, complete with patches and phrases to tell the world our story. Fall features rousing statements that champion the DIY attitude that built The Hundreds, as well as battle cries like Fight Back, FTW (For The Win), and PMA ( Positive Mental Attitude) that serve as constant, wearable reminders for our community to trust their vision and believe in themselves at all costs.
As the summer sun fades and brisker nights of Fall creep into our calendar, The Hundreds Fall 2019 Collection reintroduces enduring outerwear silhouettes that create conversation and make common sense in your closet. Piece after piece, The Hundreds Fall Collection pairs risk-taking design with warm, welcoming staples that will define your Fall wardrobe. On the headwear front, bucket hats and new corduroy and mesh snapbacks provide September shade while our signature beanies in brand new colors get you ready for "winter" — whatever that is.
Layer up with The Hundreds Fall 2019 Collection on Thursday, August 1st via The Hundreds App, Online Shop, UK Online Shop, The Hundreds Los Angeles, and select stockists.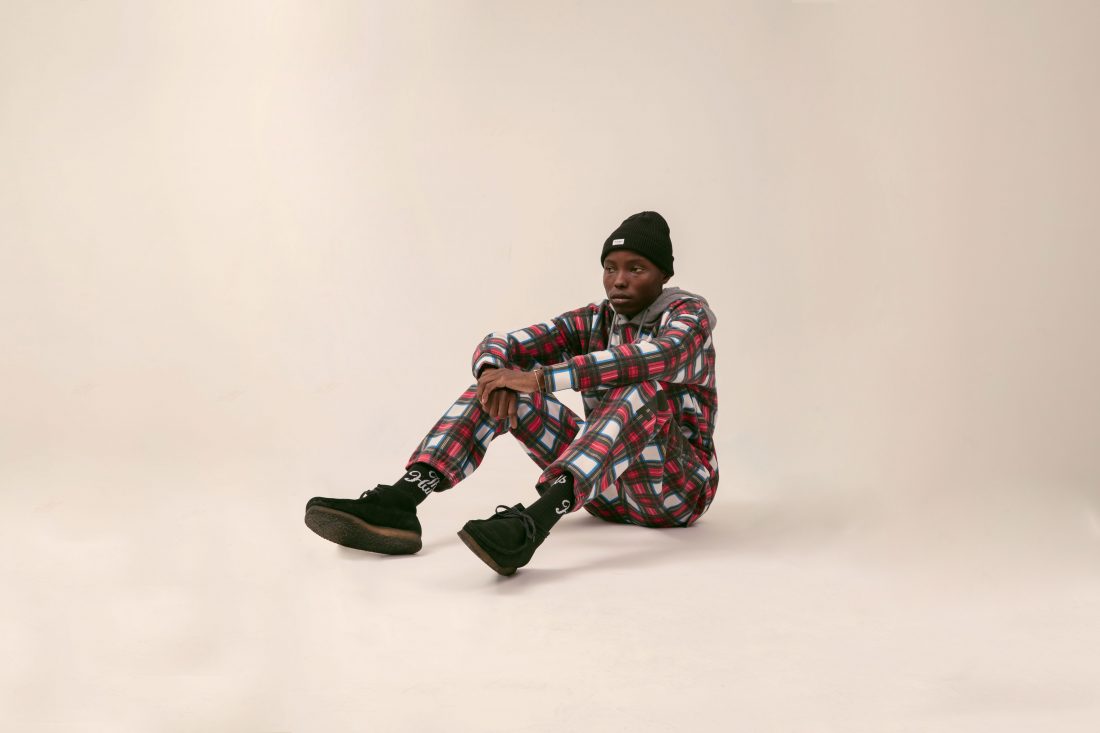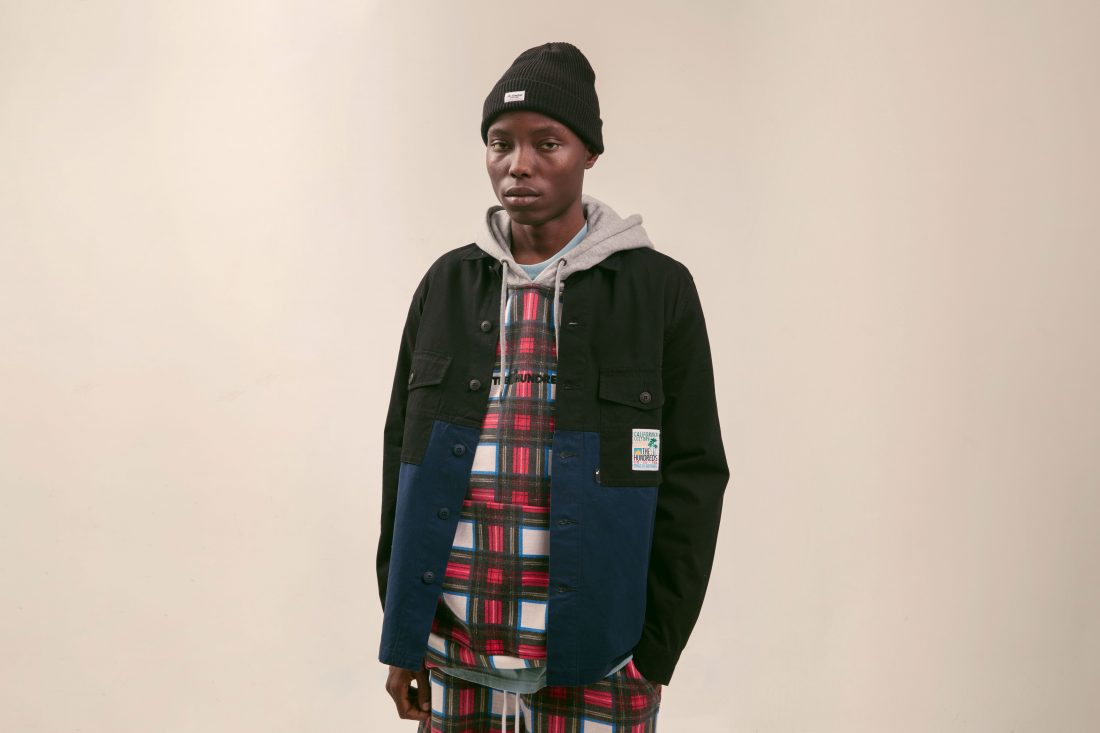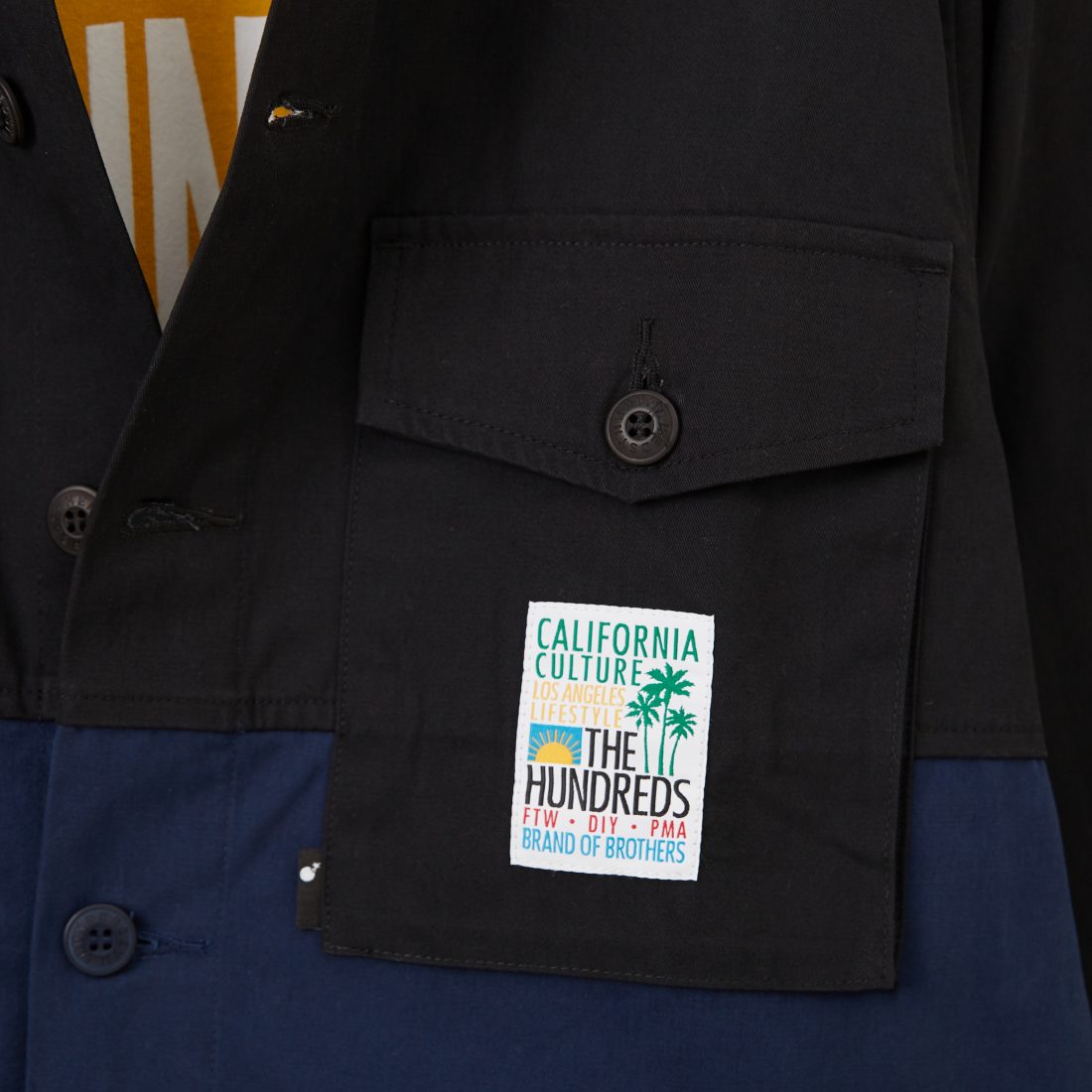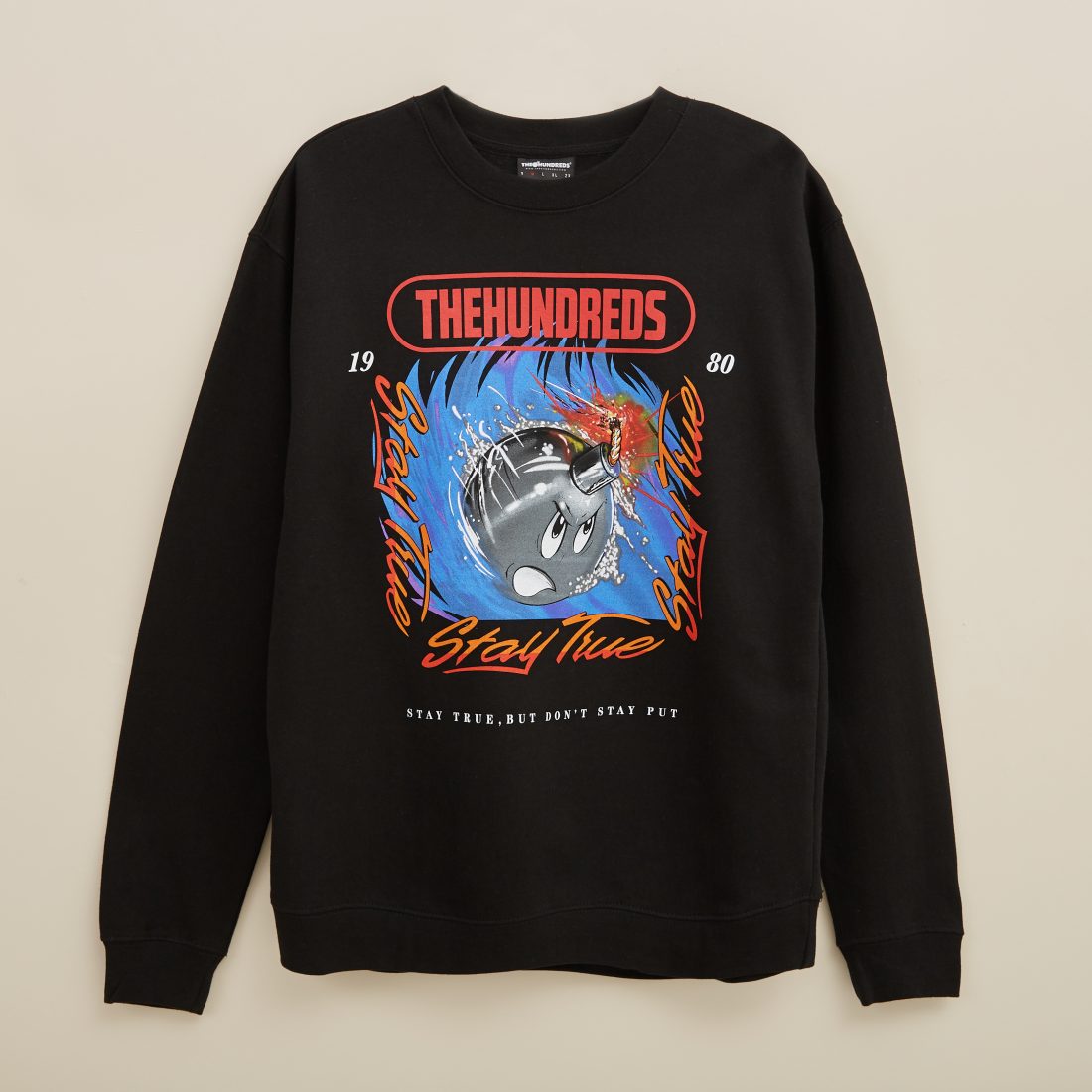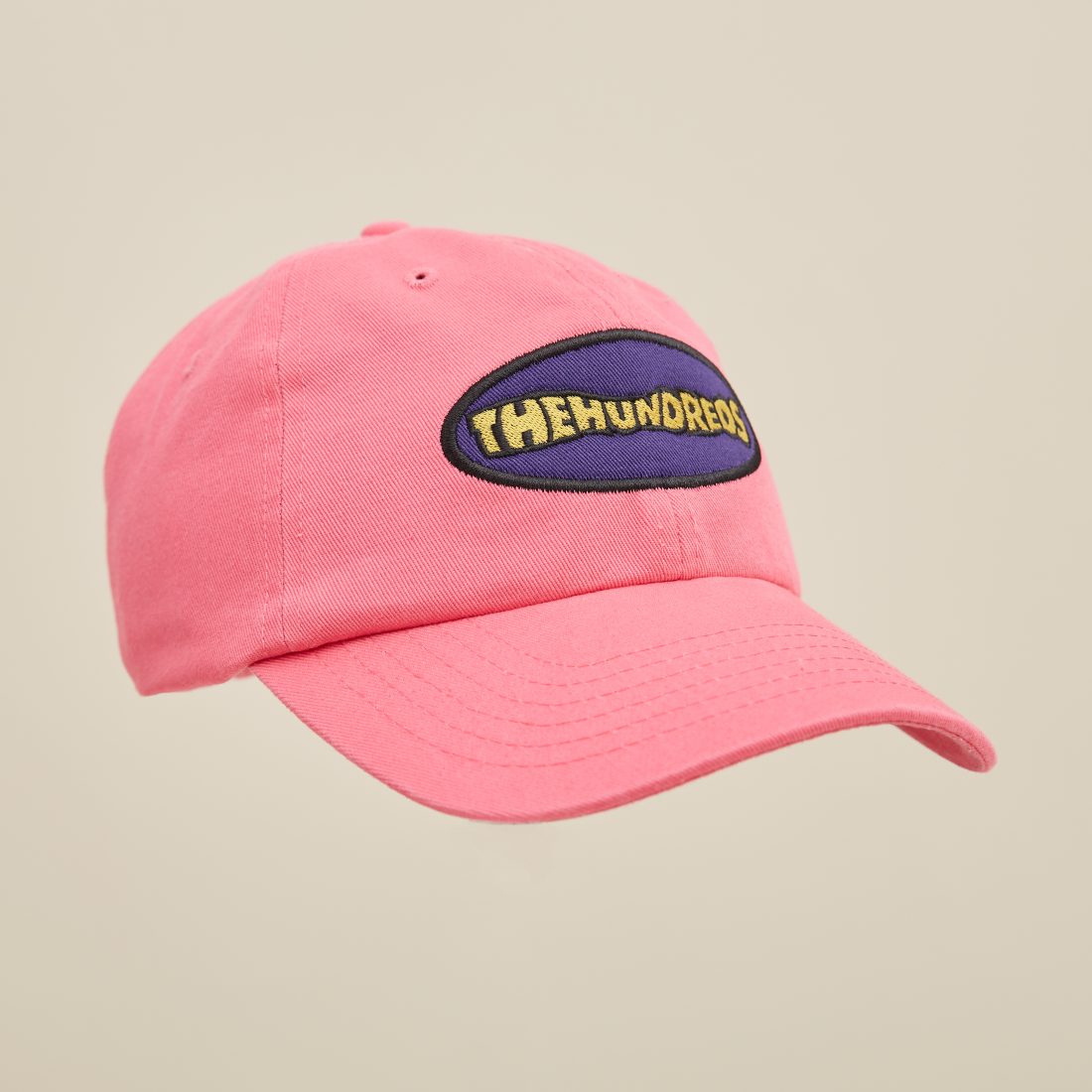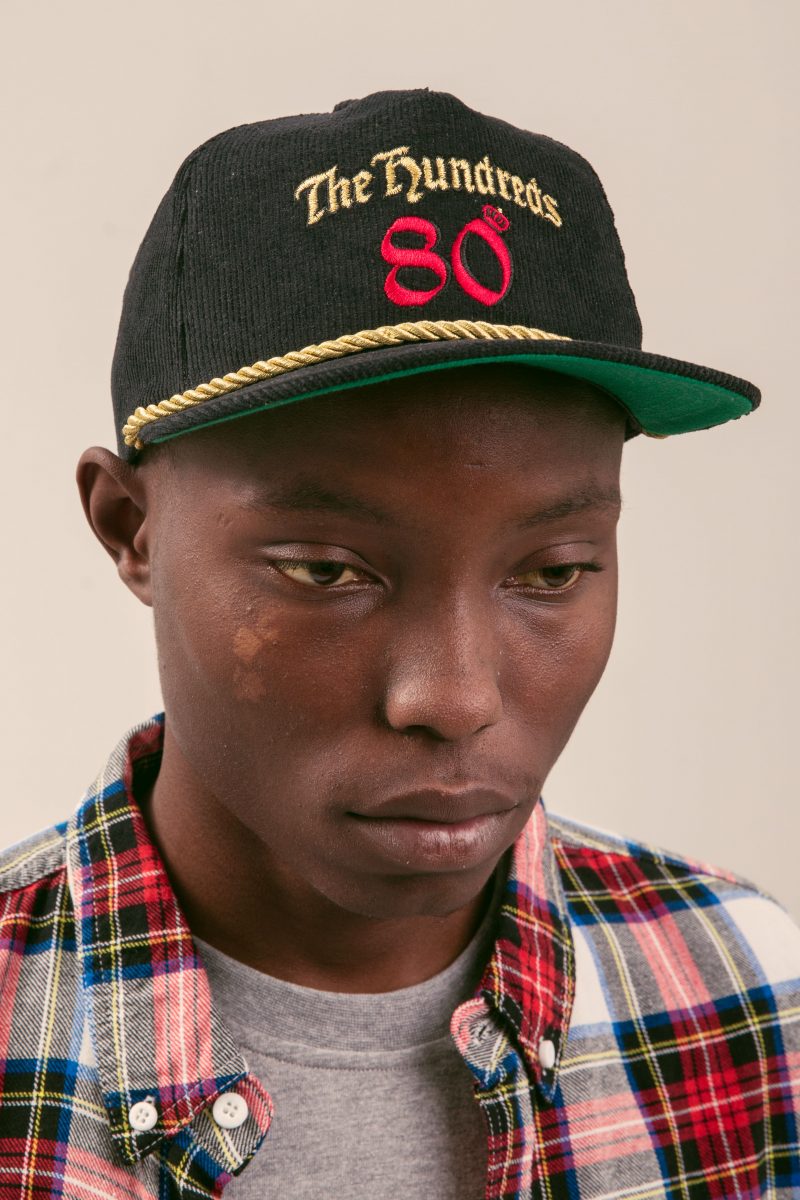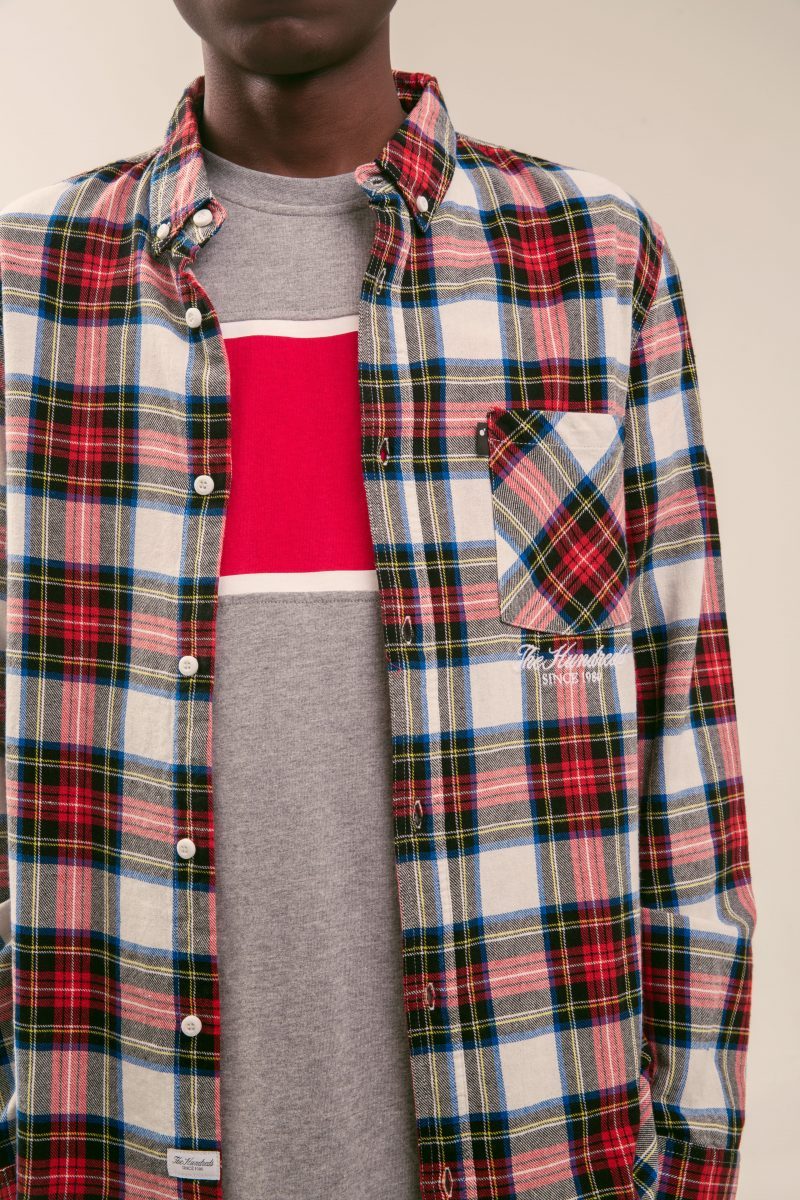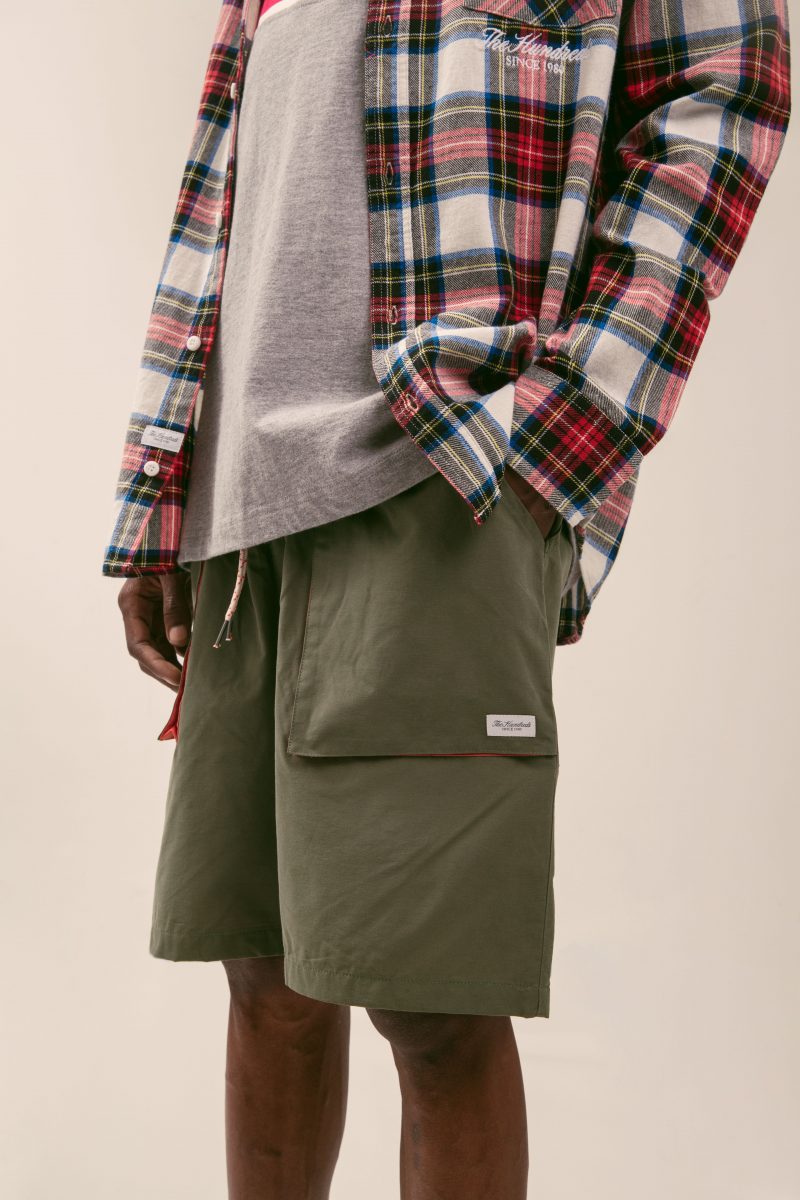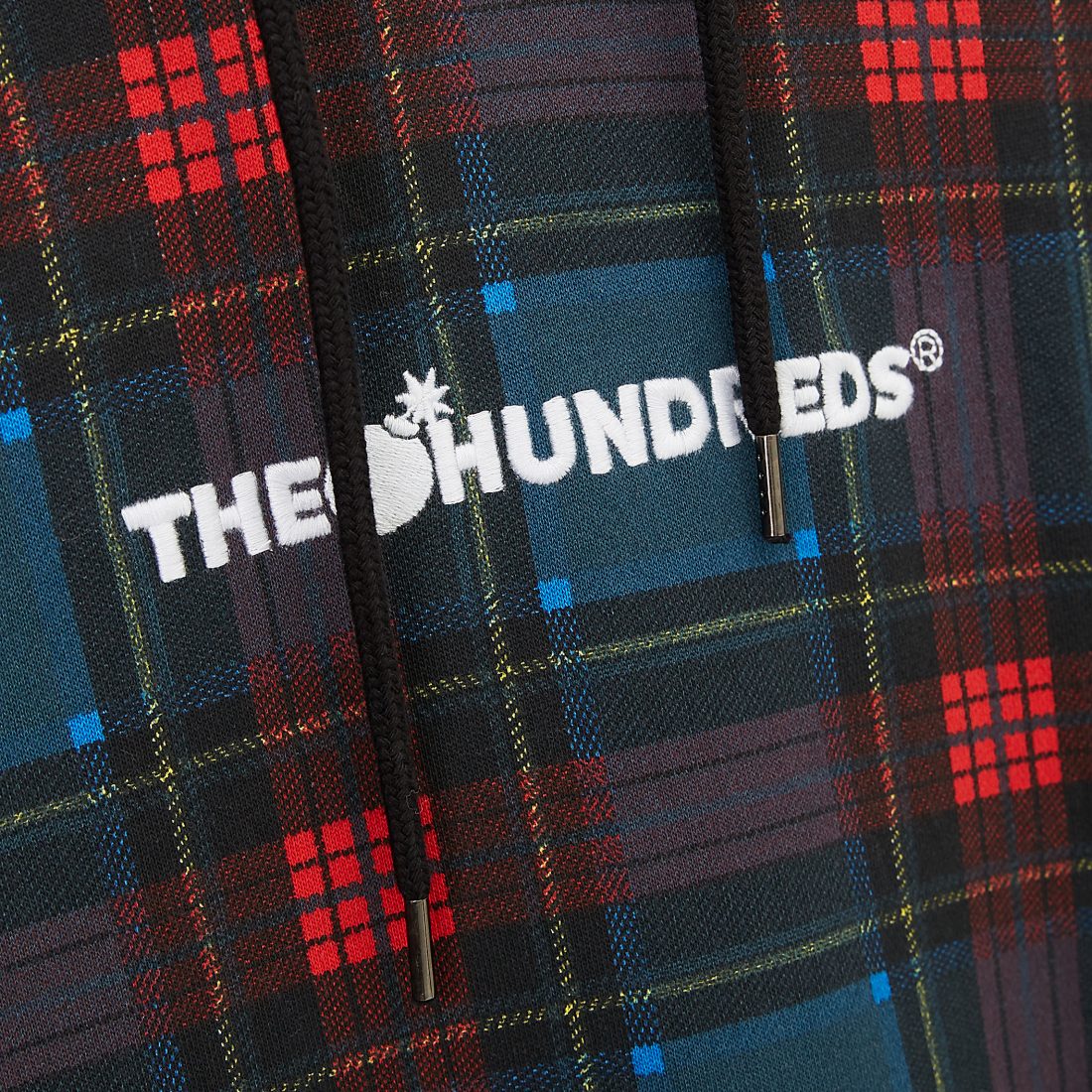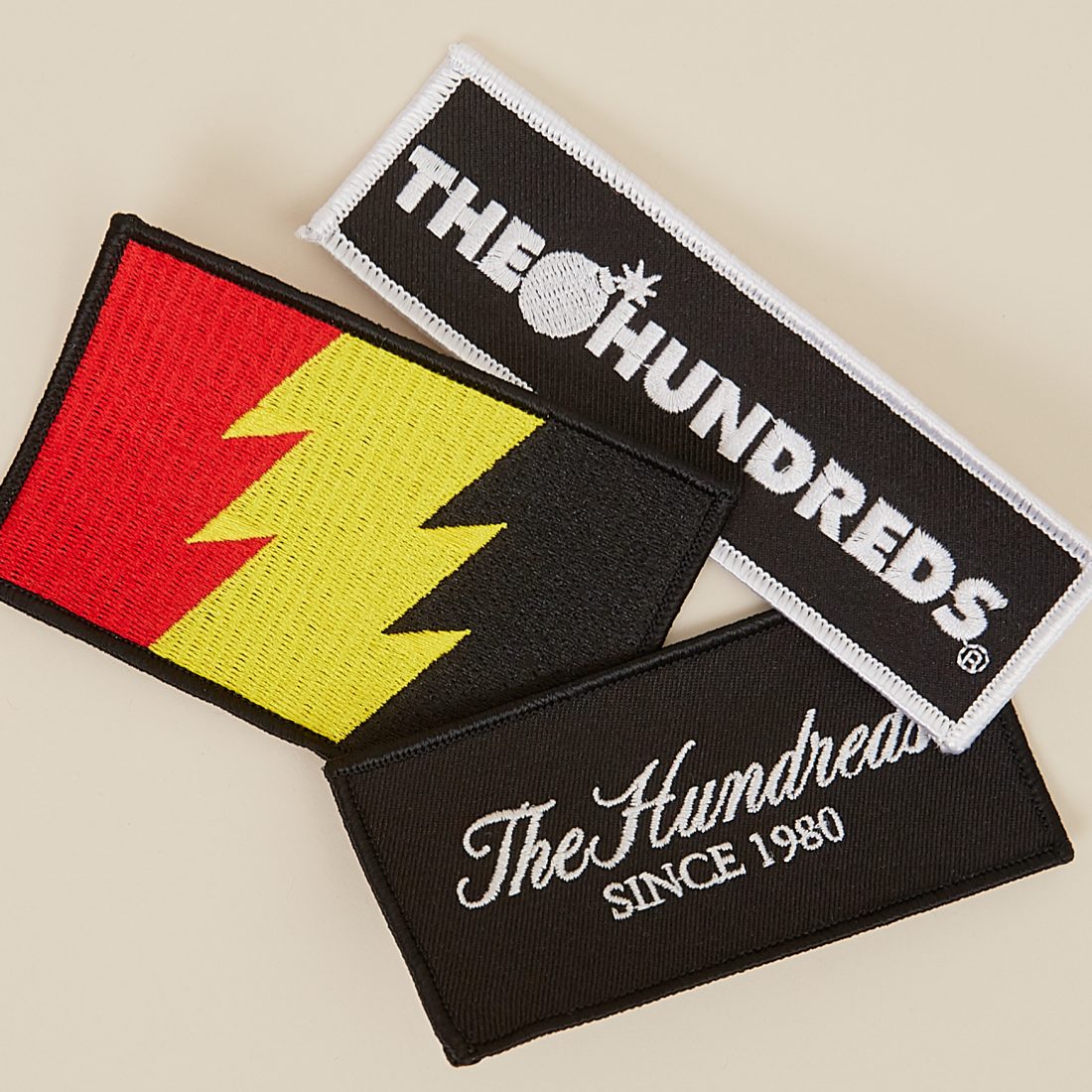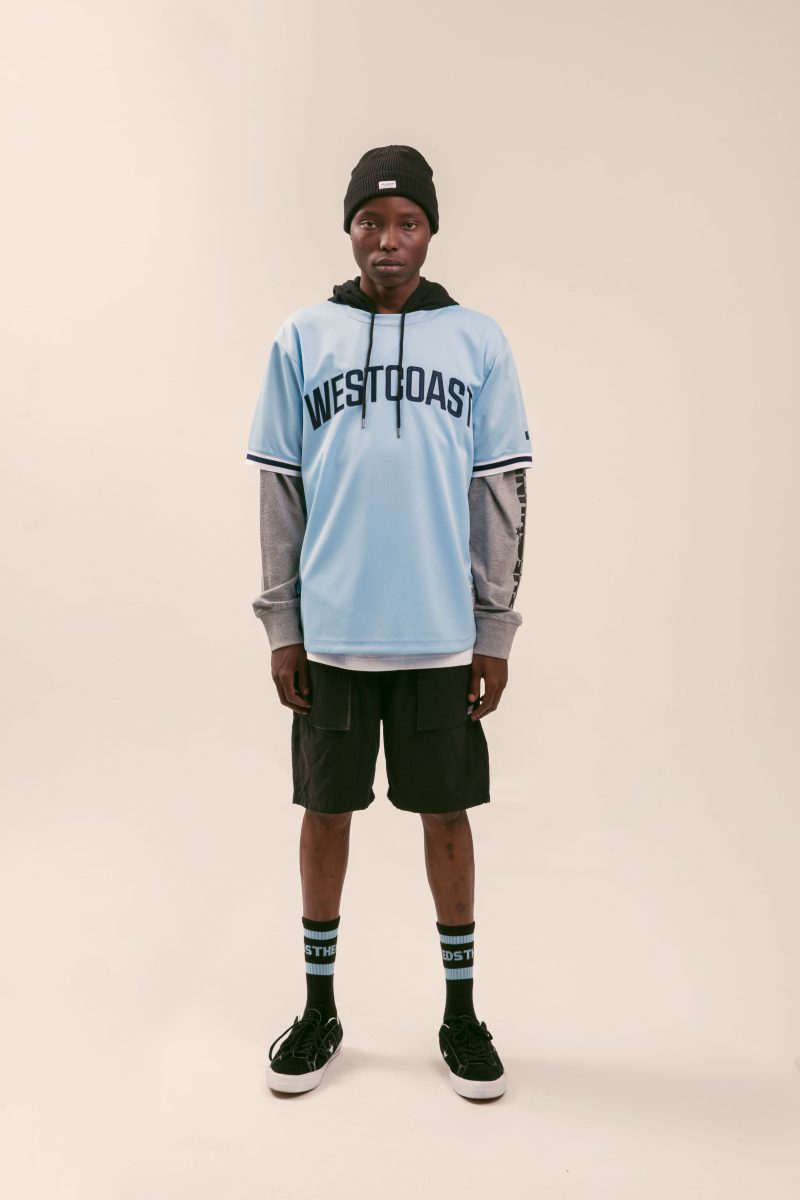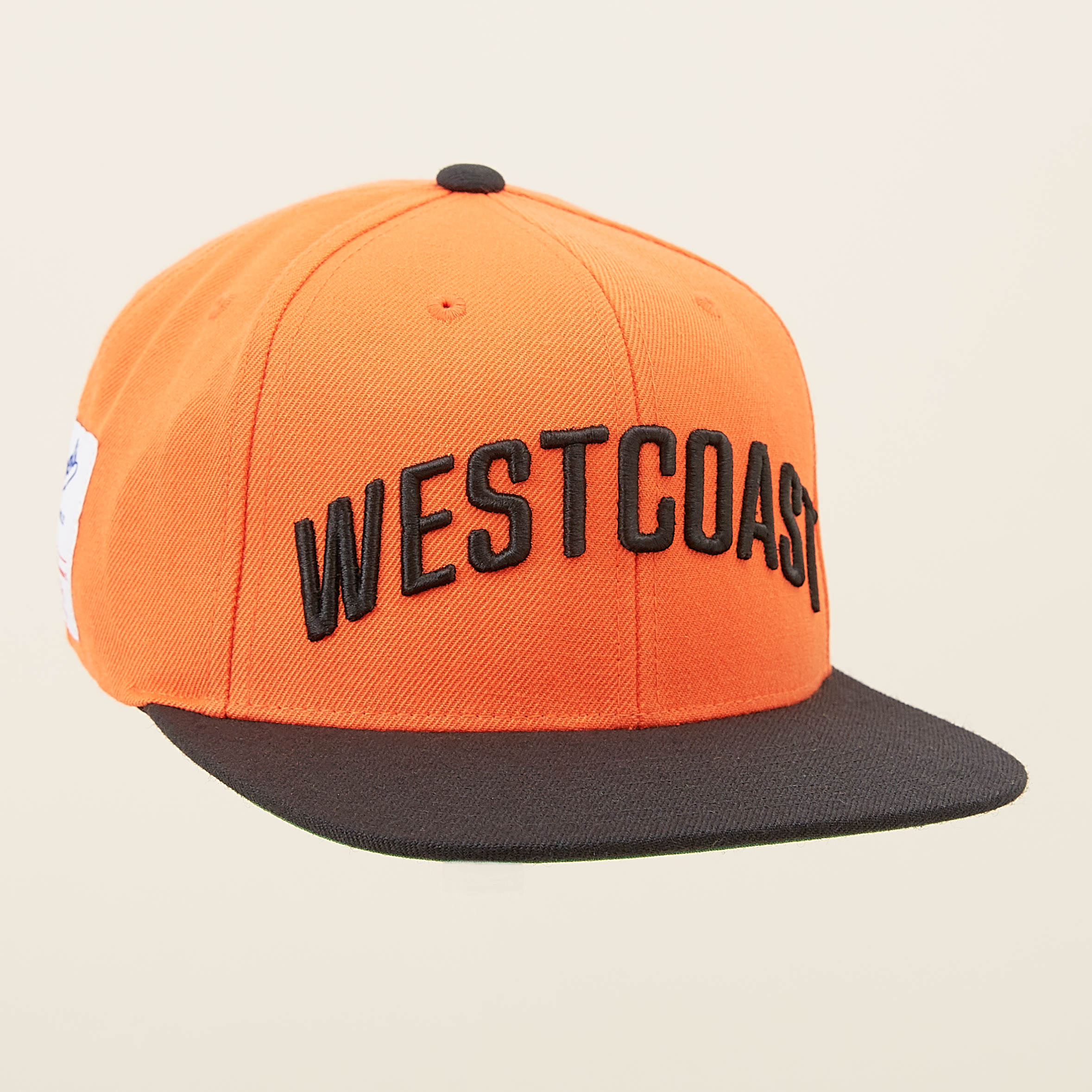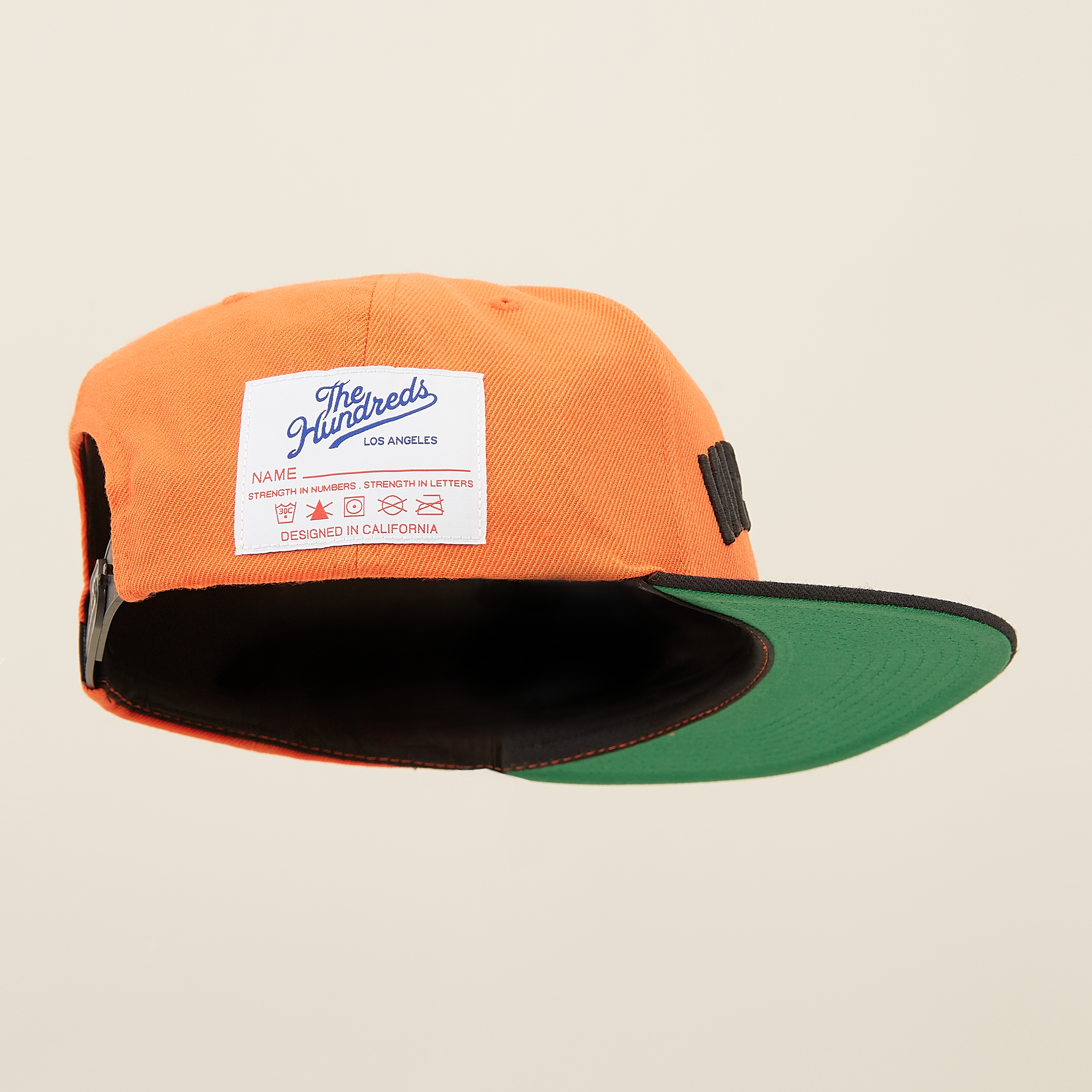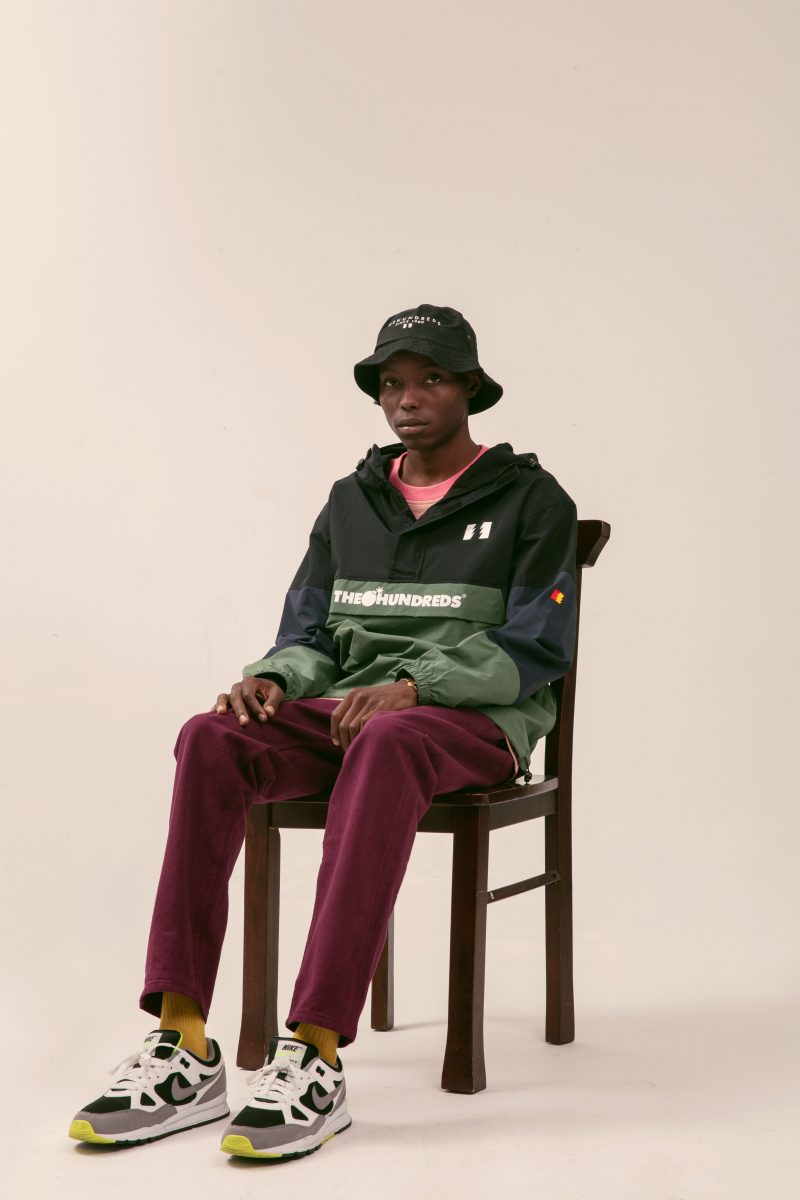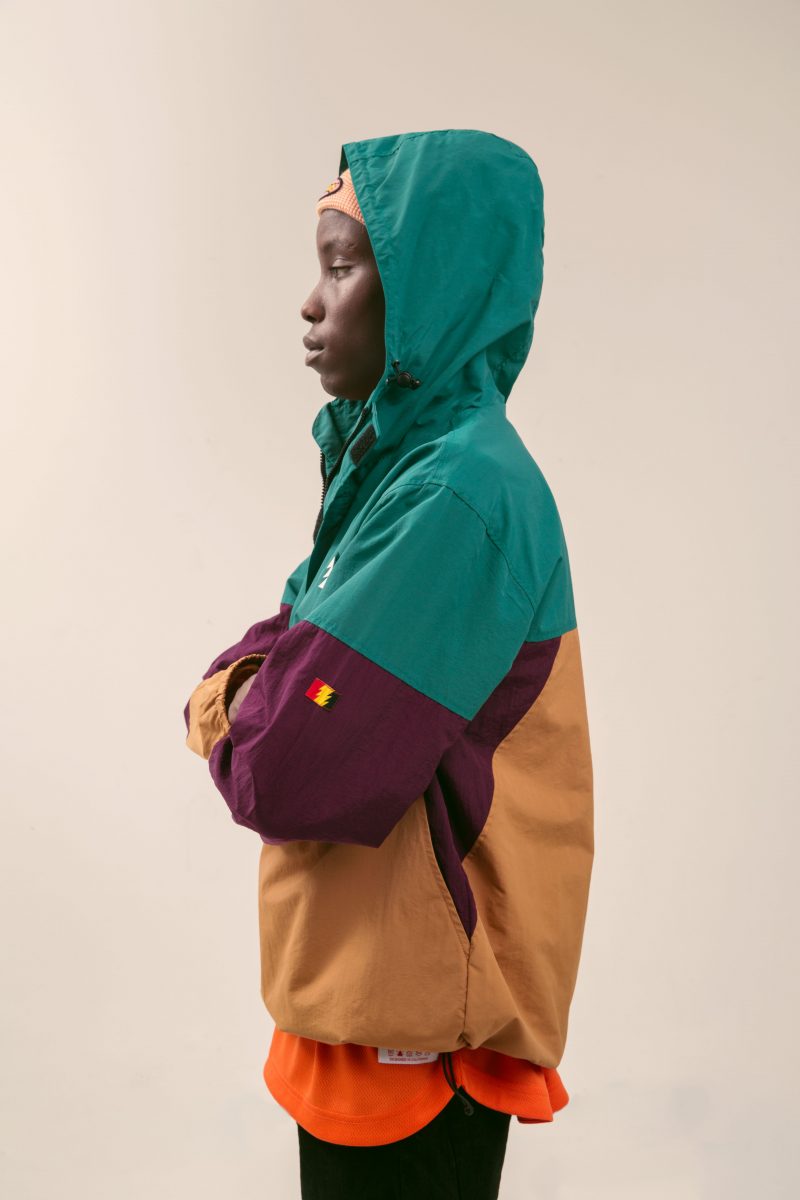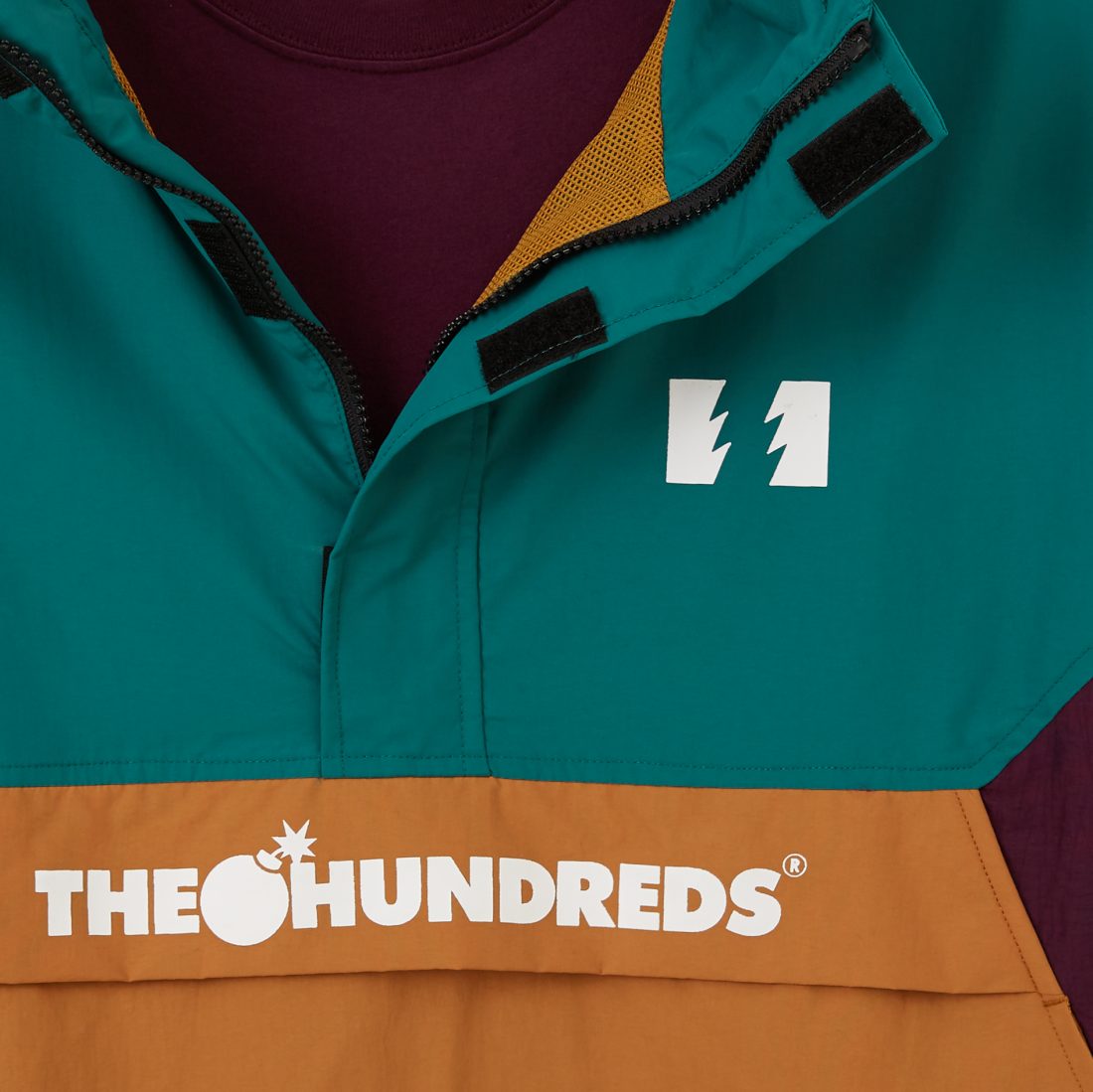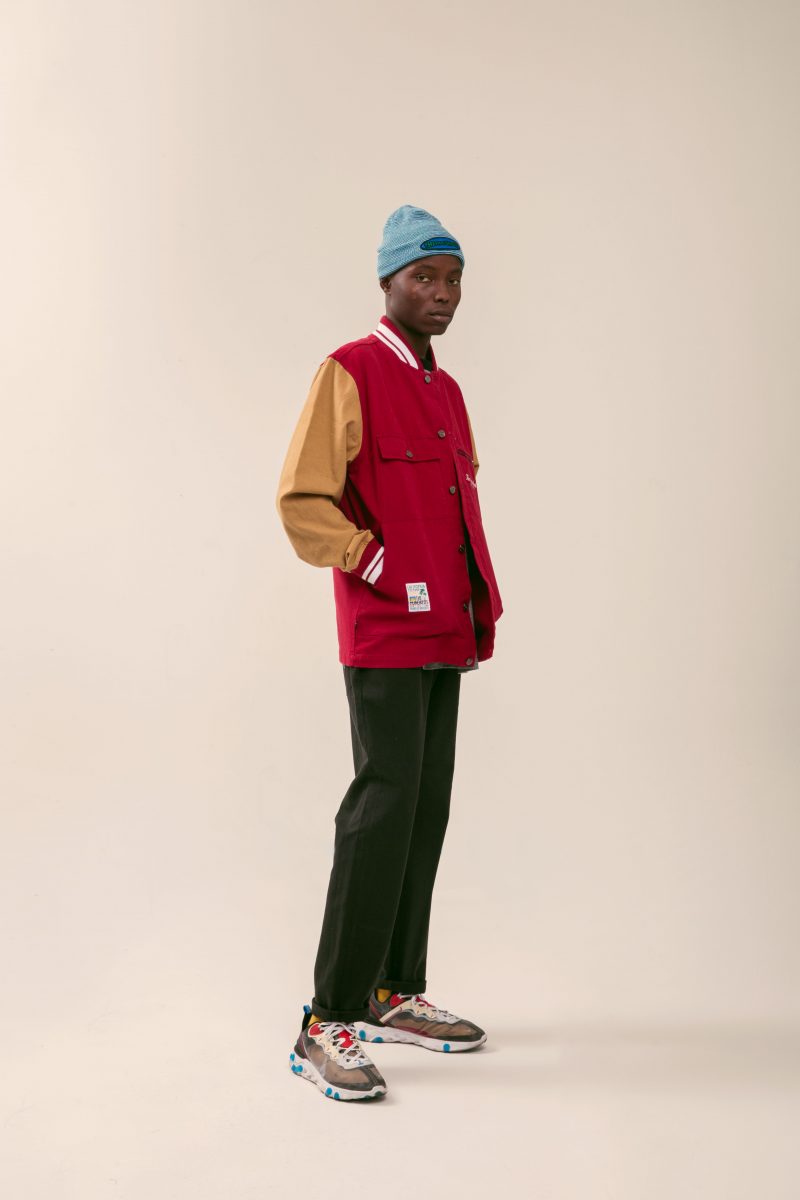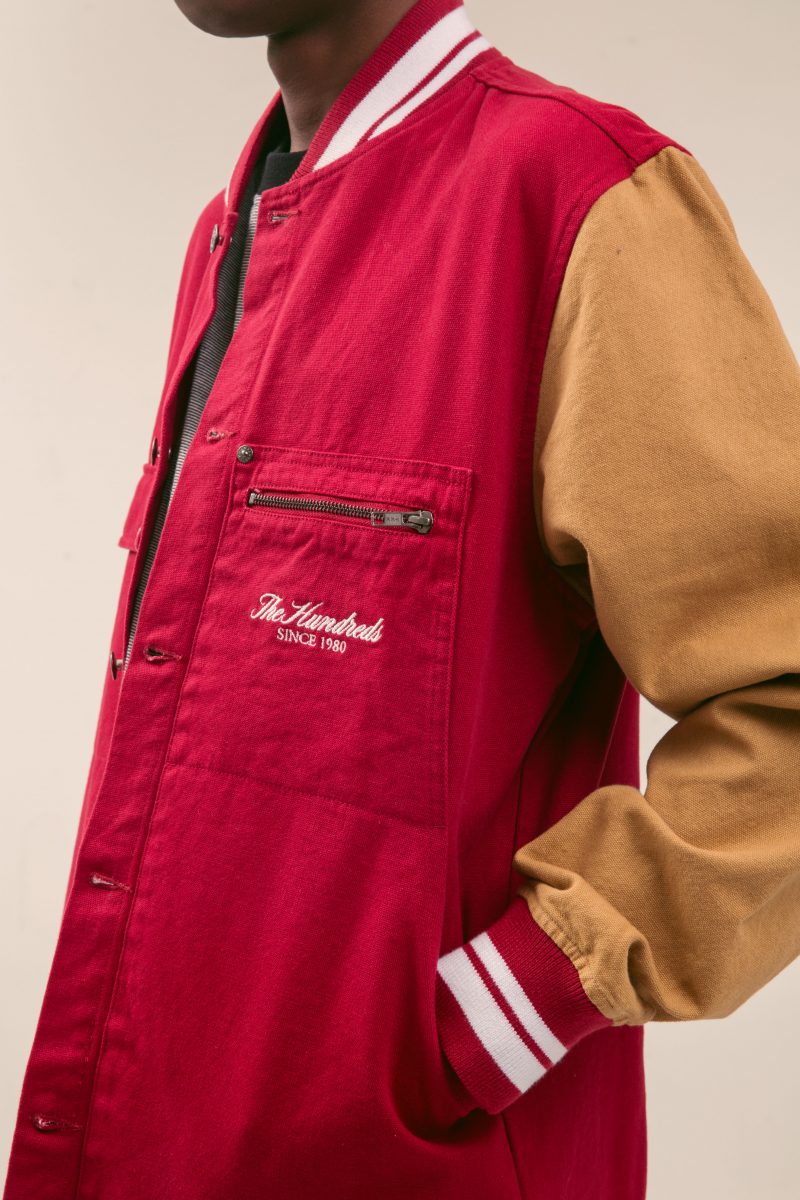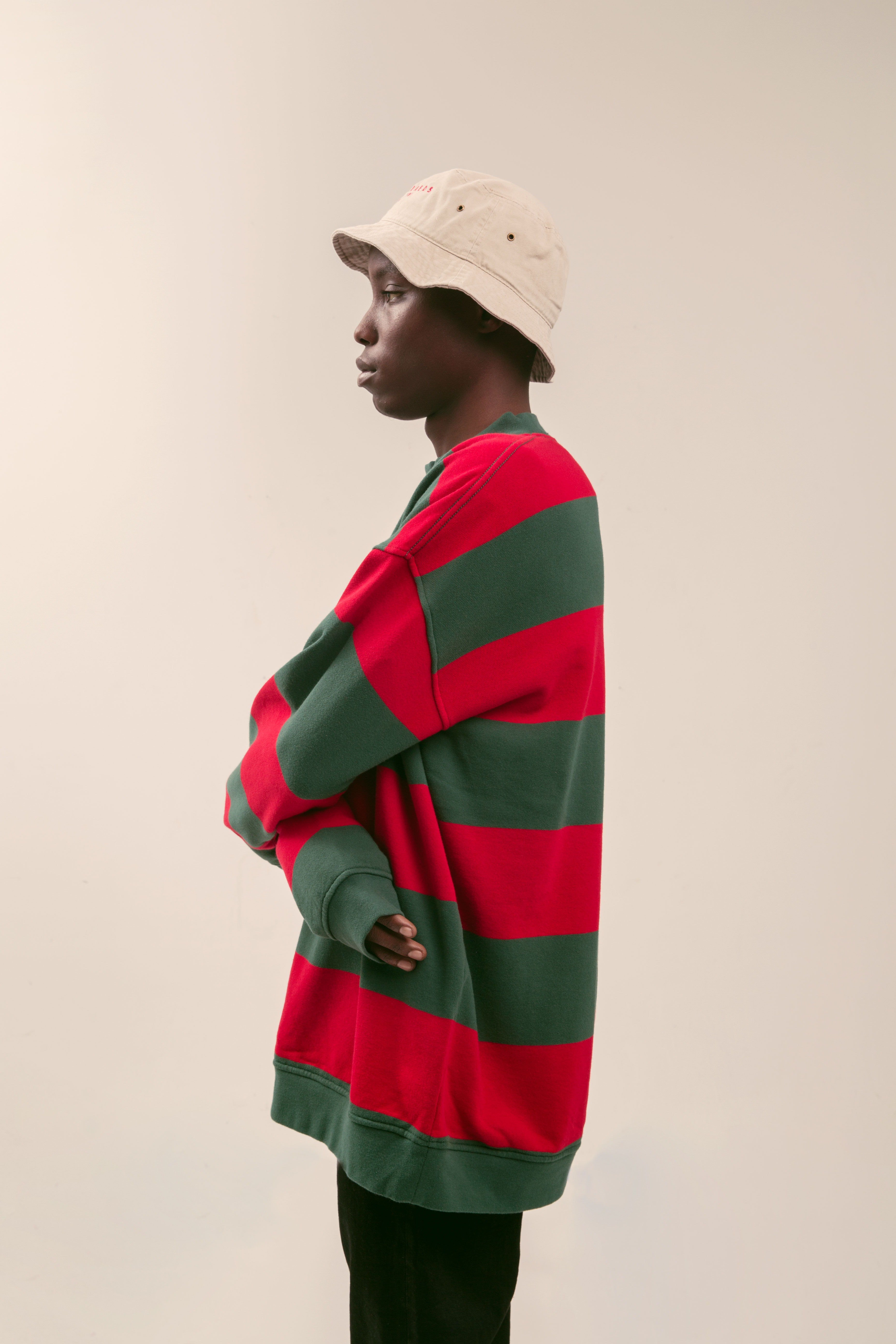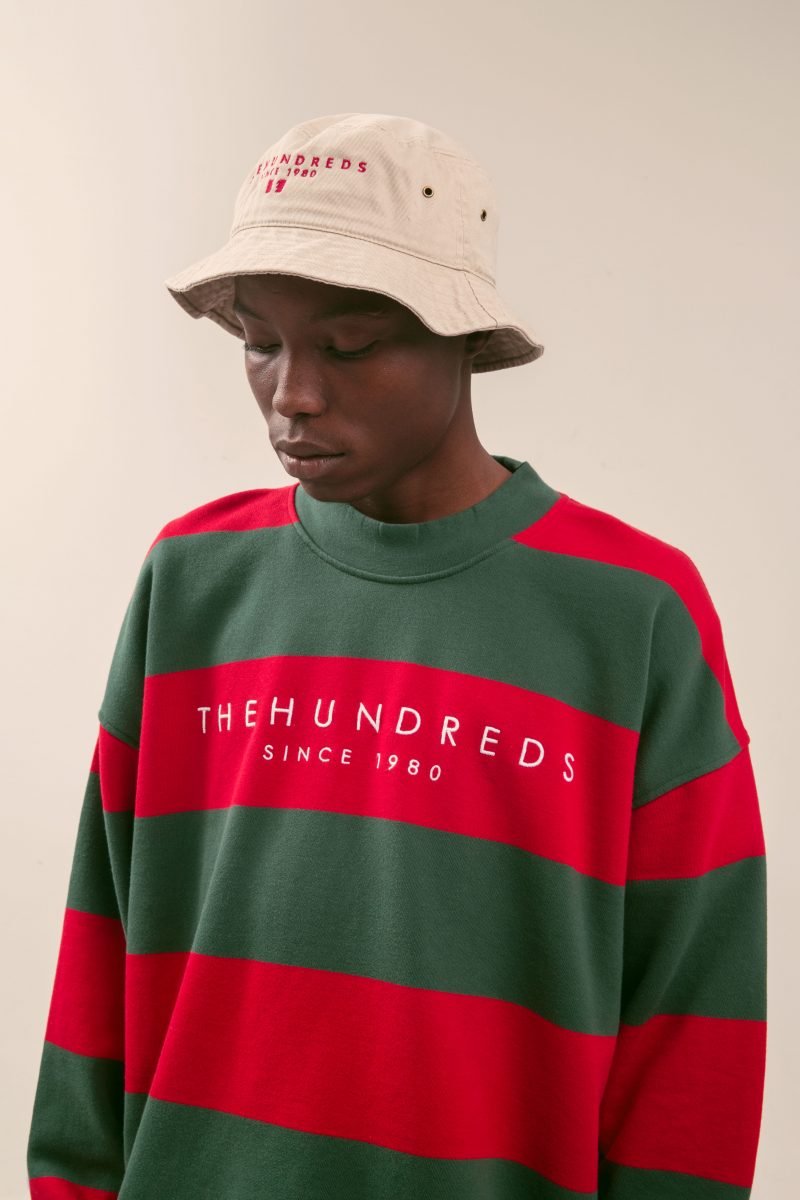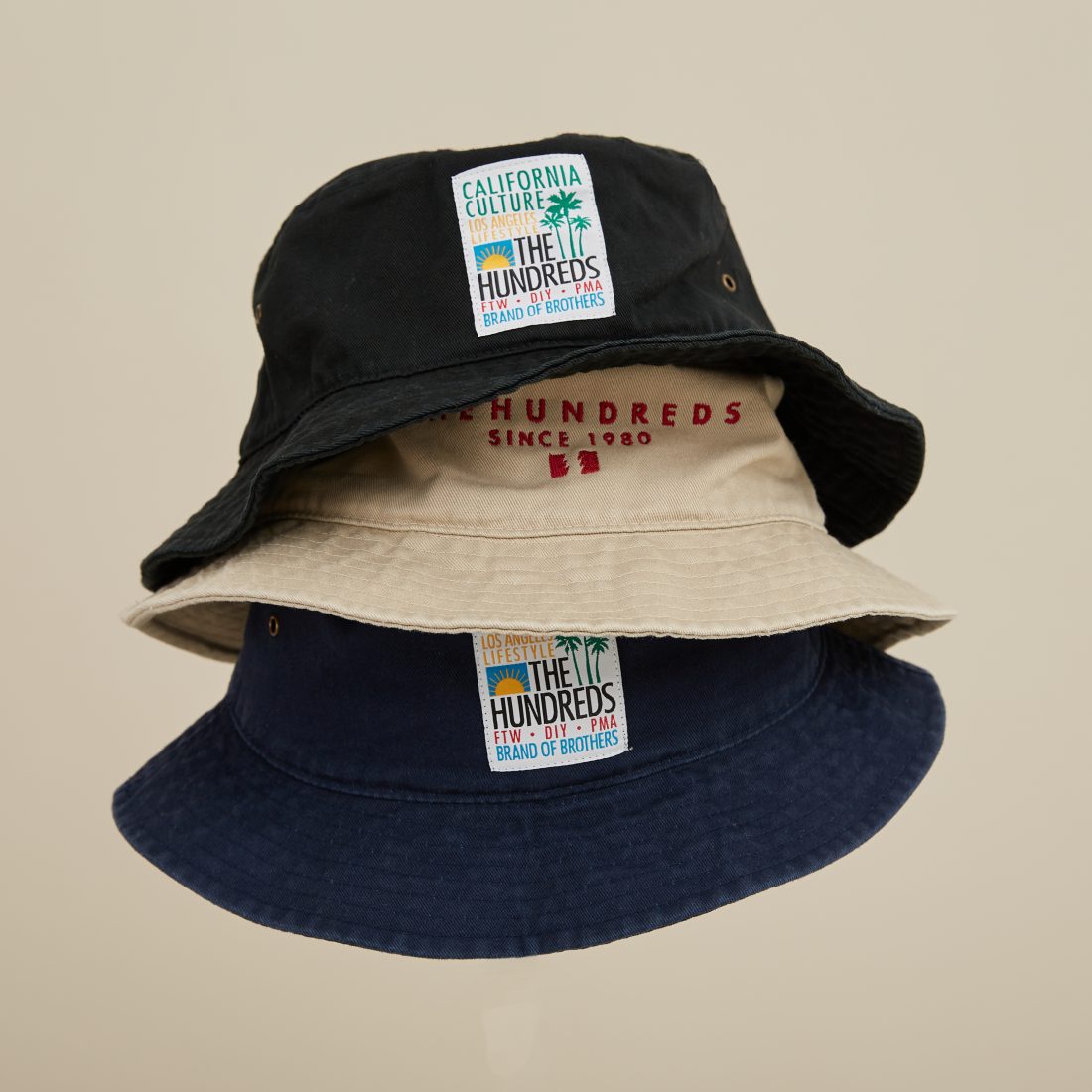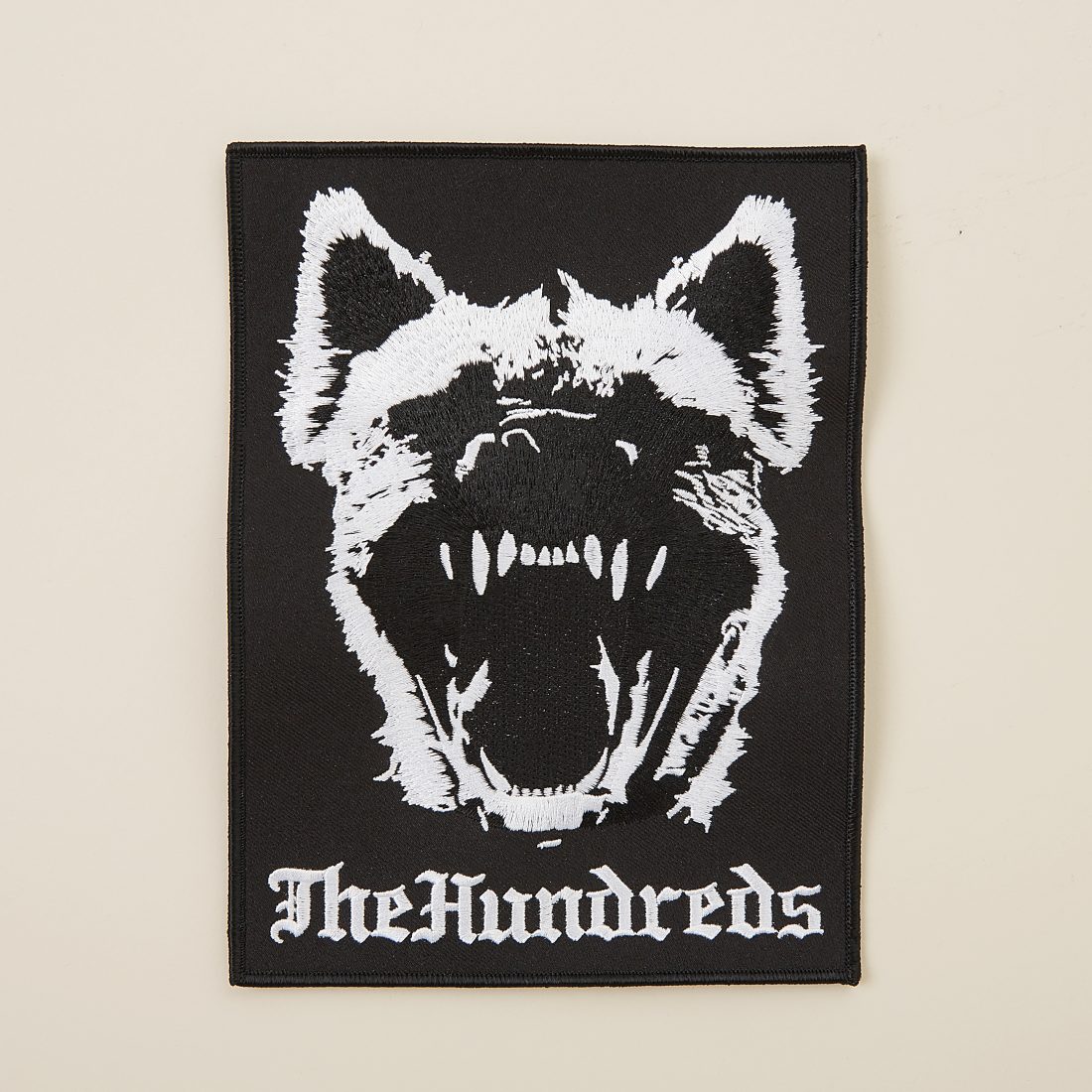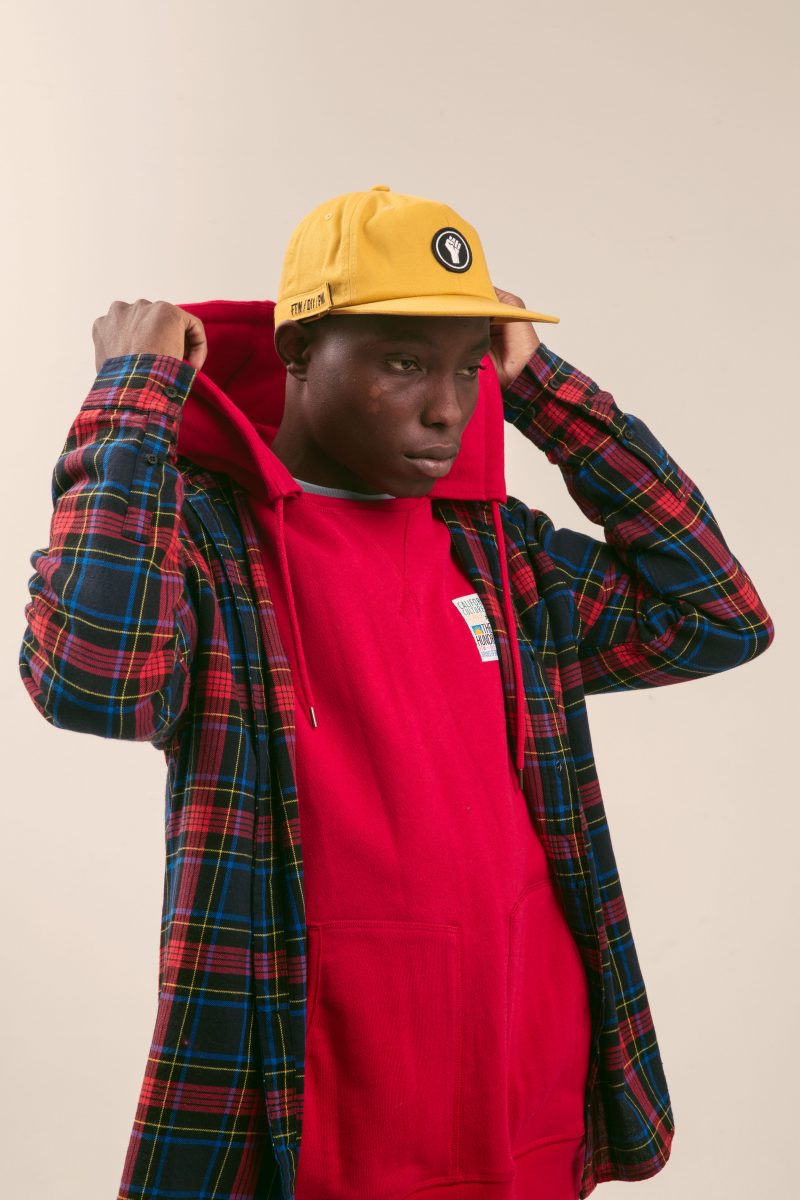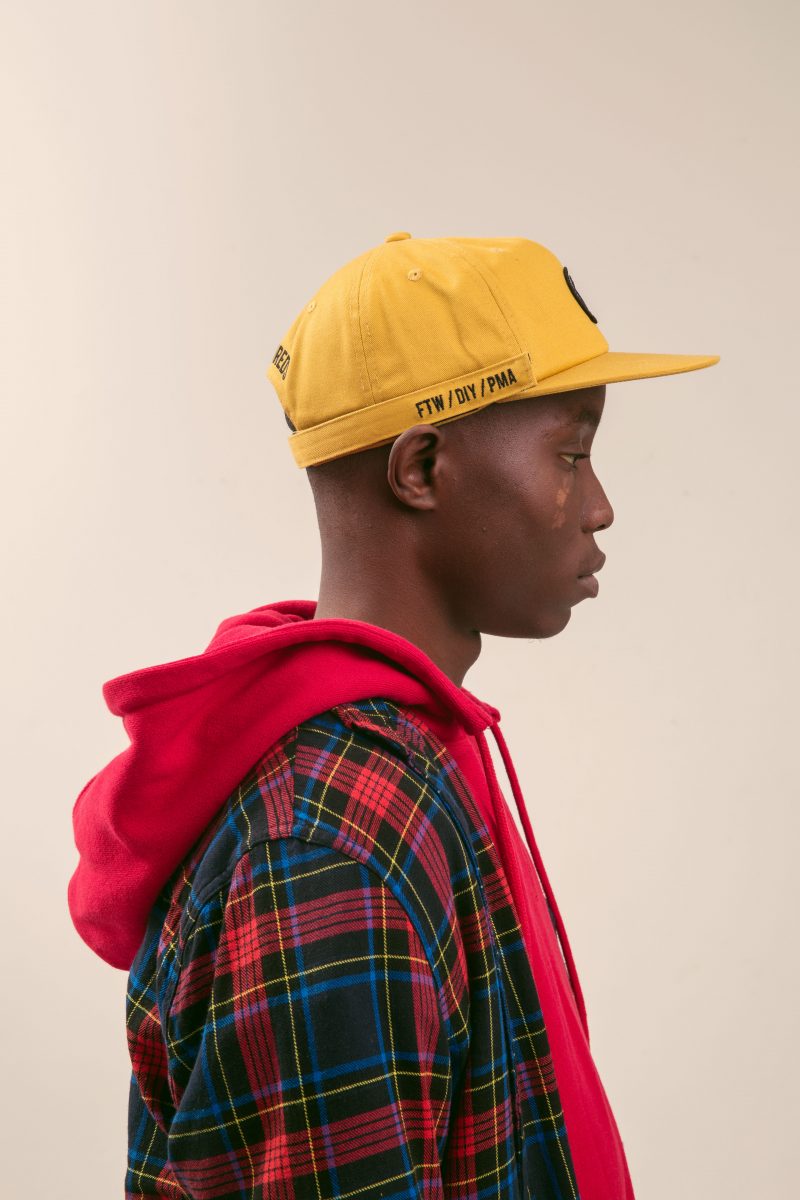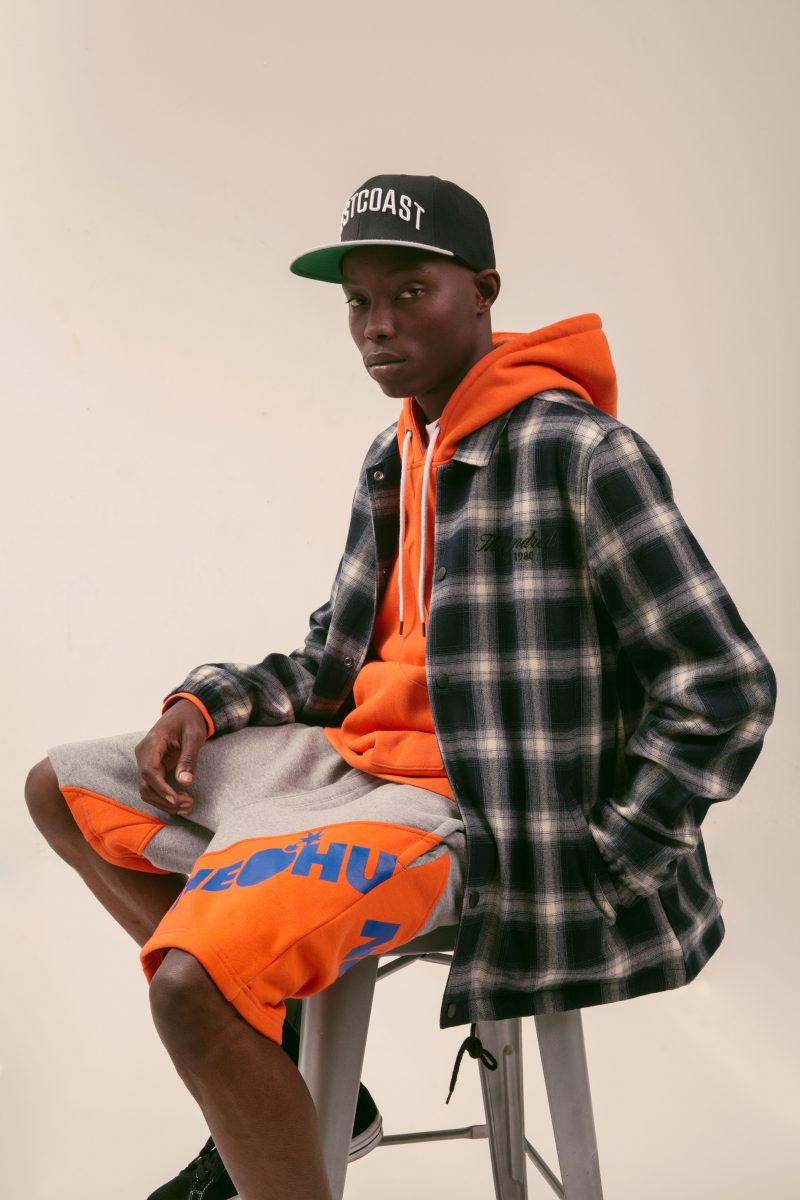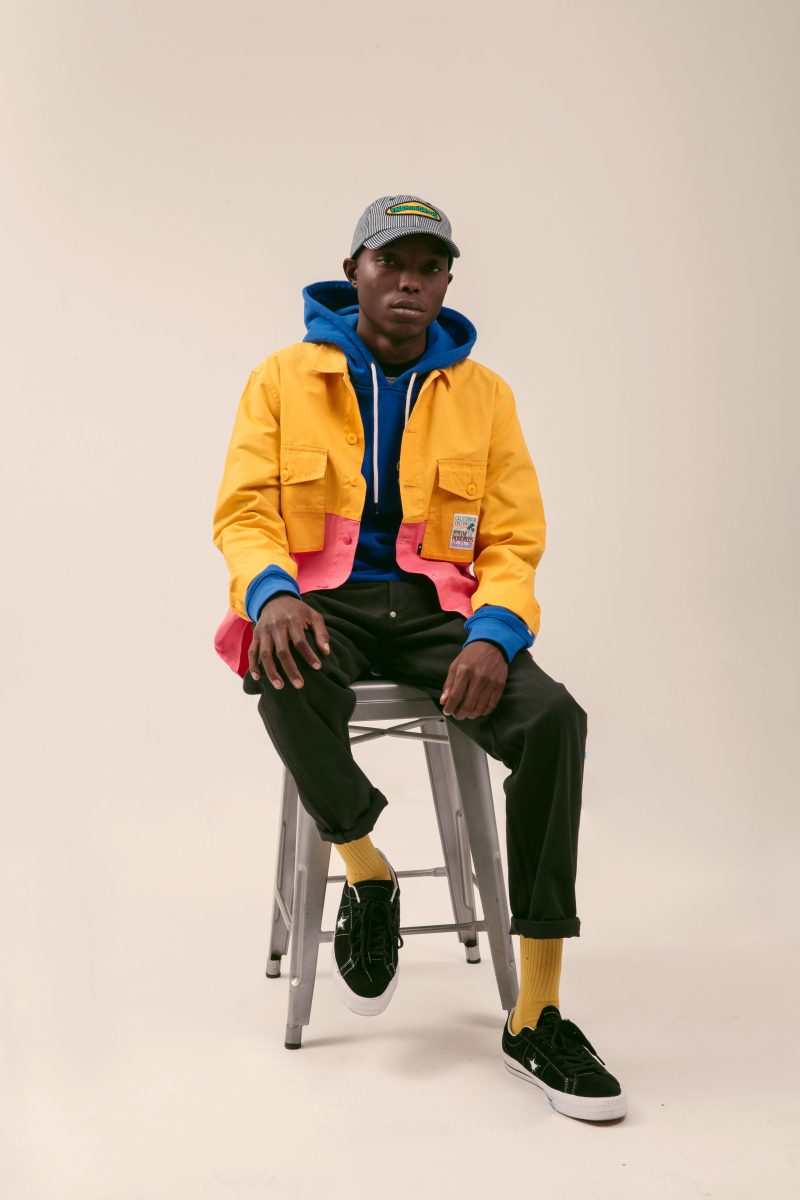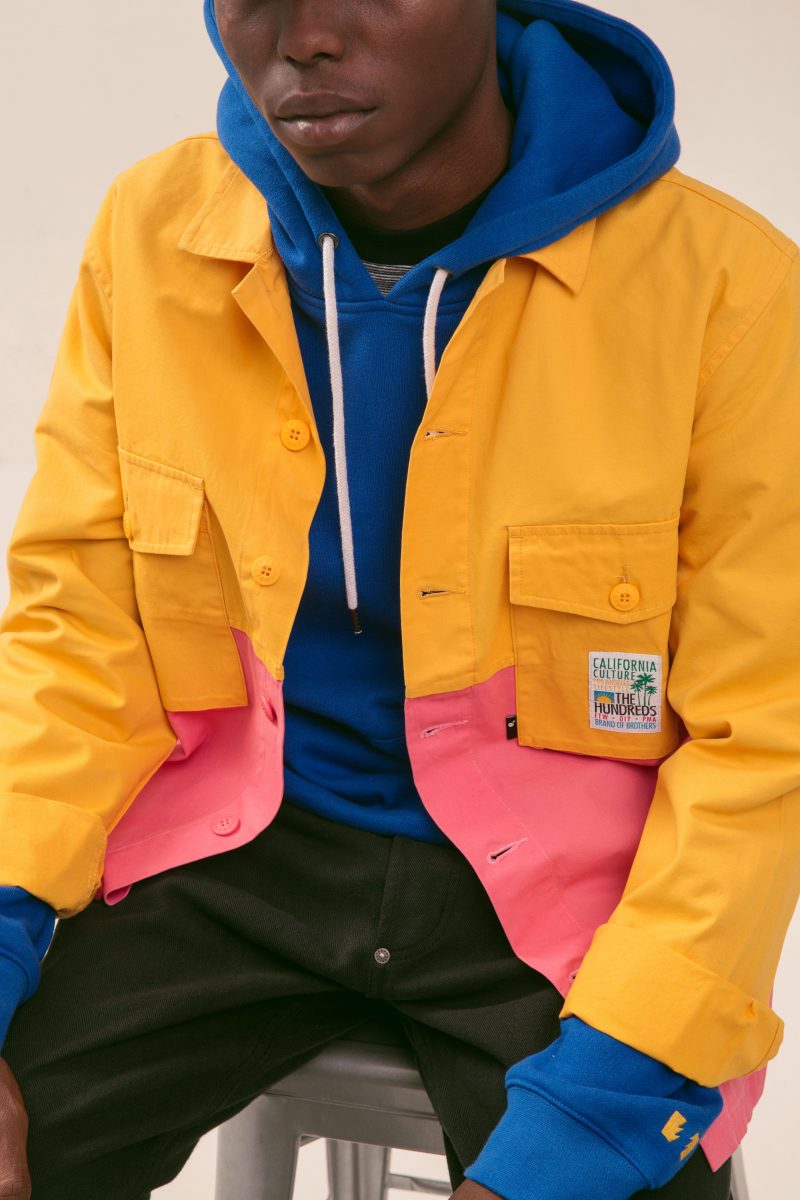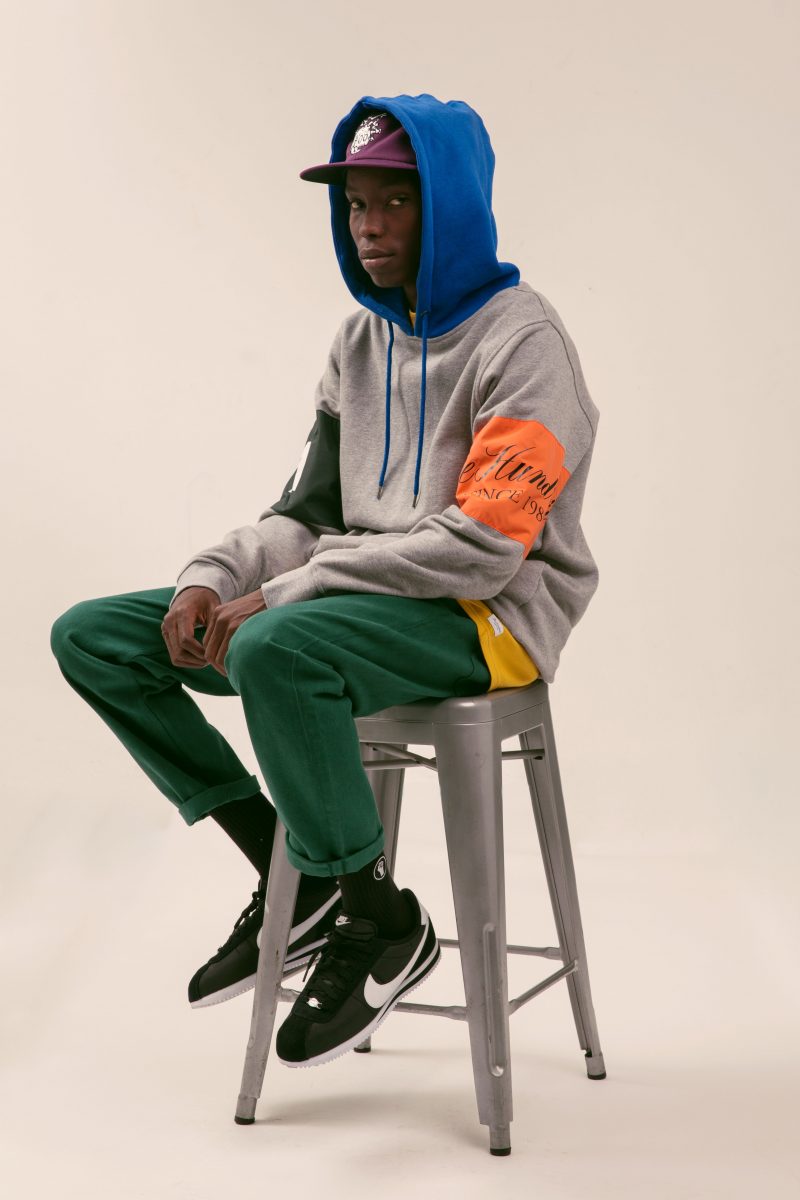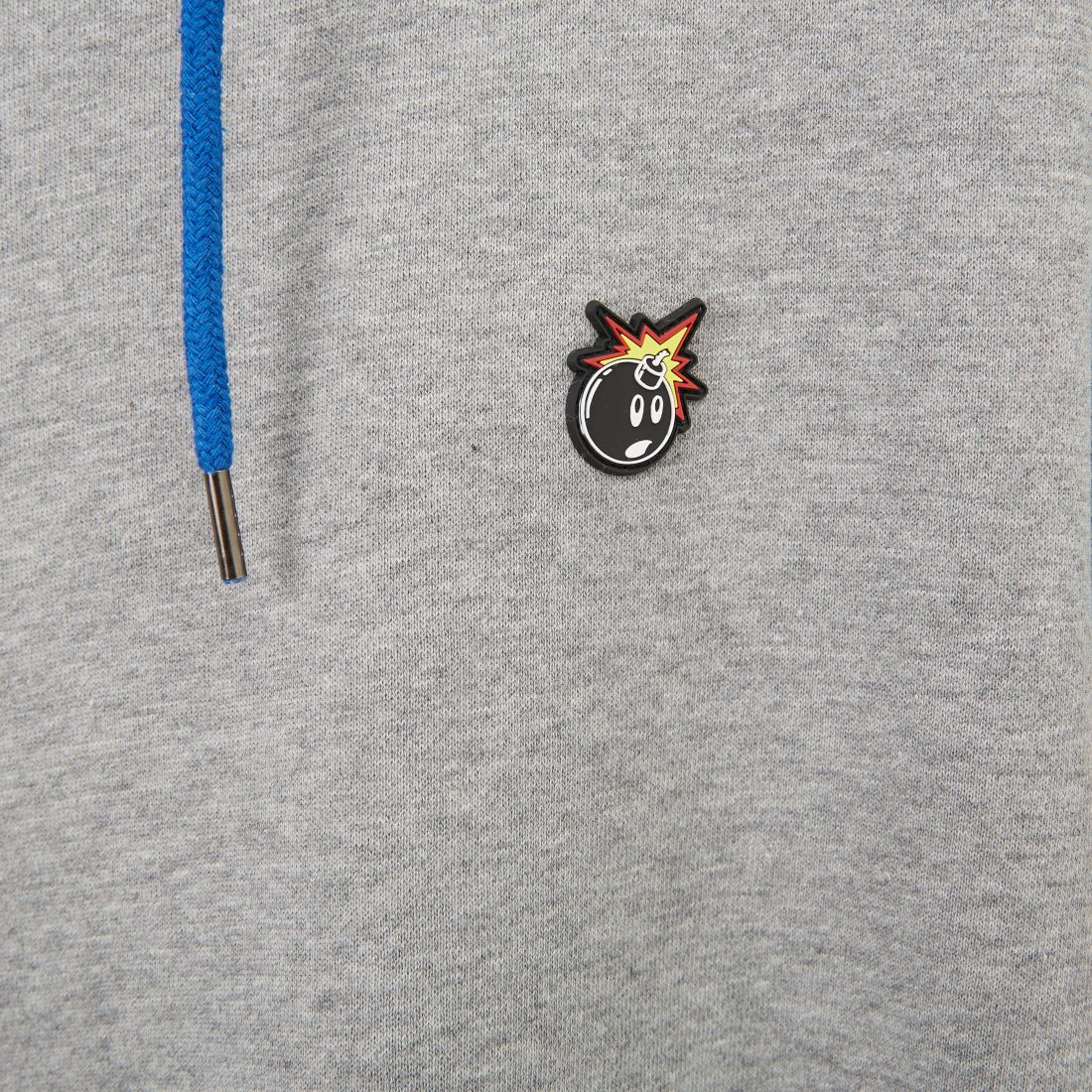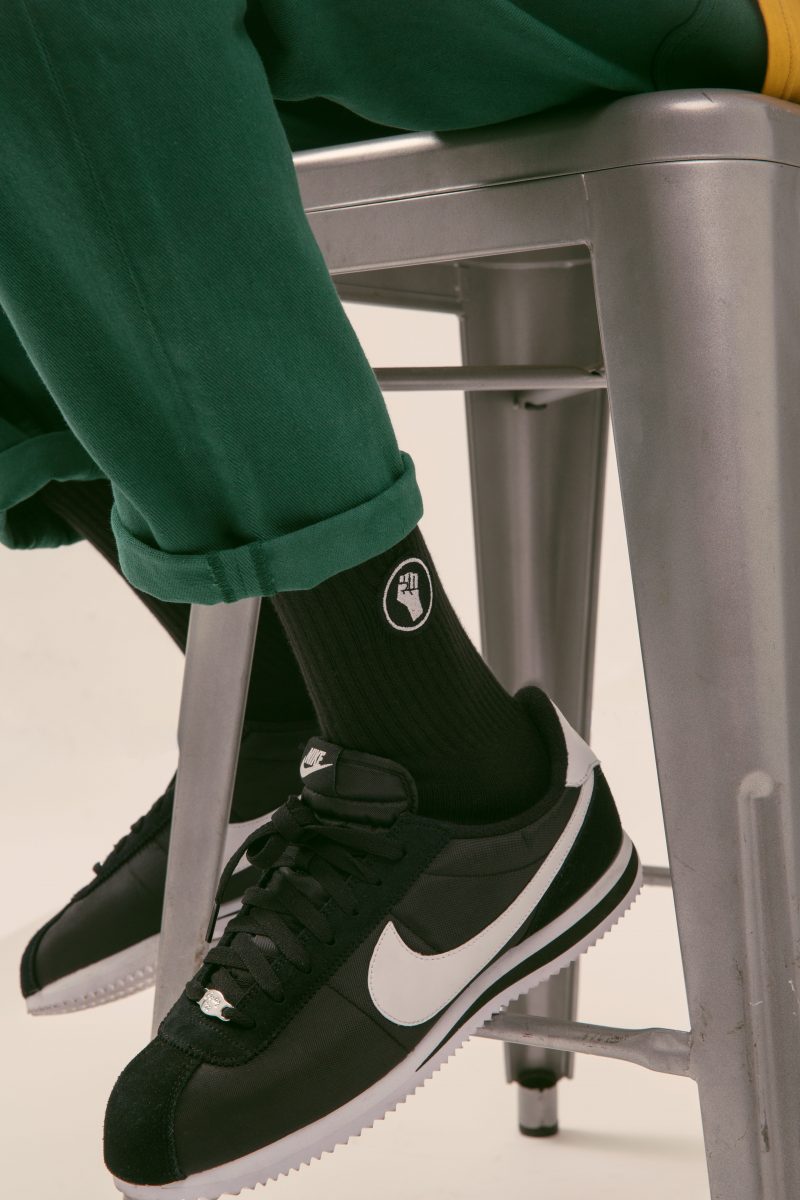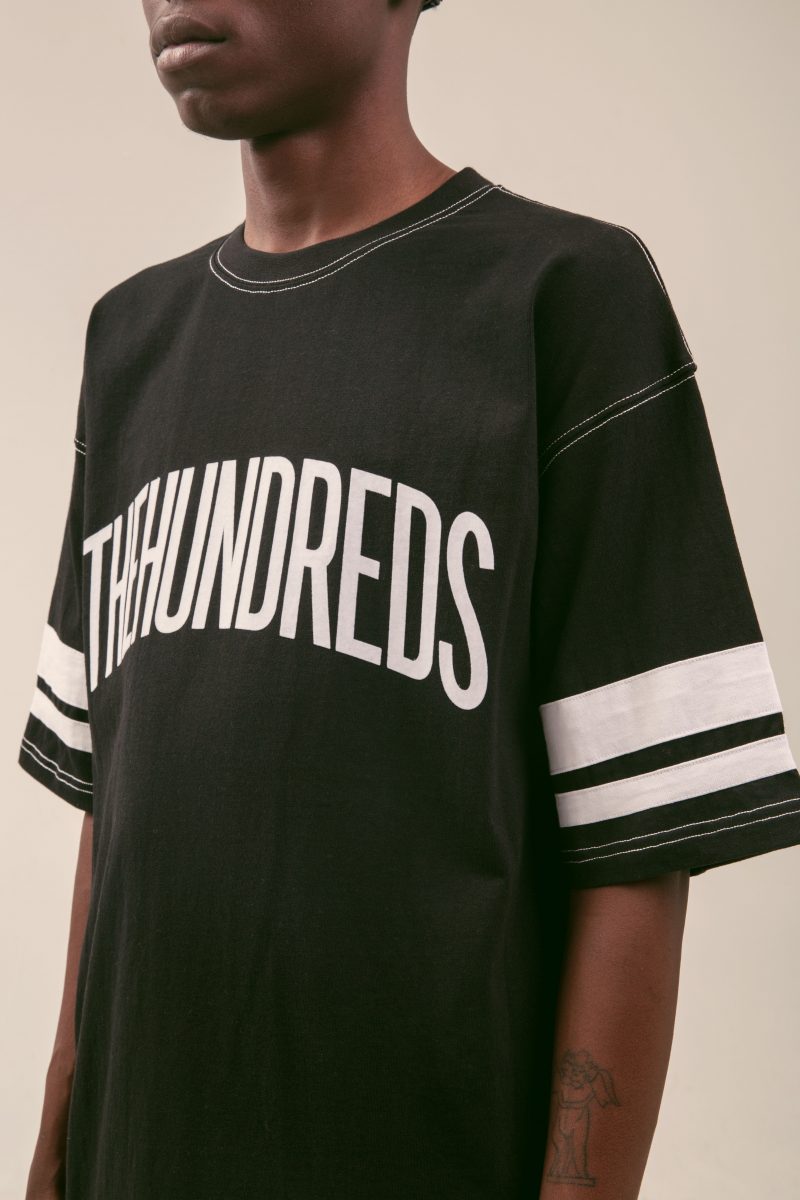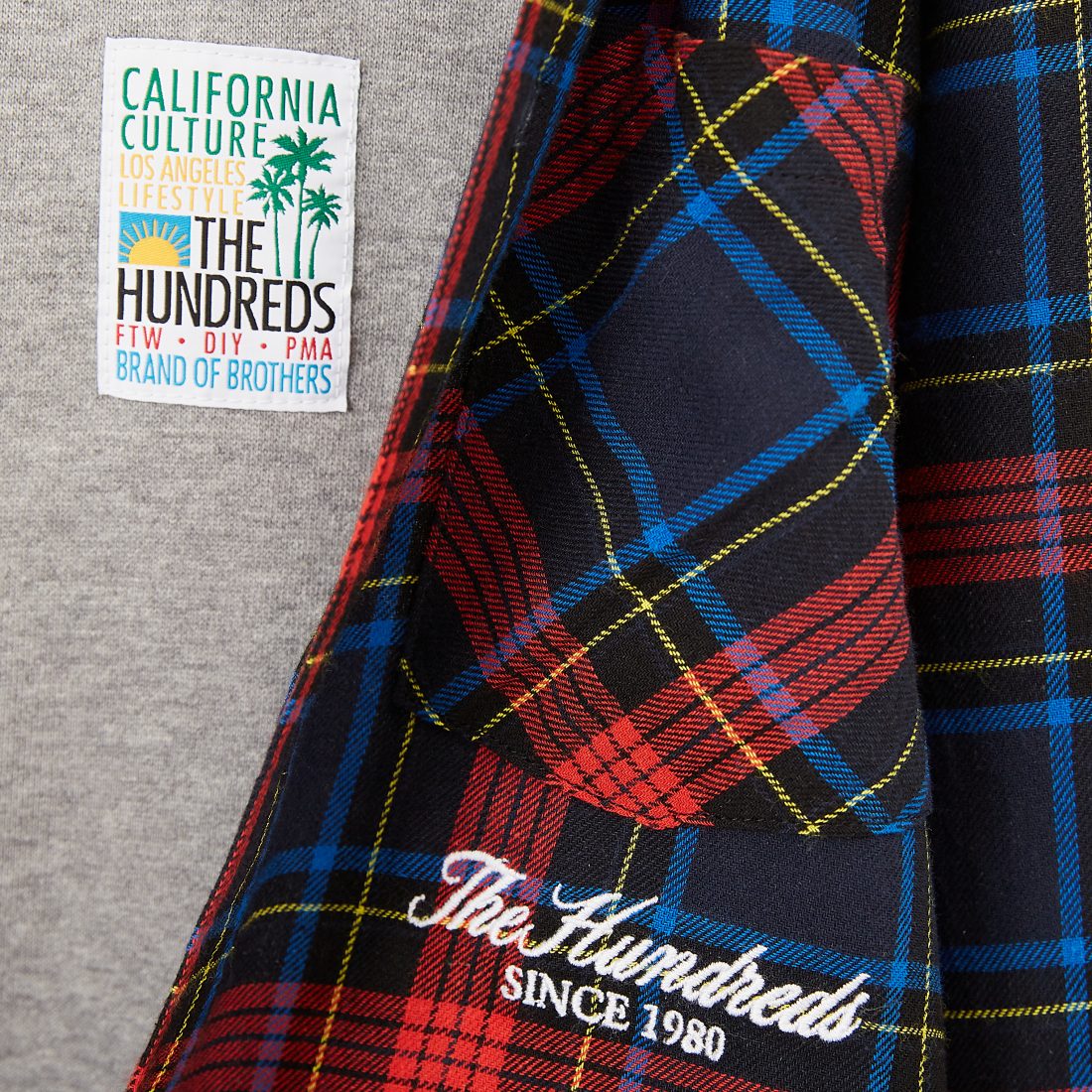 Modeled by Tre'veon Ladson
Styled by Erica Hernandez
Shot by Robb Klassen