The Hundreds is proud to announce the release of The Hundreds Fall 2015 Rosewood Collection's cut and sew, available in limited quantities exclusively at flagship locations (THLA, THSF, THNY, THSM).
This limited, store-specific delivery will not be available online or sold in other shops. Each piece from the Rosewood Collection is available tomorrow, September 10 at their respective brick-and-mortar flagship shop, representing RSWD, POST, GRND, and BDWY.
The Hundreds Fall 2015 Rosewood Collection marks the second incorporation of advanced protectants into our clothing with Nano-Technology. The no-handfeel Nano Coat repels dirt, water, and oil without altering the color or texture of the garment, and without adding any weight. It's truly light as air, and is available this season on the "Casewell" crew-neck sweatshirt and the "Highland" flannel.
The Hundreds Los Angeles
"JOURNEY" zip-up hooded sweatshirt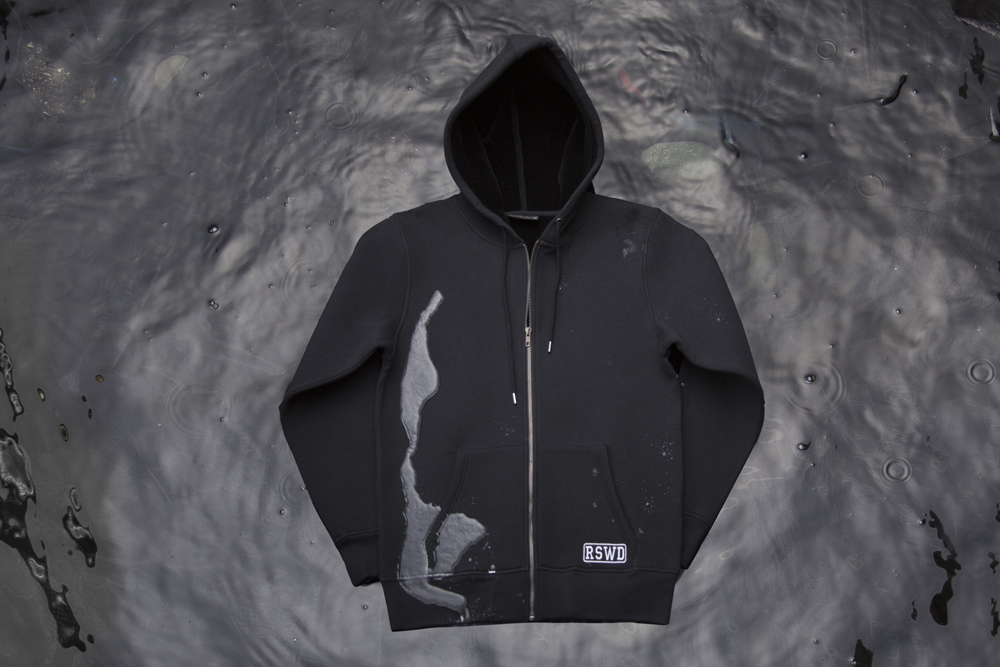 "SAVOY" T-shirt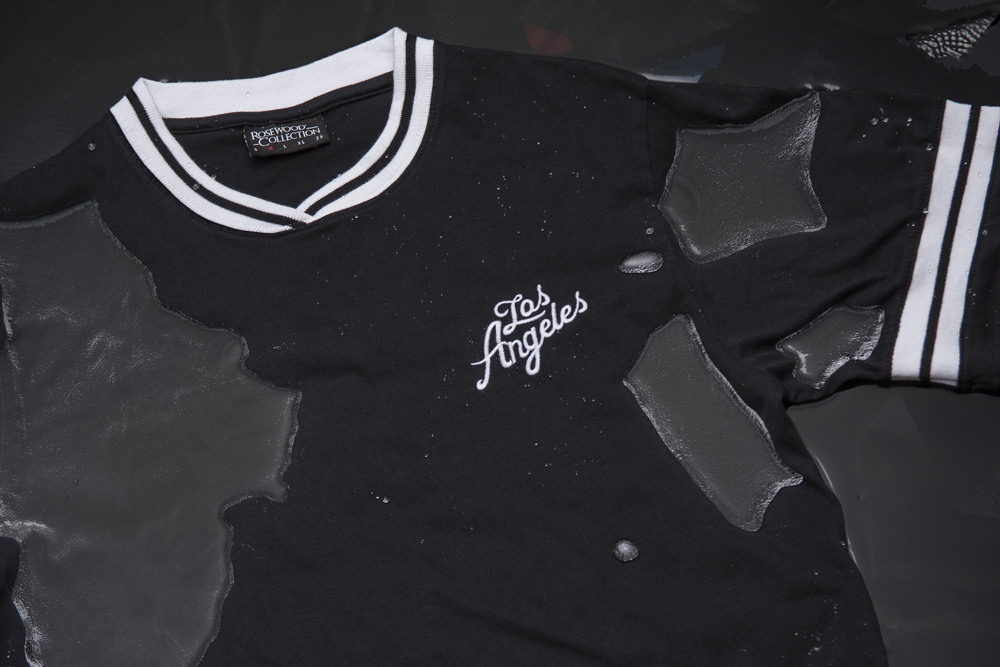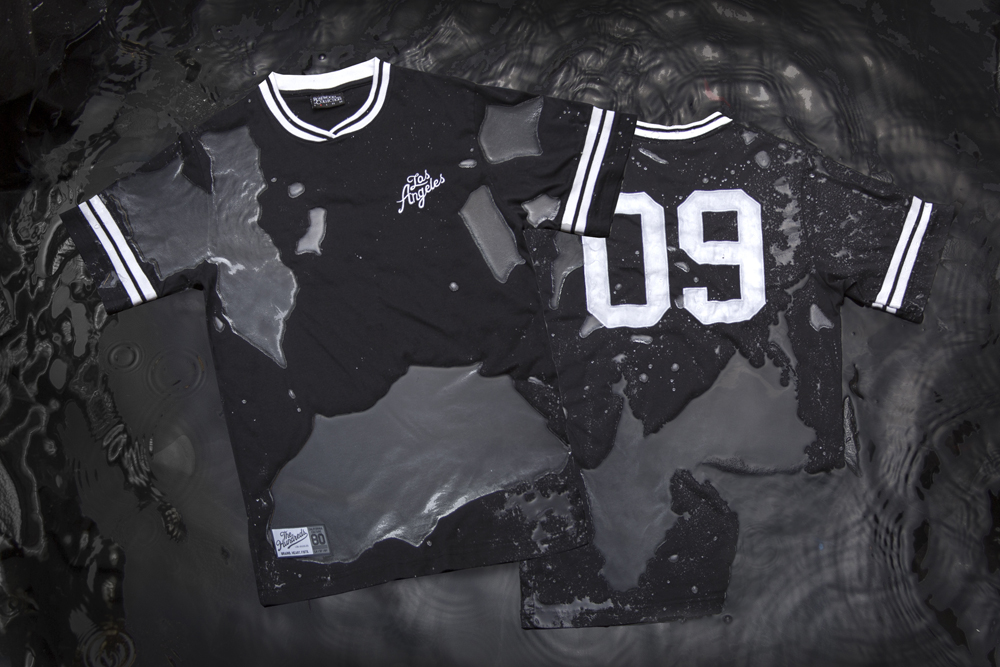 "CASEWELL" crew-neck sweatshirt :: Available with Nano Coating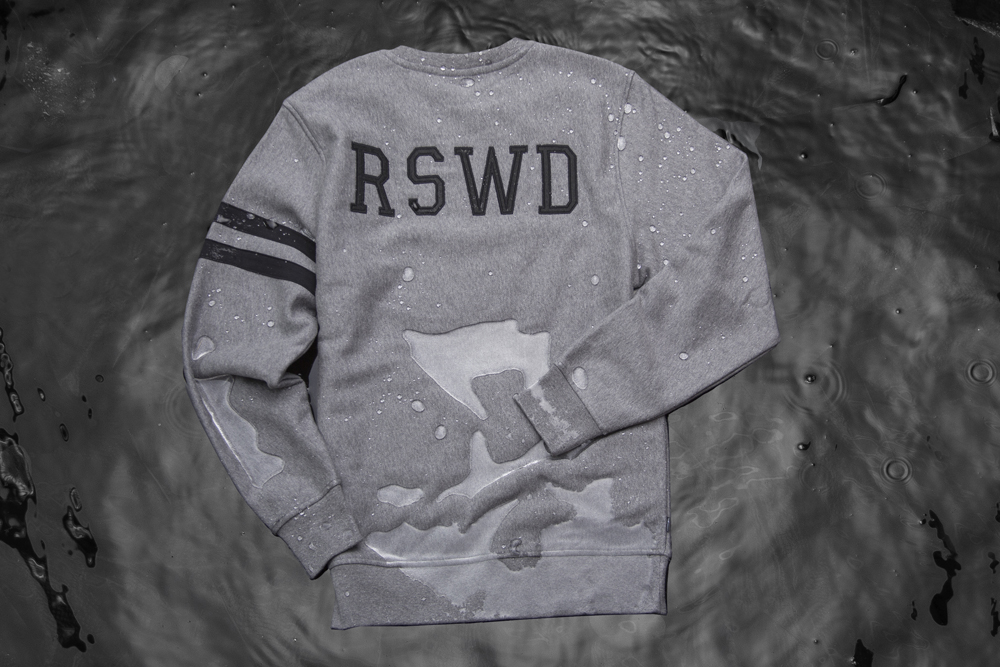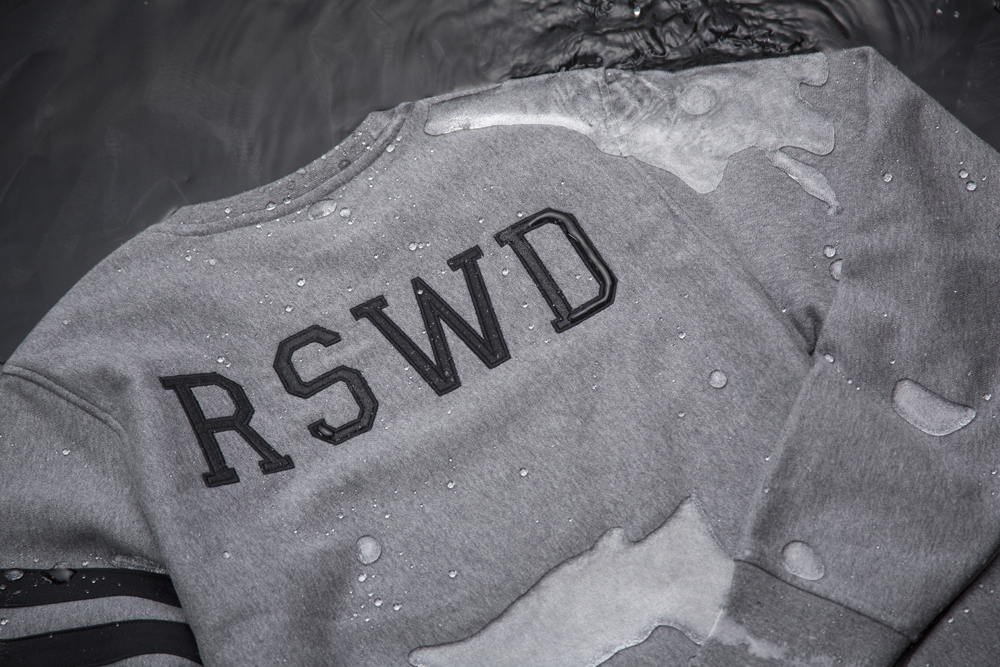 "BENNET" coaches jacket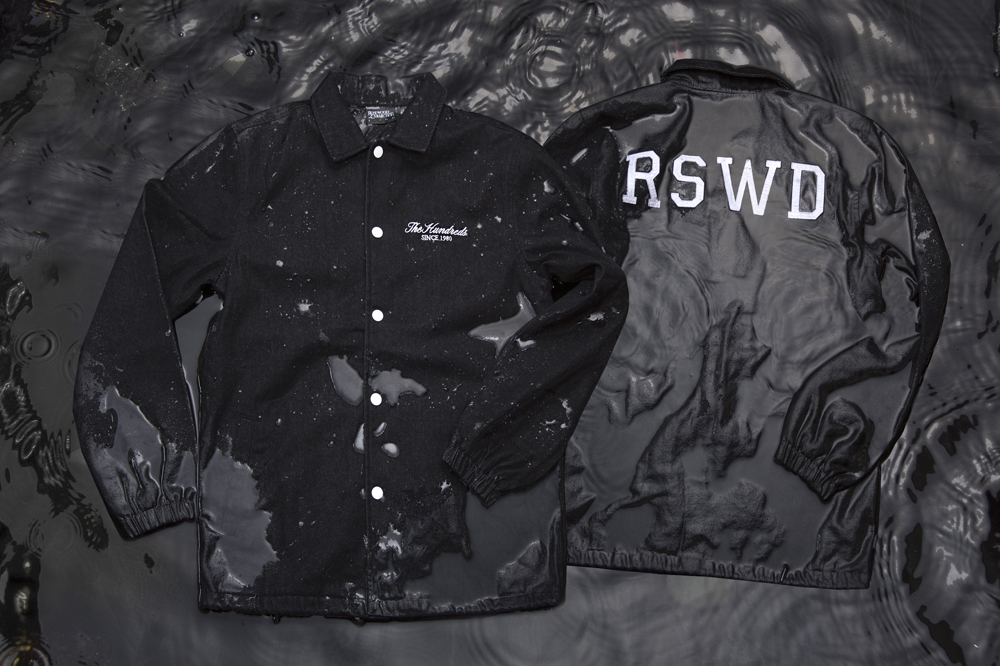 "LEADERS" jersey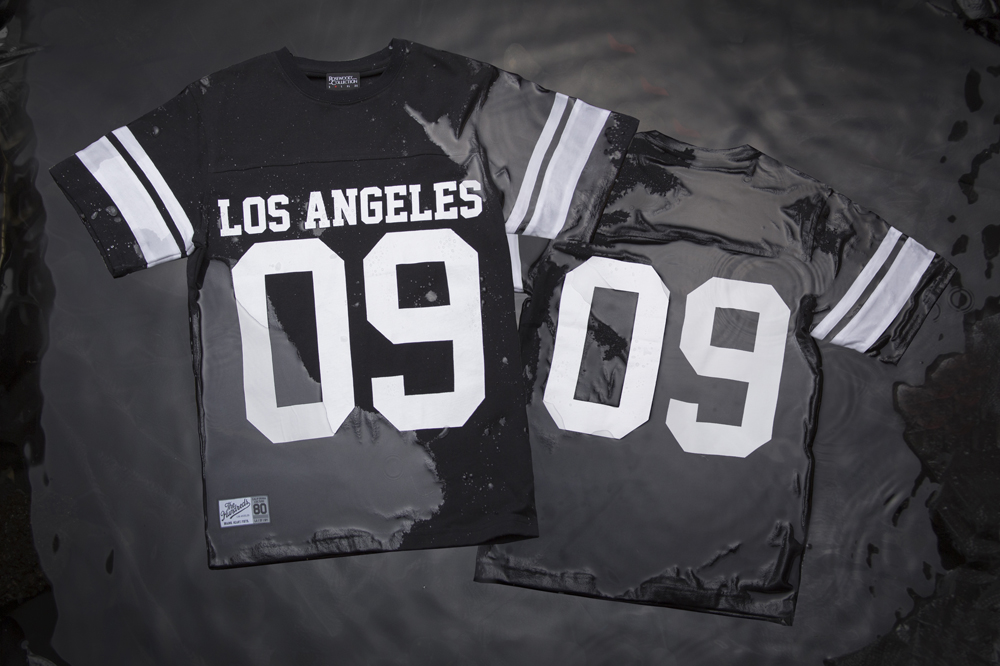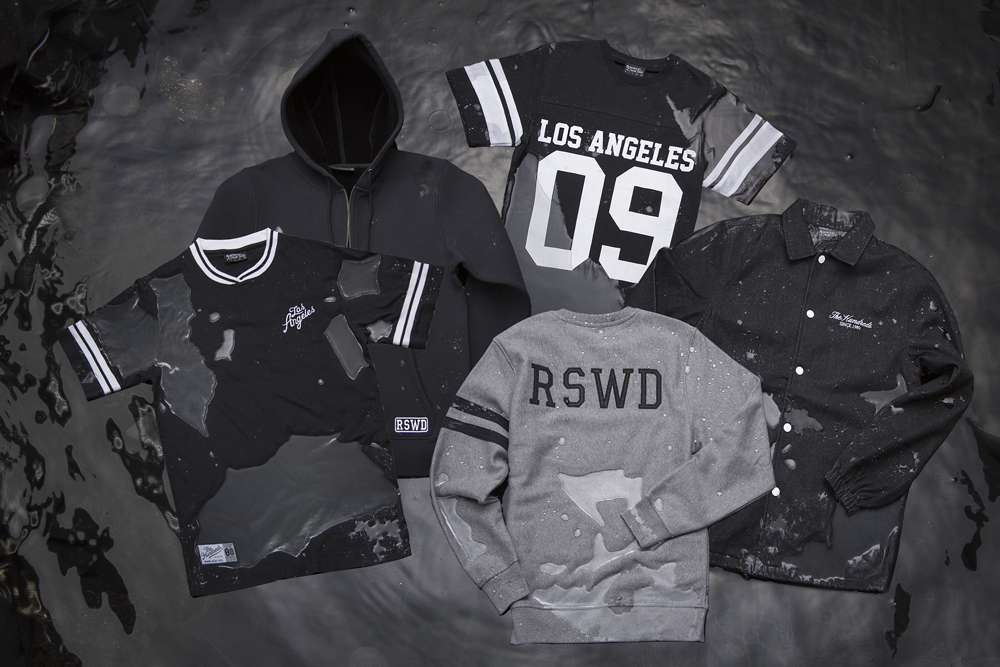 The Hundreds Santa Monica
"CASEWELL" crew-neck sweatshirt :: Available with Nano Coating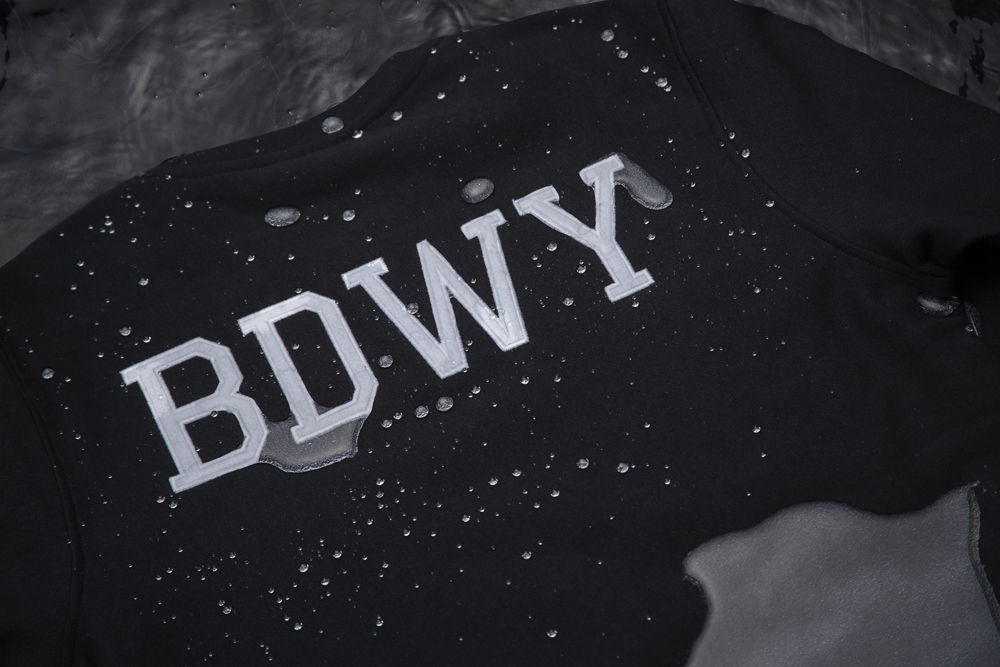 "SAVOY" T-shirt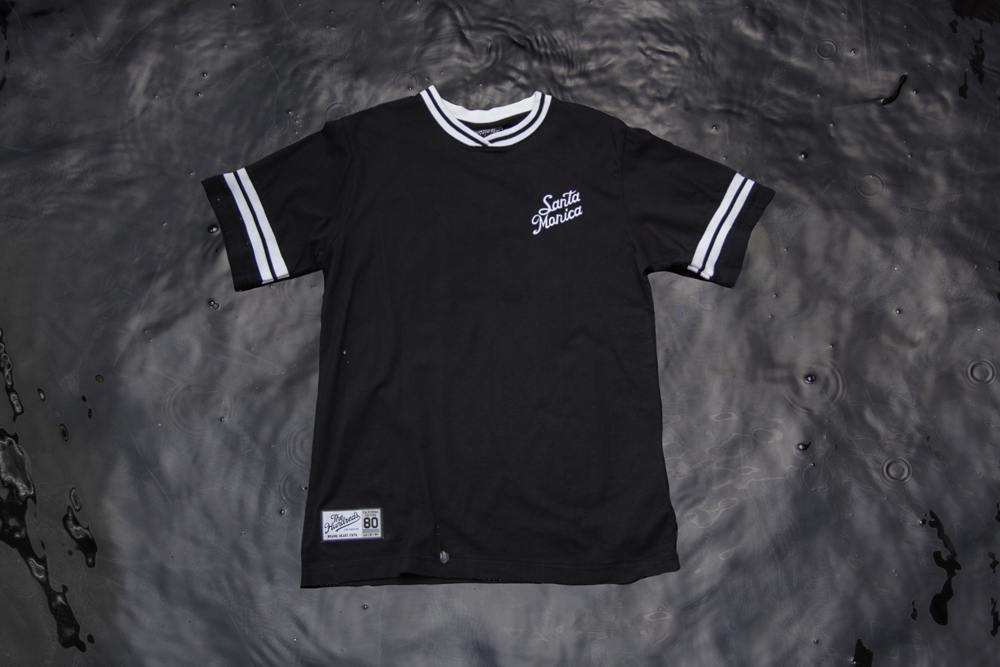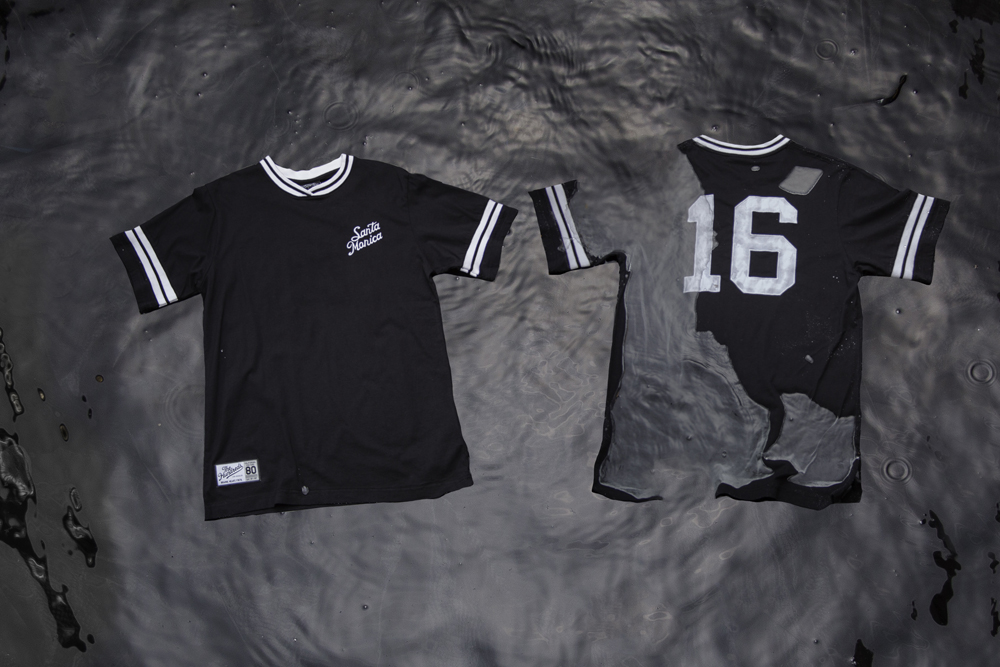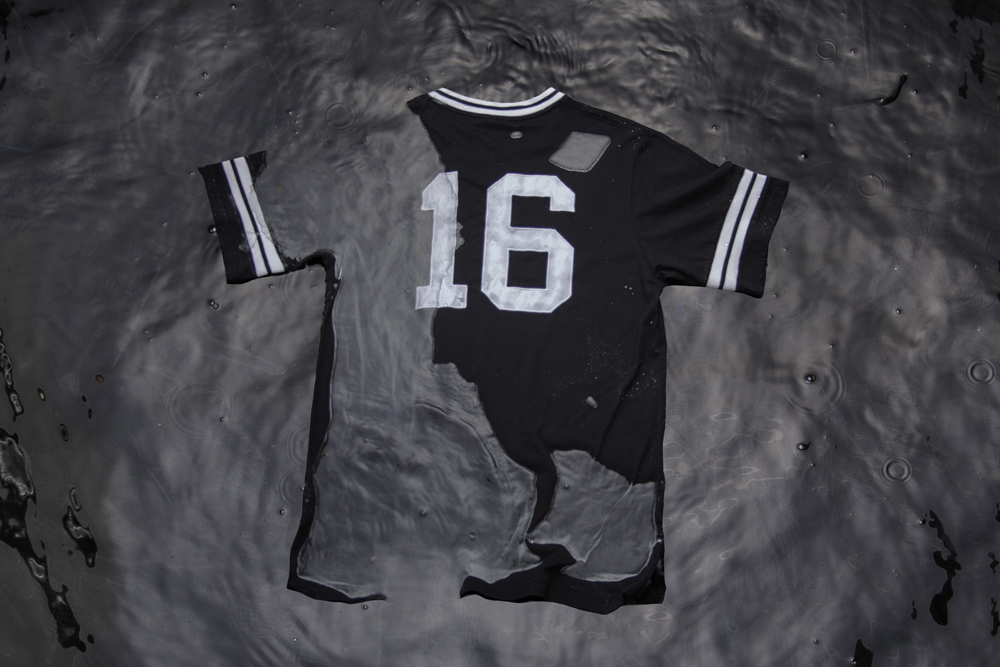 "LEADERS" jersey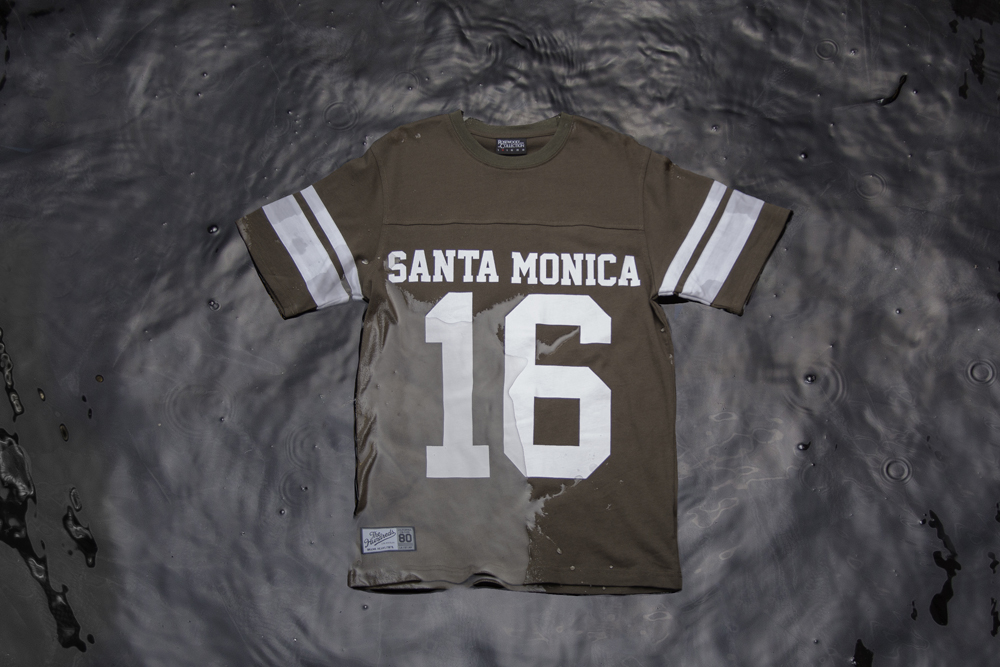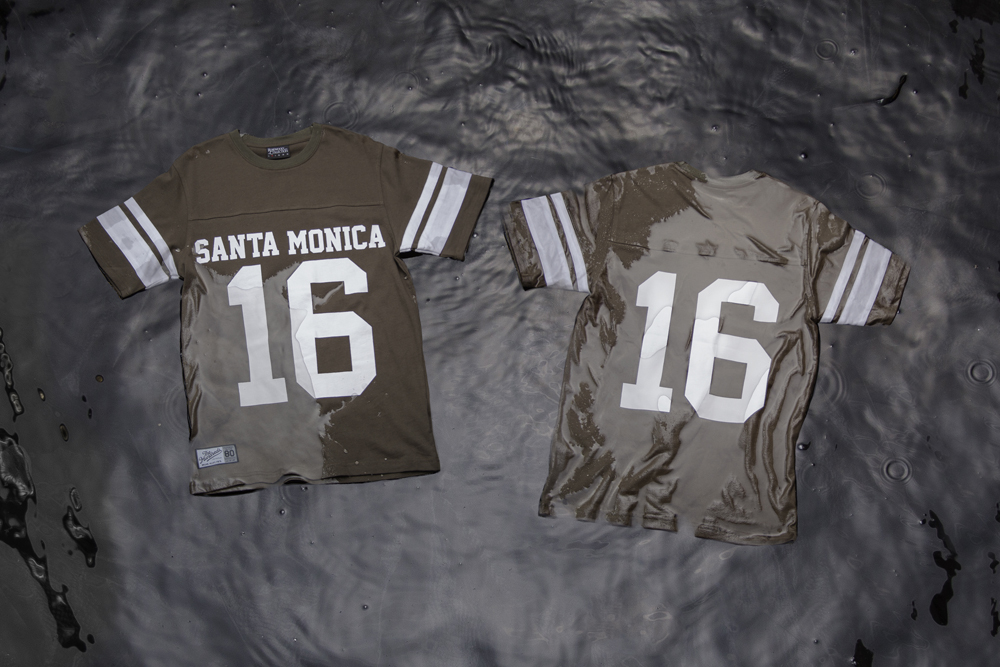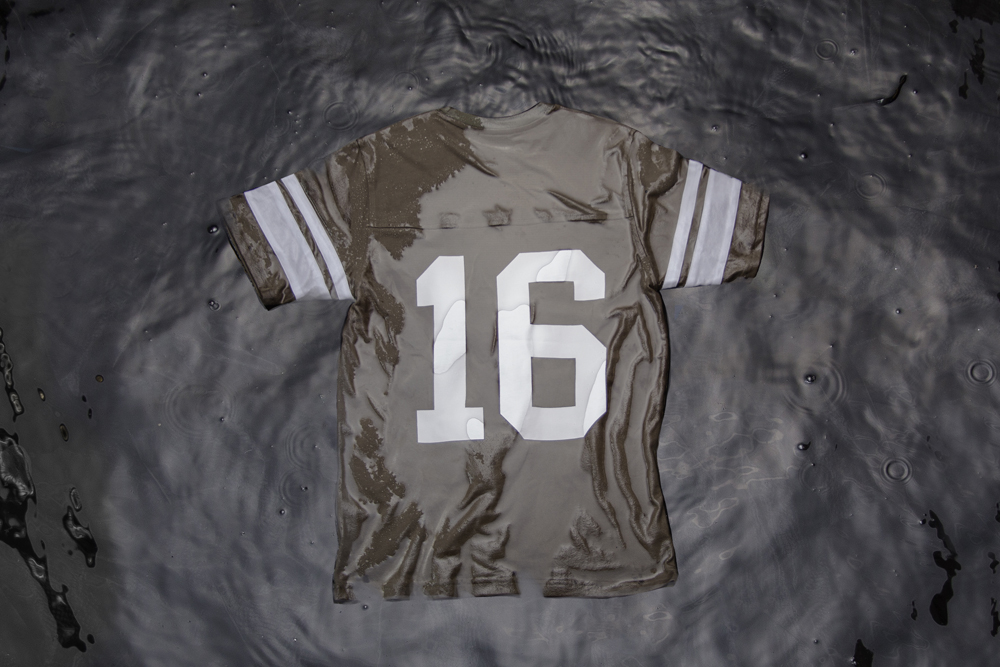 The Hundreds New York
"CASEWELL" crew-neck sweatshirt :: Available with Nano Coating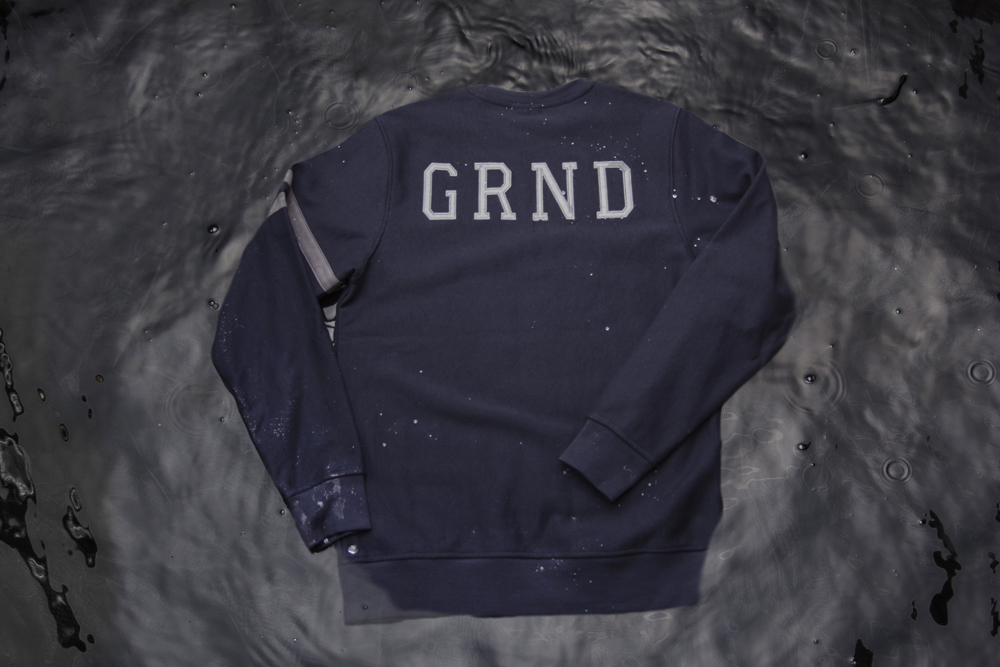 "LEADERS" jersey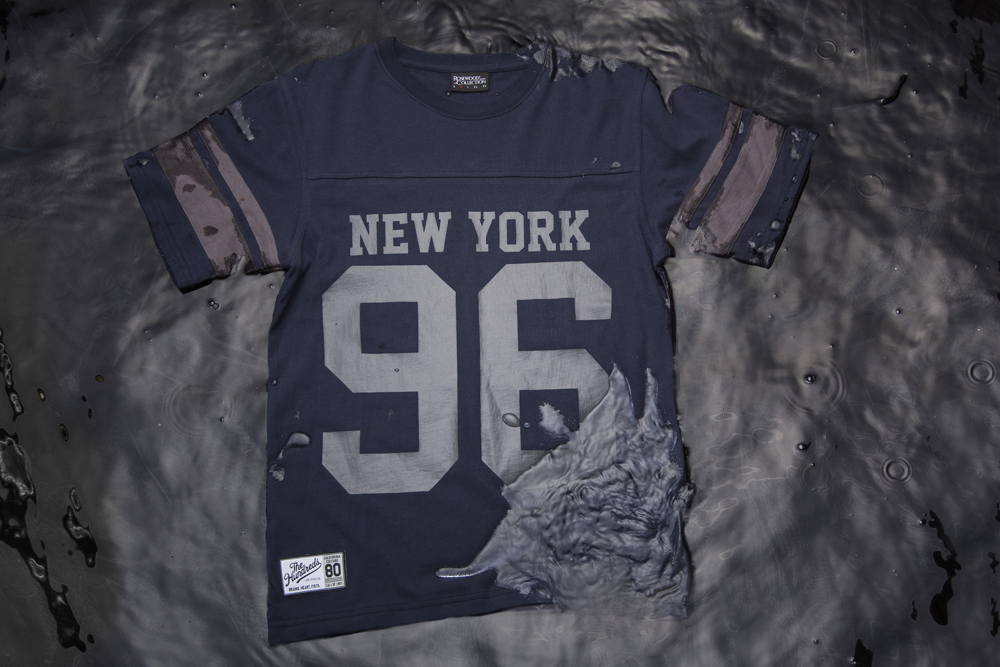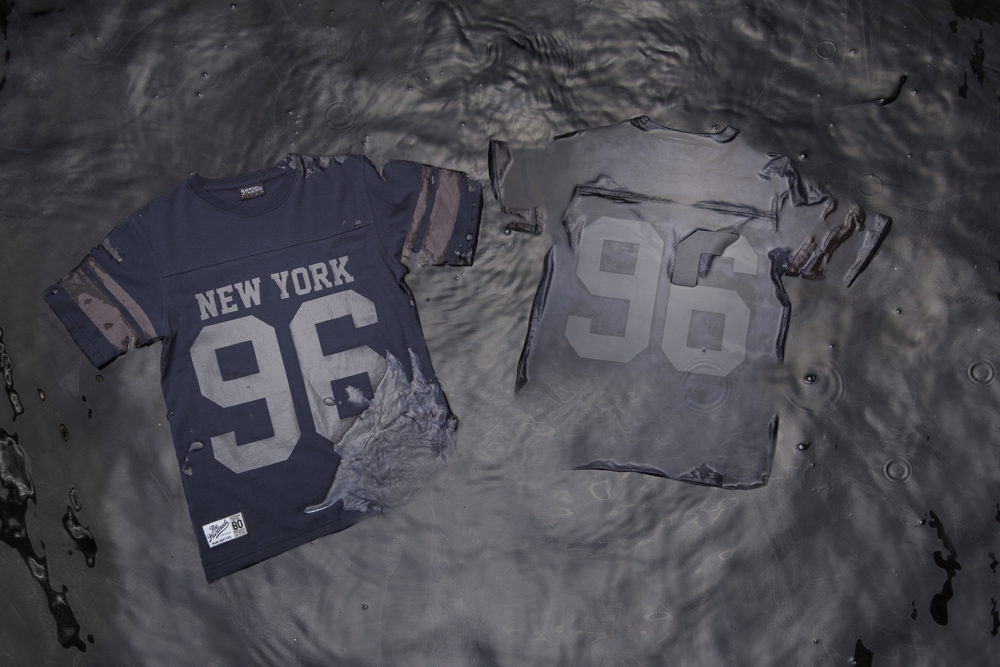 "SAVOY" T-shirt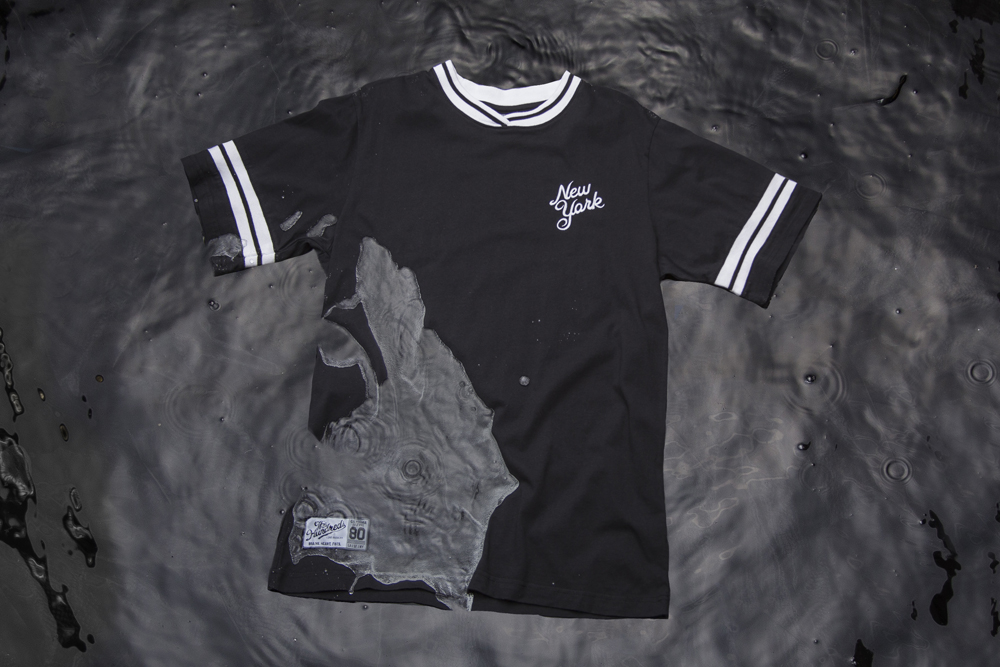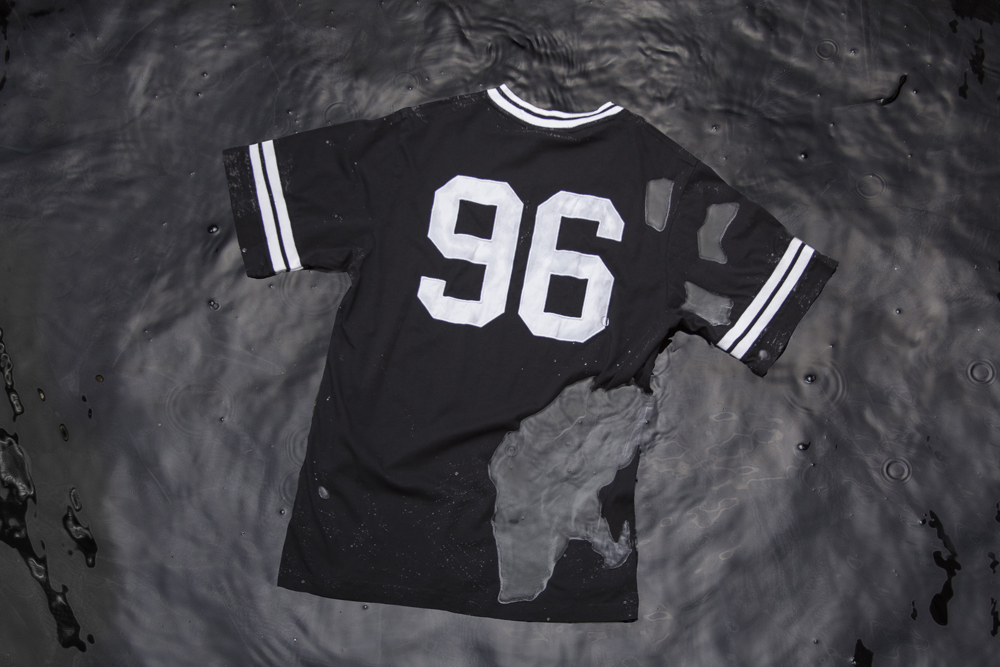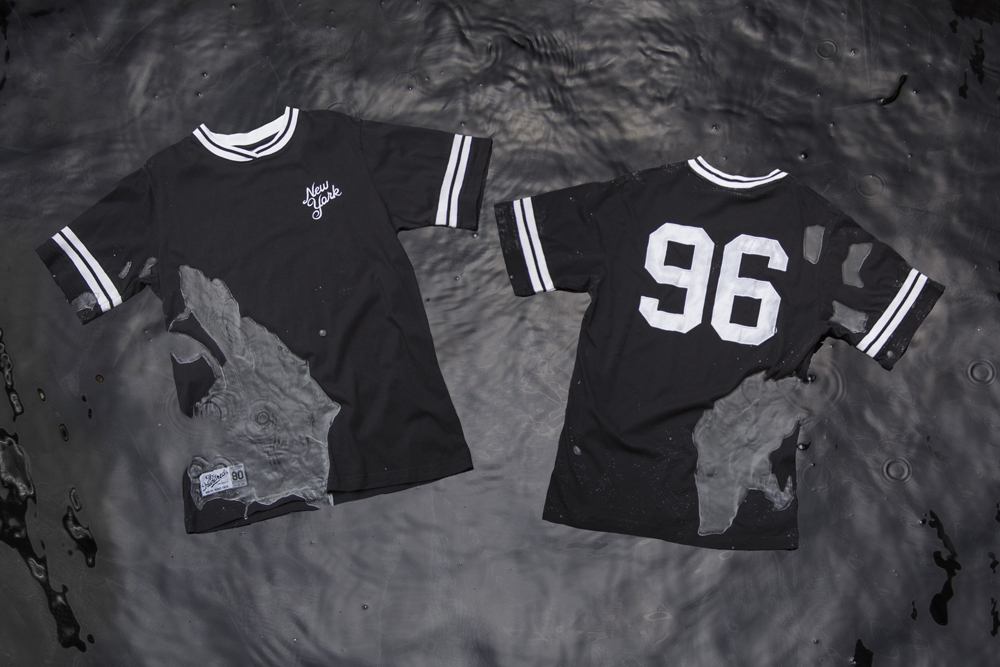 "JOURNEY" zip-up hooded sweatshirt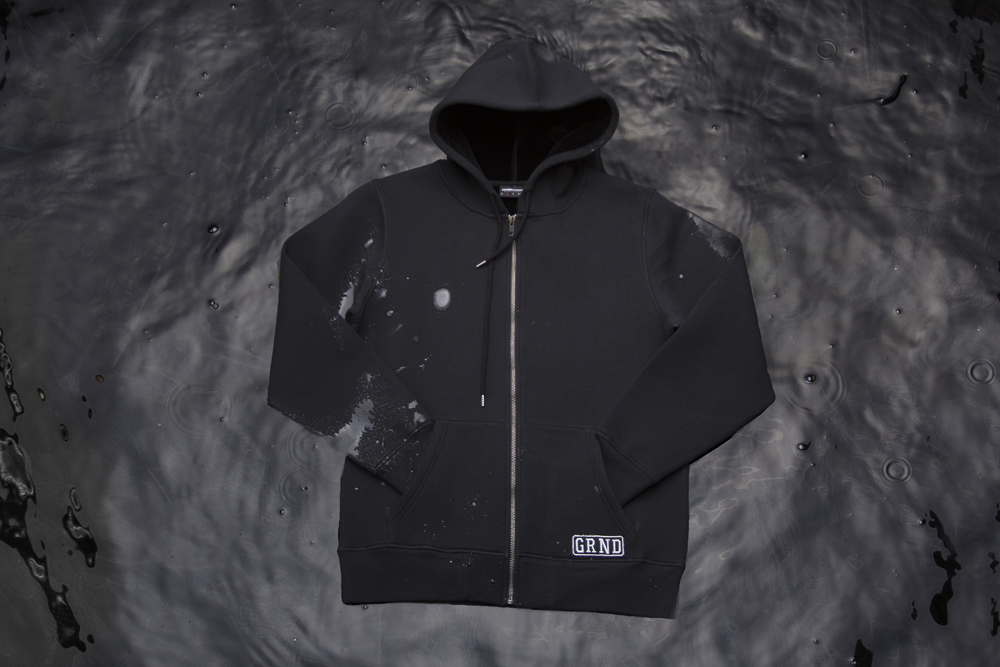 "BENNET" coaches jacket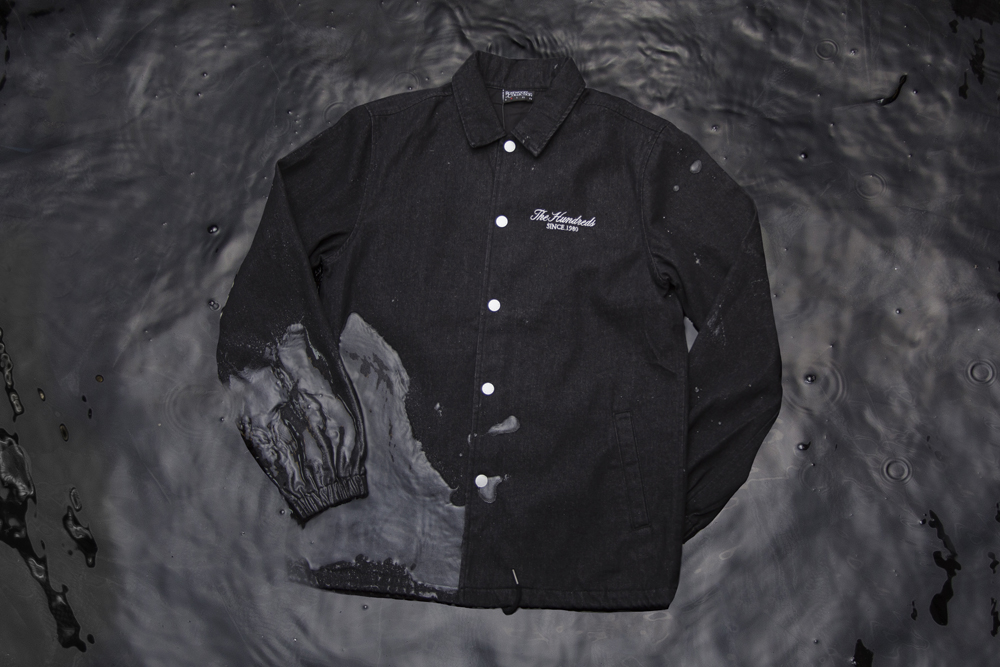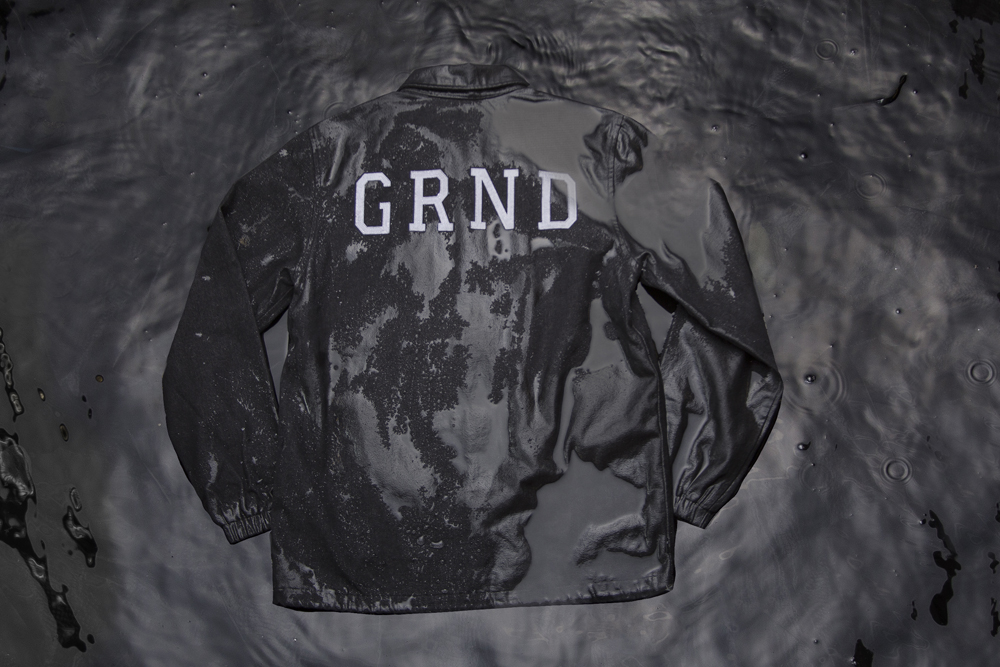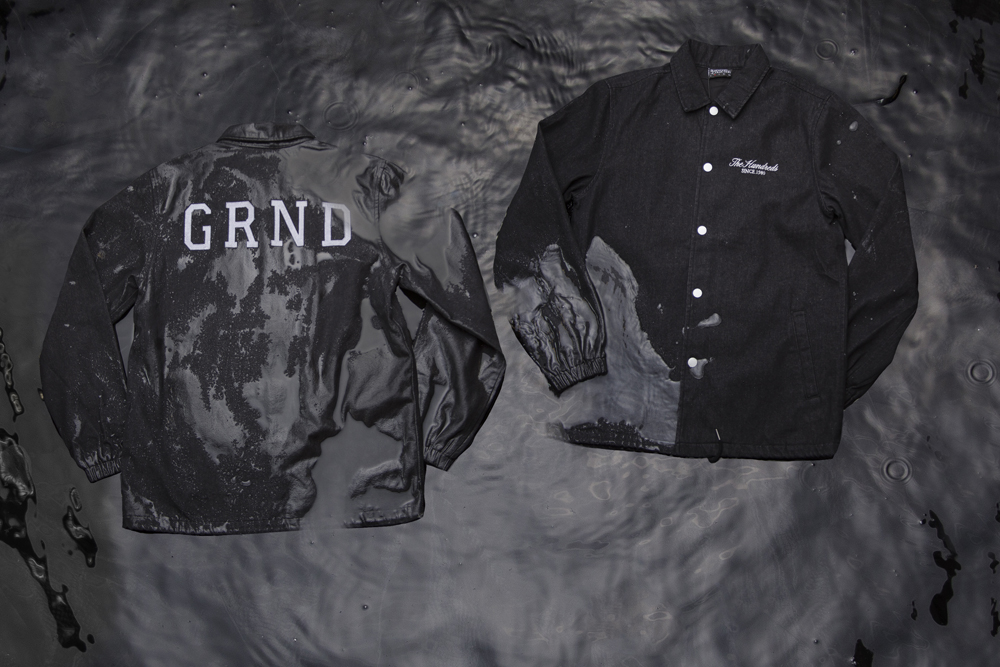 The Hundreds San Francisco
"SAVOY" T-shirt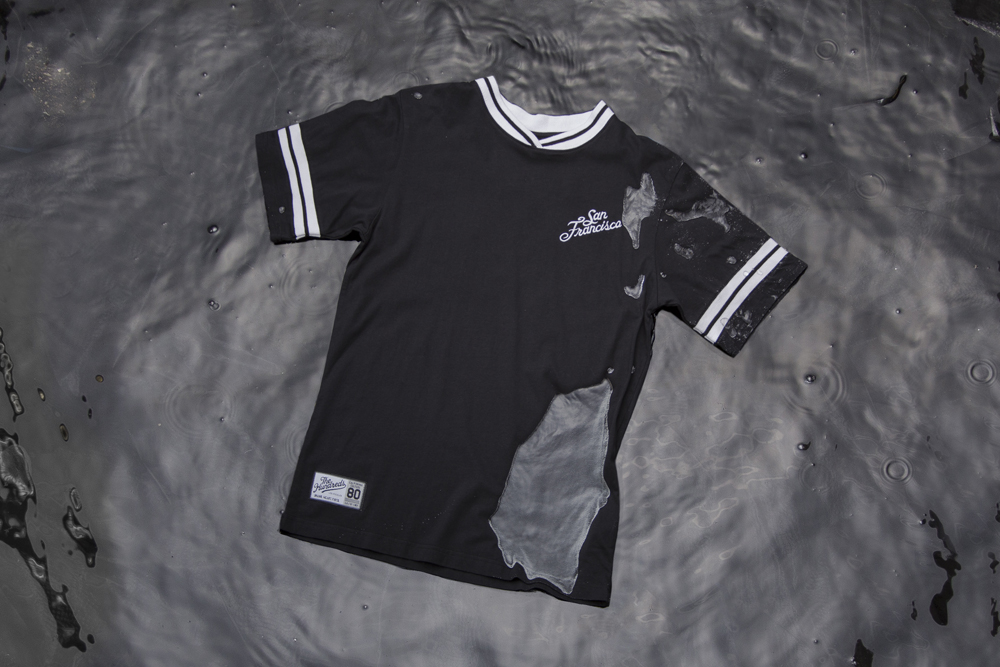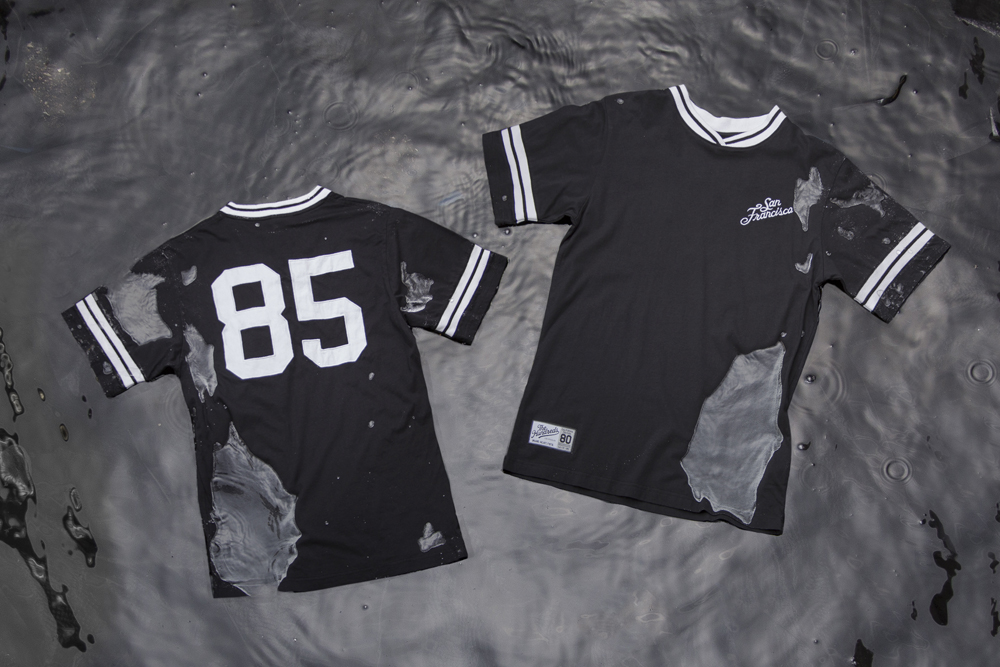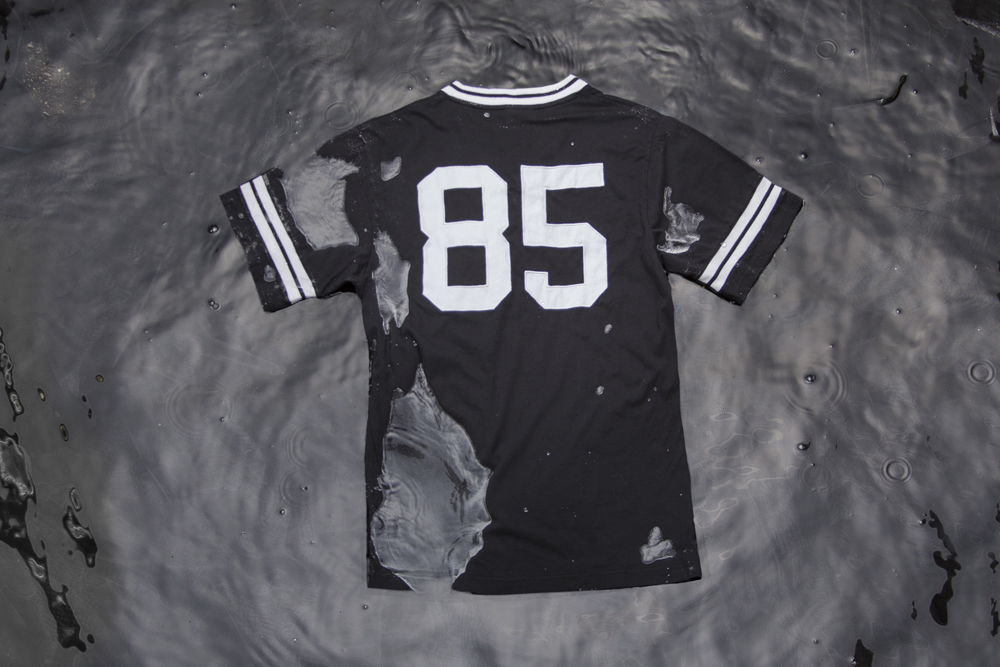 "LEADERS" jersey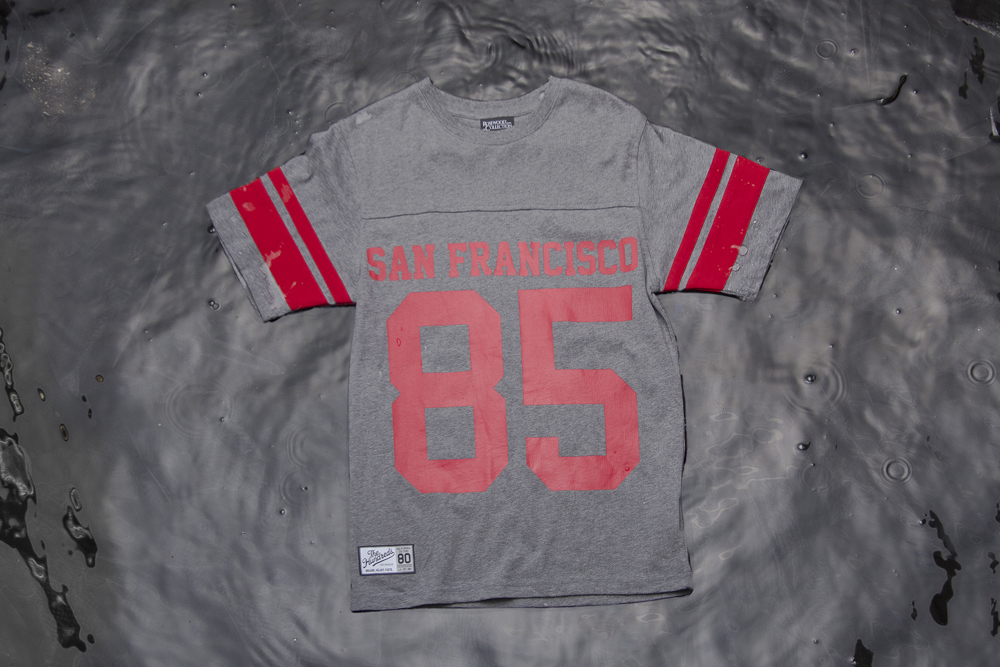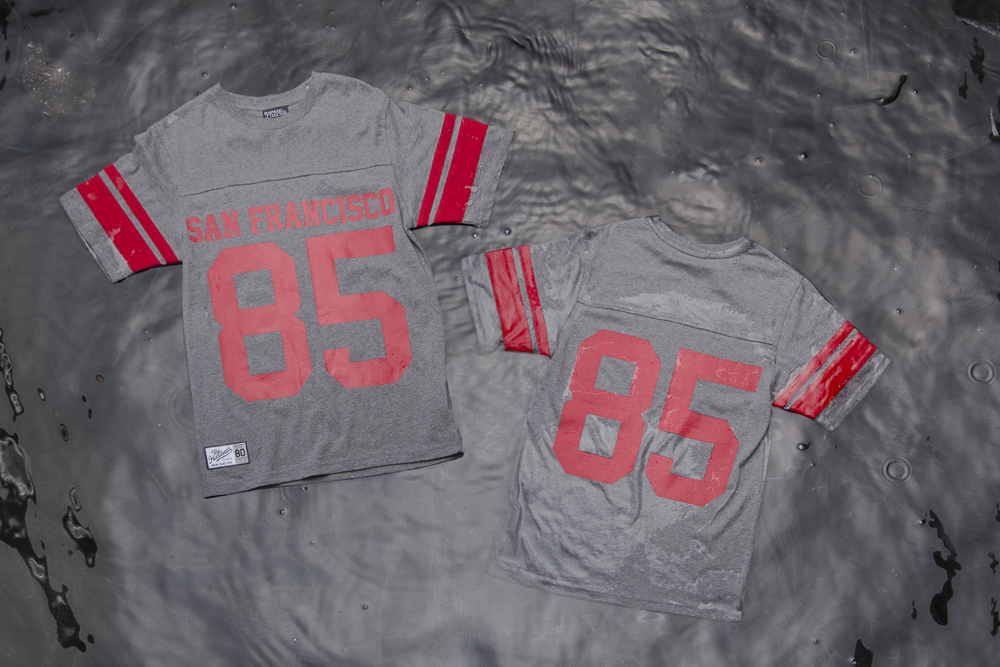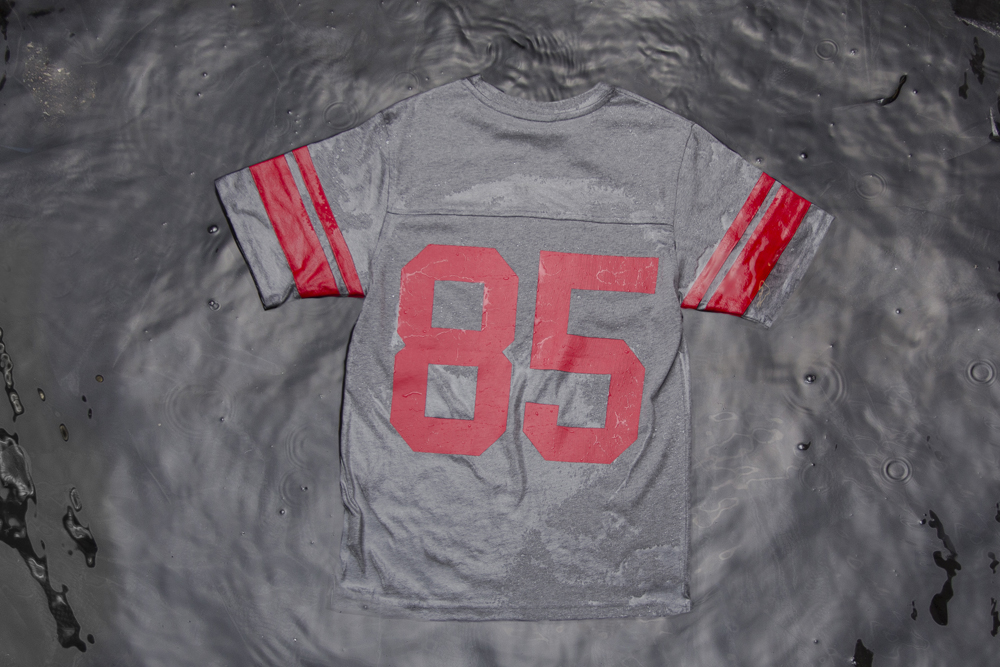 "HIGHLAND" flannel :: Available in Nano Coating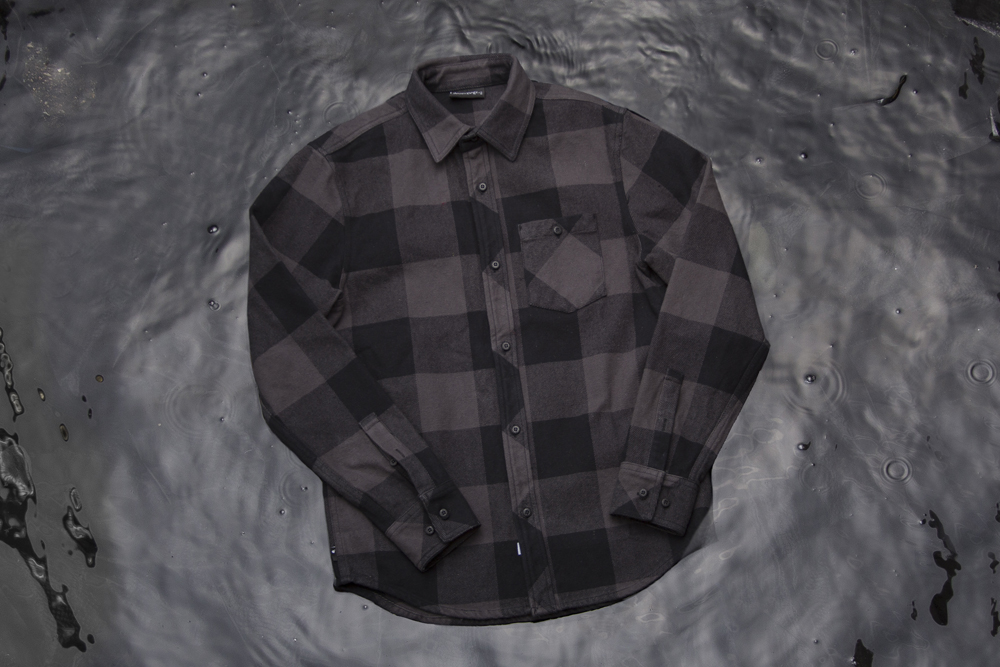 "JOURNEY" zip-up hooded sweatshirt