In celebration of International Women's Day and the women that make our world go 'round, here are a few of our favorite interviews that we've published in the last couple years.
"Every woman in my entire family has done the same thing… they've just repeated history, and it's like here you are—breaking it." Melody Ehsani recounts her experience of breaking her family's Persian cultural boundaries in this great interview by writer Tara Mahadevan. Photos by Julian Berman.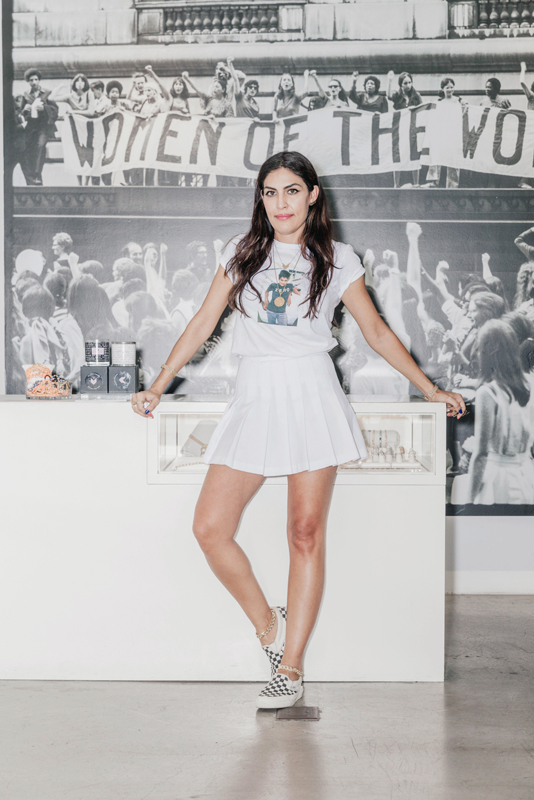 "The neighborhoods we grew up in were fucking terrible… We never foresaw traveling the world to play Jersey Club." UNIIQU3 is one of the few women empowering the Jersey Club scene—and she's unapologetically authentic. Writer Anna Dorn captures UNIIQU3's infectious energy beautifully in this profile. Photos by Devidesire.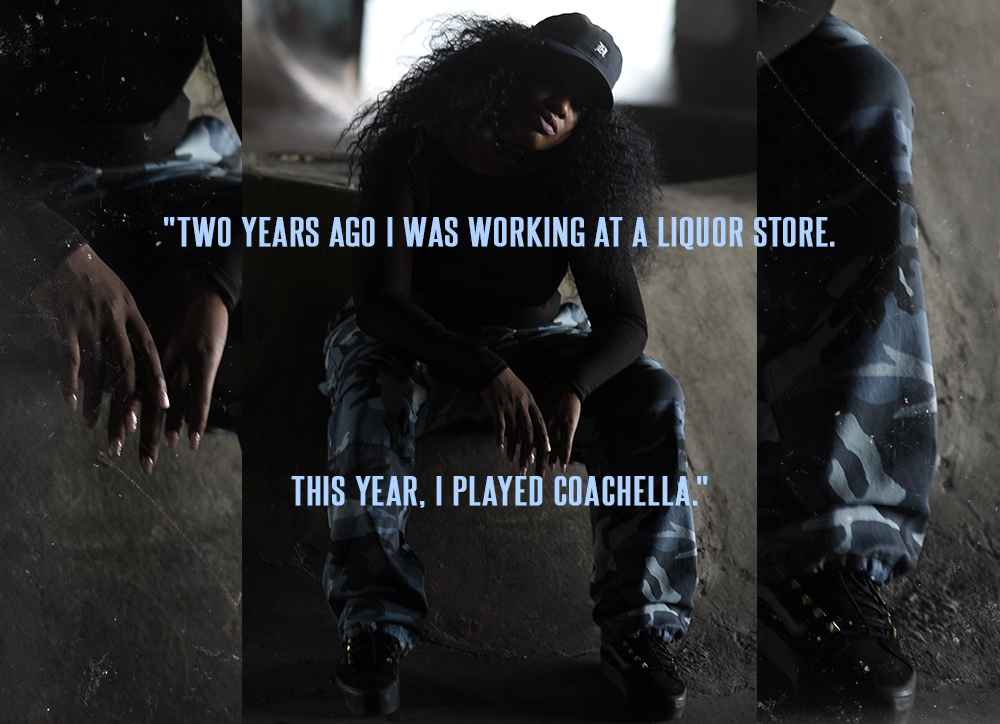 "First rule of a UNIIQU3 show is girls to the front."
"I set out and was like, I'm going to change this, I'm going to shake up this industry and make it way fucking better." In December, The Hundreds' Editorial Assistant Kat Thompson interviewed Ellen Bennett of Hedley & Bennett before we launched our collaboration with the apron empire. She's a CEO that's real and relatable and we found the interview empowering—she has an inspiringly bold outlook and brand philosophy. Check out Bobby Hundreds' portraits of LA chefs like Niki Nakayama of n/naka wearing our collaborative apron HERE. Photos by Sos Adame.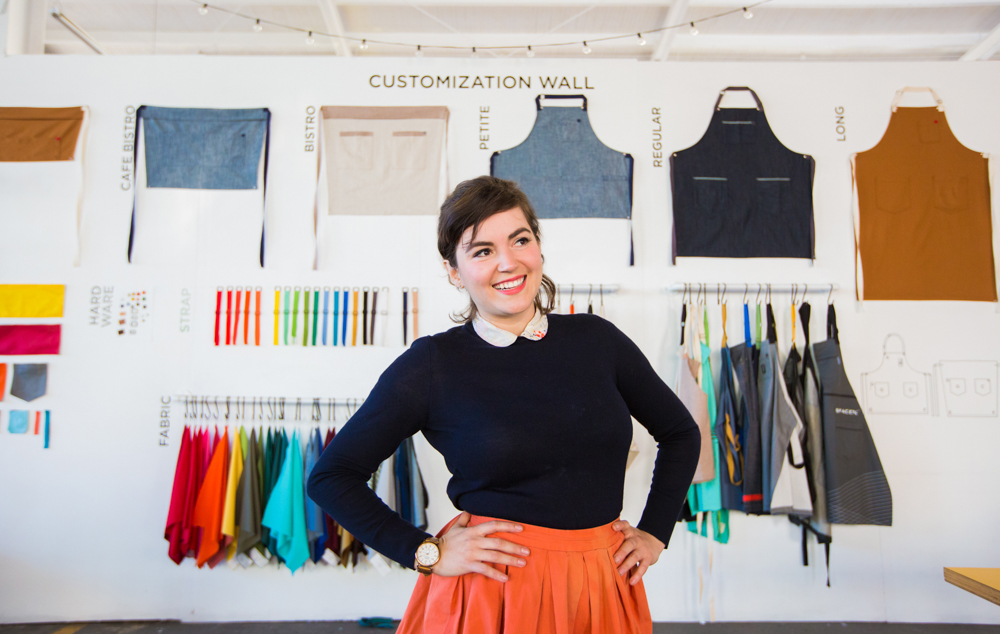 "Be the best in your field, don't just be average… I take pride in the fact that I can say, 'Fuck yes, our stuff is the best that you can find.'"
"Everyone wants a hit, but I just don't want an overnight hit because those go away. You don't really build a cult following through that. What I'm doing is building a universal world." Justine Skye is paving a new, more purple, path into the music industry. The Hundreds Assistant Editor Justin Davis interviewed the rising singer in this interview from last November. Photos by Sos Adame.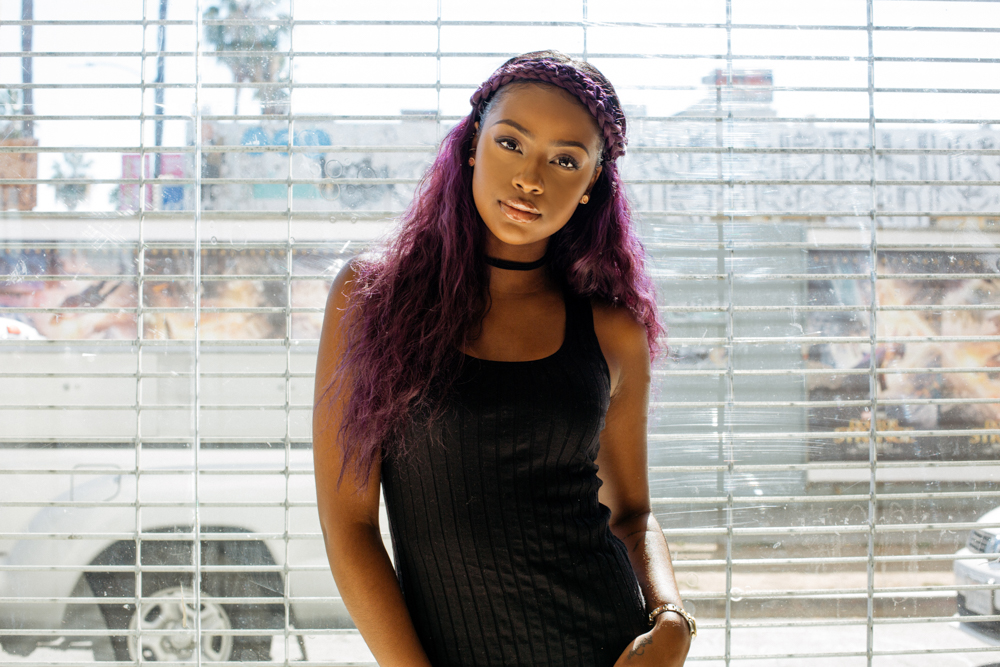 "I have been told to not speak about my work, that the work should speak for itself. The more friction the work causes, the more I feel I have to make it." Brock Brake interviewed Kate Klingbeil, a 26-year-old Oakland-based painter, printmaker, animator, and sculptor originally from the Midwest. Her work is unapologetic, striking, and sensual, acting as diary entries to past experiences, with strong textures and colors. "[Her art] is raw and personal, speaking to the powerhouse in all women," wrote Brock. Photos by Brock Brake.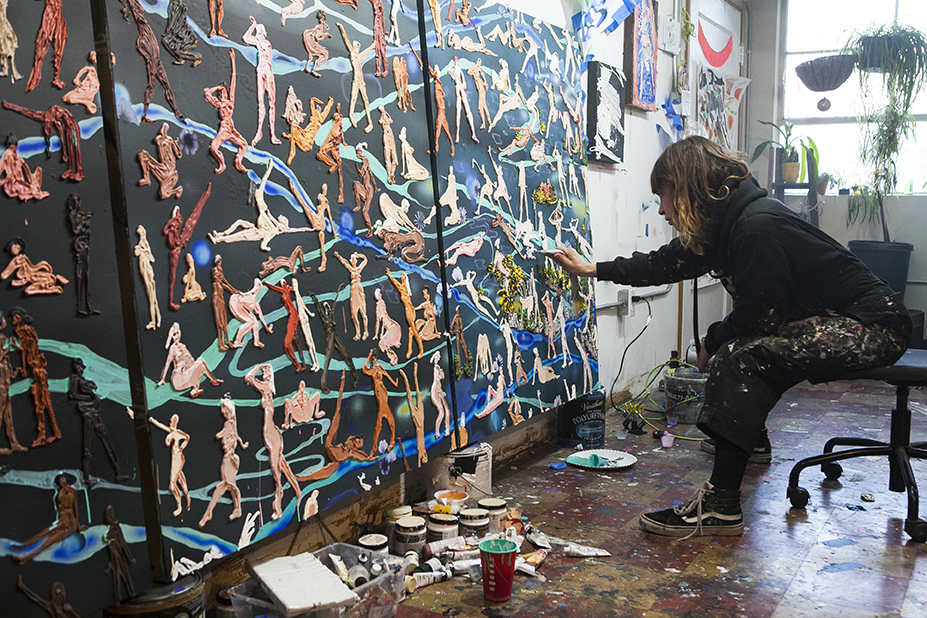 "I have to make the work to process my life."
"I feel like my earlier works were so egotistical, narcissistic, and superficial—and I love to admit that because I check myself all the time." New York writer Rainey Cruz had a special conversation with the divine Princess Nokia on her recent 1992 EP, New York City gentrification, hair culture, witchcraft, Marvel, the Standing Rock pipeline, and more. She's one of our favorite people in the whole world. Photos by Buddy.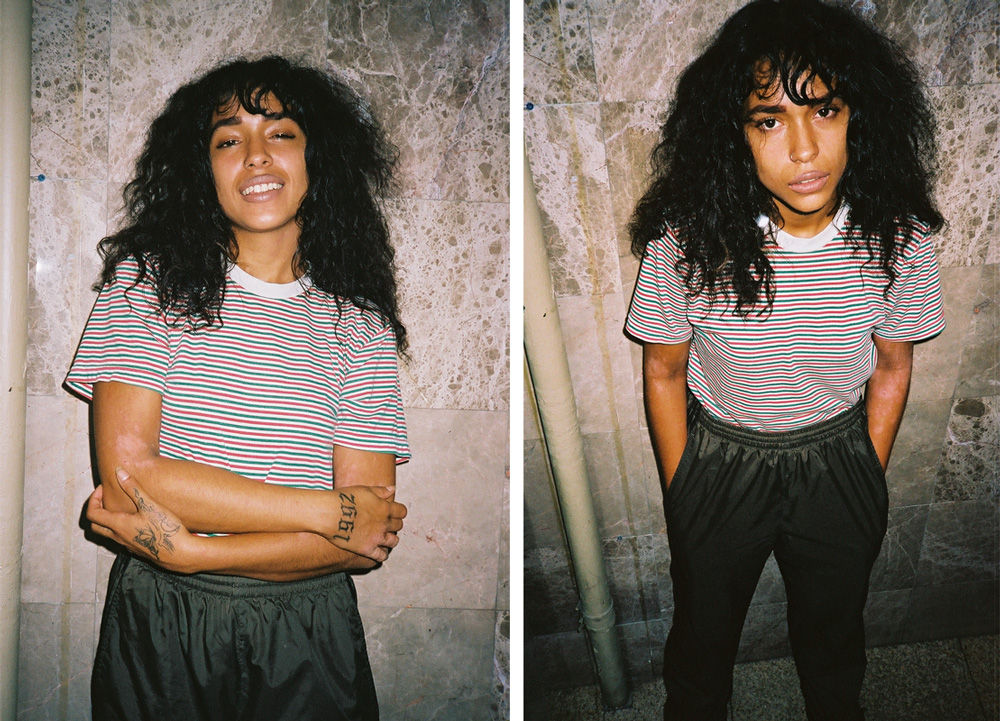 "Most people of color that I know are metahumans."
Sometimes we like to go behind the scenes, to find people really running the show. From a chance encounter with Gucci Mane that kickstarted her career, to becoming Lil Uzi Vert's personal sound engineer, writer Kat Thompson caught this a glimpse into the life of rising audio engineer, K Lee. (She engineered songs from "Money Longer" by Lil Uzi Vert to "Harambe" off JEFFERY.)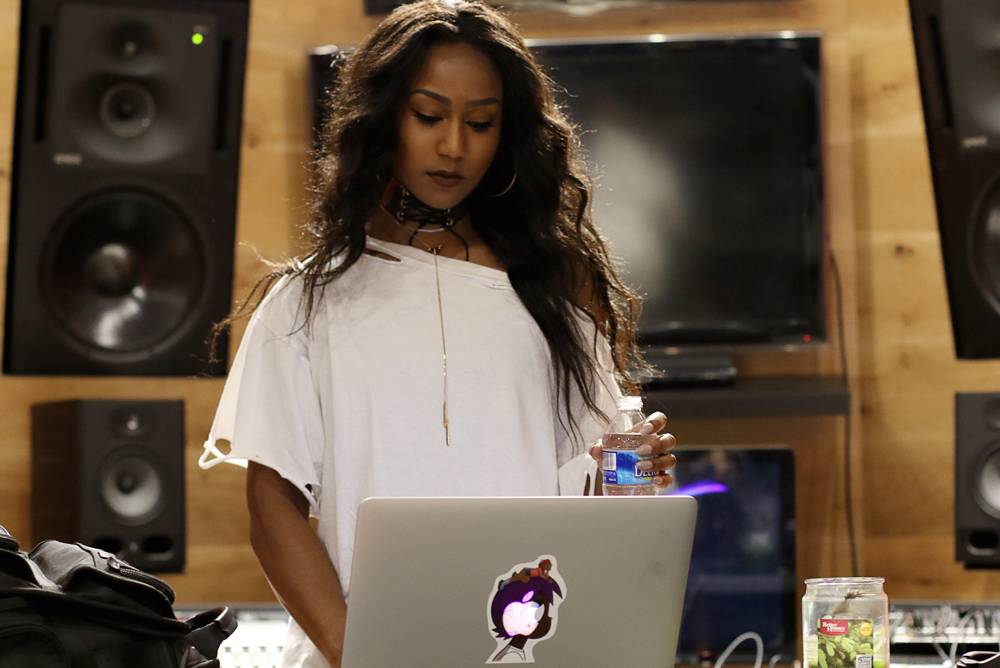 "I've had instances where like, people just kind of judge like, 'Oh, she's a girl, she doesn't know what she's doing.' And I can tell when people don't think I know what I'm doing because they start asking a lot of questions."
"My brain just sucks things up and deposits them in this big glowy stew until I get to a piece of paper. Then it dumps the stew down through my hands, who try to beat them into some decent form." Brock Brake visits the studio of multi-talented illustrator/comic/street artist Lauren YS for insight behind her prolific artistry, work with Nychos, and the method behind her mad creations. Photos by Brock Brake.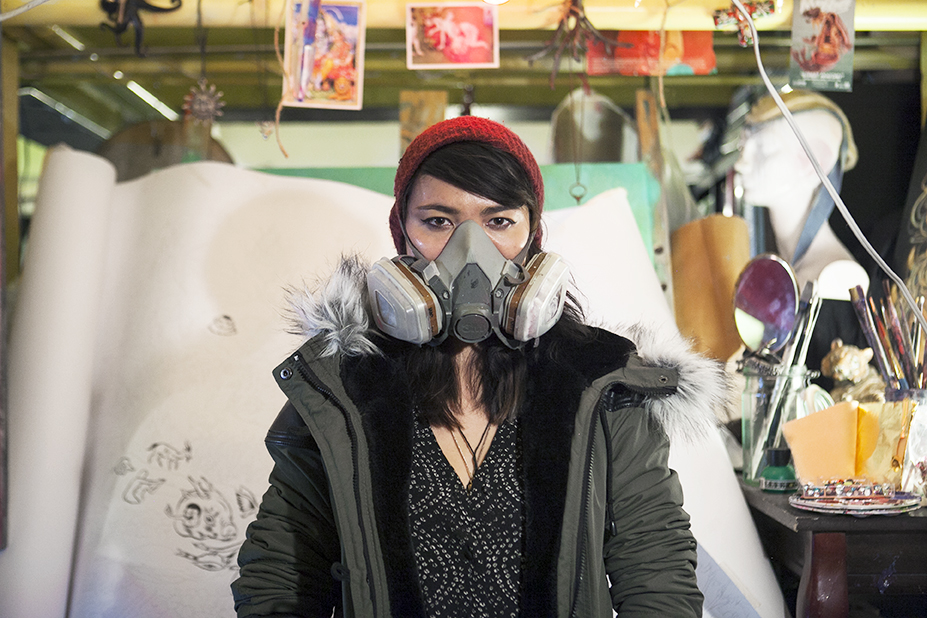 "Things I've learned from Nychos? Among infinite other things – work hard, respect, smash the world."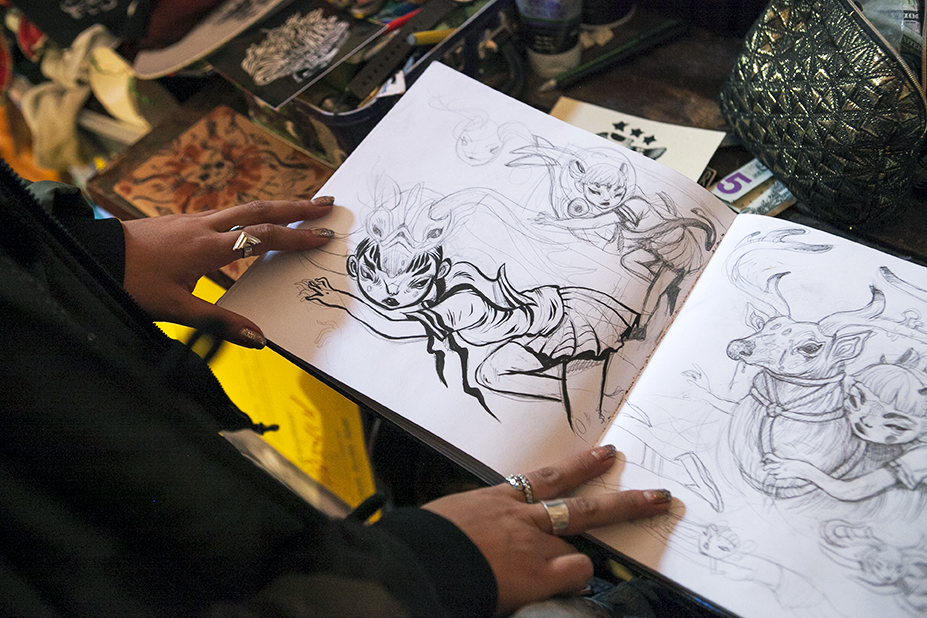 One of our favorite profiles published last year, writer Anna Dorn spent a day with SOSUPERSAM about what it took to realize herself, and her unique journey to being the reigning queen of LA's R&B nightlife scene. From majoring in economics to becoming a touring dancer to working in advertising and PR, it took a while, but like she says in the piece, "it's all been worth it." Photos by Max Reyes.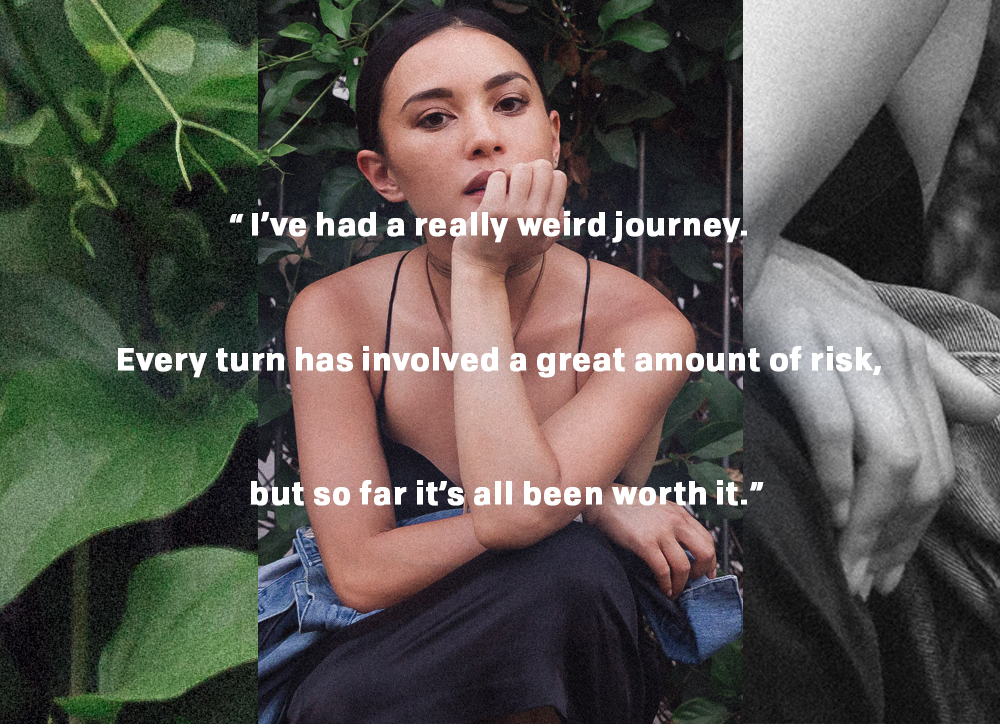 "I feel like vulnerability is mandatory for an artist. I feel like we are a channel for people who can't express what we express." Writer Senay Kenfe interviewed Arima Ederra about her Temporary Fixes EP in this intimate interview and discussed how she found her voice. Photos by Graham Walzer.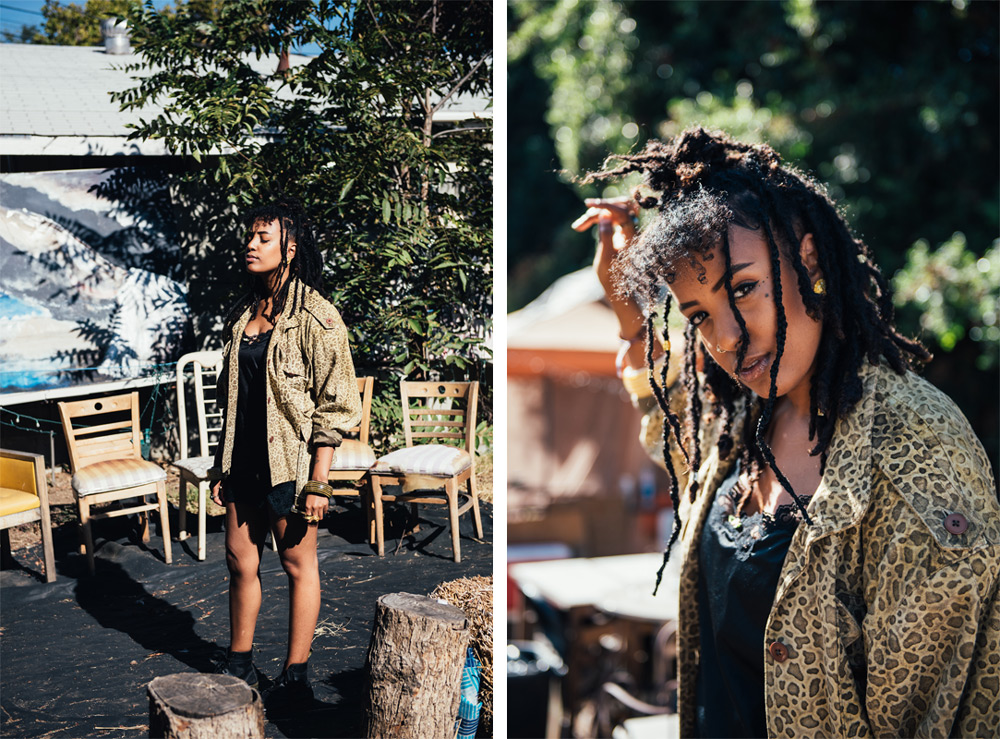 ***