When you have mythological hair the most obvious reactions are: "Who manages that head of hair?", "Where is your team of hairstylists?", "What earthy creature do you trust to cut that epic mane?". I have maintained my source until now. I get cut by Shane. Shane is the founder of The Cut By.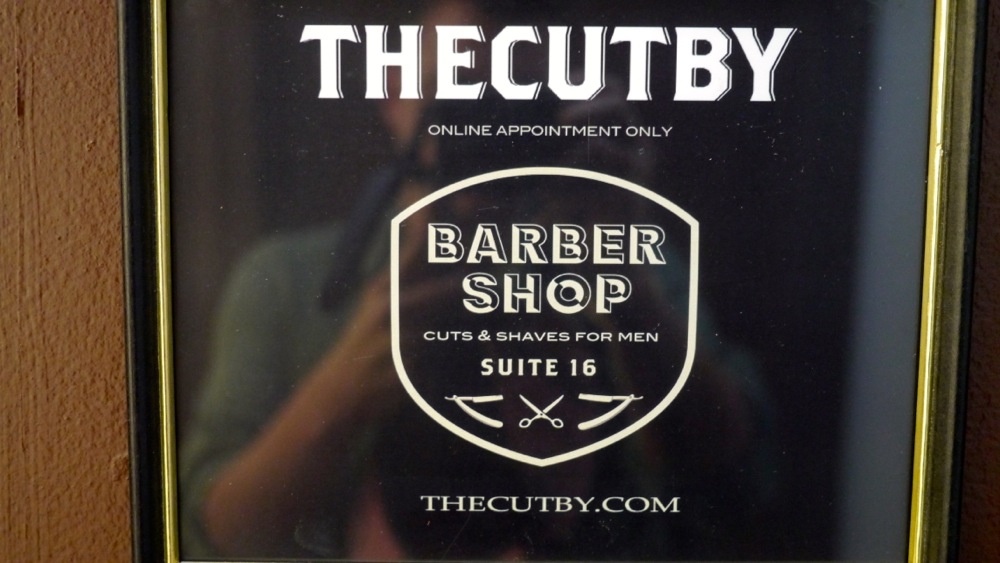 If you have seen a modern shock of hair, that seems like it's too effortless to be on purpose, Shane most likely designed it.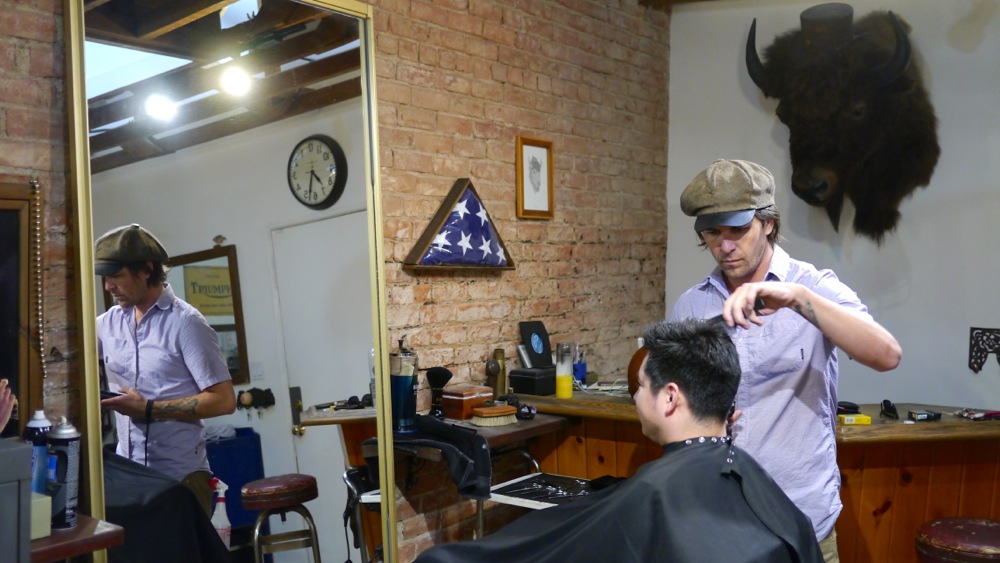 Shane's skill for taste doesn't end at the scissors. His shop is filled with rad memorabilia to make the select clients feel at home.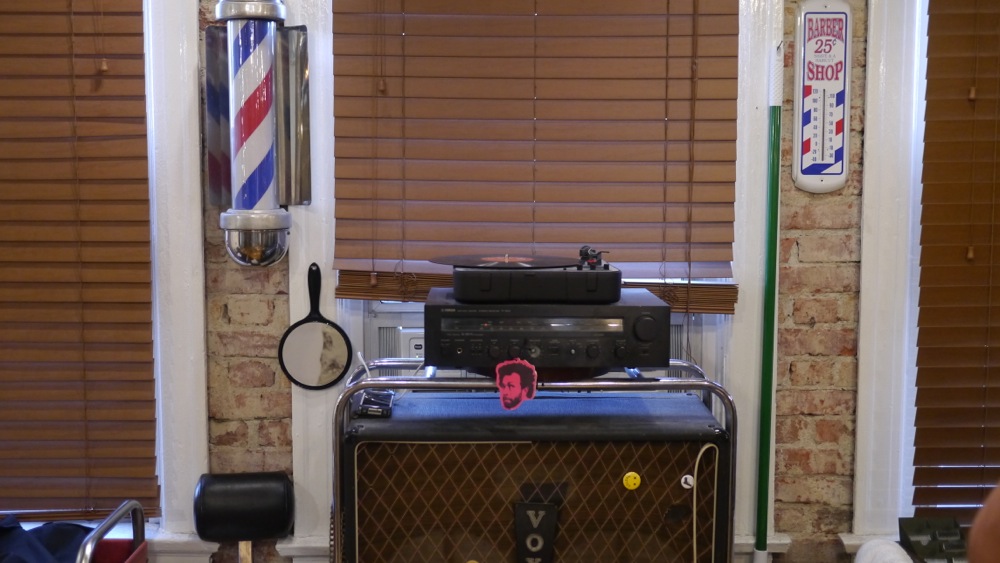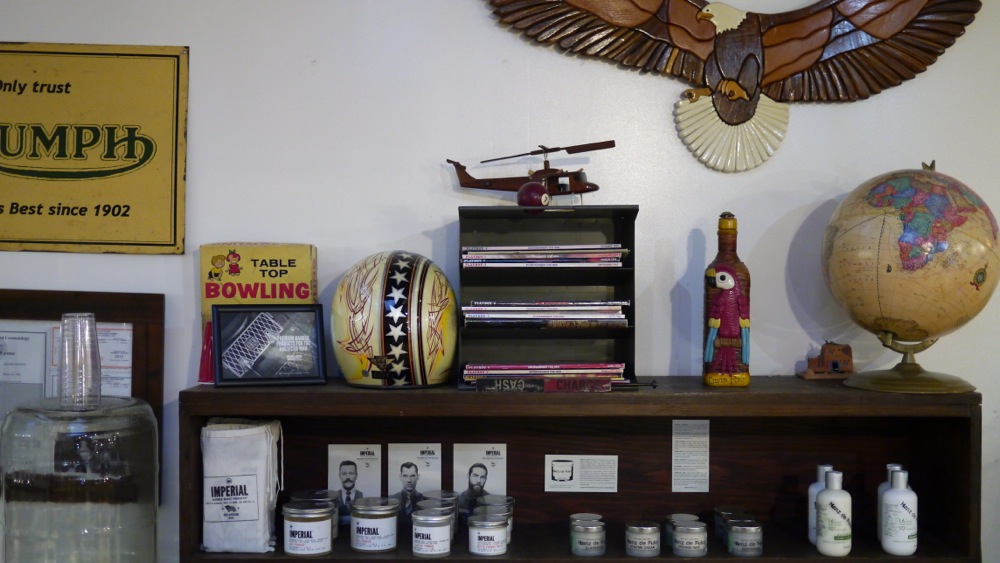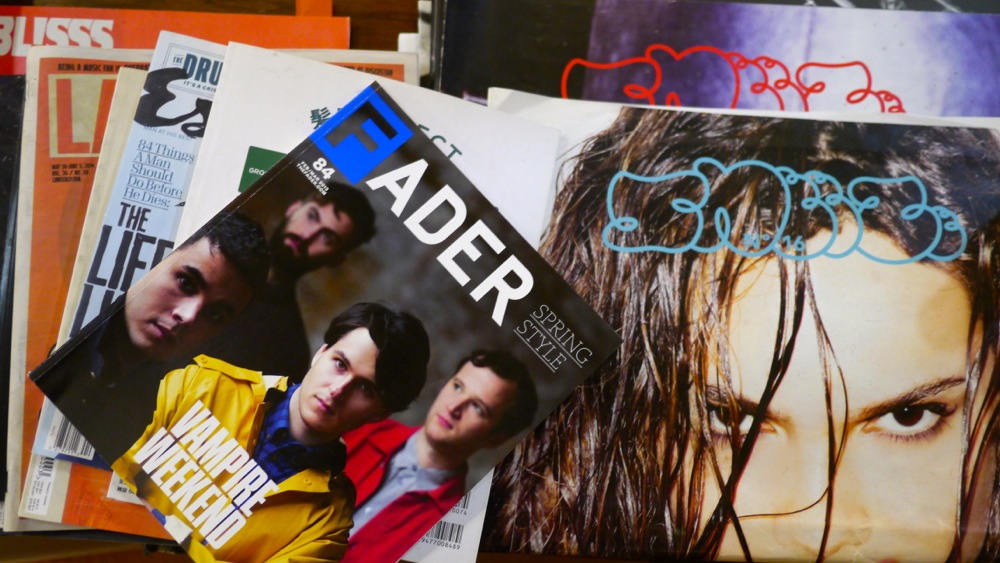 Relax, it's just the most important part of your body that defines you and strangers judge you on.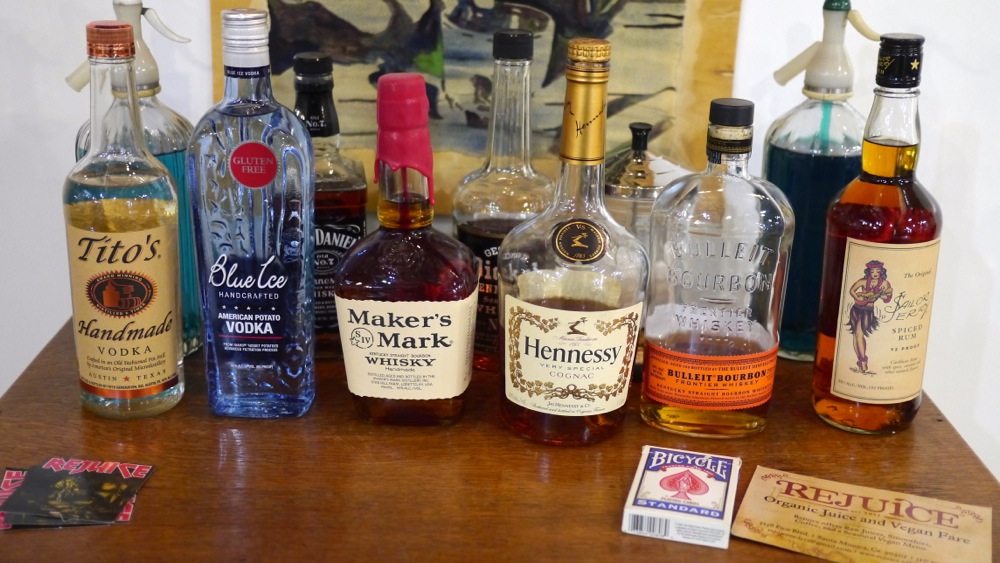 Last month Shane opened a women's salon on the same floor as his existing barber shop.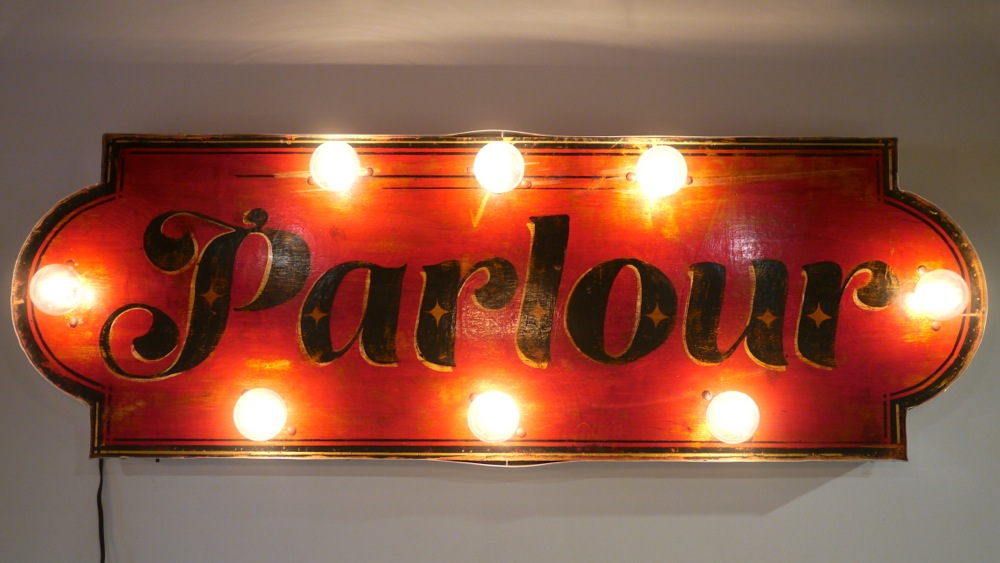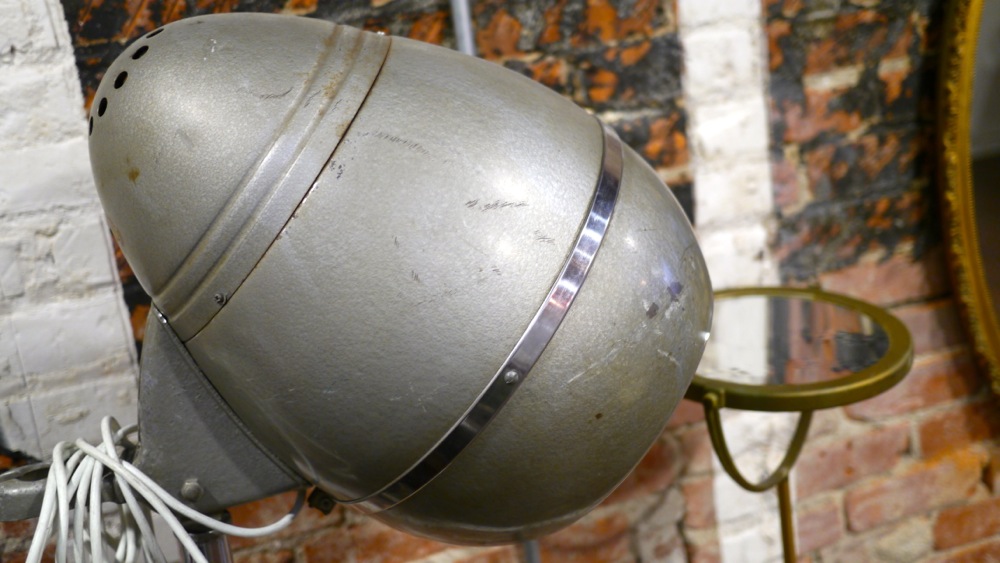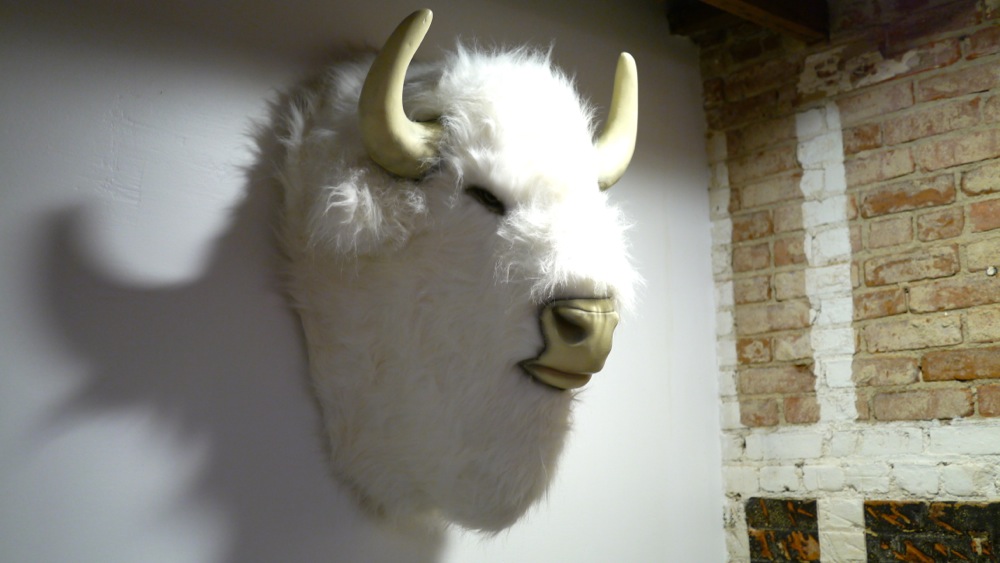 So now you and your girl can look equally as fresh.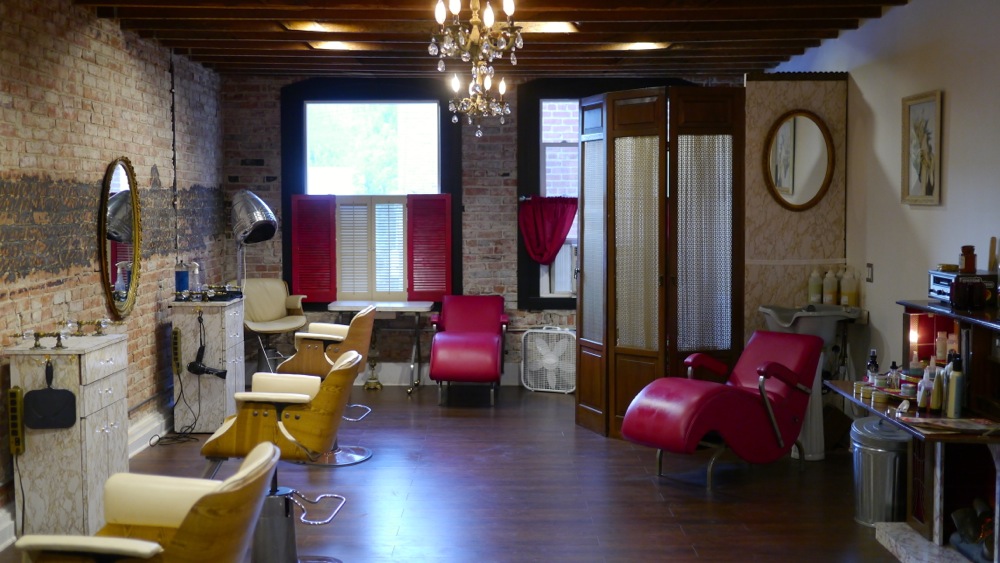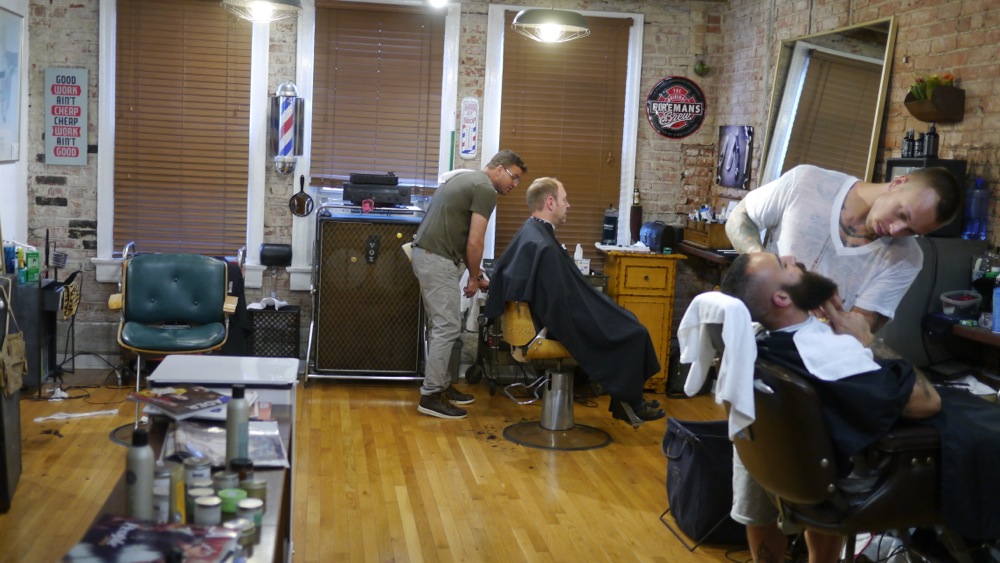 Until baldness becomes cool, Shane will be my savior. Make an appointment at The Cut By if you want a fair shot at life.