A psychedelic mural of bright colors and shapes splashed across a massive corrugated container, roughly 25 by 60 feet, greets you when you walk into the outdoor courtyard of The Container Yard. Commissioned by owner and founder Ash Chan, it's a one-of-a-kind piece by graffiti artist Vyal—one of several he's worked on here.
If you haven't heard of The Container Yard, that's because you're not supposed to. The ever-evolving facility in downtown's Arts District isn't open to the public just yet, but the street art community knows it as a credible space of innovation and creativity—largely due to Chan's curation and vision. "When we got this place a year and a half ago, we were cleaning up needles outside on the street," he says. "The area's changed so much since then. It's becoming gentrified quickly, but it's important to keep some of that rawness alive here. One of the feelings we have is that this space shouldn't lose its character or soul amidst the tide of gentrification."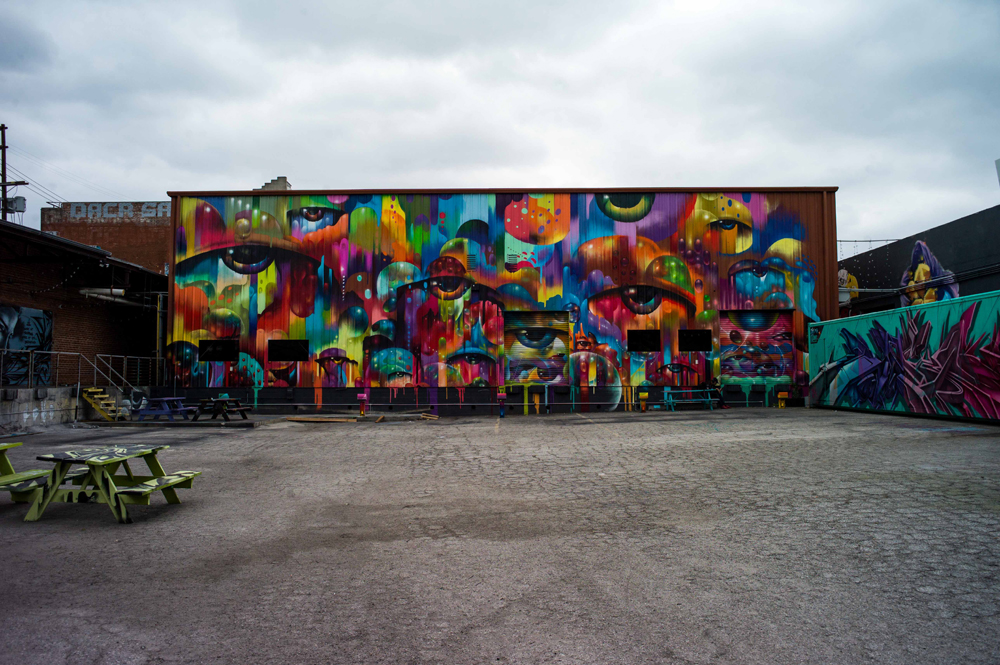 What Chan is trying to do is create a newer, more flexible real estate model that adapts easily to changing trends. "With how quickly we're exposed to trends and how they can traverse countries, the life cycles that people were used to aren't the same as they used to be," he explains. "This is an organic approach—smaller square footage, a more dynamic and neutral atmosphere. Pop-ups and food trucks were revolutionary, but we're hitting the next phase and figuring out how to apply these dynamic elements in a permanent setting." Slowly but surely, he's curating a community for The Container Yard, one that will include places to get food, coffee, and alcohol; an art shop; and more. Already, the property has a self-sustaining farm, contained inside, well, a recycled shipping container, where live tilapia swim in tanks and leafy plants grow.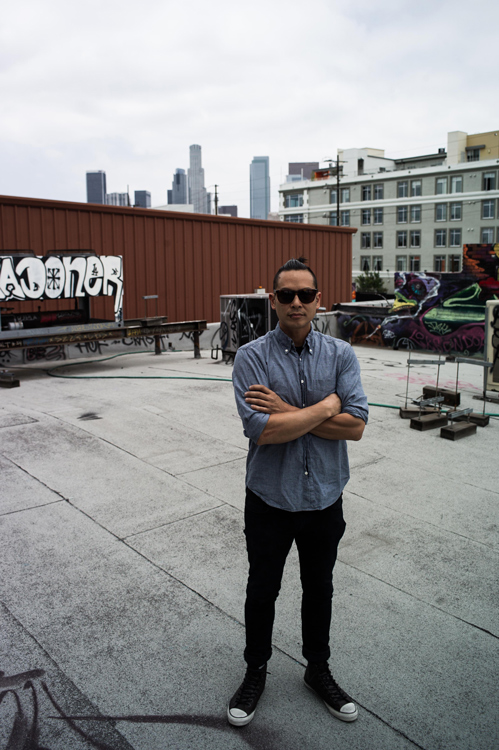 Right now, Chan is focused on building a facility with the proper infrastructure and amenities, where businesses will eventually open up shop and support one another. Part of his game plan? Making sure the space is filled with art and continues to attract creative minds. Whether they're as established as Vyal or up-and-comers, Chan approaches artists—and vice versa—to contribute. "A lot of them started out as hardcore illegal street taggers," he says. "Now street art is at its peak. It's going to be a part of this generation's art appreciation; I see it as the pop art of our generation, like how Warhol and even Norman Rockwell, for earlier years, were such a representation of Americana." The art at The Container Yard is impermanent; rather, artists walk the property, find a "canvas" that suits their style, and sometimes paint over each other's work on various surfaces—containers, yes, but also interior and exterior walls and benches. The result is a space in a constant state of flux, which is exactly how Chan likes it.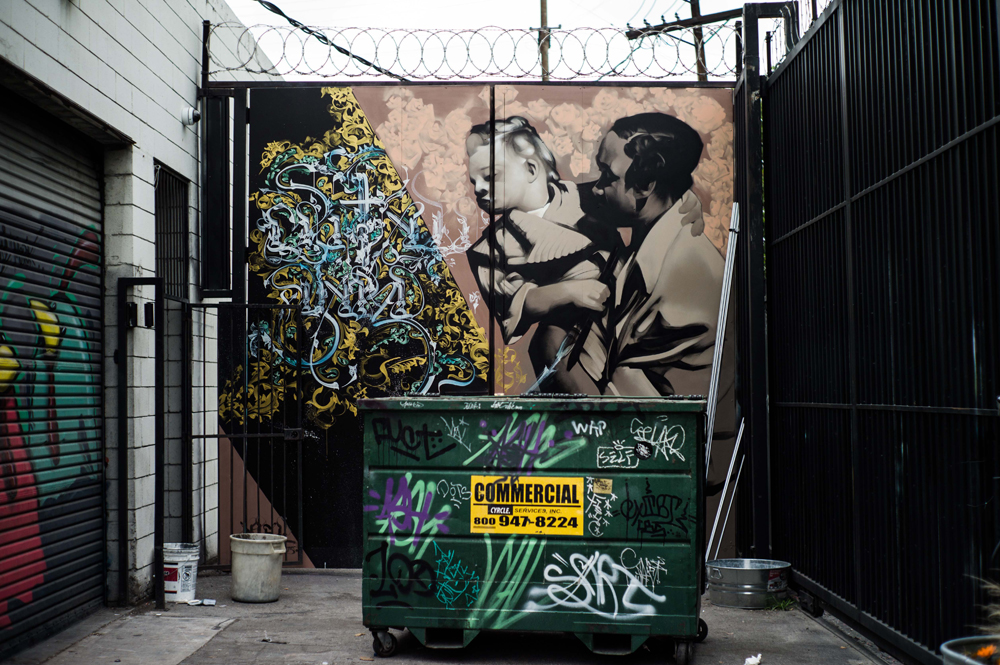 "This was originally the Mikawaya mochi factory, and supposedly the owners conceived ice cream mochi together," he says. "When it blew up in Hawaii in the '80s, they couldn't make enough, so they found someone to design and fabricate custom mochi machines—no one had ever done it before—which were put into this space and taken out when they moved. It sounds cheesy, but I feel like some of that innovation is why this place feels really creative and open. We're living the legacy of all the sweat and blood that the owners put into the space, and it's awesome."
BOOGIE x YANOE @ THE CONTAINER YARD from The Container Yard on Vimeo.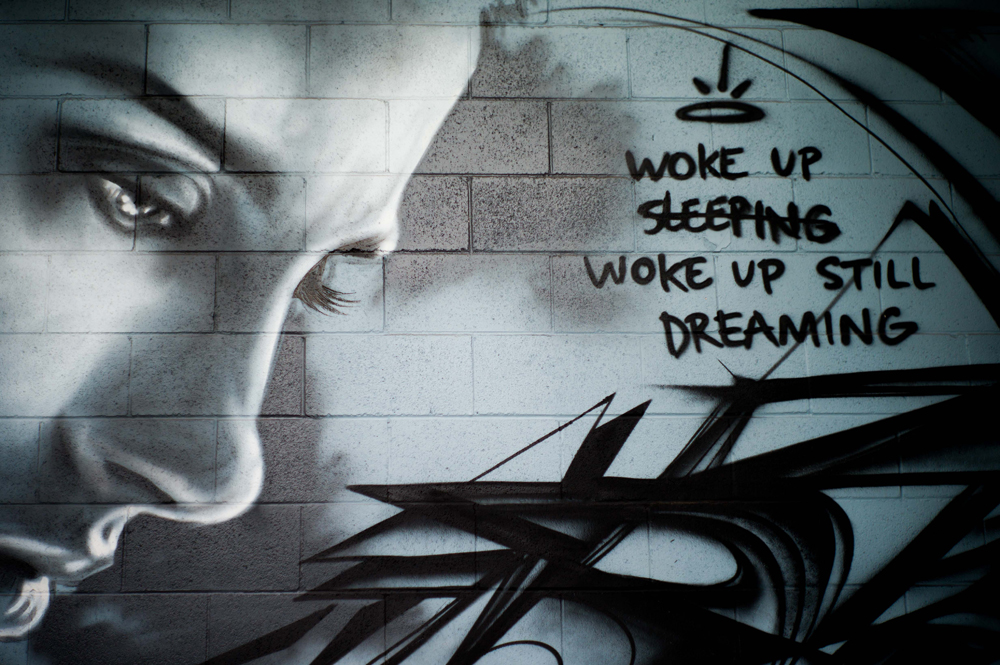 "L.A. IS A PLACE OF ABSOLUTE UNFETTERED CREATIVITY WITH A STRONG ENTREPRENEURIAL SPIRIT."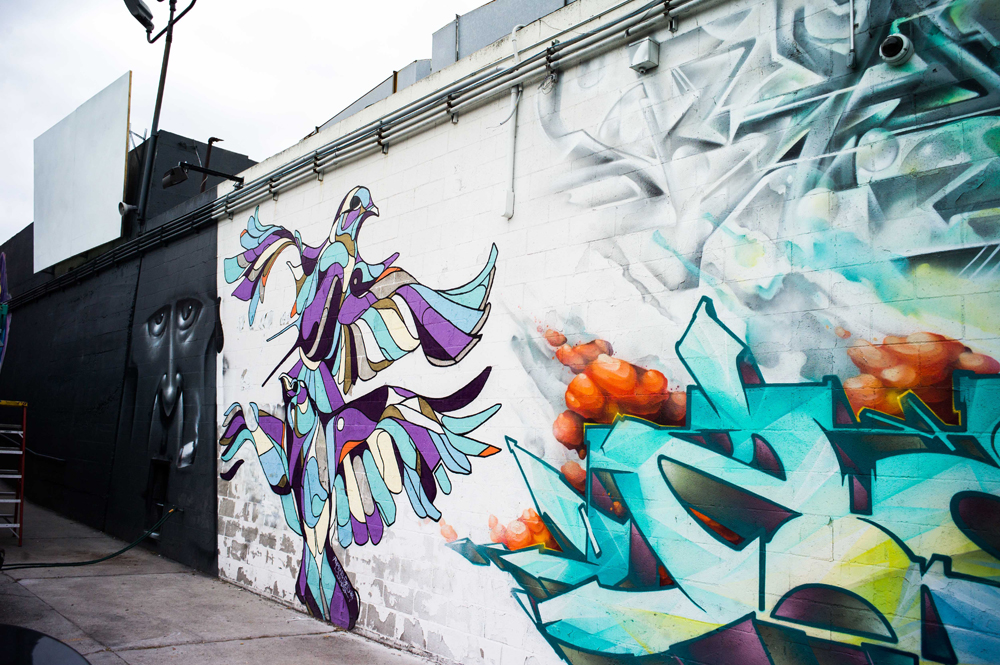 Though the future of The Container Yard is uncertain, Chan believes that Los Angeles is where it'll flourish. "I think a lot of the East Coast, or at least Boston where I'm from, has been confined by convention and traditionalism," he says. "L.A. is a place of absolute unfettered creativity with a strong entrepreneurial spirit. It's become an amazing melting pot." But the reasons why L.A. is ideal for The Container Yard are the same reasons why Chan thinks that staying afloat here is such a challenge. "Creativity and innovation are really strong here, and it's hard to keep up," he says. But we have no doubt that Chan—and The Container Yard—will succeed, and completely revitalize the landscape of Los Angeles street art in the process.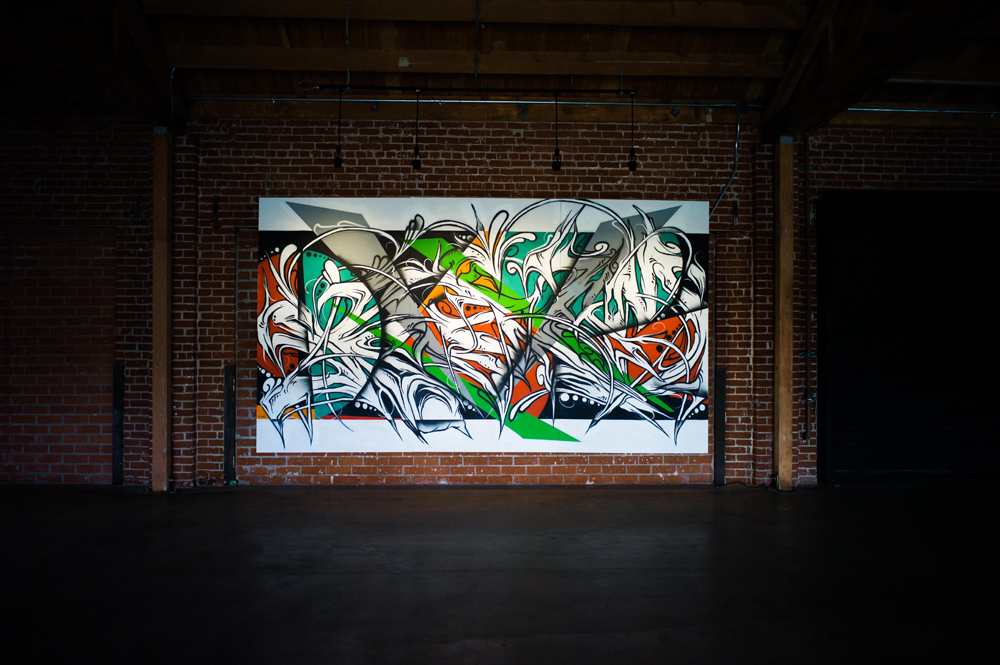 ::
Follow The Container Yard on Instagram at @thecontaineryard, and keep up with Ash at @ashchanwrx.