There are some moments in life when you feel like the planets and stars align, and everything falls into place. I felt this way when I shot with Ellis Cooper. I was aware of her work, but since she is from across the pond I never thought I would have the chance. Maybe in the future, but not anytime soon. This is where being a good person and having good karma comes into play. Turns out she was hanging with my bud Alysha Nett during her visit in the US. And for whatever reason Alysha dropped my name as a photographer to work with (big "thank you" to Ms. Nett). So Ellis and I got in touch and planned out a day to shoot, but she did have one request. She wanted to do an outdoor shoot, preferably with a pool. I felt a little bit of pressure to come through with an ideal location. This is where my friend Conner comes in. He was in town from Miami and introduced me to a friend who has an amazing backyard in his house, right off sunset boulevard. When the topic of shooting came up he offered his place to me. Being one to jump at the opportunity I asked about this week. He said no problem and later that week Ellis and I linked up for what turned out to be a fun day of shooting. I love it when a plan comes together, and this one couldn't have worked out any better.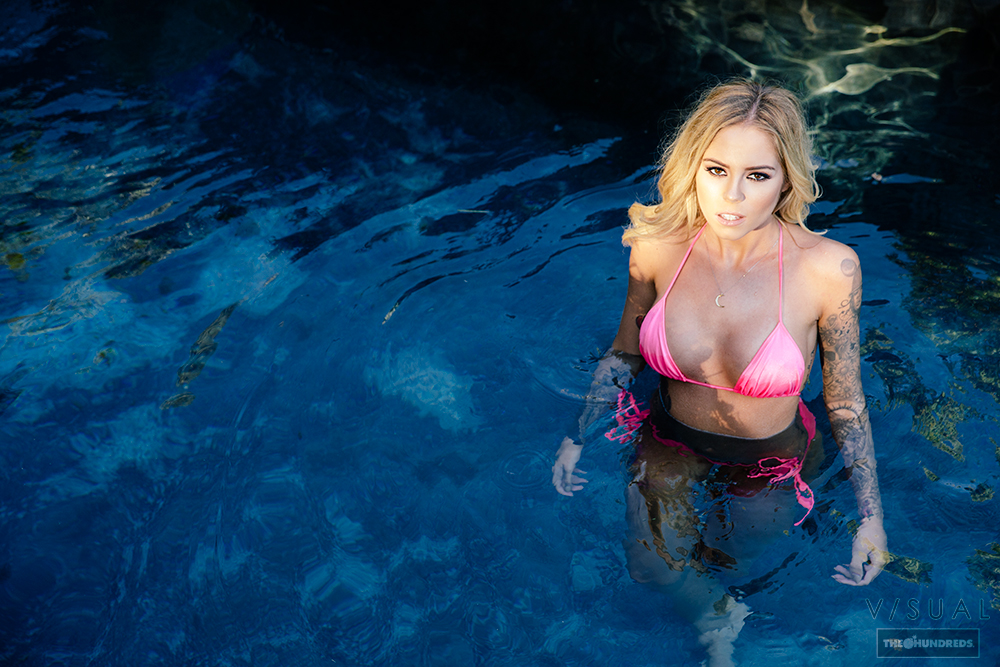 Alright Ellis lets start this. How many years young are you?

21
And your ethnicity?

Very british with a confused hint of italian 
Where were you born?

Sunderland, north-east England... not at all glamorous
And where do you currently live?

I now live in London, I try to come to LA as much as I can. I fell in love and continue to fall more in love everyday <3
Who can blame you. Can you name some of your likes in life?

BIG BOOTIES, ZZ Top, Big Pun, Andre 3000, red grapes, monkeys, good lingerie and Karen O... a lot 
And the dislikes?

Narrow minded attitudes, avocados, eating/drinking hot liquids, the ends of bananas, being told I look like Mariah Carey!!!
What do you want to be when you grow up?

The dreaded question! I wish I knew, I have so many things I want to achieve before I grow up, eventually I guess the dream is to have babies and a sweet car collection!
Name some of your influences?

I'd say i'm influenced by everything; music, photographs, the weather. I know that might sound a bit whacked out, but I think it's true. Style wise, I love the 90's, as it was without a doubt the laziest era.
Do you have a favorite food?

Seafood, sushi, FROZEN YOGURT!
What is your favorite place you have traveled to?

LA, easy.
Word, now name a place you want to visit before you die.

Costa Rica
What is your current form of employment?

Full time model
Do you have a favorite band or type of music?

I'm definitely one of those people that have THE most erratic iPod haha. I'm going to shuffle the next 6 songs just so you understand haha... 'Yeah Yeah Yeahs – Little Shadow', 'The Cranberries – New New York',  'ZZ Top – Legs', 'Stevie Wonder – Uptight', 'Van Halen – Little Guitars' and finally 'Dr Dre – Housewife.'
What is it about the states that keeps bringing you back?

Everything. The people, the weather, work, the talent. In-n-Out burger. Actually, what am I even saying? It's all for In-n-Out.
What do you love about modeling?

If you'd have asked me this when I was 18 I'd have said I like feeling sexy, that soon changed when I realized there is so much more to it. I love the creativity and freedom I have. If I think of an idea I want to shoot, I shoot it and that is such a lucky position to be in. I'm in the process of putting my second calendar together and I feel like I'm creating something incredible with an incredible team. I can't even take my life seriously when I put it in perspective. I find it so humbling when photographers want to shoot me, people I look at as geniuses say they like my work, it make me feel like I'm hustling because it genuinely is too good to be true!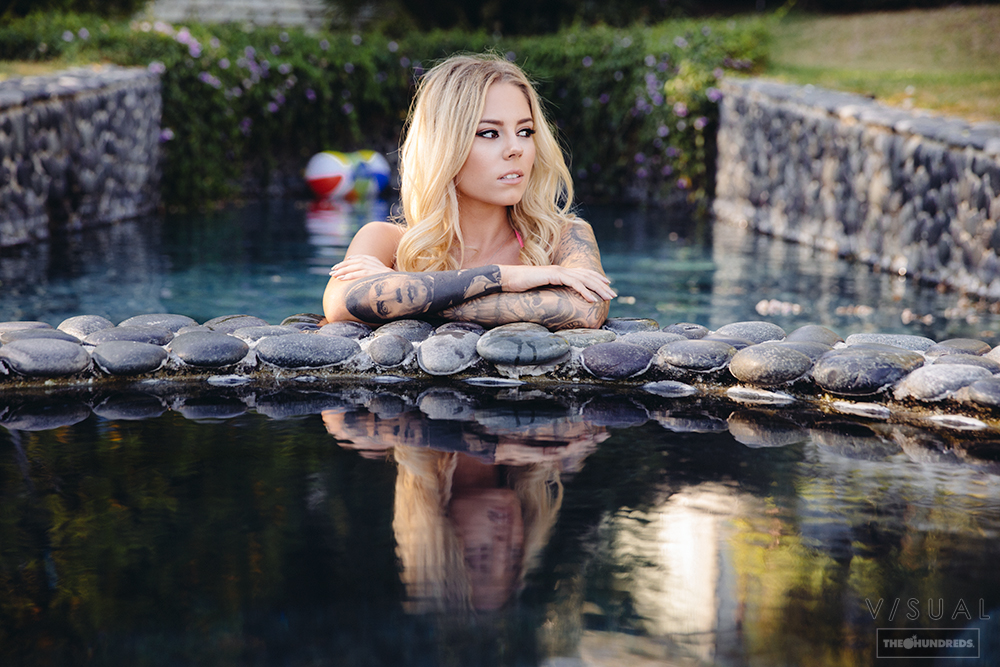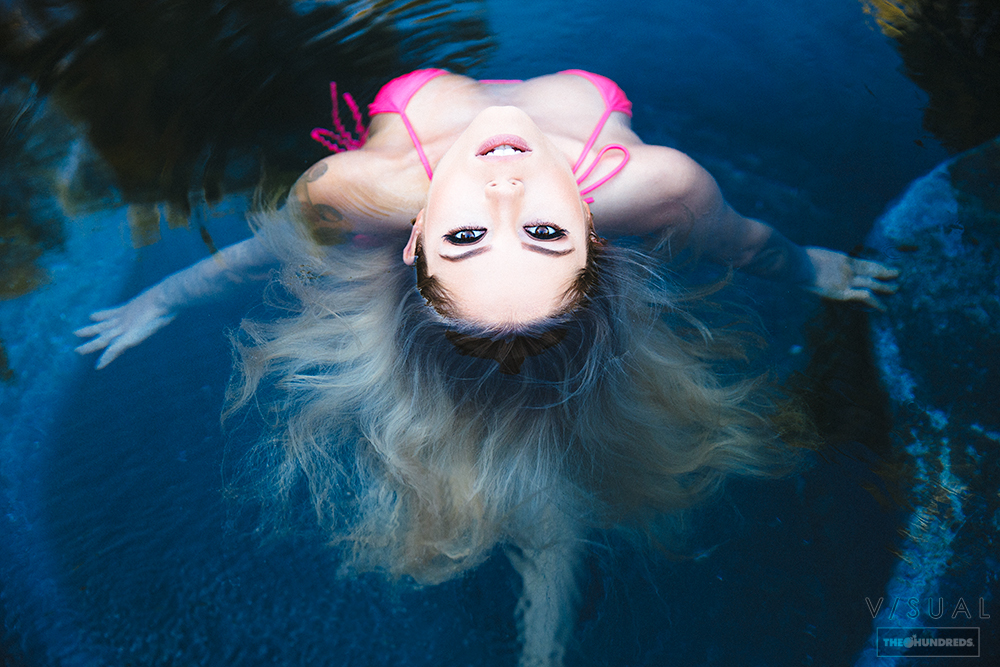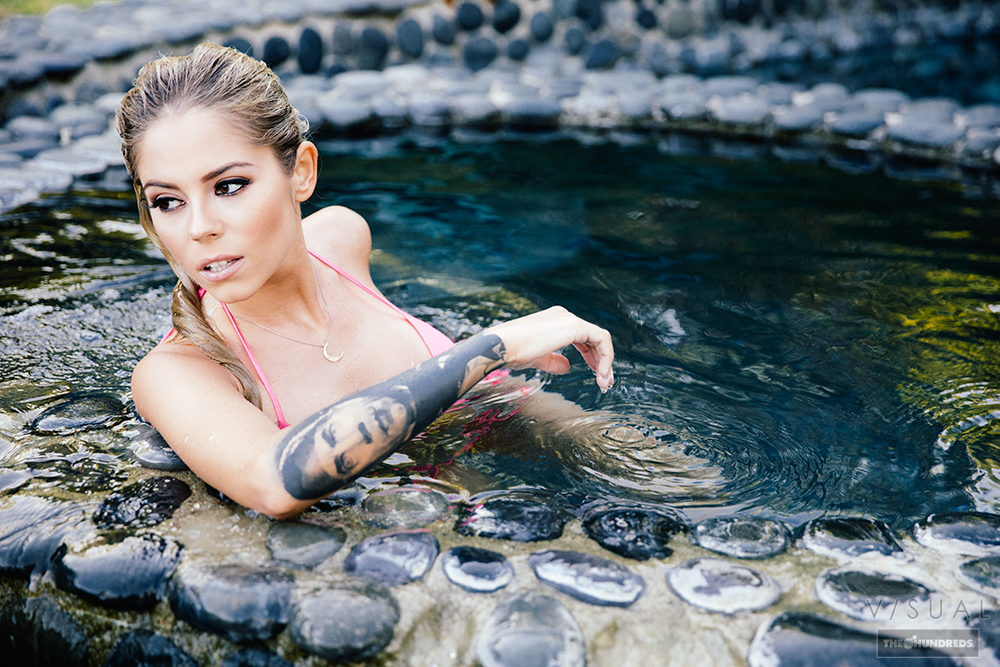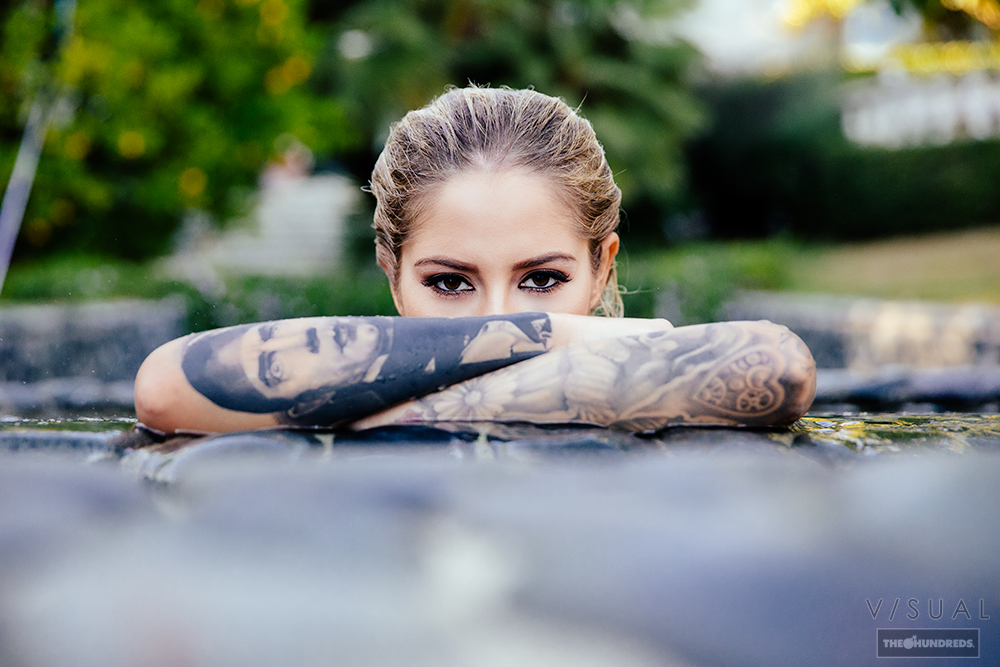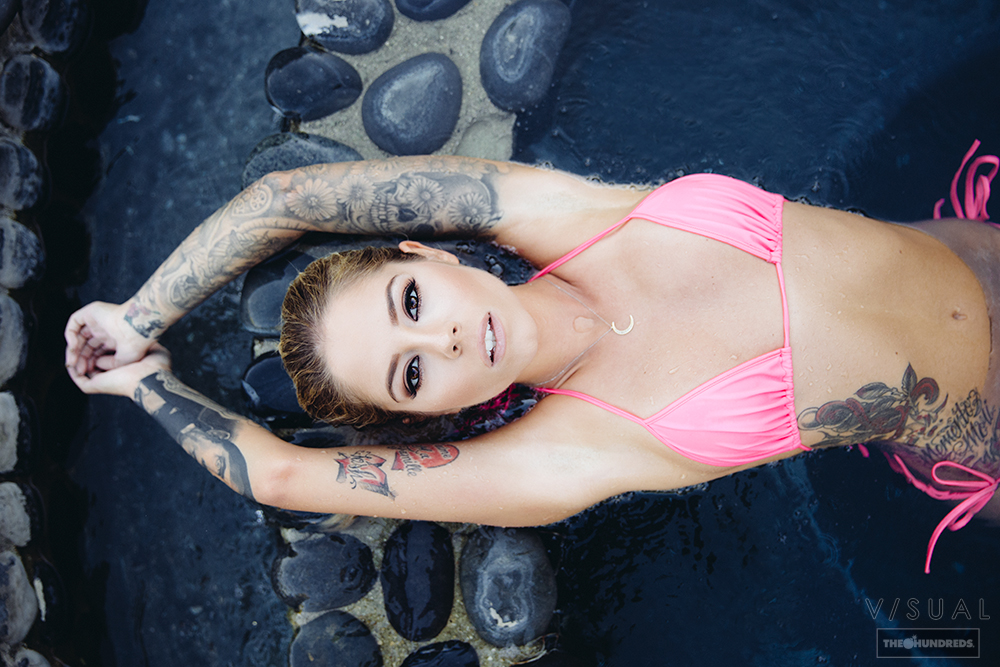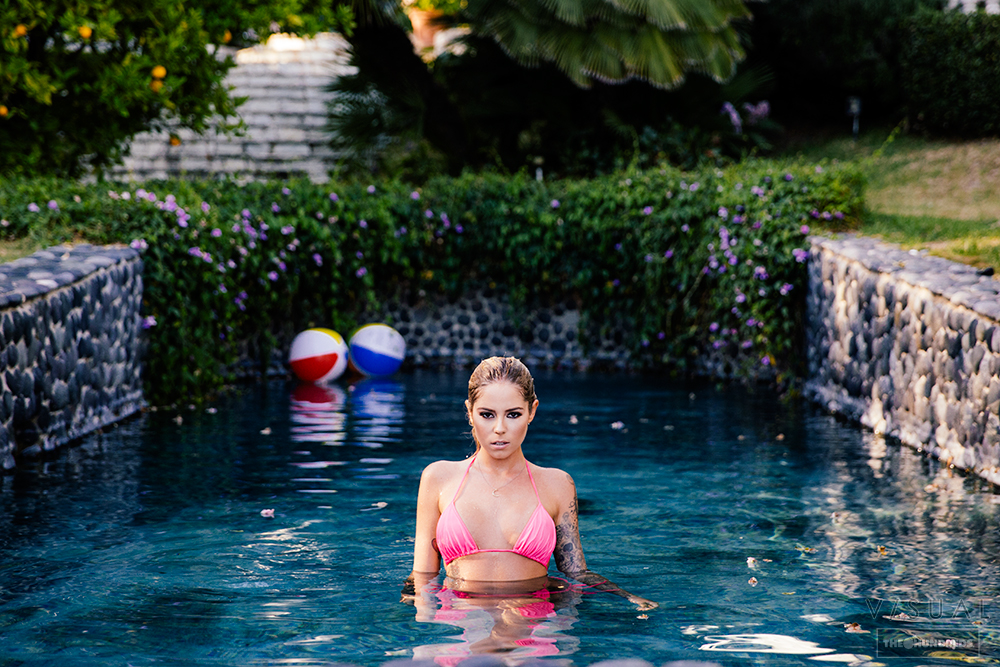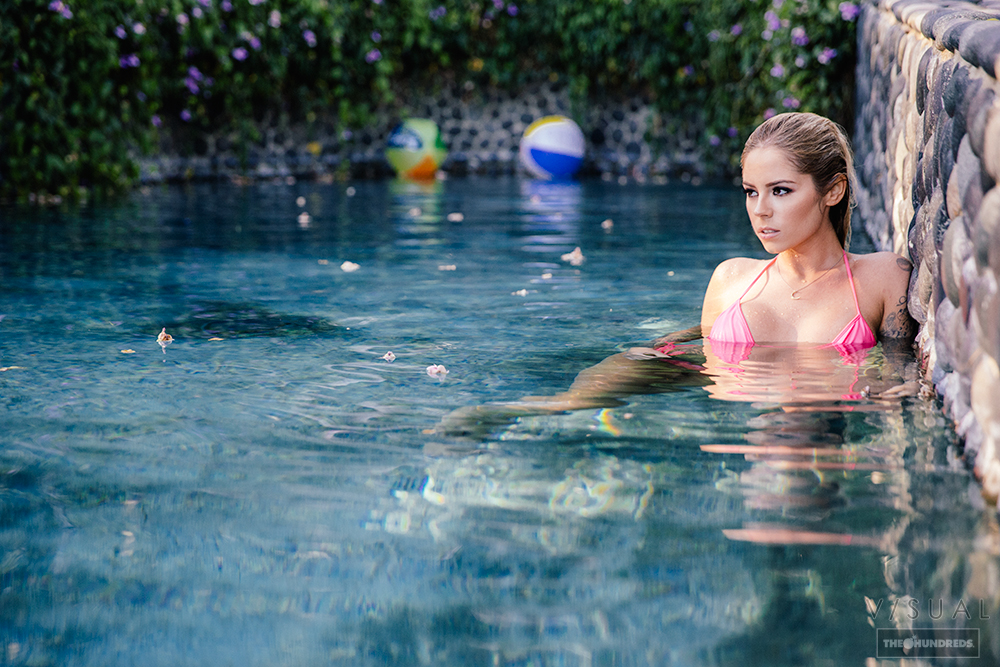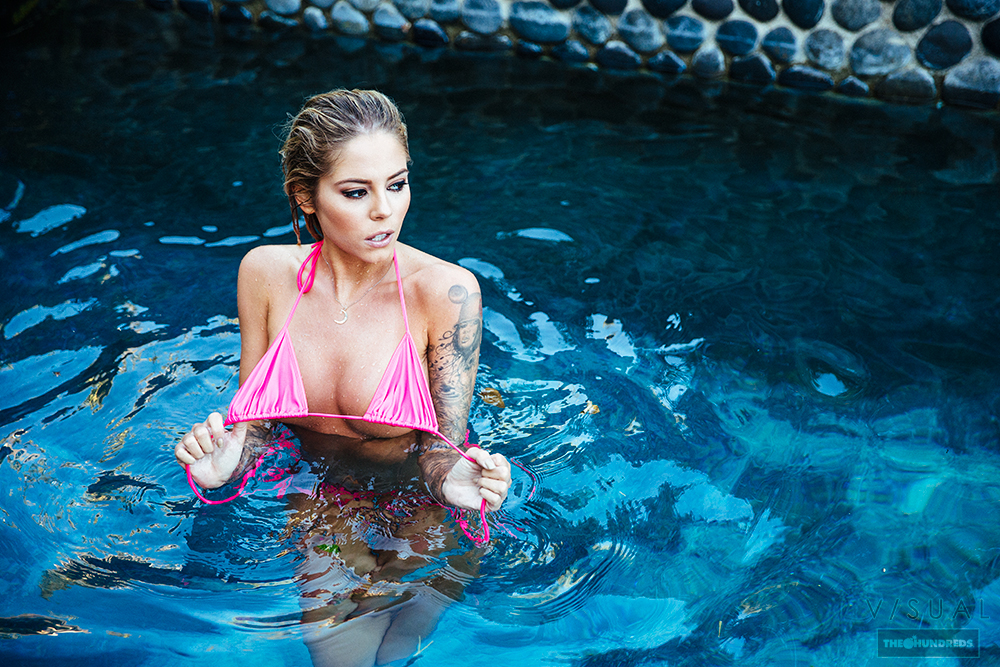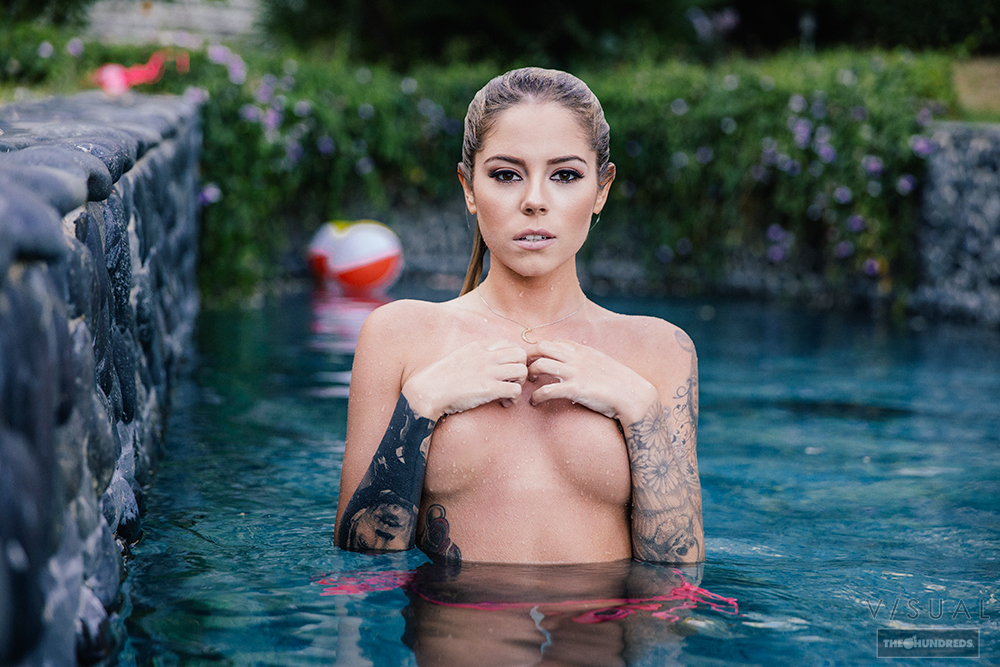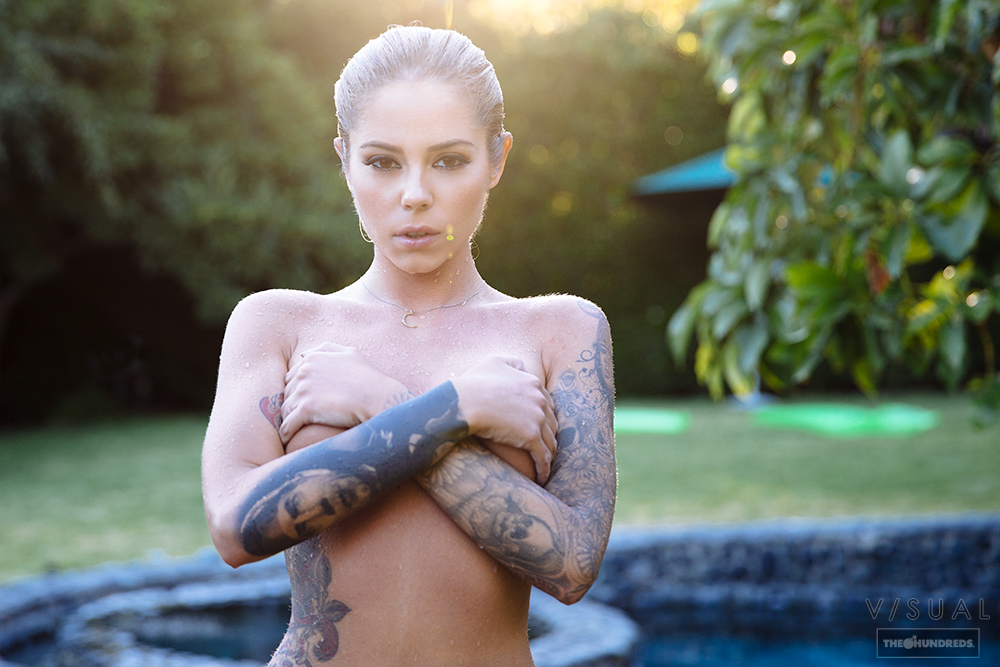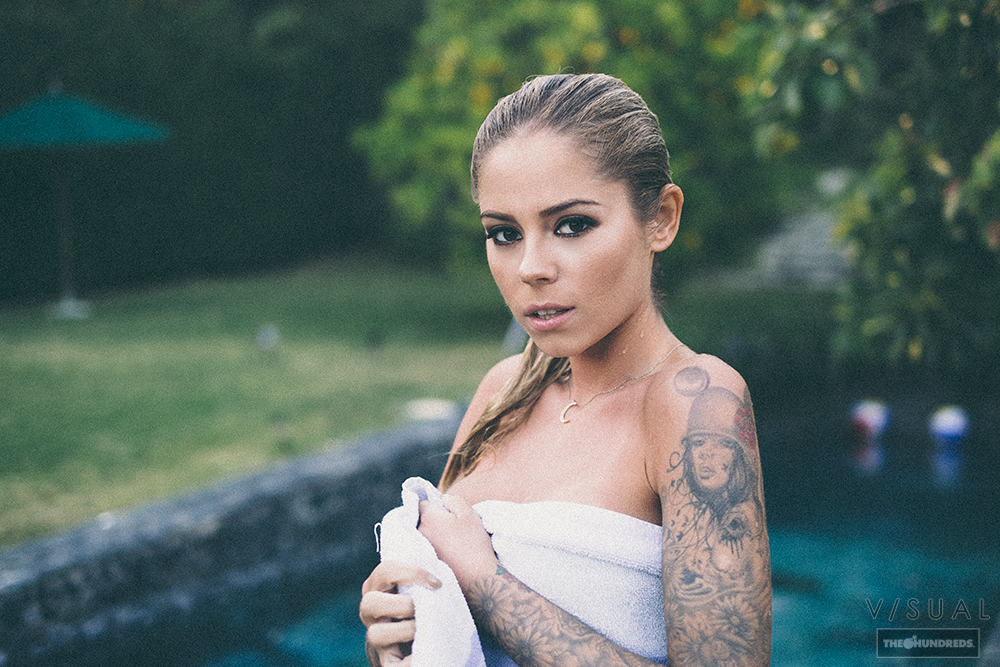 Follow Ellis on Instagram.