TOP DAWG ENTERTAINMENT in Oslo! Last year I got to take pictures of TDE's Kendrick Lamar, and it was easily one of the better American rap concerts that year. Now the rest of his crew are starting to get some hype over here in Europe, and luckily for us, two more TDE soldiers showcased their craft in Oslo, Norway. This time around it was Mr. Man of The Year, Schoolboy Q & Isaiah Rashad. To warm up for them, they had the female rapper Rene Brown. It was a very good event. Rene Brown came out with a lot of energy, and the crowd felt it. It became even more turnt up when Isaiah Rashad did his thing. And you already know it went mayhem when Groovy Q hit the stage. I've never seen so many bucket hats at the same time in Oslo before. It's also been a while since I've seen so many drinks being thrown all over the place, because of people getting so amped. A miracle that there was no fights in the audience. The light technician had to hide under a towel, because of all the drinks flying around. It was all good, and I was surprised when I saw all these youngins rapping all of Schoolboy's lyrics. Very nice. Hopefully I get to catch him again this summer, when he comes back! YACK YACK YACK!
Here are my concert pics:
Rene Brown.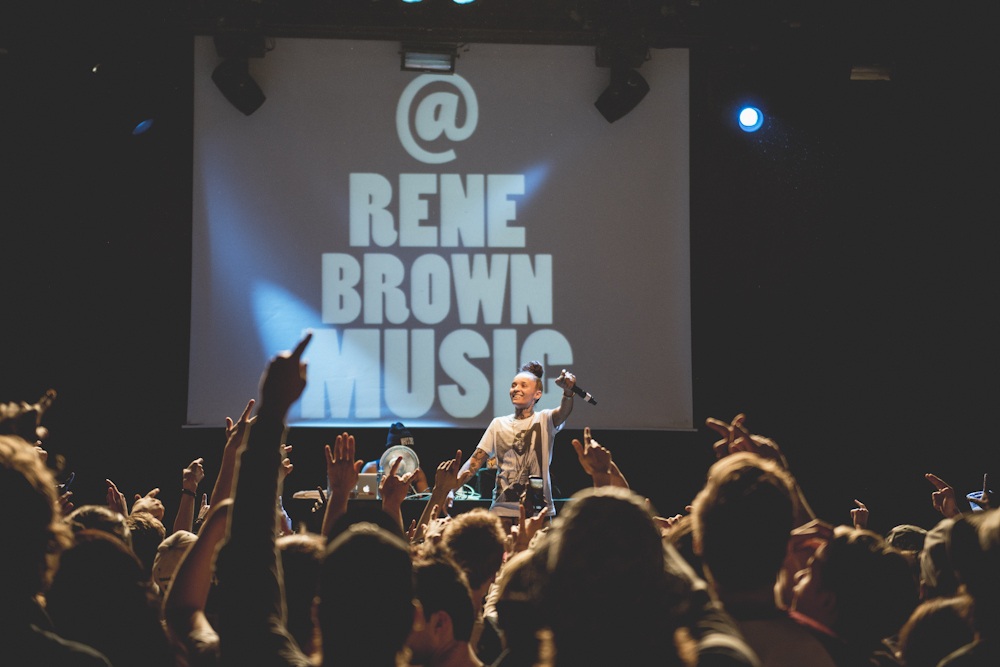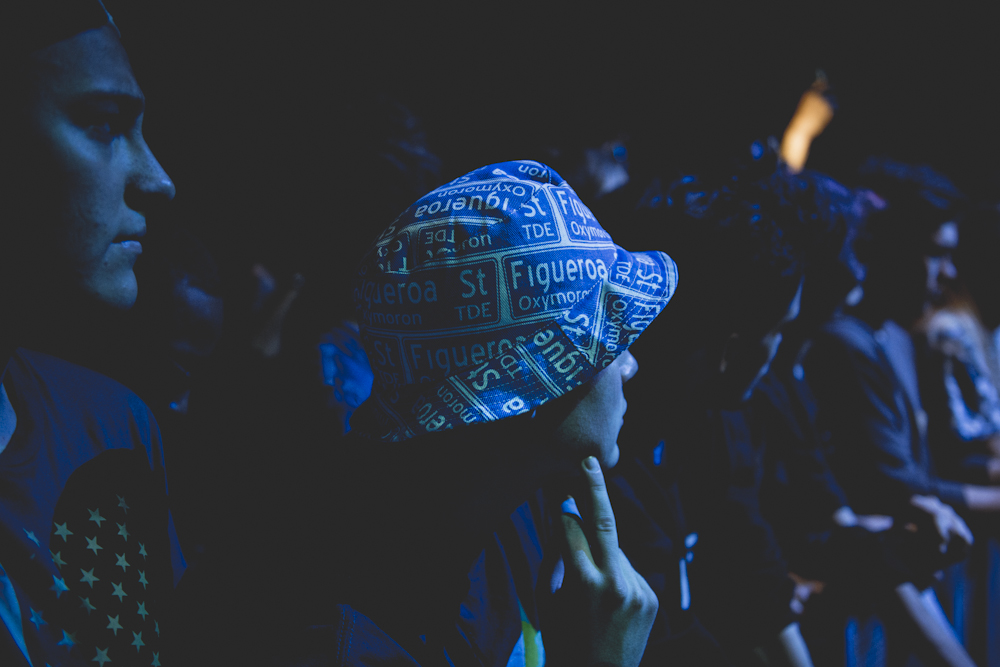 Isaiah Rashad.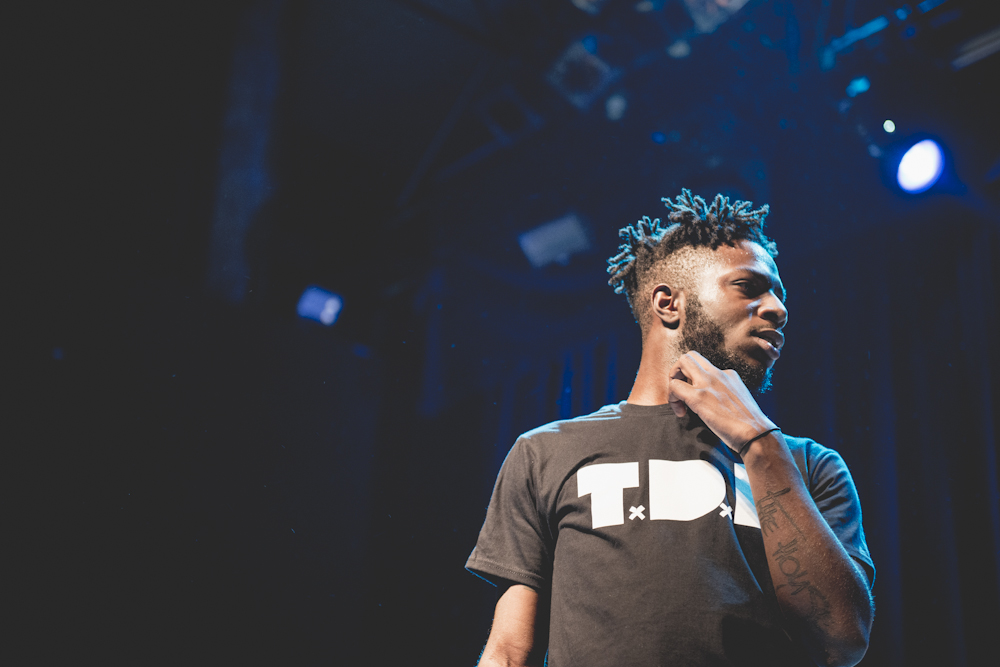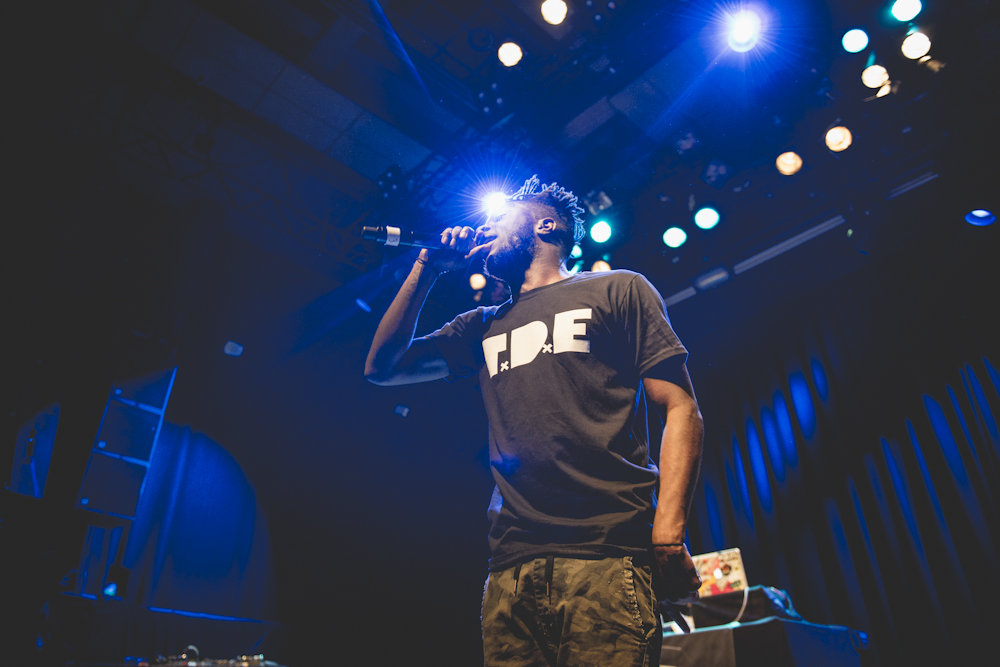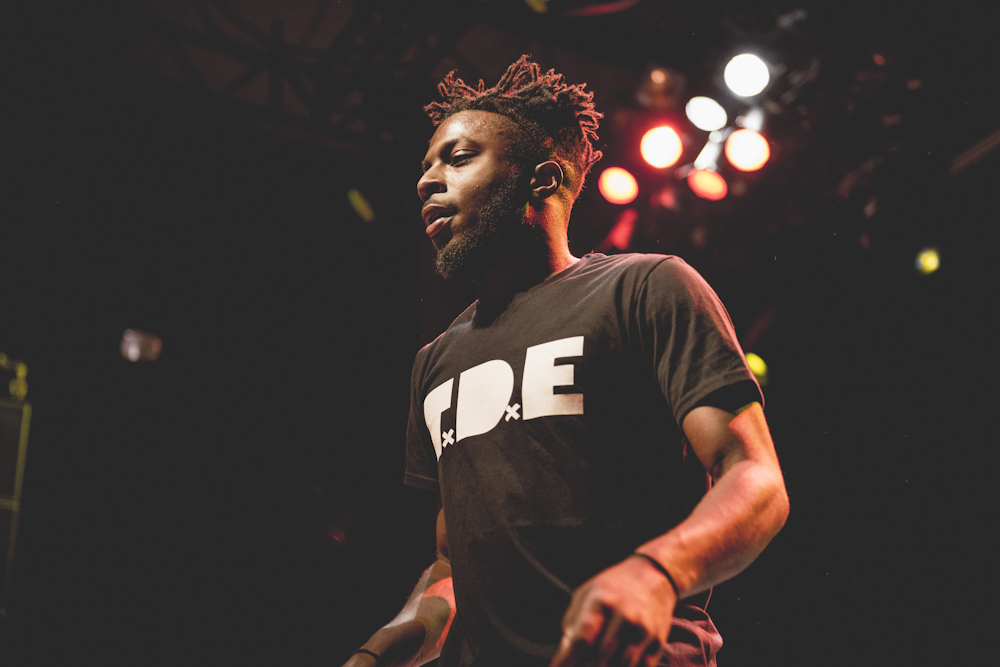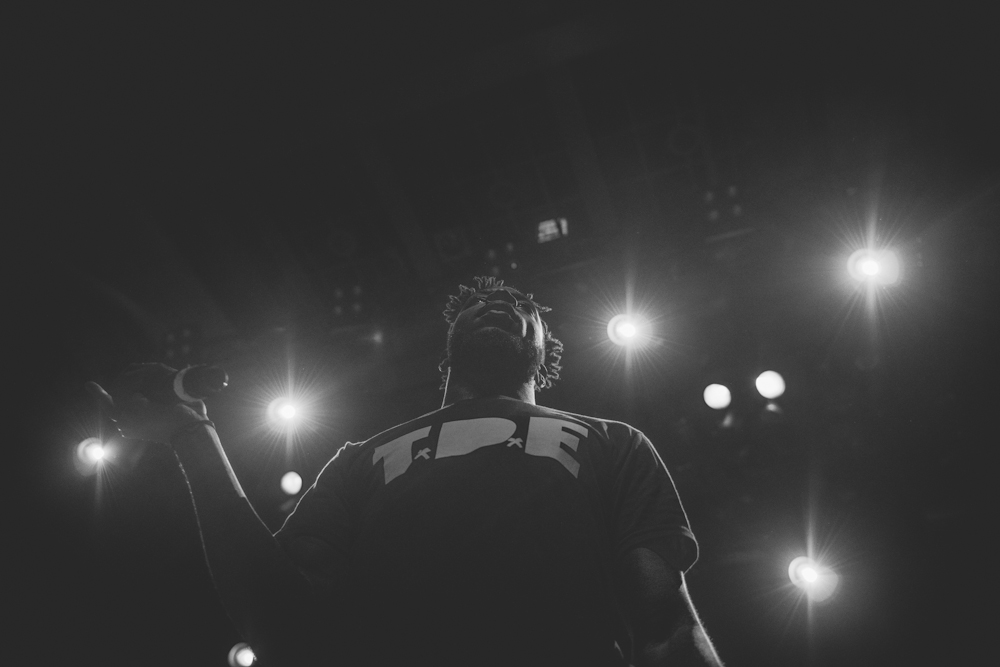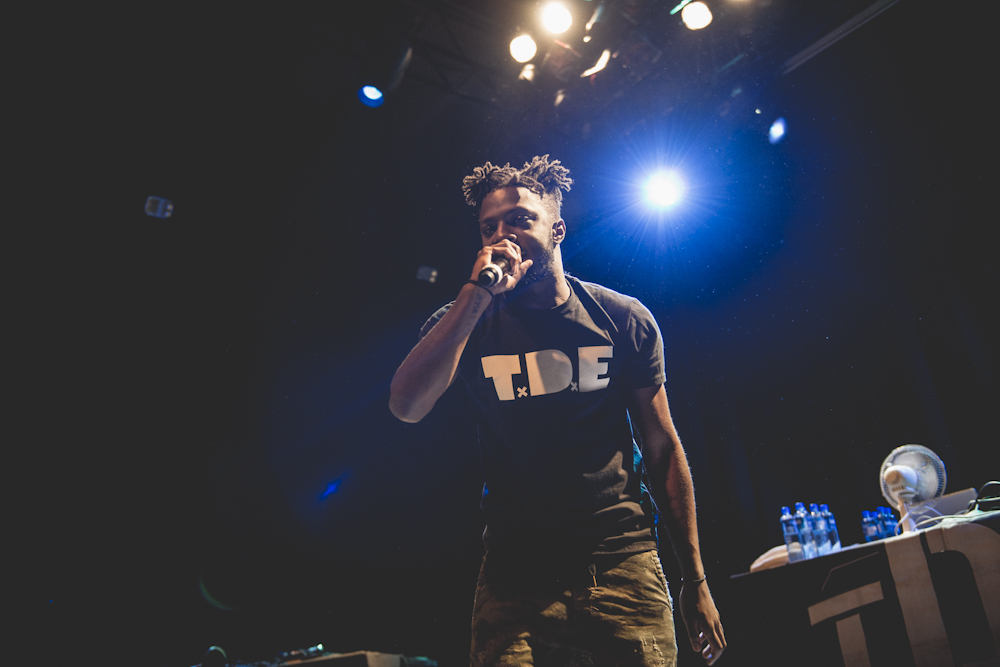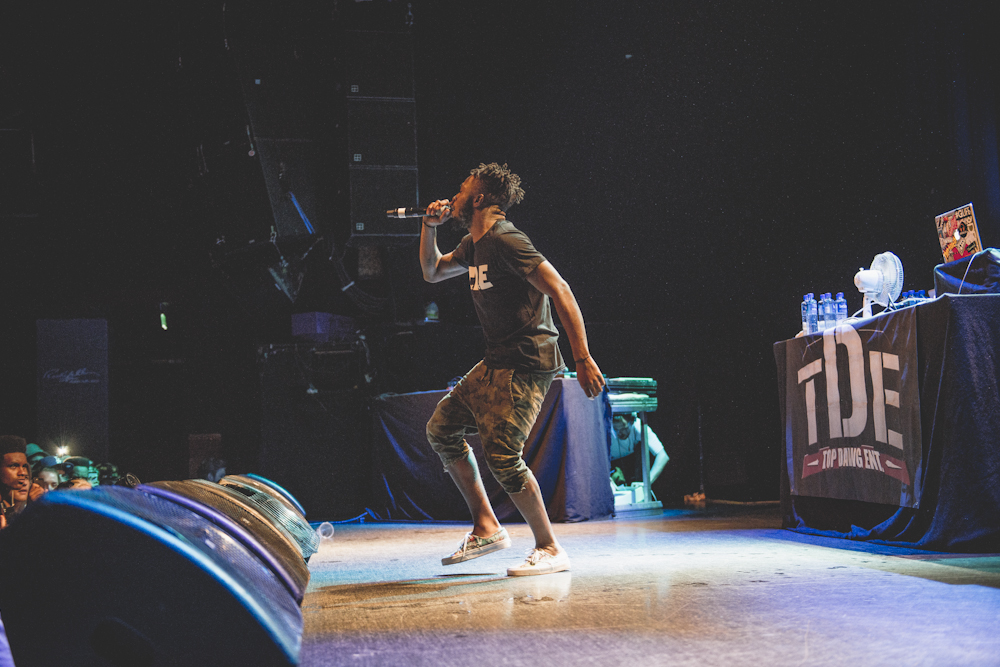 Schoolboy Q.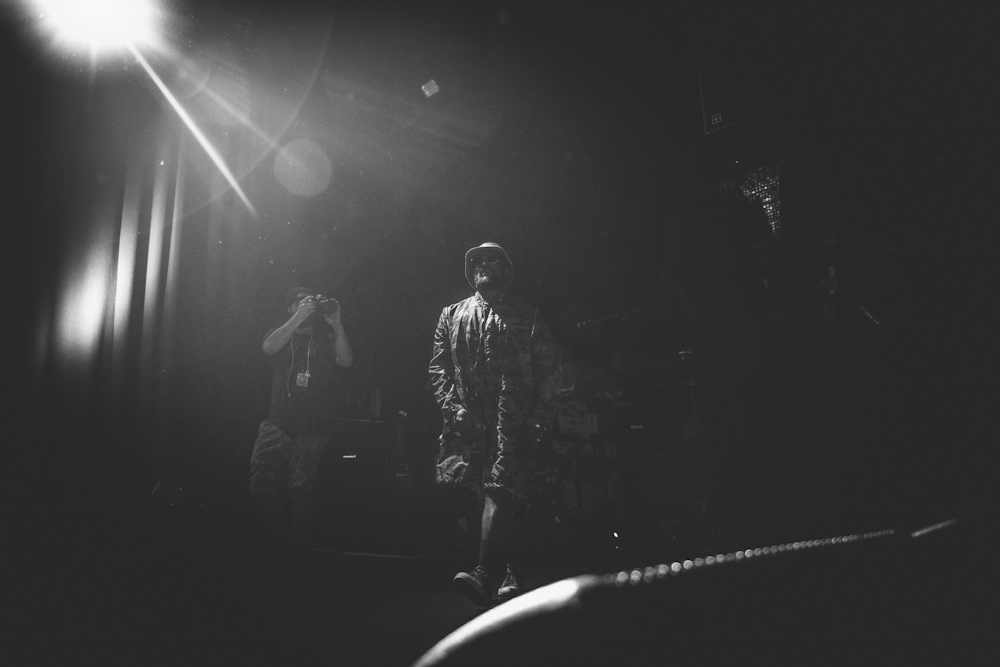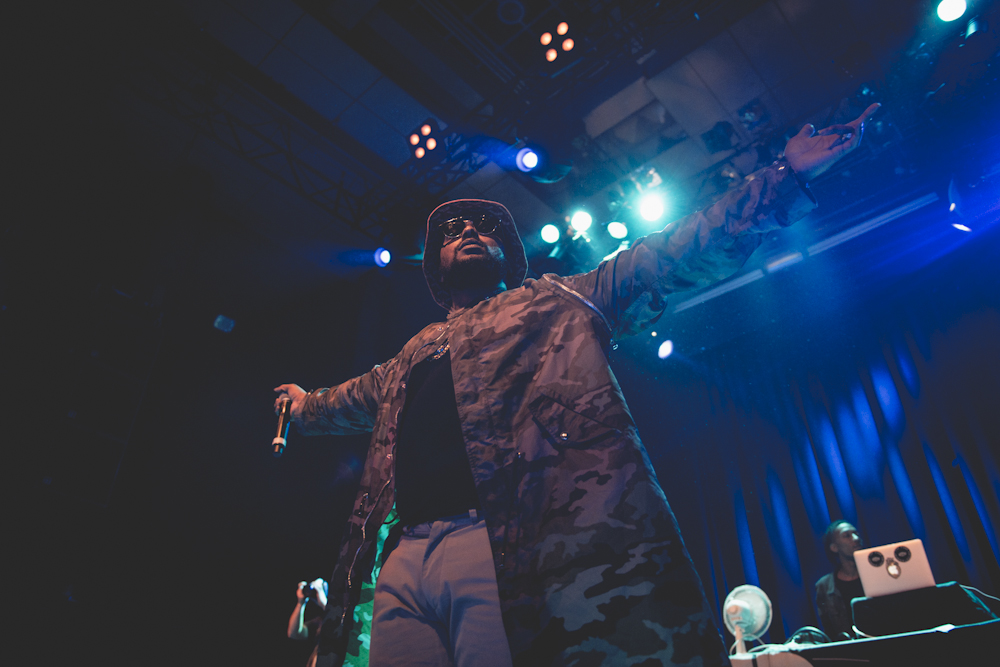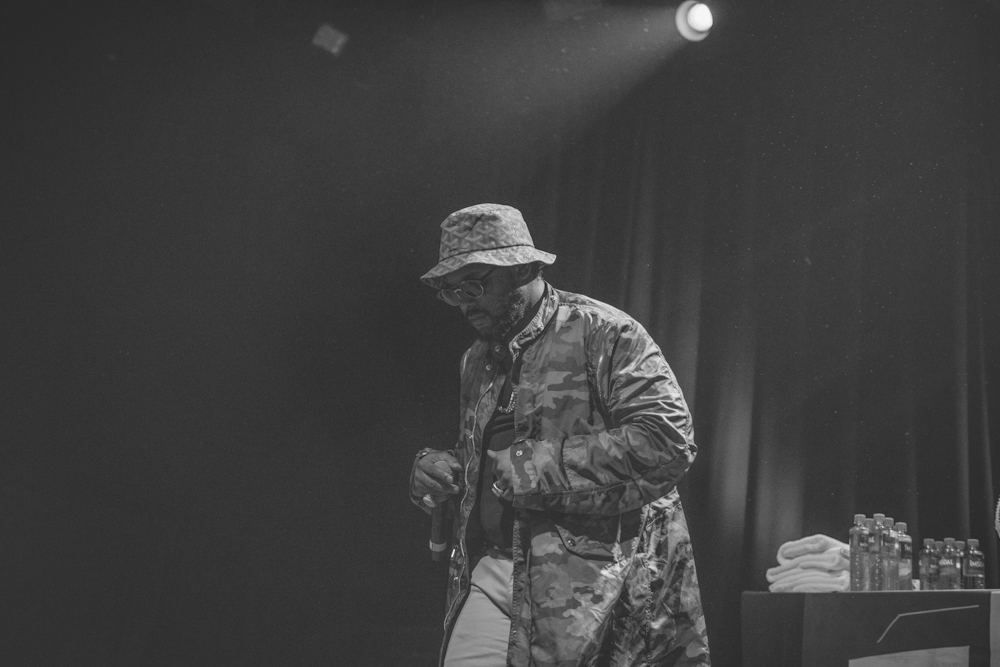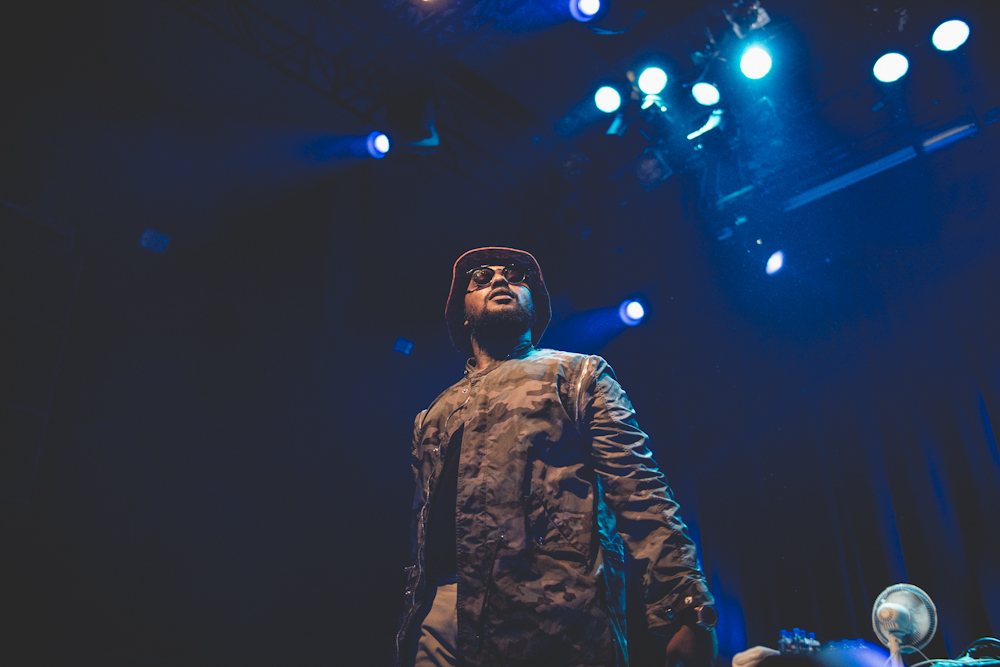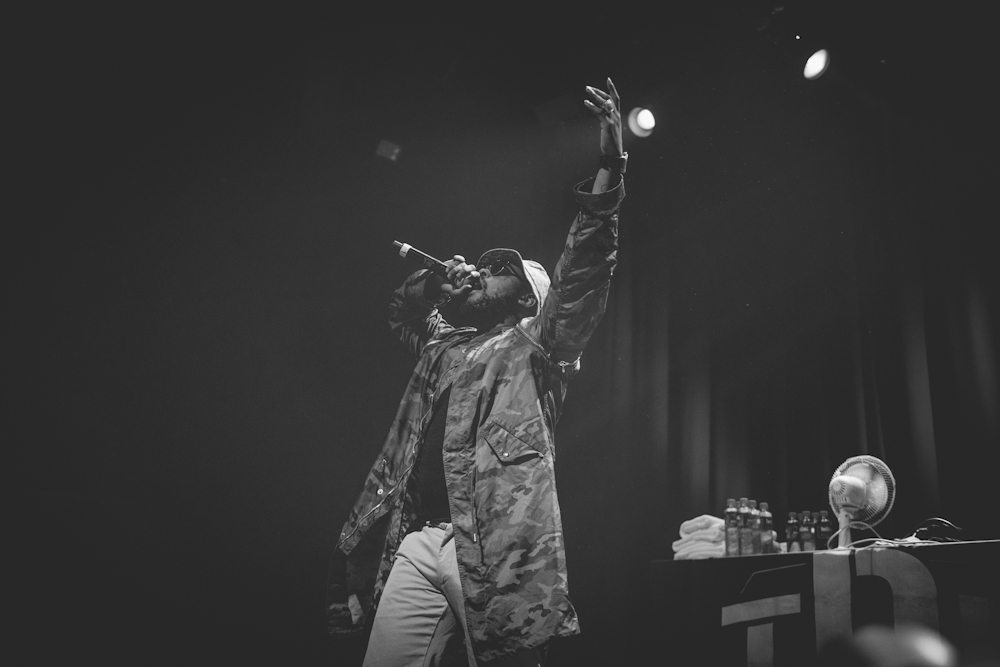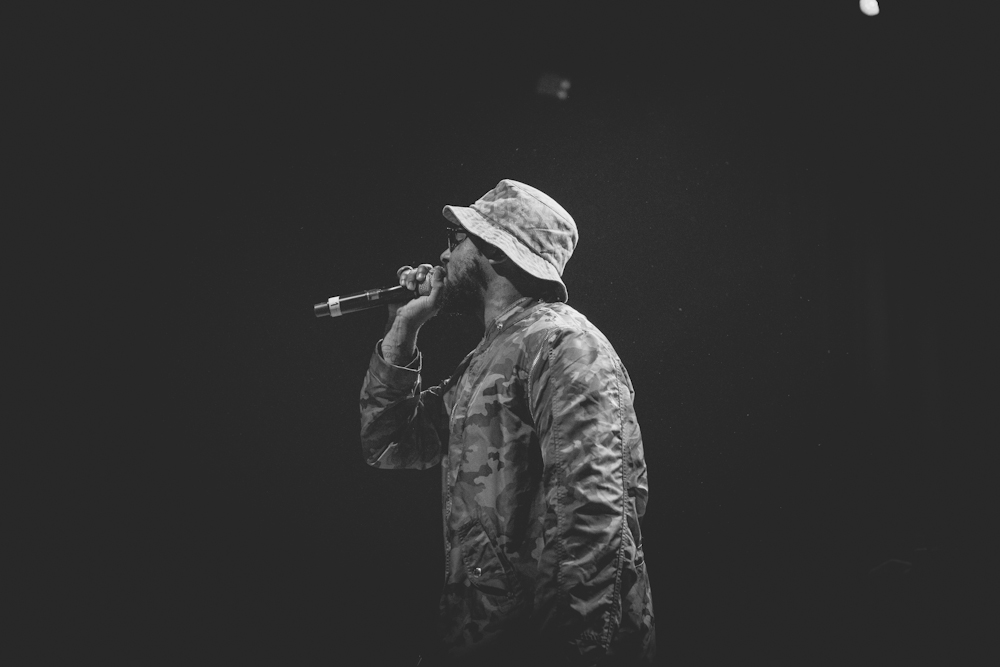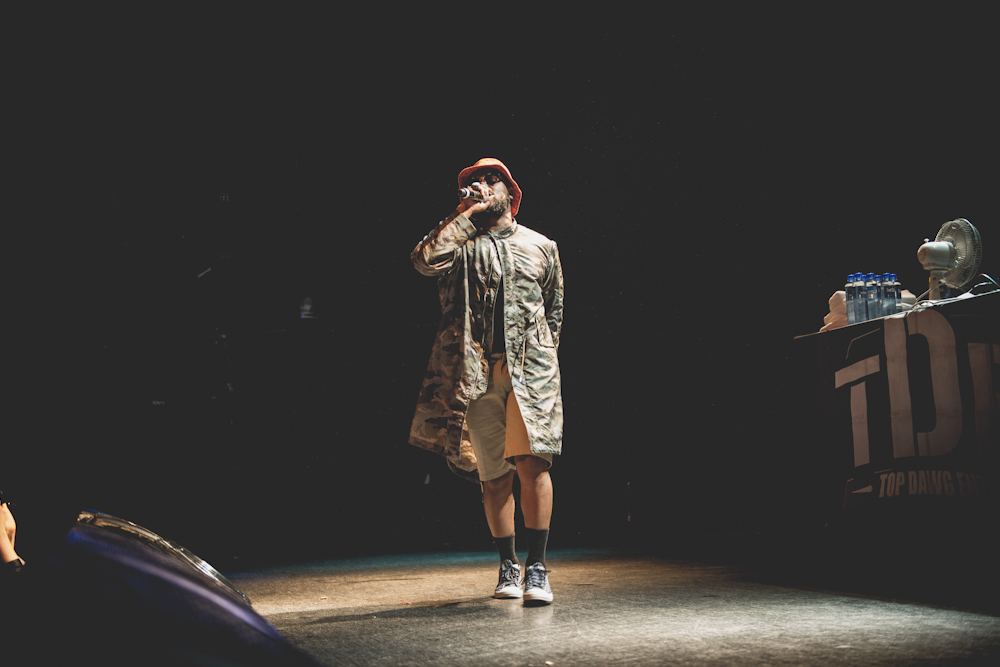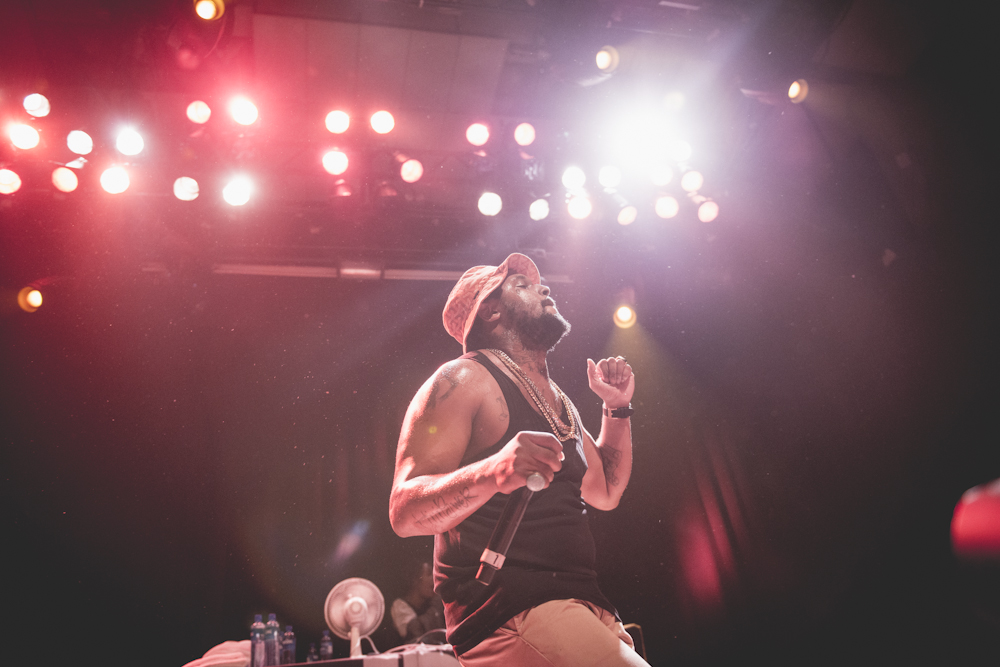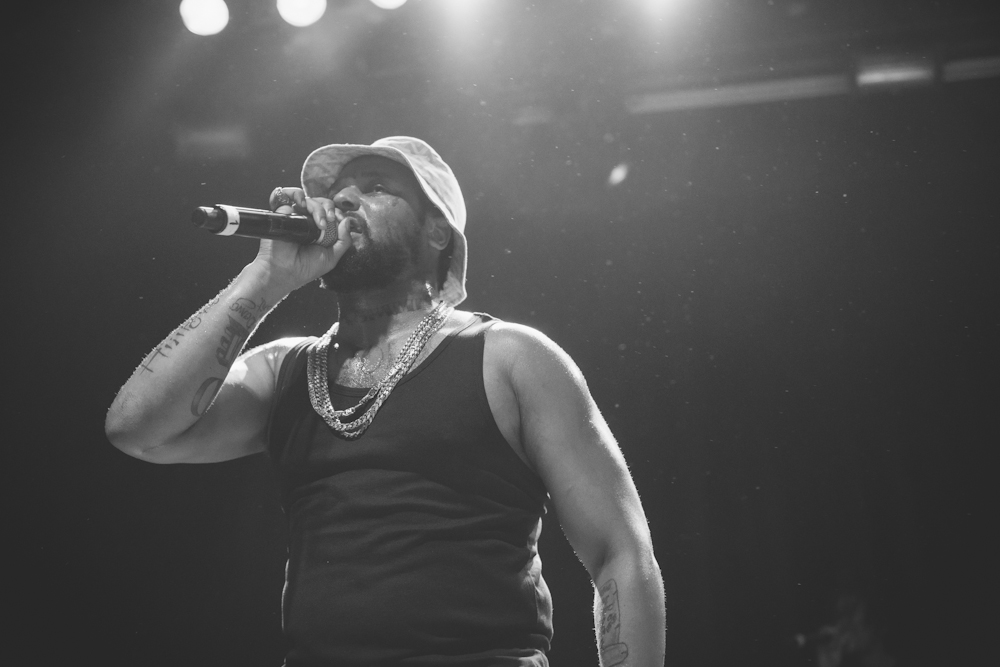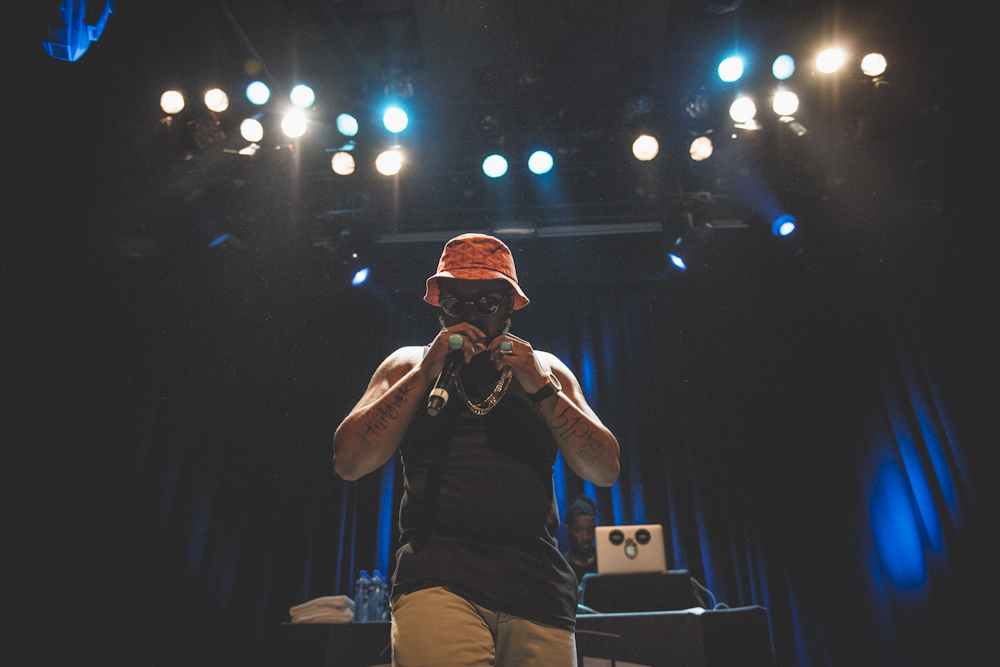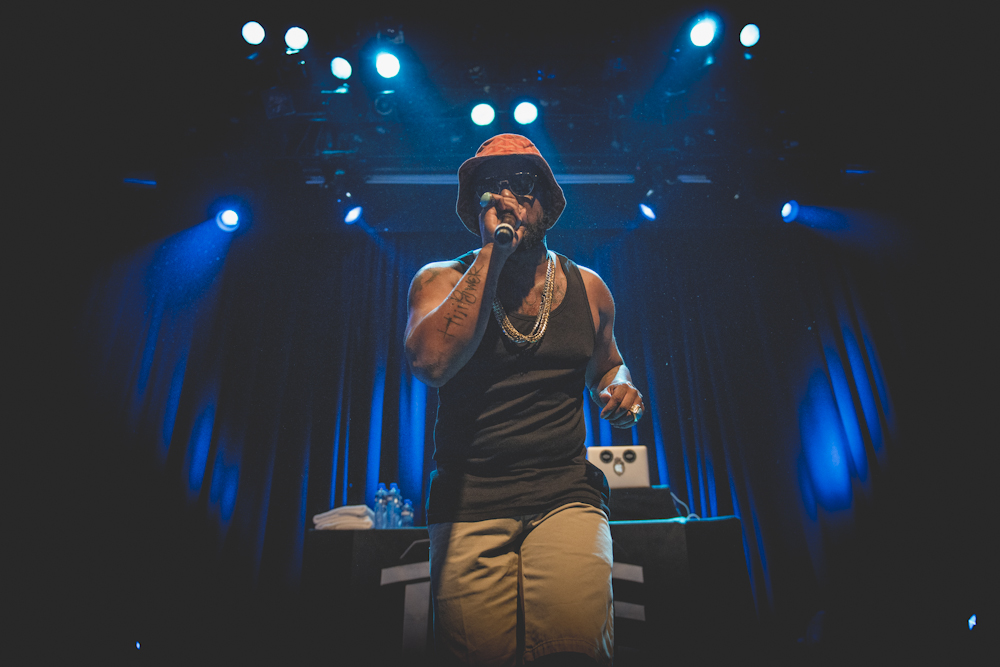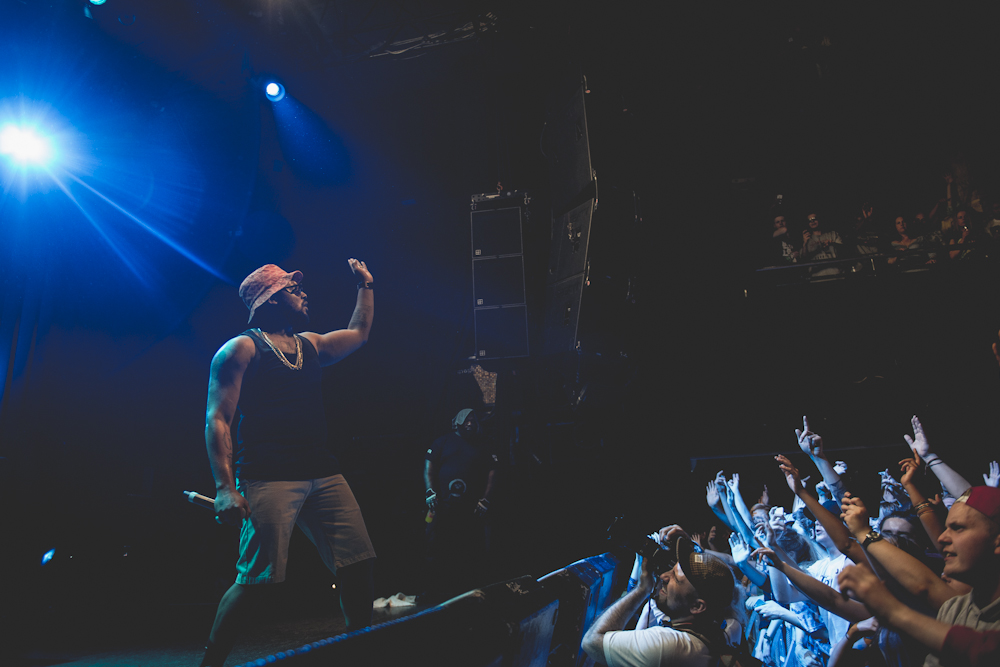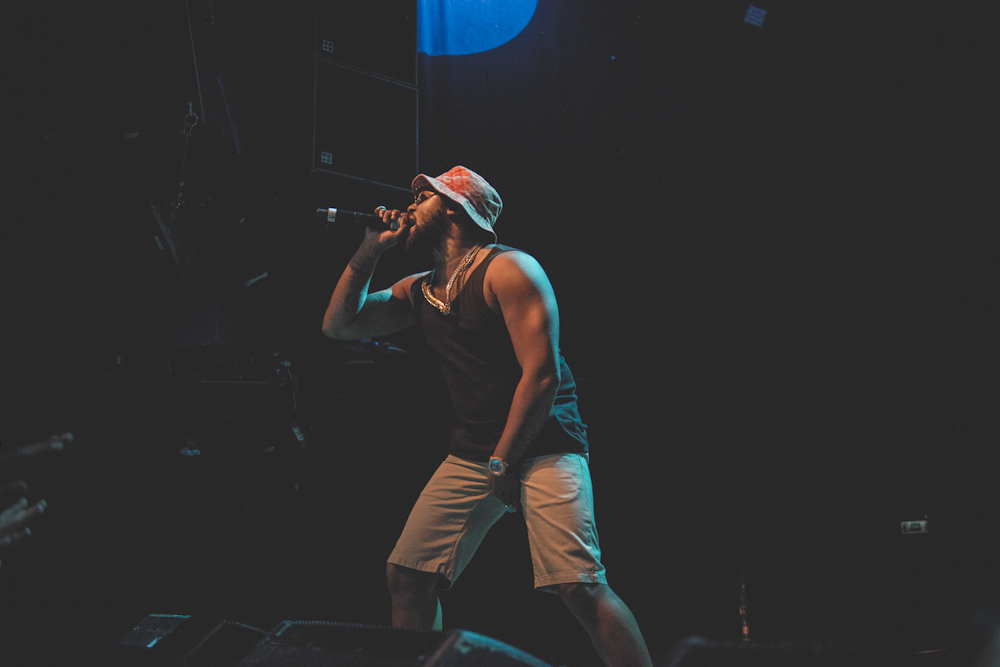 Read The Hundreds' contributor Cullen's review of Oxymoron, our coverage of the Vans The Block debut show with Schoolboy Q, and photos from Born x Raised x TDE event.