"March madness" is usually a term associated with college basketball. But in the town of Tampa, Florida, I would imagine it could also refer to the weekend of the annual pro contest held out there at SPoT. The Skatepark of Tampa first opened its doors back in 1993, following with its first pro contest in 1995. For me, it is a little crazy to actually realize how long this gathering of some of skateboarding's finest pros has been going on for. So when Beats By Dre reached out to me about covering the event on their behalf, needless to say, I probably answered with the word "yes" quicker than I ever have.
Now over the years, I have kept up with this contest. To see the level of consistency that has progressed within skateboarding is amazing, but to witness it firsthand at this contest was another thing. You can definitely appreciate the skill level featured here a lot more when seeing it with your own eyes.  It was really cool to see a variety of people involved – from people like recently turned pro Boo Johnson to Ron Allen and Mike Vallely. Unlike other pro contests where you have to be invited, Tampa Pro not only keeps the tradition of the 1-minute run contest format alive, but doesn't make it exclusive to certain people. This was the type of format I grew up watching, and to me, relates more to what a skateboard contest should be: A judgment by peers who know skateboarding and not newscasters who have no idea what is going on.
Over the weekend, you saw everyone giving it their all, but still having fun. Not only the pros, but the community as well. People came out having enjoyed a nice weekend and the youths left inspired. With a cultural blend of individuals coming from vastly different backgrounds and cultures to collectively share a joy in life is something awesome to see. How could one not be inspired to go for what you love doing? I definitely want to say thank you to Peter Yoon and the people of Beats By Dre for bringing me out and to Brian Schaefer and the amazing people of SPoT. It was an amazing time that I hope to experience again next year!
City of Champions.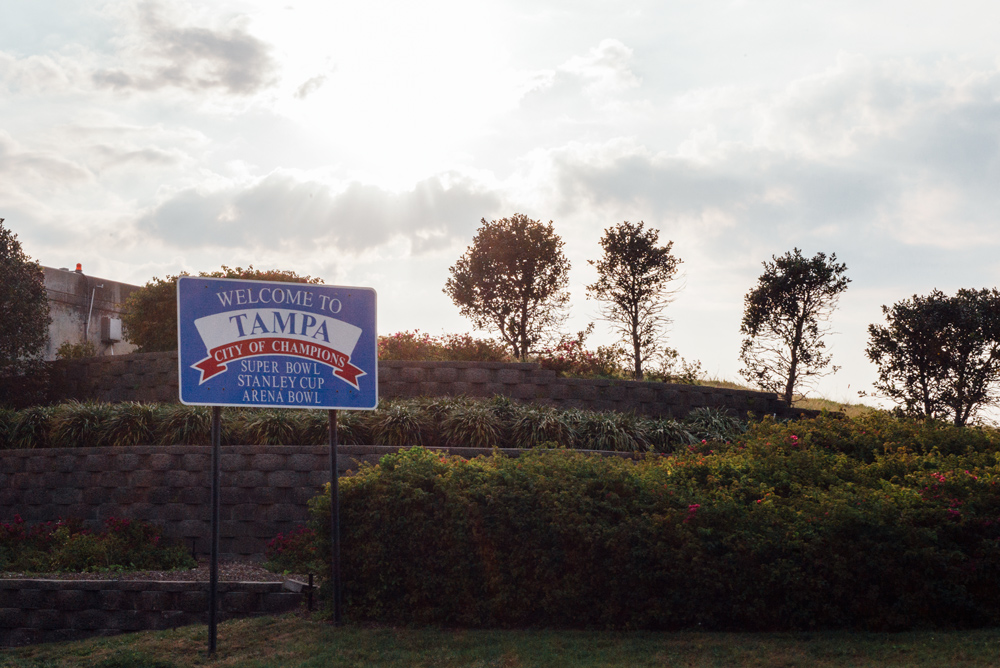 Hashtags and re-tweets.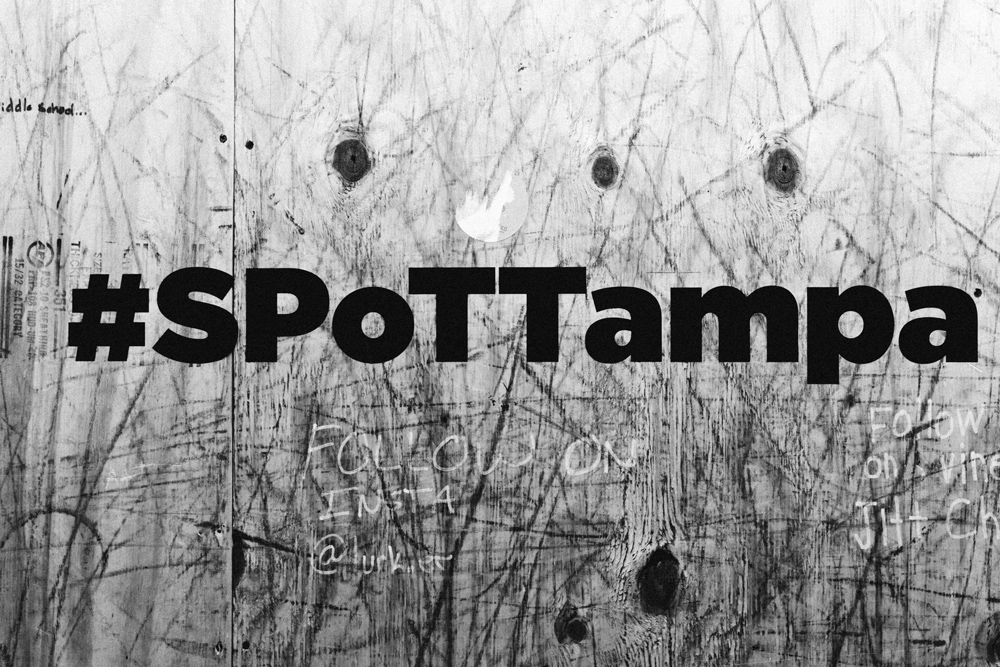 Wall of inspiration at SPoT.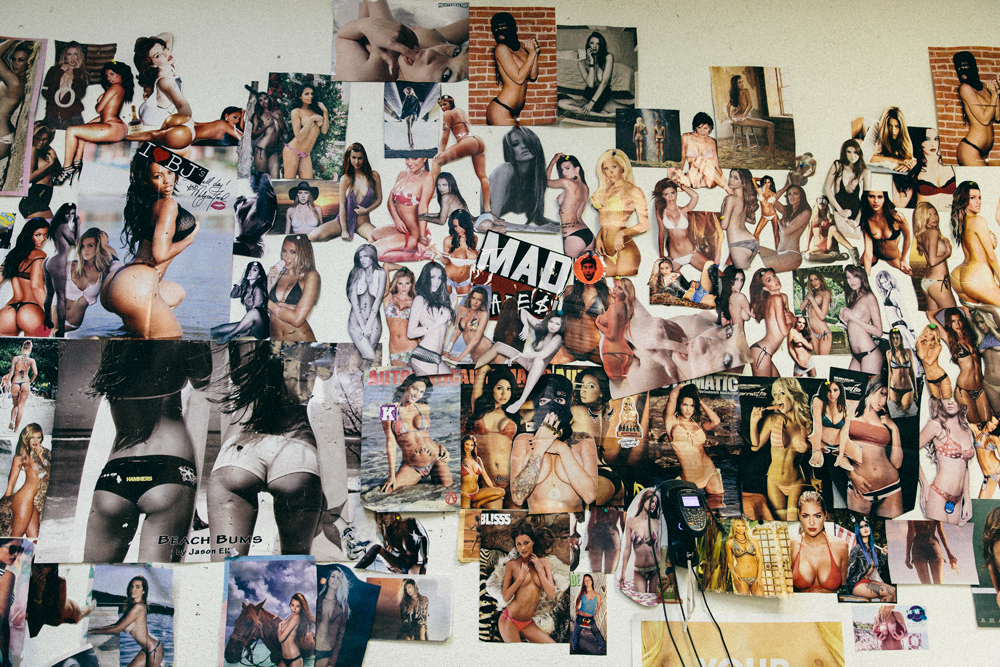 Crowded.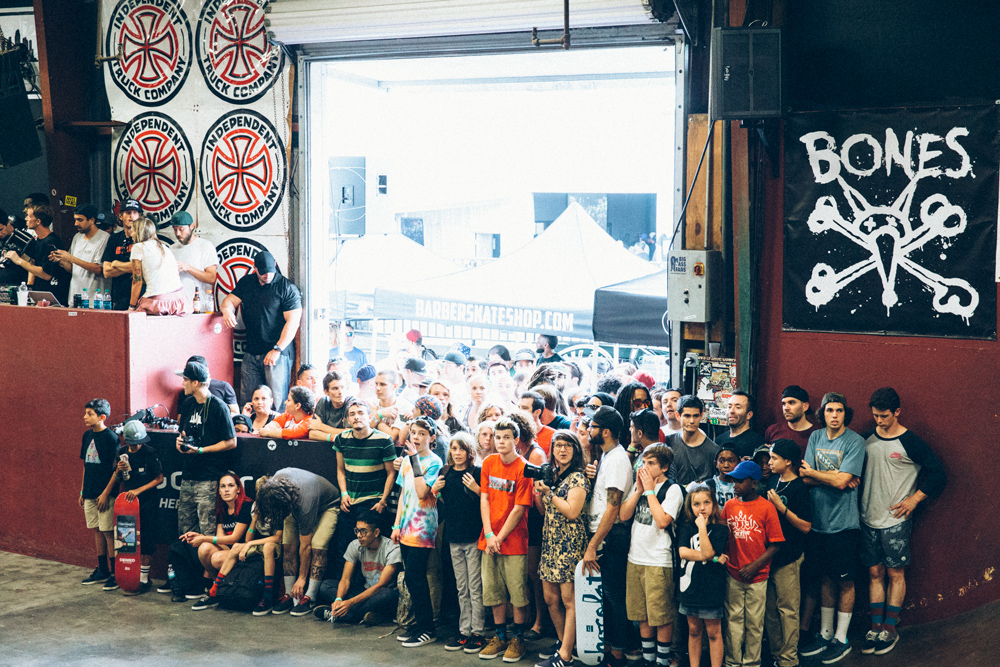 Ishod kickflipping.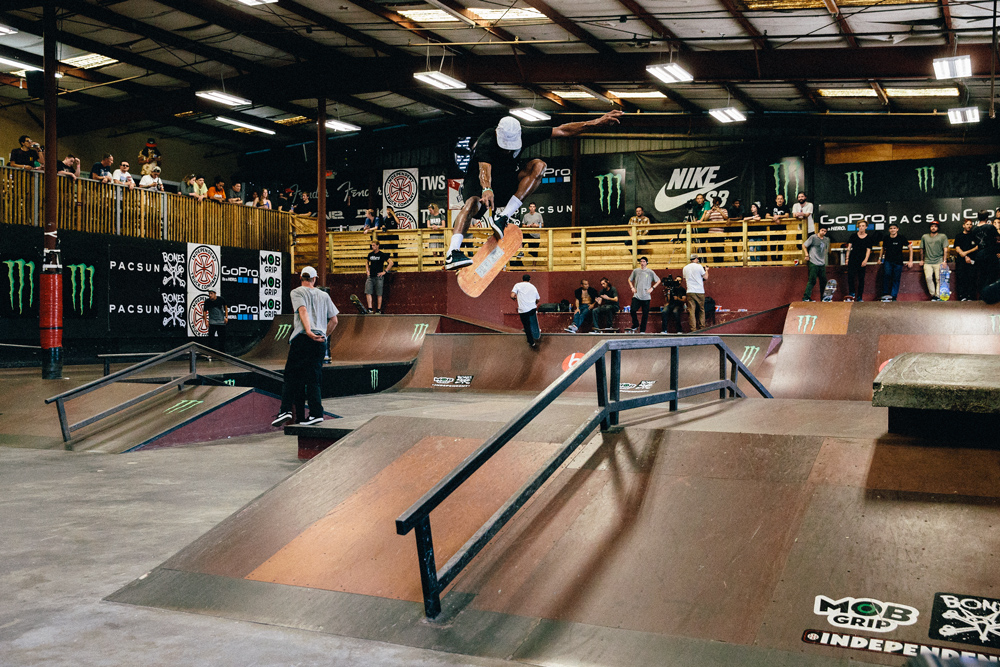 I was hyped to see my good friend Ron Allen out there!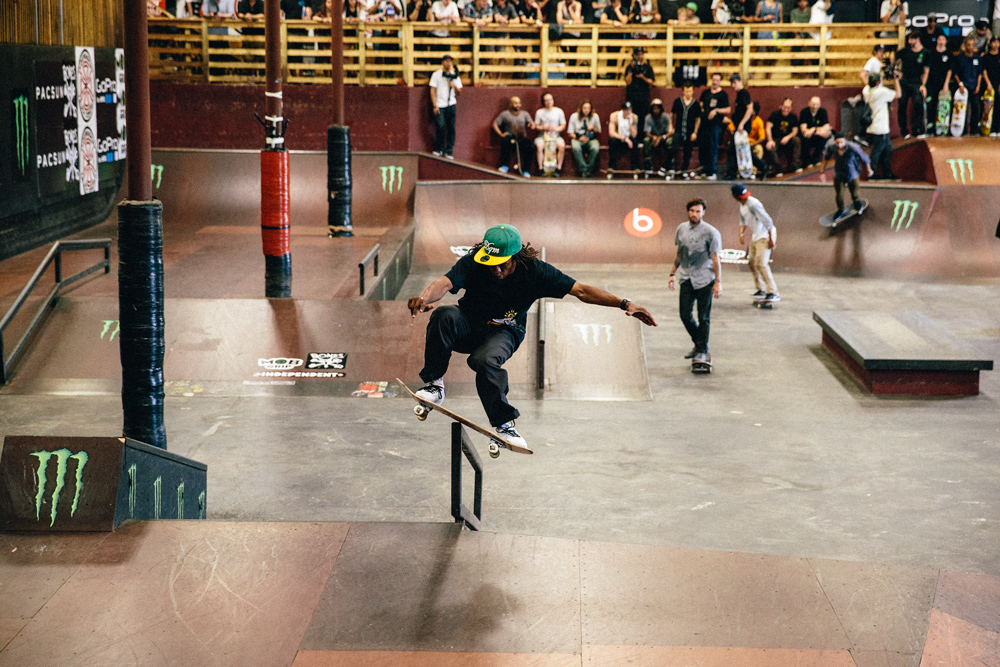 M.V.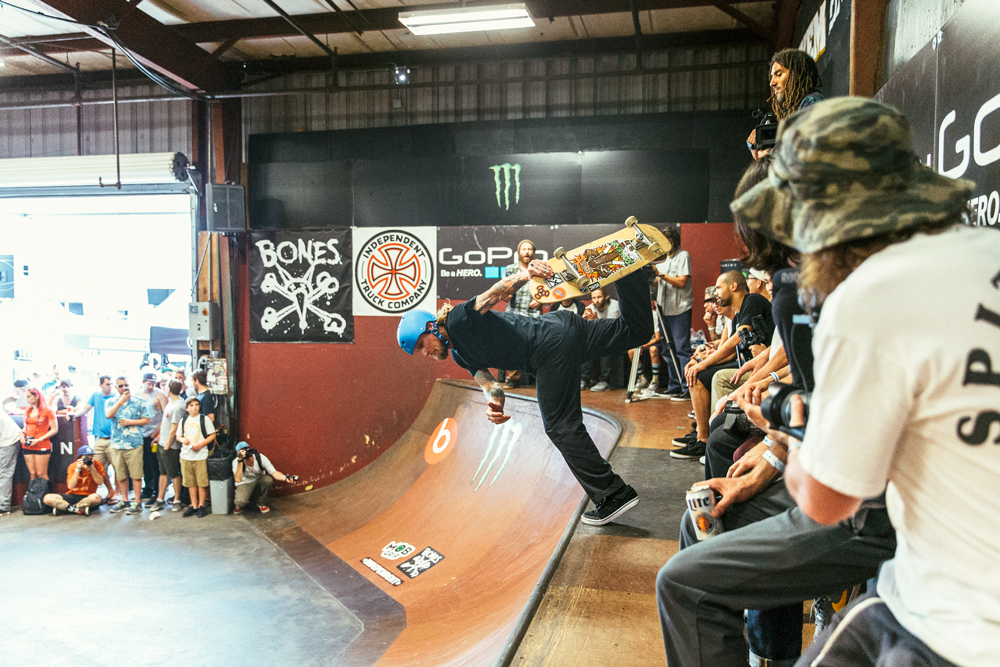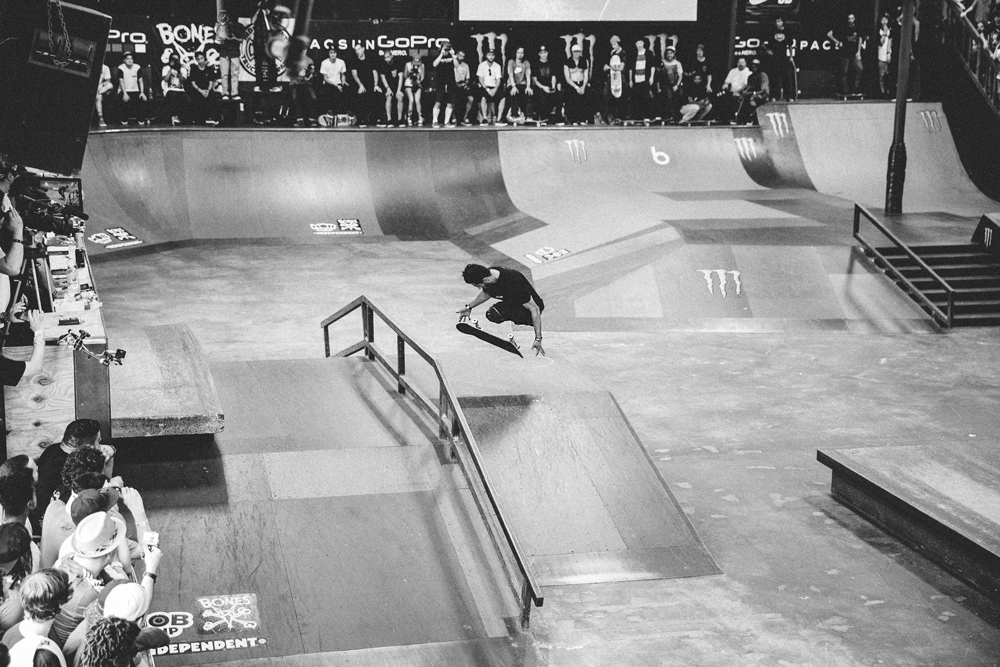 Shane O'Neil popping out of a crooks up the hubba.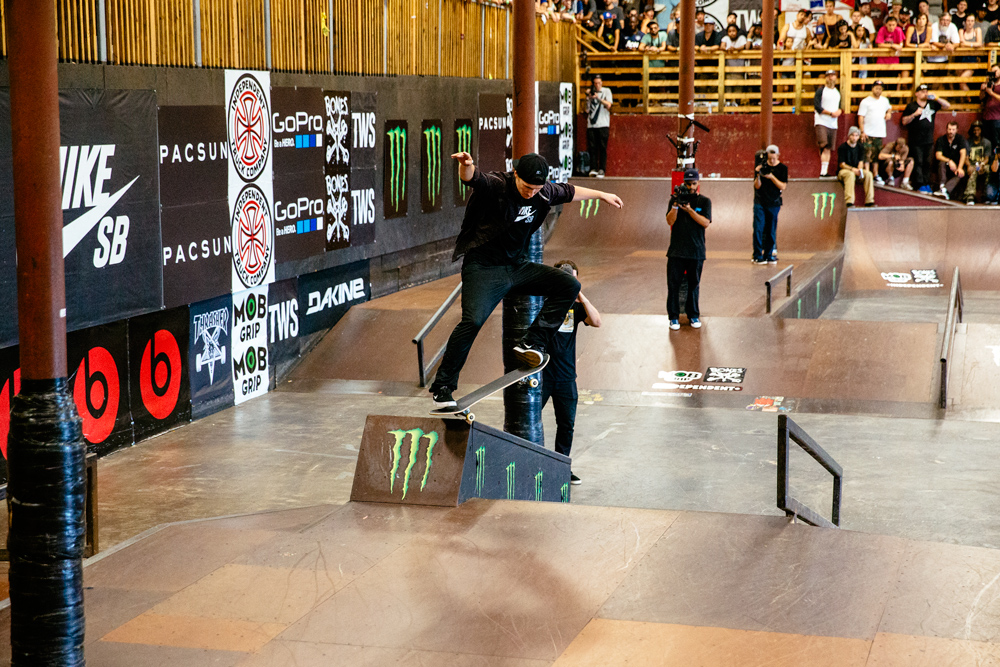 Brad Cromer had these f/s flips on lock.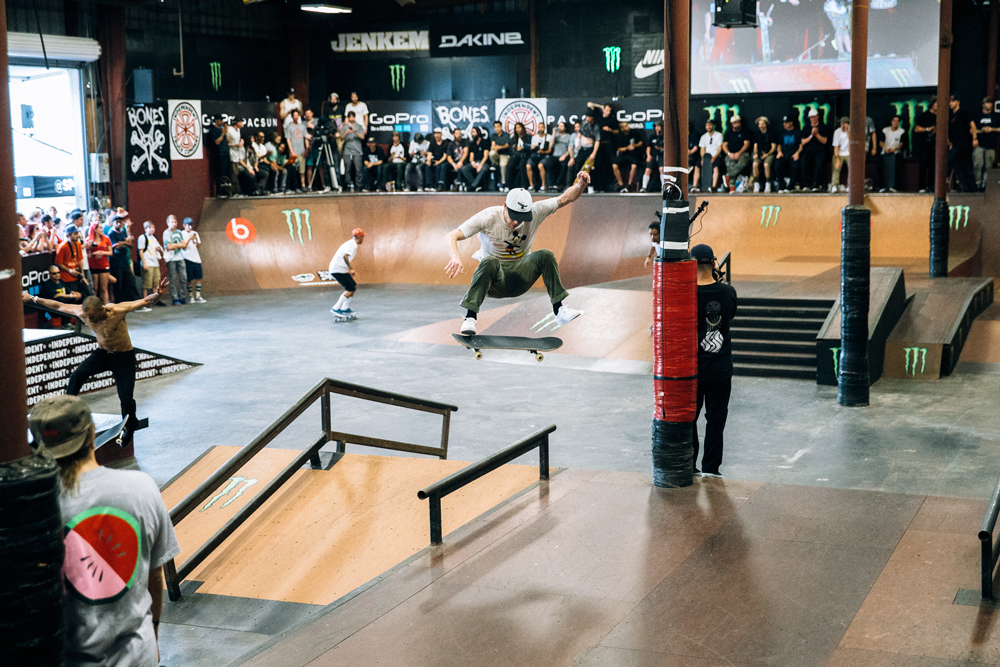 Good Good Good Vibes from some Tampa locals.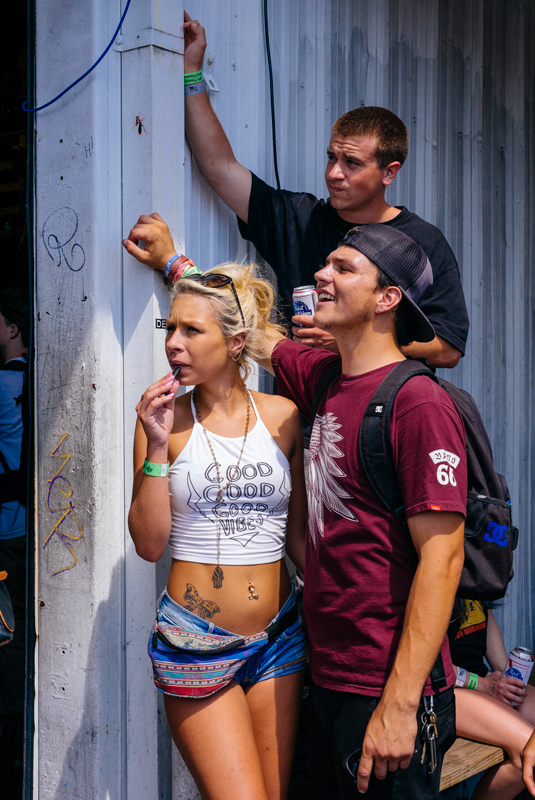 Lil Wayne stopped by to check out the contest.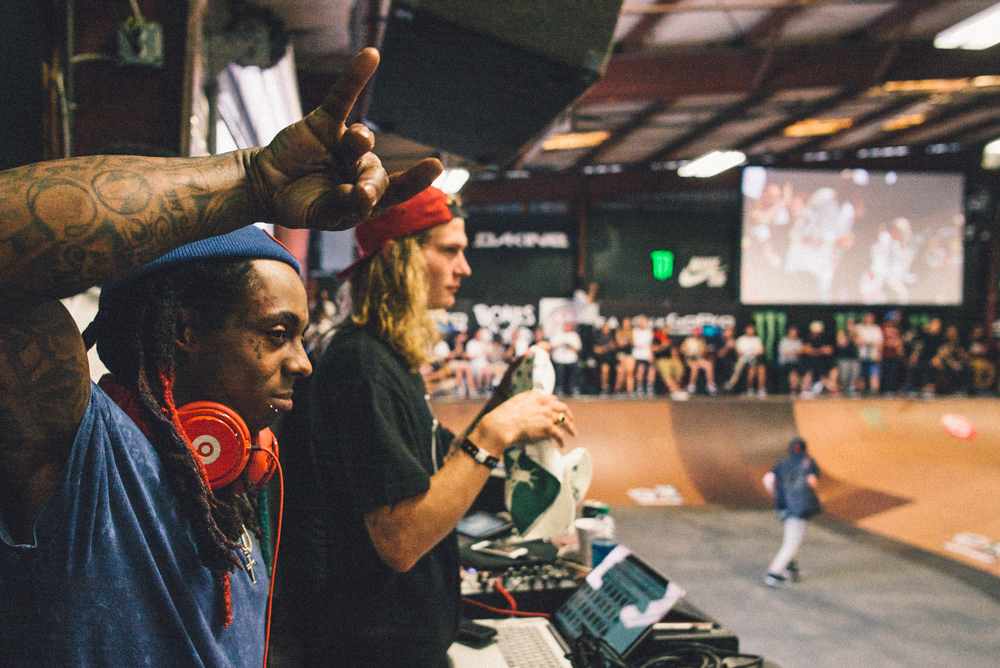 Weezy and this year's judges.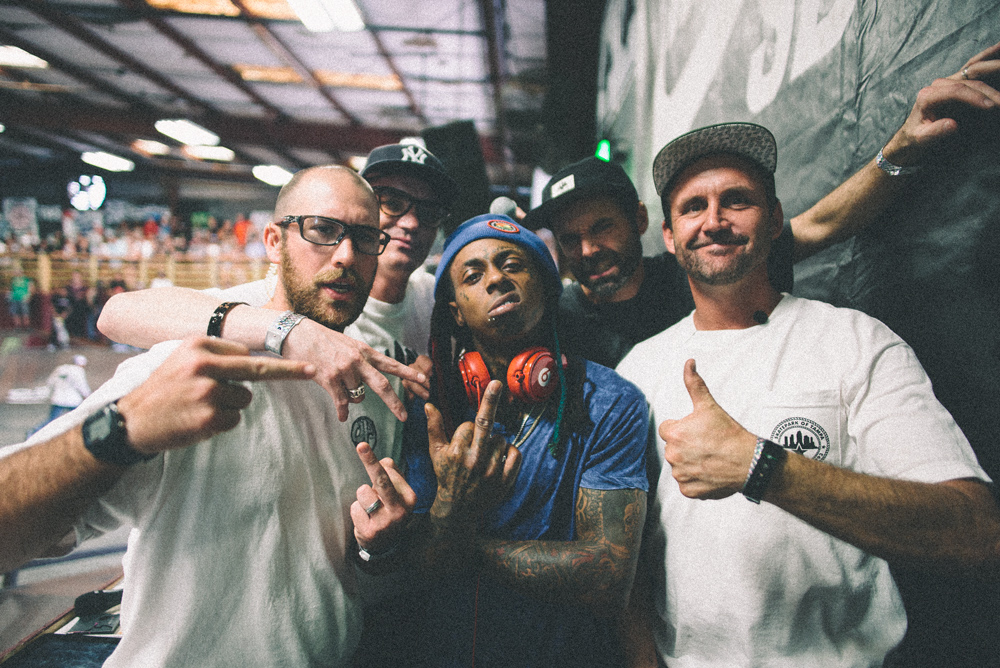 Boo Johnson with the nose blunt.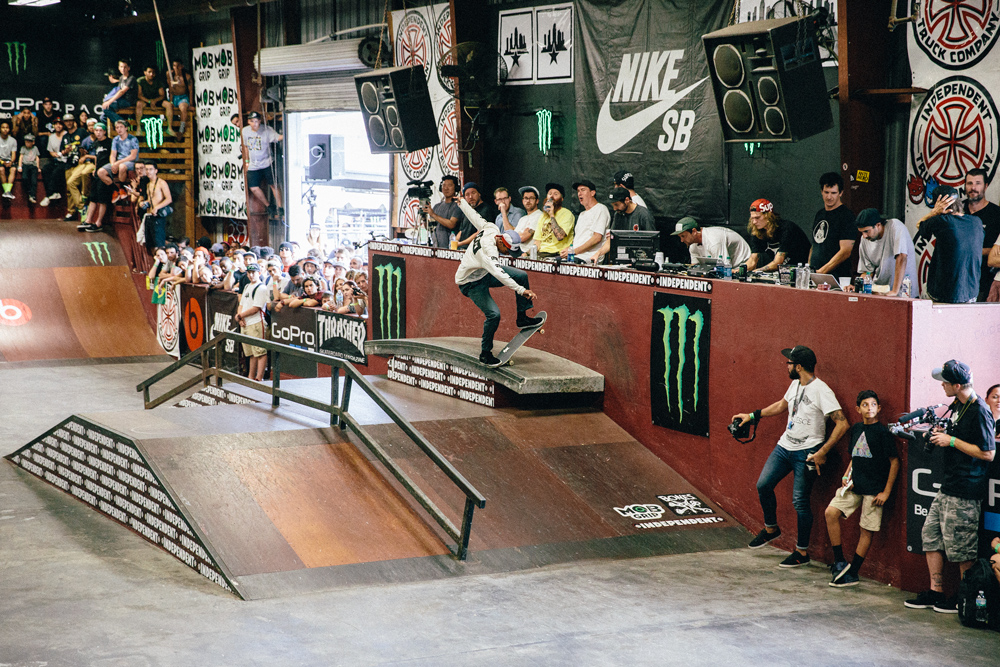 Chris Cole up for grabs.
Hi Monster girls.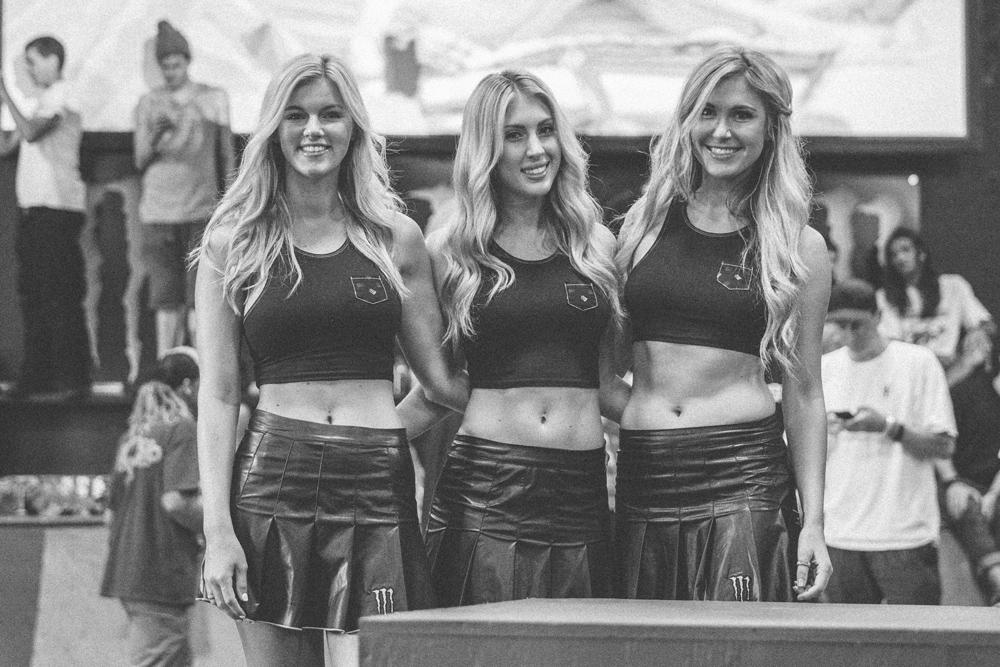 Grant Taylor making good use of all parts of the park during practice.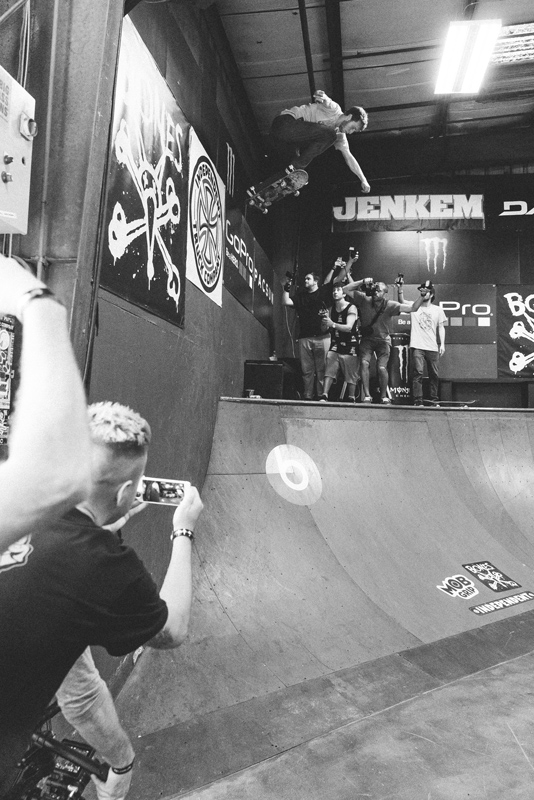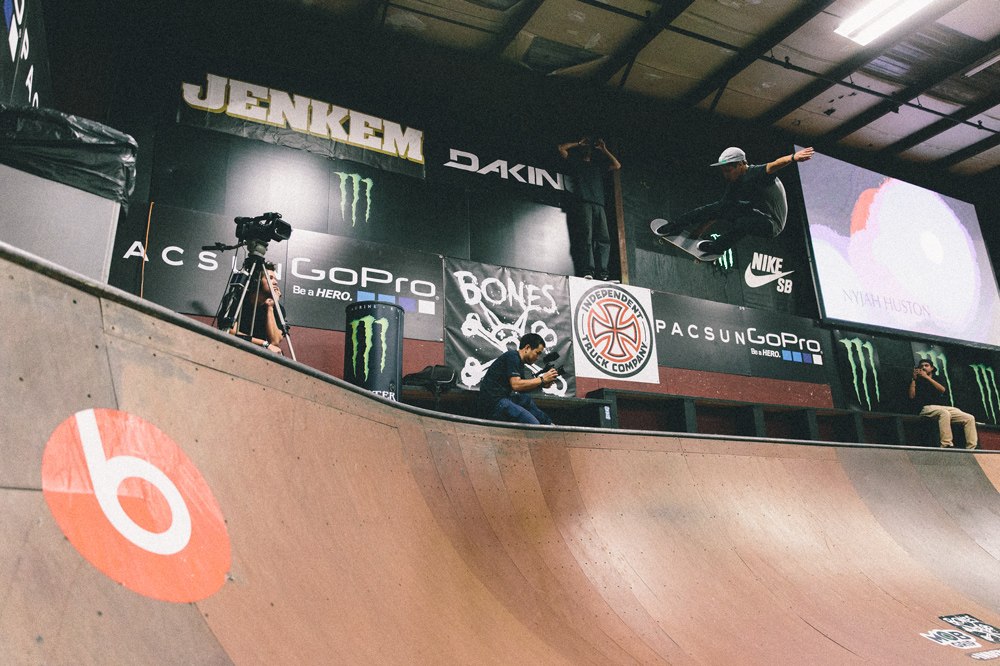 Chaz Ortiz with the gap to back lip!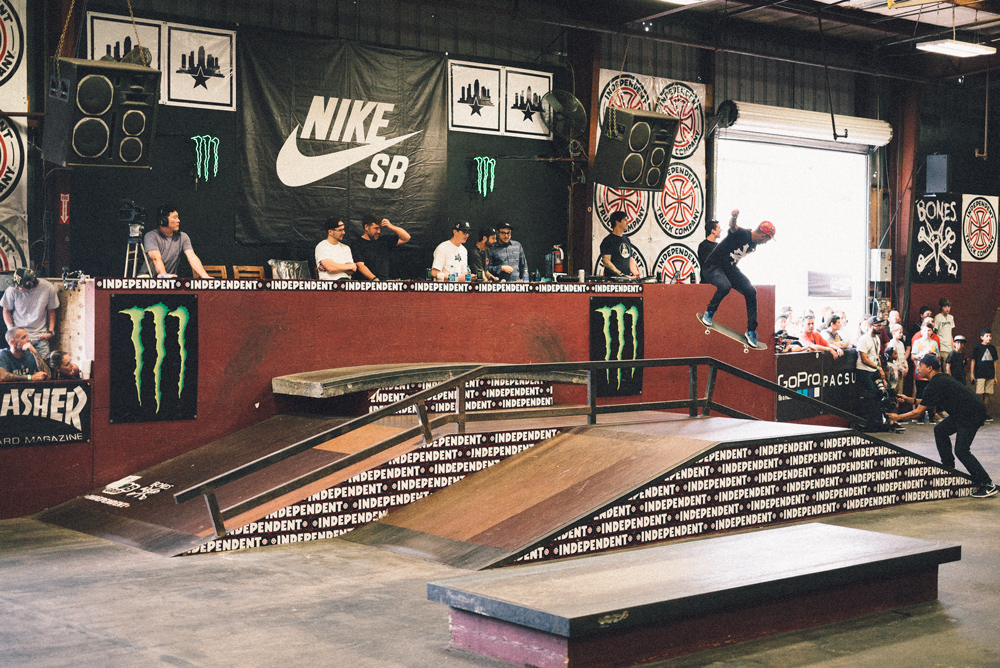 Watching Luan skate in person was amazing.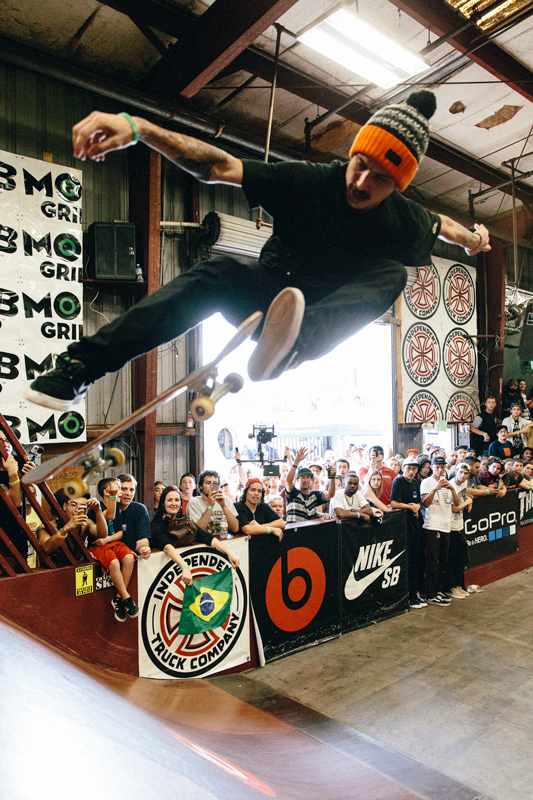 Powerful is definitely a word that can be used to describe his skating.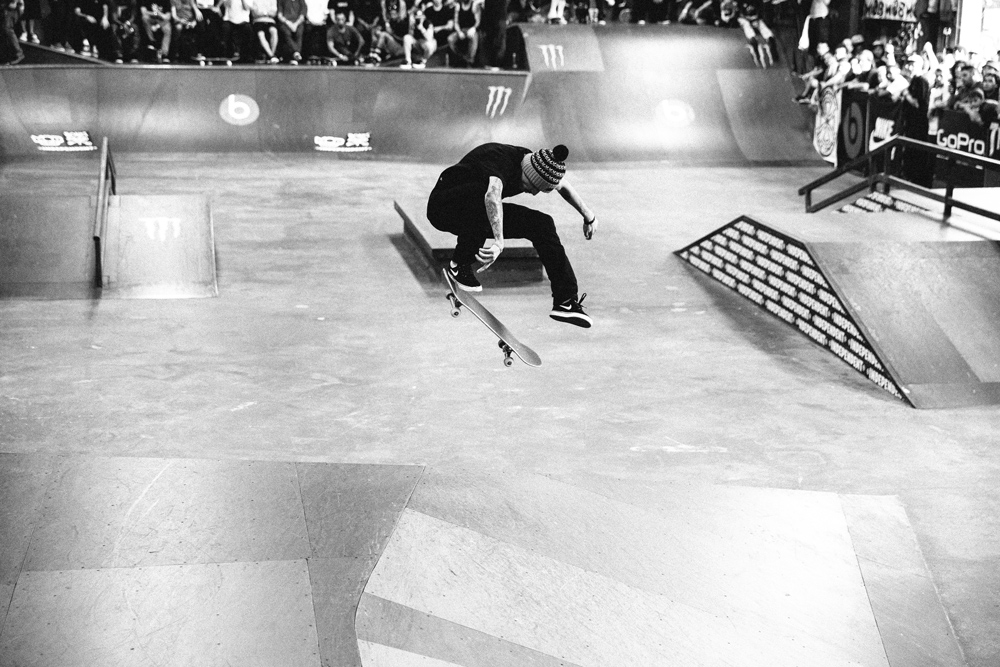 In the end, he took 1st place, which wasn't surprising.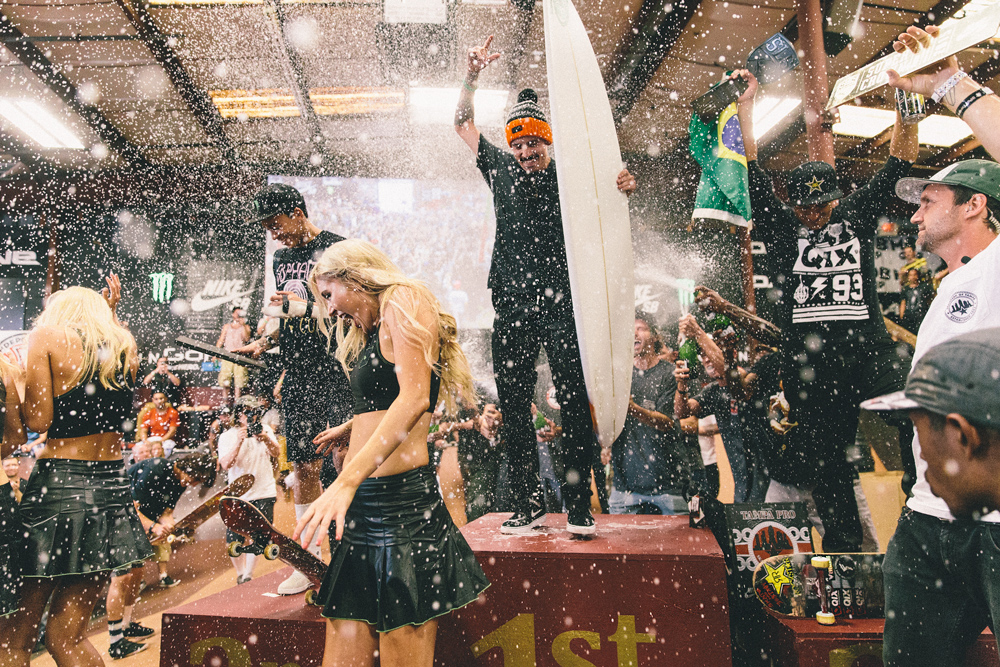 Post win portrait with Scuba Steve in the background.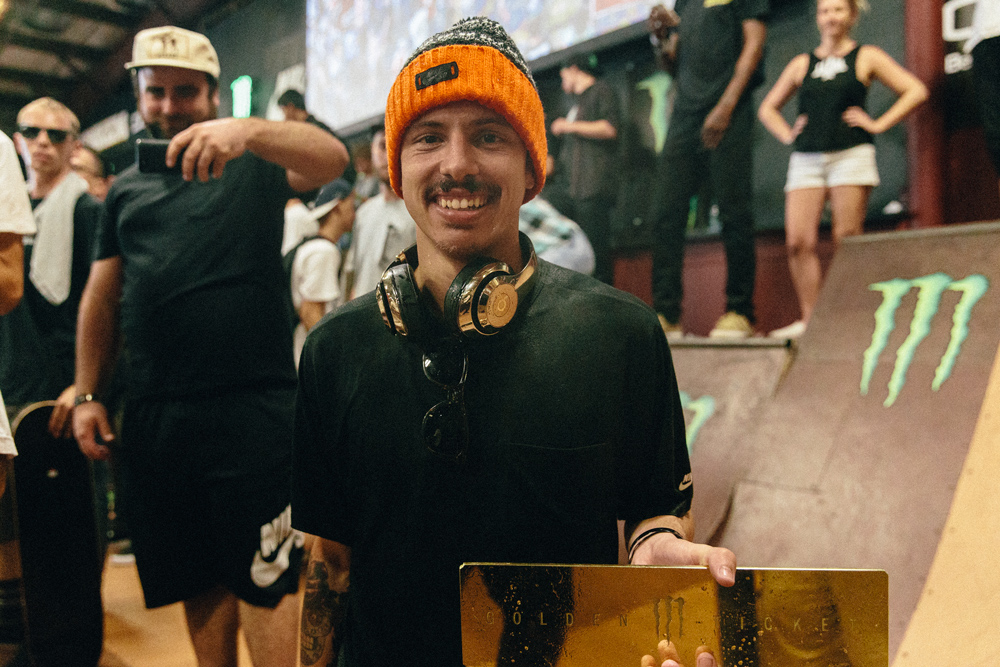 Product toss for all the people who came to check it out.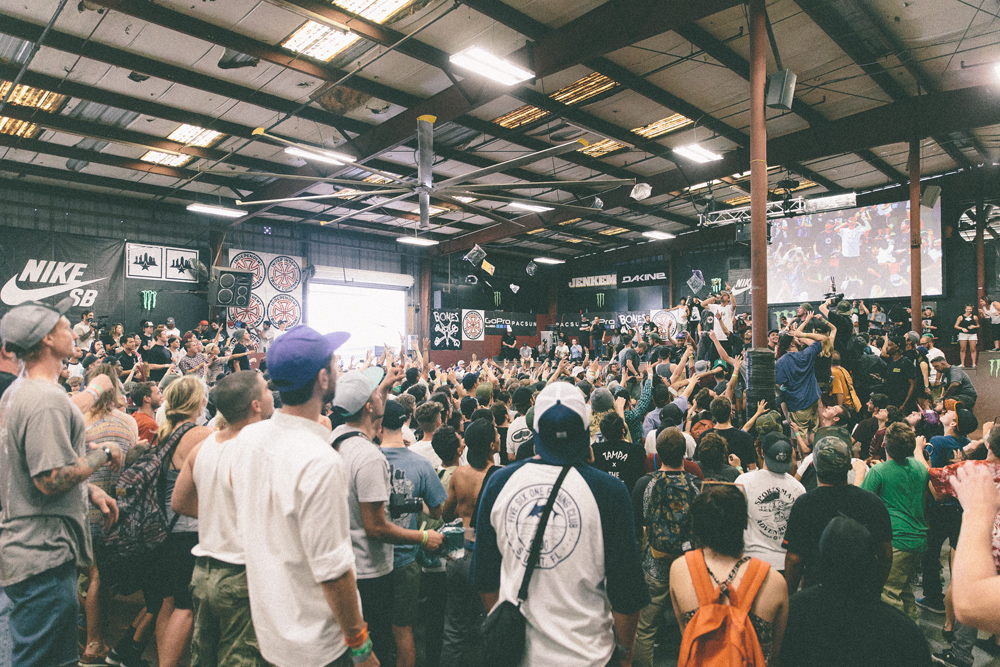 As I was leaving the park, I couldn't help but snap this shot of these kids skating. I could only imagine the motivation they had after watching what went down today. Who knows, they might end up winning one of these contests down the road. You never know…